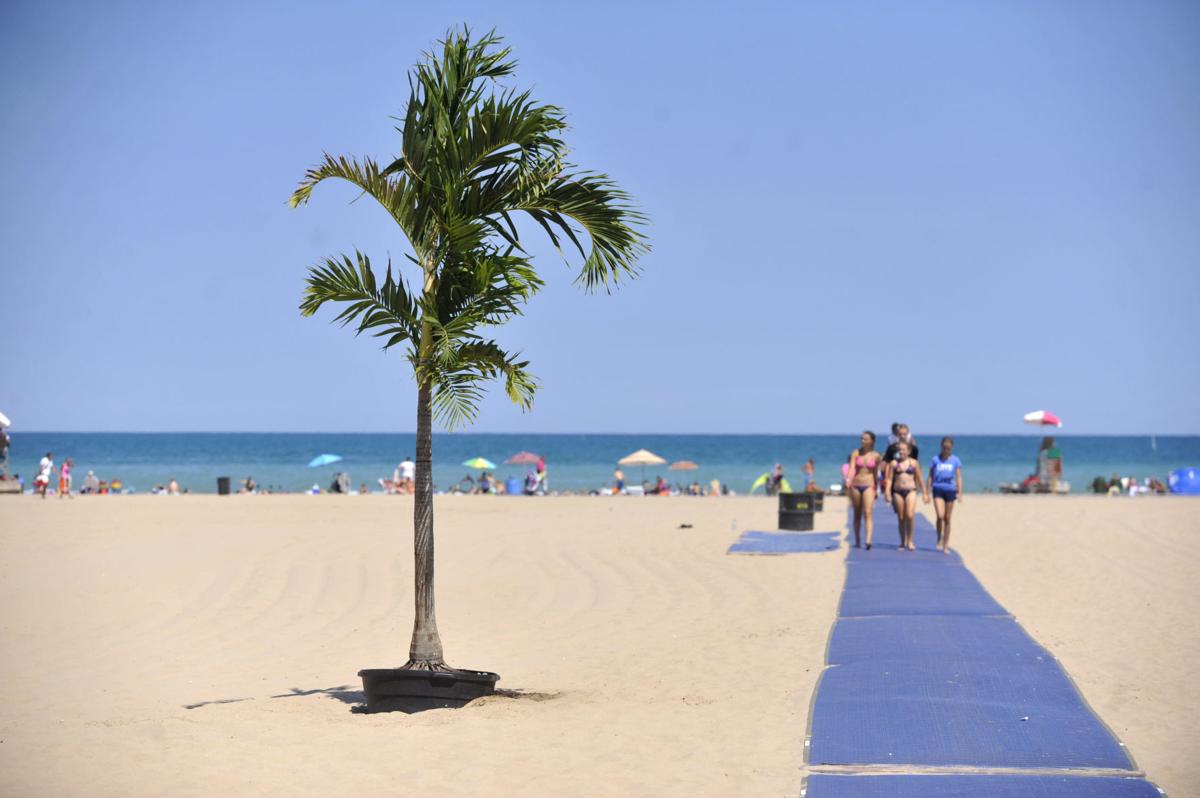 Three juvenile girls were cited for disorderly conduct after they allegedly threatened to light a lifeguard's hair on fire at North Beach Wednesday afternoon.
You have free articles remaining.
Police at the scene said the three girls approached a female lifeguard and reportedly told the lifeguard that her hair was on fire. Police said nobody was injured in the incident, which was reported at about 1:40 p.m. Police also confirmed that no hair was ever lit.
Tom Molbeck, director of Parks, Recreation and Cultural Services for the City of Racine, said the lifeguard did not sustain injuries.
Police said that the girls were each issued a citation that carries a fine of $334.50. The suspects declined to comment.