RACINE COUNTY — The fatal shooting that occurred at Pilot Travel Center on Tuesday morning was Racine County's sixth homicide of the year and the second homicide to occur at a county gas station.
A woman who had been driving by the Pilot station was also was reportedly shot at, but escaped uninjured.
The killing of the suspected shooter by an undercover Racine County Sheriff's Office investigator — who coincidentally was pumping gas at the Mobil gas station in Franksville, east of the Pilot Travel Center, when the shooter allegedly opened fire on the investigator — would then be the seventh homicide.
Homicide is a legal term for any killing. It is expected that the sheriff's investigator will be found to have acted in self-defense and in line with his duties as an officer of the law.
Authorities referred to the shootings as an "active shooter incident" that could have been much more deadly had the shooter — identified as a 32-year-old from Hartland whose name has not been released — not been stopped by the RCSO investigator.
During a briefing Tuesday afternoon, Sheriff Christopher Schmaling said: "The heroic actions of our investigator saved lives today."
in a statement released Tuesday afternoon, Racine County Executive Jonathan Delagrave said: "We are reminded that the men and women of the Racine County Sheriff's Office risk their lives each time they put that uniform on. Our Racine County employees are like a family and when one hurts, we all hurt. Our thoughts are with the investigator as he recovers.
"Sadly, there was a loss of life during today's incident and my deepest condolences go out to the family, friends and loved ones of the victim. This was a senseless act of violence that tragically took the life of an innocent person."
State Sen. Van Wanggaard, R-Racine, praised the investigator who ended the shooting spree.
"Today's events once again show an off-duty Racine area law enforcement officer going above and beyond to protect the public," Wanggaard said in a statement. "This deputy's quick action undoubtedly prevented future violence and saved lives through his heroism today."
He added, "My heart goes out to the family of today's victim of horrific violence, and I ask that you keep the victim, his family and the Racine deputy in your thoughts and prayers."
Wanggaard was an officer with the Racine Police Department from 1972-2001.
Racine County homicides earlier in 2021 are as follows:
In January, Debra Meagher and Terrence Vinz were killed in their home in Rochester by their 30-year-old son, Matthew Vinz
, who later took his own life. Vinz took his own life on Jan. 22, although the date his parents were killed has not been released.
, a rising basketball star at Horlick High School, was shot and killed at a party near his home in Racine's Georgetown neighborhood. 18-year-old Joshua D. Daniel has been charged with first-degree intentional homicide for the shooting.
On May 15,
, a 20-year-old from Racine, was killed at Marathon Gas Station on Rapids Drive in Racine. Two teenagers — David L. Luckett, 17, and Obie Glover, 16 — have both been charged with first-degree intentional homicide for the shooting.
According to the Racine Police Department, the City of Racine had 10 homicides in 2019 and five in 2020.
PHOTOS AND VIDEOS: Scenes from the July 13 gas station shootings
Pilot shooting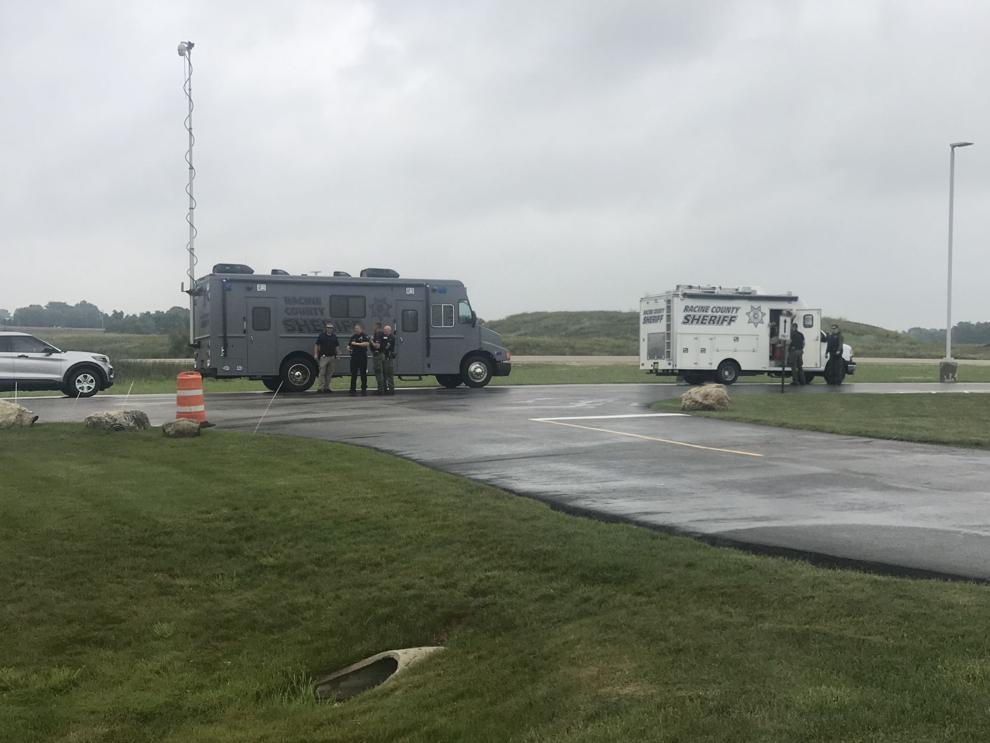 Watch now: The scene at Pilot Travel Center following a reported Tuesday morning shooting
Pilot shooting
Law enforcement restricting traffic in Franksville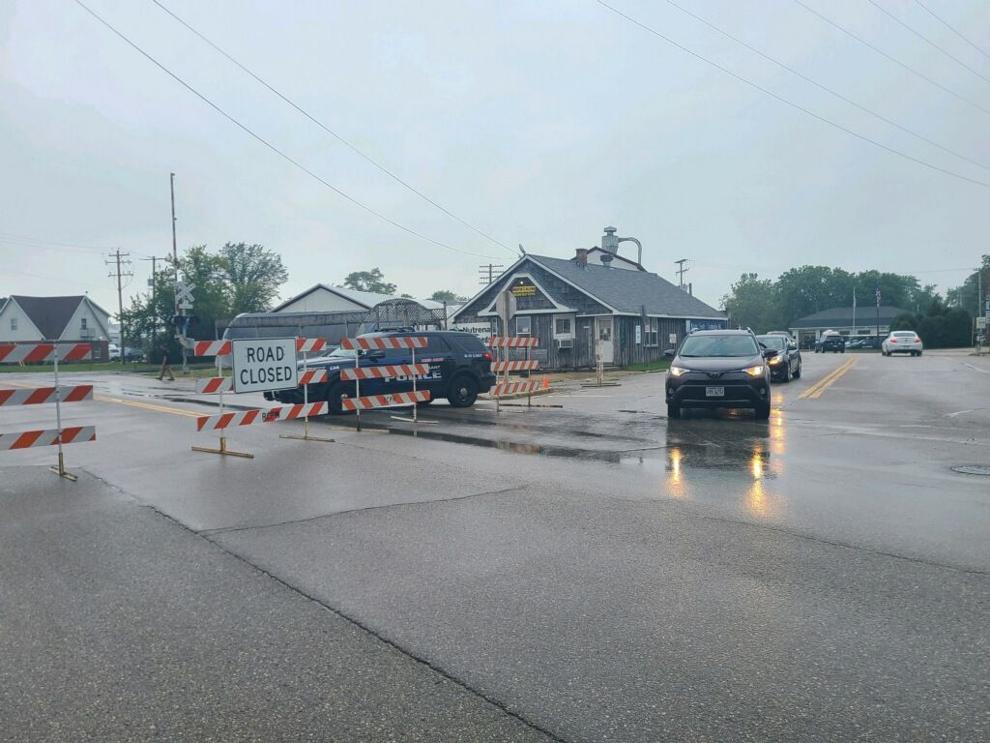 Crime-scene tape at the Mobil in Franksville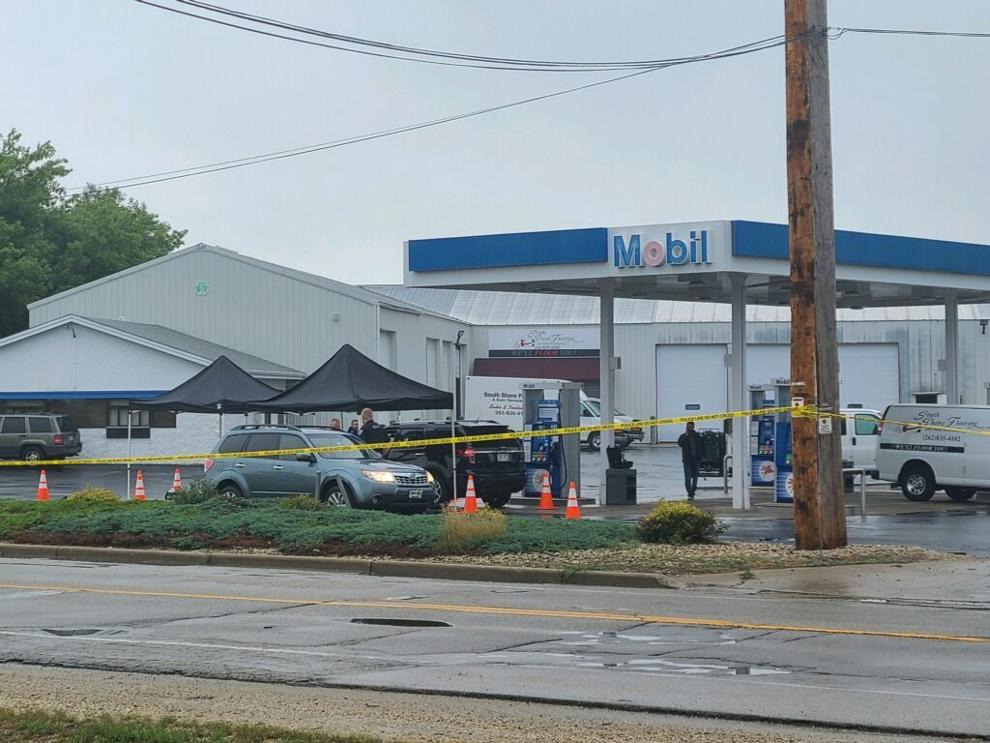 Shooting reported at Mobil station in Franksville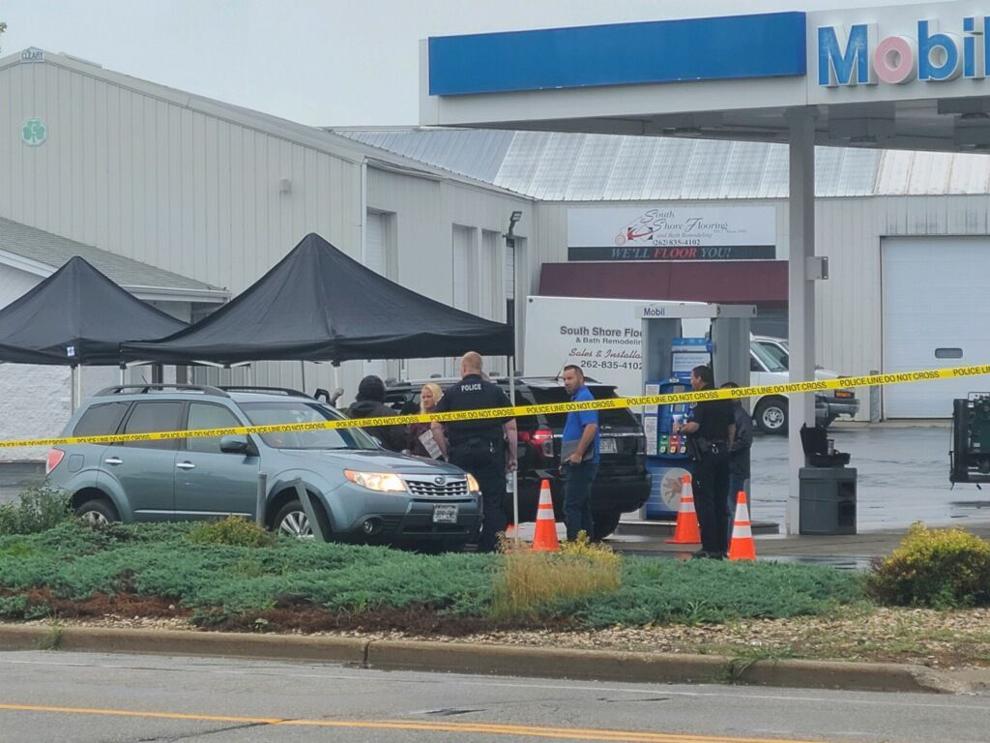 Watch Now: Sheriff Christopher Schmaling gives update on gas station shootings
DA Tricia Hanson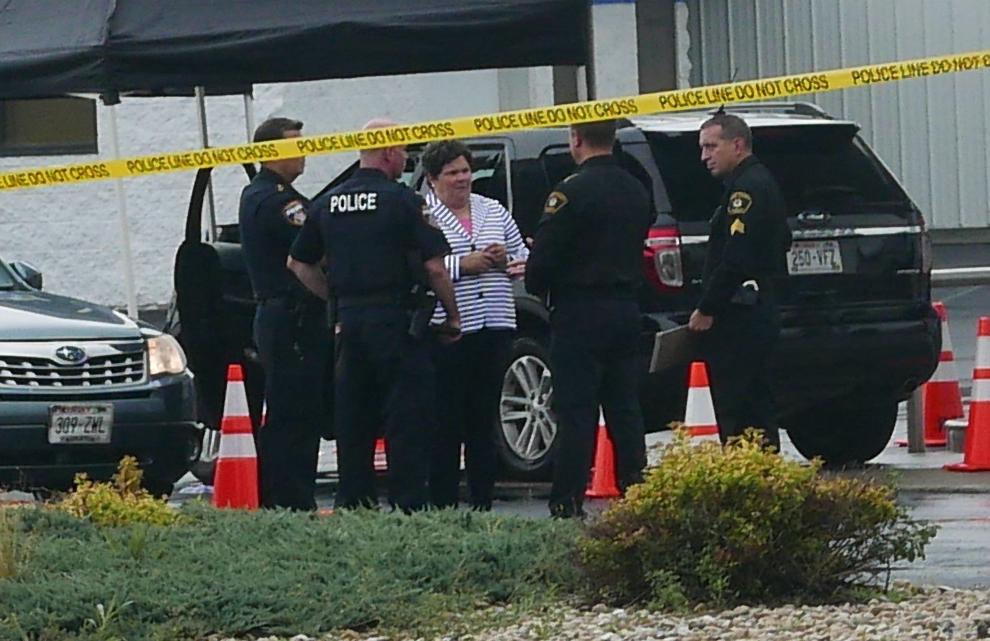 Sheriff Christopher Schmaling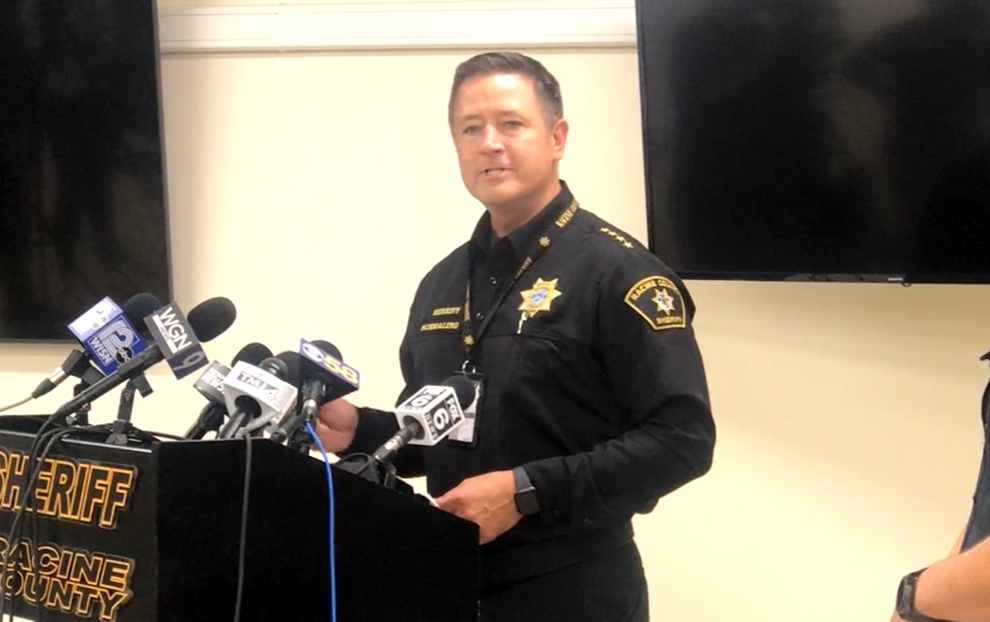 Chris Botsch, Caledonia Chief of Police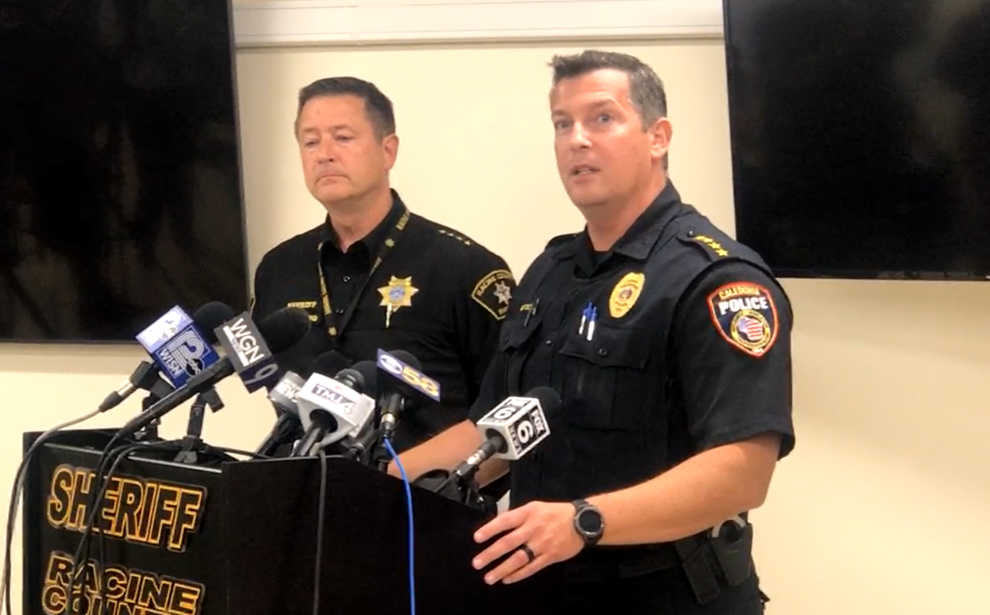 Shooting investigation at the Mobil station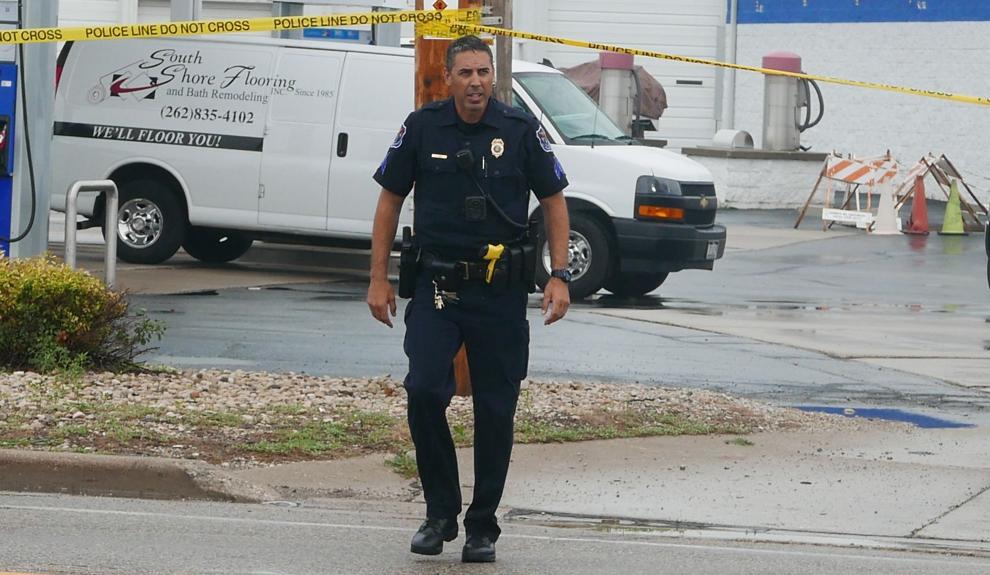 Shooting at Mobil Station under investigation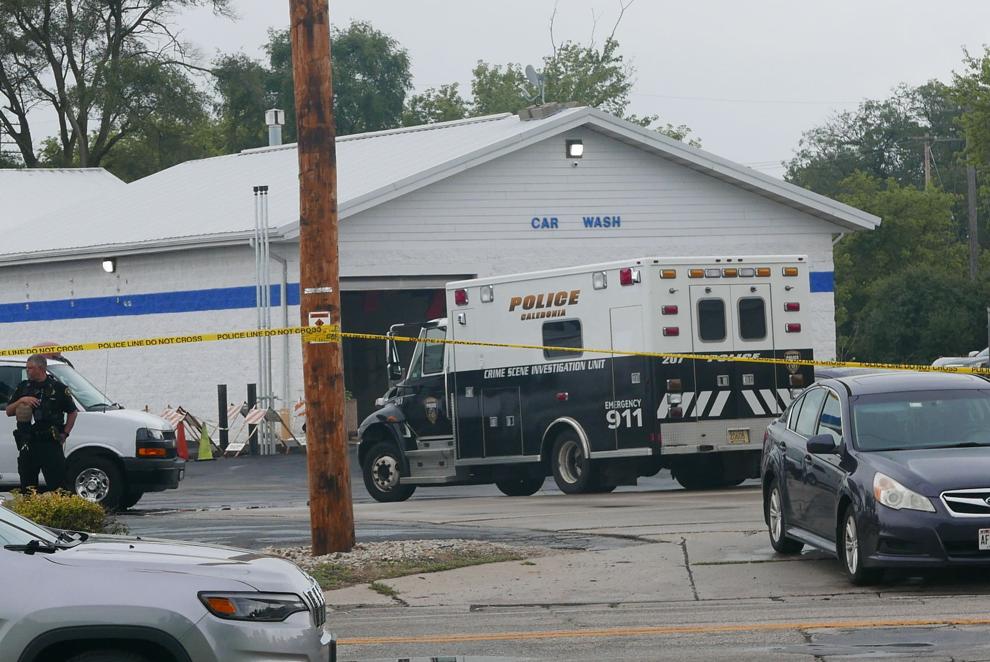 Caledonia Fire Department on the scene after Franksville shooting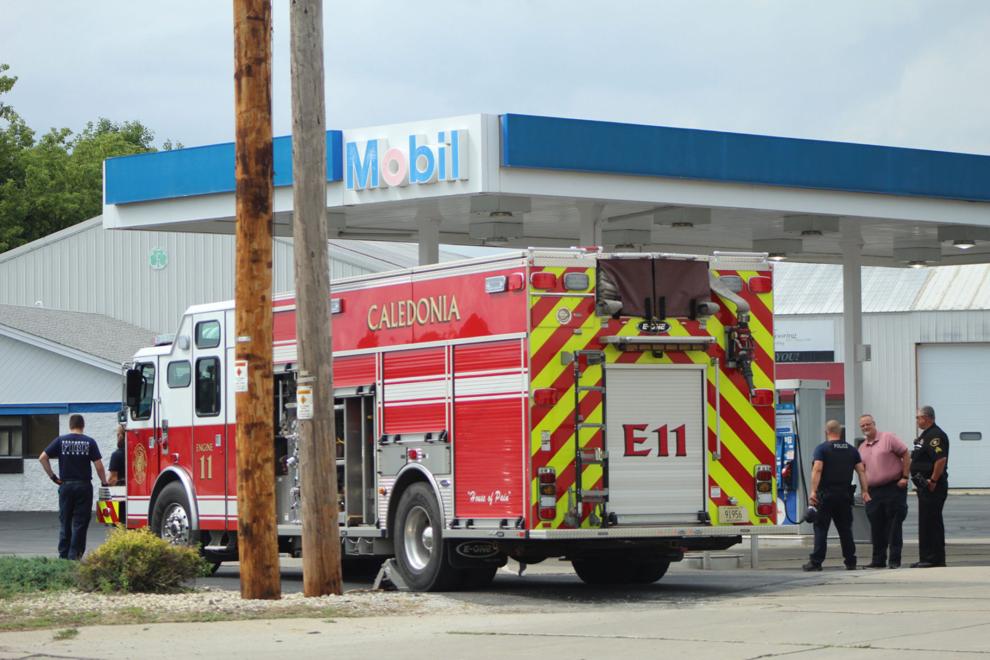 Caledonia Fire Department cleaning up at the Mobil gas station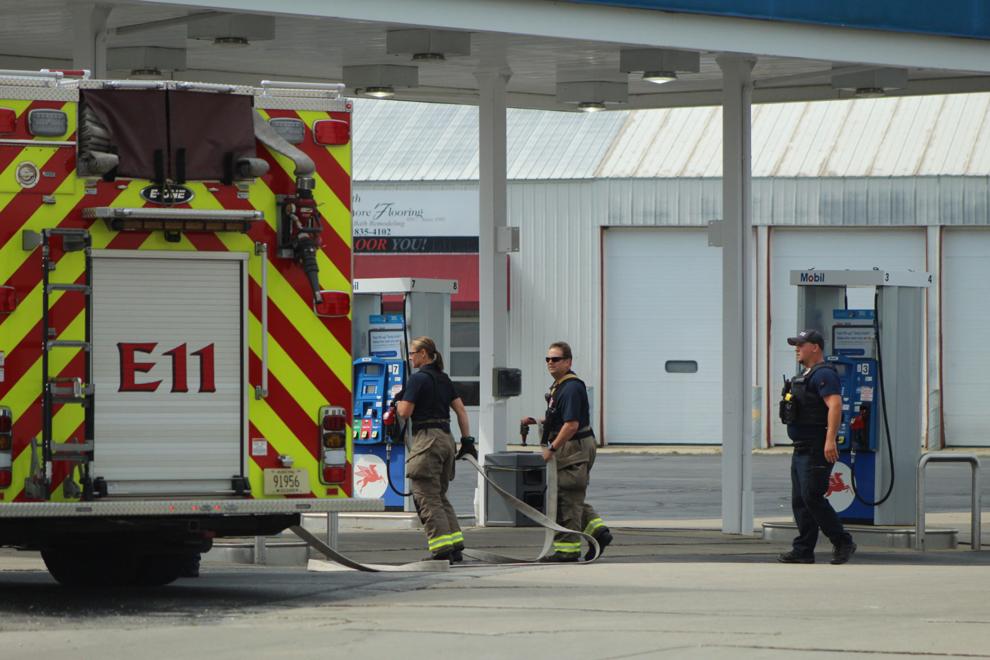 Caledonia Fire Department cleaning up at the Mobil gas station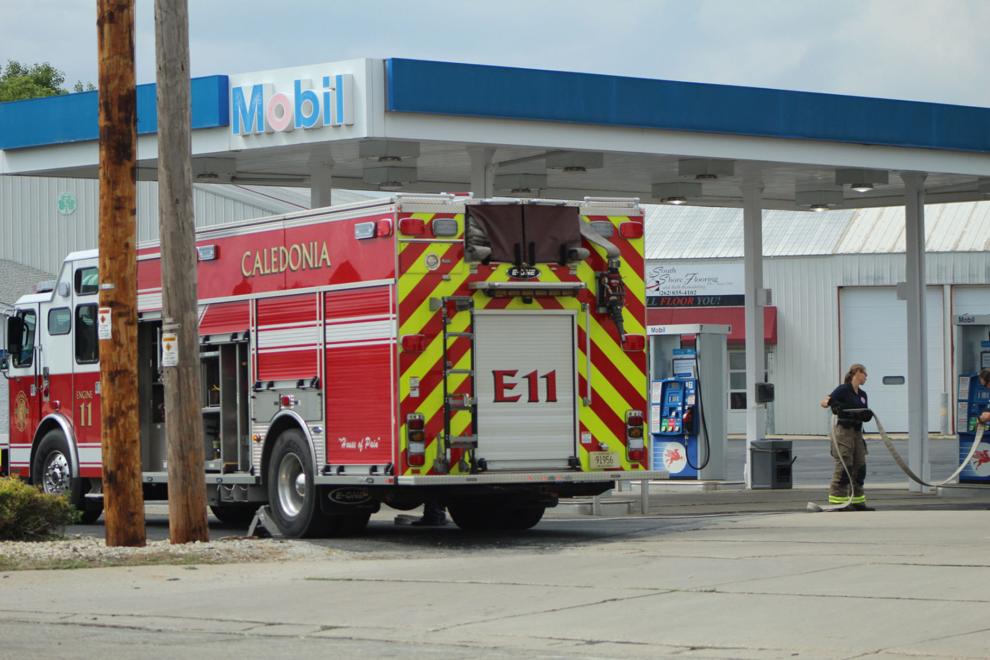 Law enforcement officers leaving the scene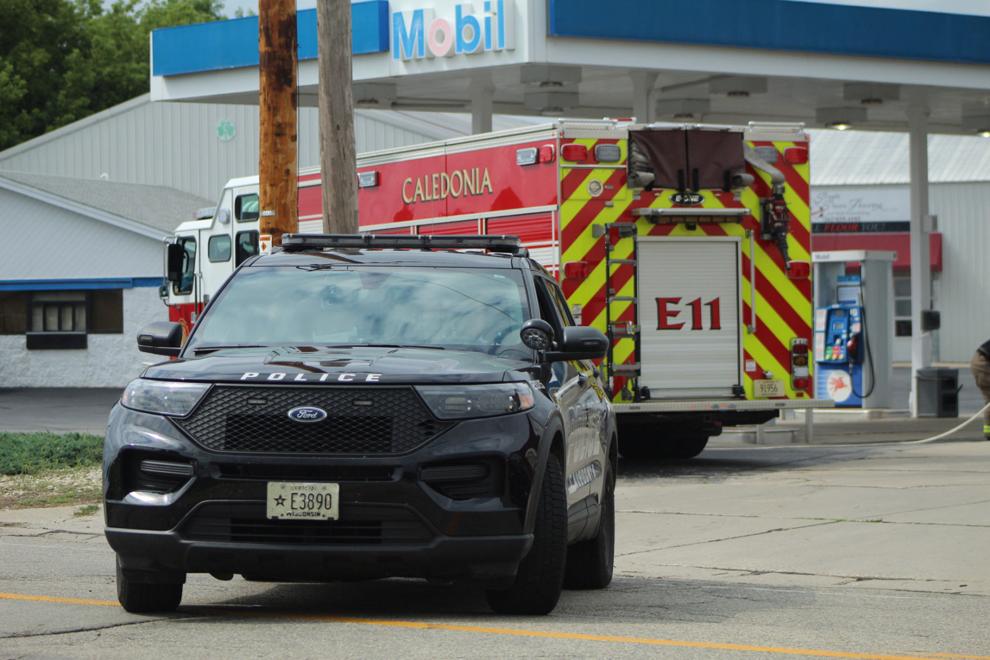 Adam Rogan of The Journal Times contributed to this report.