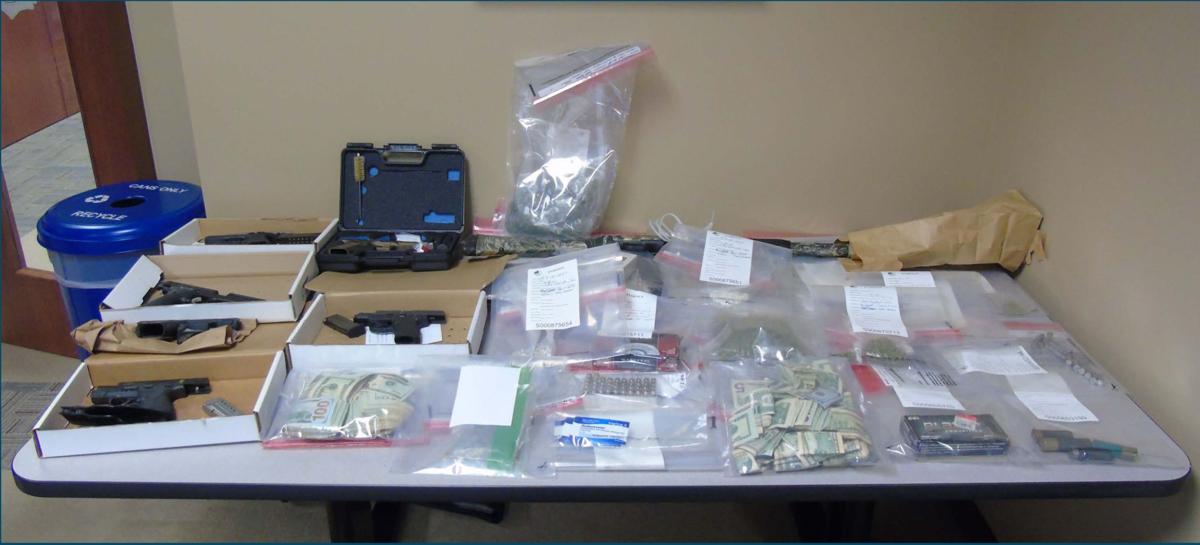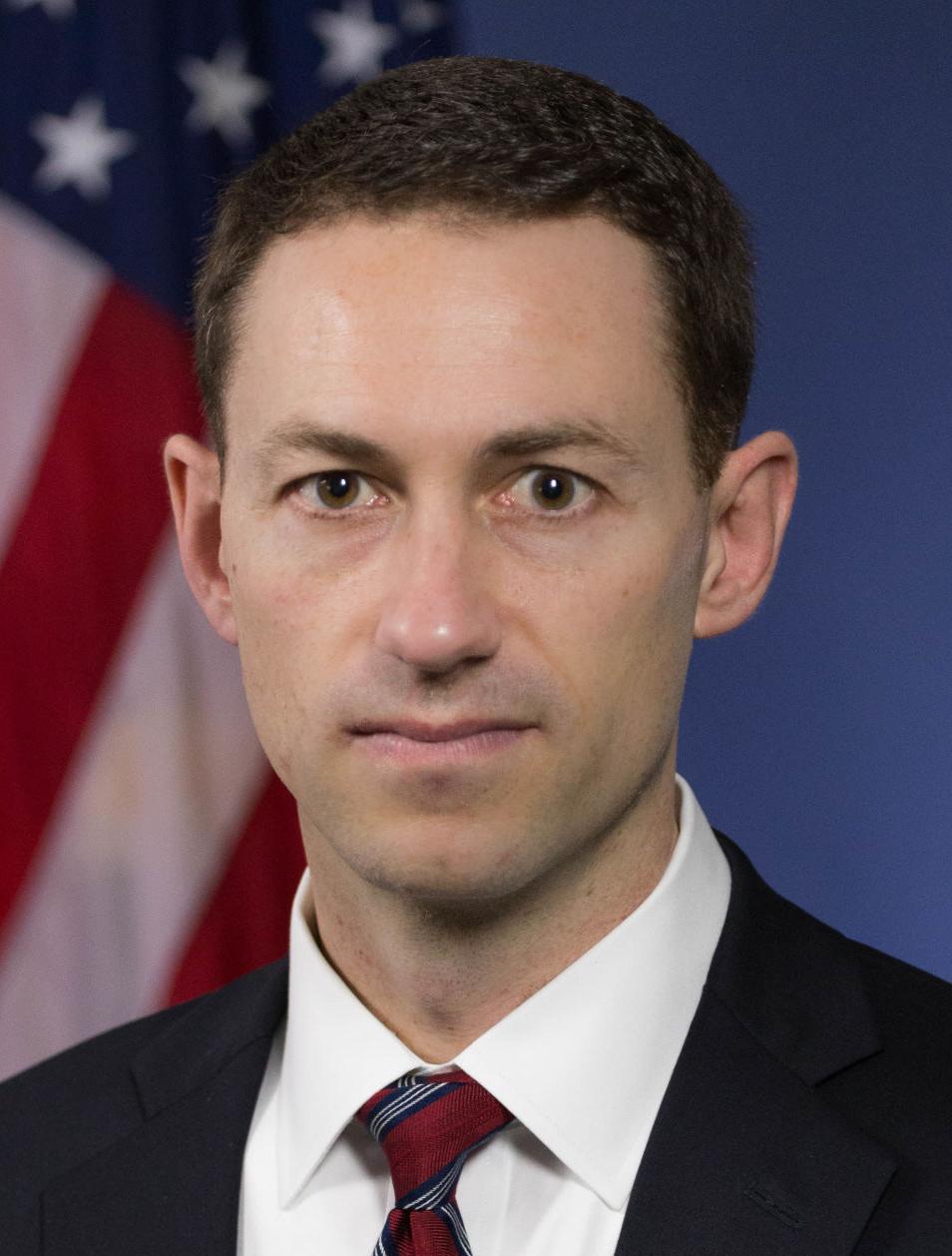 RACINE — Fourteen Racine residents have been charged in connection with a drug-trafficking ring that operated in Racine with ties to Chicago, U.S. Attorney Matthew D. Krueger announced Thursday.
The indictment charges the defendants with trafficking more than 100 grams of heroin, more than 40 grams of fentanyl and more than 28 grams of cocaine base in the form of "crack" cocaine. If convicted, each defendant faces a mandatory minimum of 5 years in prison and up to 40 years in prison.
On Wednesday, federal, state and local law enforcement officers conducted an operation that led to the arrest of 10 of these defendants, according to a news release; the officers also executed search warrants in Racine.
As a result of the investigation, officers seized seven firearms, including a shotgun and ammunition; more than 200 grams of heroin, more than 100 grams of crack cocaine, more than 50 grams of fentanyl, and various quantities of suboxone strips, oxycodone pills and PCP. Officers also seized about $8,000 in currency. No one was injured during the operation, according to law enforcement.
Krueger stated in announcing the takedown: "Drug trafficking organizations fuel our nation's twin epidemics of drug addiction and firearms violence … These arrests underscore the extraordinary collaboration among all levels of law enforcement to pursue drug traffickers and hold them accountable."
FBI Special Agent in Charge Robert Hughes said, "Shared resources and intelligence among law enforcement partners led to the successful takedown of an organized drug trafficking operation, and the arrests of multiple subjects. The FBI's Southeastern Wisconsin Regional Gang Task Force in Racine will continue to work with our partners to keep our communities free of drugs and violence."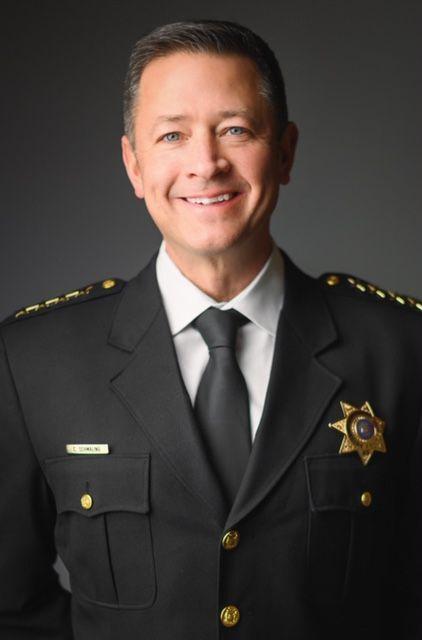 "Drug dealers profit from putting dangerous, addictive and oftentimes deadly poison into the hands of our community. They also frequently possess firearms to further their criminal enterprise," said Racine County Sheriff Christopher Schmaling. "This extensive, protracted investigation, and ultimately the outcome, would not have been possible without the collaborative effort of local, state and federal law enforcement agencies. This operation is a huge win for the law abiding citizens of Racine County."
Those charged are listed in the news release as follows: Ronnie R. Mitchell, 42, who is listed as being a Chicago resident in addition to Racine; Devereaux A. Patton, 44; Stevie L. Patton Jr., 28; April C. Davis, 27; Martiese D. Hudson, 37; Brian J. Edwards, 59; Terry N. McLain, 50; Angela M. Brzinski, 33; Anna N. Lawrence, 34; Menachin O. Brown, 37; Alexander Monette, 53; Brian N. Saunders Jr., 21; Lamarr D. McClellan, 41; and Deshawn T. Chatman, 29.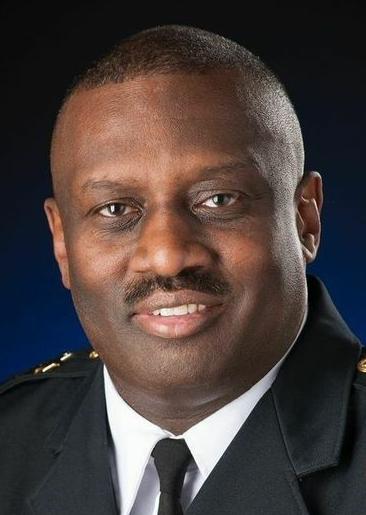 "The Racine Police Department would like to thank the Drug Enforcement Agency and the FBI, along with all the local law enforcement agencies for this collaborative investigation. We will continue to strive to make the greater Racine community a great place to live," said Racine Police Chief Art Howell.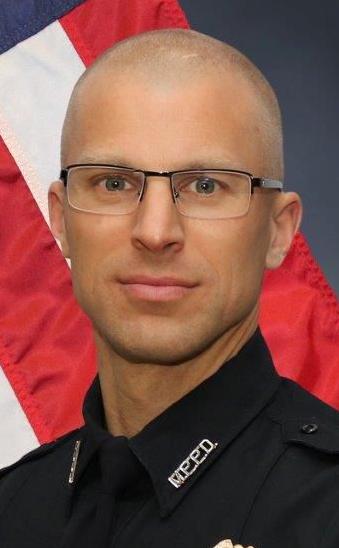 Mount Pleasant Police Department Chief of Police Matt Soens stated: "The Mount Pleasant Police Department supports the enforcement and prosecution of dangerous drug traffickers that contribute to drug addiction, drug overdoses, and violence throughout our communities. Through the assistance of our local, state, and federal law enforcement partners, we are able to thoroughly investigate these traffickers and hold them accountable."
The defendants were charged based on an investigation led by law enforcement agents and officers from the DEA, the FBI, the North Central High Intensity Drug Trafficking Area, the Racine County Sheriff's Department, the City of Kenosha Police Department, the City of Racine Police Department and the City of Mount Pleasant Police Department. Assistant United States Attorney Mario Gonzales is prosecuting the case.
In Photos: K-9 Heroes Public Art Project
K-9 Heroes Public Art Project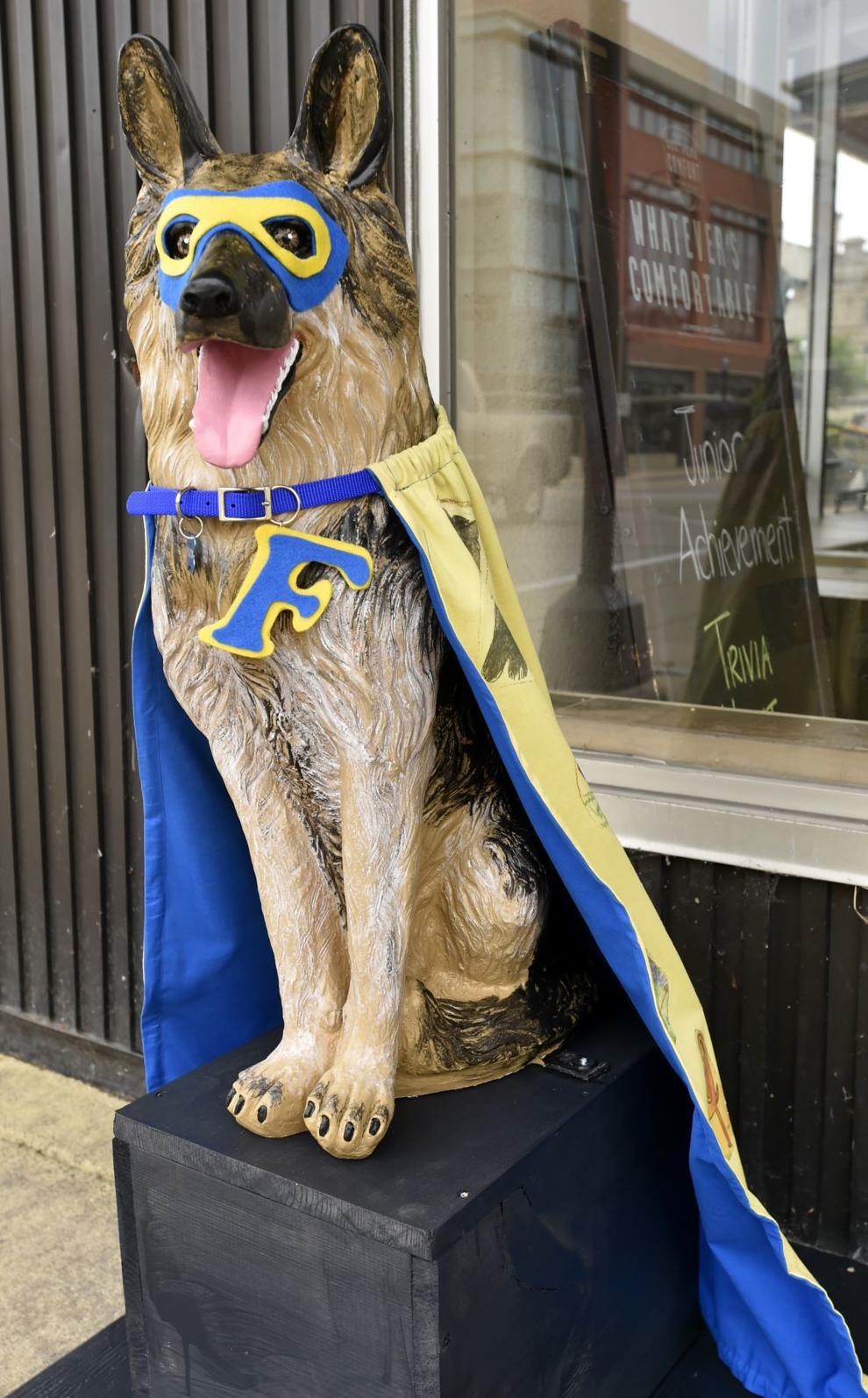 K-9 Heroes Public Art Project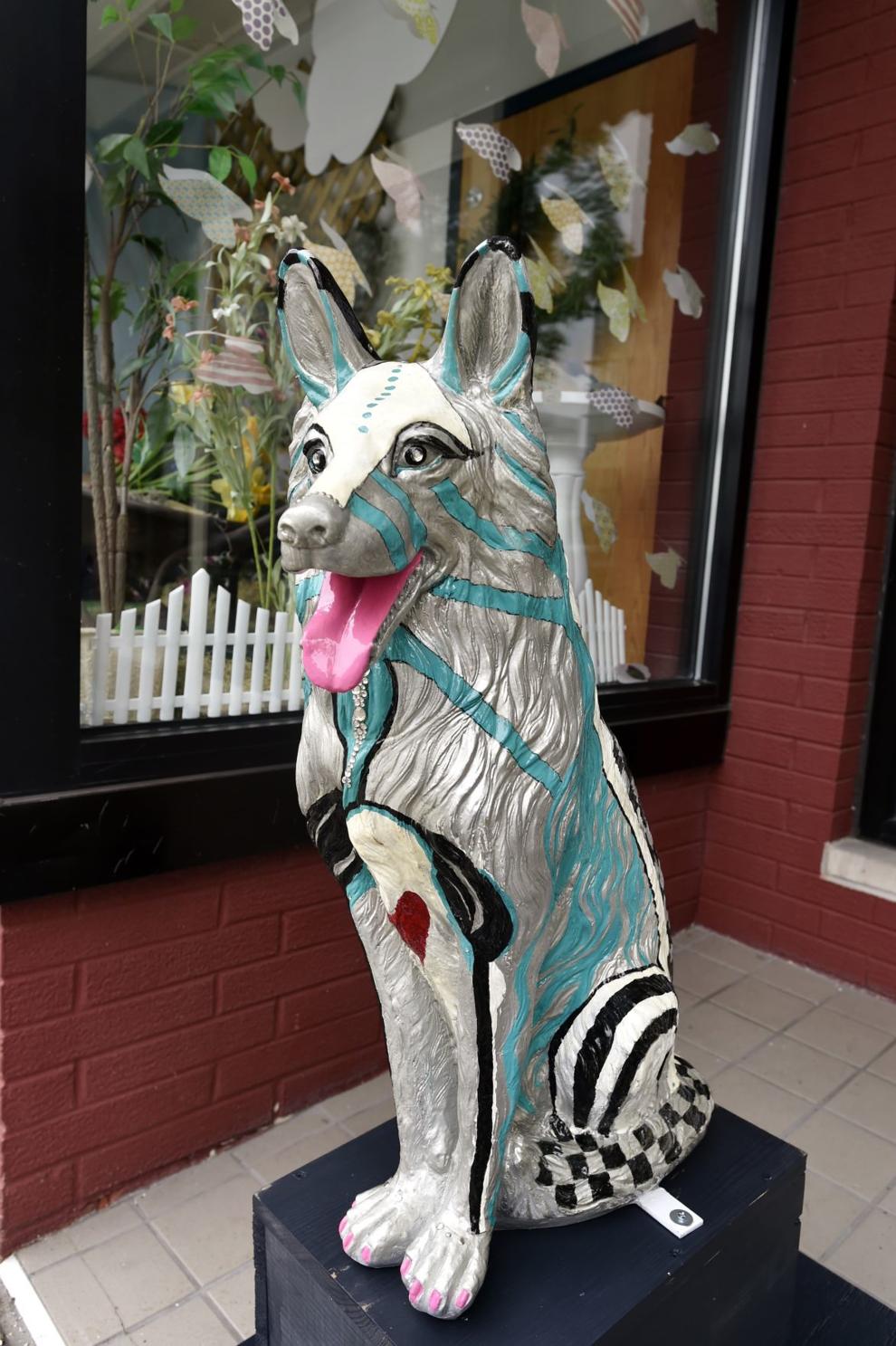 K-9 Heroes Public Art Project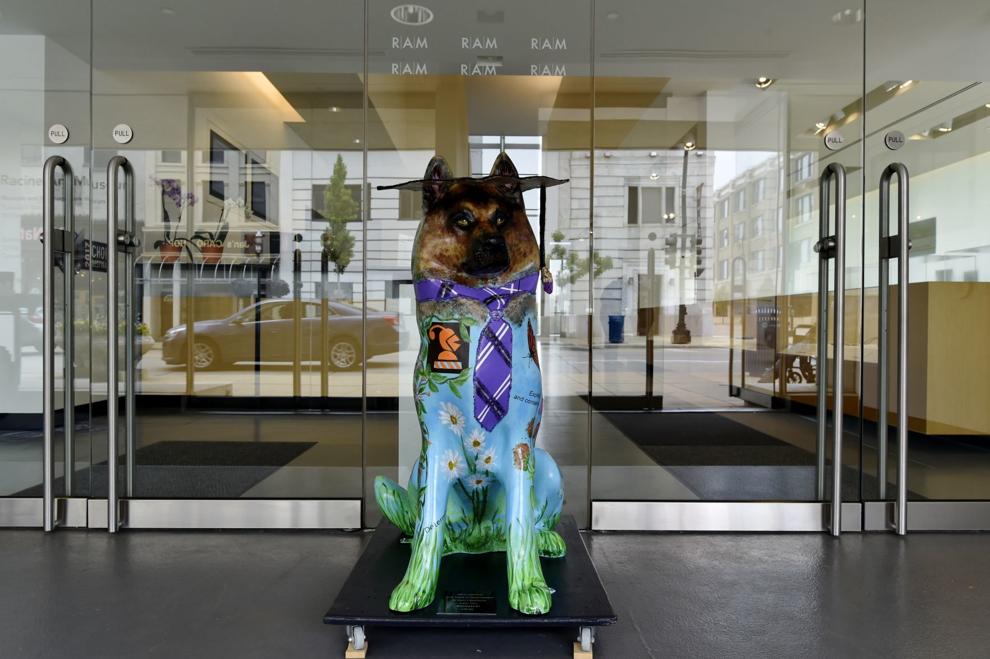 K-9 Heroes Public Art Project
K-9 Heroes Public Art Project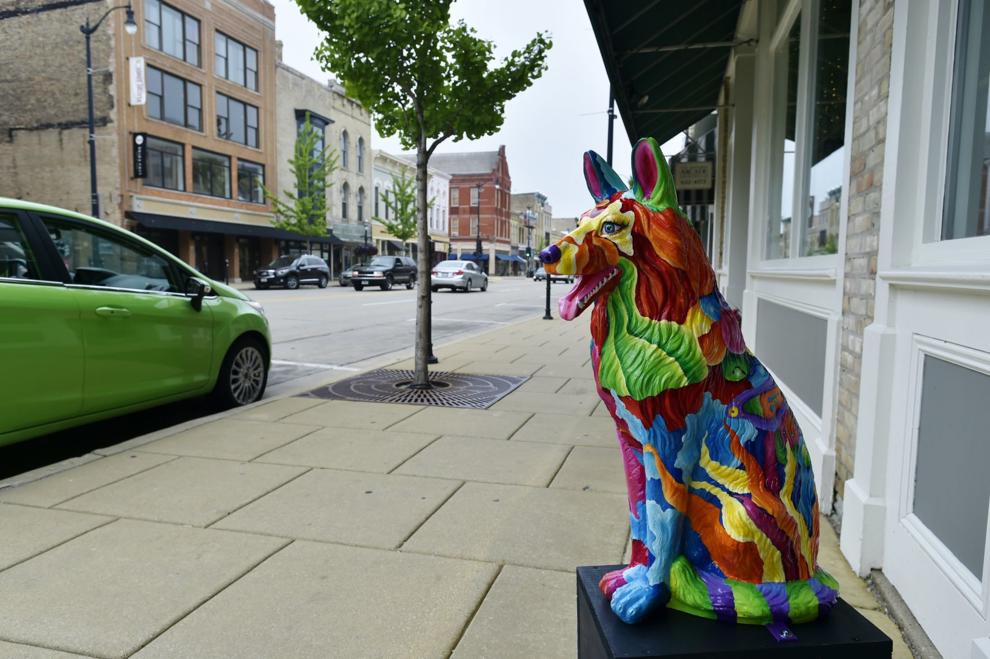 K-9 Heroes Public Art Project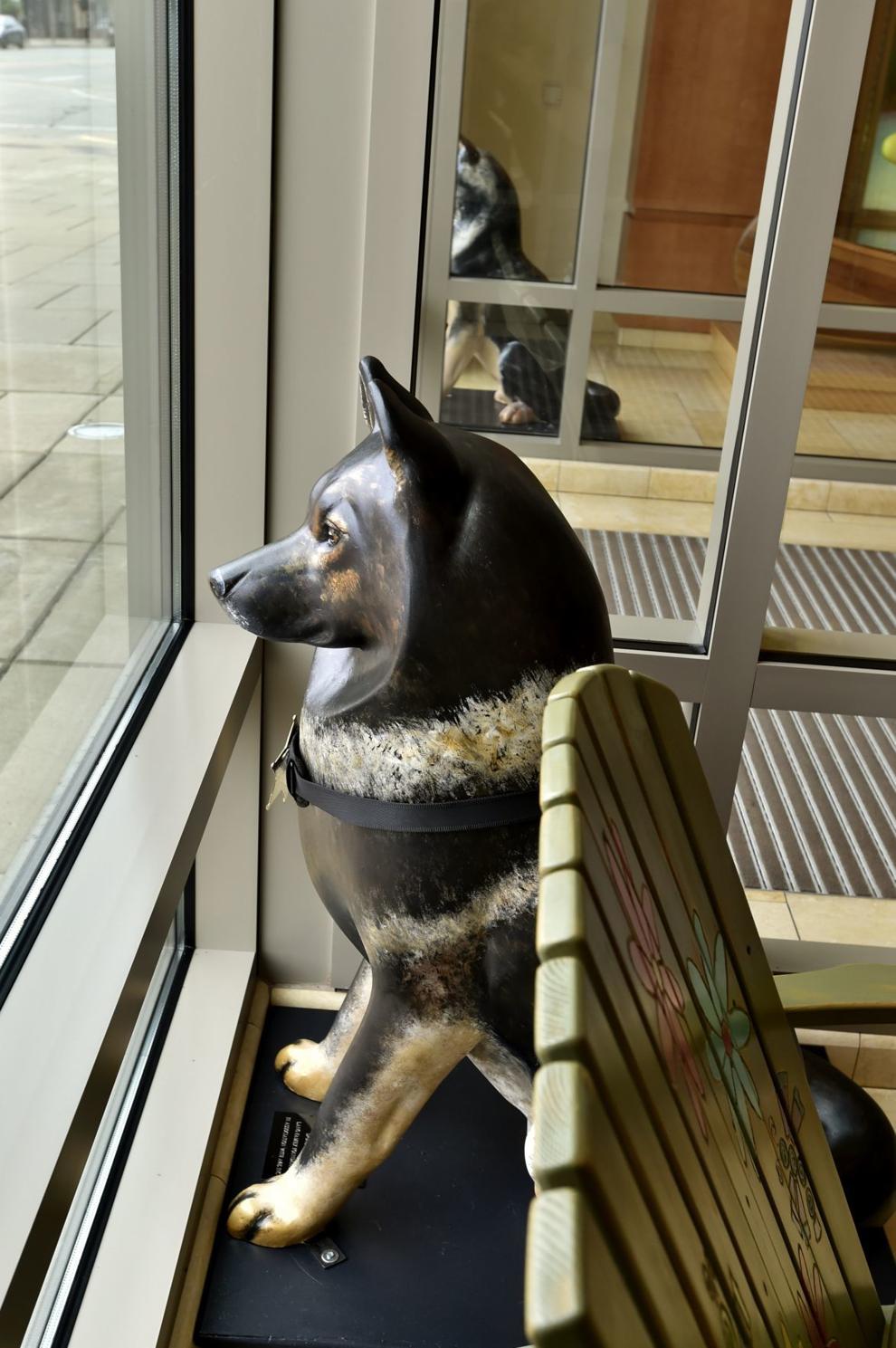 K-9 Heroes Public Art Project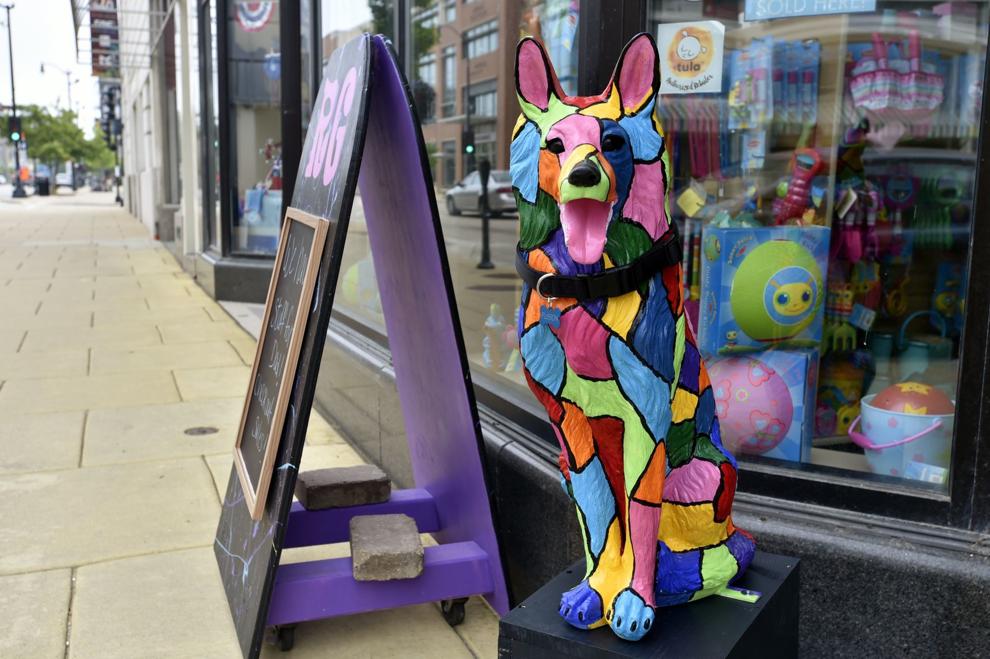 K-9 Heroes Public Art Project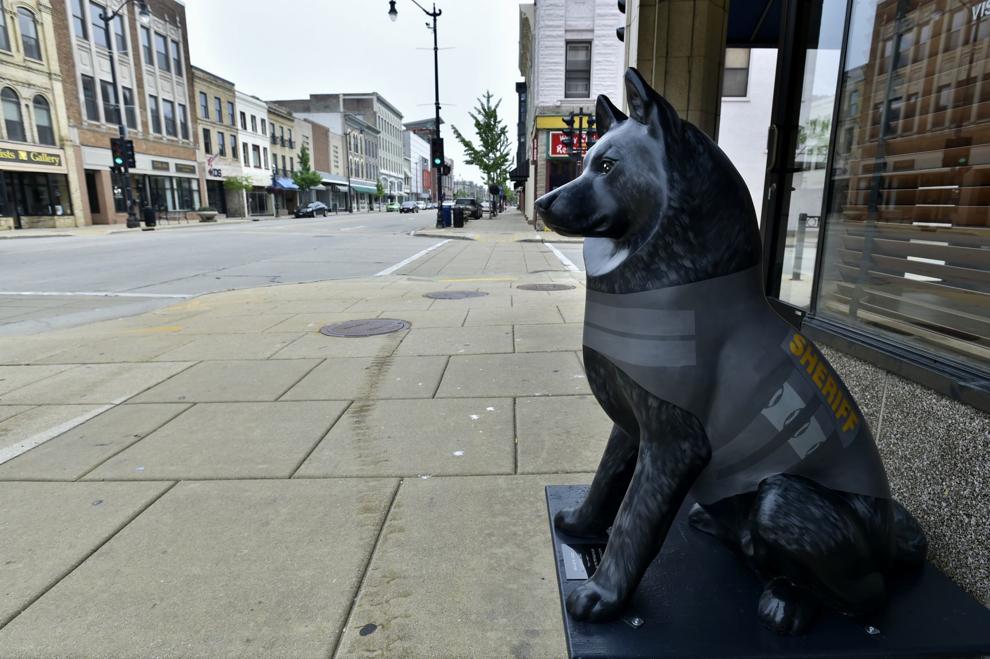 K-9 Heroes Public Art Project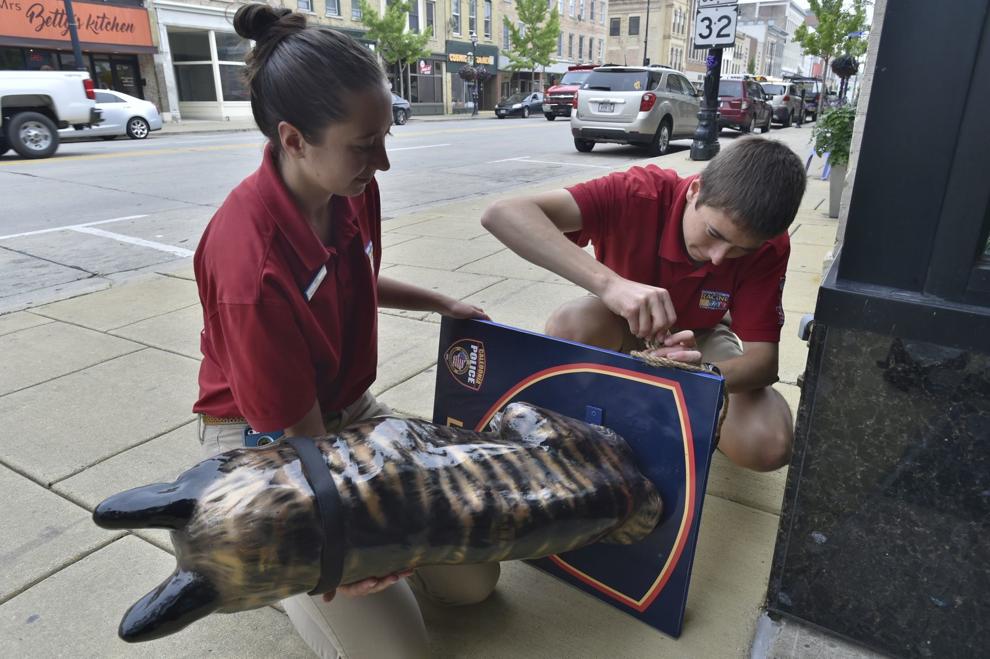 K-9 Heroes Public Art Project