MOUNT PLEASANT — Charges are pending against former Racine Mayor John Dickert after he was reportedly involved in a fight in a local grocery store parking lot after an alleged road-rage incident.
At 4:06 p.m. Sunday, the Mount Pleasant Police Department responded to Piggly Wiggly, 5201 Washington Ave., after receiving 911 calls about a fight in the grocery store parking lot. Witnesses reported seeing two people punching each other.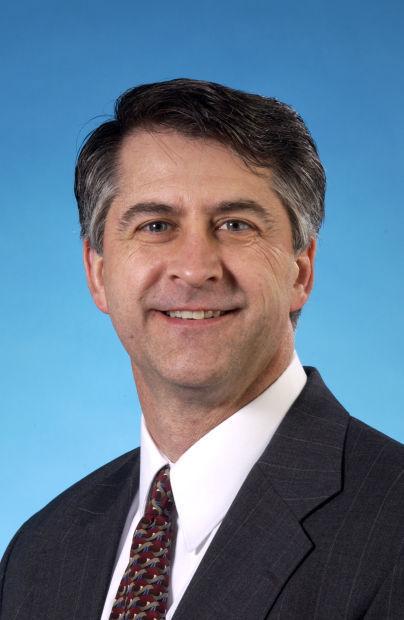 The two suspects involved in the fight were identified as former Racine Mayor John Dickert, 57, and 18-year-old Christian Reynoso, both of Racine, the Mount Pleasant Police Department confirmed.
Dickert was elected as Racine's mayor in 2009 during a special election, and was re-elected in 2011 and 2015.
He resigned in 2017 to became president and CEO of the Great Lakes St. Lawrence Cities Initiative. He currently works as division administrator for the Wisconsin Department of Revenue.
Road rage sparks alleged fight
Investigation into the incident revealed that Dickert and Reynoso had reportedly been driving in separate vehicles on Highway 20 (Washington Avenue). After an alleged road-rage incident between the two, both of the vehicles pulled into the Piggly Wiggly parking lot.
Shortly afterward, Dickert and Reynoso reportedly got out of their vehicles and started fighting.
Both Dickert and Reynoso were injured in the fight. The South Shore Fire Department responded to provide treatment; however, no one was transported to the hospital.
Charges of battery and disorderly conduct have been referred to the Racine County District Attorney's Office for both Dickert and Reynoso.
"There is a referral to the district attorney for both Dickert and Reynoso. At the time point, the district attorney has not made a charging decision," said attorney Patrick Cafferty, who is representing Dickert.
"On Mr. Dickert's behalf, I have been in touch with the Racine County District Attorney. We are in the process of exchanging information and we ask that the public withhold judgment until all the facts are available."
Dickert was appointed in 2018 by Peter Barca to be the administrator of the Wisconsin Division of State and Local Finance, a position he still holds.
Other mayoral arrests
Cafferty served as the attorney for former Racine Mayor Gary Becker, who was arrested in 2009 and was later convicted of two charges after he attempted to solicit sex from an underage girl who turned out to be an agent from the Wisconsin Department of Criminal Investigation.
The mayor who preceded Becker in office, Jim Smith, also had a criminal history — albeit less heinous.
Smith was convicted of felony burglary as a teenager in 1958, a fact that was hidden from the public until October 1997.
The public found out in-part because Smith had started seeking a pardon for his crime — which he had called "a real stupid thing" — because in 1996 the Wisconsin Constitution was amended so that anyone with a felony conviction could no longer hold public office.
Smith was granted the pardon by then-Gov. Tommy Thompson, and served as mayor until being eliminated in a 2003 mayoral primary; Becker eventually won that election.
Obama Racine visits Racine, June 30, 2010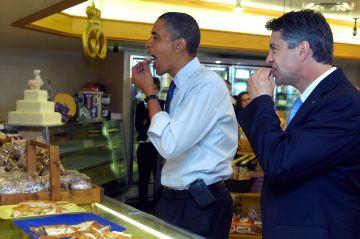 Mayor Dickert sworn in, May 19, 2009
Walker DeltaHawk , April 7, 2011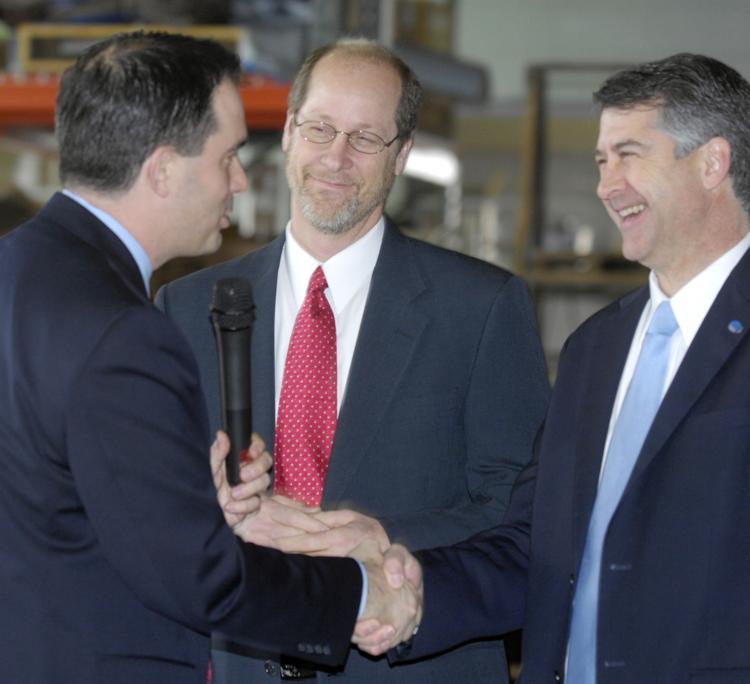 Barret, Dickert: Sept. 14, 2010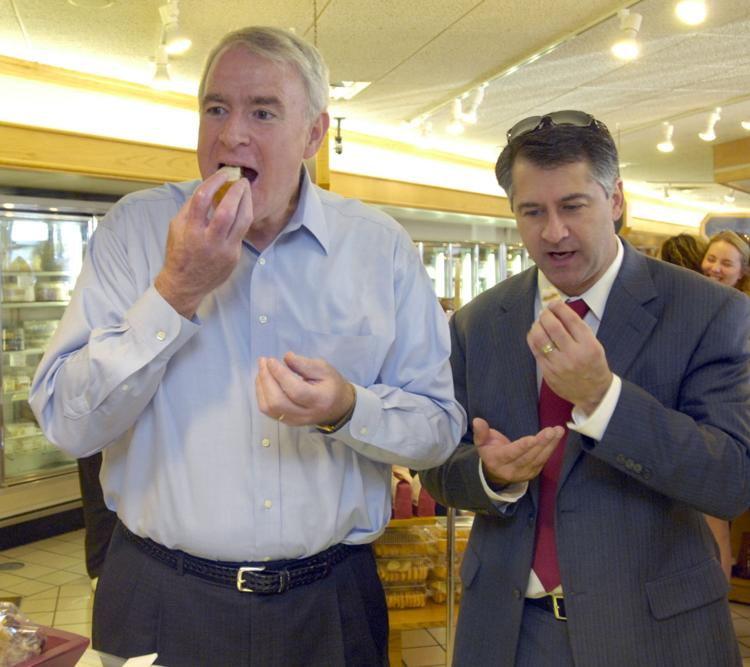 Walker Ruud, Nov. 15, 2011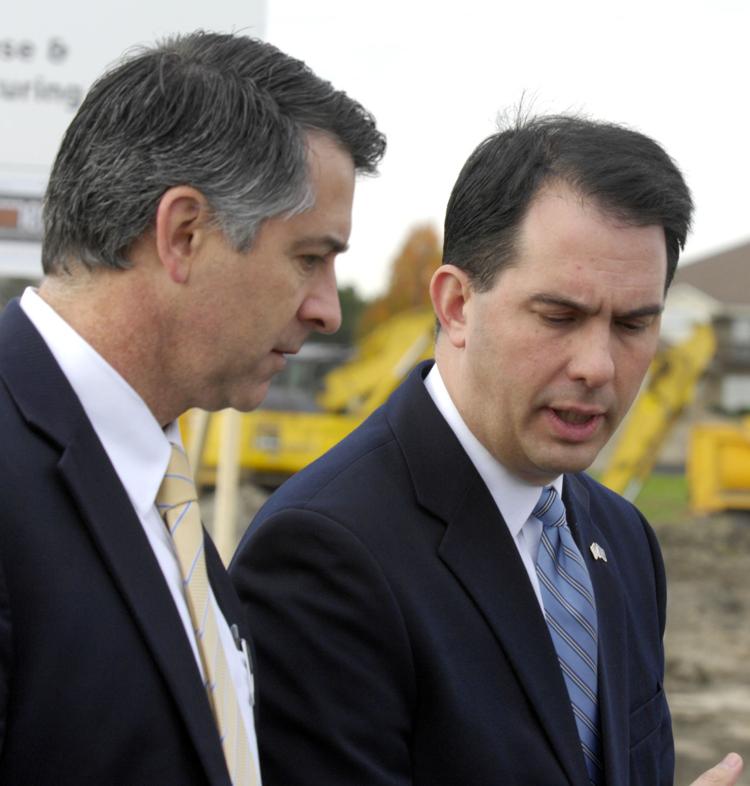 Town hall, Feb. 21, 2011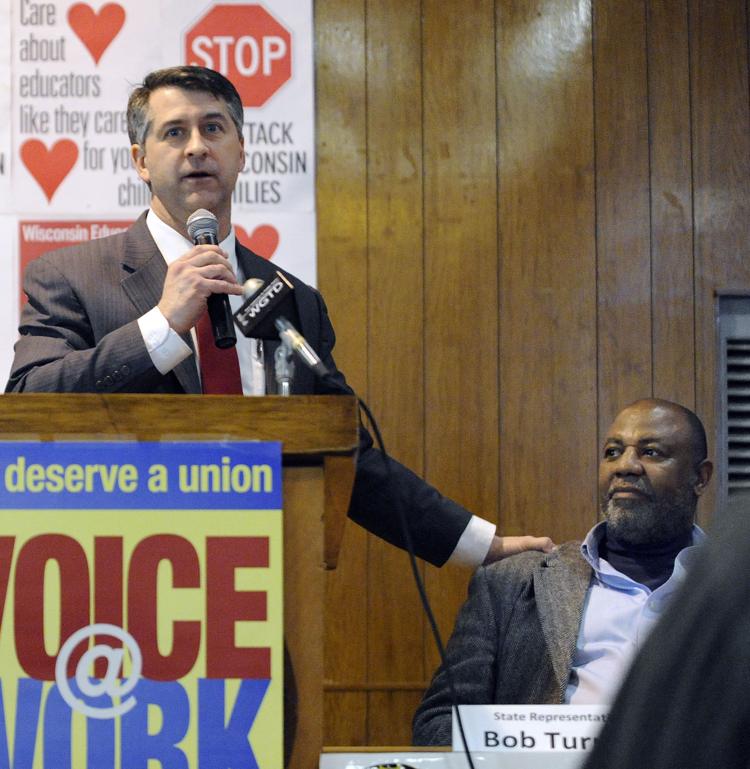 Emergency meeting, April 19, 2012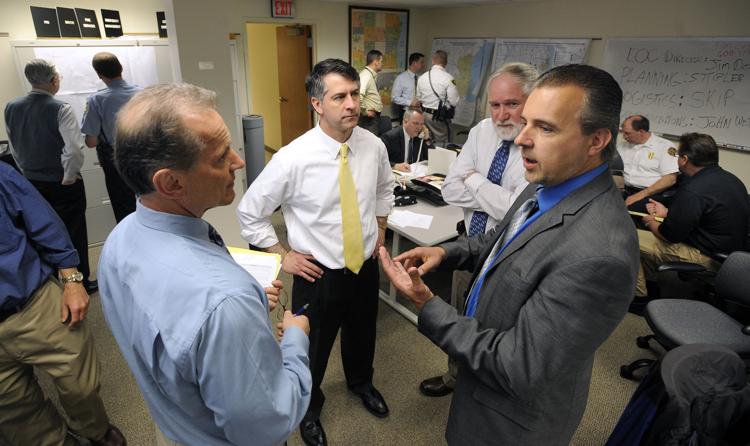 Dickert, April 19, 2012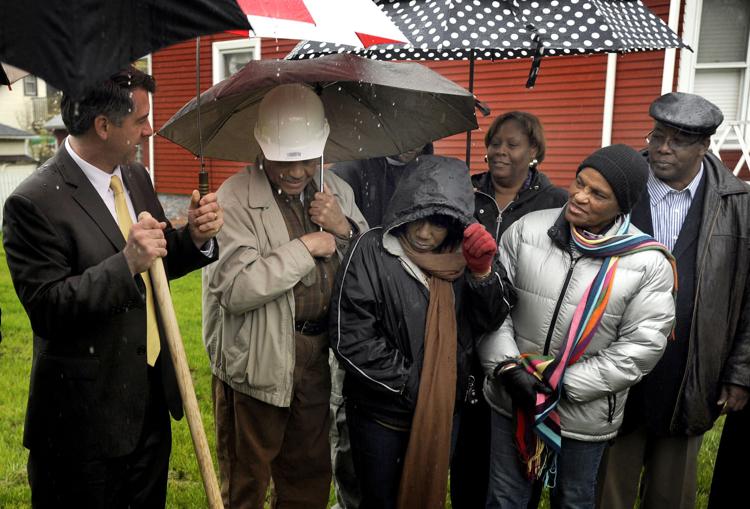 Wasserman Visit, May 30, 2012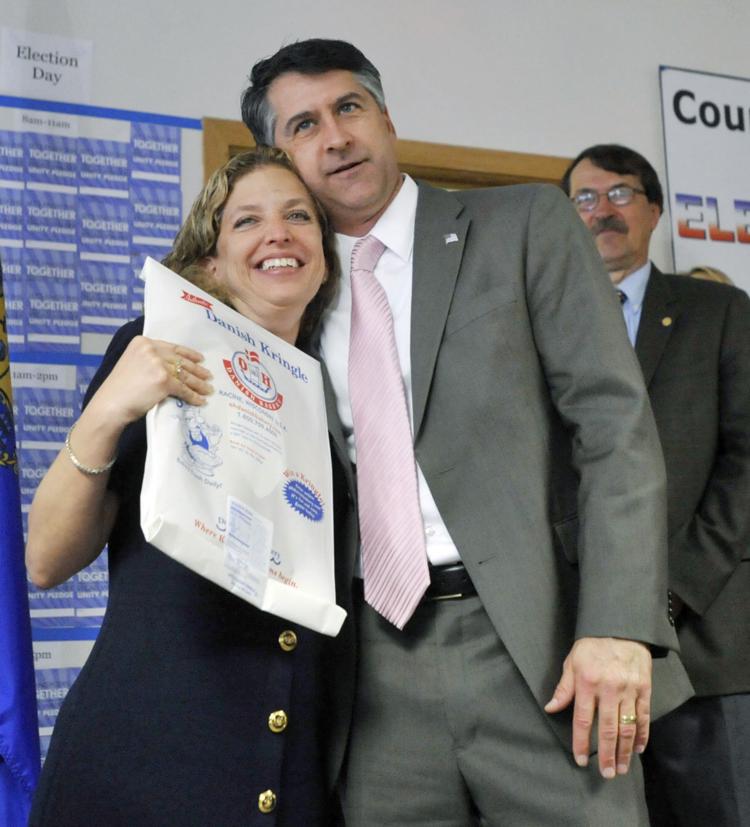 Backpack Giveaway, Aug. 20, 2012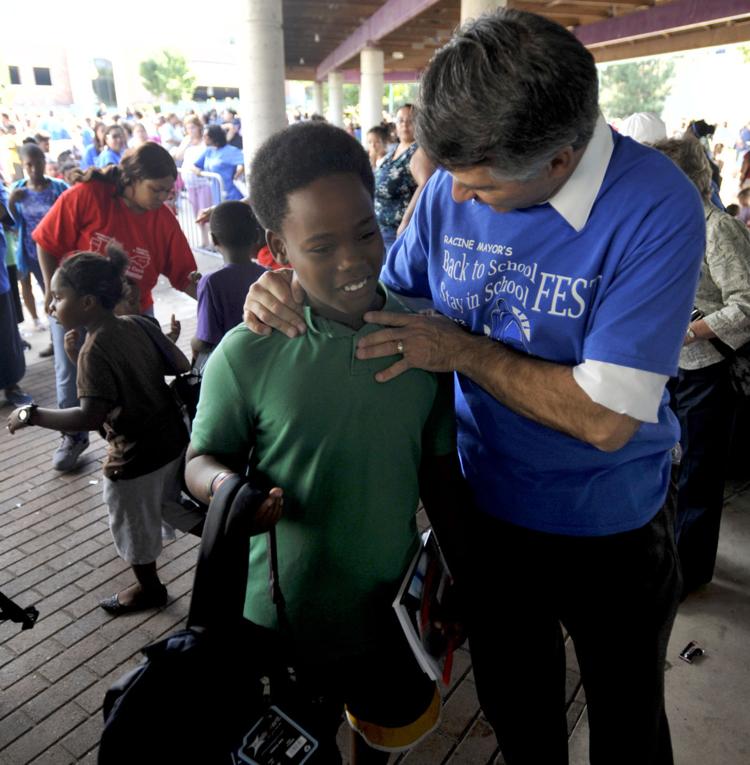 Dickert immigration, Sept. 13, 2013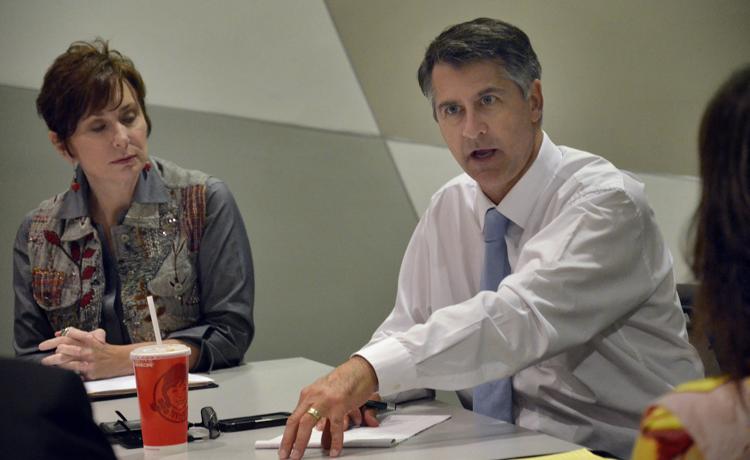 Machinery row, June 10, 2014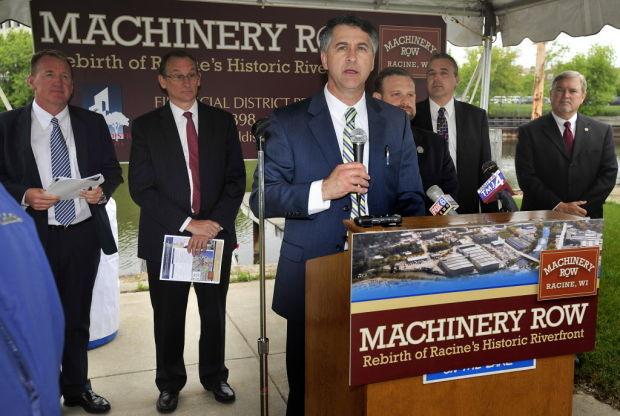 Dickert reelected. April 7, 2015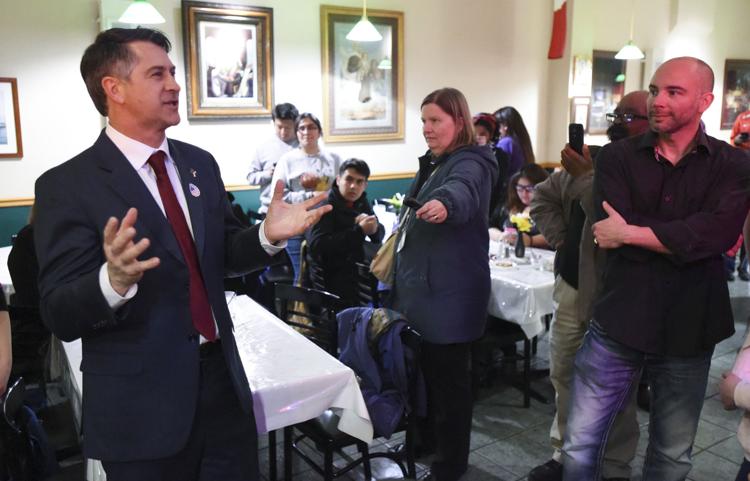 Dickert reelected, April 7, 2015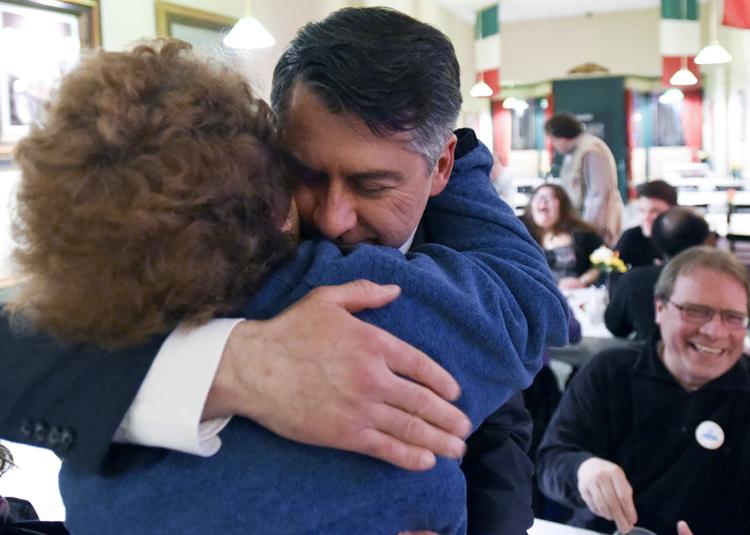 Dickert: Feb. 4, 2016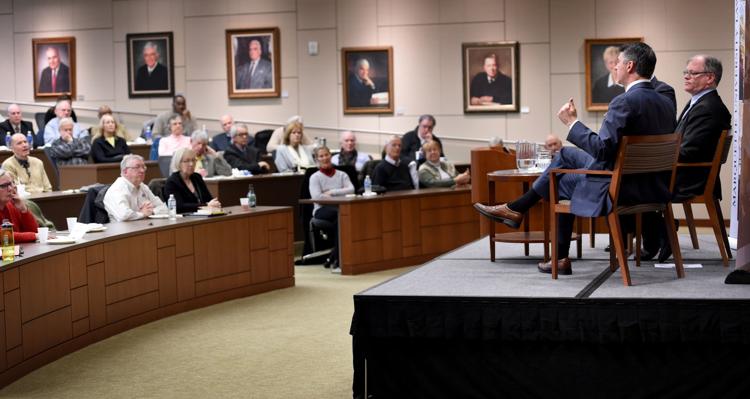 Listening session, Jan. 12, 2016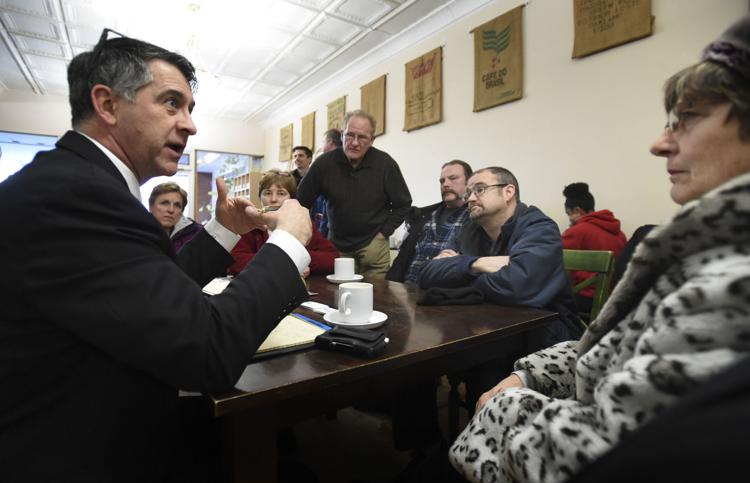 Mayor Dickert and Bob Letsch, Nov. 26, 2016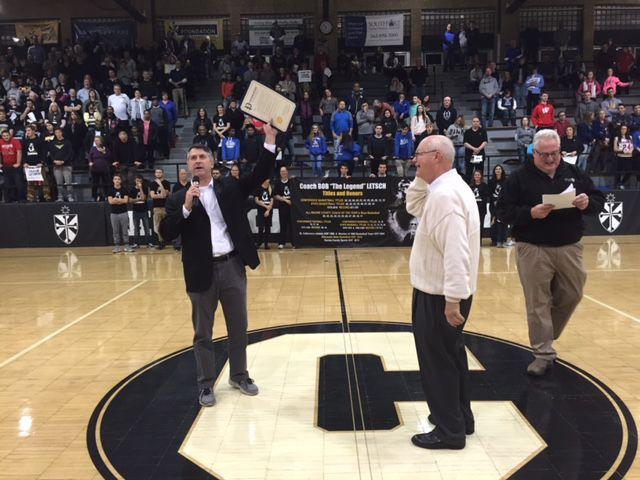 Dickert, Dec. 17, 2016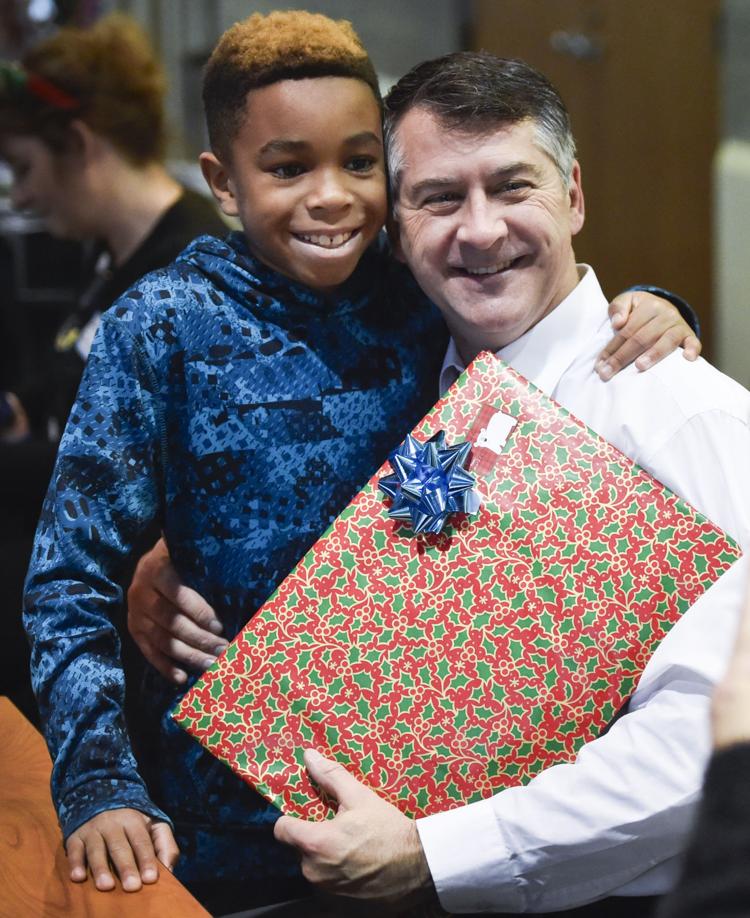 Dickert press conference, March 27, 2017
Reporter Adam Rogan contributed to this report.
Sign up for our Crime & Courts newsletter
Get the latest in local public safety news with this weekly email.