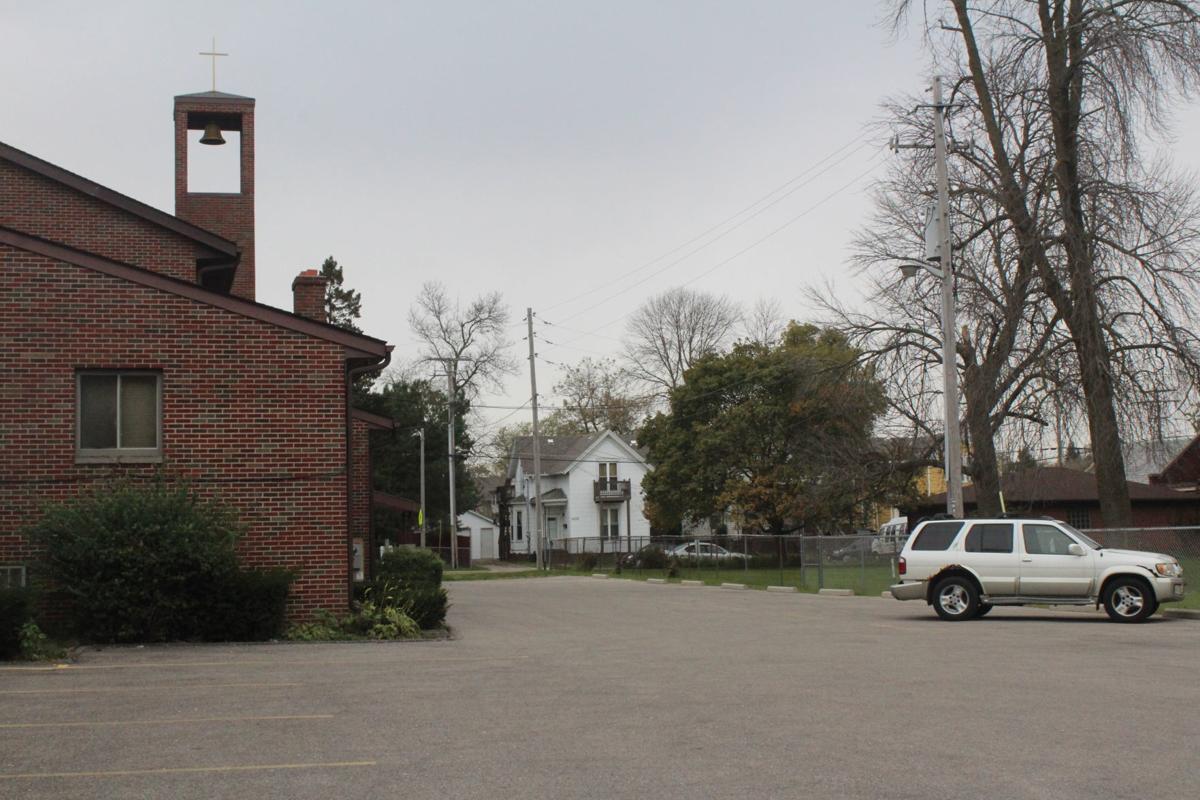 RACINE — The Racine County District Attorney's Office is re-examining an investigation regarding the death of Matthew Young, the 36-year-old man who died on Sept. 4 after being stabbed in a church parking lot during a fight with Tyrone Buckley, 45. Charges are reportedly being considered for Buckley, although nothing had been filed as of Friday.
The Racine Police Department initially concluded that Buckley had acted in self-defense.
However, Buckley was already a felon and had been carrying a retractable knife at the time of the fight. This lies in a gray area legally, since felons are not allowed to be "armed with a concealed knife that is a dangerous weapon" under state law.
A police spokesperson repeatedly told The Journal Times that it was up to the Racine County district attorney to decide whether or not Buckley should be charged with a crime. However, District Attorney Patricia Hanson said that she didn't receive a police report from the RPD until Nov. 7, which was 10 days after The Journal Times' story was published and 64 days after Young was killed.
The case is now considered to be "under review," according to Hanson.
You have free articles remaining.
The hurdles of filing charges
A district attorney only receives a police report if law enforcement recommends charges to be filed and/or if someone has been arrested.
Buckley was never arrested by the Racine Police Department in regard to this incident, although he was questioned multiple times and had been placed on a parole officer's hold at least once following Matthew Young's death, police said.
As such, the district attorney was never able to file charges.
The Journal Times requested the police report on Oct. 11 and received a 79-page copy the following week. The final addition police made to the report that The Journal Times received came on Sept. 13.
According to that report, an investigator spoke with Hanson on the day of Young's death. At that time, she recommended not to press charges, the investigator reported.
Buckley is currently in the midst of an unrelated legal battle of his own, according to court records. He is now suing Illinois-based Rockford Rigging Inc. and several insurance companies, court records show.
According to the police report, Buckley told police that he was injured while working when a large amount of steel rebar fell on him, which physically handicapped him and caused brain damage.