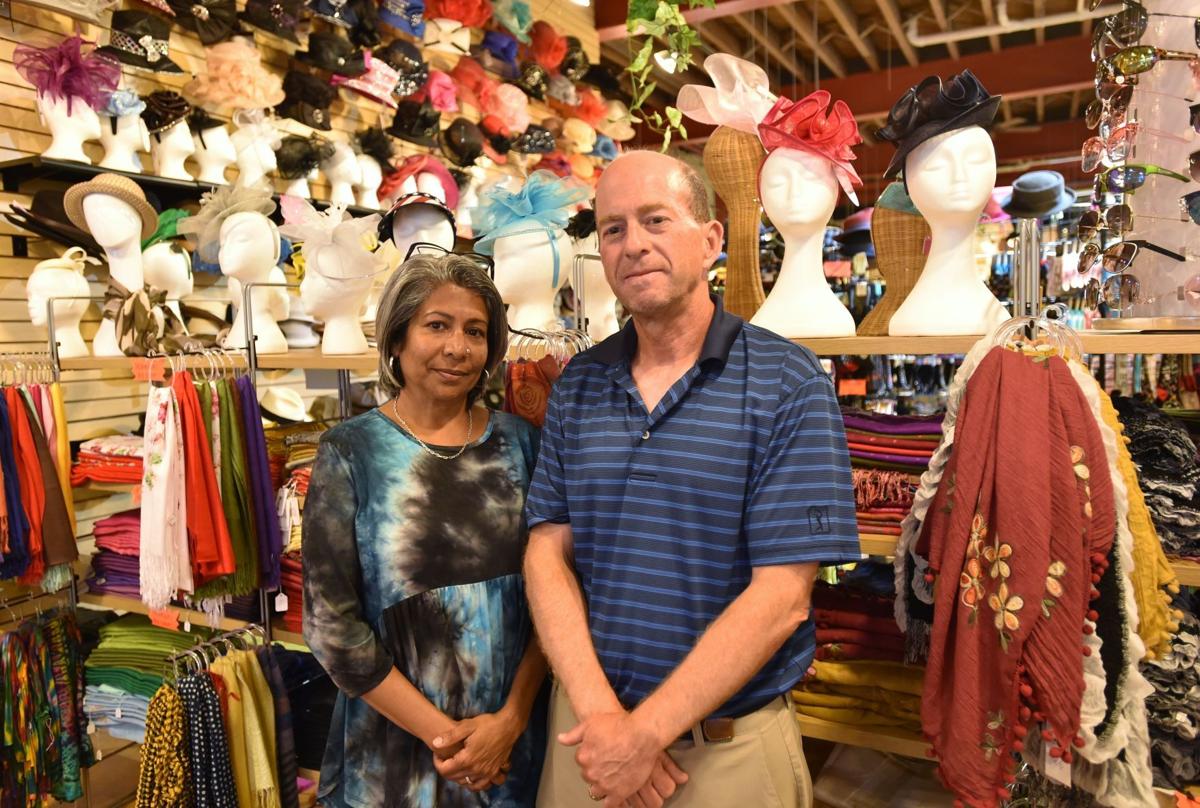 RACINE — The owners of the one of Main Street's longest standing businesses, Dimple's Fine Imports, are suing the City of Racine and Mayor Cory Mason in federal court.
The lawsuit, filed Monday, is in regard to an incident last year, after Dimple's did not receive a Small Business Emergency Assistance grant from the city because Denis Navratil, who co-owns Dimple's with his wife, Dimple Navratil, had attended a #ReopenWisconsin rally in Madison on April 24.
During that rally, Denis Navratil was interviewed by a TV news station and was filmed pulling down his mask to speak into a microphone. However, Denis Navratil has repeatedly attested he was not part of "the crowd" but rather was observing the rally. The lawsuit refers to him "as a curious onlooker" and that he "wore a face covering and maintained social distancing throughout his time at the rally."
In round one, 18 local businesses received grants up to $15,000 each. In round two 146 businesses received grants ranging from $2,500 to $6,500.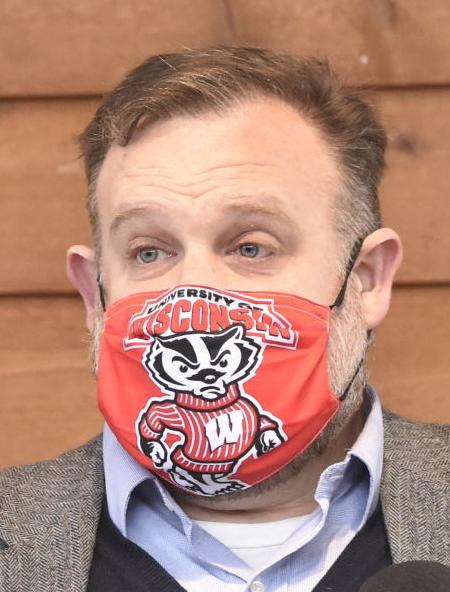 Mason said, in a June email to The Journal Times seeking comment, that the reason Dimple's requests were denied were because "I cannot in good conscience send scarce city resources to a person or business that willingly jeopardized public health, especially when they were competing with other businesses who were not flagrantly violating safety measures" and that "the city is not going to award business owners who took reckless behaviors that risked the health of our community."
Those comments were cited in full in the lawsuit.
After the denial, Dimple Navratil said "We were very upset and sad ... we considered leaving the city. We considered selling the building and moving out."
The federal lawsuit claims that the city violated the plaintiffs' rights under the First Amendment, regarding free speech and the right to assemble/protest, and the 14th Amendment, which aims to guarantee all people and businesses are treated equally under the law.
The lawsuit also claims that Mason acted with "actual malice" regarding his public statements about Denis Navratil, as the Navratils claim no one was put at greater risk of the coronavirus since Denis Navratil kept his mask on and stayed distanced during the rally.
Thousands attended that rally, which was in opposition to Gov. Tony Evers' Safer at Home order. That order was later overturned by the Wisconsin Supreme Court after a lawsuit was filed by the Republican-majority state Legislature.
The Navratils and Dimple's are seeking "an award of damages and punitive damages" through the lawsuit, which could land before a jury depending on how the case plays out.
A spokesman for the mayor's office did not immediately respond to a request for comment on this story Tuesday night.
In October, the City Council denied a claim filed by Denis Navratil, in which he claimed he was owed $50,000 for defamation.
Regarding the Navratils' claims, Mason stated: "If an applicant was openly violating the statewide Safer at Home order and the public health emergency under which the City was operating to help mitigate the spread of coronavirus, that applicant would compete less favorably.
"When it comes to disbursing discretionary funds aimed at helping businesses who were sacrificing to protect public health, the City is not going to reward business owners who took reckless behaviors that risked the health of our community."
An ongoing issue
9 photos from trick-or-treating at Downtown Racine businesses in 2020
Captain America, Batgirl and a pumpkin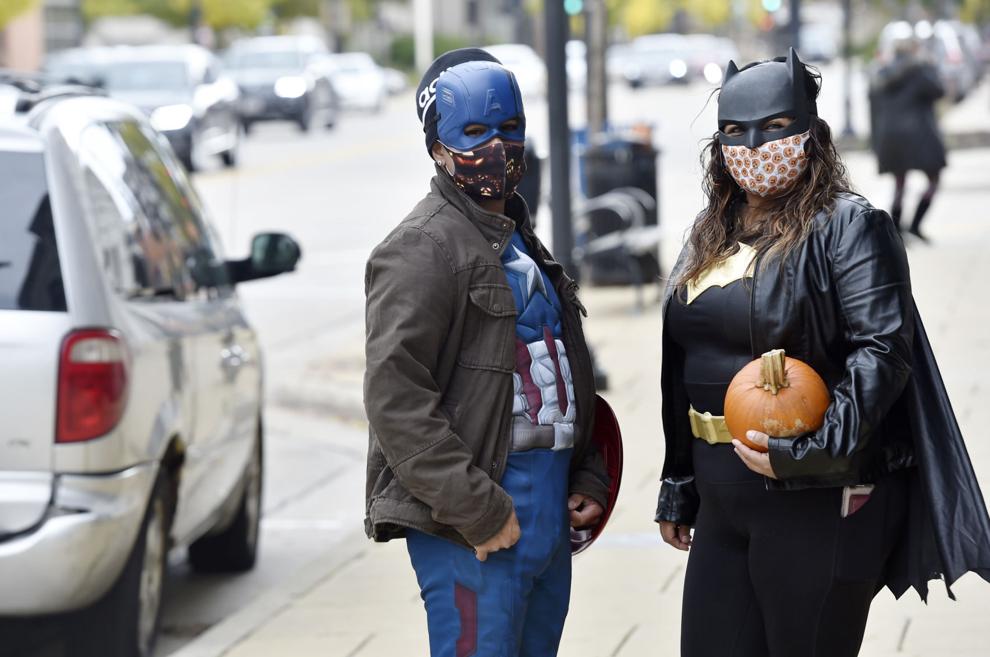 Little lion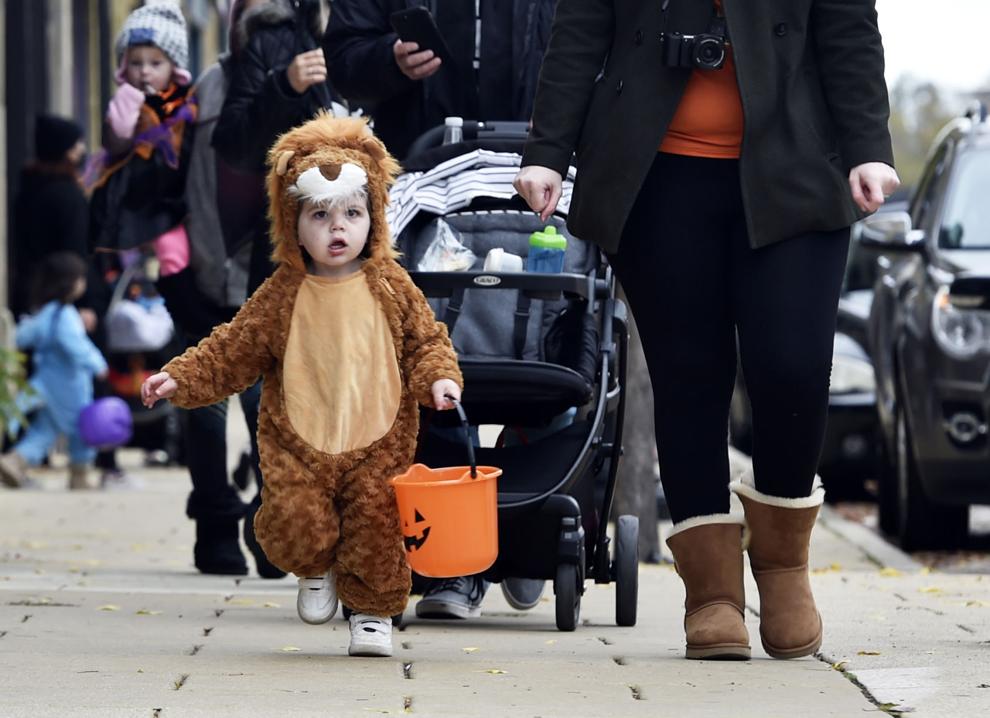 A SUPER Elsa costume!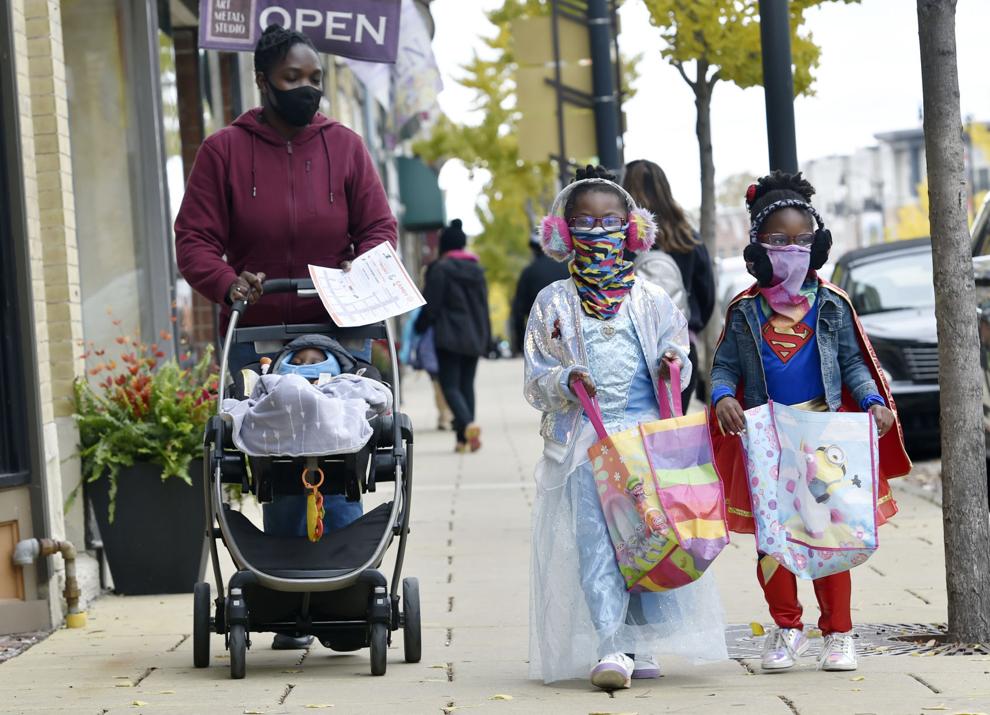 Who you gonna call? GHOSTBUSTERS!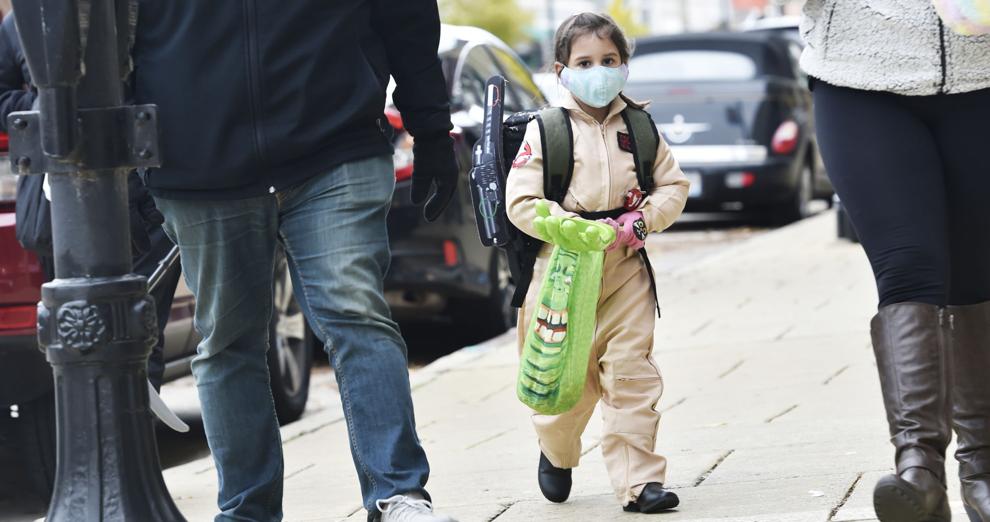 A family of masks at Abrazo Coffee
Marshmello makes an appearance in Downtown Racine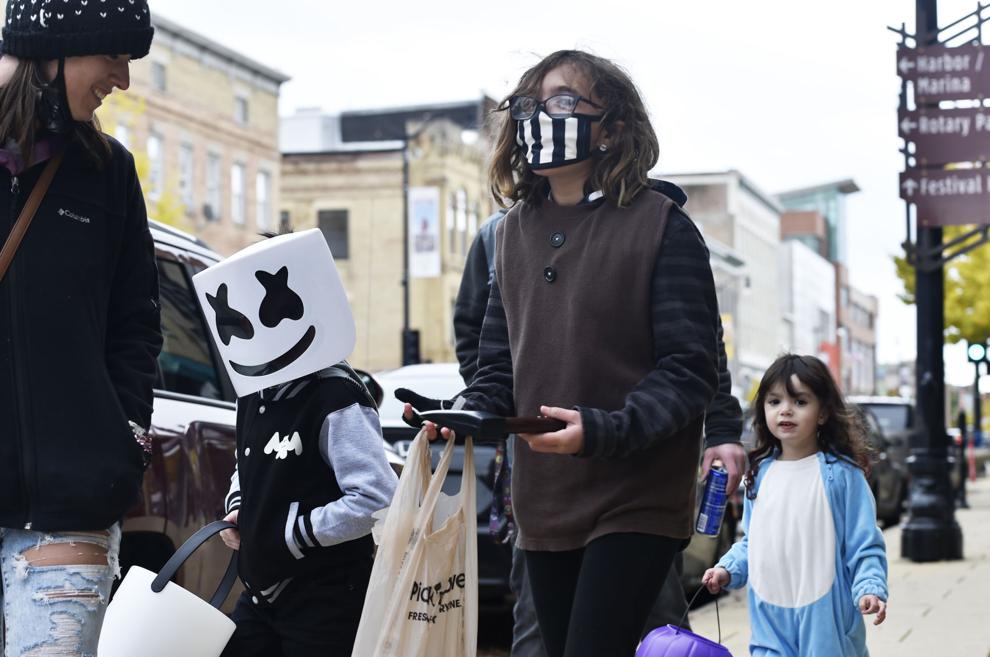 Mickey Mouse goes trick or treating for the first time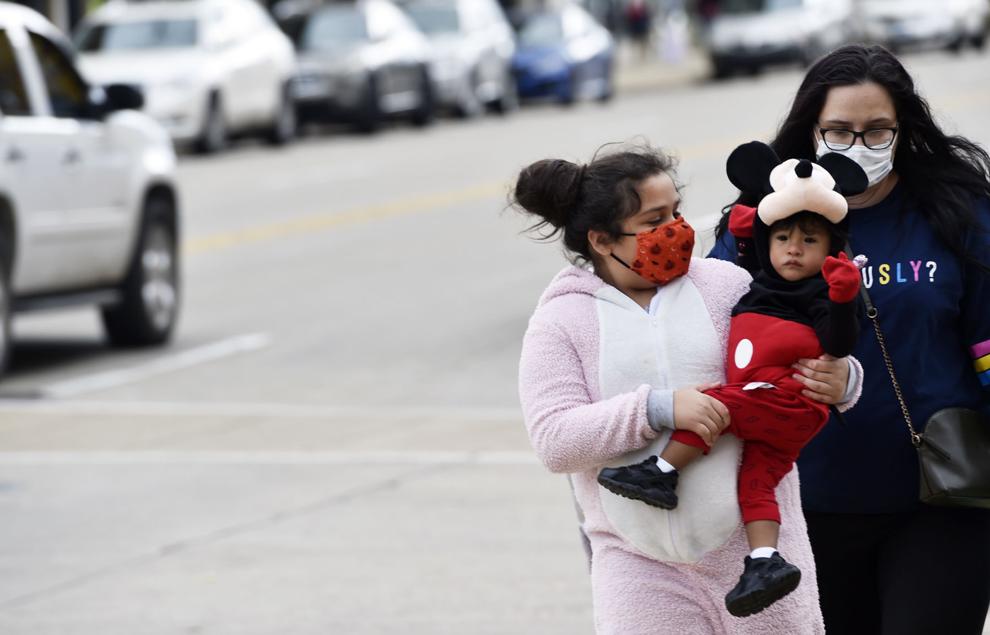 Little lion and family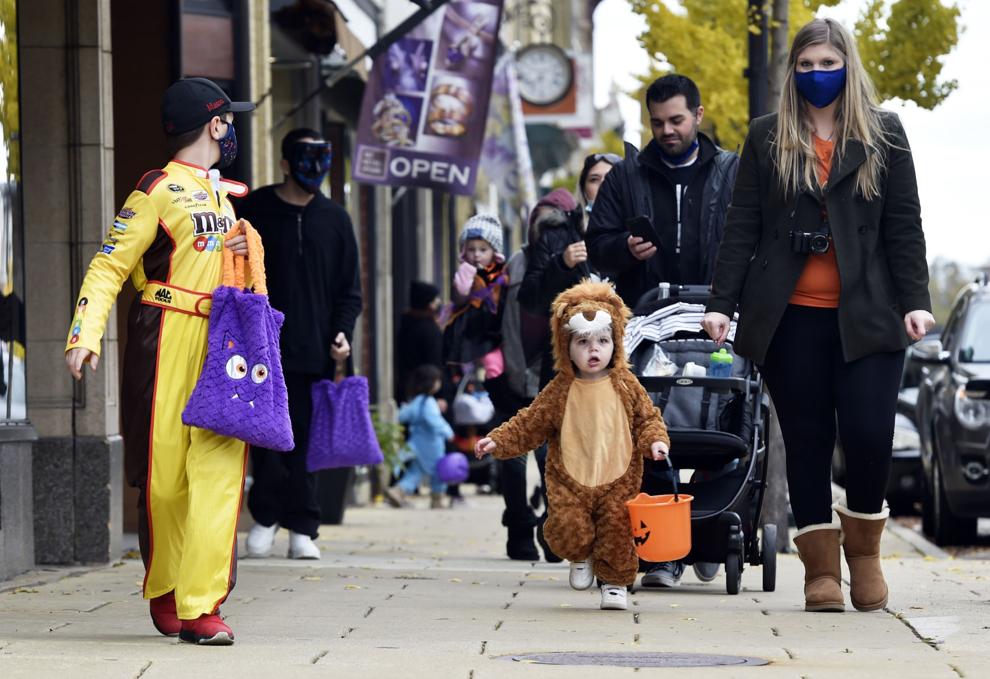 Stay safe while crossing, tricking and treating