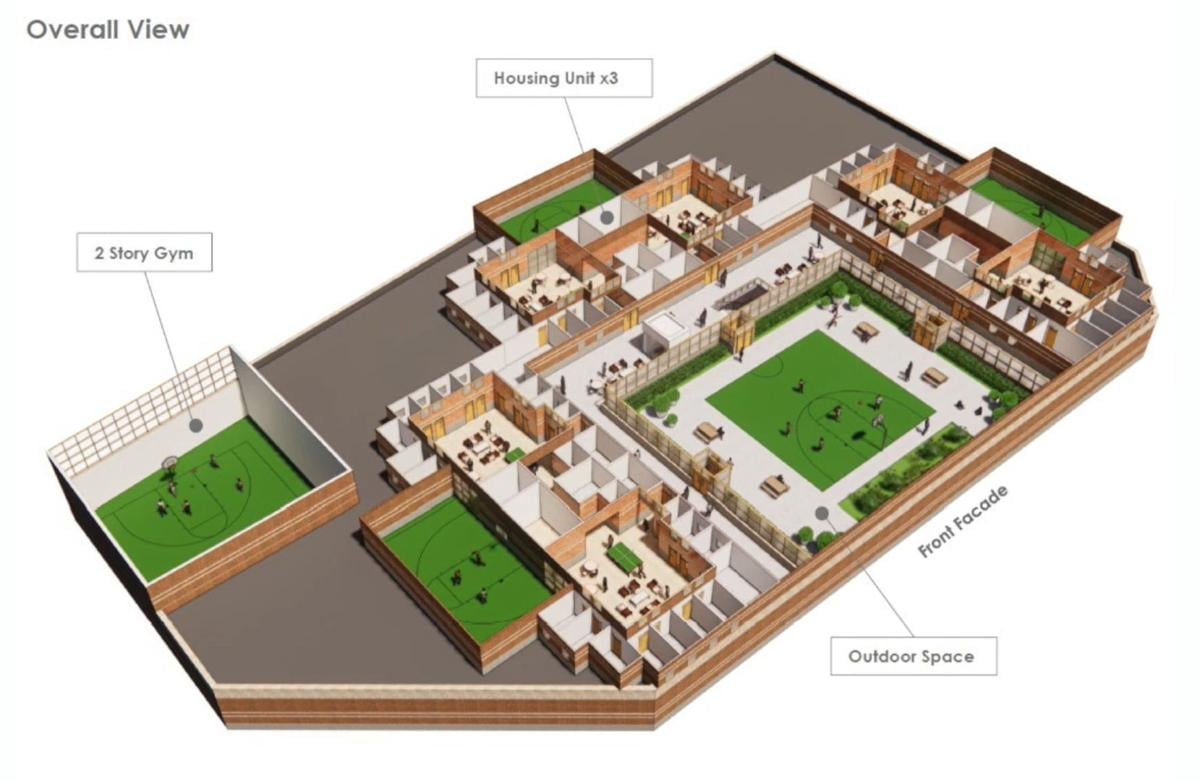 RACINE — Racine County wants to drop its number of imprisoned juveniles to zero. In the effort to do that, it's planning to build a new $45 million facility that is nearly 90% funded by a state grant.
District 11 Supervisor Robert Miller of Mount Pleasant called it "a very advantageous funding relationship with the State of Wisconsin."
The plan and the goal seem contradictory. But the Racine County Board and other county leaders say a state-of-the-art facility built for rehabilitation, and not for punishment like the current Racine County Juvenile Detention Center, will do better for Wisconsin's most troubled youths.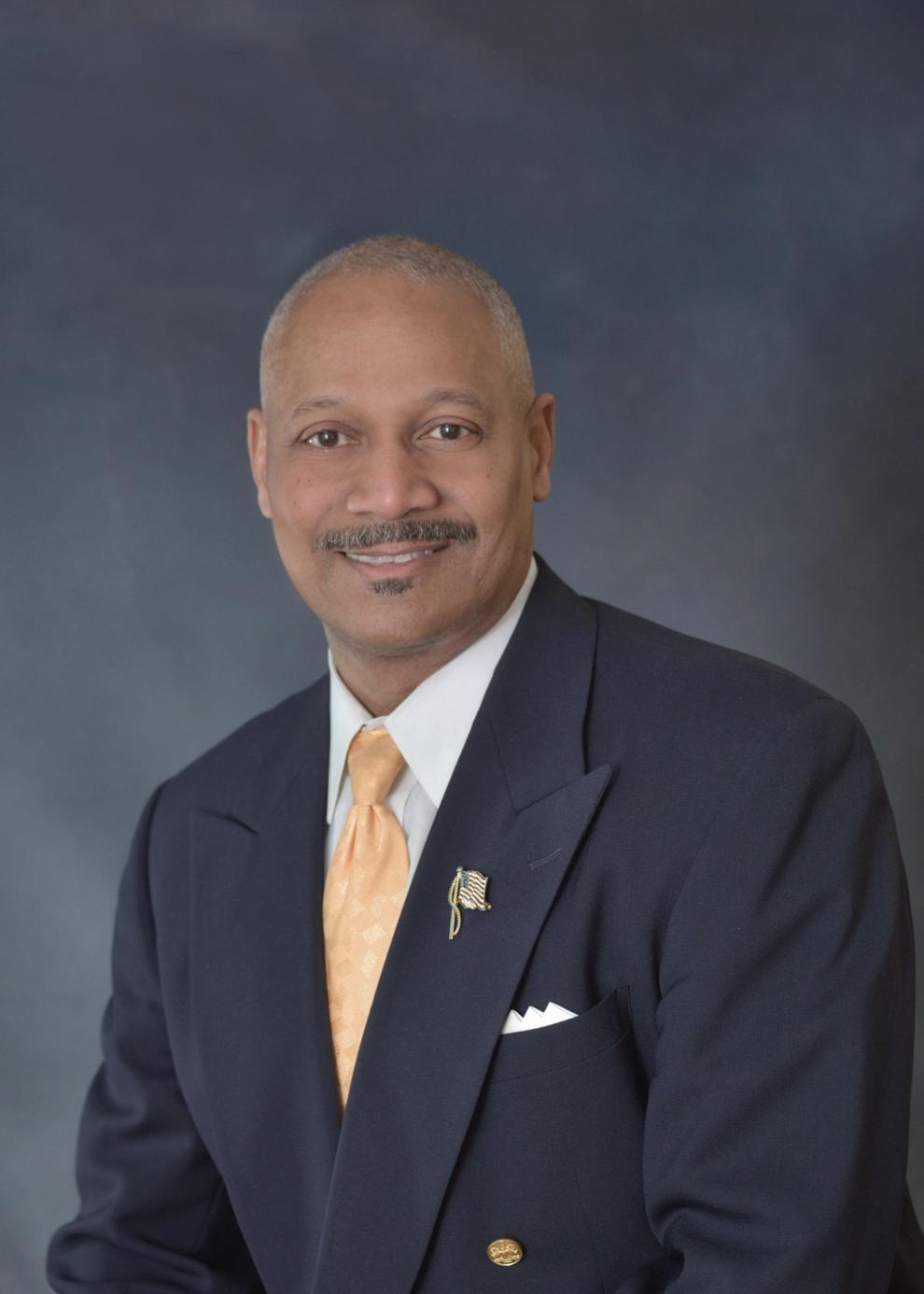 Another reason for building the facility, in the face of those criticizing millions on what has been described as "a prison for kids," District 6 Supervisor Q.A. Shakoor said: "If we don't dig it here, they'll build it somewhere. I'd rather have it built in Racine County."
Need for better
There's a broad consensus that Racine County's current juvenile incarceration facility is failing and may do more harm than good to the youths held there.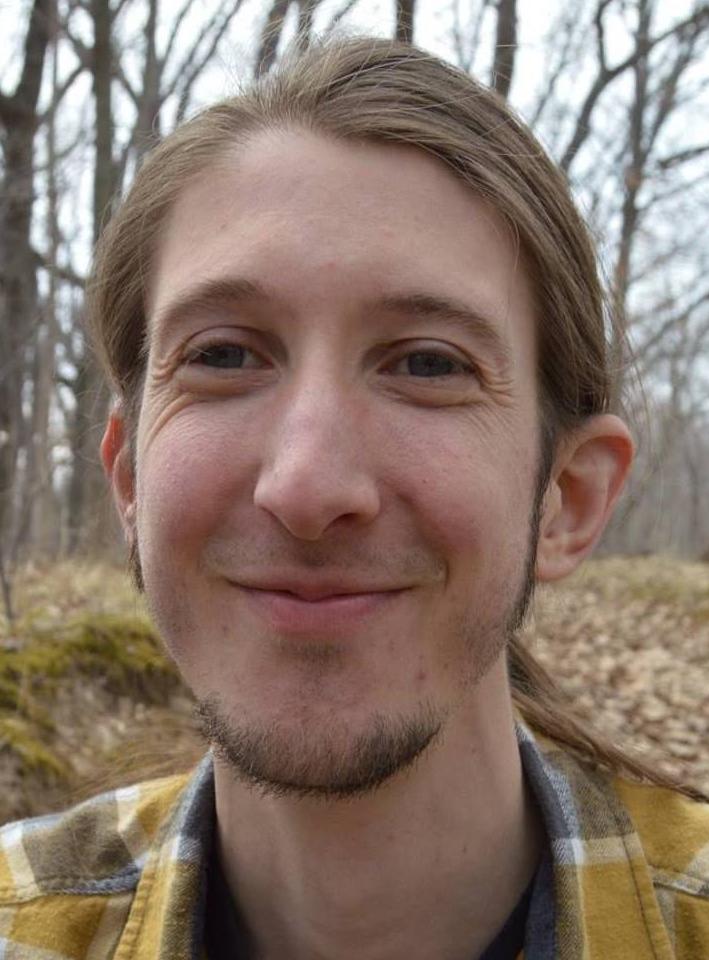 "Our current facility is a child jail," District 1 Supervisor Nick Demske, who represents the City of Racine's south side and served on the Youth Justice Advisory Committee involved in planning for the new facility, said flatly during a County Board meeting Tuesday during which board members nearly unanimously voted to accept a $40 million grant from the state "to aid in the design and construction of a secure residential care center for children and youth."
"These are our youth. We know we can do better," said Racine County Deputy Director of Human Services Kristin Latus. "It does not meet the standards we know are necessary to improve outcomes for youth not only in our community, but in our region."
The only nay vote came from District 2 Supervisor Fabi Maldonado, who said he only voted against the measure because he wanted the County Board to wait another two weeks to allow more time for community education and input.
At the current facility, located at 1717 Taylor Ave. on the fourth floor of the Racine County Dennis Kornwolf Service Center, there's no outdoor space or gymnasium; there isn't really an area where families can visit with their kids being held there; and there's very little natural light.
"The programming will be much different (at the to-be constructed facility) than what has been done in the past, which has been wrong," said Racine County Human Services Director Hope Otto.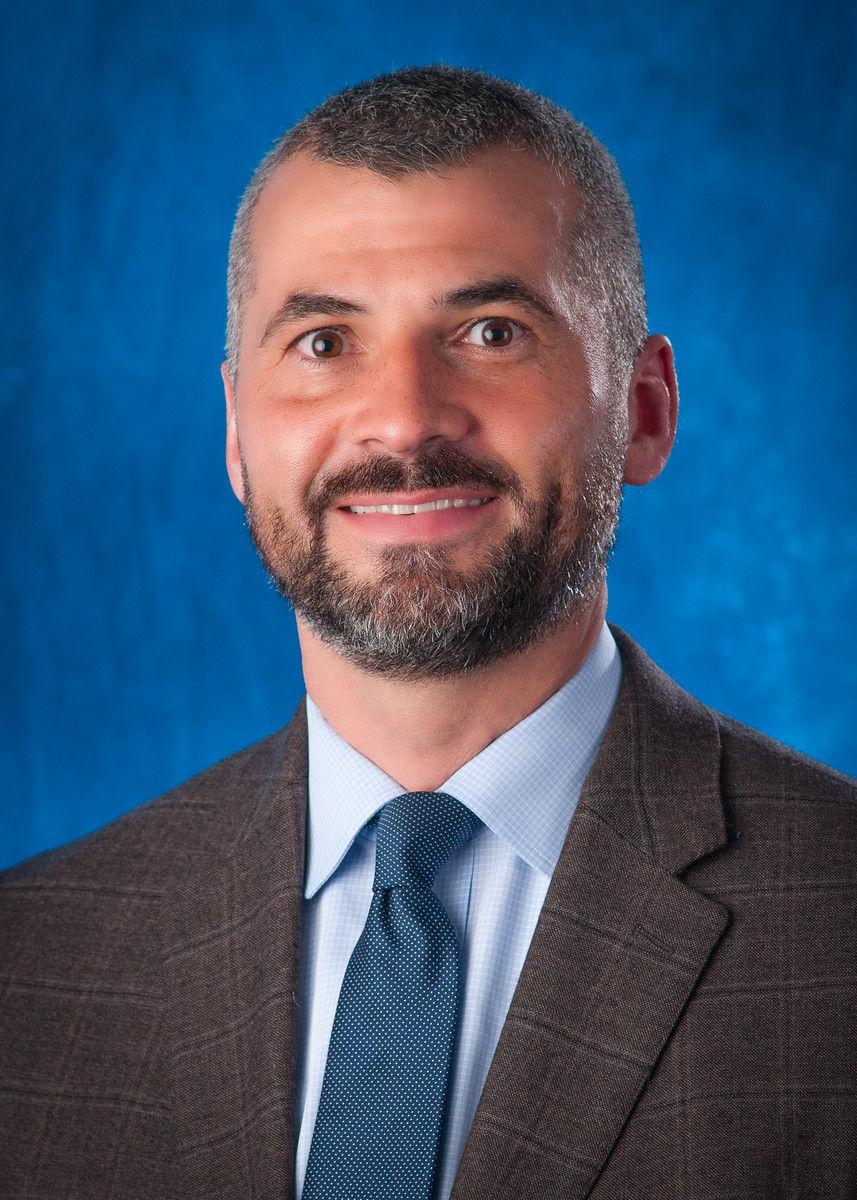 In the 1980s, when the current juvenile facility opened, there was "much more of a correctional mindset when it comes to detention" of youth, Racine County Corporation Counsel Michael Lanzdorf said.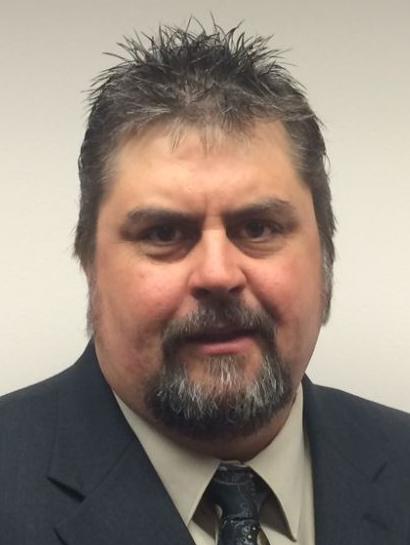 "Our current juvenile system and detention facility relies heavily on confinement and restriction, much like the adult criminal system. The conditions make it harder for the youth to have healthy and productive adolescence," said District 16 Supervisor Scott Maier of Union Grove, who also served on the Youth Justice Advisory Committee.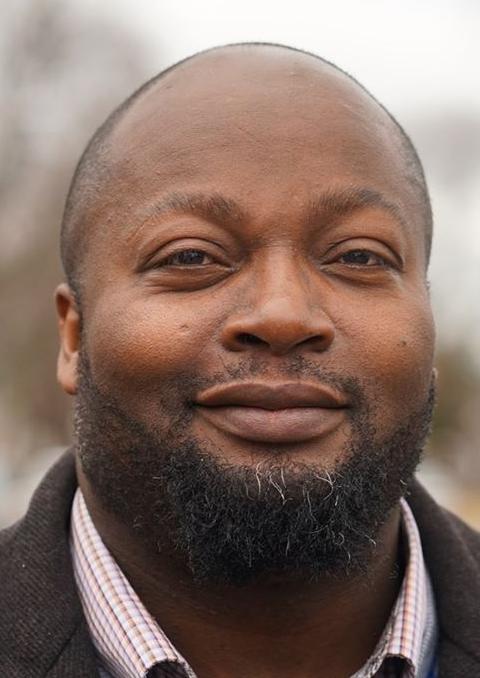 District 9 Supervisor Eric Hopkins described the philosophy for the new facility as "a restorative model, as opposed to a punitive" model.
The plan for the new facility — which is likely to be built at 1717 Taylor — would be to have it be "more of a home environment," Lanzdorf said, which would help the kids held there "come out in a better position to reacclimate to society."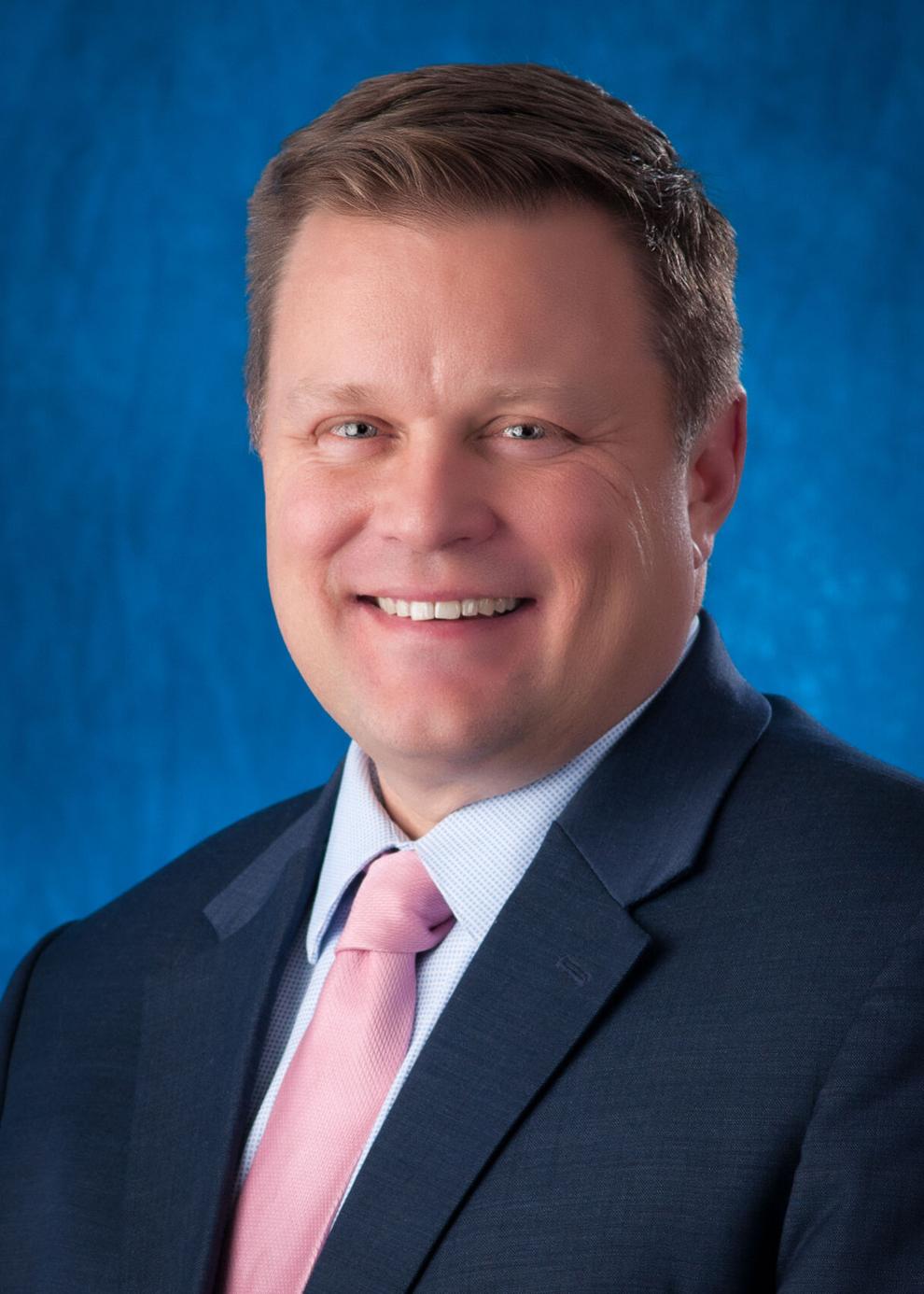 "We cannot get to zero detentions in this county without this facility," Racine County Executive Jonathan Delagrave added.
There's still objection from some in the community to spending millions on a facility where kids will be confined. Even if it will have better educational opportunities, outdoor spaces and living areas where families can spend time with their kids and will have been designed with rehabilitation, rather than incarceration, in mind.
"It seems that we have bought into this idea … that a nicer child prison will result in better outcomes, both for the county and the children that will be housed there," said Racinian Daniel MacDonald in voicing a "strong objection" to the plan. "Yes, they may be closer to their families, but I can't imagine that money wouldn't be better spent on the communities where those children are from."
Demske has long expressed concerns about over-incarceration and the U.S. criminal justice system. But after having been part of the Youth Justice Advisory Committee, he said "this is the right direction for the county to go."
"All plans are imperfect … what I haven't heard at any point is an alternative plan that's better," Demske continued. "I think it is the best plan anyone has come up with. To not do it is to make the worst decision for some of the most vulnerable young people in our community."
Lanzdorf added that, under state law, Racine County cannot simply just decline to have a plan for incarcerating youth.
"Youth detention is something that counties have a statutory requirement to fulfill," Lanzdorf said. "We're in a better position to have success locally. I take issue to a certain extent that you could just not do this and spend dollars elsewhere."
Long time coming
Changing Wisconsin's juvenile justice system has ostensibly been a priority for more than a decade, but the metaphorical ball is now just picking up speed.
In 2010, then-Gov. Jim Doyle received a report that essentially said Wisconsin's juvenile corrections system needed an overhaul. That was years before the ongoing humanitarian crises at northern Wisconsin's Lincoln Hills and Copper Lake juvenile prisons — where psychologists' input had been ignored when it came to the treatment of mentally ill youths and where correctional officers had injured juvenile inmates — became known to the public.
There's already about two years of planning that has gone into Racine County's effort to get one of four state grants to build new, smaller, rehabilitation-focused juvenile facilities to replace Lincoln Hills (for boys) and Copper Lake (for girls).
In 2005, there were 639 youths in Wisconsin juvenile correctional facilities and 239 under community supervision; by 2014, those numbers had dropped to 307 and 147, according to state data.
The trend in Racine County has followed the statewide lead. When Delagrave was leading the Racine County Juvenile Detention Center more than a decade ago, the facility was averaging about 75 youths being held their daily, with 65 of them being local kids. Now, Delagrave says, the average daily population there is about 37, and only about 15 of the kids are locals.