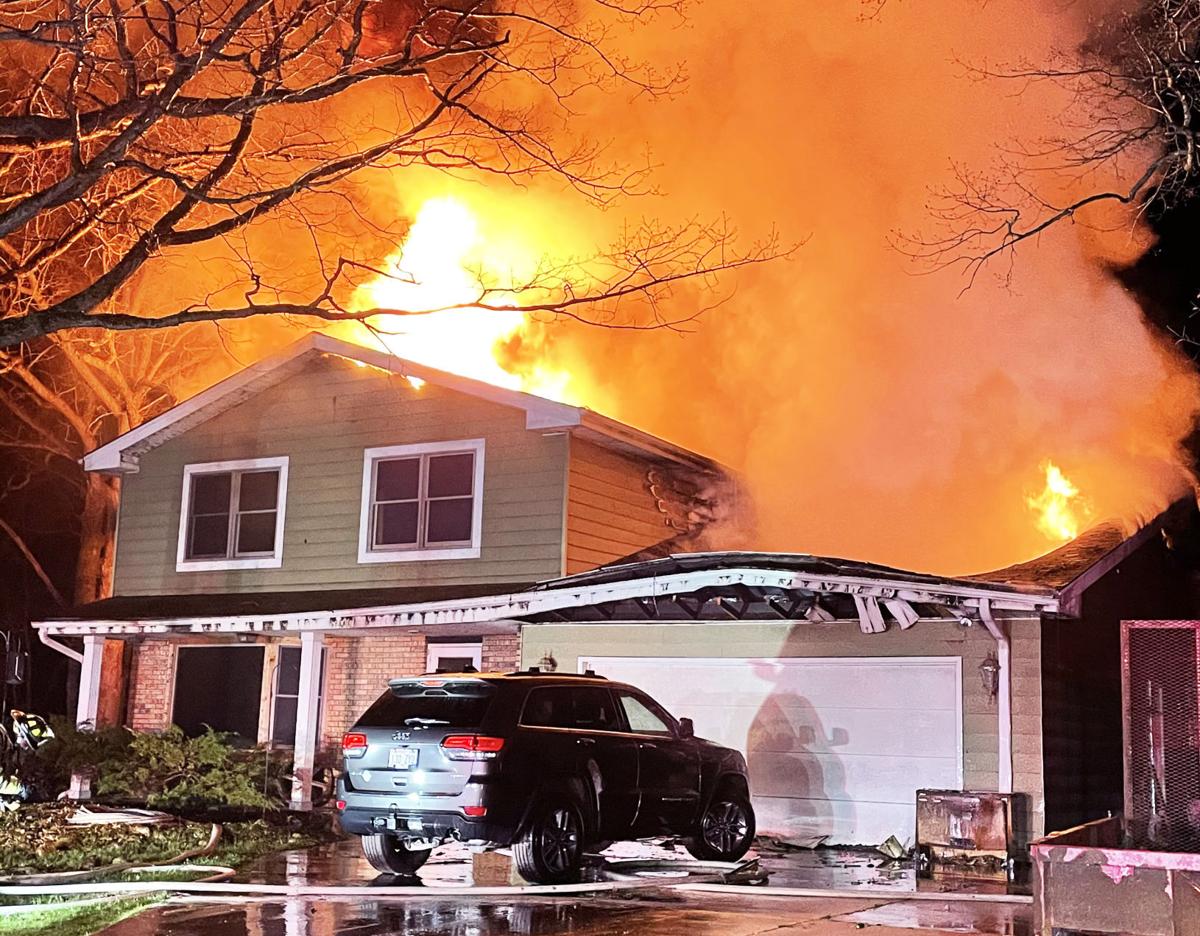 TOWN OF WATERFORD — A house was heavily damaged by fire Monday as flames spread throughout a building with no working smoke detectors, officials said.
The blaze was reported about 2:45 a.m. on the 7300 block of Townline Road, where firefighters found an older two-story house engulfed in flames.
Officials with the Tichigan Volunteer Fire Co. said one adult male was inside the house, and he was able to get out of the burning building unharmed.
Firefighters rang a second alarm, and several surrounding fire departments provided assistance.
Officials said the older house was built in a way that allowed flames to spread within "void spaces" in the walls. Damage to the home was estimated at $300,000.
The Racine County Fire Investigation Task Force was working to determine what caused the fire.
Photos: One year anniversary of Sun Prairie gas explosion
Sun Prairie remembrance ceremony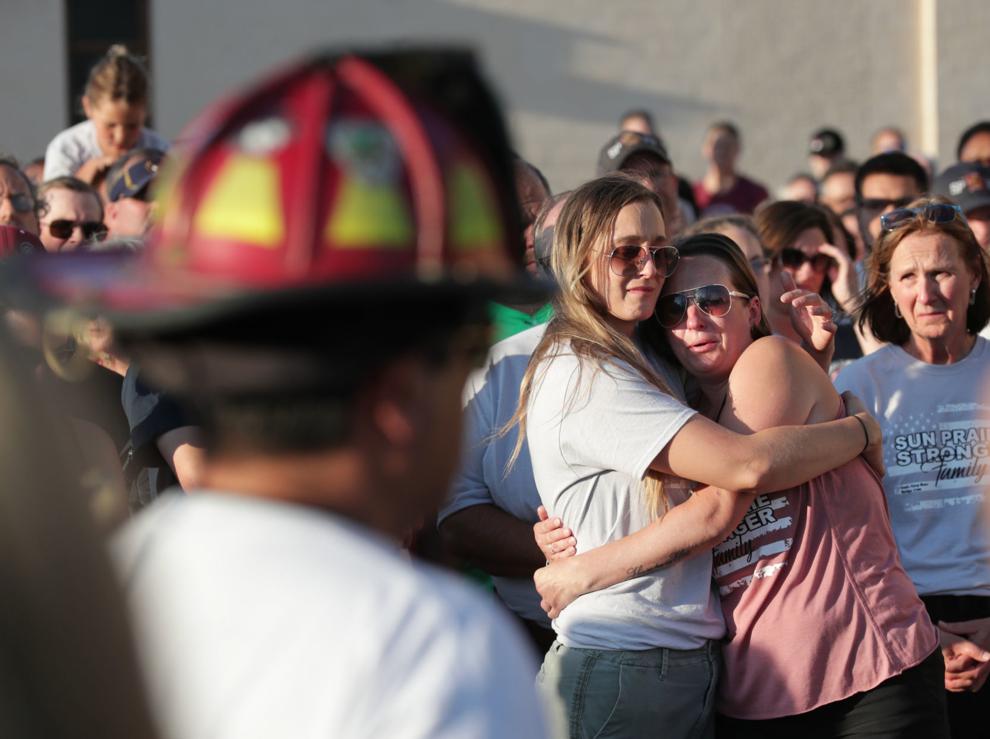 Sun Prairie remembrance ceremony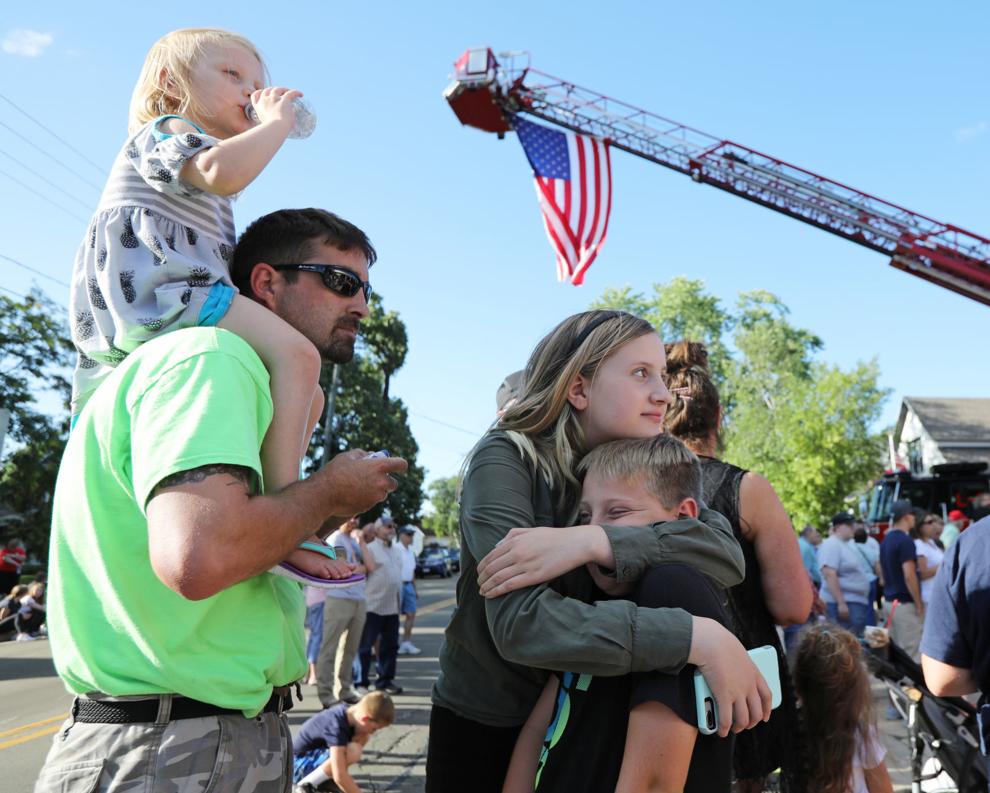 Sun Prairie remembrance ceremony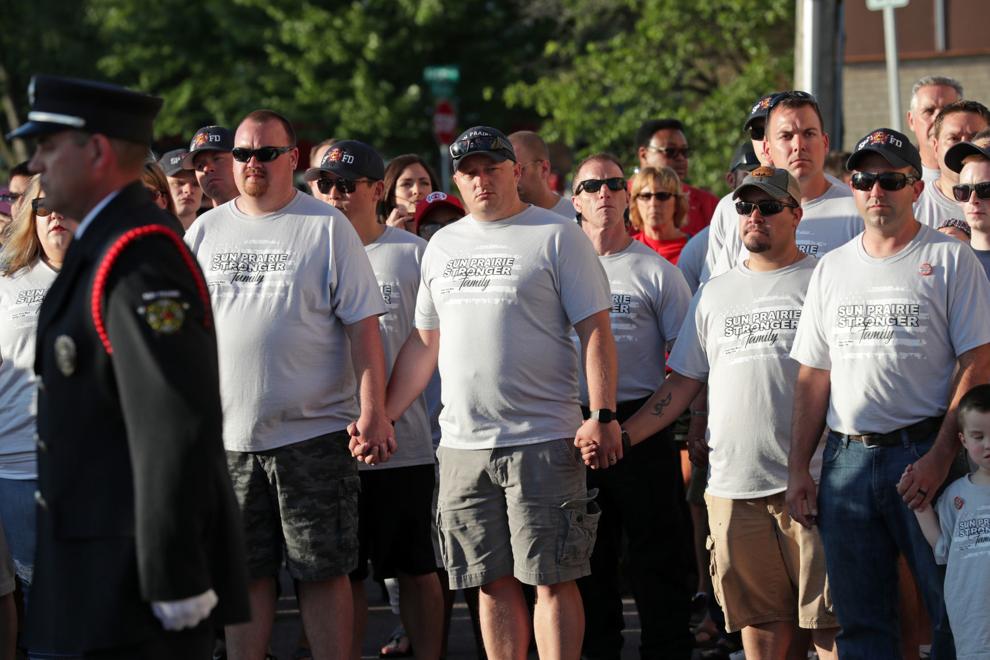 Sun Prairie remembrance ceremony
Sun Prairie remembrance ceremony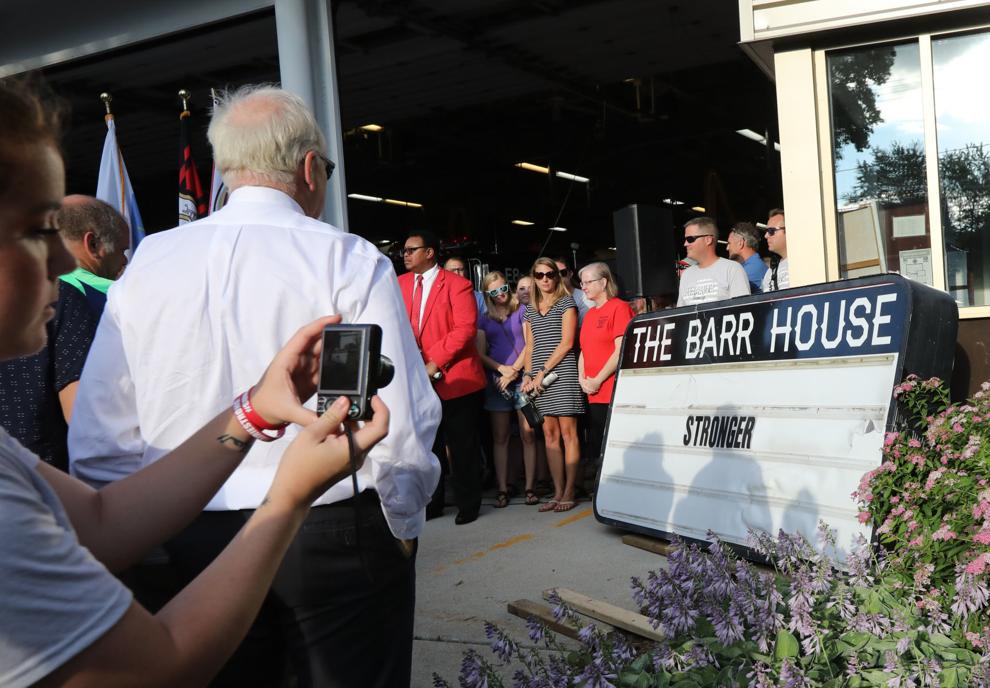 Sun Prairie remembrance ceremony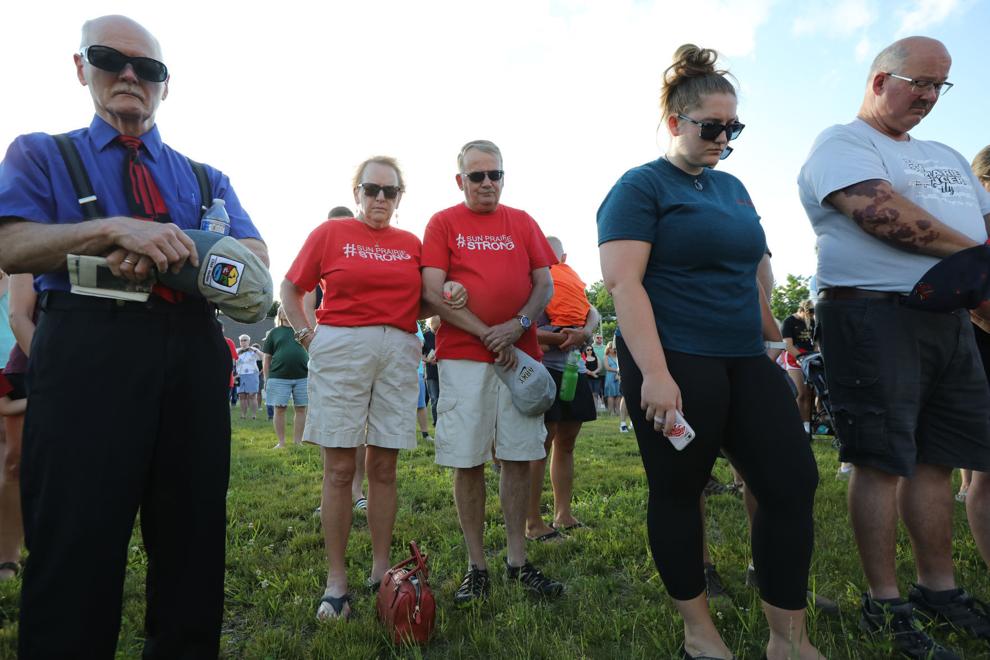 Sun Prairie remembrance ceremony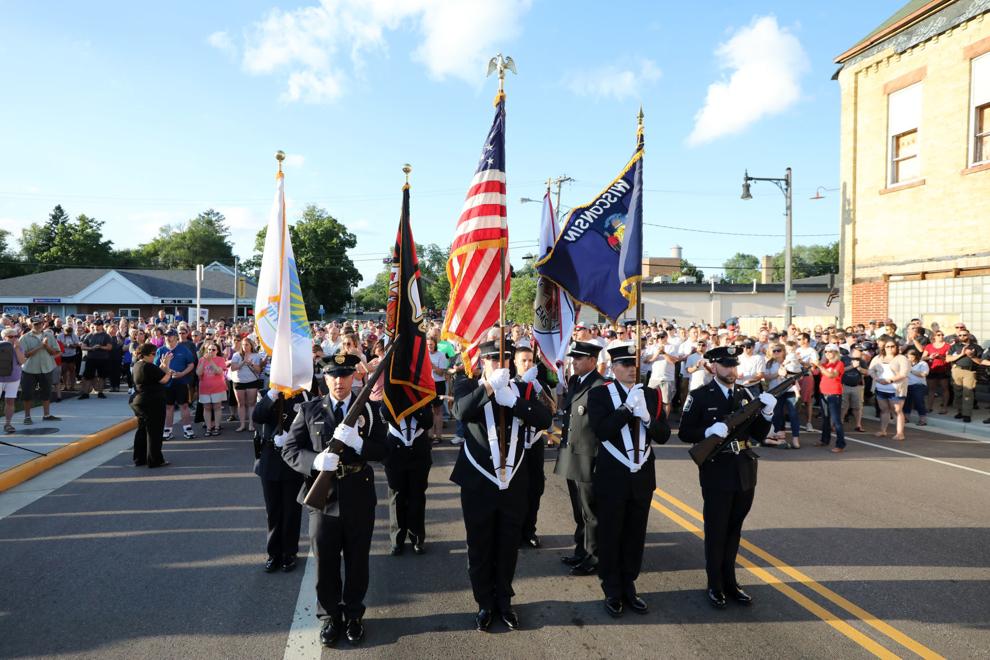 Sun Prairie remembrance ceremony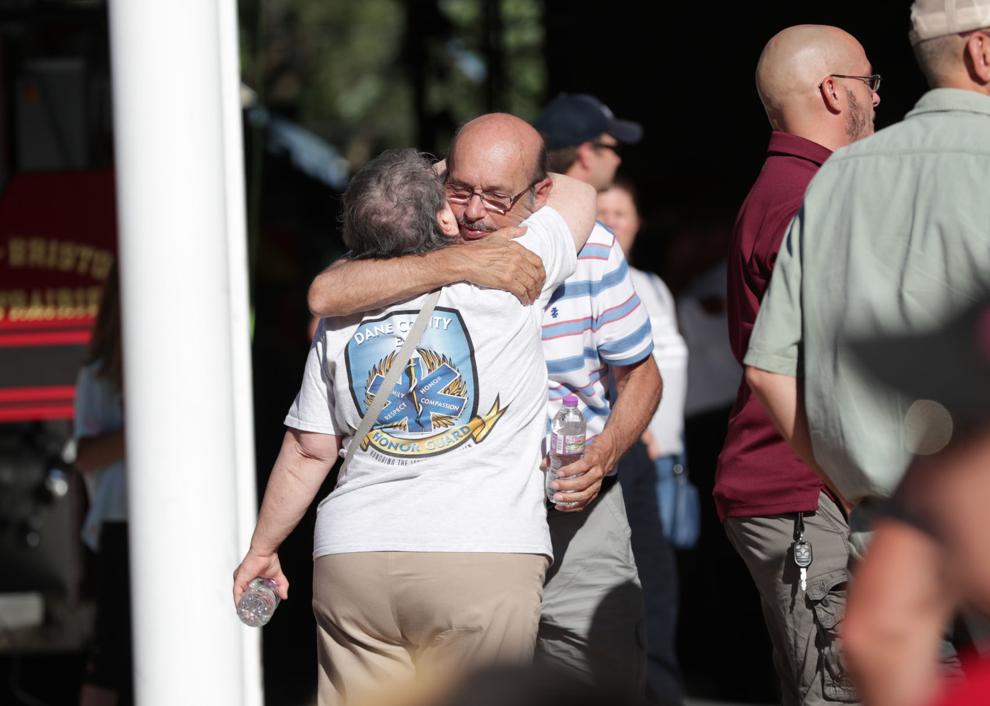 Sun Prairie remembrance ceremony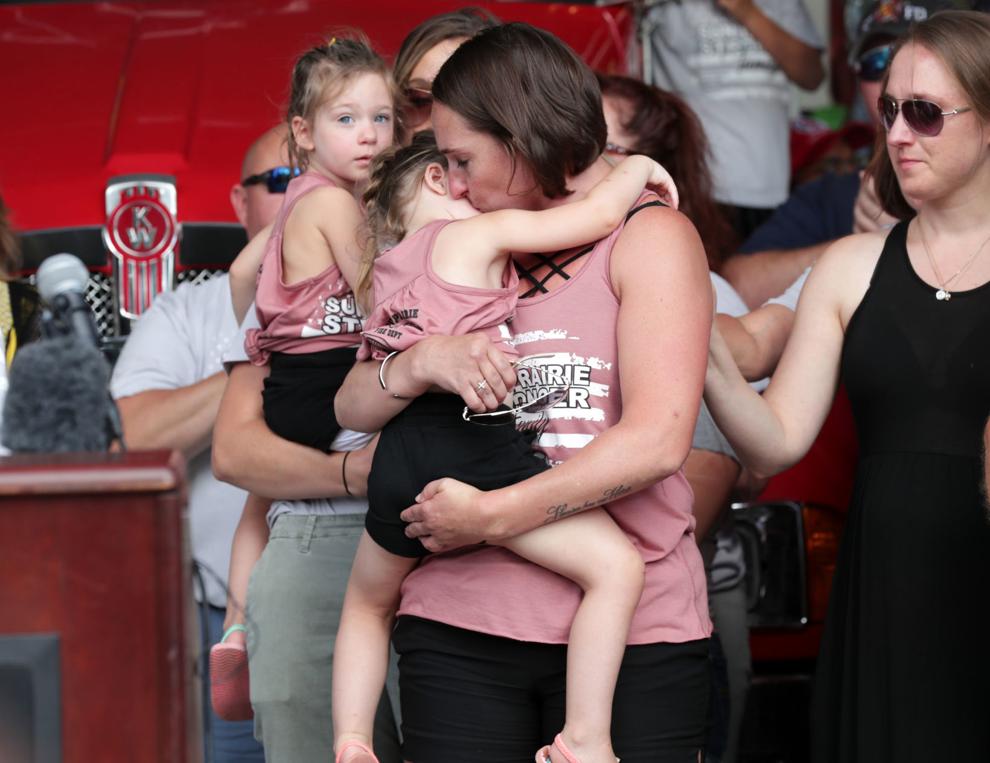 Sun Prairie remembrance ceremony