RACINE — The lawsuit that has halted the city's COVID-19 restrictions for businesses is to go before Racine County Circuit Court Judge Jon Fredrickson today to schedule the remainder of the case.
Fredrickson struck down the city's attempts to keep said restrictions in place twice in less than a week.
The City of Racine, and Harbor Park Crossfit owners David and Corian Yandel, are scheduled to appear in court at 11 a.m. to hammer out the briefing and hearing schedule for the case. Both parties had until 5 p.m. Monday to submit briefs ahead of the hearing.
Back and forth
After the Wisconsin Supreme Court struck down Gov. Tony Evers' Safer at Home order on May 13, the City of Racine and its Health Department have been working to keep certain restrictions in place to prevent the spread of COVID-19.
Shortly after the statewide restrictions were struck down, Racine's Health Department implemented its own Safer at Home order. Once the local Safer at Home expired at 8 a.m. on May 26, Forward Racine was implemented, which maintained restrictions on gatherings and businesses but also set benchmarks for loosening said restrictions.
David Yandel, co-owner of Harbor Park CrossFit, 3801 Blue River Ave., filed a lawsuit against the city and Bowersox on May 21, alleging the restrictions were affecting his business. Yandel's lawsuit said that the City's Safer at Home order will "lead to the likely closure of the business" due to "significant loss of revenue and loss of customers due to the Racine order" and asked the court to find it, "unlawful, invalid and unenforceable."
On June 19, Fredrickson issued a temporary injunction, halting the city's COVID-19 restrictions while the suit works its way through the court system. The next hearing for the case had been scheduled for June 26.
But Frederickson rescheduled the hearing after the City Council voted to implement new city ordinance called Safer Racine that mirrored Forward Racine. On Wednesday, he issued an order barring Bowersox from enforcing Safer Racine. The city also is barred from modifying the Safer Racine ordinance.
"Instead of complying (with the court's order), Defendants cut and pasted the challenged language at issue in this case into a new ordinance that they are now enforcing. Strike One," Fredrickson wrote in his order. "Going forward, this Court warns Defendants that it will not hesitate to issue an order to show cause for contempt if any one, or both, of Defendants attempt to undermine the orders of this Court. There are no strikes two, or three, in this court."
Today's hearing is set to schedule submission of briefs and remaining hearings of the case.
Photos and videos: Busy weekend at Quarry Lake Park
Quarry Lake Park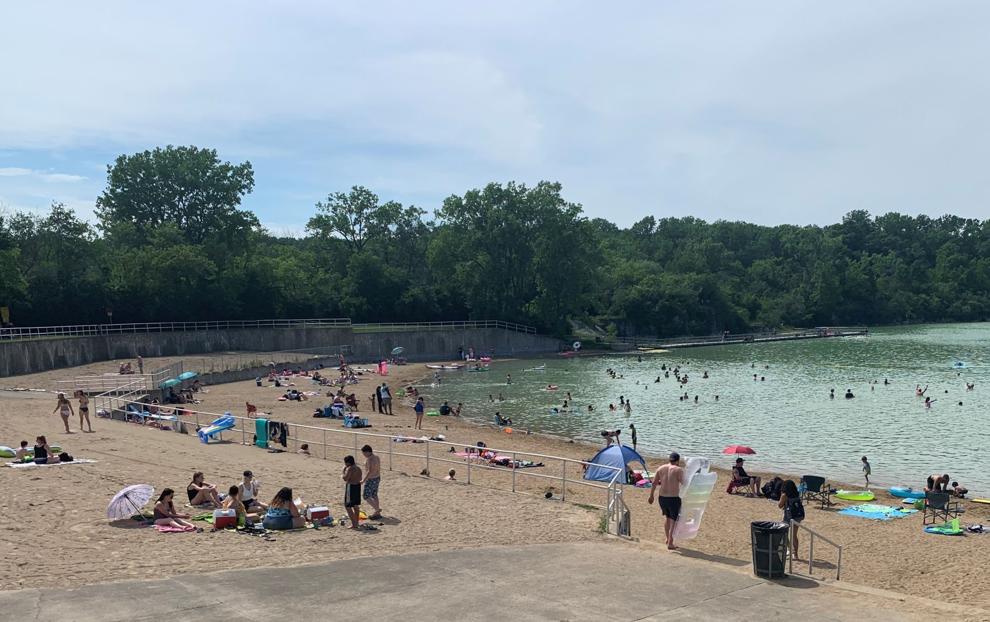 Quarry Lake Park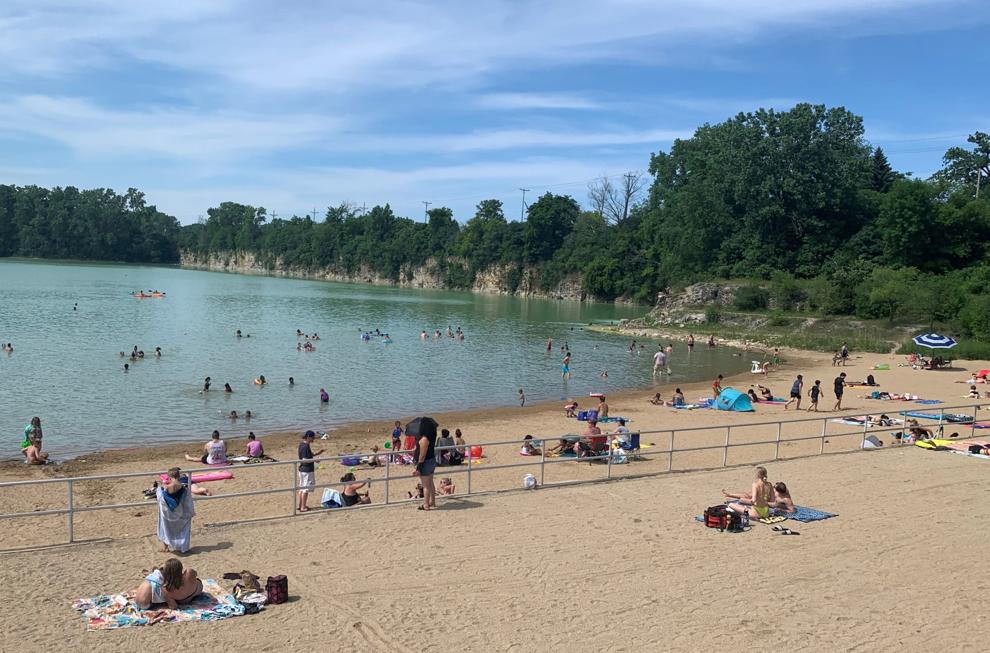 Watch now: Cliff jumping at Quarry Lake (Not this is not allowed)
Quarry Lake Park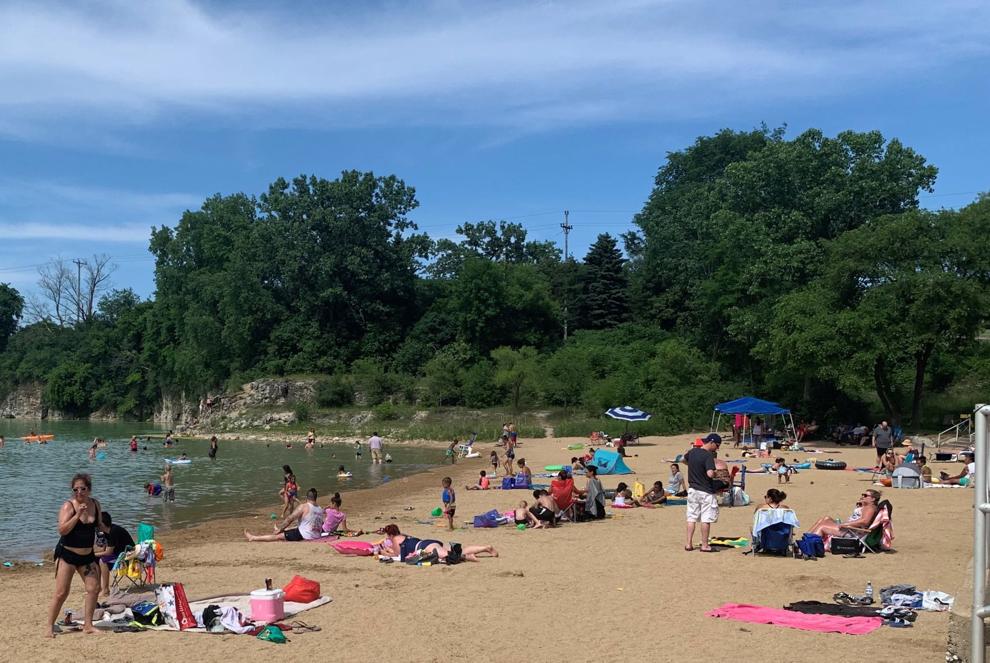 Quarry Lake Park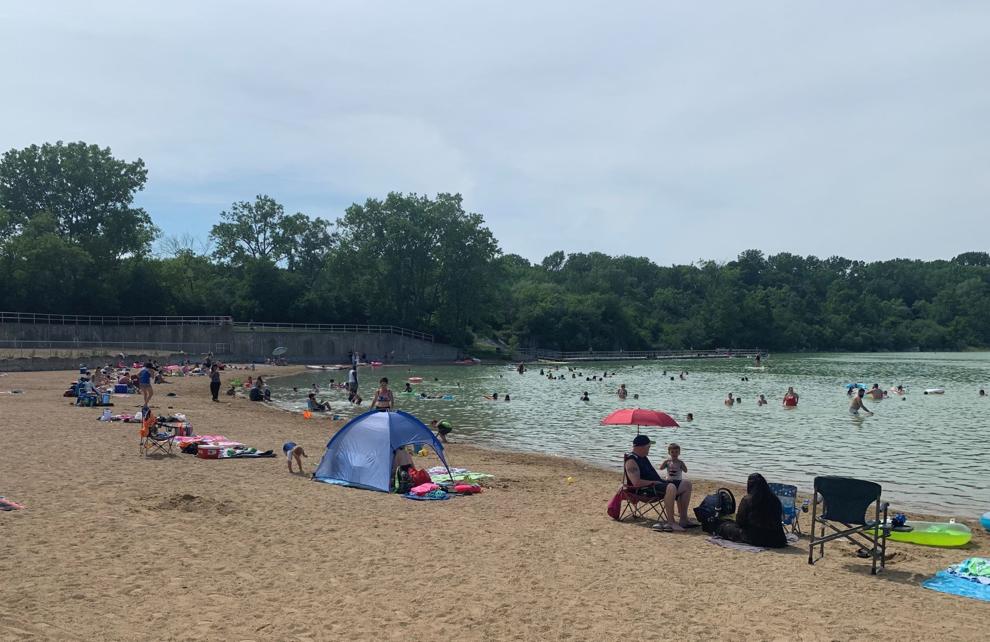 Quarry Lake Park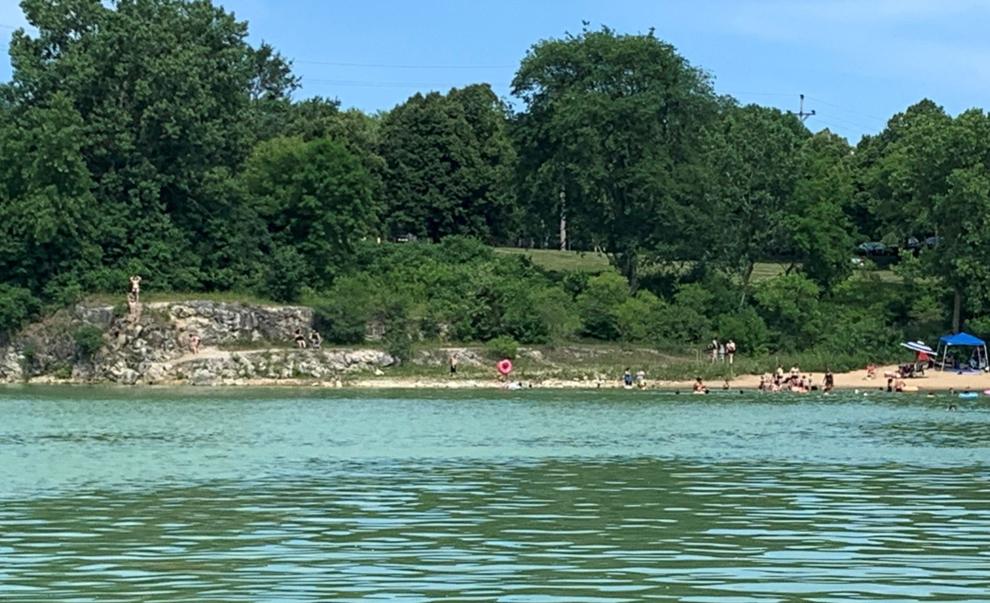 Quarry Lake Park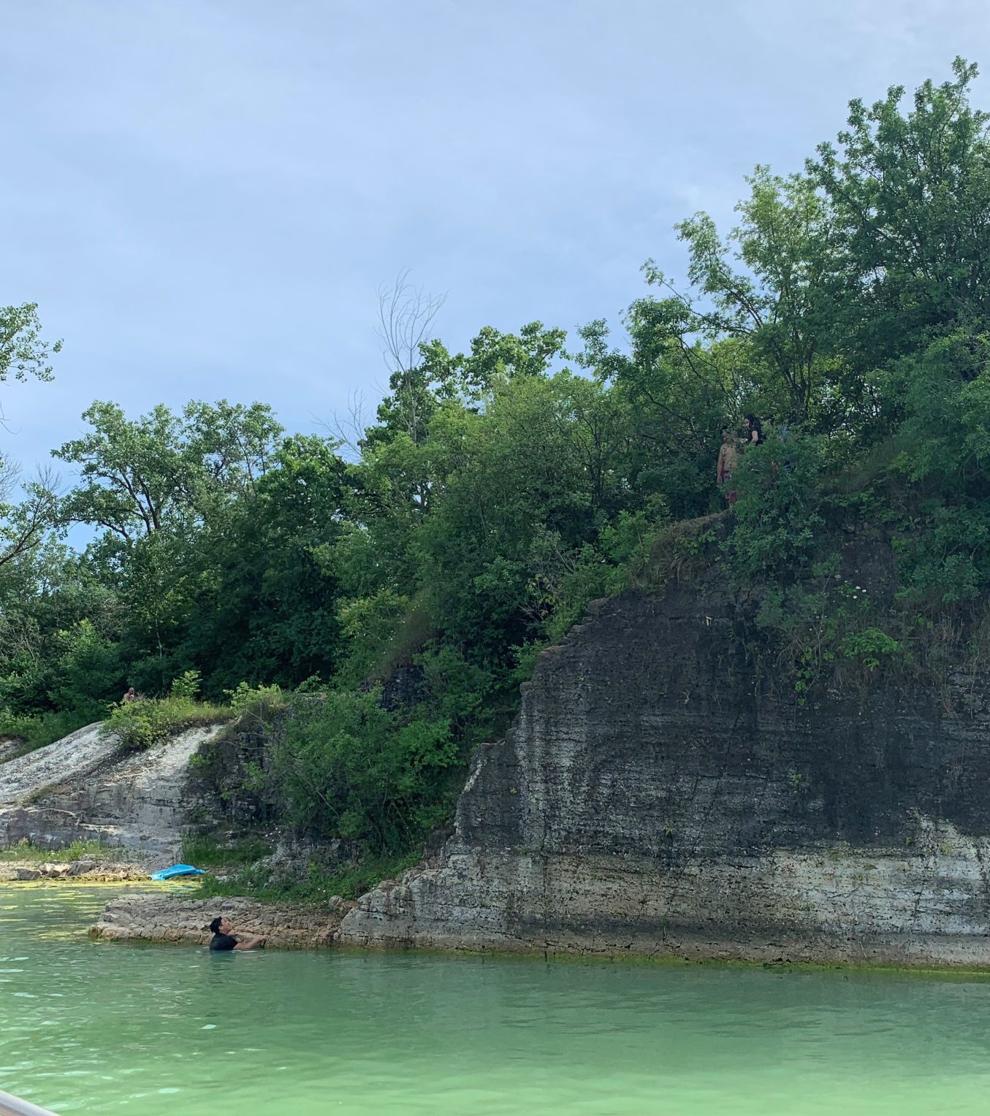 Quarry Lake Park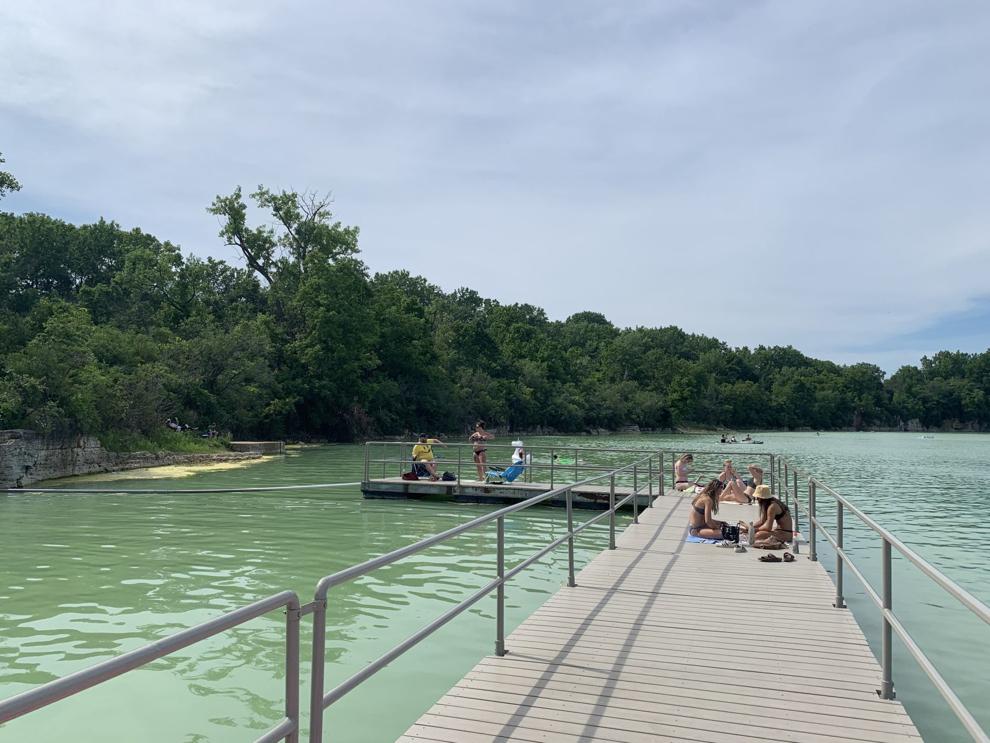 Quarry Lake Park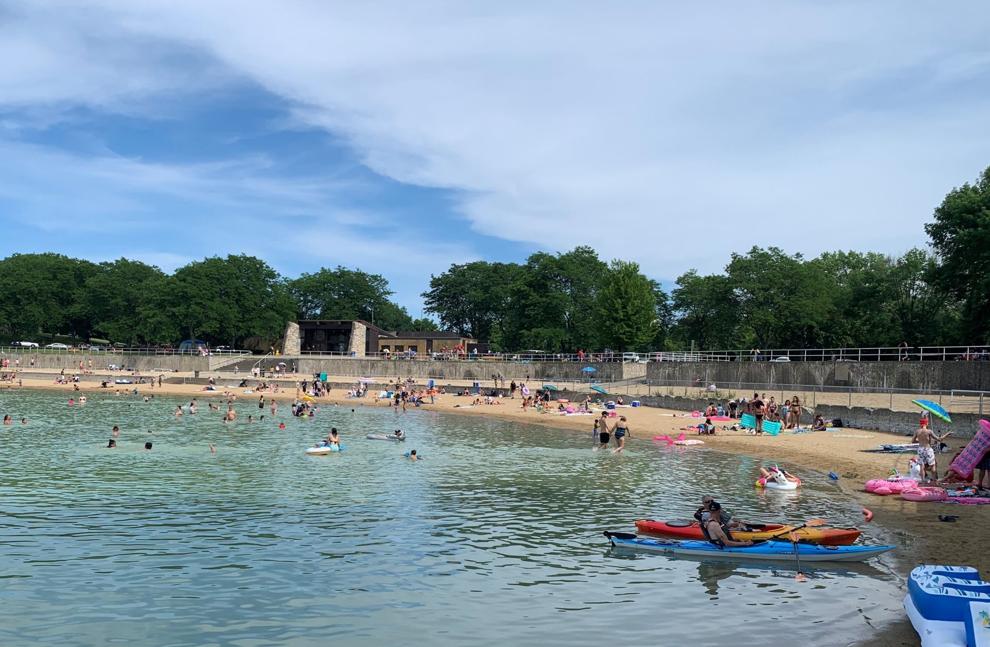 Quarry Lake Park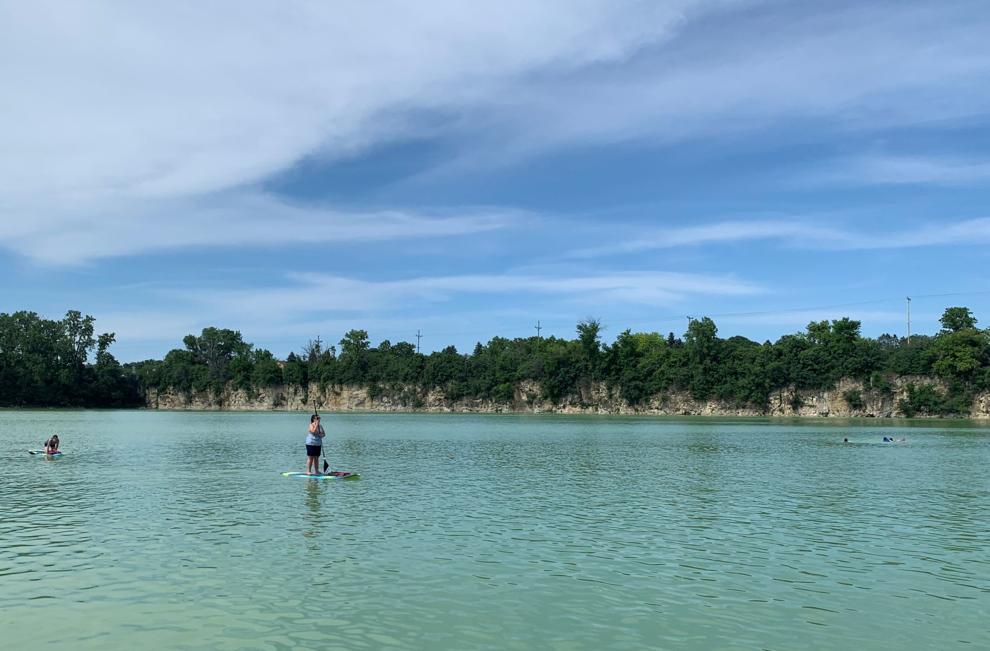 Quarry Lake Park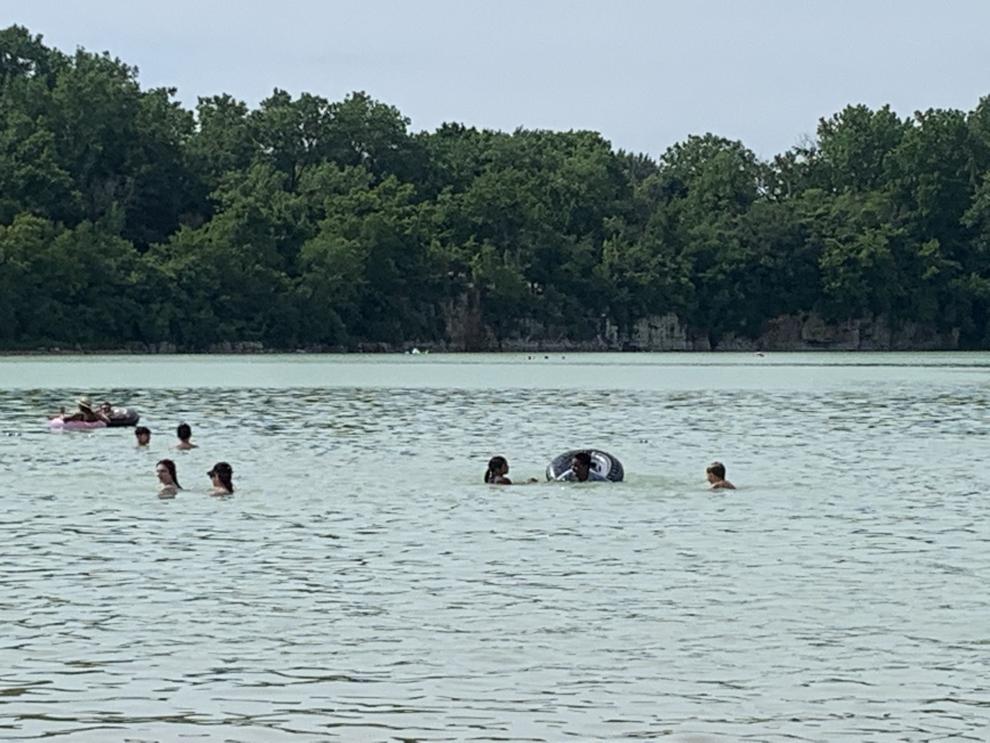 Quarry Lake Park