RACINE — Charges filed Friday detail the monthlong investigation that led to the Racine Police Department identifying Montreal Greer of Racine as the primary suspect in the Aug. 12 killing of beloved local bartender and former daycare director Rebecca "Becky" Rannow.
According to police, the two previously had been roommates. Law enforcement did not lay out a specific motive for the crime, but reported that it could have been part of a theft.
On Friday, Greer appeared in Racine County Circuit Court and was given a $1 million cash bond.
Allegations
Police used bullet forensics and Greer's "particular gait" to identify him as the suspect, court documents say.
Rannow was found dead inside her home on the 1600 block of Edgewood Drive on Aug. 13. "It was determined through the investigation that she likely died sometime between 2:30-3 a.m. on Aug. 12," the criminal complaint states.
Initially, casings recovered from the scene of the shooting developed "no hits" after going through ballistics testing, police said.
Video from 2:27 a.m. on Aug. 12 recorded outside the Racine Youthful Offender Correctional Facility, located about two blocks south from Rannow's home, shows a person who was about the same height as Greer (about 5-foot-8) and who had a "particular gait" — a gait that police say matches how Greer walked when he was interviewed; documents give no description of the gait and what made it distinctive.
That person was seen, according to police, walking onto Frederick Street and then turning toward train tracks that run toward Rannow's home on Edgewood Drive. Then, at 2:51 a.m., that same person allegedly was seen walking back into frame coming along the path that person had walked down 24 minutes prior.
Police said the person was holding something under a hoodie and dropped it — the item "appeared to be a pillowcase with something heavy inside" — but then picked up the pillowcase again.
Later, investigators reported learning that a pillowcase, as well as a PlayStation 4 video game console, were missing from Rannow's home.
On Sept. 3, Greer was arrested on the 2000 block of Center Street; a 9mm handgun was allegedly found in his vehicle, as well as marijuana and a half-empty bottle of Hennessy. When that gun was sent to the Southeastern Wisconsin Threat Analysis Center in Milwaukee, it was found to "match the casings recovered from recovered from the homicide of (Rannow). It was determined to be the murder weapon."
Greer allegedly claimed he bought the gun two days prior from another person, but that person was "ruled out as a suspect" after being questioned, investigators wrote.
On Sept. 14, police said they searched the home of Greer's brother, where Greer stays occasionally, and found "video surveillance from the residence" from the night of Rannow's death.
The footage allegedly showed the following: "On Aug. 12 at 3:03 a.m., Greer entered the residence wearing a hooded sweatshirt pulled tight around his face. Greer walked toward the basement and had a white bag/pillowcase in his hand. The next video clip showed Greer returned from the basement without the bag/pillow case, wearing the bright blue hoodie — that was seen in the other video surveillance from RYOC — and light-colored jeans and white sneakers."
Police said that Greer allowed his phone to be searched, in which they found a photo of Greer wearing the same hoodie worn by the person seen in the RYOC surveillance video.
Someone who had lived with Greer and Rannow at the time they had been roommates was shown the RYOC video, and that person said that "he was 100% sure the person in the RYOC video was Greer," the complaint states.
The third roommate also said that Rannow's dogs were never locked away in a single room, but investigators reported that when they responded to her home Aug. 13, the dogs had been locked away.
According to the complaint: "(Rannow) was also trying to get money together to try to bond (the third roommate) out of jail and Greer may have known about that and was trying to steal the money."
The PlayStation that was allegedly taken from Rannow's home had been sold to GameStop by Greer on Aug. 28, police said.
Greer has now been charged with first-degree intentional homicide with use of a dangerous weapon, which carries with it a minimum sentence of life in prison, as well as felony possession of a firearm by a felon and two counts of misdemeanor bail jumping.
In photos: Hugs, tears and laughs at vigil for 'big sister' Becky Rannow | #Justice4Becky
Tammy Hayward speaks at the vigil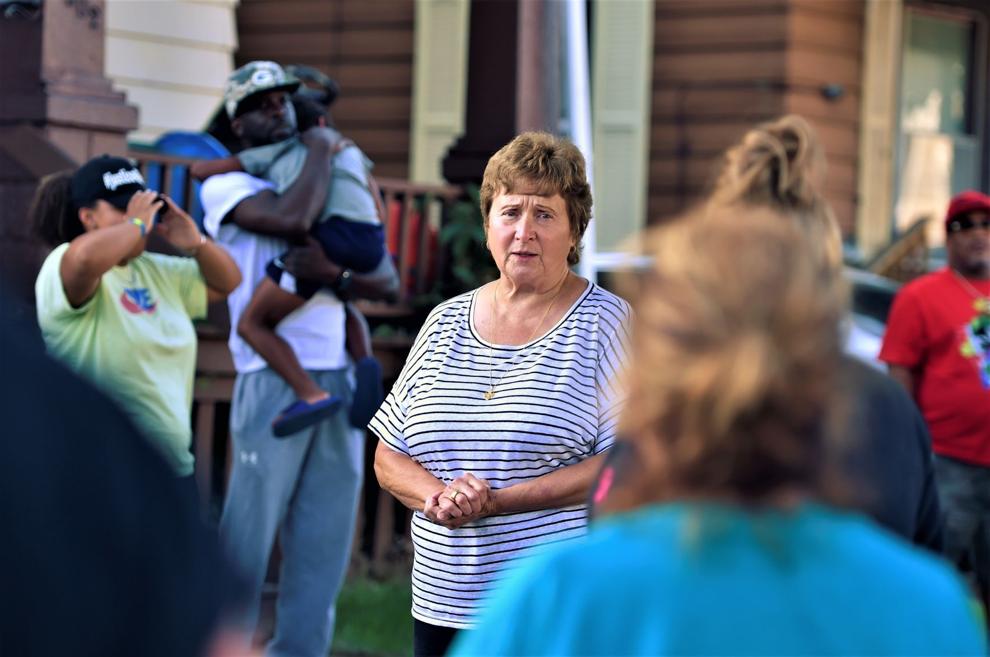 Rev. Yeprem Kelegian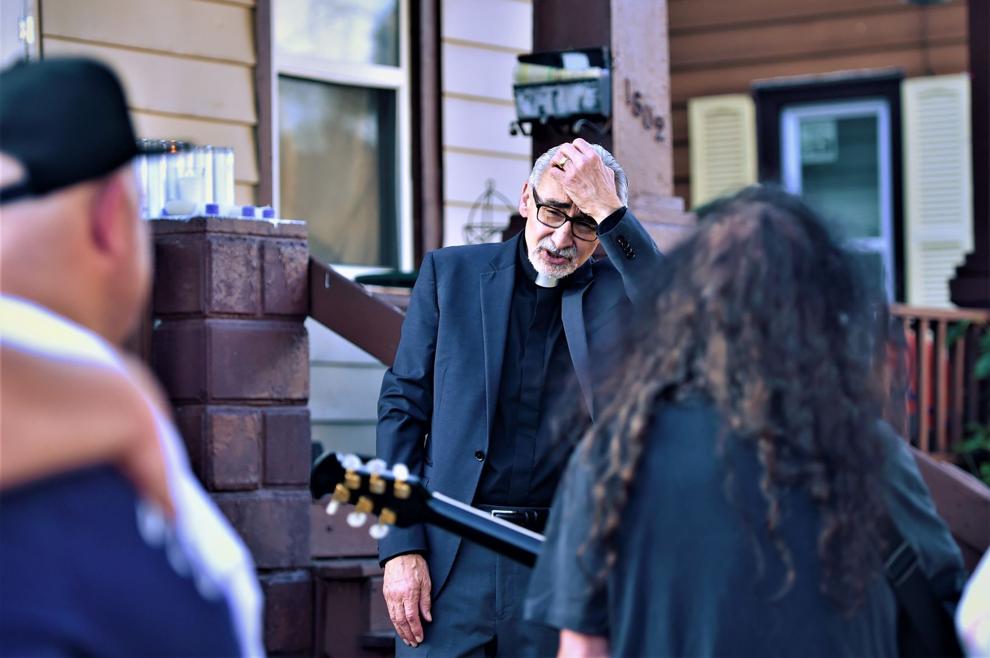 One of many hugs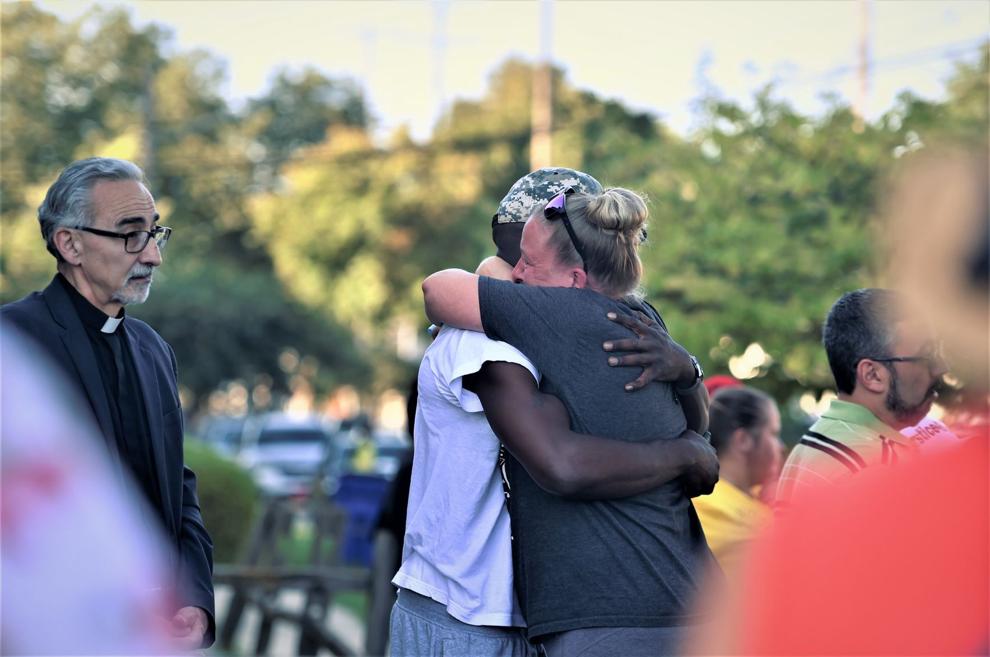 Dropping the flowers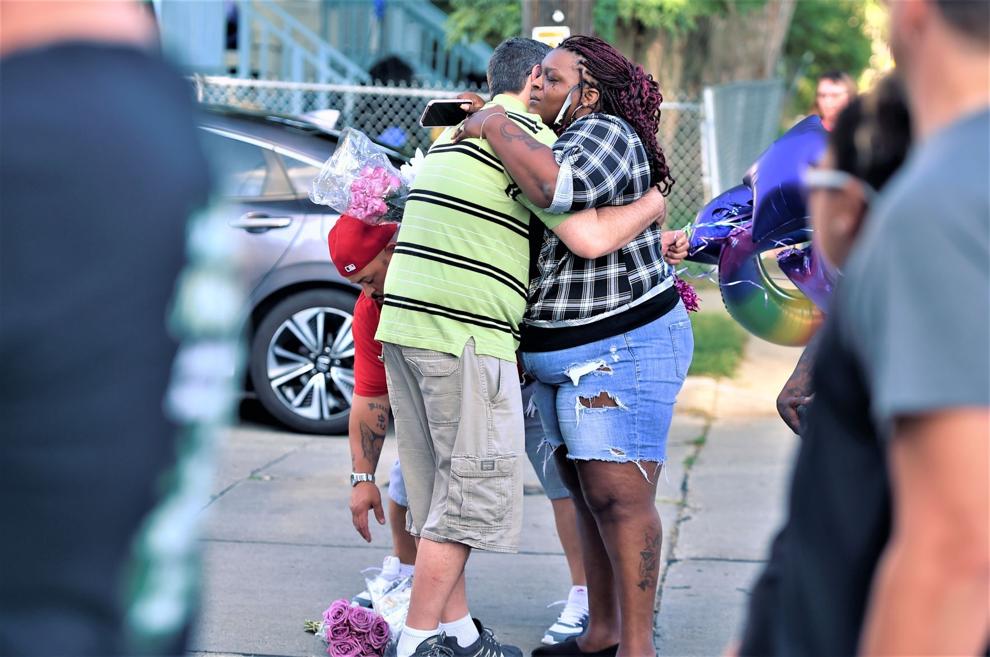 "Do it for Becky"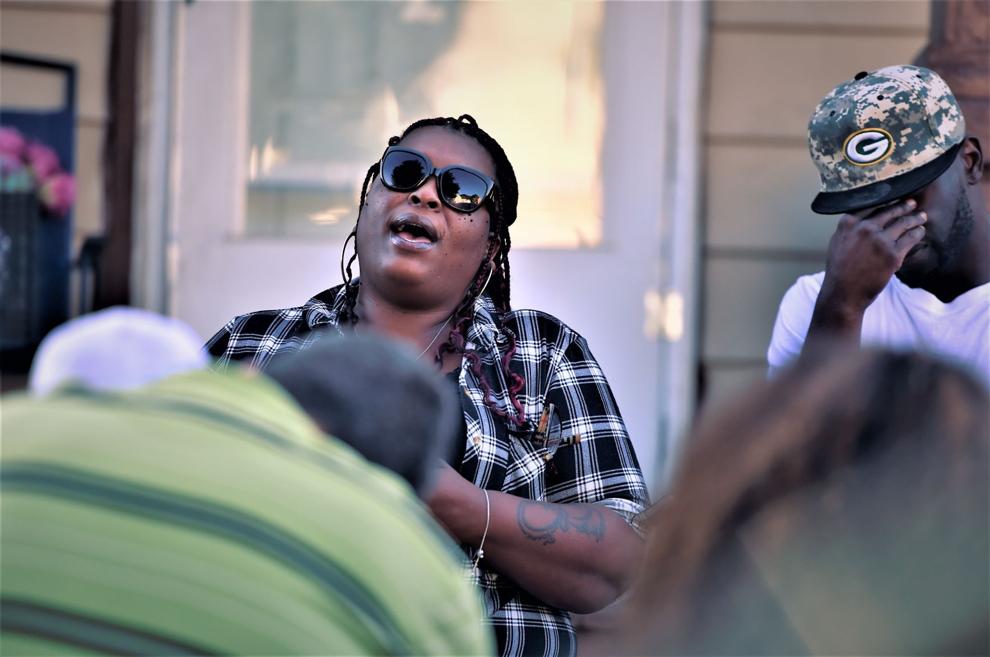 Staying close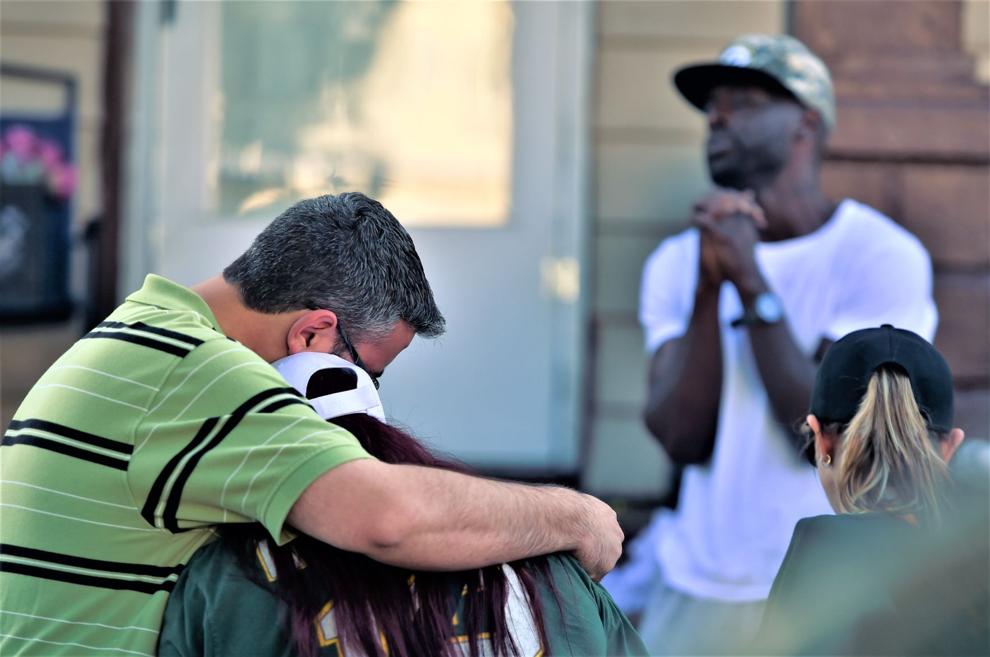 A song for Becky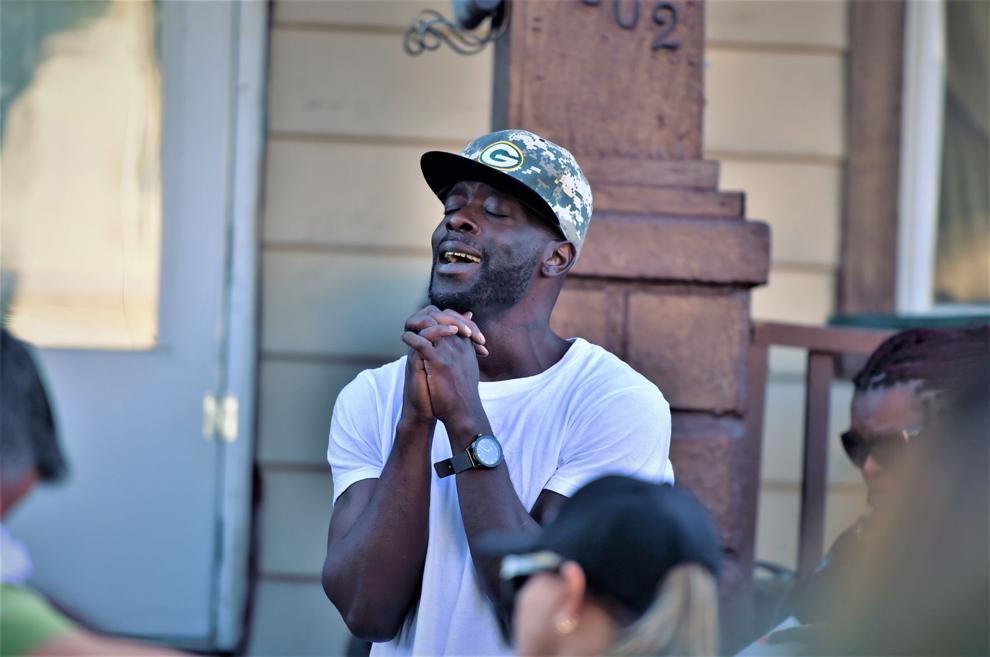 #Justice4Becky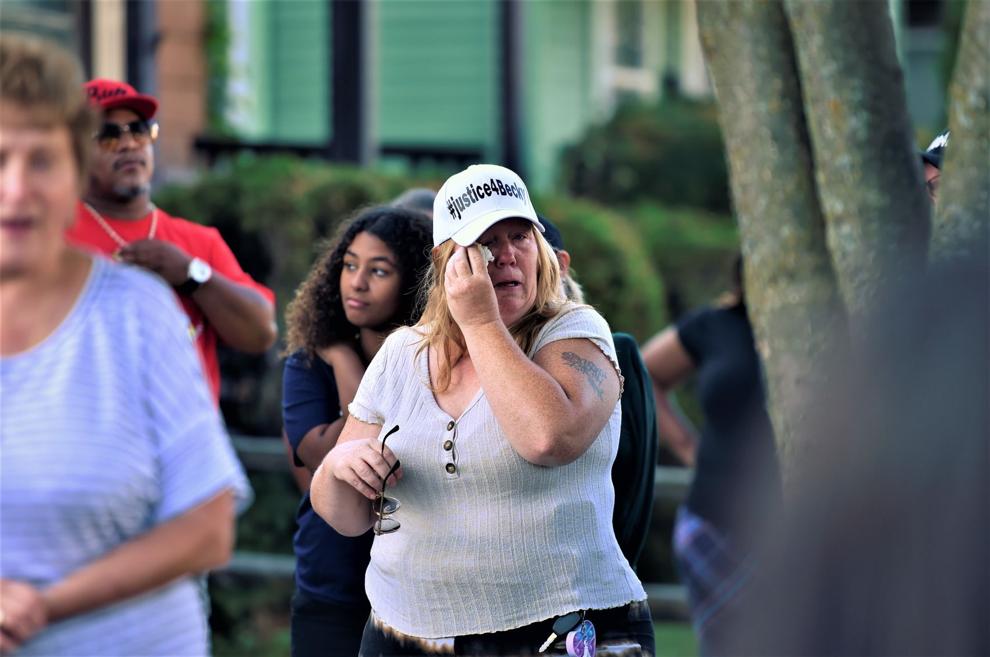 Vigil for Becky Rannow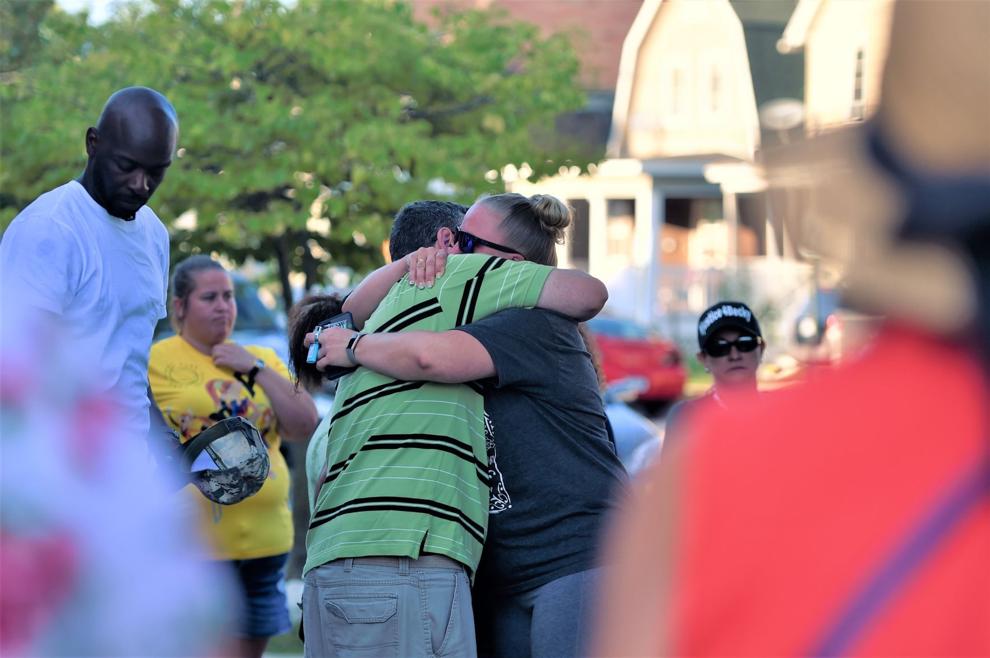 Vigil for Becky Rannow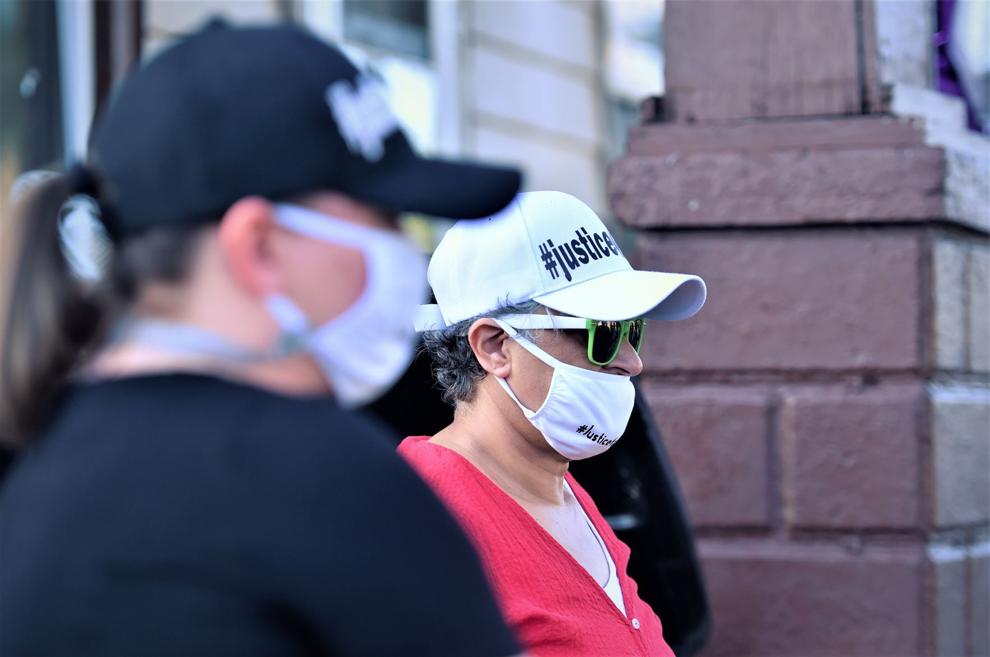 Vigil for Becky Rannow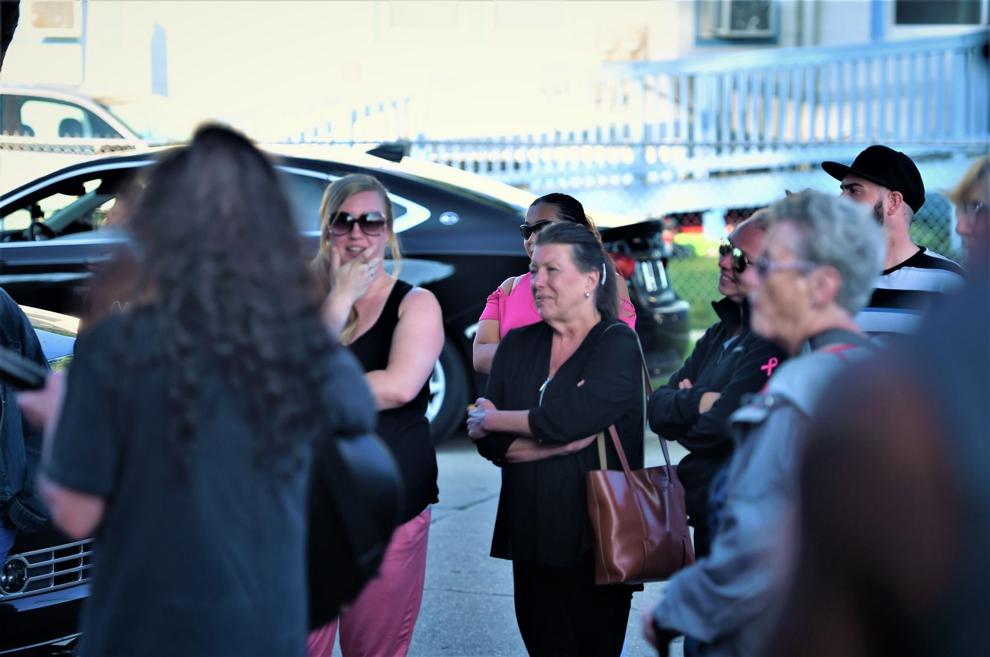 Vigil for Becky Rannow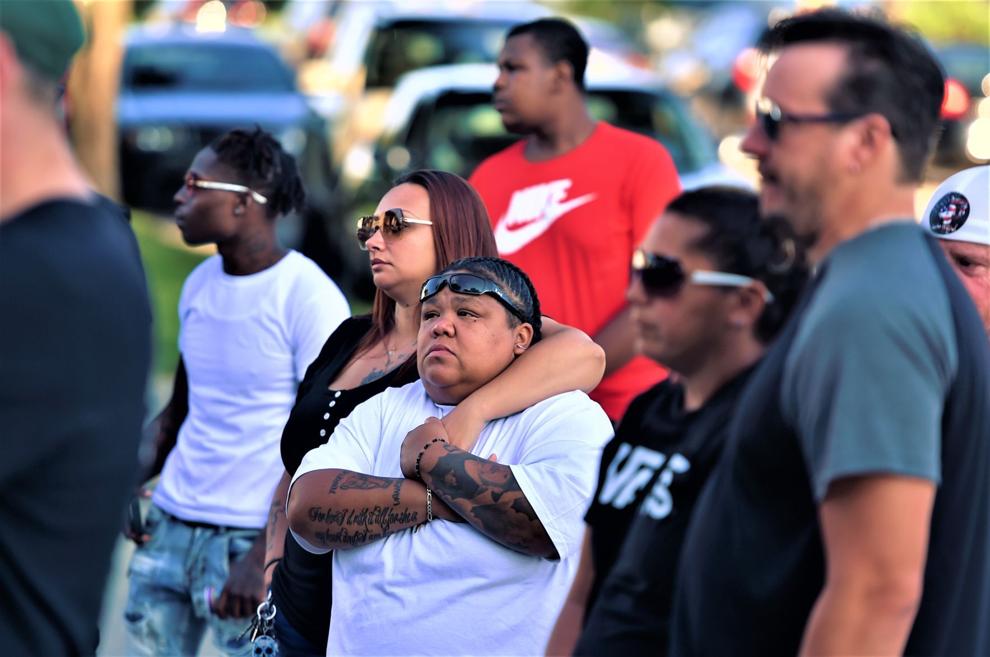 Vigil for Becky Rannow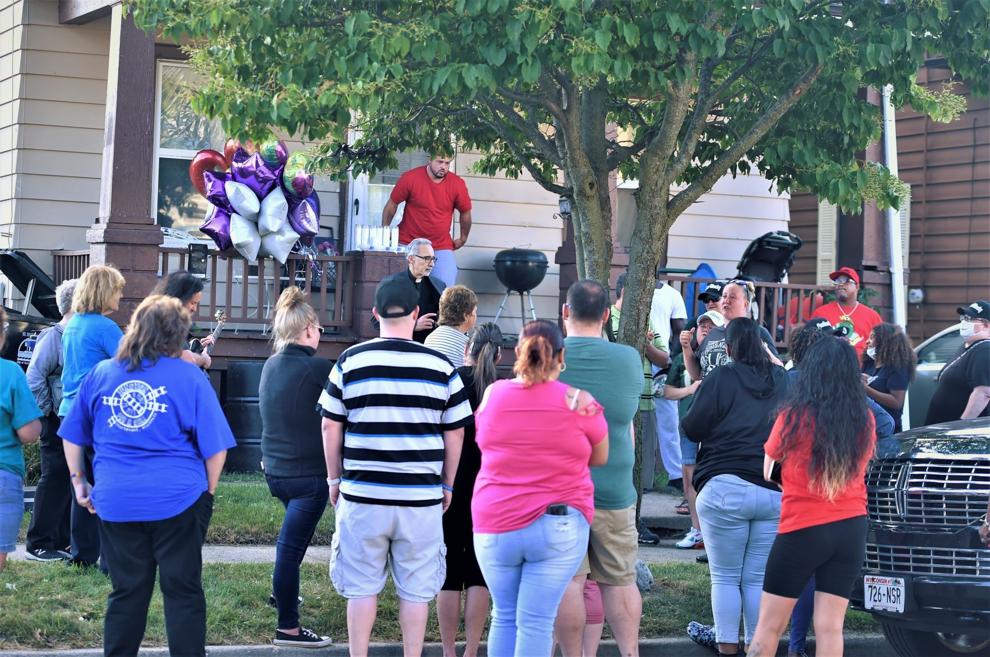 Vigil for Becky Rannow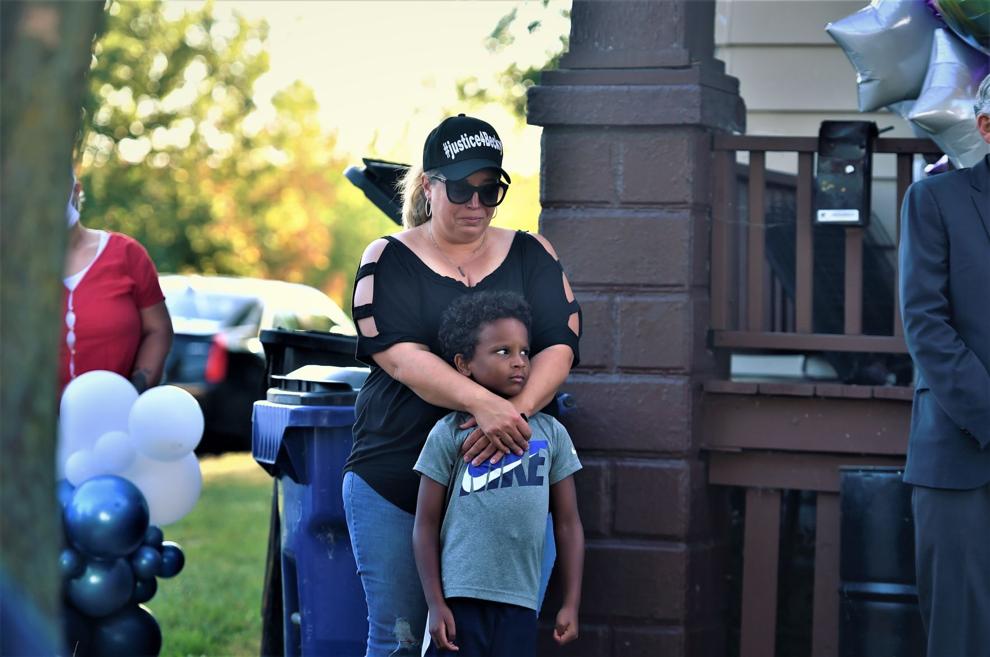 Vigil for Becky Rannow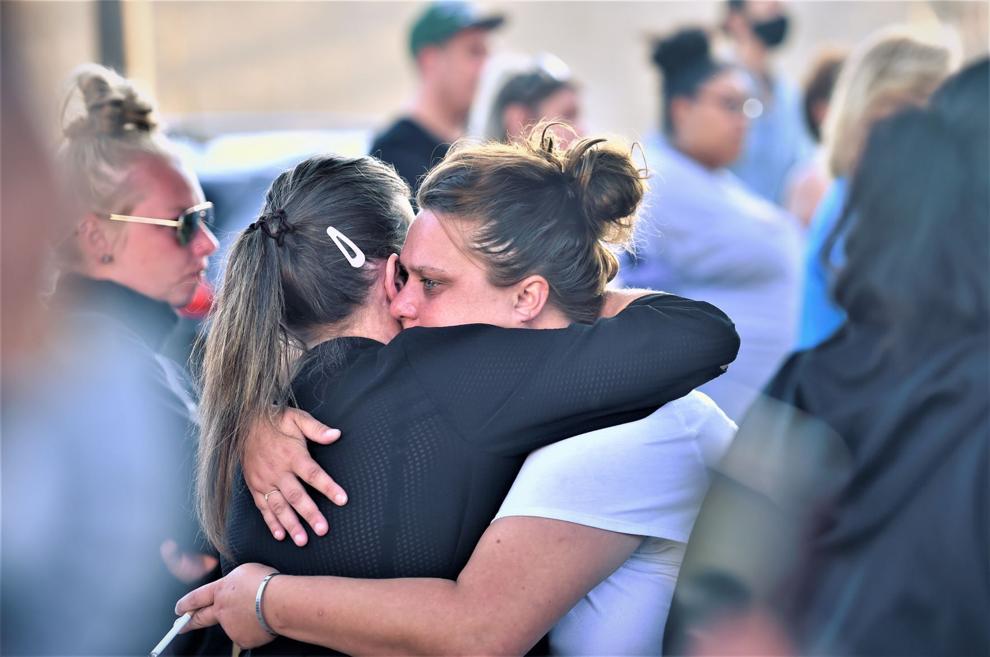 Vigil for Becky Rannow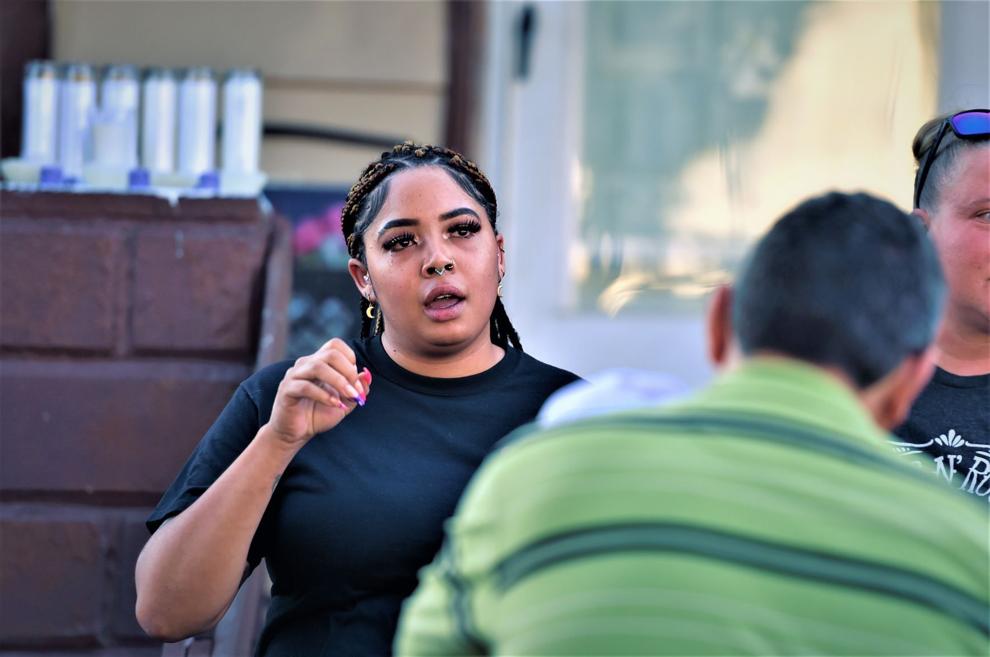 Vigil for Becky Rannow