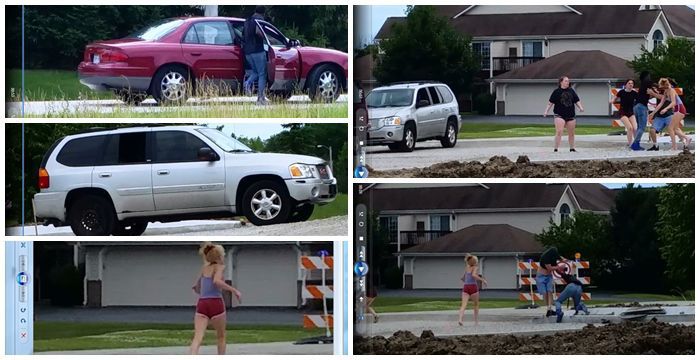 CALEDONIA — Caledonia Police have identified and apprehended all four suspects they were seeking in an reported road rage incident on Sunday.
"Thanks to some awesome support from our community, we have identified all four suspects involved," a Caledonia Police Facebook post stated. "Thanks for all the help and support. The tips were very helpful."
You have free articles remaining.
The incident occurred at about 2:54 p.m. Sunday near Six Mile Road and Dale Drive. The four suspects got into an altercation with another motorist and assaulted him severely in a four-on-one fight, Caledonia Police said. One of the females allegedly used a stun gun on the victim while he was being assaulted by a male suspect.
Police released photos of the three females and one male involved, as well as pictures of their two vehicles. The suspects were identified less than 24 hours later.
Police had not released the identities of the suspects as of Tuesday morning.