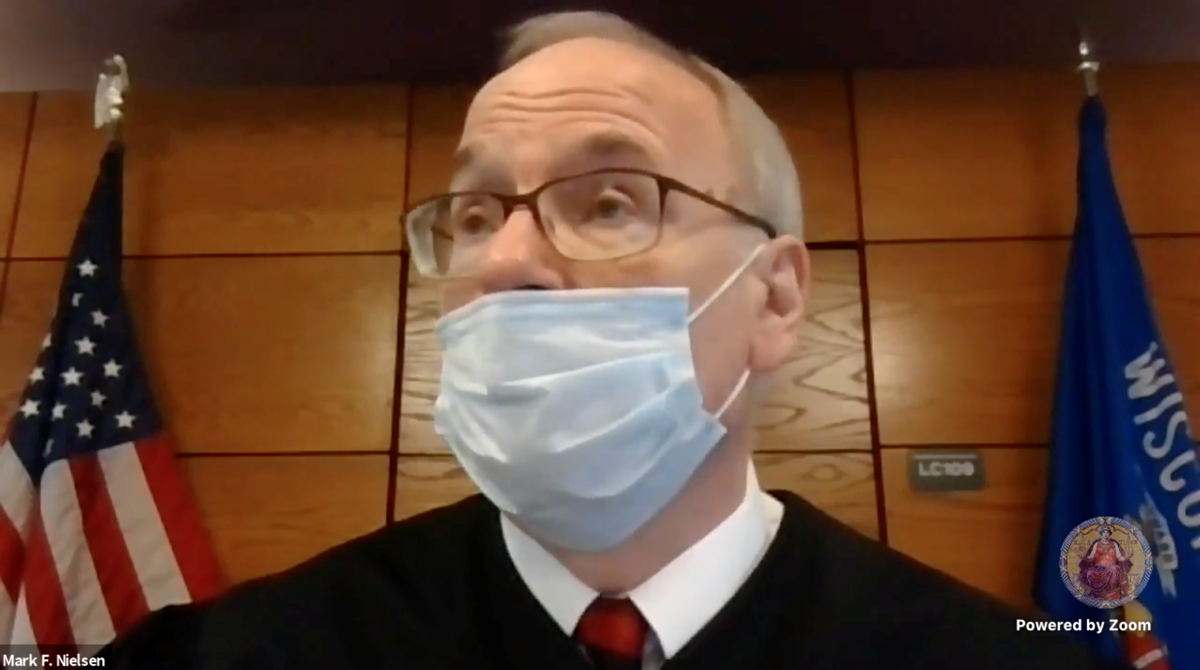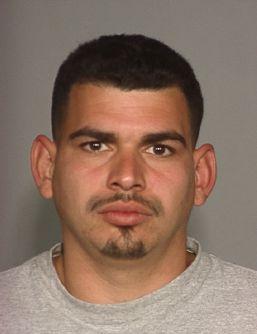 RACINE — A man who has lived soberly and became "a man of moderate habits," as noted by Racine County Circuit Judge Mark F. Nielsen, is now going to prison for 13 years for a murder he helped cover up 20 years ago.
In 1999 and 2000, Elias J. Burgos, now 39, was working as a drug dealer in southeastern Wisconsin while still a teenager. On Feb. 7, 2000, two people were killed in an alley near a drug house in Milwaukee. One of the witnesses was Juanita Zdroik.
Zdroik, who as 39 at the time and a mother of three, began "hysterically crying," it was reported. In an effort to keep her quiet, Burgos, Miguel A. Cruz and another individual (whose identity has not been released by authorities) allegedly offered to drive Zdroik to Chicago where she would be given a car.
She never made it to Chicago.
While driving south, Cruz allegedly told Burgos to pull off the Interstate, according to criminal complaints. Zdroik was then "executed" by a gunshot to the head, and her body was left near the 6600 block of Highway K in Raymond.
Even though Burgos didn't pull the trigger, he is now paying the price. On Monday morning, he was sentenced to 13 years in prison with another 10 years of extended supervision after pleading guilty to all charges.
Burgos had been charged with first-degree intentional homicide as a party to a crime, but the charges were lowered to two counts of harboring/aiding a felon, one charge of attempting to intimidate a witness and two counts of attempted bribery of a witness.
The sentence, handed down by Nielsen, was three years longer than the prosecution had requested.
Nielsen noted that, although Burgos has lived soberly and without crime for nearly 20 years, that still has "no effect" on the irreversible crime of helping kill an innocent woman.
"In the undeniably cold-blooded murder of a witness, Mr. Burgos's role may be murky, but it's not all that murky," Nielsen said. "And it's undeniable that after the deed, he kept quiet and did as he was told."
Burgos' life, Zdroik's children
Burgos had been living in Puerto Rico when the charges were filed against him in August 2017.
He had gotten married in 2002 and divorced in 2012 but reportedly remains "on good terms" with his ex-wife. He had two kids during that marriage and one prior to Zdroik's death.
His defense attorney said that, once Burgos heard about the charges, he quickly flew from Puerto Rico back to Wisconsin, hired his defense attorney then turned himself in.
At Monday's sentencing, he said "it's just not possible for me to keep my head up when there's this family that has been destroyed," which is why he decided to turn himself in. Nielsen questioned that statement, considering Burgos kept quiet about the killing for almost two decades.
Burgos asked for forgiveness. Nielsen said it was up to Zdroik's family, not the court, to forgive him. Two of Zdroik's children, who are both now adults and have children of their own, spoke at the sentencing. They both said they hope they can someday forgive him, but they haven't been able to do that yet.
"I would love to forgive you one day, I really would. But I'm not there," one of them said, pushing through sobs.
"I don't know how you, as a human being, how you can participate and take watch as a terrified, helpless woman got executed in cold blood and drive off and proceed with your life," the other child said.
Burgos responded: "I cannot begin to imagine your grief … Nothing I can say is going to change what happened, but I offer you my apologies from the bottom of my heart."
Why did it take 20 years?
The break in the case came in January 2017, when investigators learned that a double homicide in Milwaukee, the one that Zdroik witnessed, may have been tied to Zdroik's death.
Blood from one of the other victims was found on Zdroik's pants.
A Milwaukee Police Department officer told Racine County investigators that a witness in the Milwaukee case provided information about Zdroik's murder and said he was a witness to her homicide.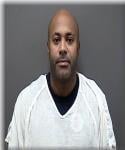 Cruz is accused of firing the bullet that killed Zdroik. He has pleaded not guilty. A jury trial is scheduled to begin on Sept. 21. The trial was originally scheduled for April 27, was delayed until June 15, and was again rescheduled due to COVID-19.