RACINE — The Racine Police Department is asking for help from the public in locating a suspect to a shooting Friday night.
Kevion A. Minor has been identified as the suspect in the shooting. His whereabouts are unknown. Police are considering him "armed and dangerous."
The RPD was dispatched to the 3300 block of Hamlin Street just before 6 p.m. Friday on the report of a man who was shot multiple times.
The 41-year-old victim was inside the residence with multiple gunshot wounds. He was transported to the hospital by Racine Fire and Rescue.
Police said that Minor fled the scene prior to the arrival of law enforcement in a tan or gold Chevy Malibu or Impala.
According to the statement released by the RPD, Minor had threated to kill the entire family of a woman, and the victim in the shooting was related to that woman.
Minor has an active felony warrant through Wisconsin Department of Corrections.
The Racine Police Department is asking those with information to contact the Racine Police Department Detective Bureau at 262-635-7756 or Detective Rasmussen at 262-635-7774.
IN PHOTOS: 80% Coalition holds vigil urging action to change gun legislation in Kenosha
80% COALITION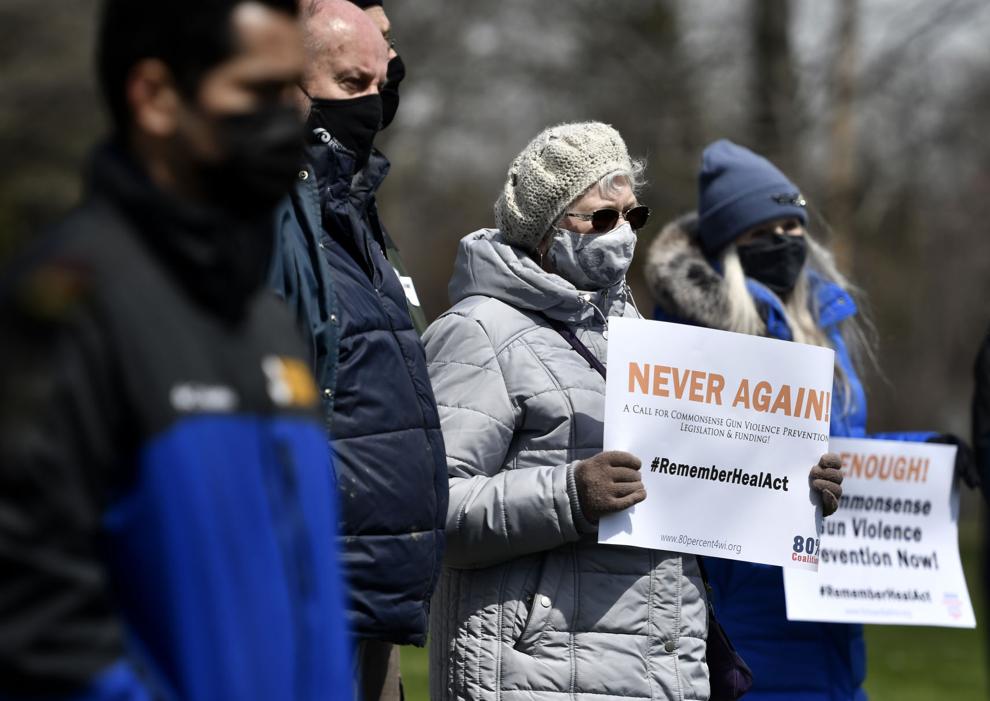 80% COALITION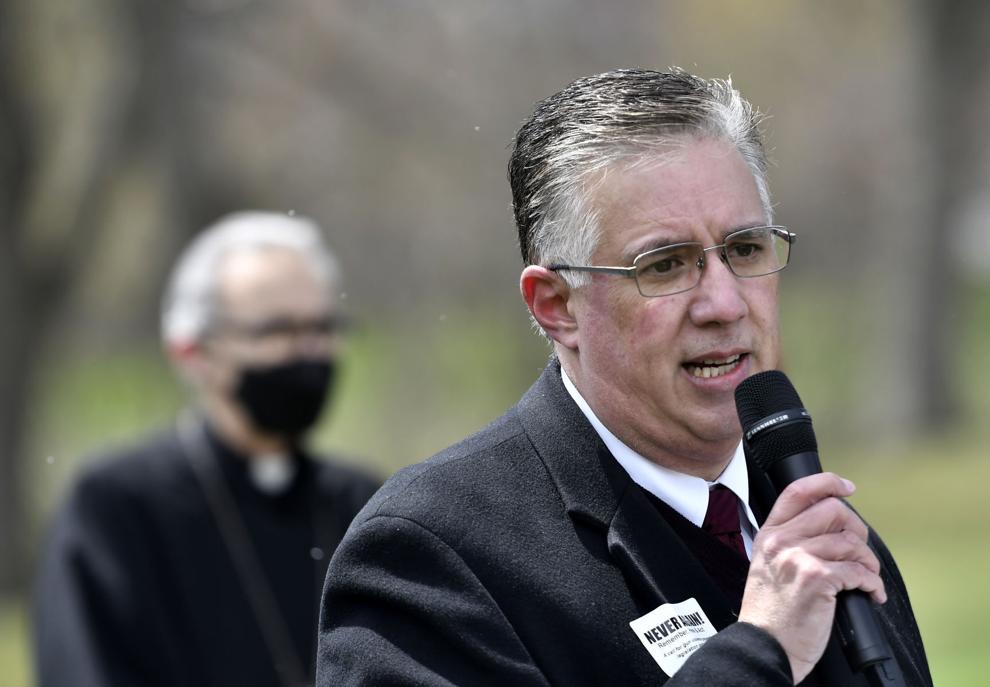 80% COALITION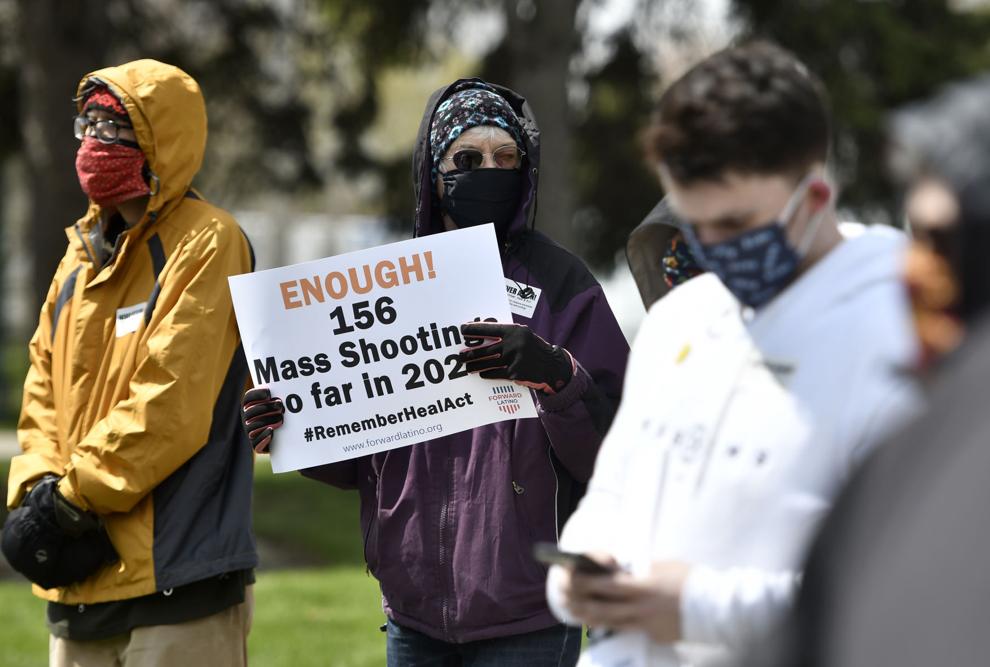 80% COALITION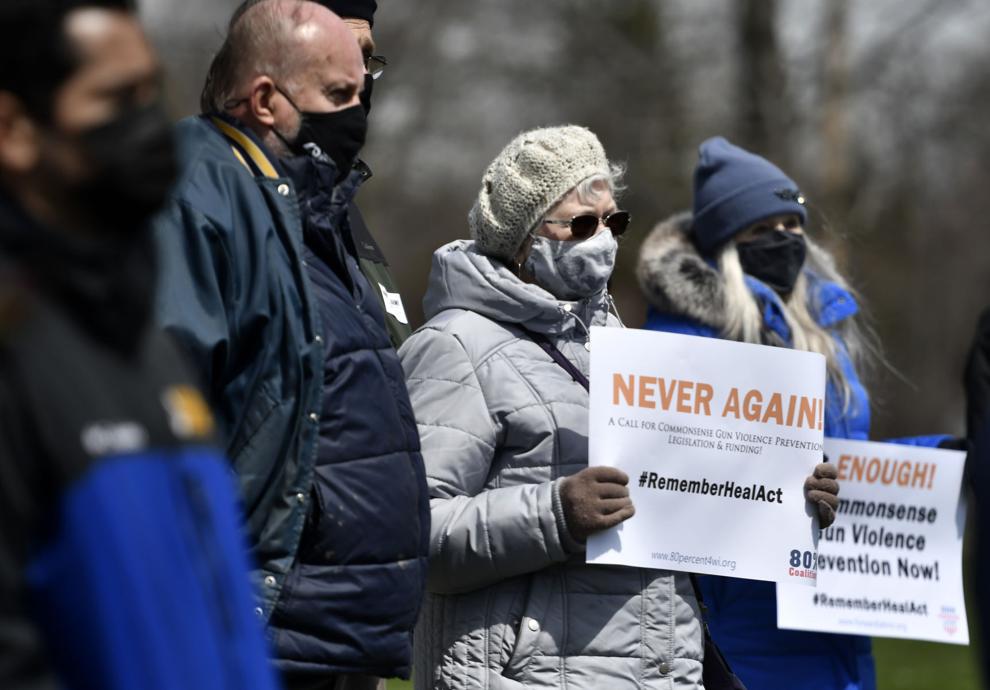 80% COALITION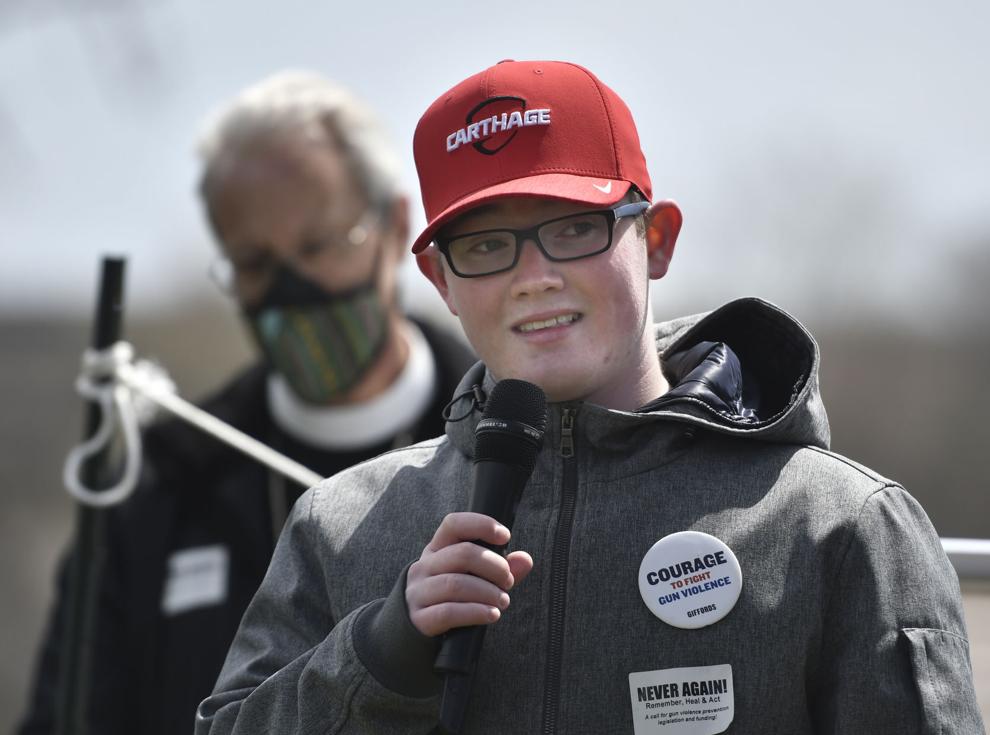 80% COALITION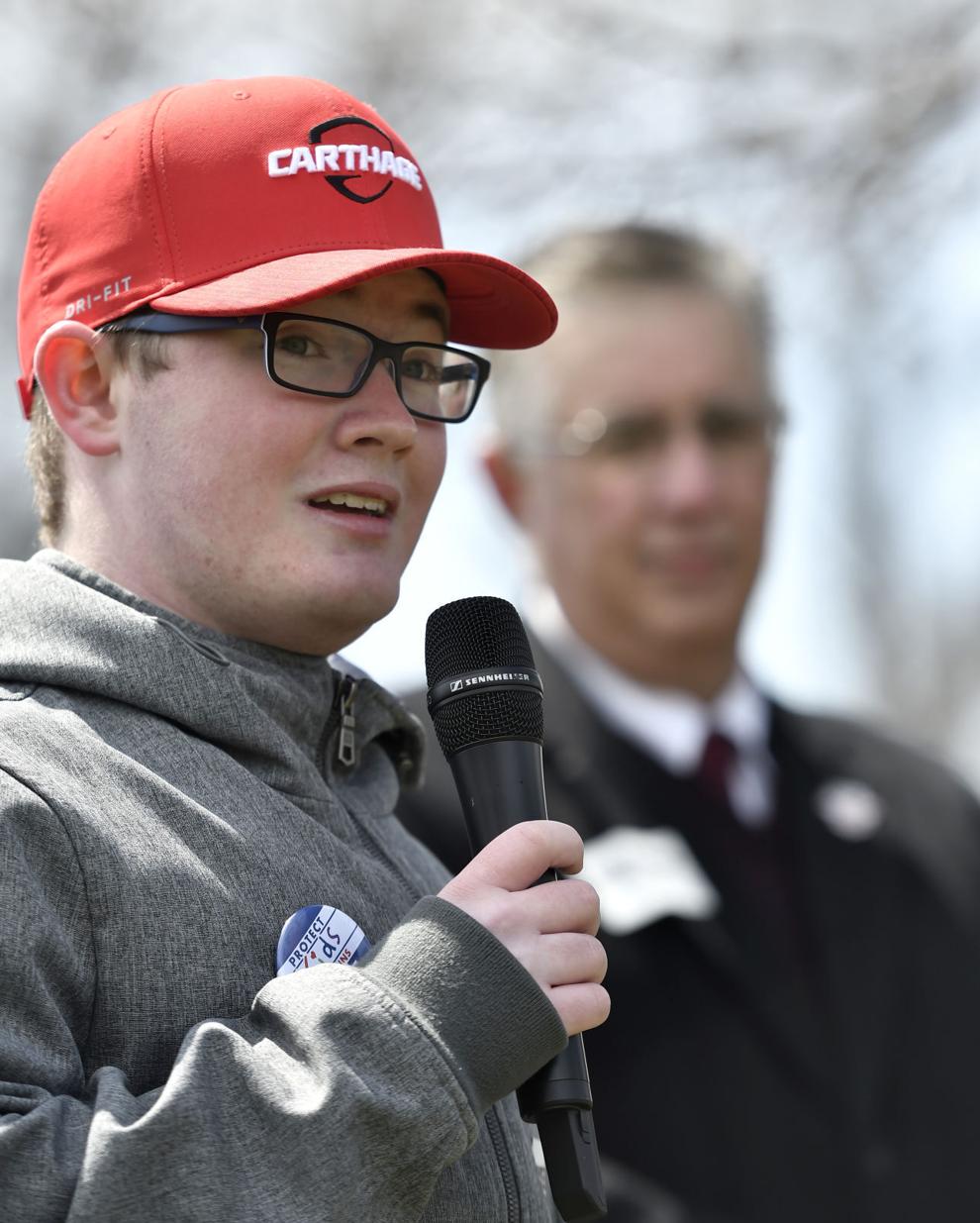 80% COALITION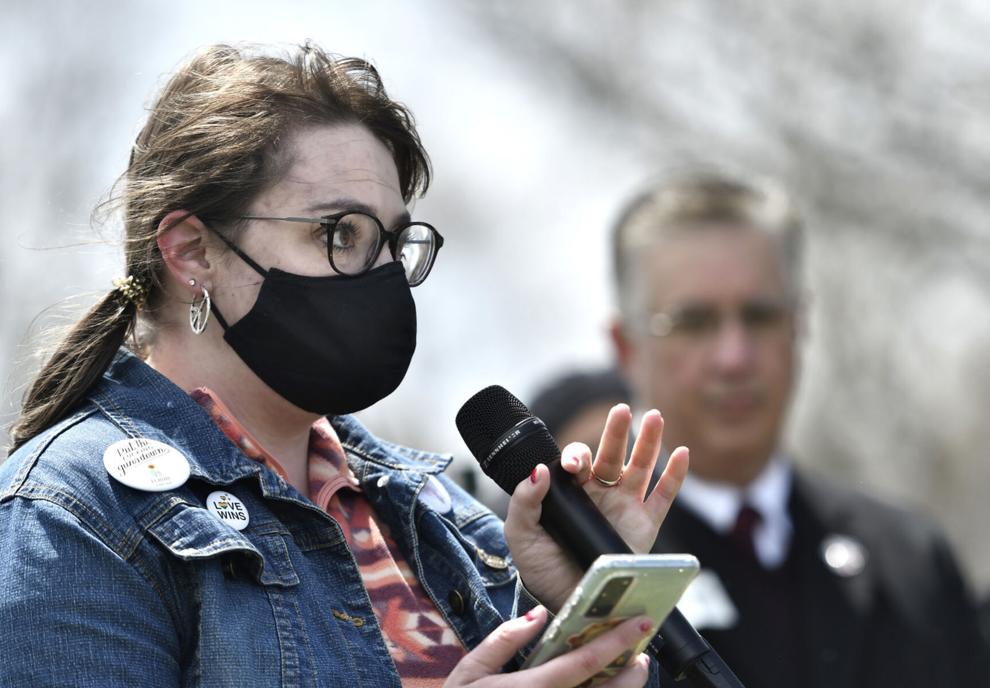 Seeking change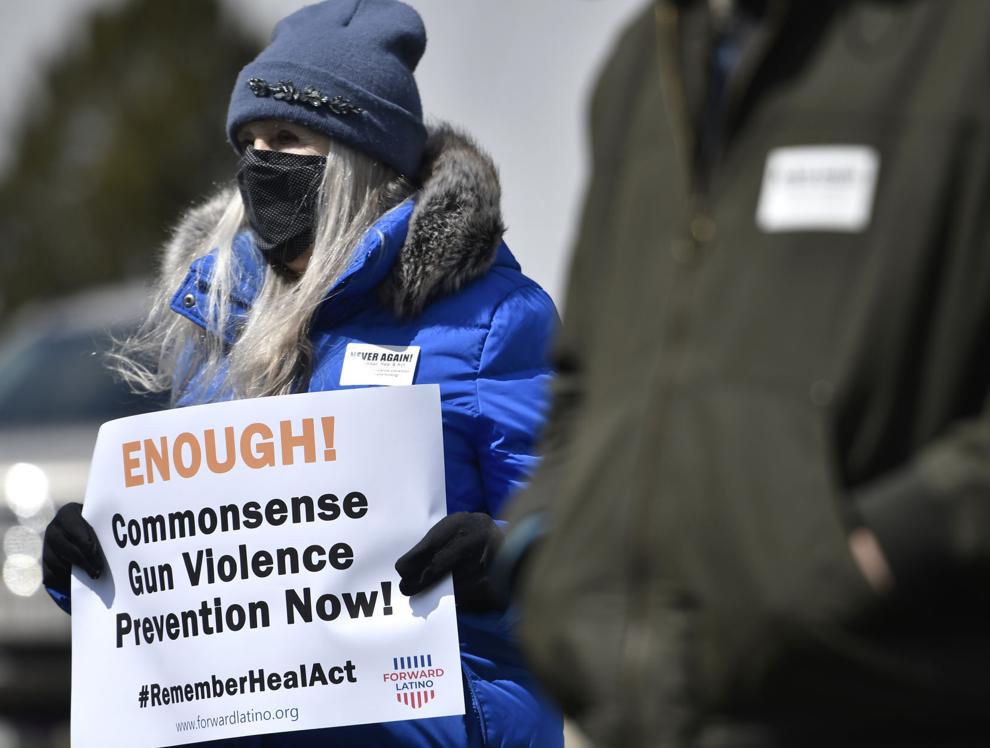 80% COALITION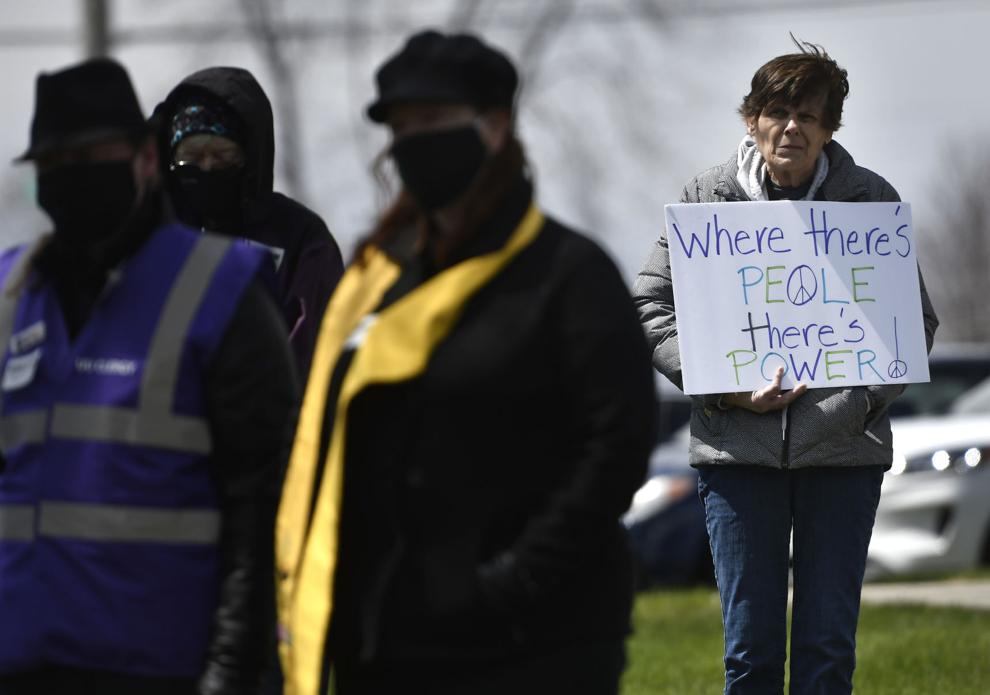 80% COALITION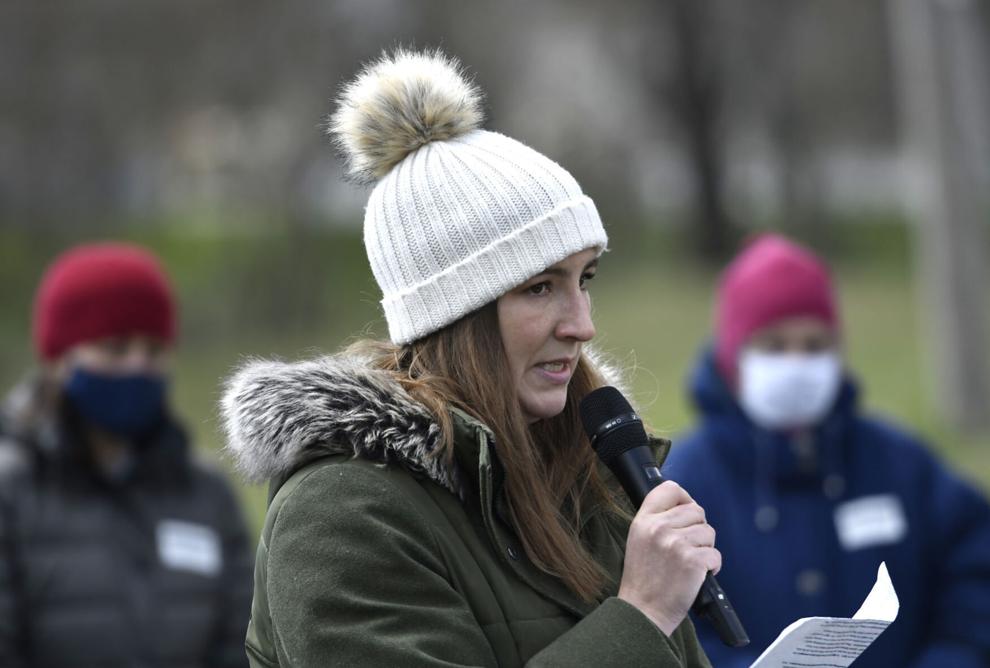 80% COALITION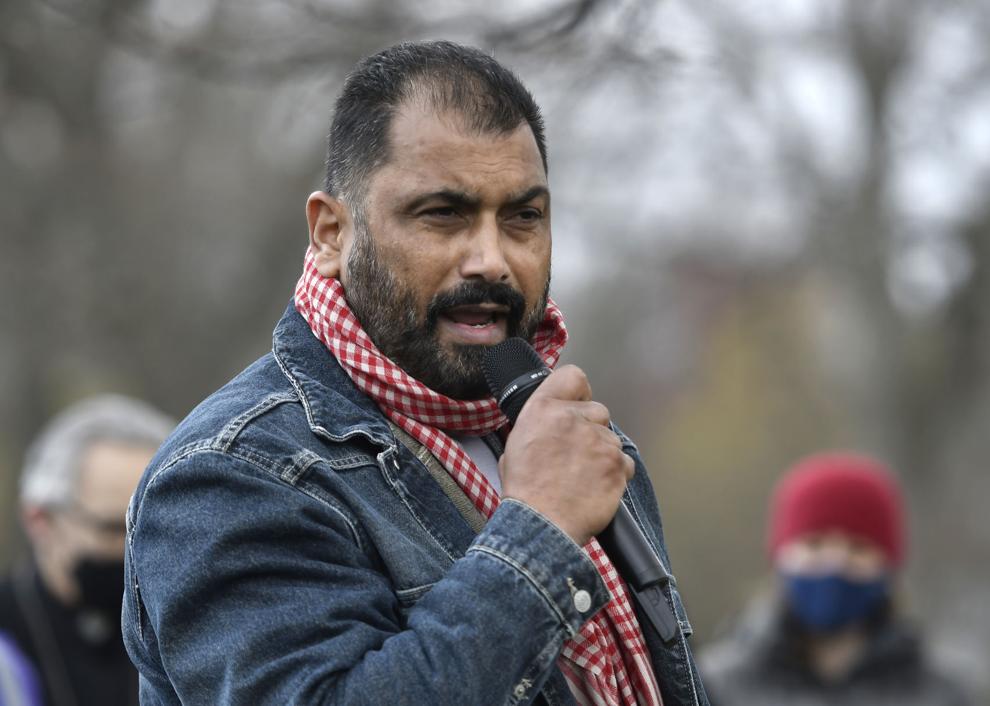 80% COALITION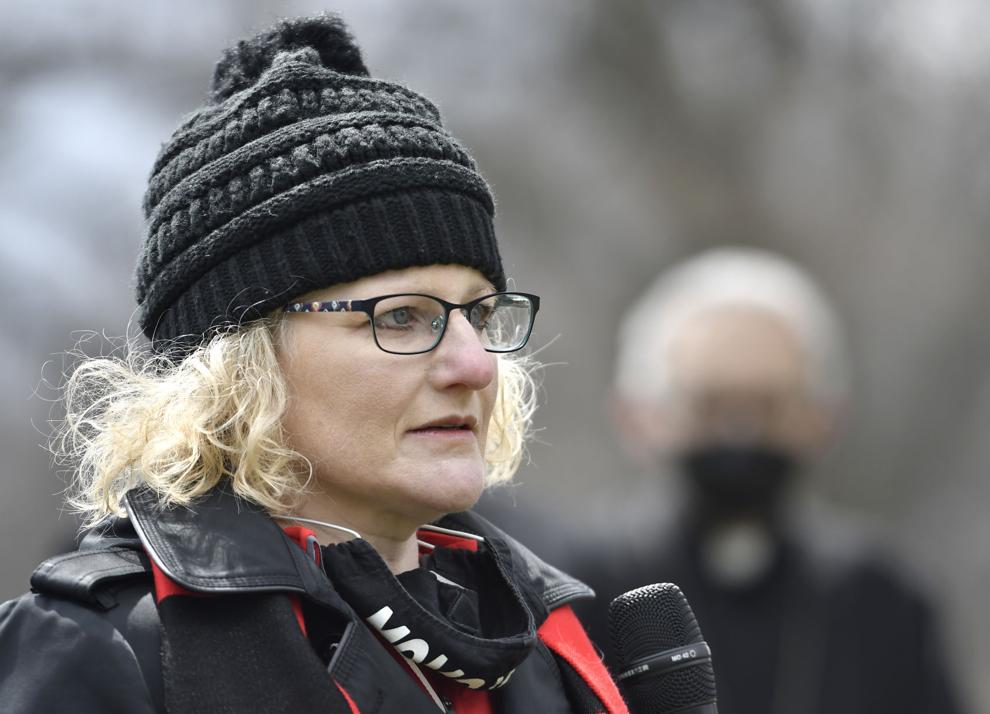 80% COALITION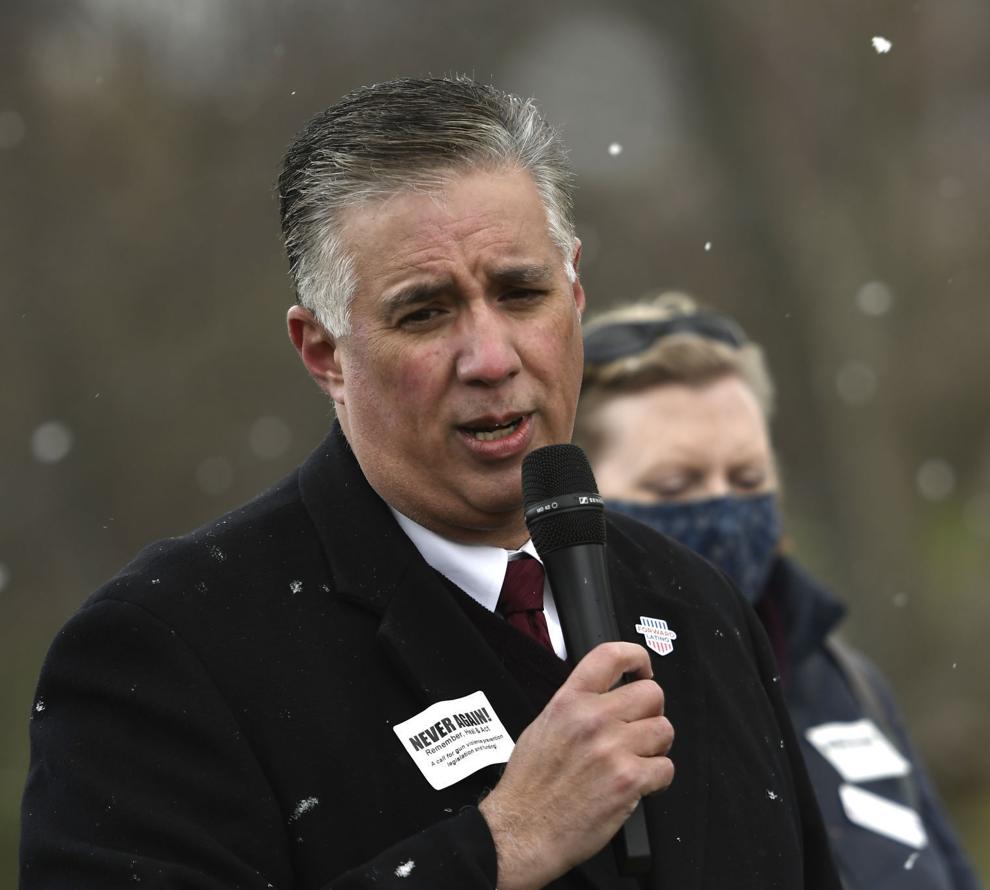 80% COALITION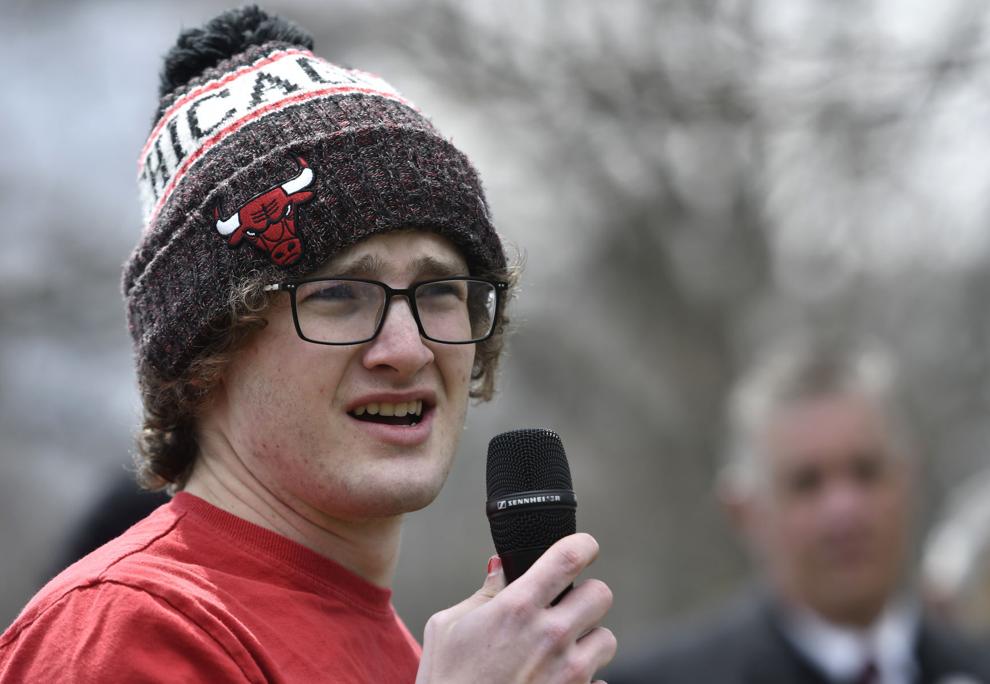 80% COALITION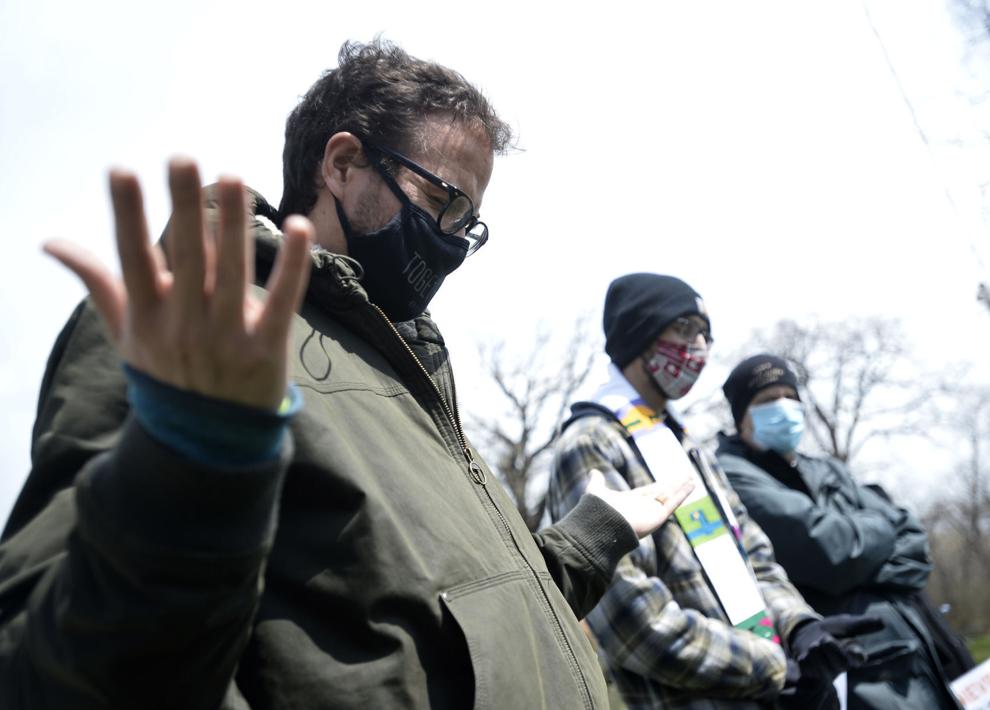 80% COALITION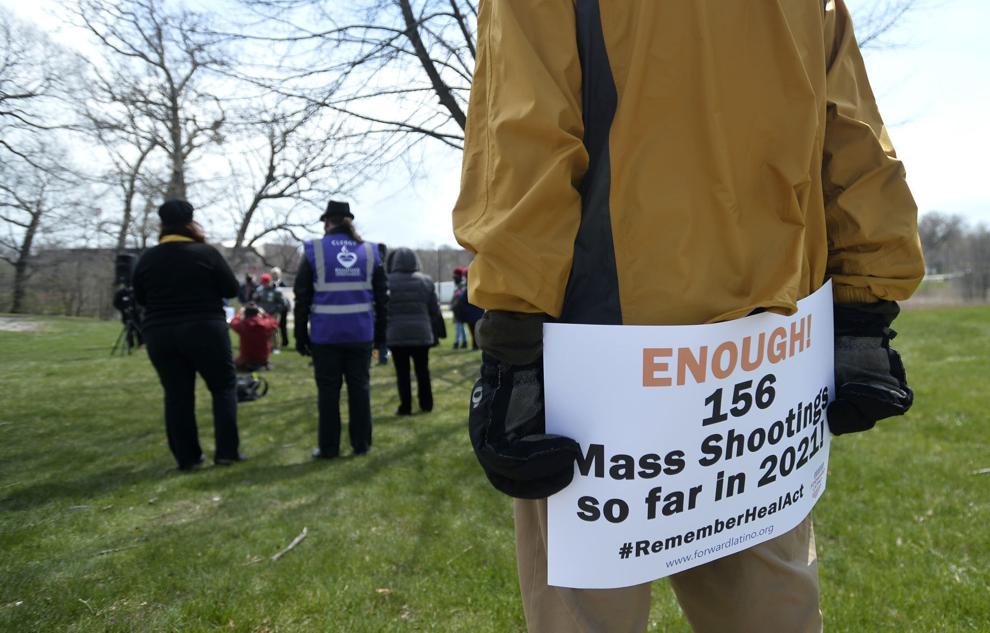 80% COALITION