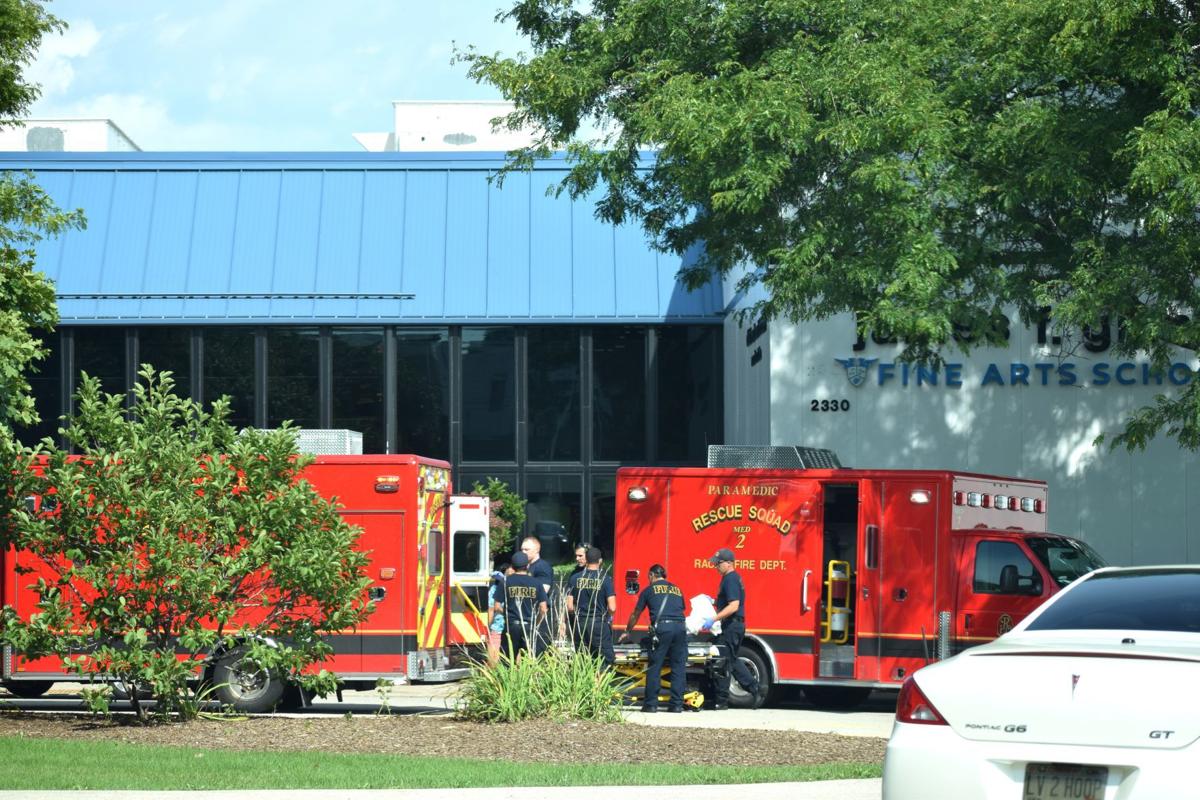 RACINE — A boy was taken out of Gilmore Fine Arts, 2330 Northwestern Ave., on a stretcher Wednesday after a climbing incident, according to Stacy Tapp, Racine Unified School District's spokeswoman.
The student was reportedly climbing to get an object and fell, Tapp said.
You have free articles remaining.
The student was transported to the hospital, but was OK, Tapp said. Initial scanner reports indicated the student had fallen through a skylight, but Tapp said those reports were not accurate.
She said building and grounds staff was on site to ensure the area was safe.