RACINE — The Racine Police Department is investigating an apparent stabbing Thursday afternoon that sent one person to the hospital.
The call came in at about 1:10 p.m. Thursday for a stabbing in the 1900 block of Washington Avenue, according to the Racine Police Department.
An update on the victim's condition was unavailable as of Friday and the investigation remains active.
In photos: Downtown Racine's 2020 public art flower pots
Summertime in Racine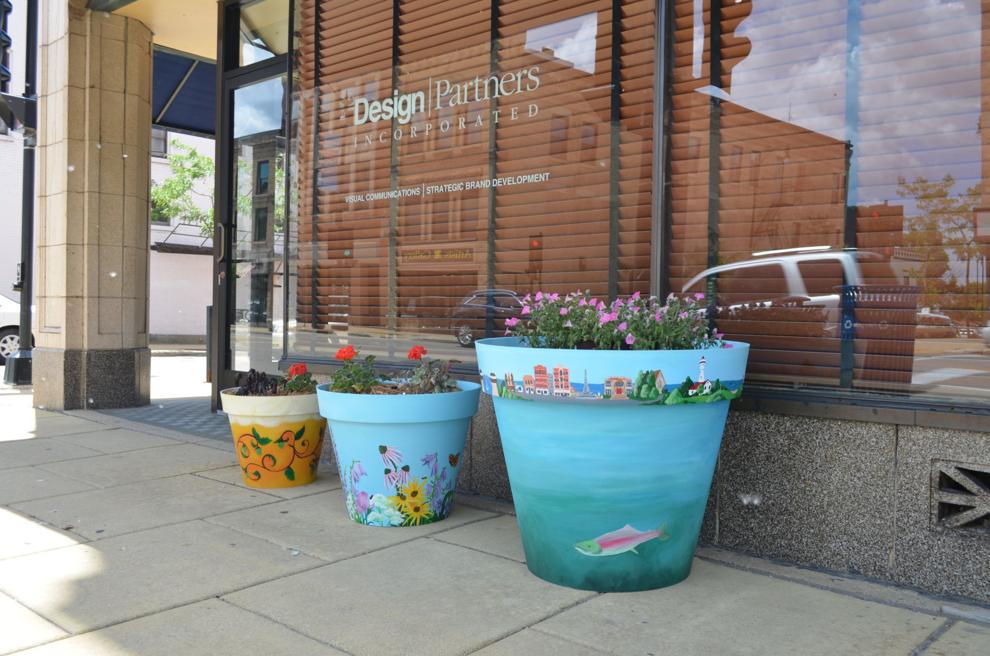 Beeee Yourself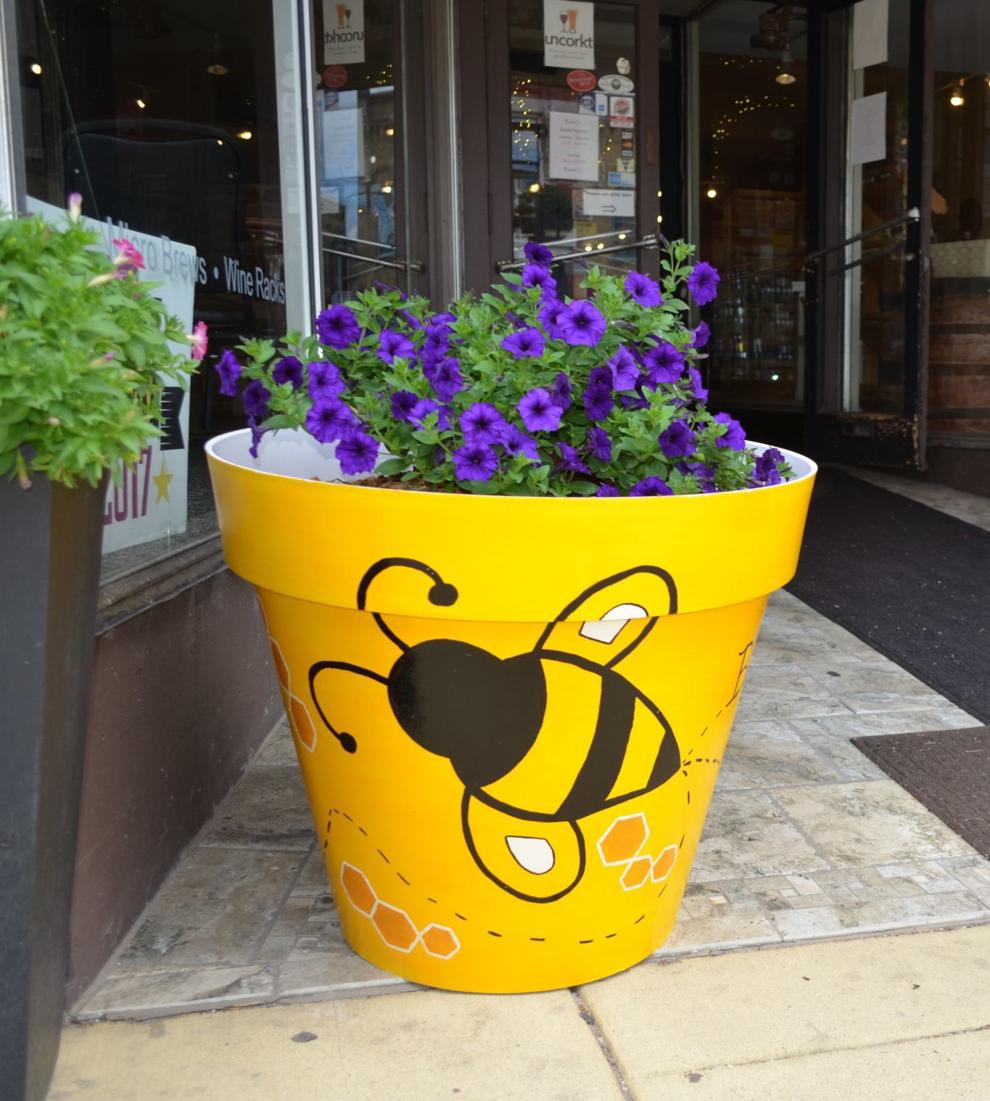 Flowers that shines from space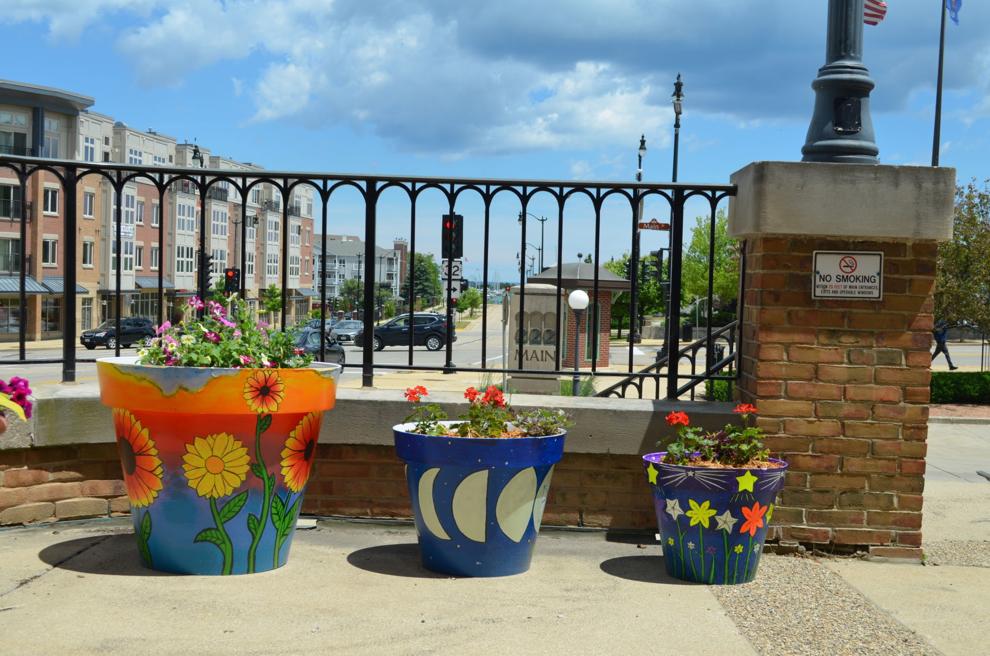 Ladybugs picnic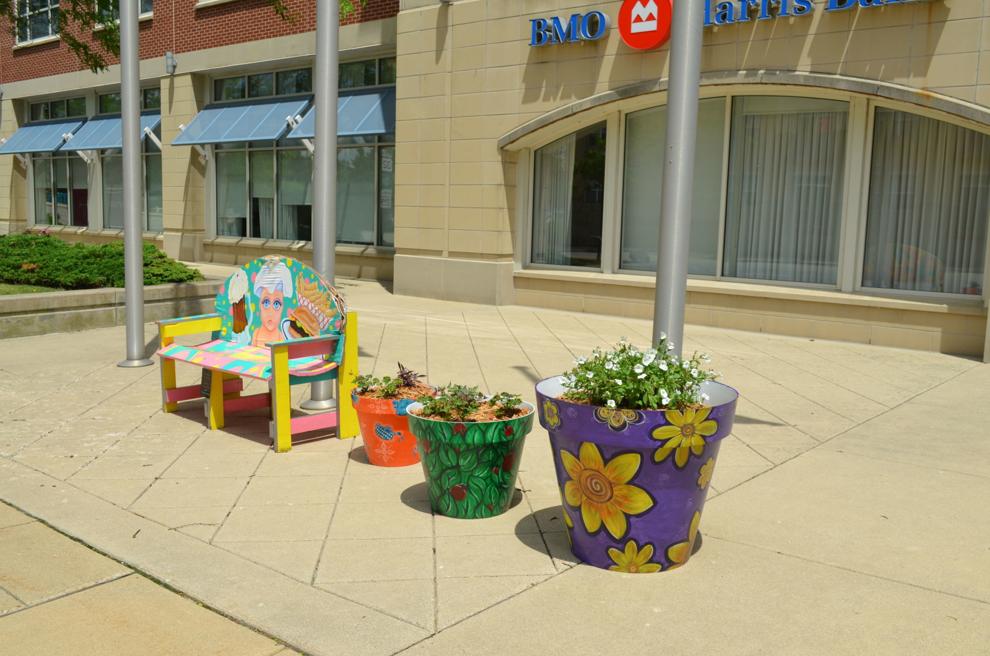 Now and Then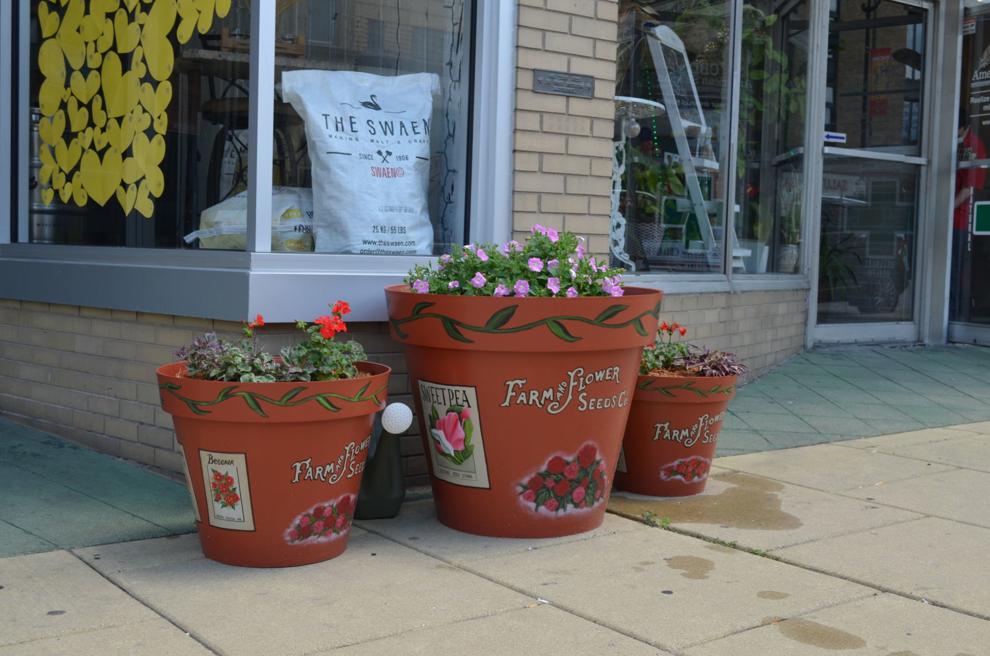 Nap Time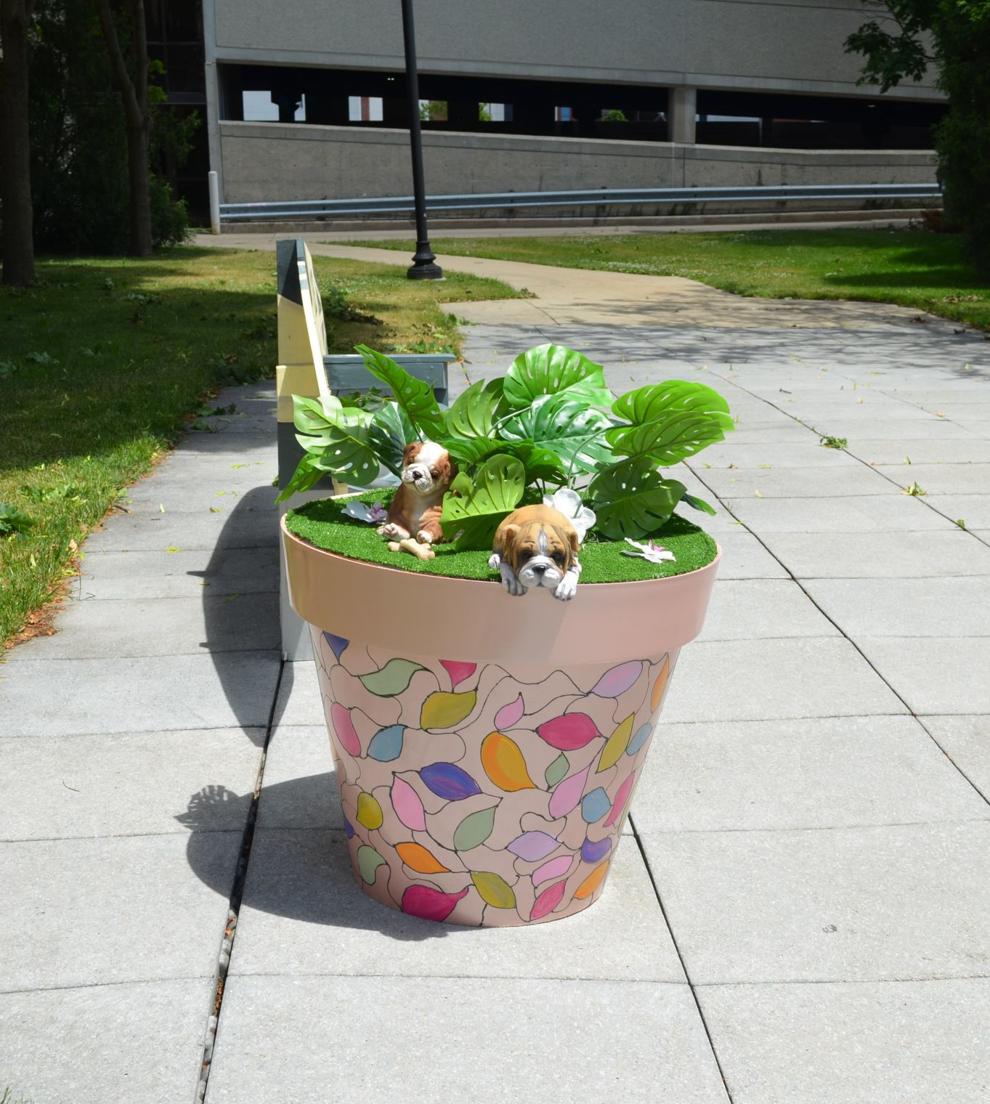 Nap Time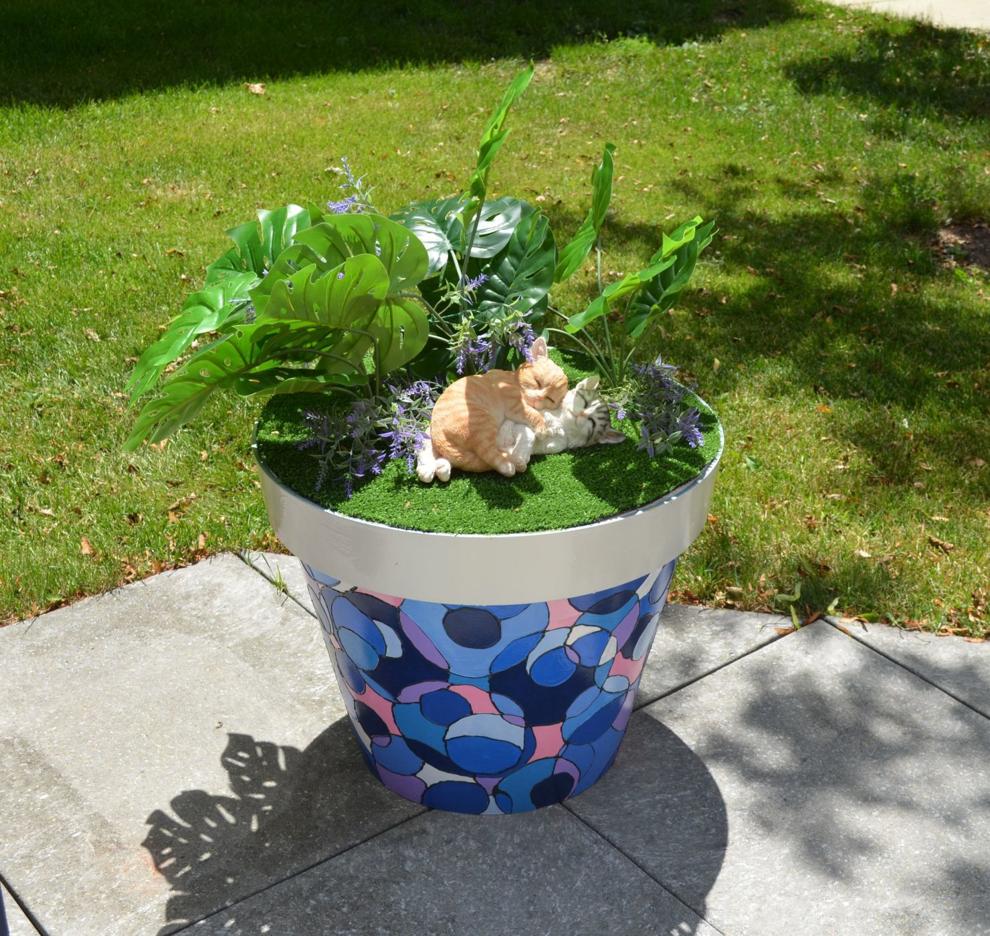 Nap Time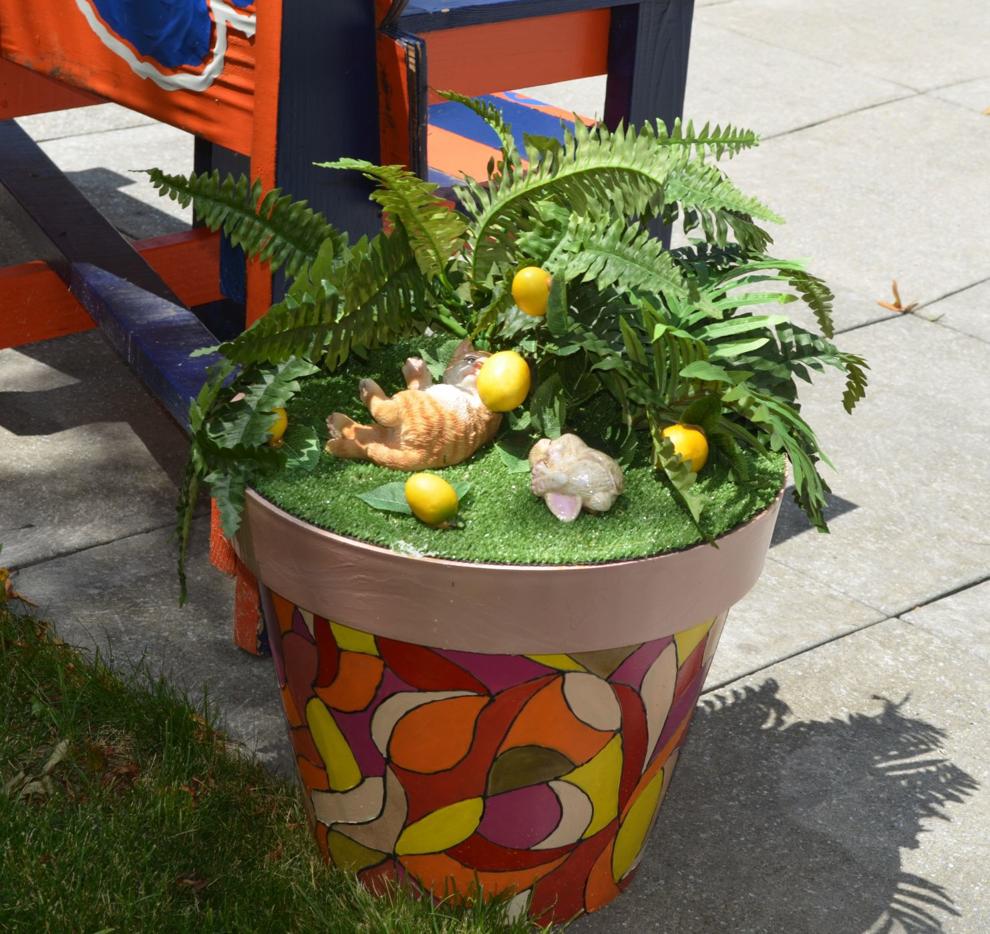 Newsworthy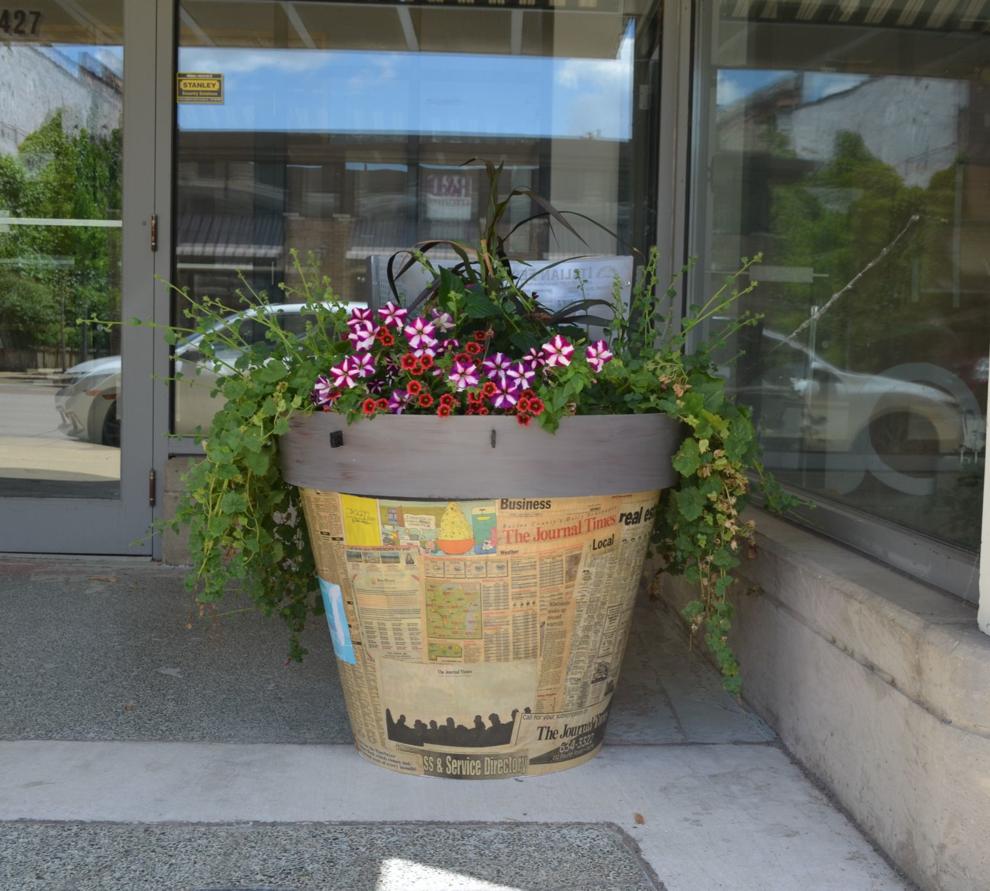 Newsworthy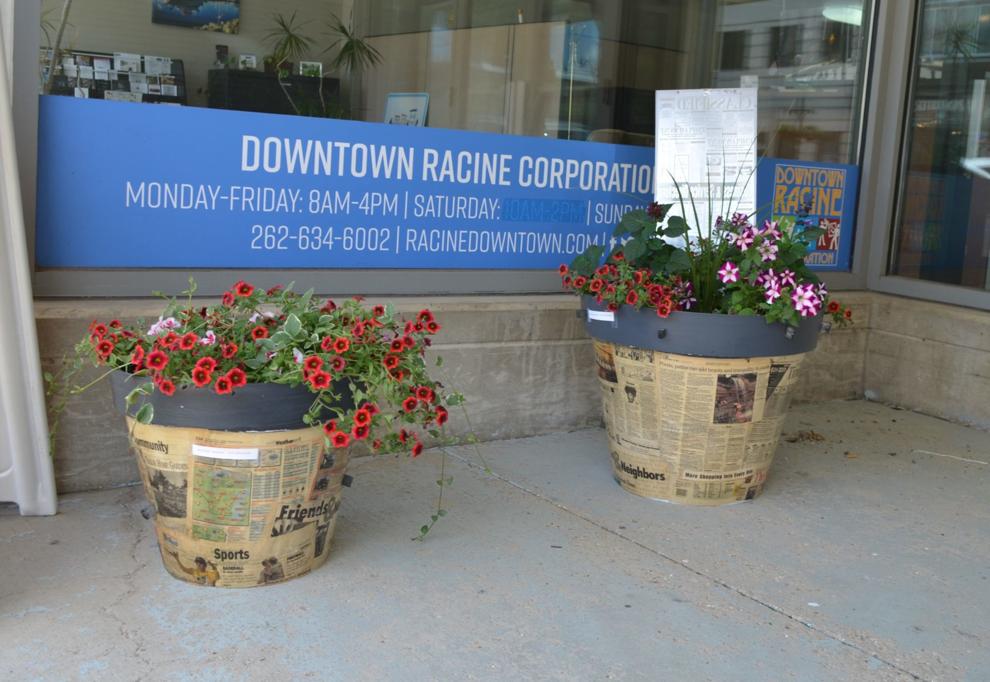 Beautiful Birds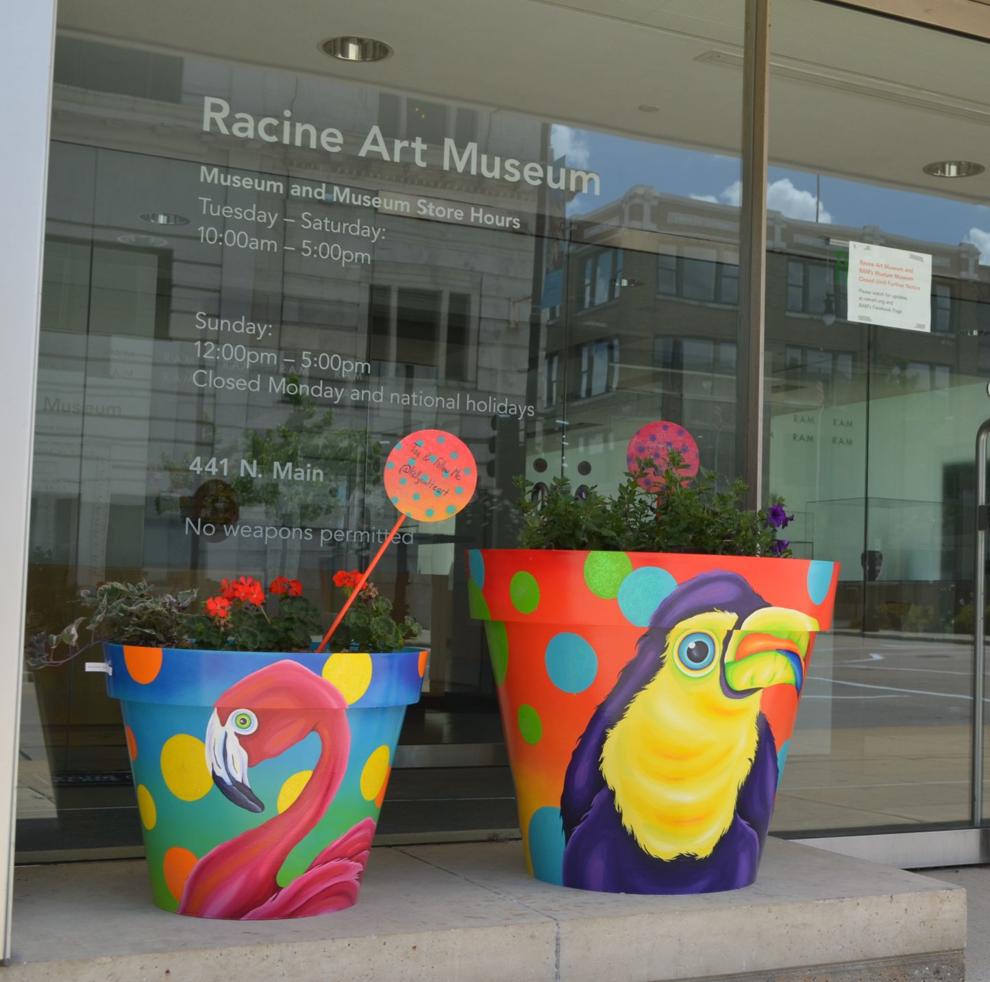 Beautiful Birds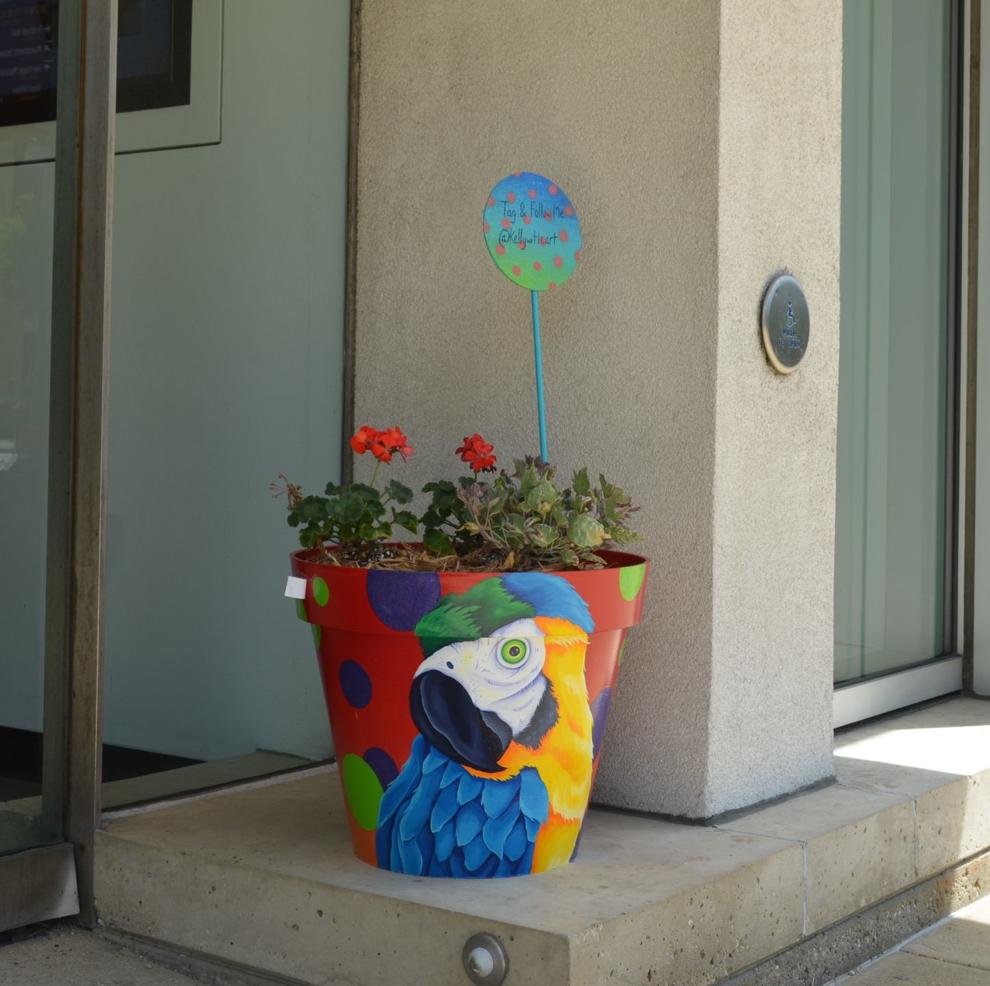 Nautical Racine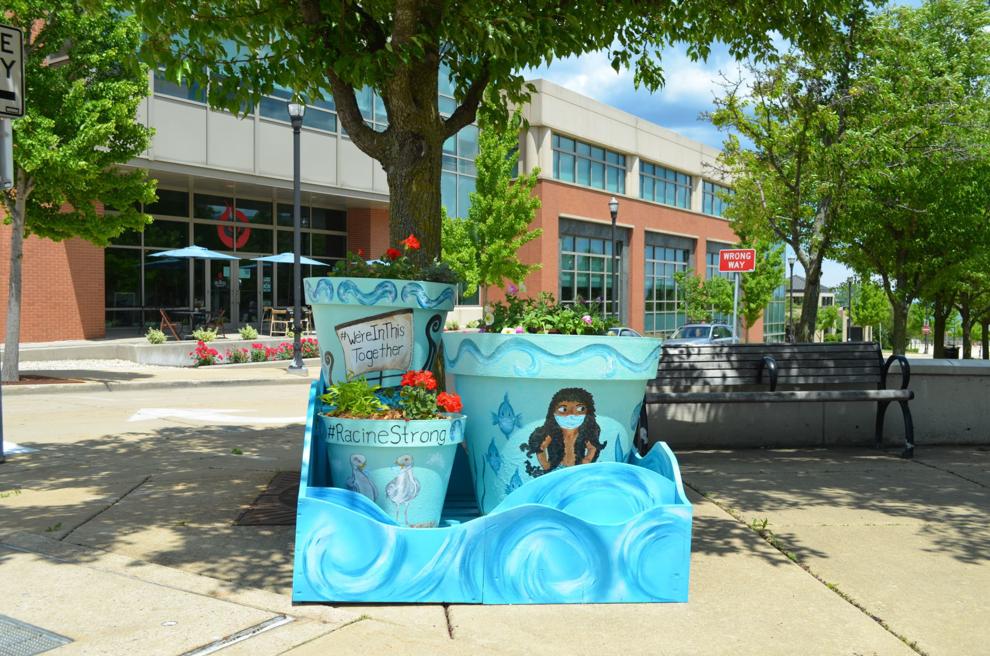 Summer Blk & White Trio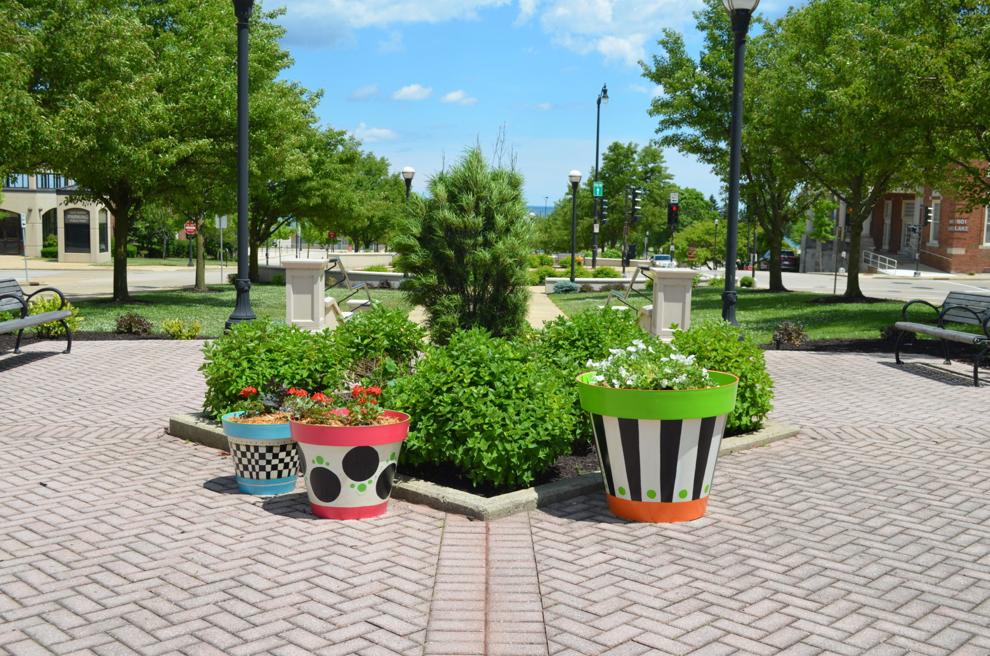 Bea Creative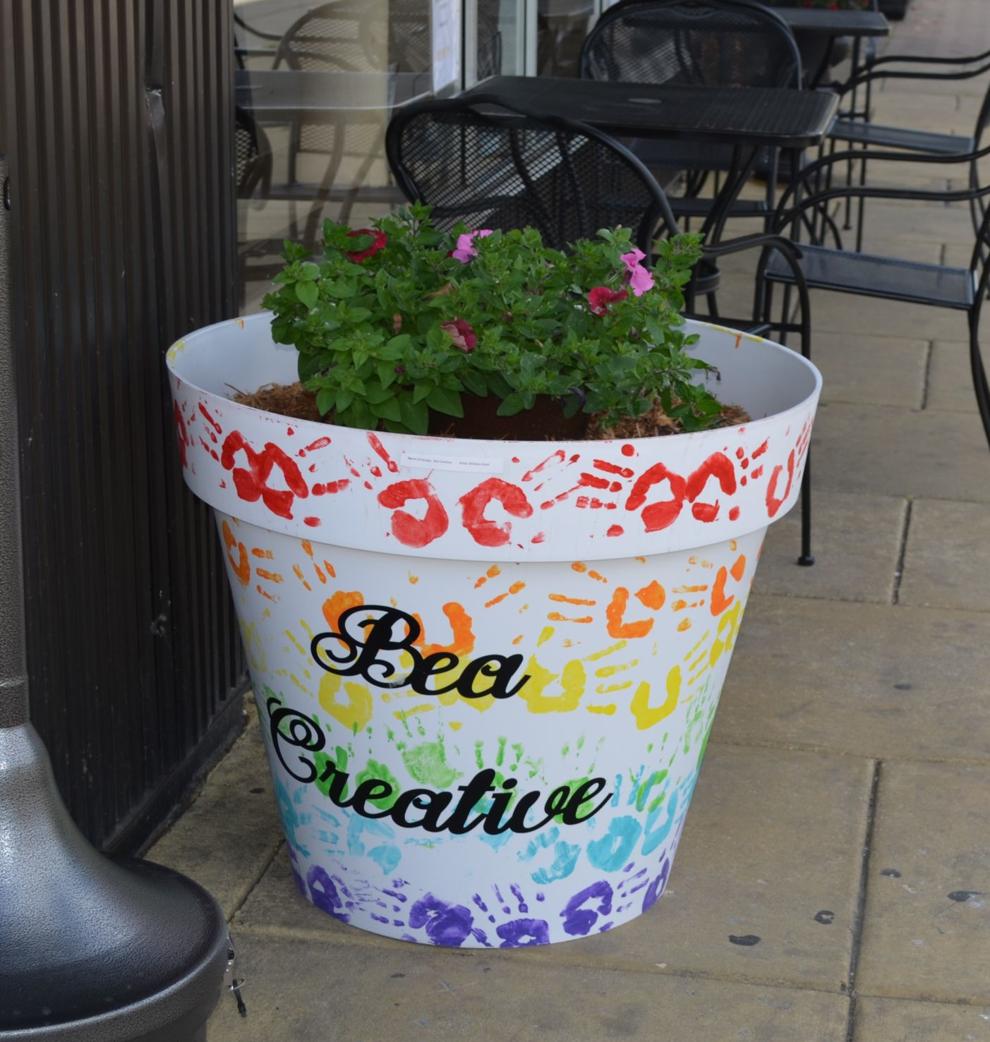 Bea Creative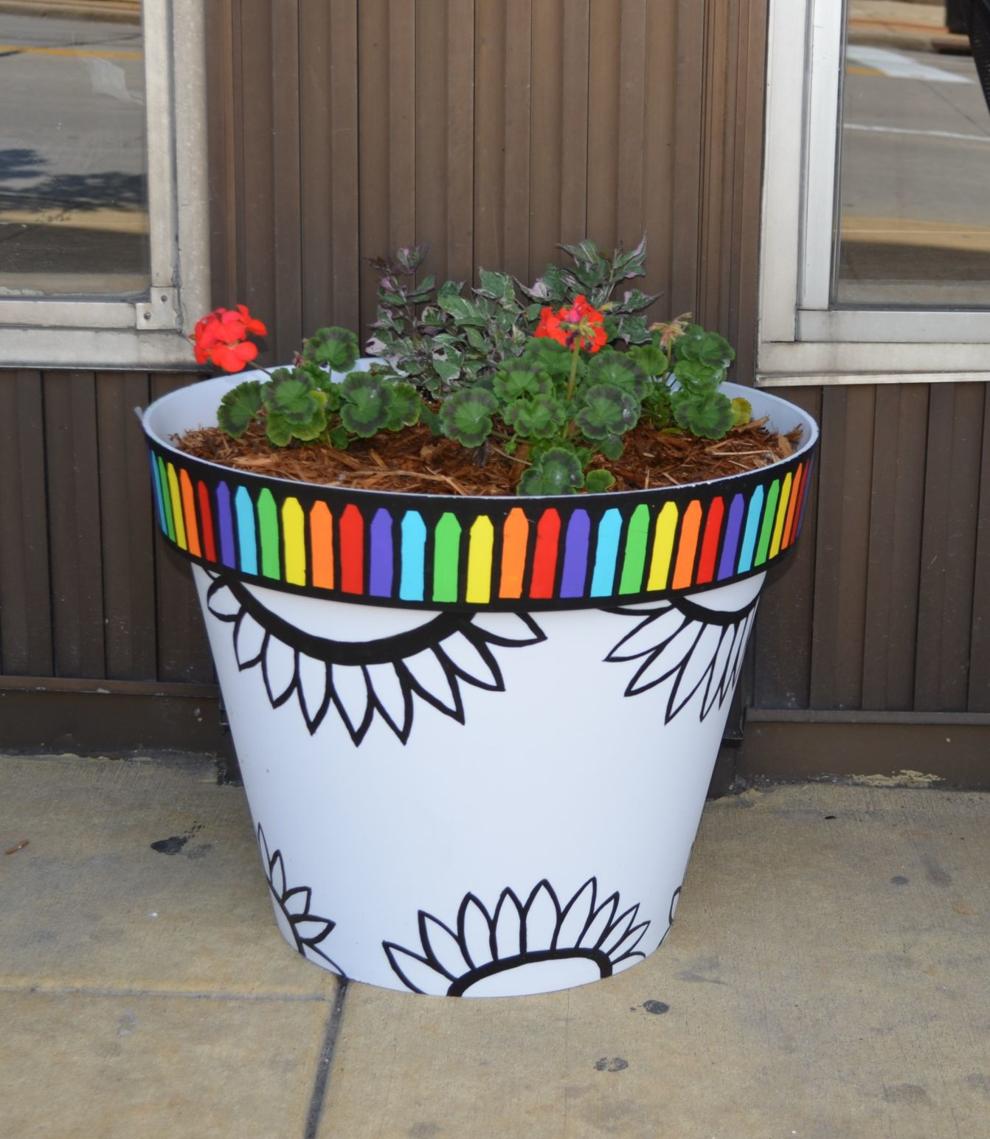 Bea Creative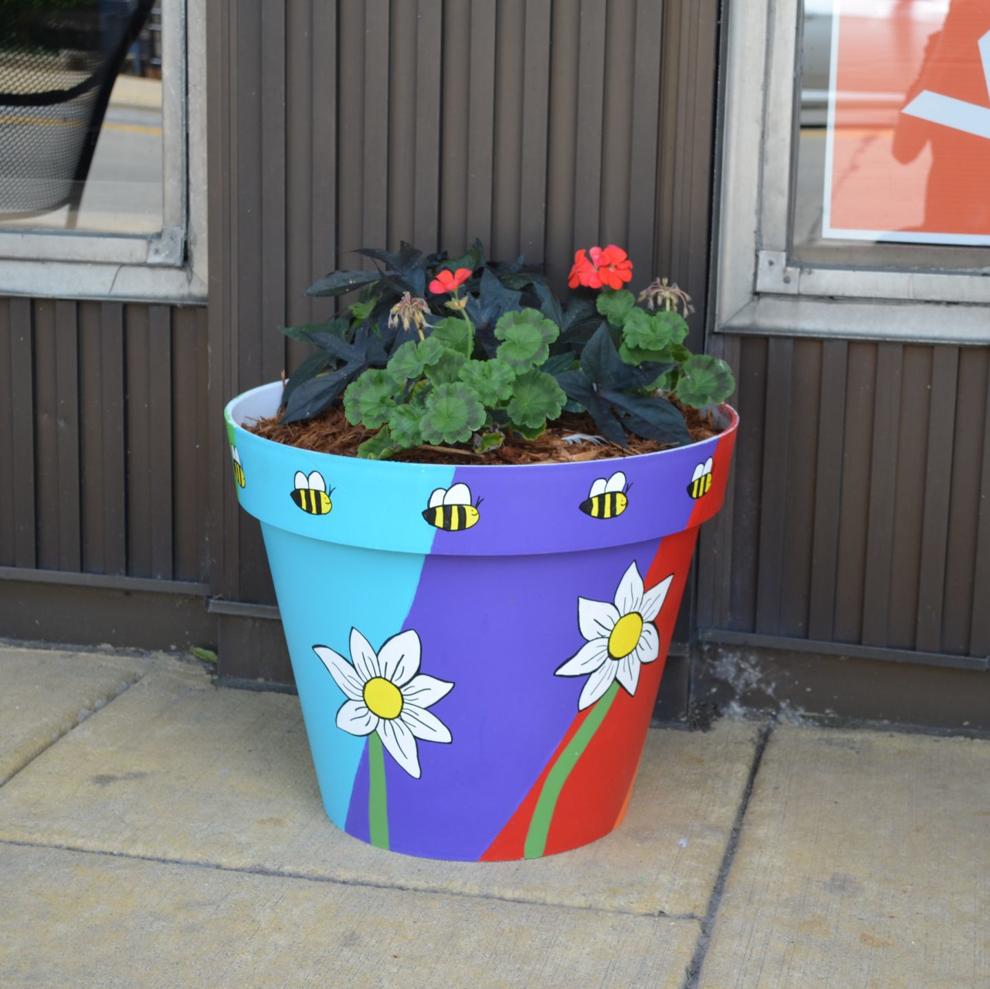 RYOCY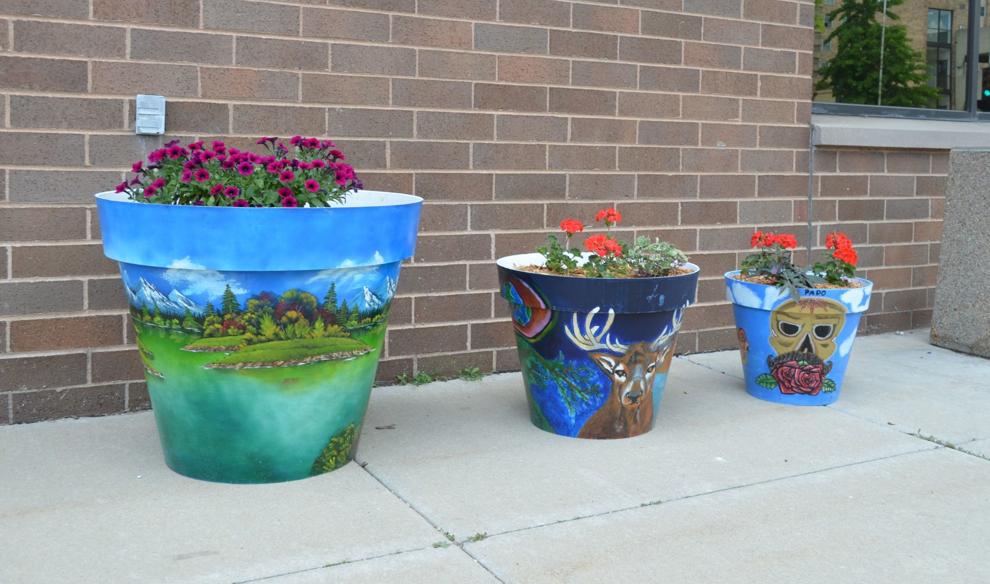 "Rooting" for the best!