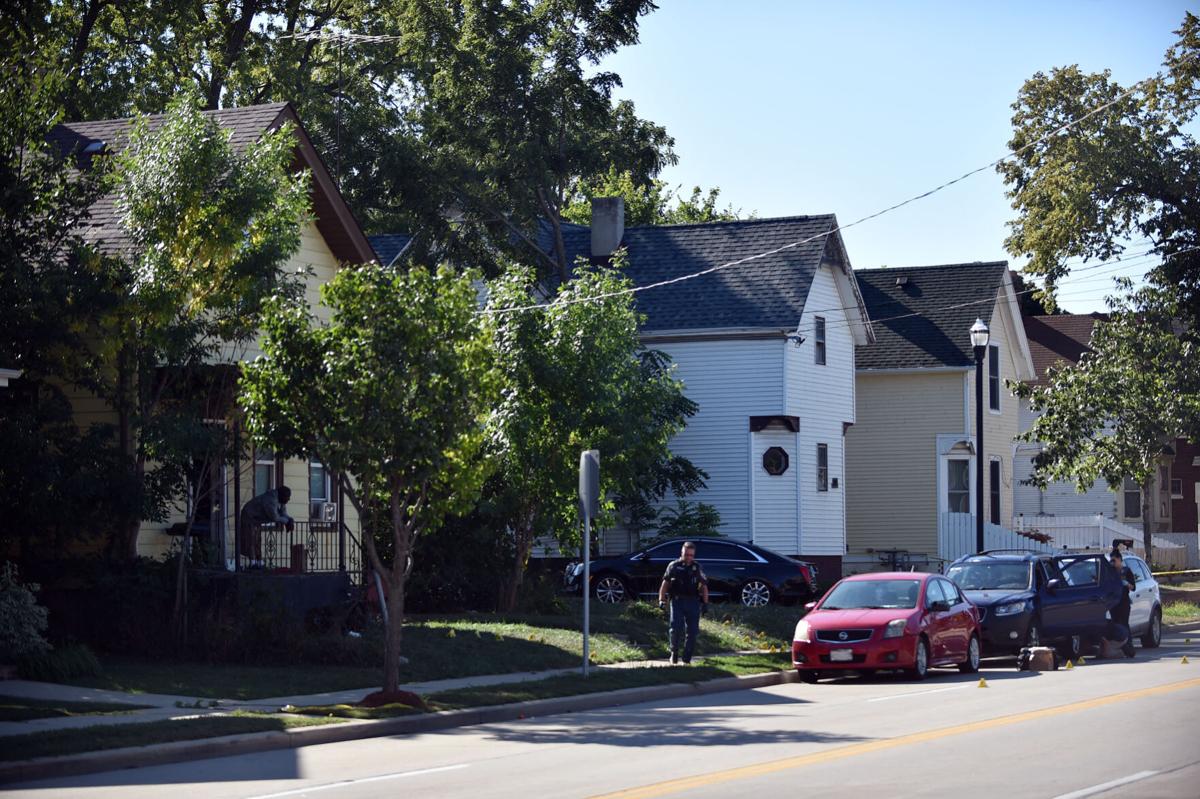 RACINE — Four people were shot in two incidents between Sunday night and sunrise Monday, the Racine police and fire departments have confirmed.
There also was a fatal car crash on Main Street on Sunday night. There is no indication the fatal crash was connected to the gunfire incidents.
One person died in a two-car crash Sunday night at the intersection of Kewaunee and North Main streets on the north side of Racine.
First responders were called to the scene at 7:59 p.m. Sunday.
After 9 p.m., Main Street remained closed in the two-block stretch from Barker Street to St. Patrick Street, but it was reopened overnight.
First shooting
A shooting was reported Sunday night between 9 p.m. and 10 p.m. on Park Avenue near 11th Street.
The Racine Fire Department confirmed that it responded to a shooting there but did not have any more information to release.
A witness — Nathan Lalor of Racine, who was driving past when he saw the commotion and stopped to see what was happening — said he heard from others on the scene that they had heard gunshots. A video Lalor took at the scene showed one person on a stretcher being taken away in an ambulance with more than a dozen first responders on scene.
Three shot on Racine Street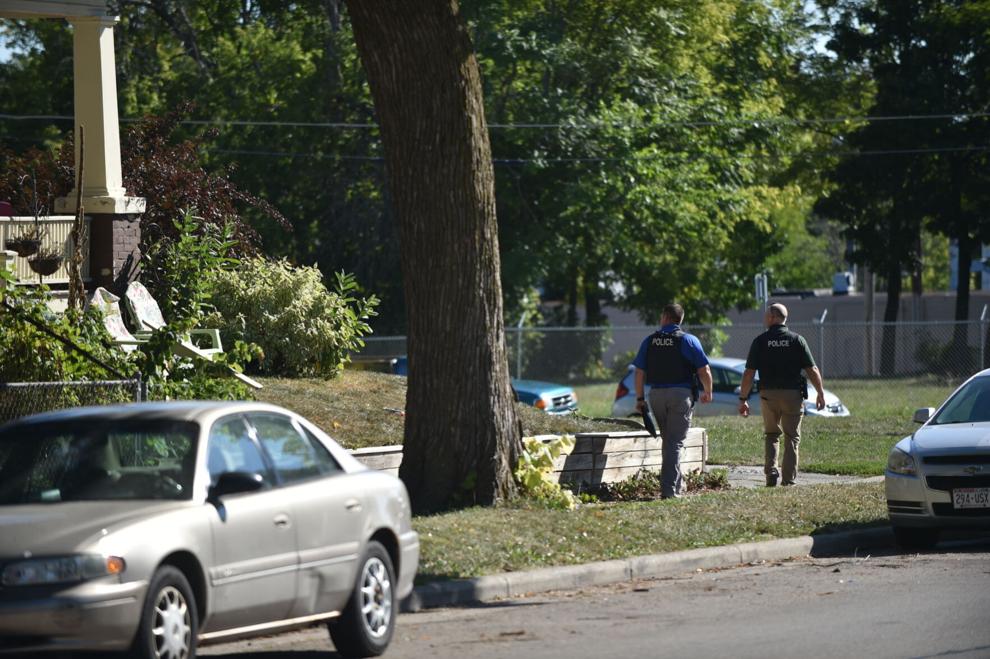 Three people were shot in the 1200 block of Racine Street, immediately east of Washington Avenue, not long after midnight Monday.
All three were hospitalized. Their statuses are not known to the public at this time.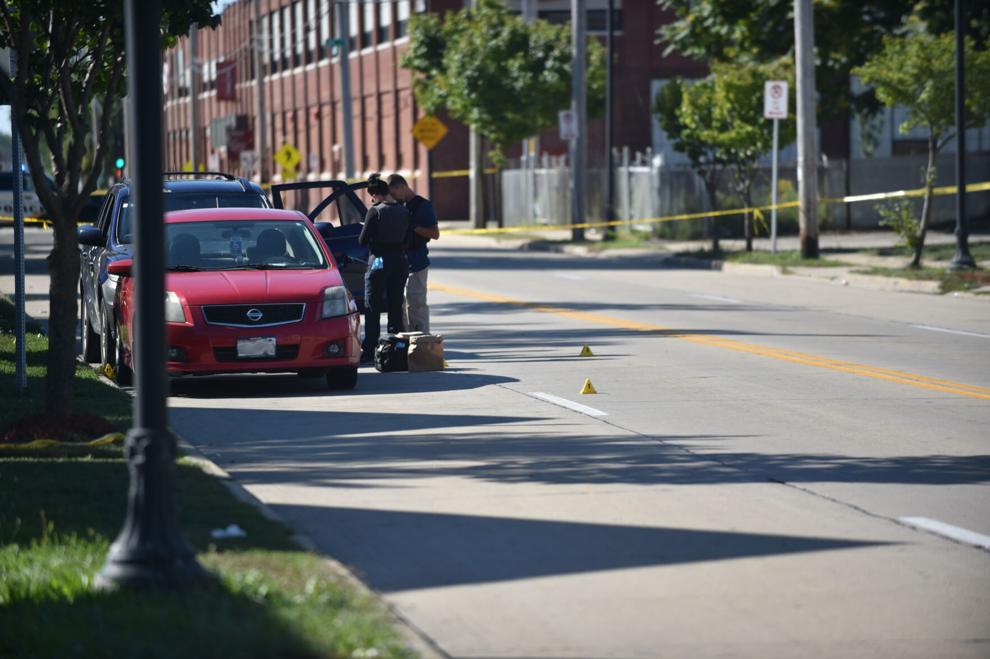 As of 10 a.m. Monday, the scene remained active. There were multiple police cars, including a Major Crimes Unit vehicle, on the scene. Police officers were walking the neighborhood, several evidence markers in the street, and officers were seen going in and out of an occupied home. Crime scene tape blocked off the entirety of the 1200 block, and also the alley behind the home.
A Monday morning news release described the area as "an active crime scene" and asked people to avoid the area. By 12:45 p.m., the scene had been cleared.
In photos and video: Scenes from fatal crash and two shootings reported Sunday night and early Monday
Watch now: Scene of a fatal crash on North Main Street in Racine | Sept. 5, 2021
From scene of fatal North Main Street crash Sunday night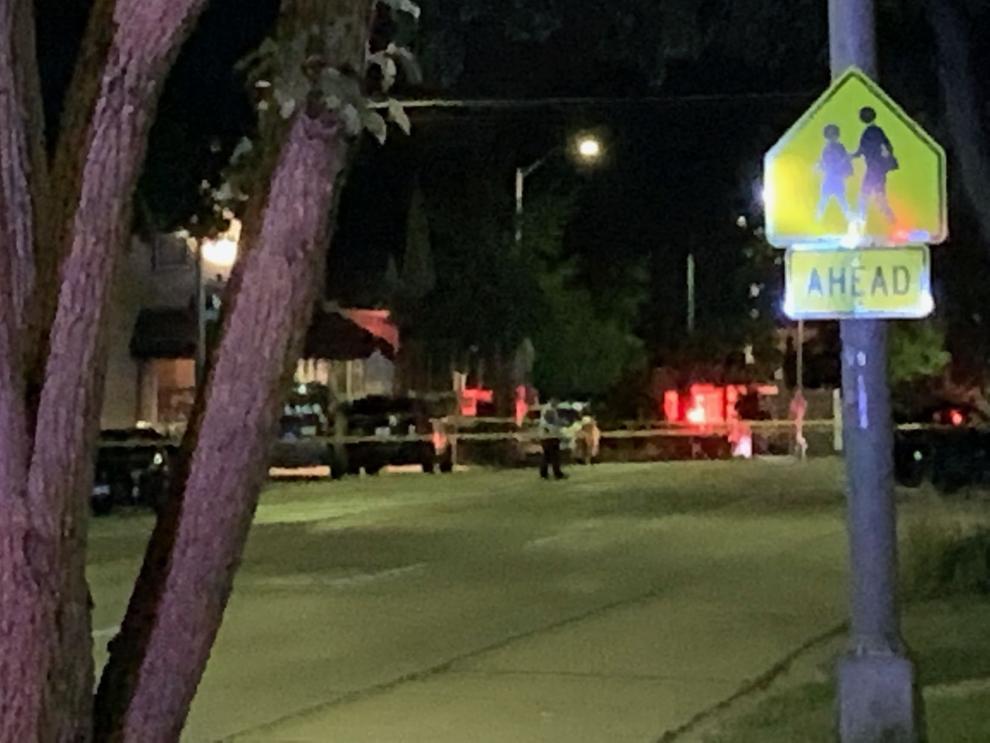 Watch now: Woman taken away in ambulance after possible shooting on Park Avenue
From scene of triple shooting on Racine Street, as of Monday morning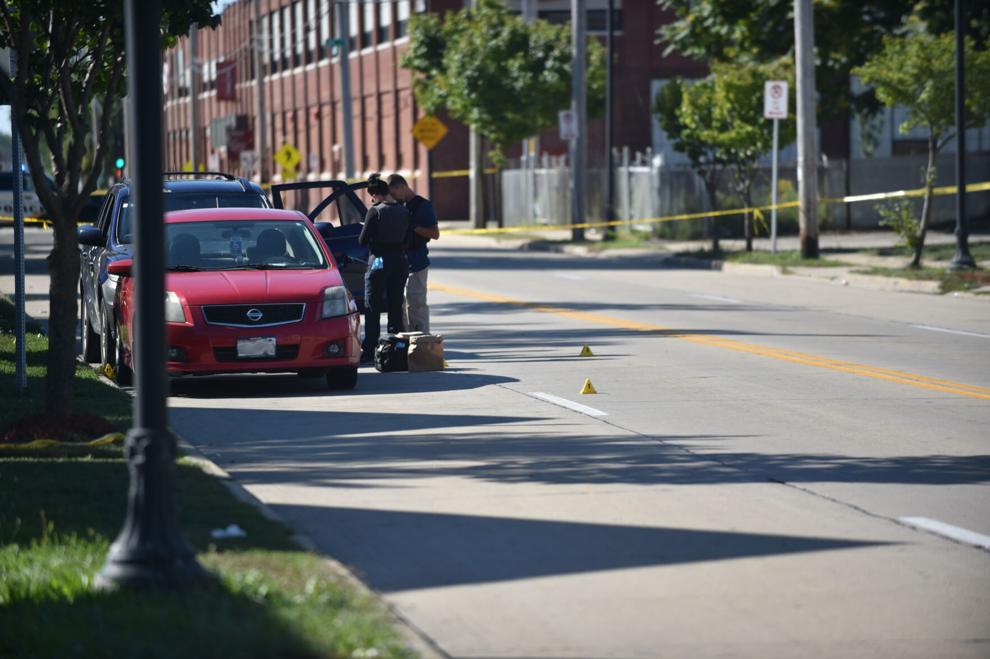 From scene of triple shooting on Racine Street, as of Monday morning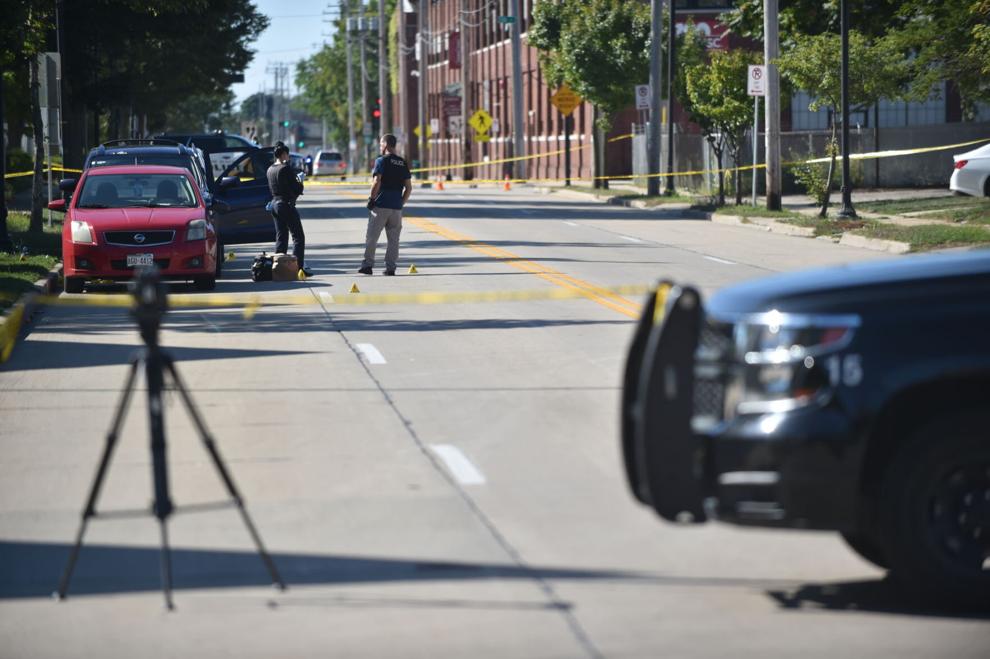 From scene of triple shooting on Racine Street, as of Monday morning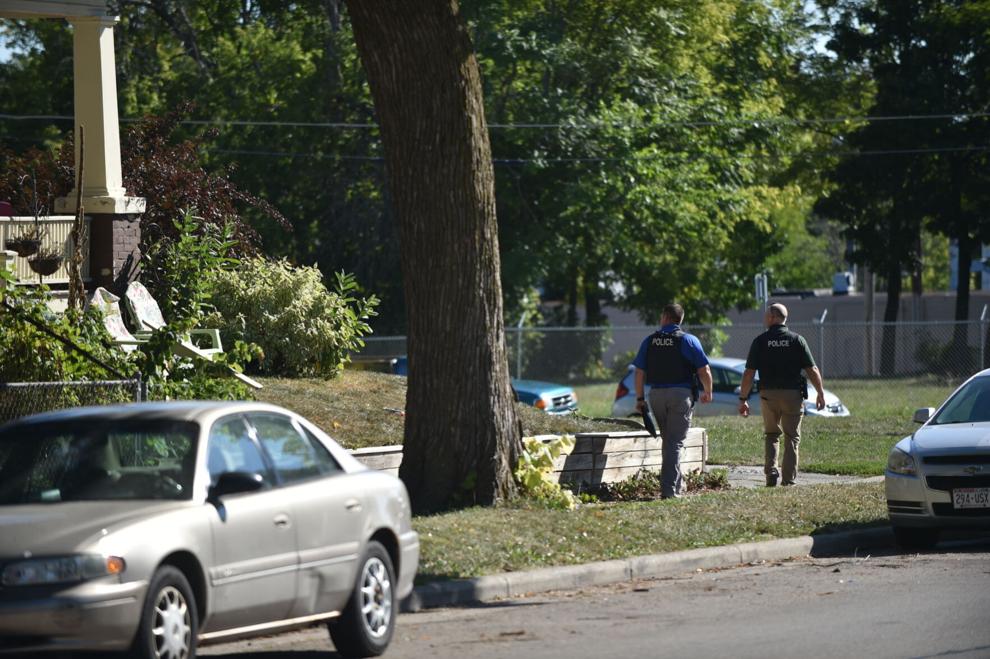 Watch now: Video from Racine Street hours after three people were shot early in the morning of Labor Day 2021
From scene of triple shooting on Racine Street, as of Monday morning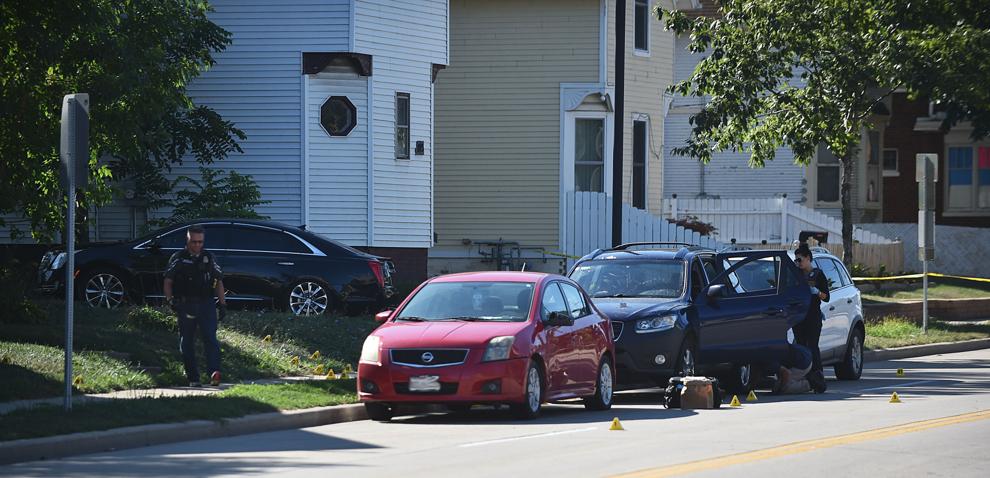 From scene of triple shooting on Racine Street, as of Monday morning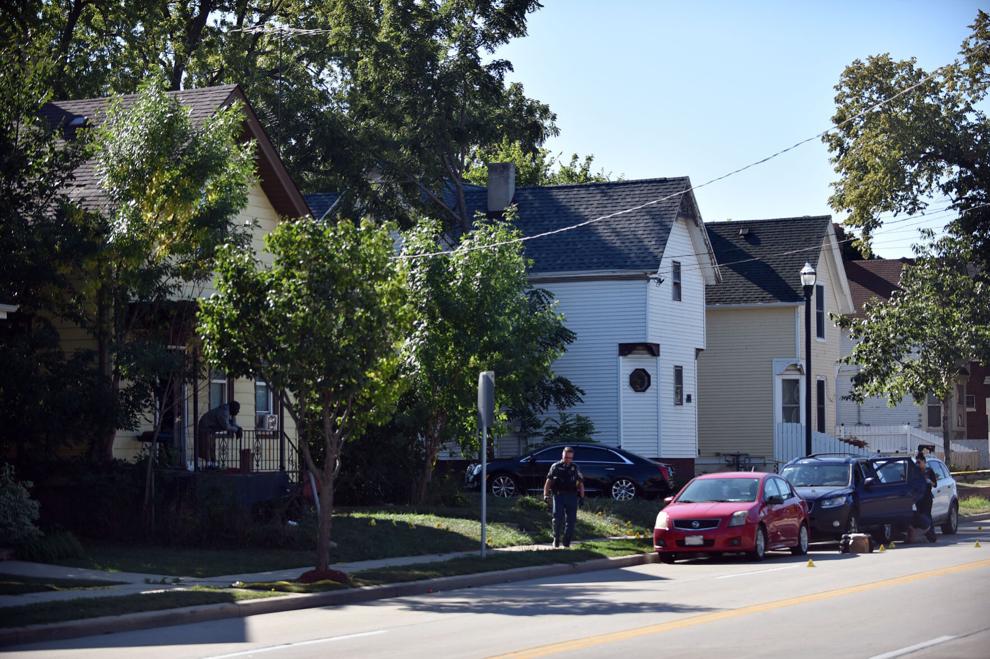 From scene of triple shooting on Racine Street, as of Monday morning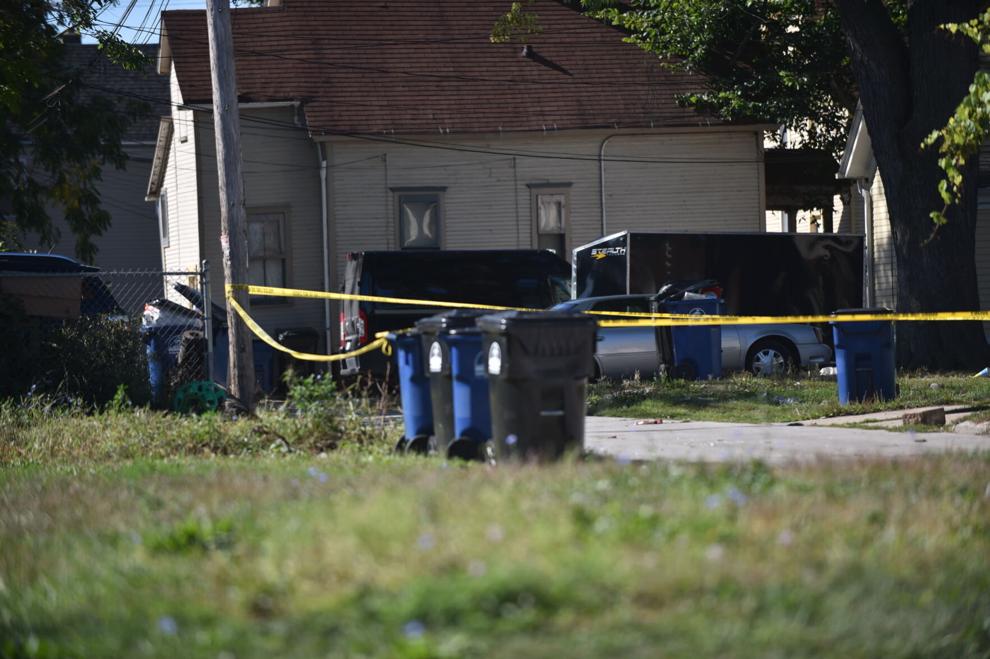 From scene of triple shooting on Racine Street, as of Monday morning