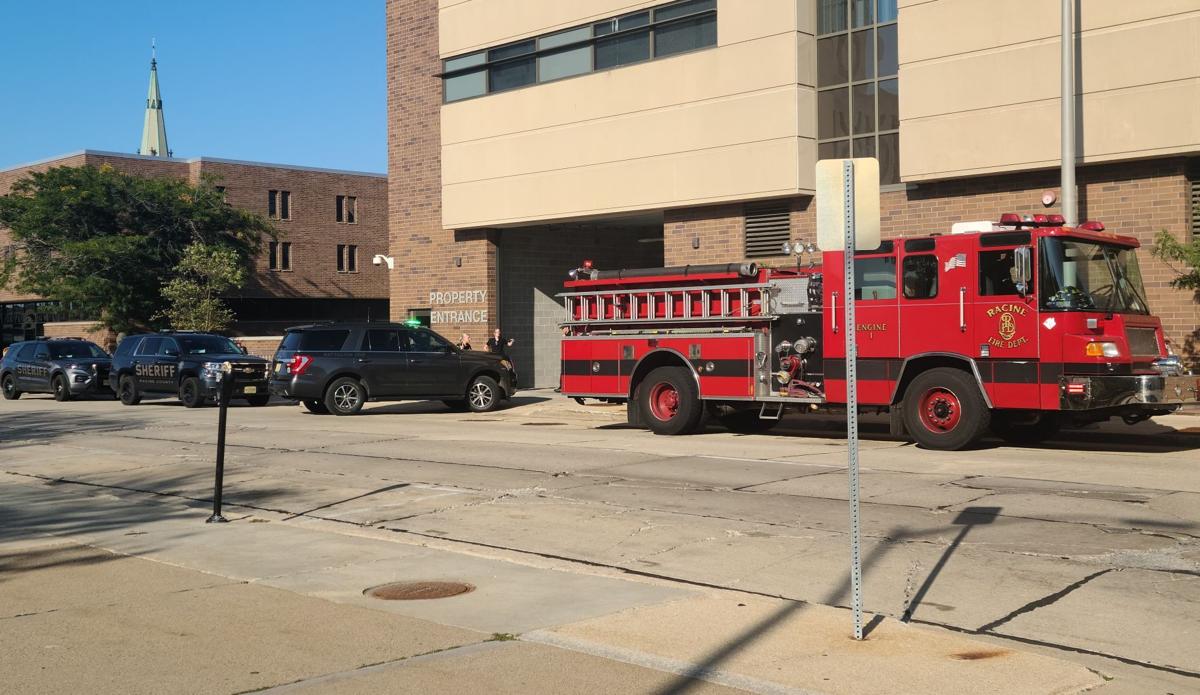 RACINE — Five inmates had to be transported to the hospital on Thursday due to an adverse chemical reaction to something authorities believe was smuggled into the Racine County Jail.
Sgt. Michael Luell of the Racine County Sheriff's Office said the investigation into the alleged contraband is ongoing.
He added that all five inmates were in the same day room at the time of the incident.
The Racine Fire Department was dispatched to the jail shortly after 4 p.m. to transport the inmates to the hospital.
All five were medically cleared and had returned to the jail at about 10 p.m.
In photos: Juneteenth march honors history of the Underground Railroad while looking to a better future in Racine
Wisconsin Juneteenth Day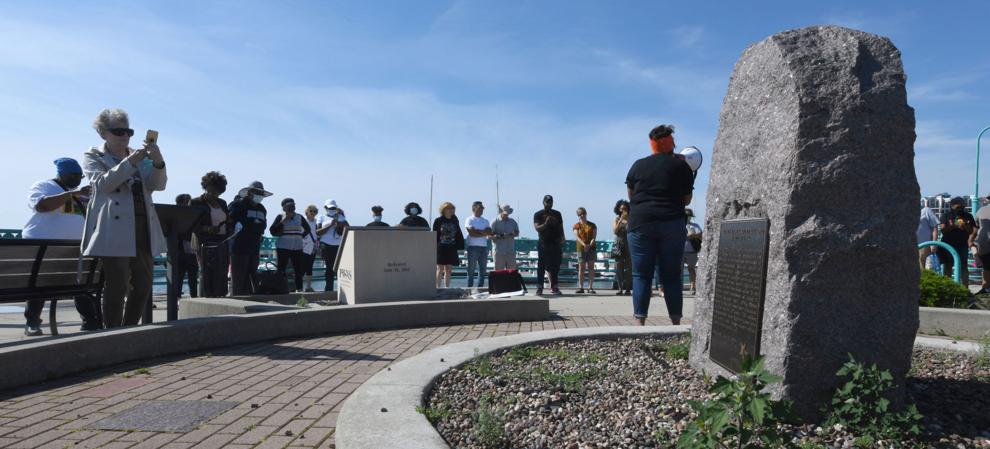 Wisconsin Juneteenth Day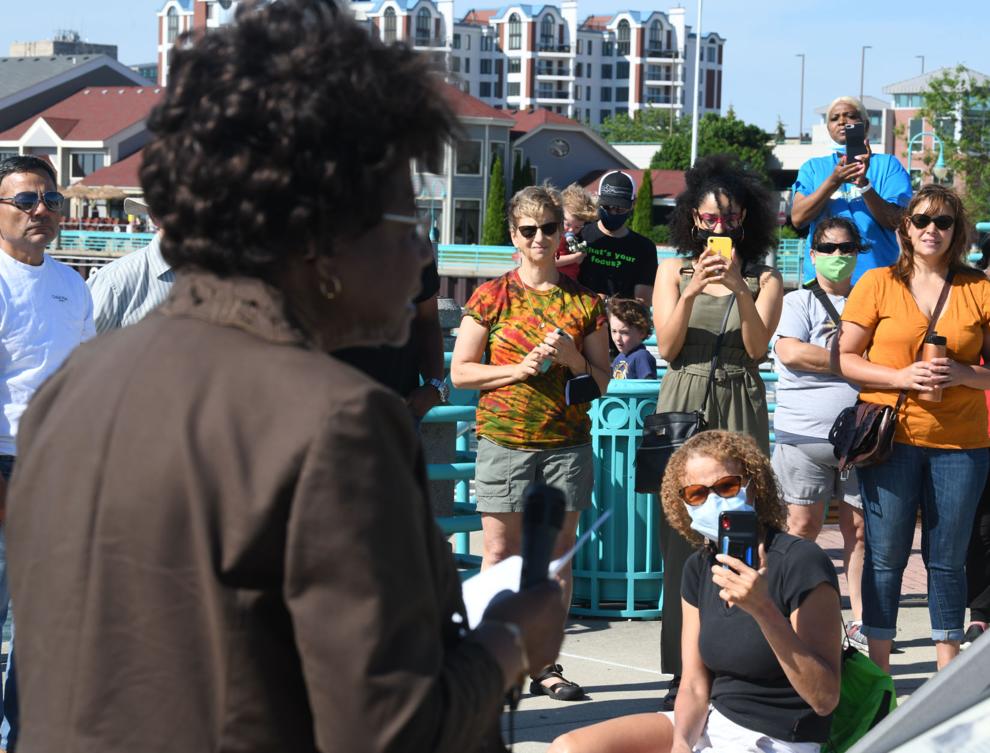 Wisconsin Juneteenth Day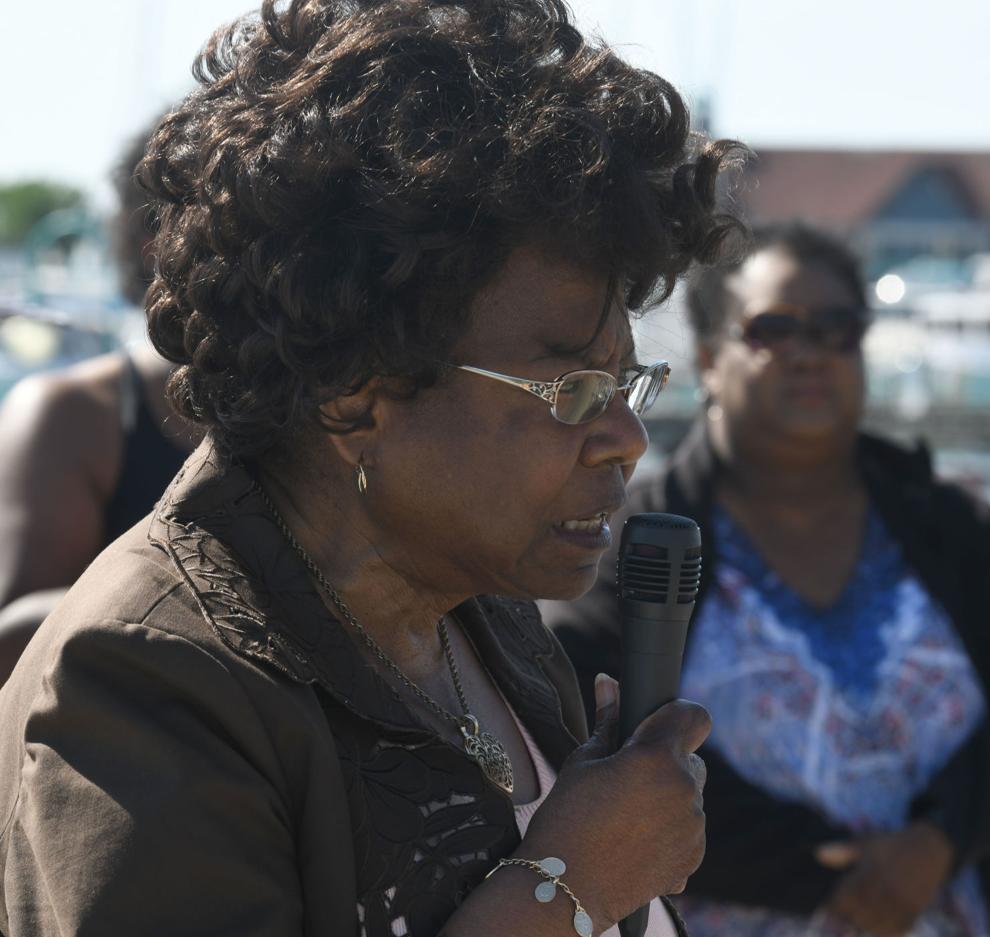 Wisconsin Juneteenth Day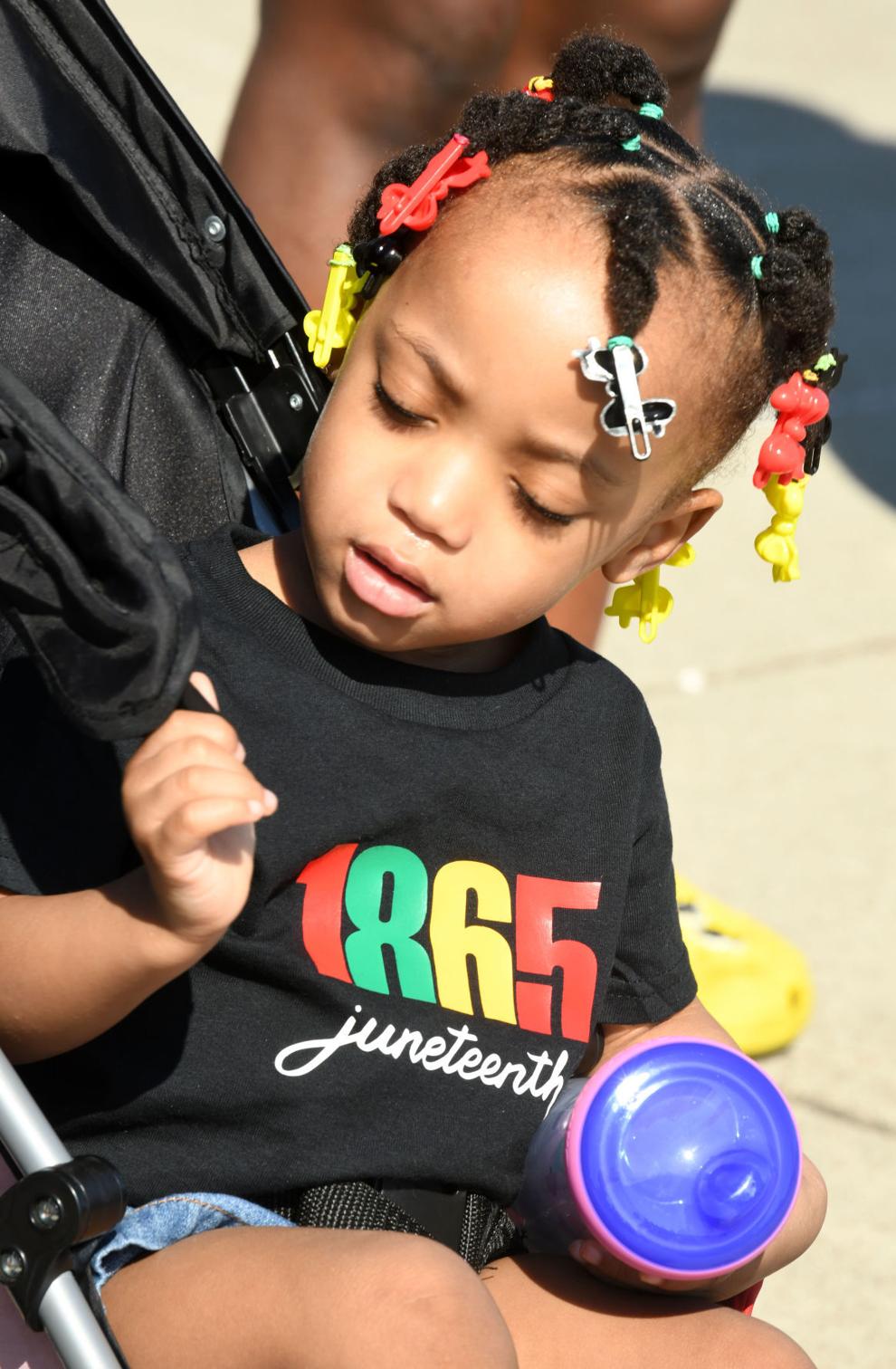 Wisconsin Juneteenth Day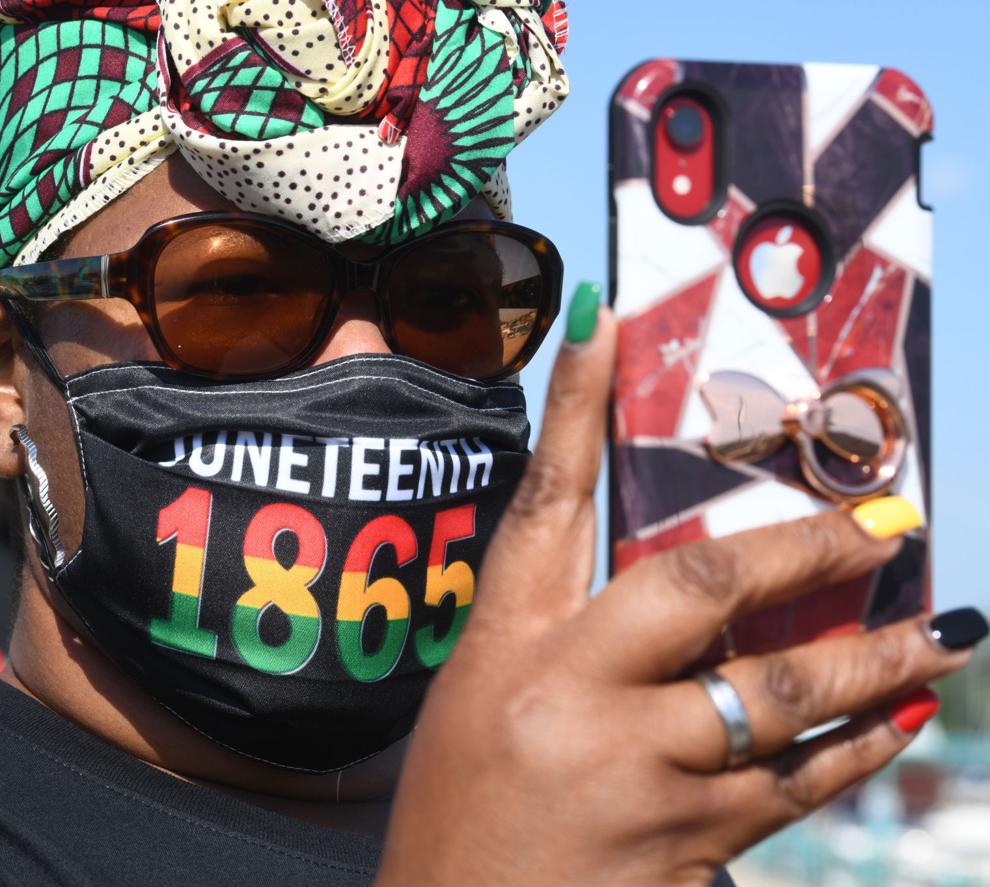 Wisconsin Juneteenth Day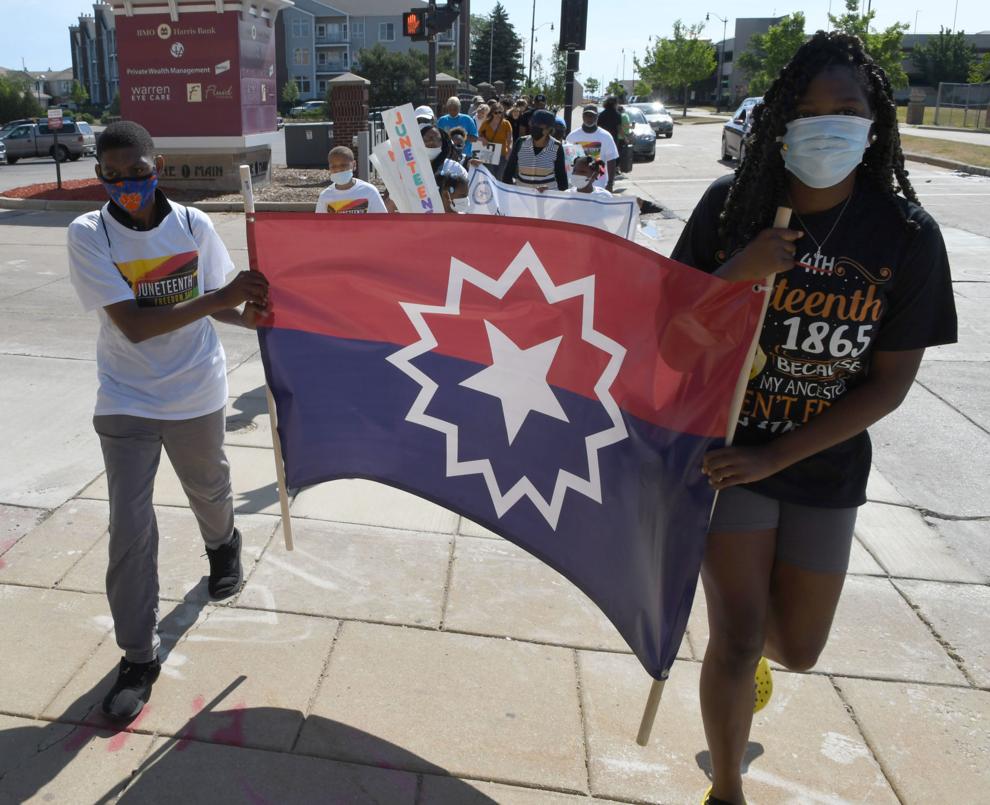 Wisconsin Juneteenth Day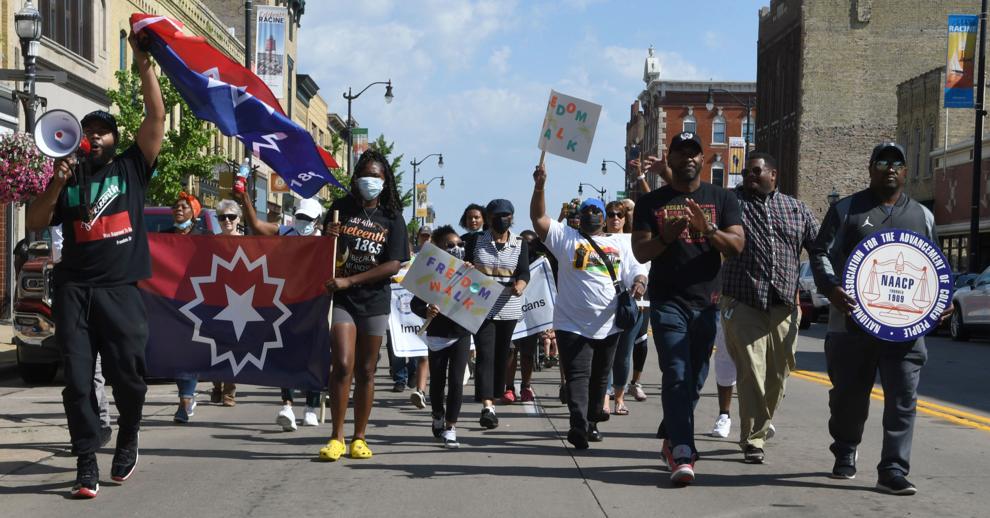 Wisconsin Juneteenth Day

Wisconsin Juneteenth Day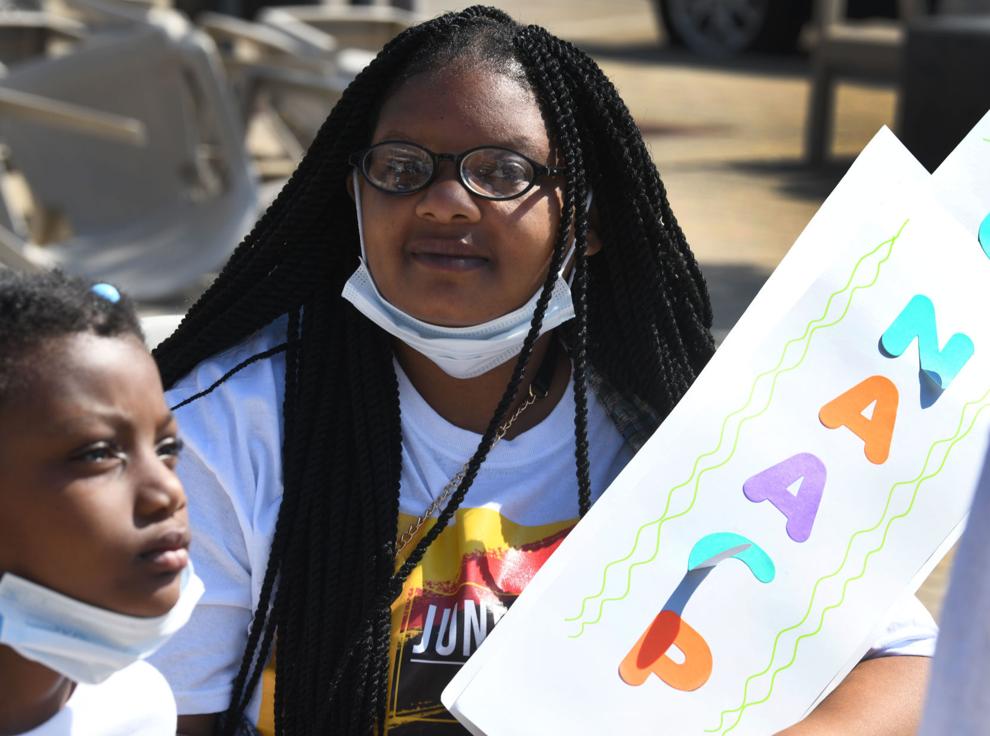 Wisconsin Juneteenth Day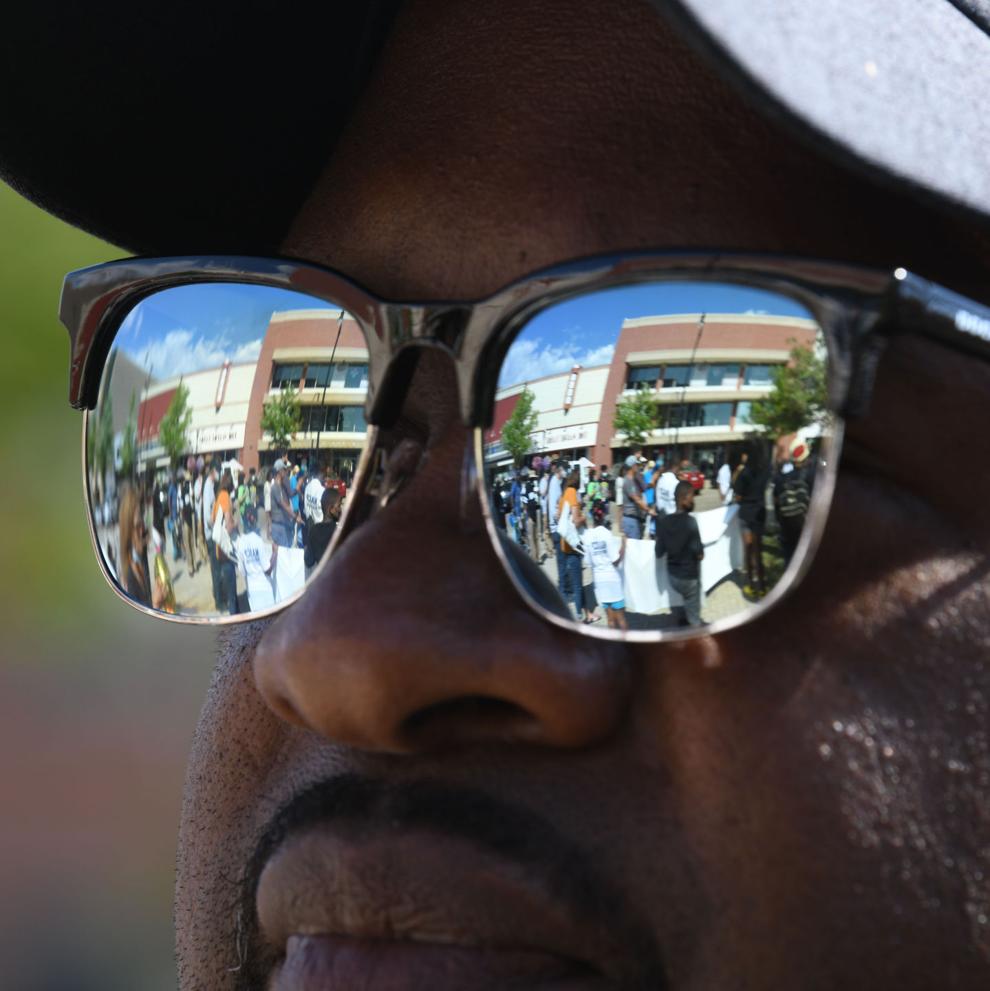 Wisconsin Juneteenth Day