After students have been in the classroom for two to three weeks, schools across Racine County have been trying to mitigate COVID-19's spread as cases crop up, in sat least one case shutting down a school.
On Monday, the Waterford Graded School District began requiring masks until at least Sept. 30 in an effort to quell the rising number of cases; that decision had been announced to parents on Sept. 17.
District Superintendent Edward Brzinski said the district reached 16 cases after just 13 days. Last year, with the mask mandate in effect, it took 47 days to reach the same caseload.
While the move prompted some backlash from a small group of parents at Fox River Middle School, Brzinski said he'd rather be safer than sorry.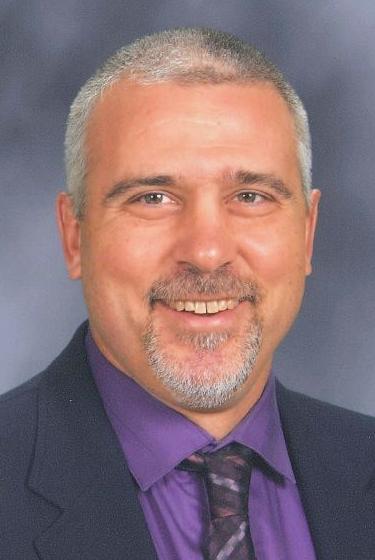 "We can live with doing too much, but we can't live with not doing enough," Brzinski said.
A handful of students, according to Brzinski, have continued refusing to wear masks, prompting the district to separate them into different learning locations.
According to a report from WISN-TV, "initially, the students who declined to wear masks (at Fox River) were placed in the library" but they were later "being isolated in separate rooms." A student told WISN: "I was pretty bored, and I kind of felt upset because I was in there all alone, and I thought it was my right to do what I wanted."
When there is not enough space to do so, Brzinski said students are being given electronic devices and sent home for virtual learning.
Burlington Area School District also has updated its quarantine policies in hopes of minimizing student absences, according to Julie Thomas, BASD spokeswoman.
"As we continue to monitor what is happening in our area, please expect more updates," Thomas said in an email. "BASD remains committed to serving students with compassion through its comprehensive offerings."
Racine Lutheran High School and Siena Catholic Schools, which had planned to have a mask-optional policy, had to require masks after a city ordinance was put into place. Since, Siena also moved to start requiring masks at St. Rita Catholic School in Caledonia, although there's no ordinance mandating masks in that village.
"While St. Rita Catholic School is in Caledonia and is not included in the City of Racine's mask ordinance. The decision was made to follow the other five Siena Catholic Schools and require masks starting on Sept. 9," Siena Chief Advancement Officer Kimberly Gardner said in an email. "While case numbers hovered around 2% at the school, the number of close contacts did impact in-person learning. St. Rita School did not have a single COVID case in 2020-21 and we want to keep this community safe throughout 2021-22."
Cutest 47 photos from the first days of school in Racine, Burlington, Kenosha, Lake Geneva and Williams Bay
Grewenow Elementary in Kenosha, first day of school 2021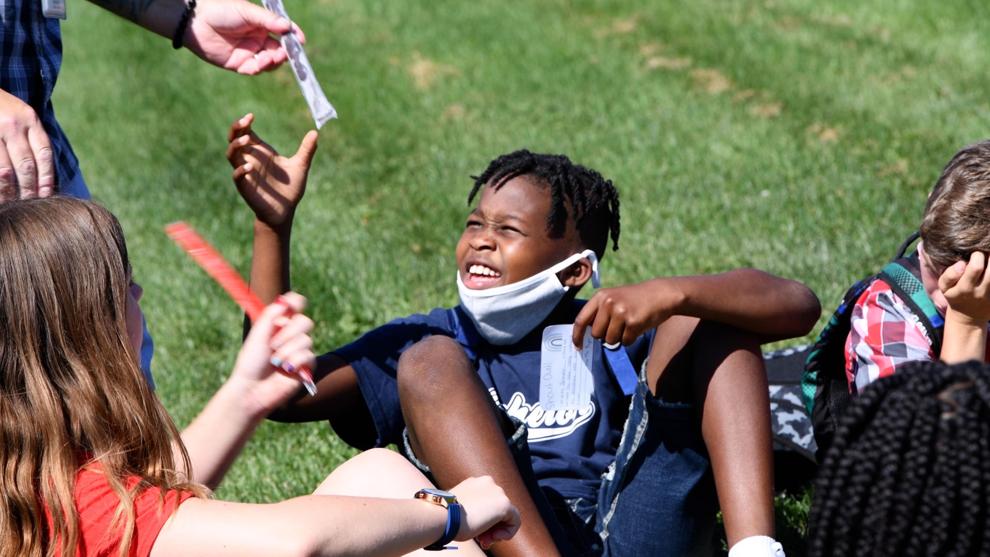 Forging friendships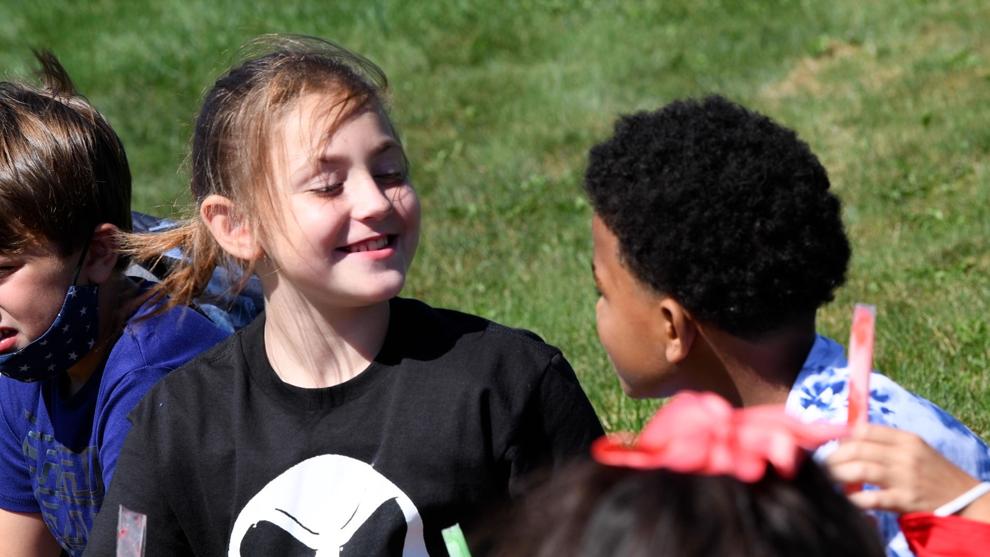 First Day of School at Indian Trail High School and Academy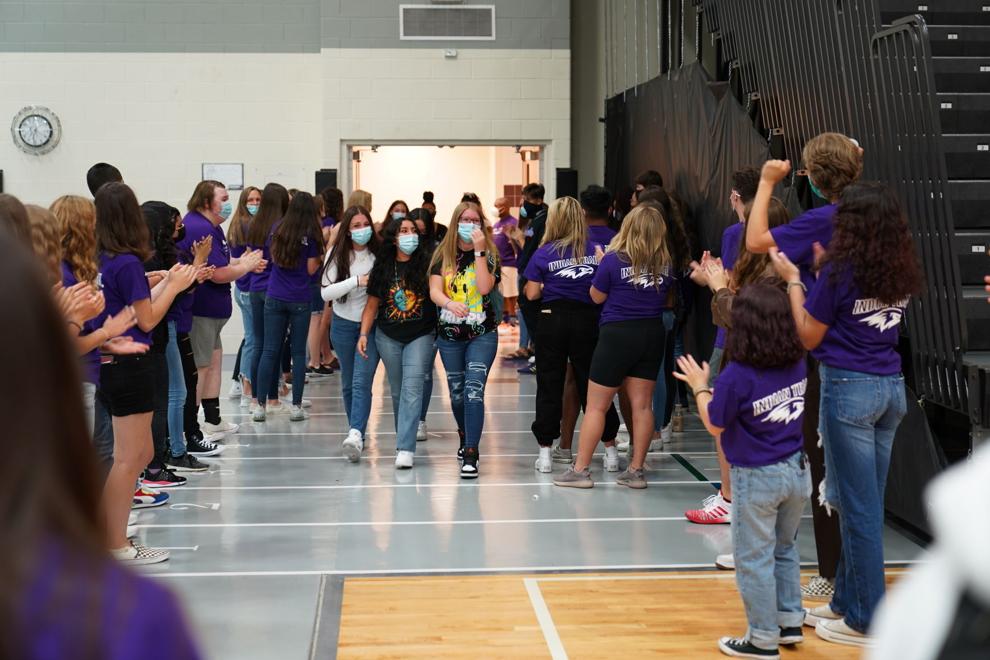 First Day of School at Indian Trail High School and Academy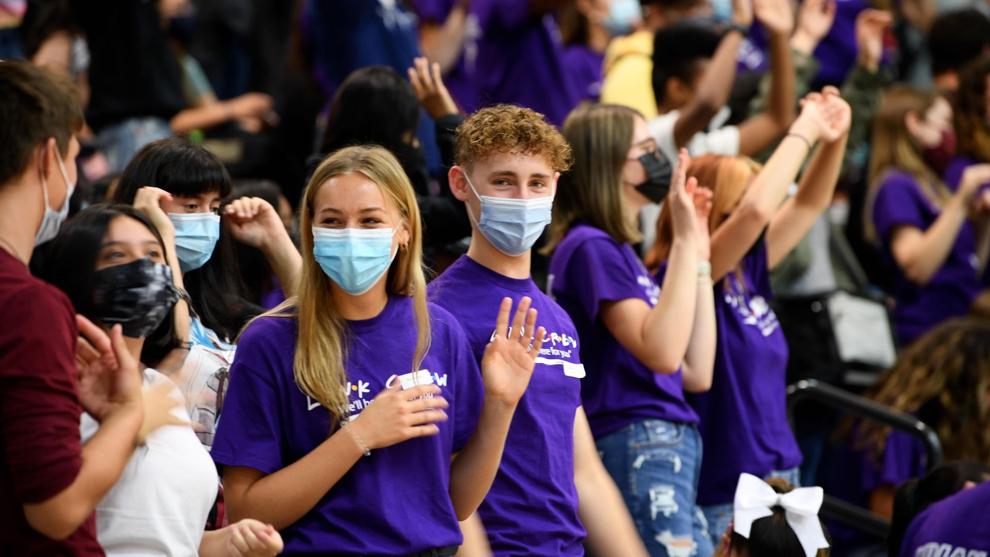 First Day of School at Indian Trail High School and Academy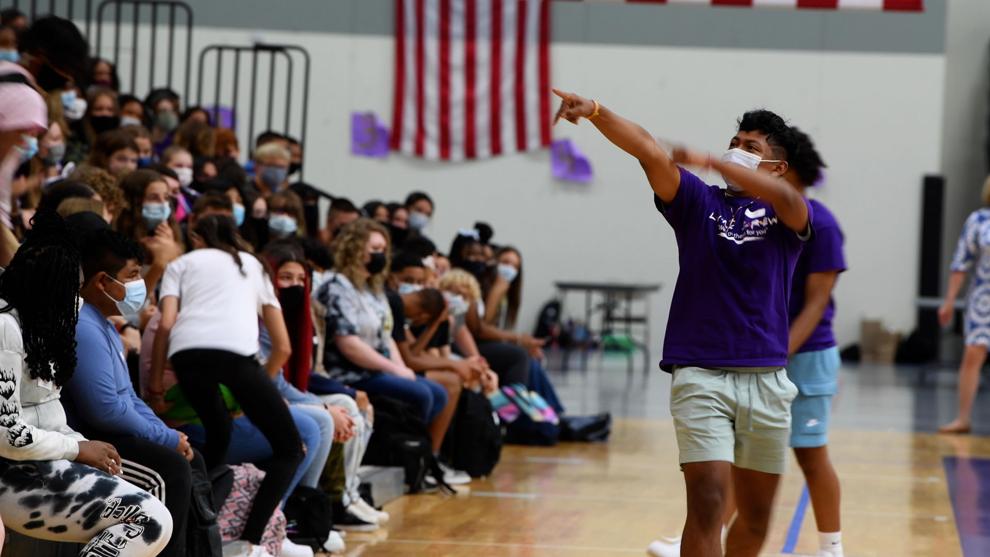 New(ly renovated) Waller Elementary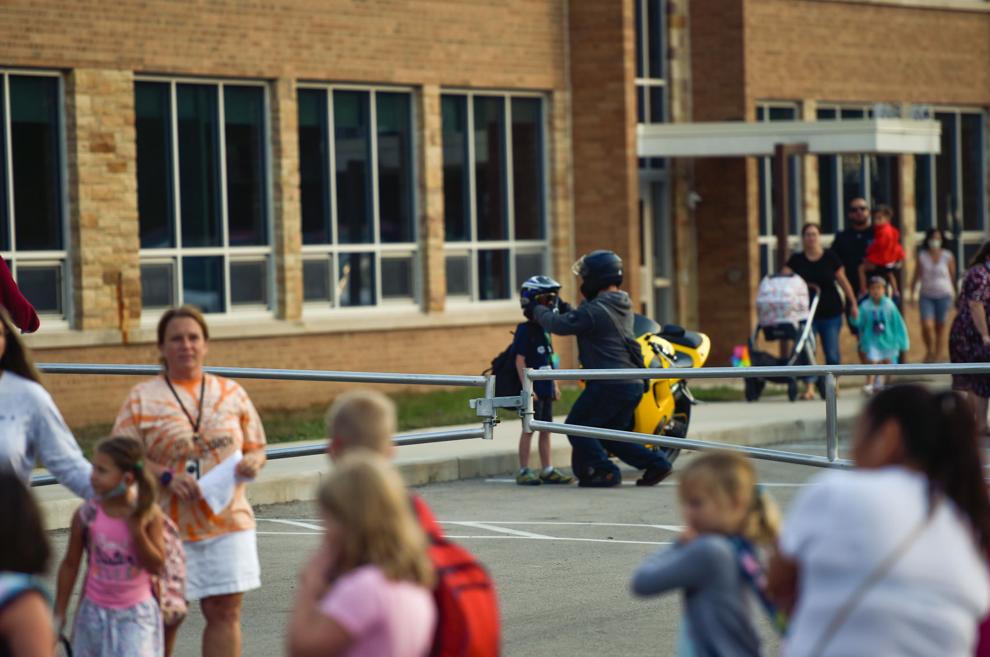 New(ly renovated) Waller Elementary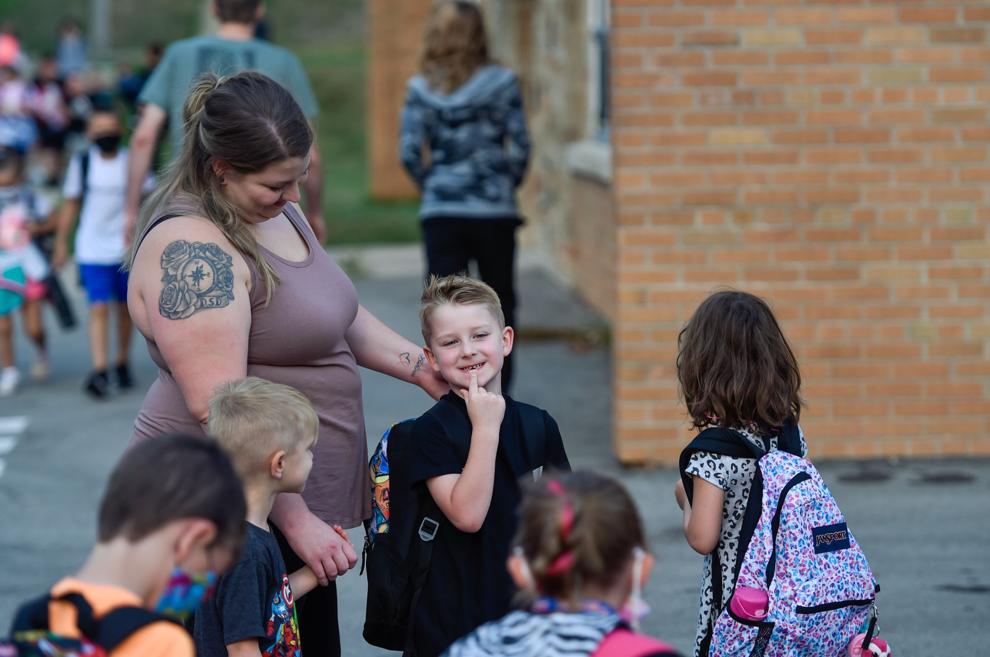 New Karcher Middle School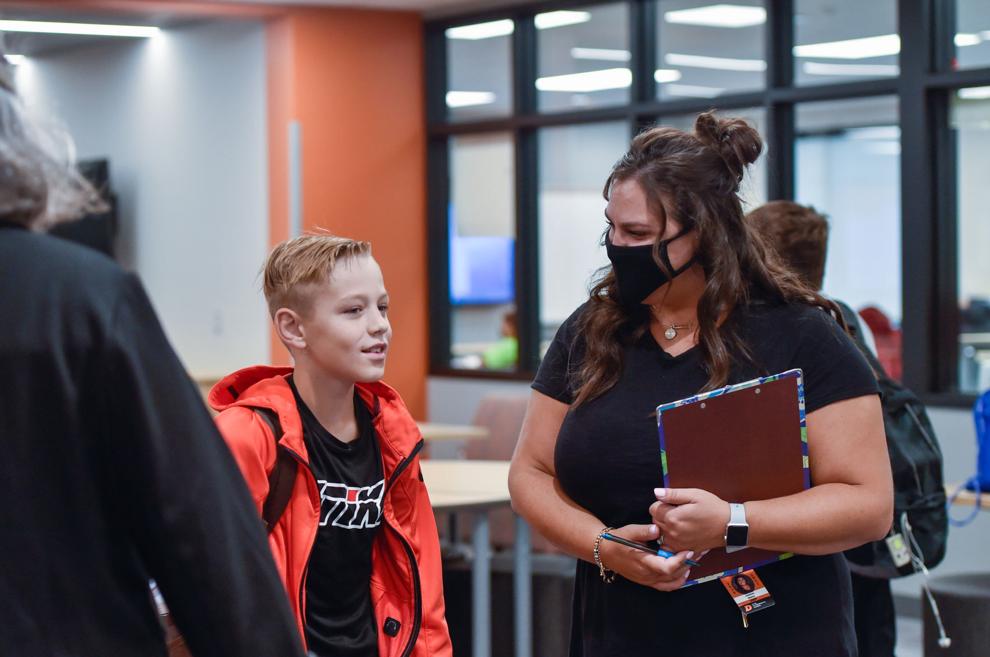 RUSD First Day 2021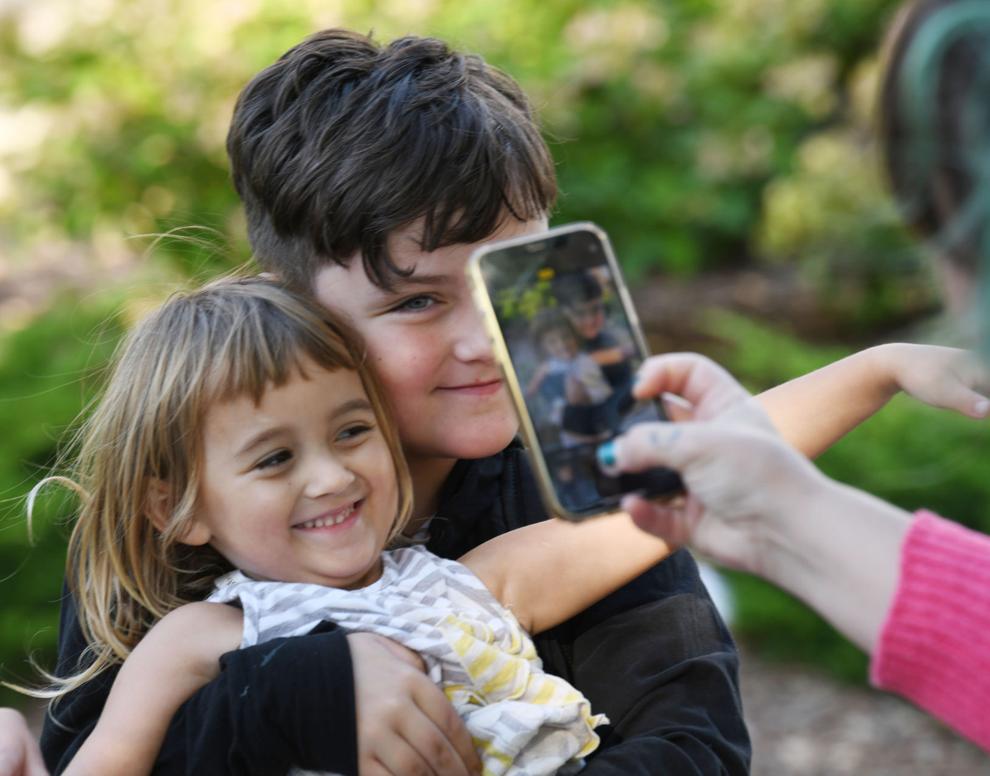 RUSD First Day 2021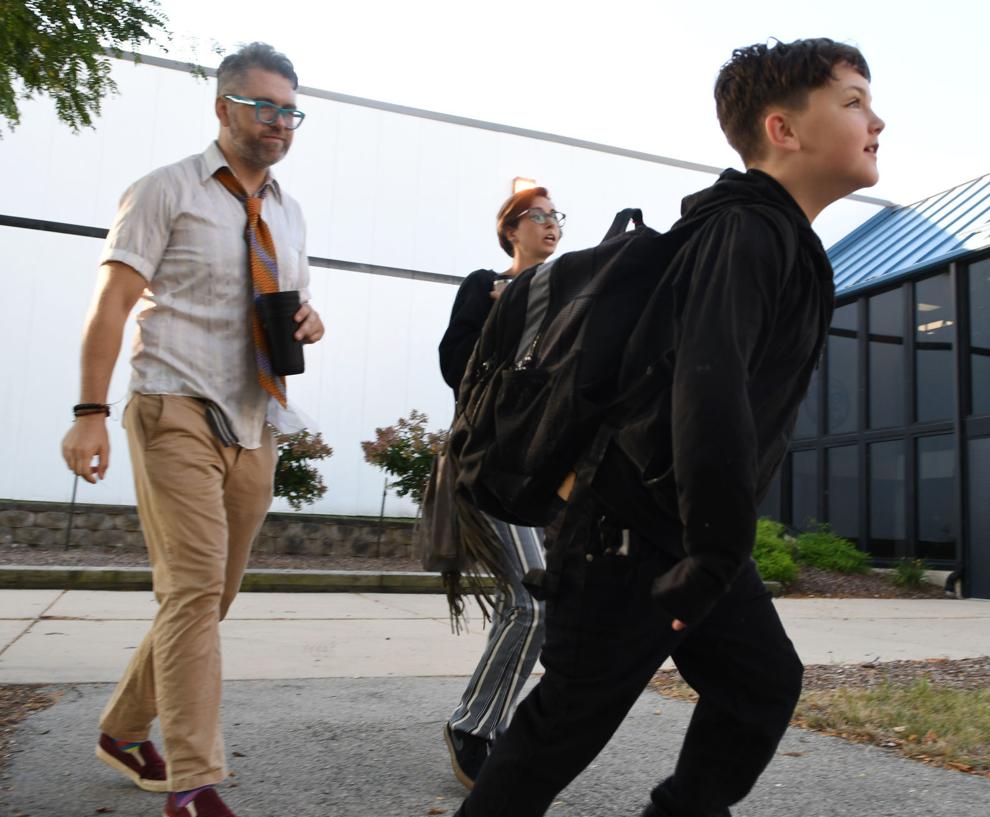 RUSD First Day 2021
New Karcher Middle School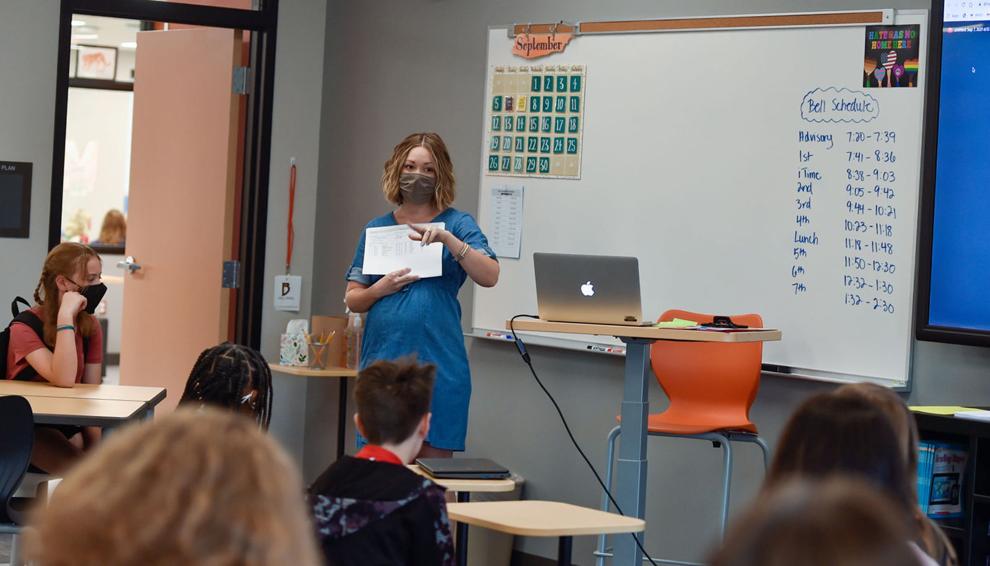 New(ly renovated) Waller Elementary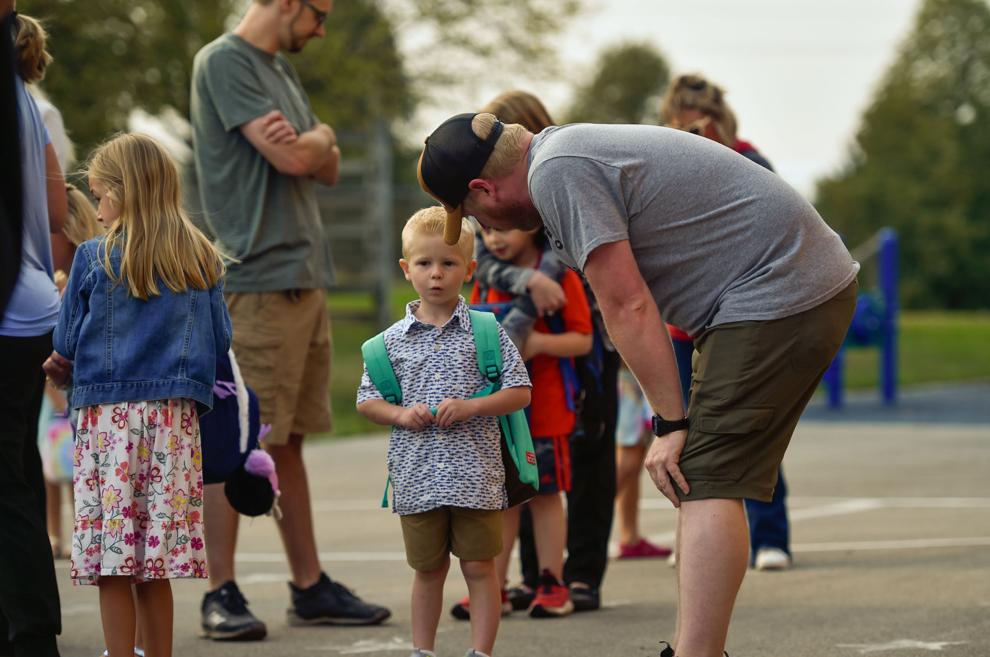 RUSD First Day 2021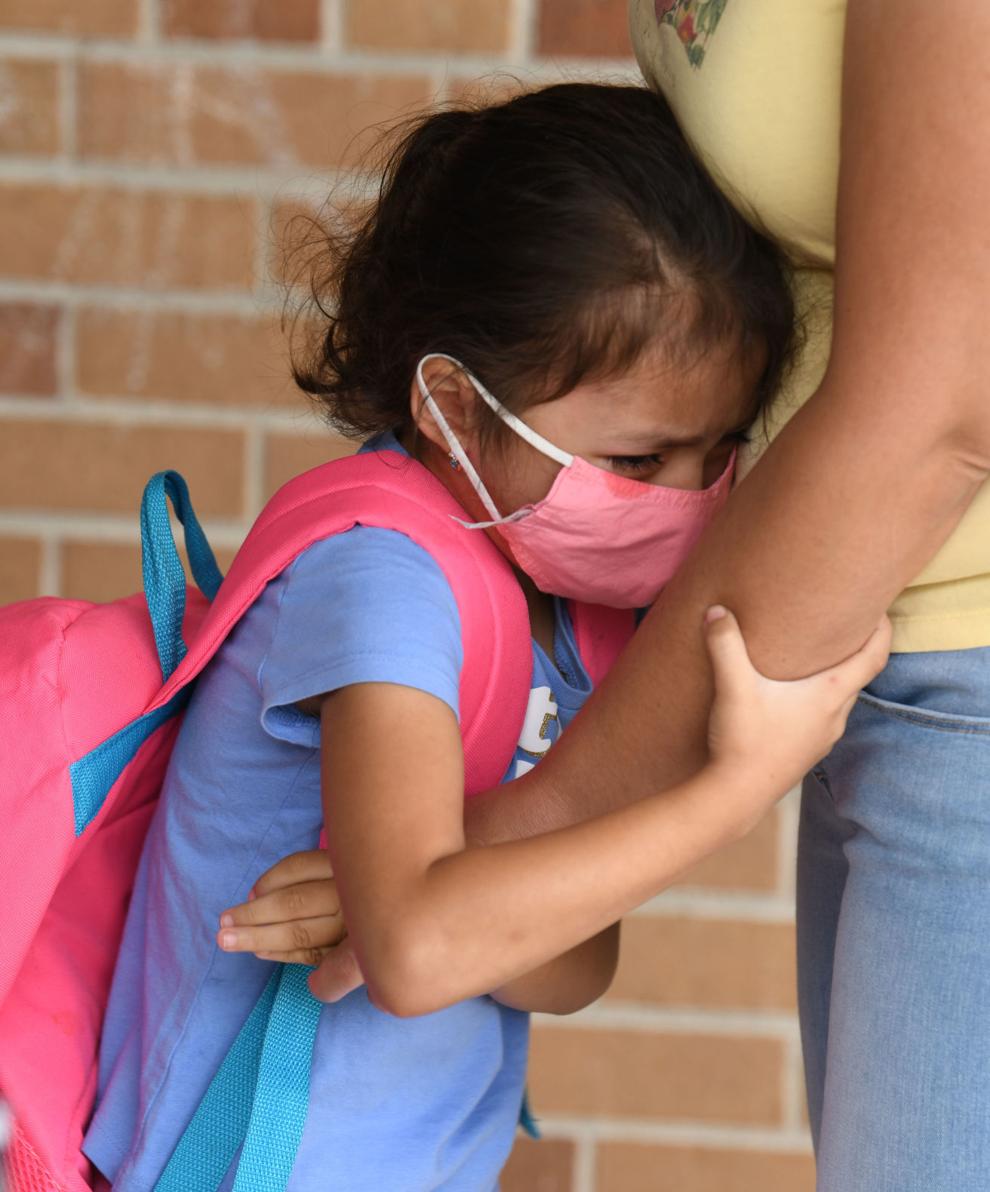 RUSD First Day 2021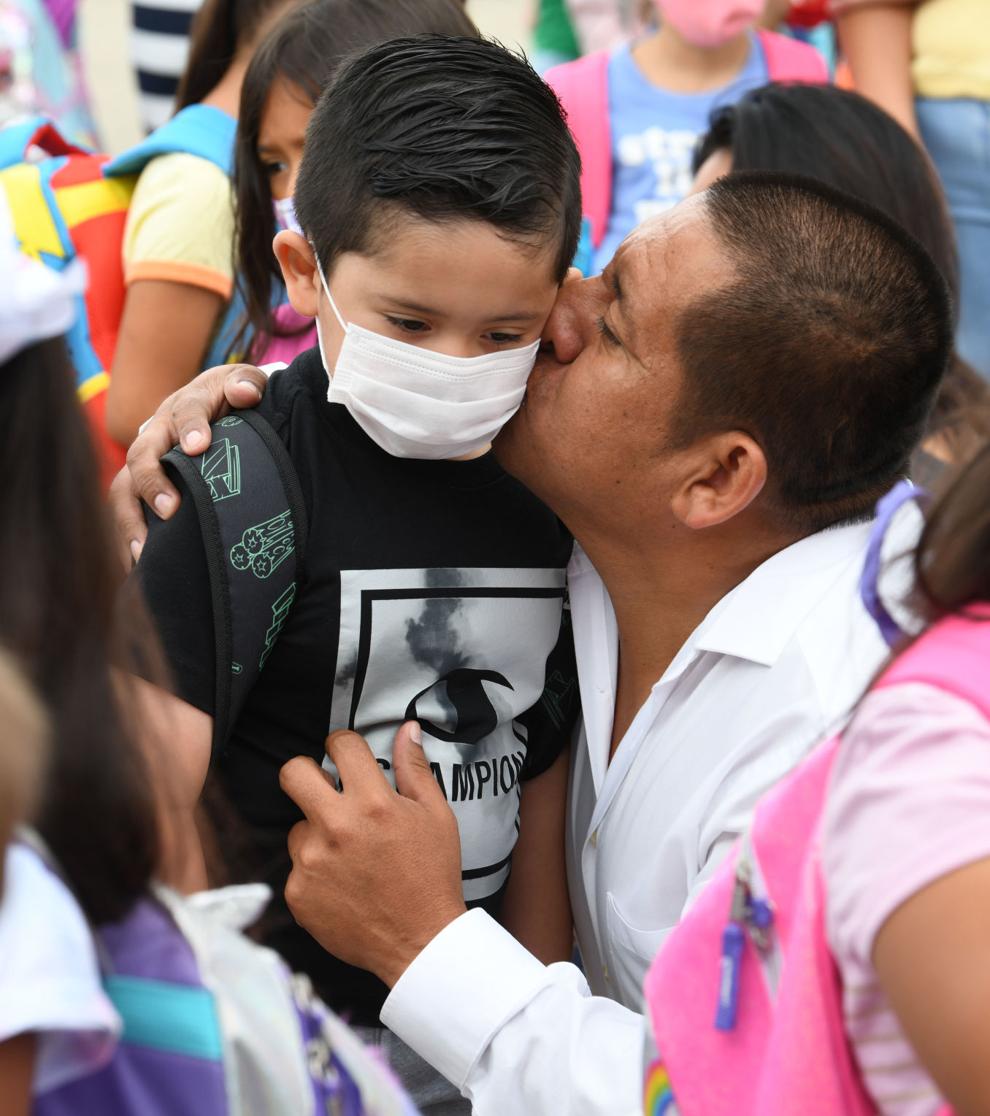 RUSD First Day 2021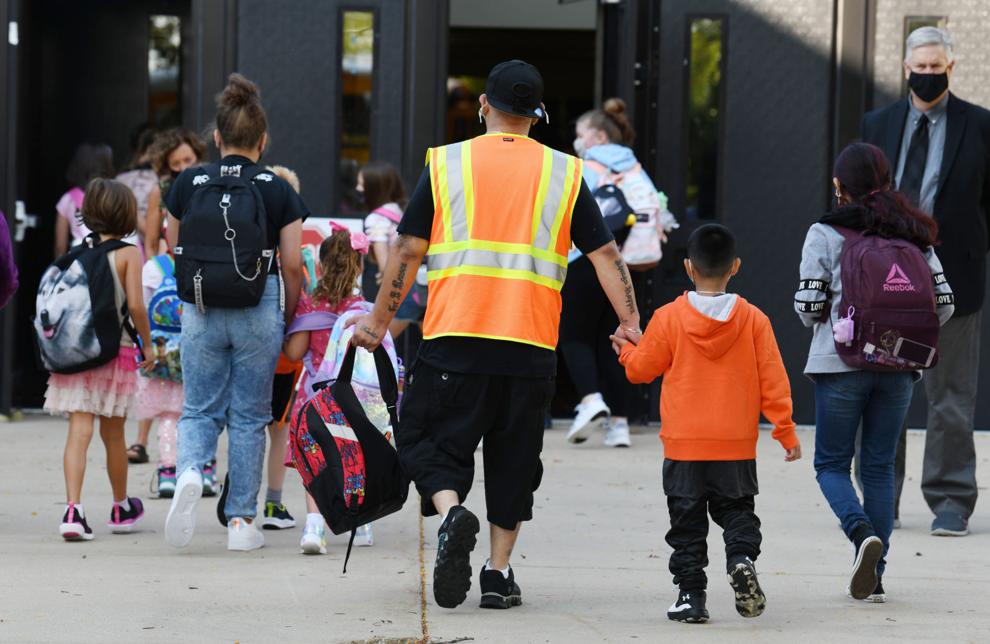 New(ly renovated) Waller Elementary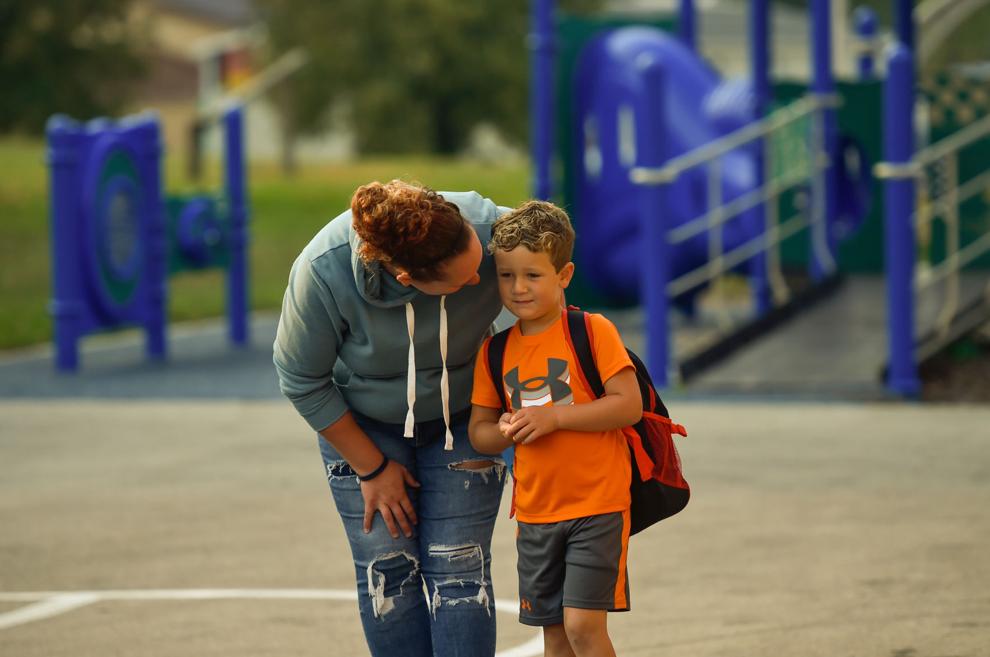 New(ly renovated) Waller Elementary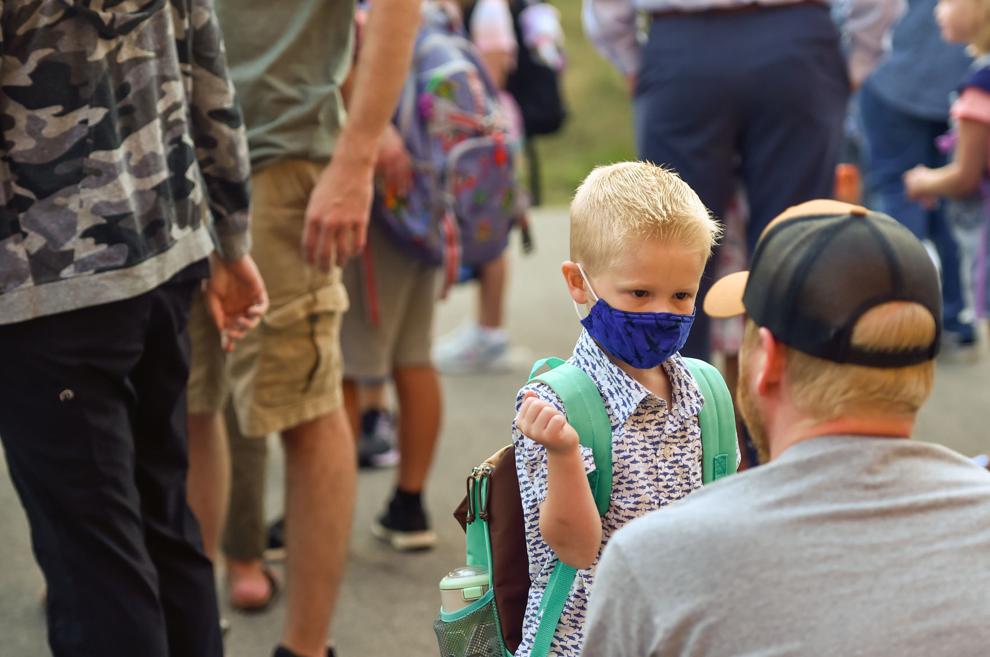 New(ly renovated) Waller Elementary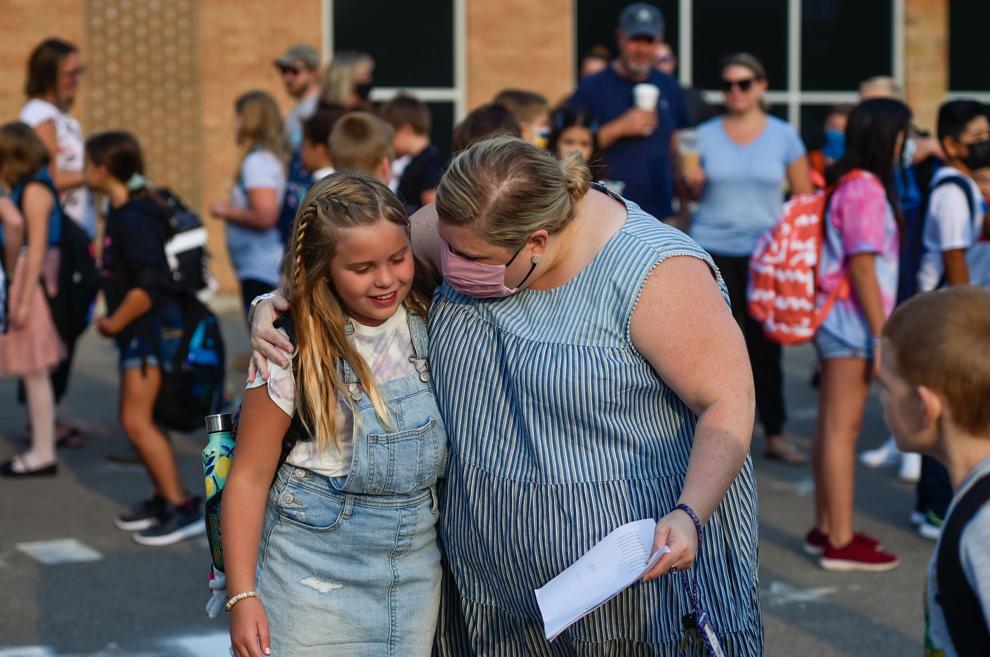 New(ly renovated) Waller Elementary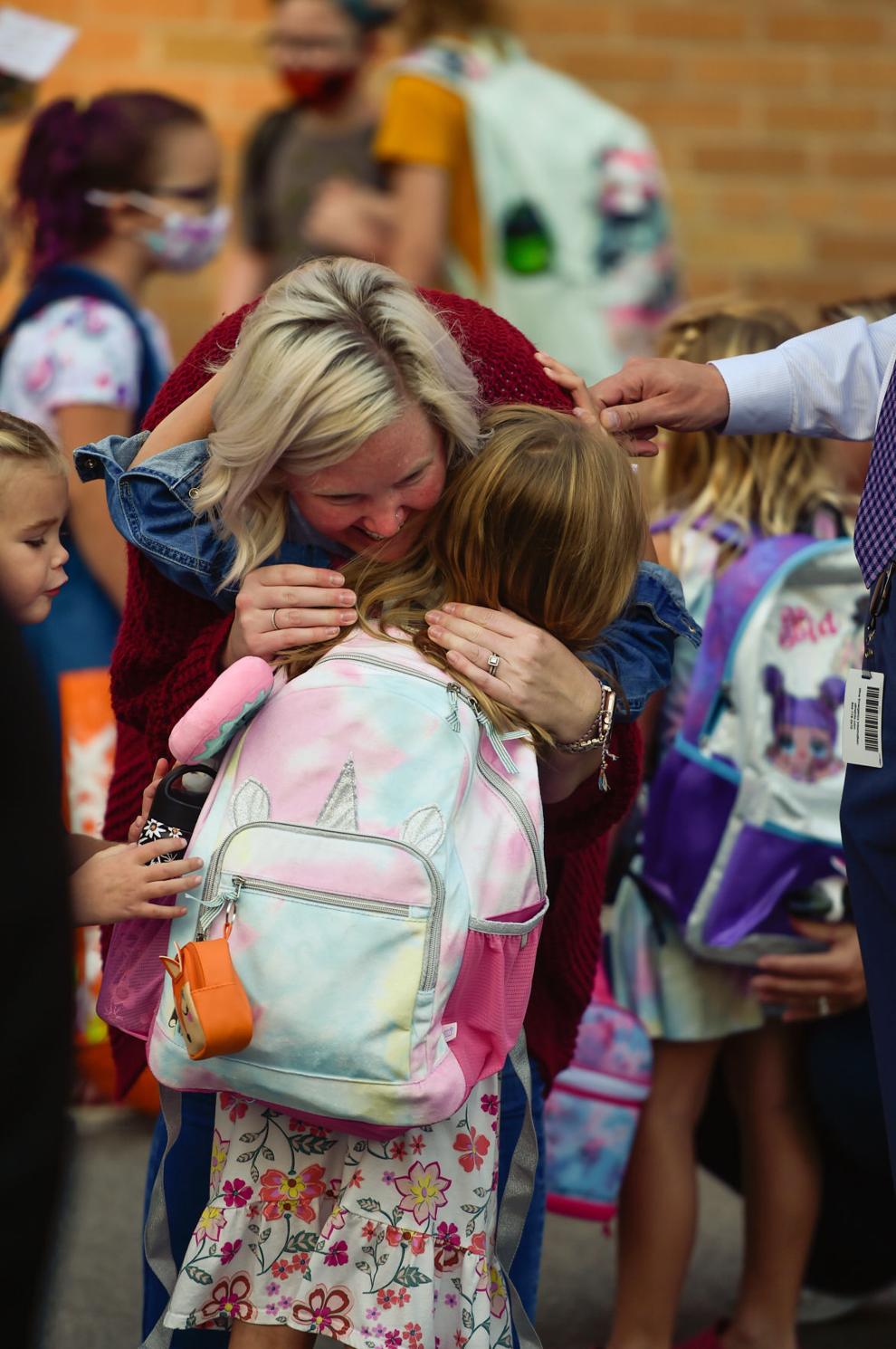 New(ly renovated) Waller Elementary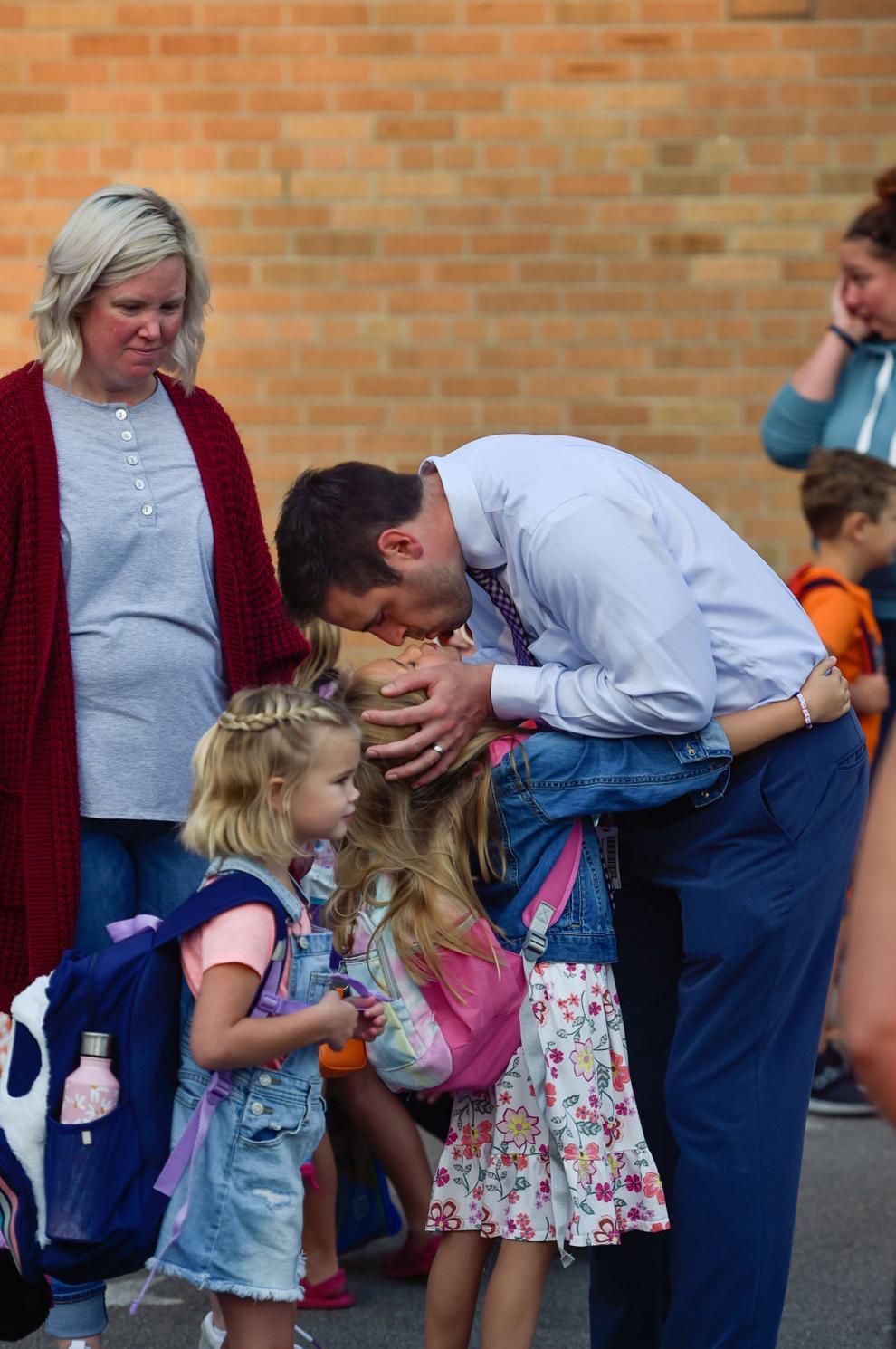 Grewenow Elementary in Kenosha, first day of school 2021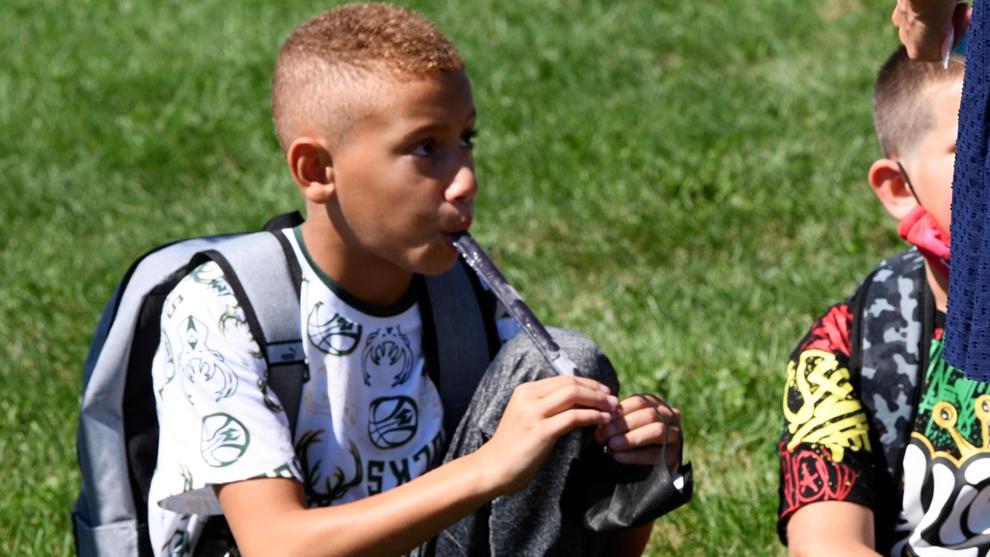 Grewenow Elementary in Kenosha, first day of school 2021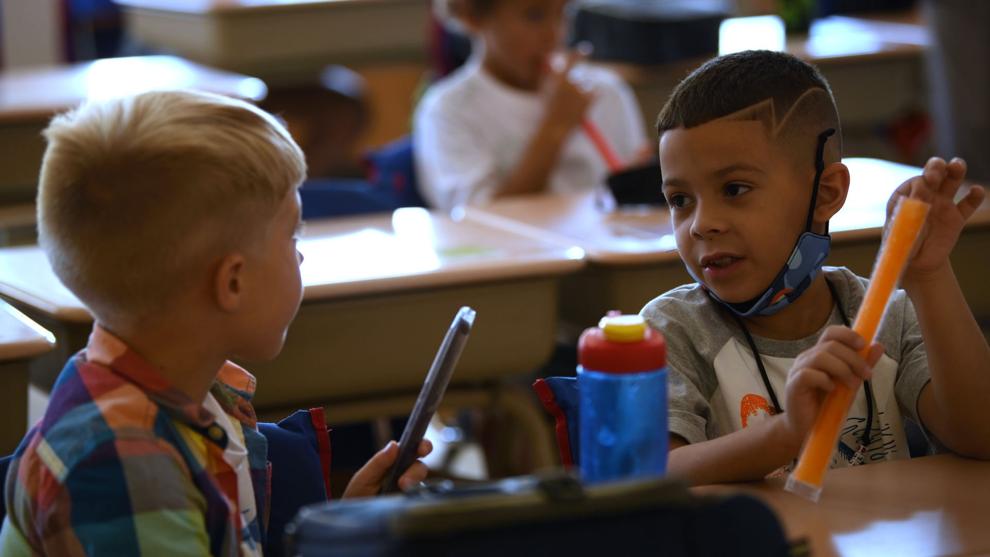 Grewenow Elementary in Kenosha, first day of school 2021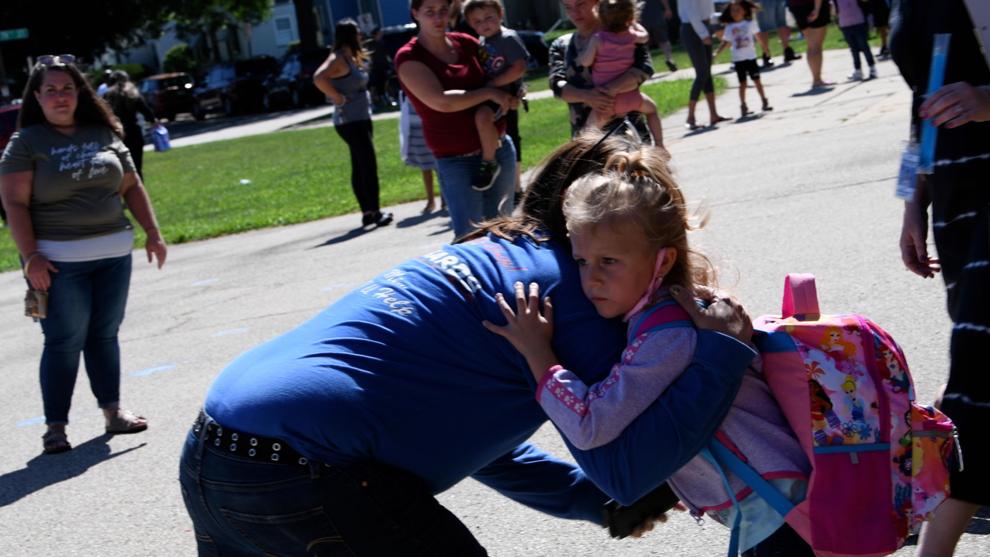 Grewenow Elementary in Kenosha, first day of school 2021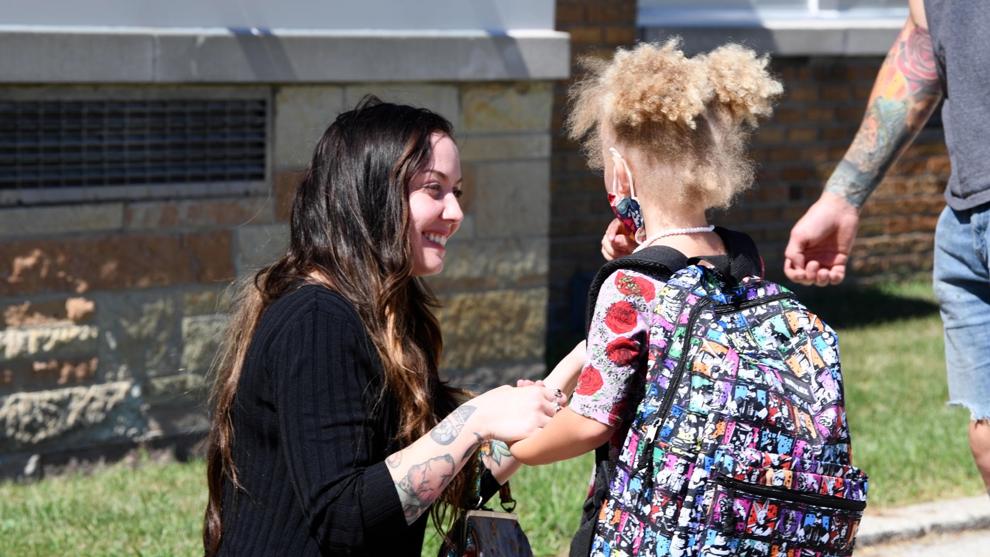 Grewenow Elementary in Kenosha, first day of school 2021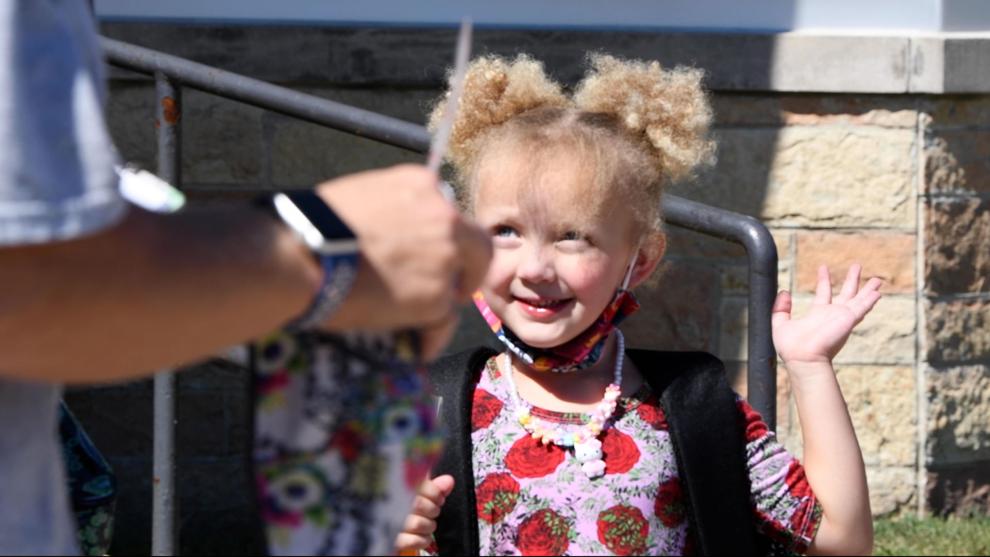 Grewenow Elementary in Kenosha, first day of school 2021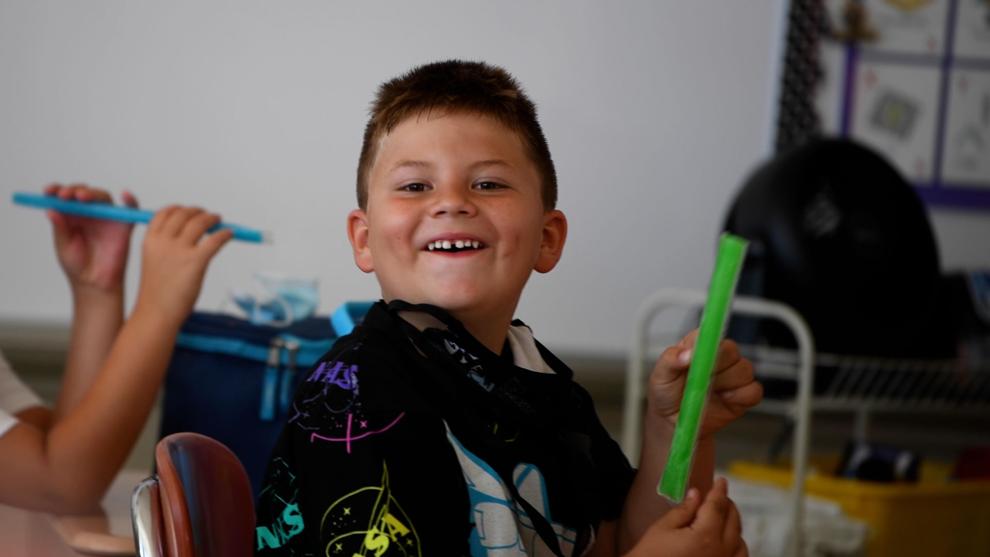 Grewenow Elementary first day of school 2021 in Kenosha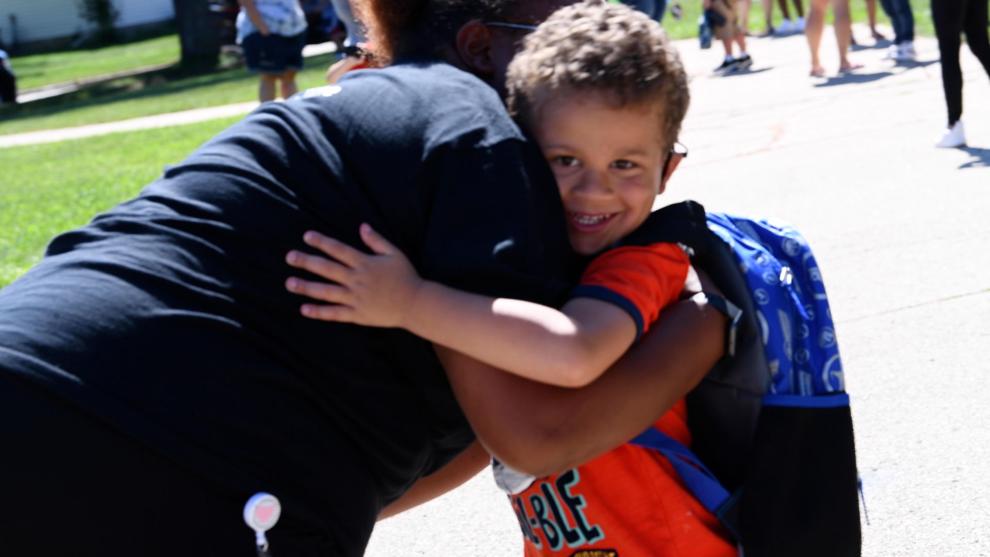 Welcome back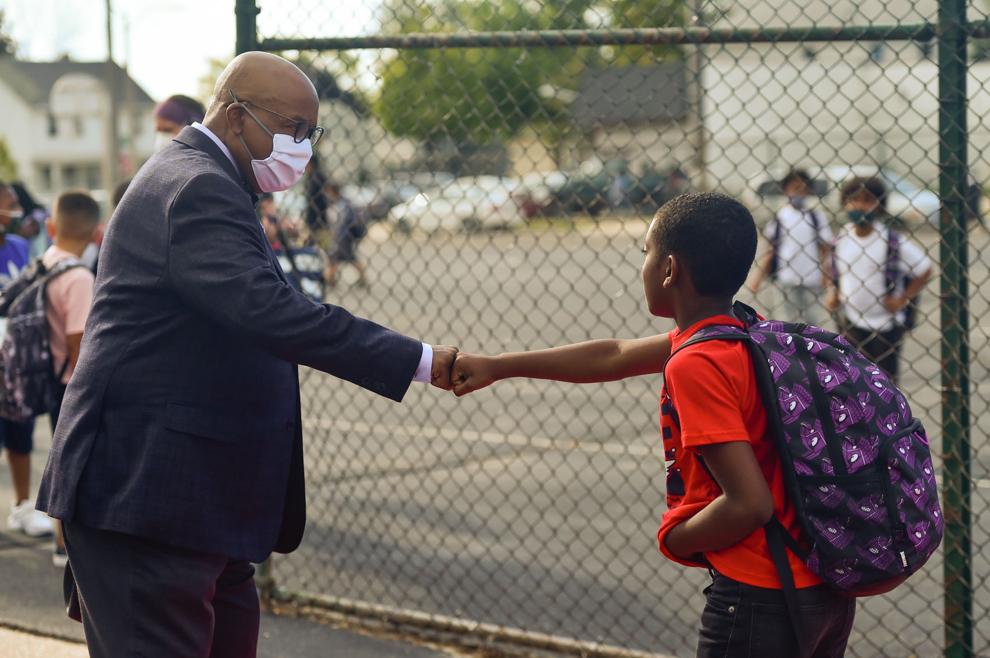 Red carpet greetings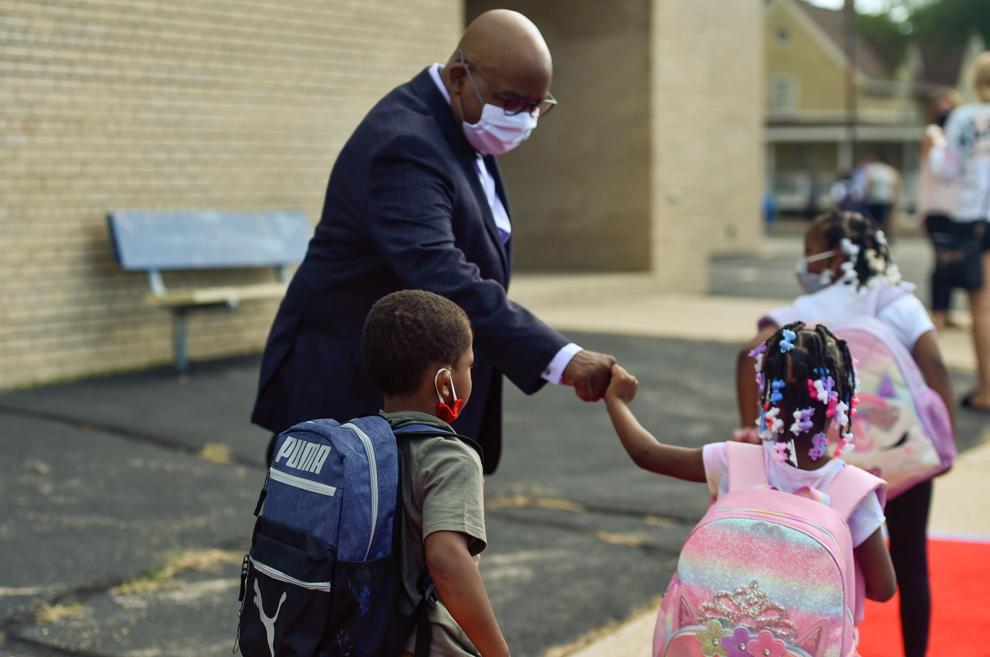 All hands on deck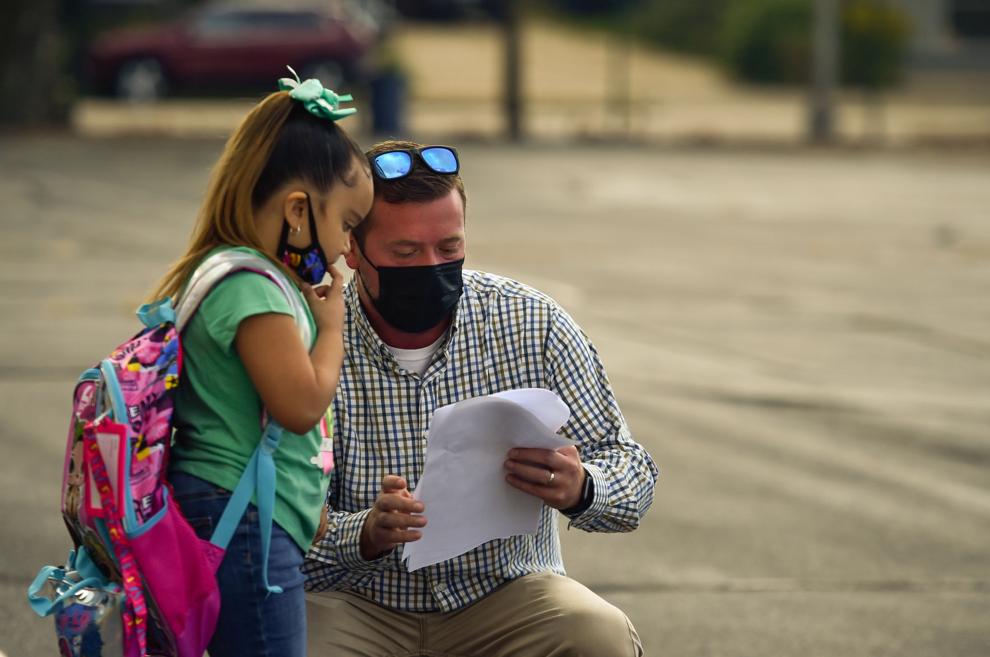 Roll out the red carpet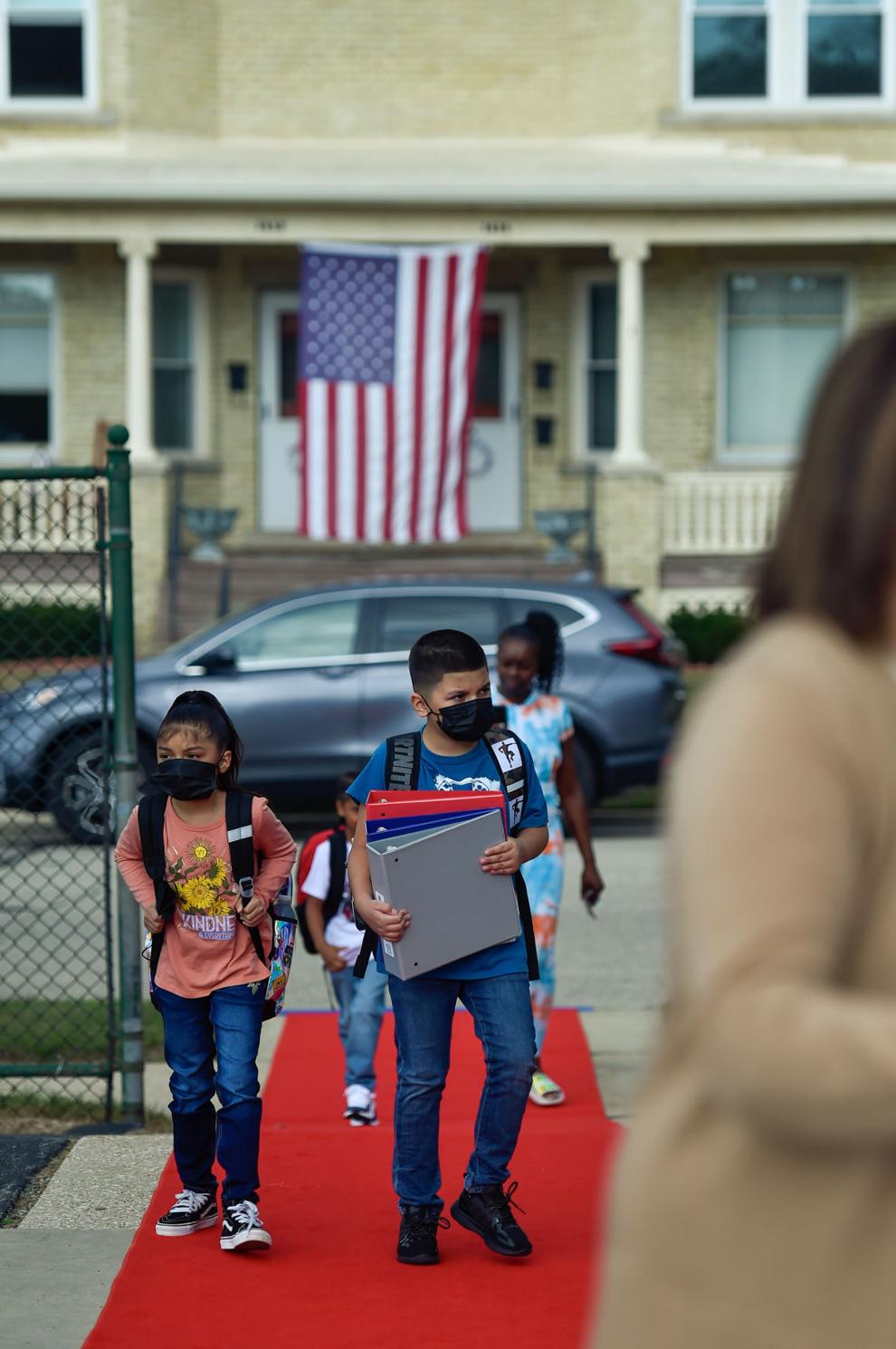 New year, same distancing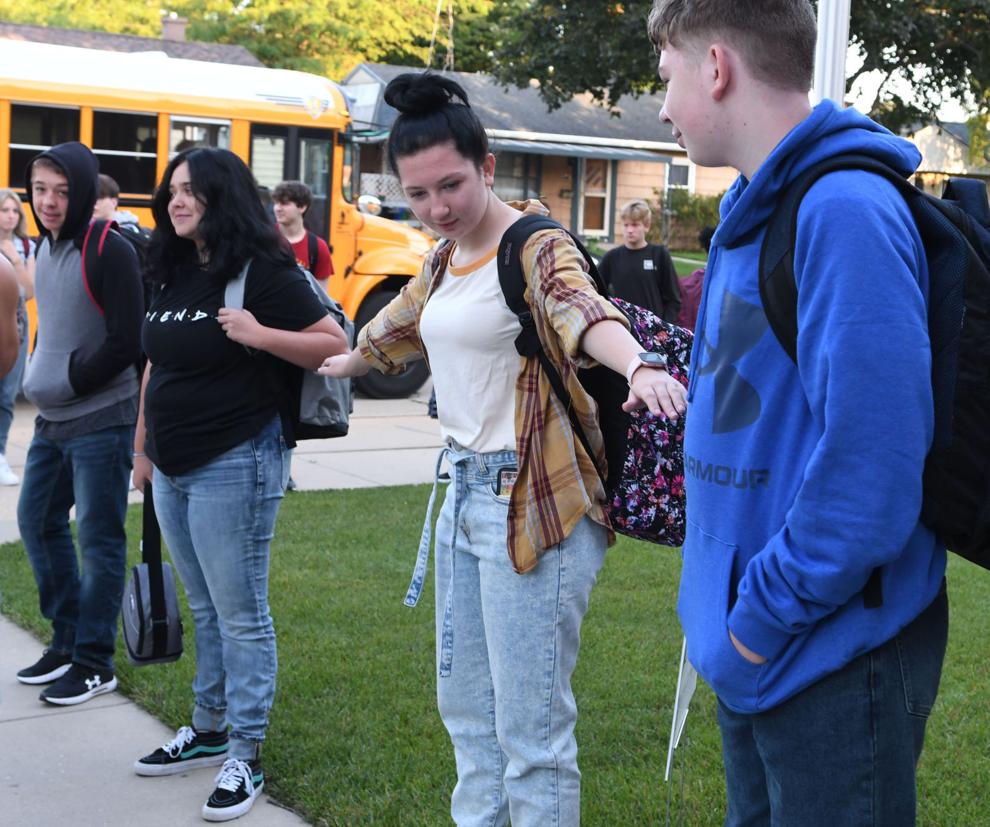 Thumbs up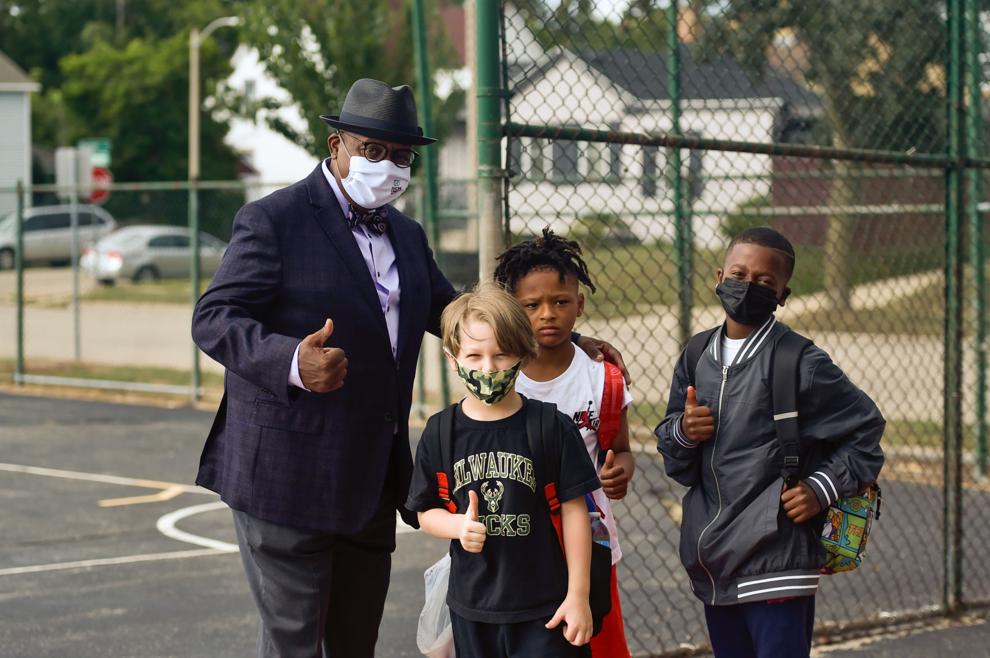 Mom and Melanie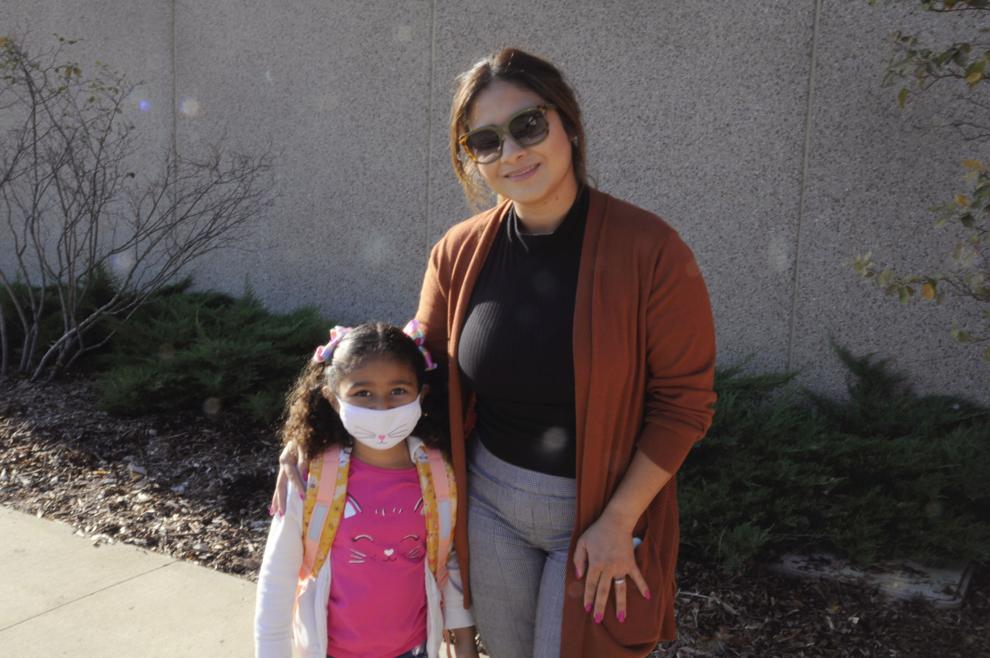 Unicorn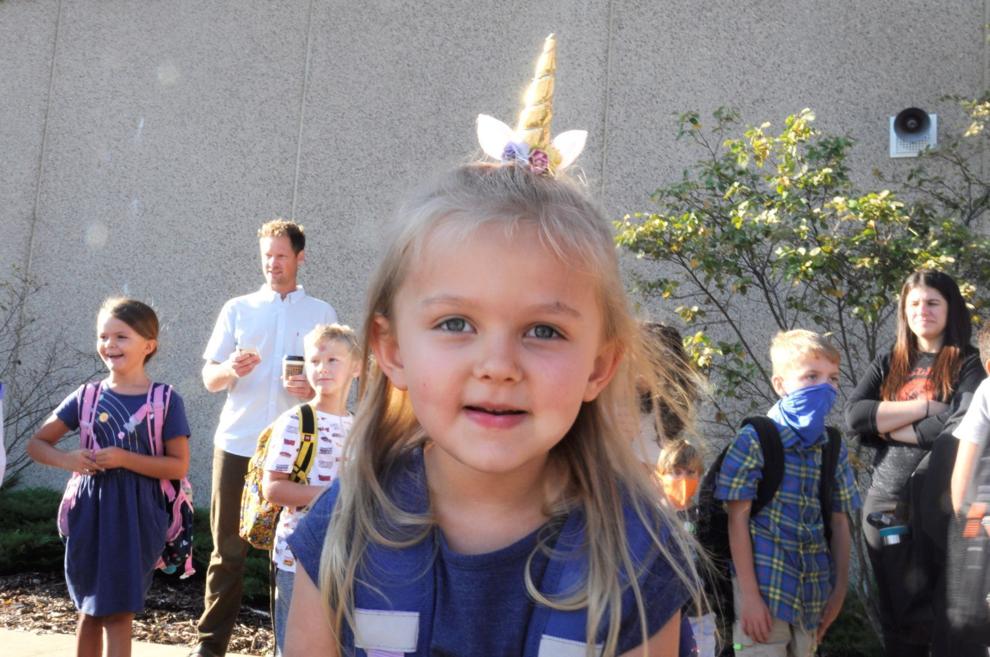 Hug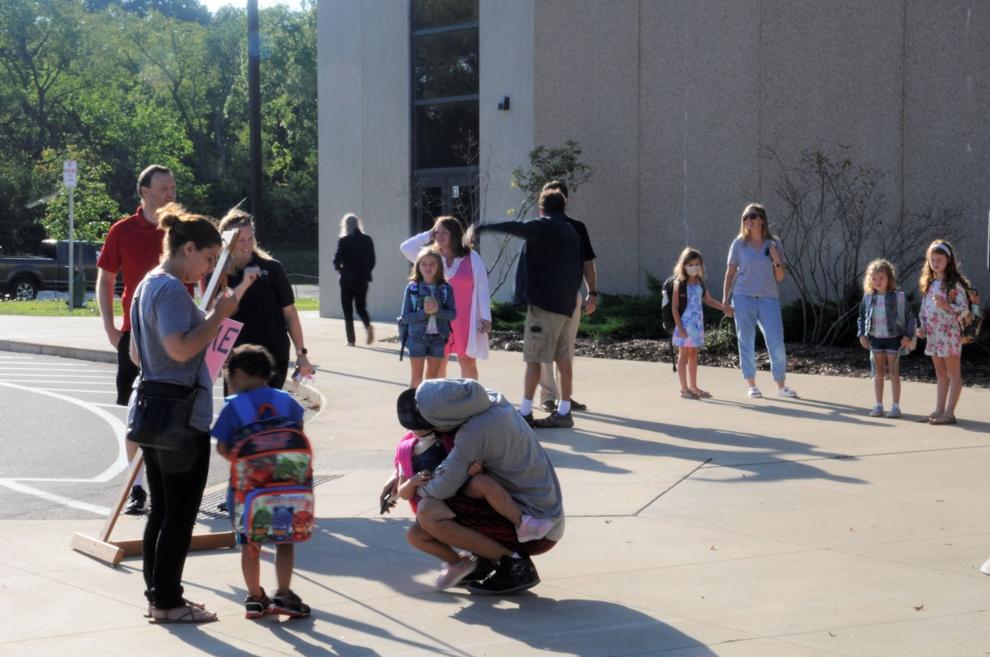 First day of school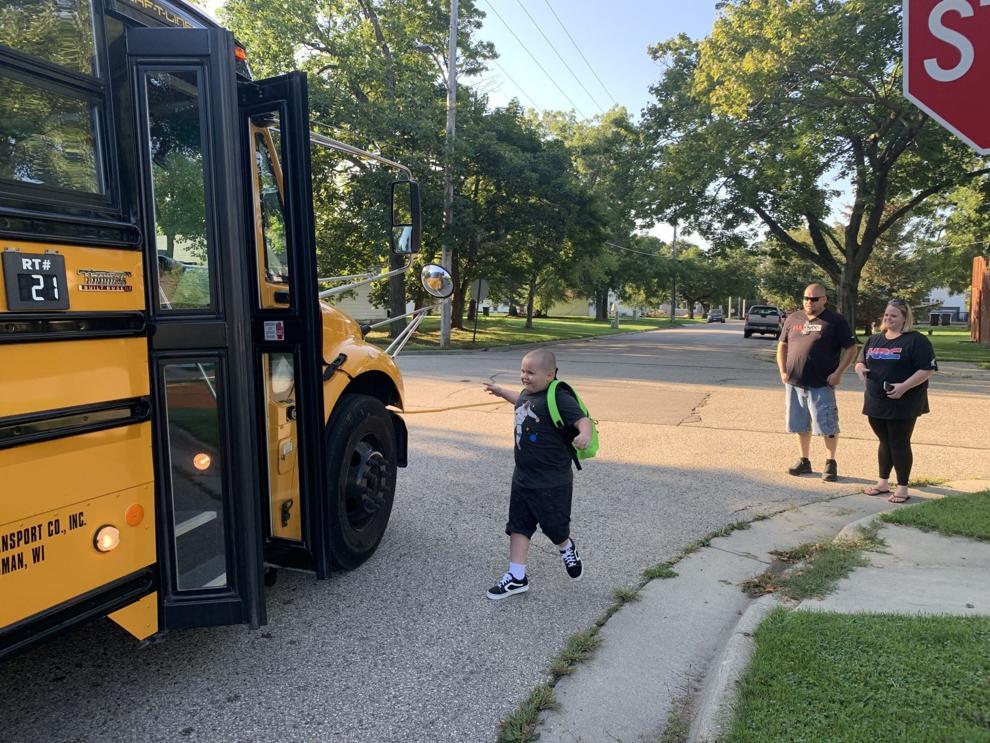 FIRST DAY OF SCHOOL - SOUTHPORT ELEMENTARY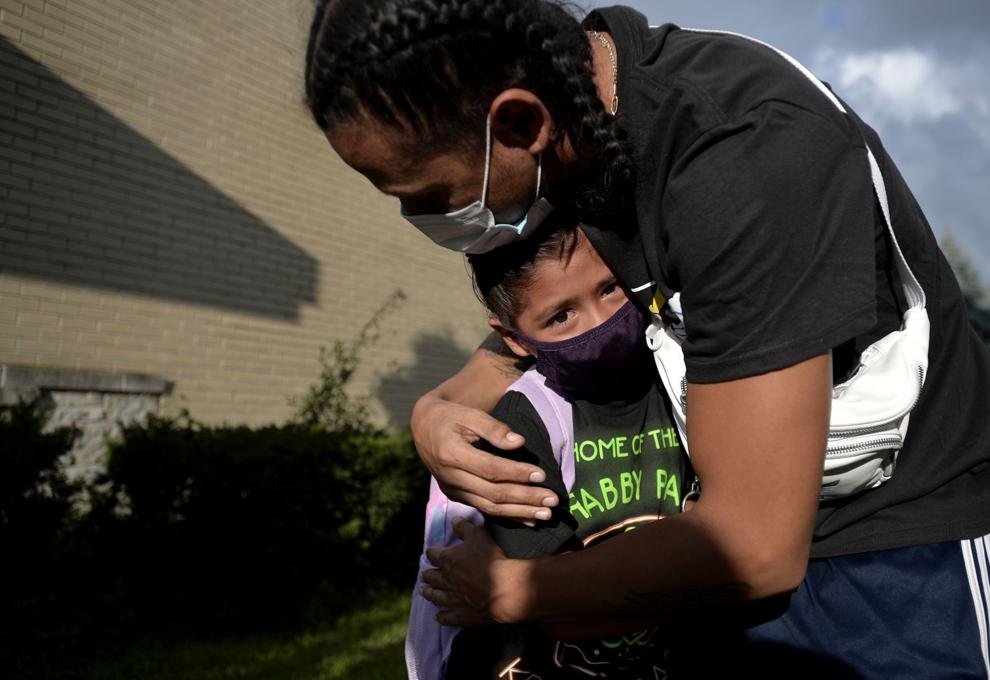 FIRST DAY OF SCHOOL - SOUTHPORT ELEMENTARY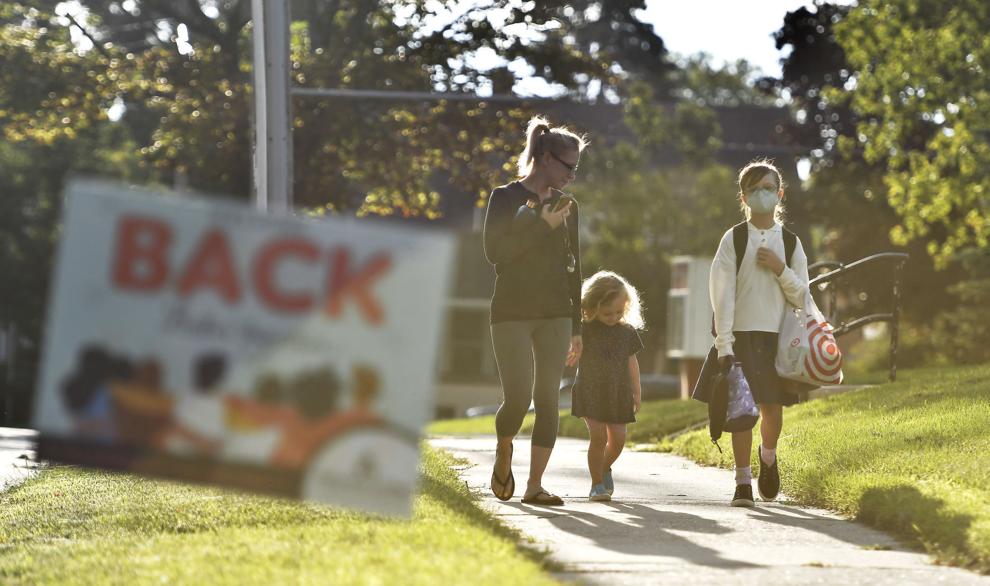 FIRST DAY OF SCHOOL - SOUTHPORT ELEMENTARY
FIRST DAY OF SCHOOL - SOUTHPORT ELEMENTARY
FIRST DAY OF SCHOOL - SOUTHPORT ELEMENTARY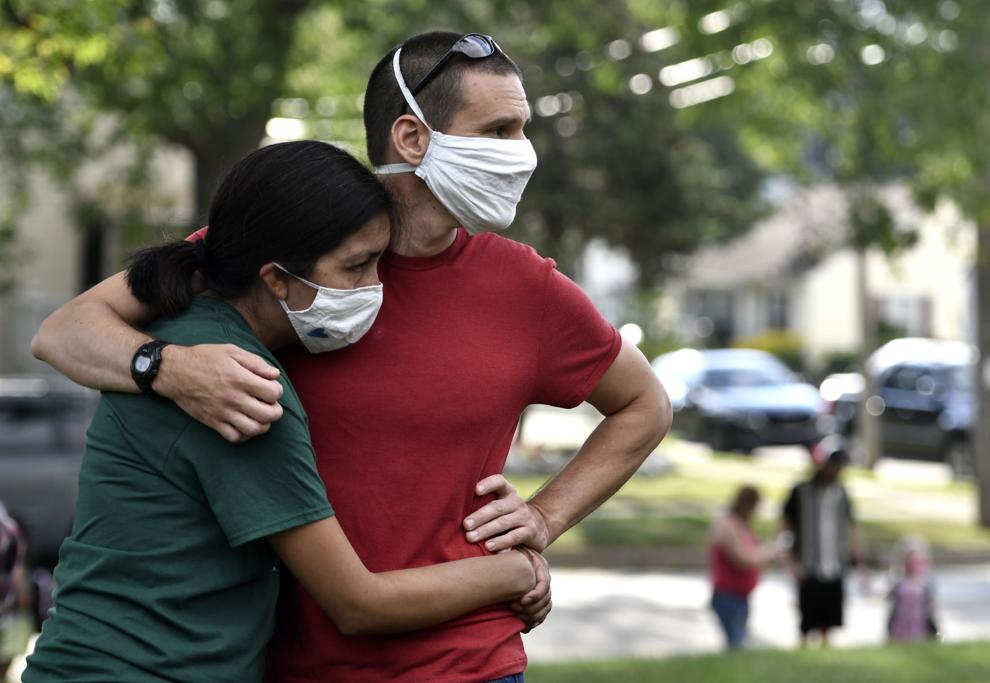 Arts and crafts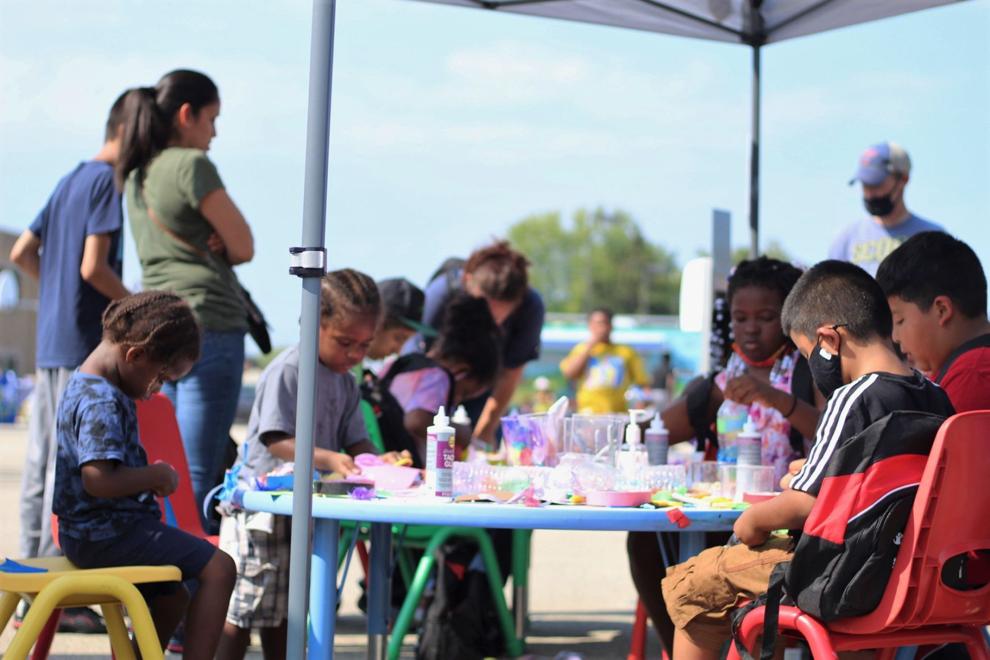 Handing out backpacks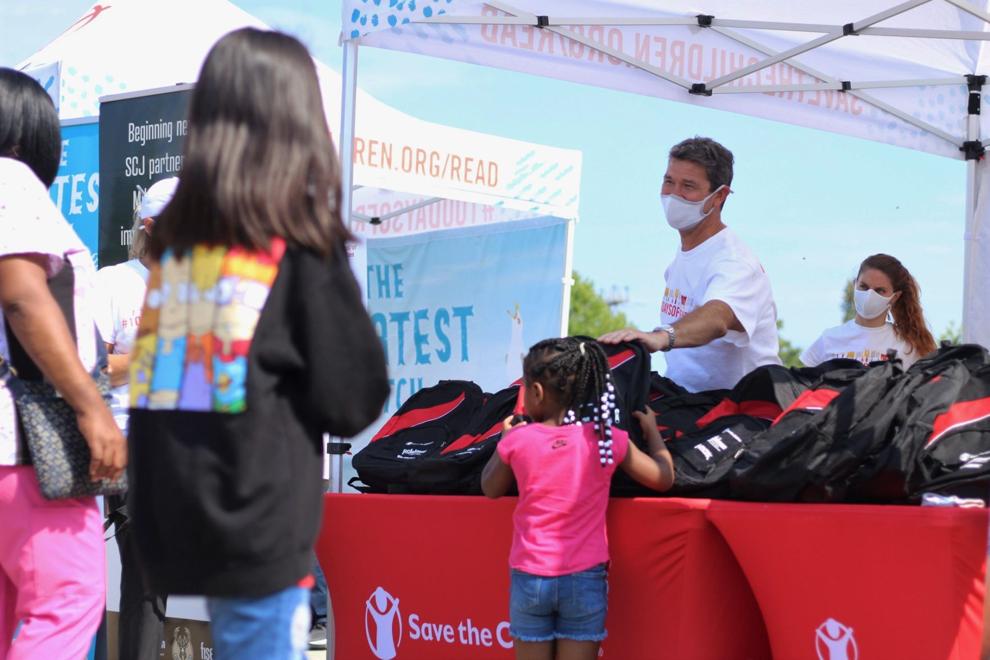 Ready for class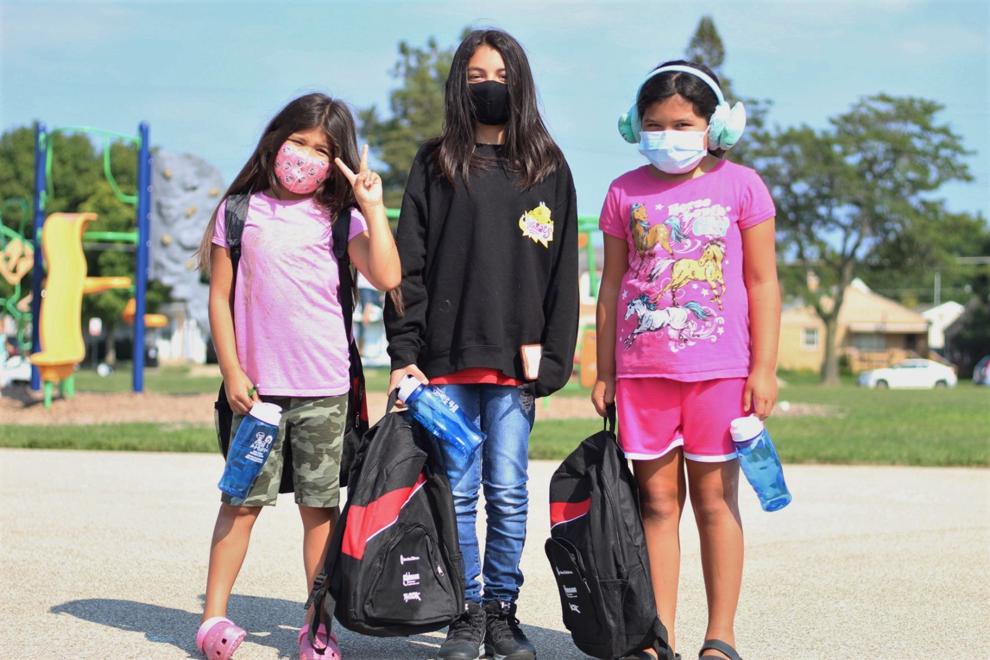 Ava and Kennedi