RACINE — With case rates rising, the City of Racine announced the National Guard will resume COVID-19 testing at Festival Hall from noon to 6 p.m. Mondays and Thursdays, starting Sept. 16 and continuing through Dec. 13.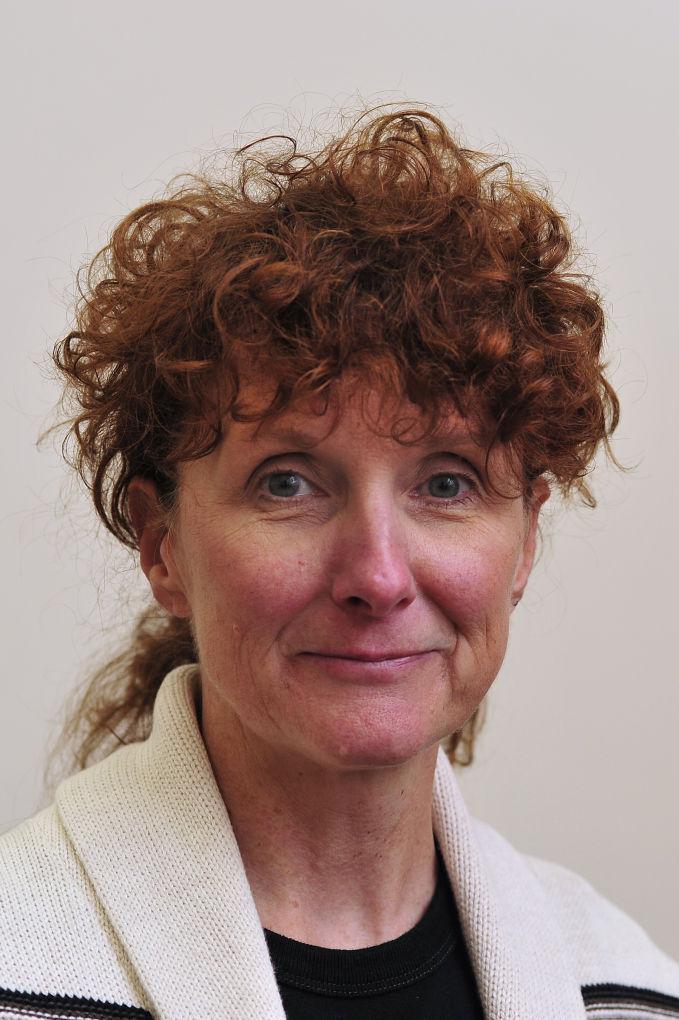 "As we have seen the number of positive cases climb this past month, the Health Department anticipates there will be an increased demand for community testing," Dottie-Kay Bowersox, public health administrator for the City of Racine, said in a statement. "We thank the State of Wisconsin and the Wisconsin National Guard for the continued and expanded support. It is our hope that this additional capacity will provide the community a vital resource for those individuals looking to get tested for COVID-19."
The testing site offers drive through and walk-up options, though pre-registration at register.covidconnect.wi.gov is encouraged to save time. Testing is open to anyone 12 months or older, with parents or guardians accompanying minors.
The City of Racine had a higher case rate the last seven days than the county did: 206.5 active cases per 100,000 people under the city health department's jurisdiction vs. a case rate of 193.3 per 100,000 people in Racine County as a whole, according to Wisconsin Department of Health Services data.
1 in 467
Dr. Ben Weston, director of medical services of the Milwaukee County Office of Emergency Management, tweeted Tuesday that 92% of ICU beds in Wisconsin are full, with that spike being blamed on unvaccinated COVID-19 patients taking up space, which can lead to those sick with other illnesses or injuries not being able to get rapid quality treatment if their local hospitals are too full to take new cases.
Since July 28, according to DHS, 16 people have died from COVID-19 in Racine County, bringing the total for the county to 421. That means approximately slightly more than 1 in every 467 county residents has died from COVID-19. That is slightly ahead of the nationwide death rate for COVID-19, which is closer to 1 in 500.
As many as a fourth of all people who tested positive for COVID-19, including those who had been asymptomatic, could suffer from so-called "Long COVID" — i.e., those who report health detriments lasting more than three months after they were no longer testing positive.