YORKVILLE — The proposed county budget includes funds to implement 911 texting, raises for correctional workers and a new building at Einer Fischer Park in the Town of Burlington.
Entering the 2020 budget cycle, Racine County Executive Jonathan Delagrave said the budget has a $13.1 million deficit but he expects it to be balanced by the end of the process.
County budgets are a process, and while some departments have certain "wants," there are other priorities, like health insurance, that the county has to fund; finding that balance of what should be funded versus what is not funded is always difficult, Delagrave said.
In a budget briefing meeting with media before presenting his budget to the full County Board on Tuesday night, Delagrave said he expects "minimal layoffs," which means between four and six full-time employees could be laid off, but "of those, some of them will have a chance to take a different position in the county."
"We have to eliminate some (positions) in the Sheriff's Office, we have to eliminate some in Human Services as well as Public Works," Delagrave said, adding that some full-time workers are subsidized by other forms of revenue.
Delagrave said the tax rate is decreasing.
He did not want to specifically say how much it was decreasing because it could change during the process.
The proposed budget is $167.8 million, which is up slightly more than $10 million from last year, which includes a $56 million tax levy.
"The services we provide are state-mandated; we have to provide those services," Delagrave said.
"We're going to continue to deliver our mandated services, but some of those decisions that we made in our budget, it's going to look a little different."
Improvements in technology
There are several initiatives, particularly as related to technology, that are in the budget.
"We know we need to embrace technology," Delagrave said.
The proposed budget includes $85,000 for new body cameras for the Sheriff's Office, $170,000 for increased cybersecurity, and $205,000 to allow the Racine County Communication Center to begin accepting text messages.
You have free articles remaining.
"We do know text (messaging) is starting to become universal," Delagrave said. "We know in today's world there may be (emergency) cases where you can only text, and we want to make sure that we were set up for that to happen."
Park improvements
In 2018, the county budget included funds to improve Quarry Lake Park. In the 2019 budget, the partnership between the county and the Racine Unified School District to dedicate $6 million toward Pritchard Park was the big budget push.
Delagrave said the groundbreaking for the new fields at Pritchard Park is expected later this month.
The county could continue its pattern of improving public parks as $760,000 has been proposed to improve Einer Fischer Park in Burlington.
The county plans to tear down the existing building and construct a new building with locker rooms and a place for organizations to sell food.
"I think quality of amenities is important, and doing that through public/private partnerships, especially at Pritchard and Quarry Lake, is something we can build on," Delagrave said.
The work at Quarry Lake Park continues next year "as we draw up plans to rebuild the visitors building," Delagrave said.
Other budget items
Under the proposed 2020 budget, correctional officers are slated to get a $2 raise and the pay range, if approved, would be $19.75 to $22.26.
Delagrave said correctional officers were the lowest paid full-time county workers and he wanted to make sure the county is competitive with other counties.
"It's also critical in that we hope it'll stop mandatory overtime and at least limit workers continuously having to take overtime so burnout does not occur," Delagrave said. "We also know that (pay increase) is not the be-all, end-all. We need to continually work, specifically with our correctional-officers position, and continually make that more attractive to people looking to enter the field of law enforcement."
Delagrave said he hopes to work with the County Board on finding solutions to improve the aging infrastructure at Reefpoint Marina.
"We as a county need to figure out how to make those improvements, to continue to make that one of the best marinas and an asset to the county, but we certainly don't want to expose the taxpayers of Racine County to do that," Delagrave said.
Take a sneak peek at Racine Zoo's Chinese Lantern Festival
The Lantern Festival at the Racine Zoo, 2131 N. Main St., is on display Oct. 1 to Dec. 31. Attendees can take a stroll around the Racine Zoo to view works of art. From tigers, lions, pandas, exotic flora and a colossal dragon, the zoo is transformed into a world of illumination with custom-made Chinese lanterns. 
Lantern Festival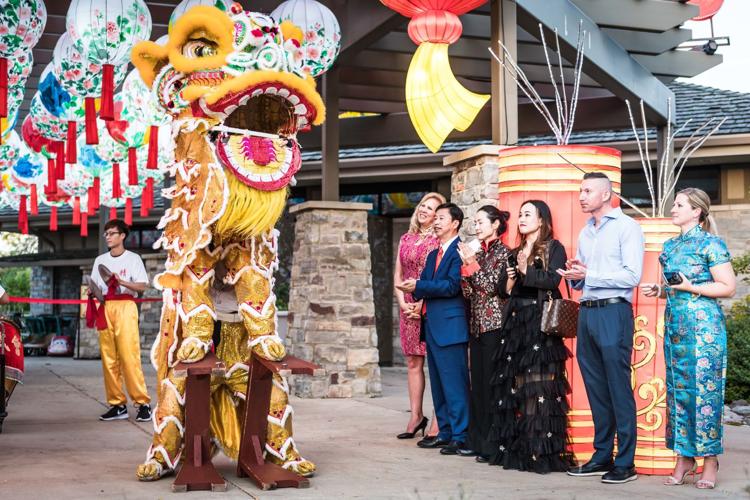 Lantern Festival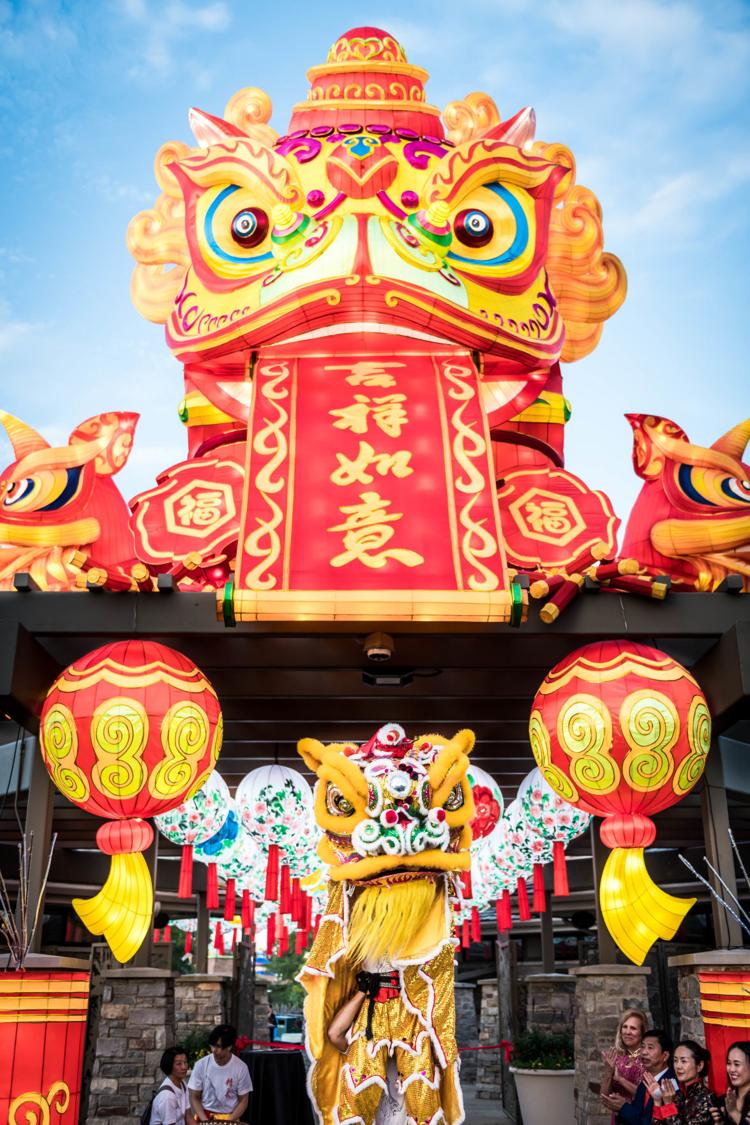 Lantern Festival
Lantern Festival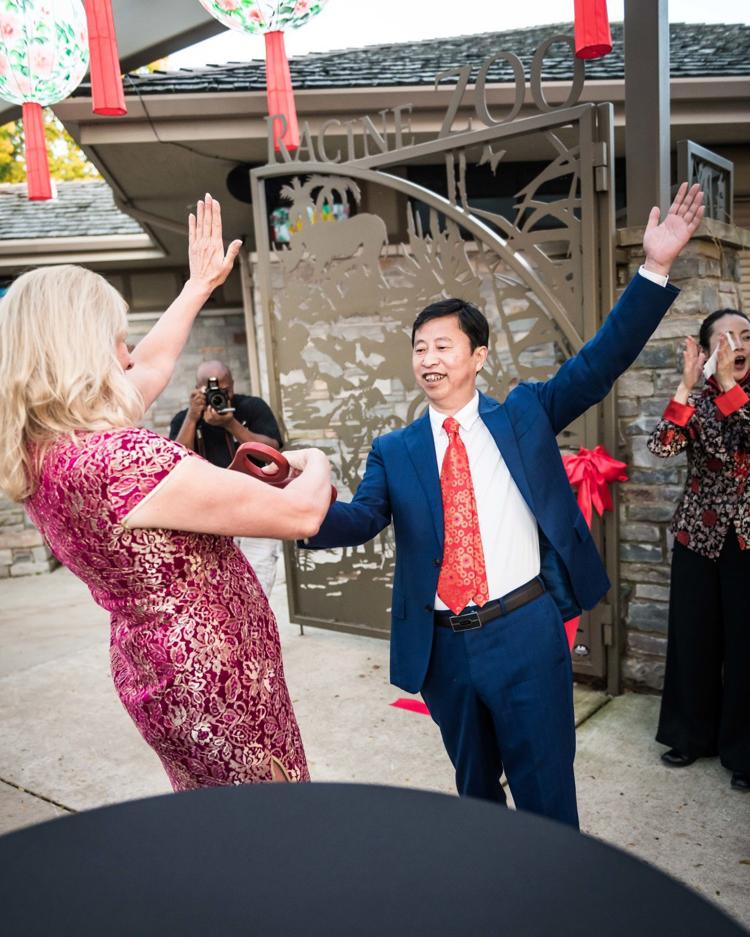 Lantern Festival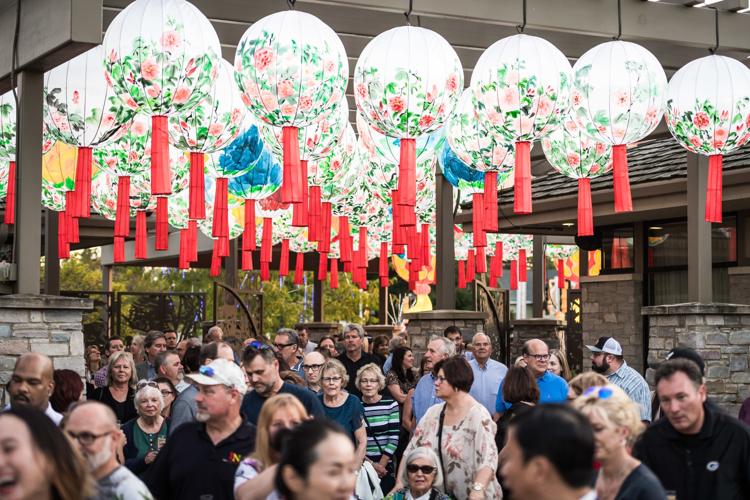 Lantern Festival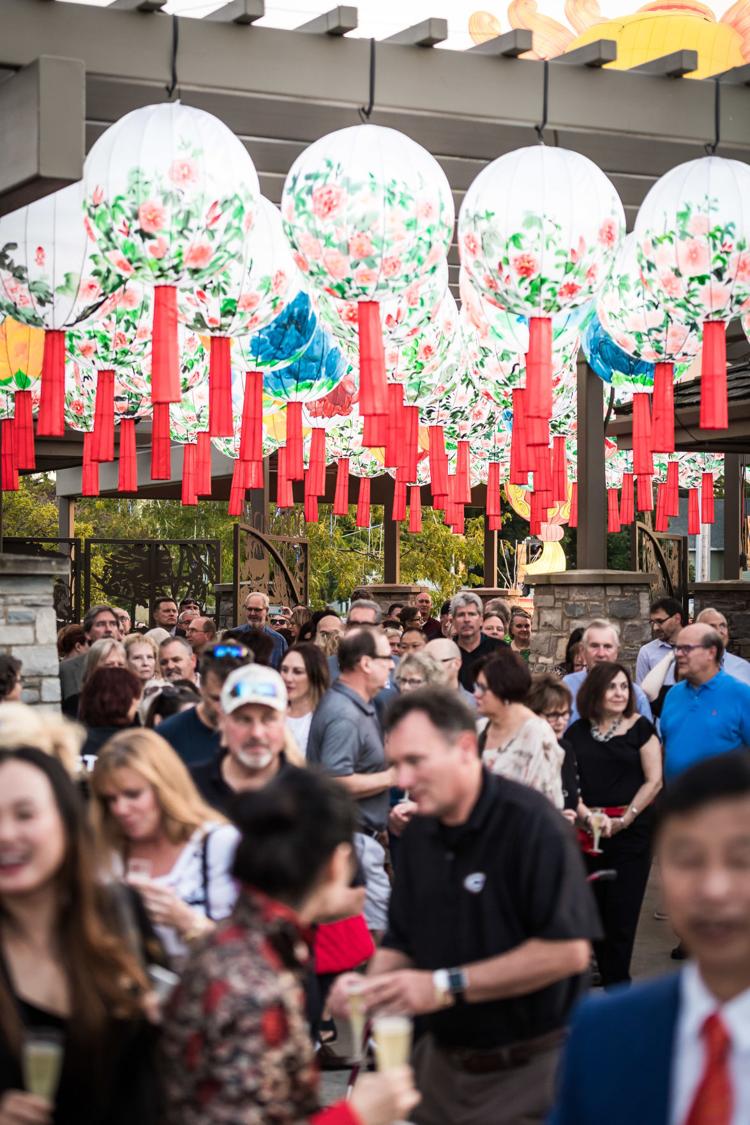 Lantern Festival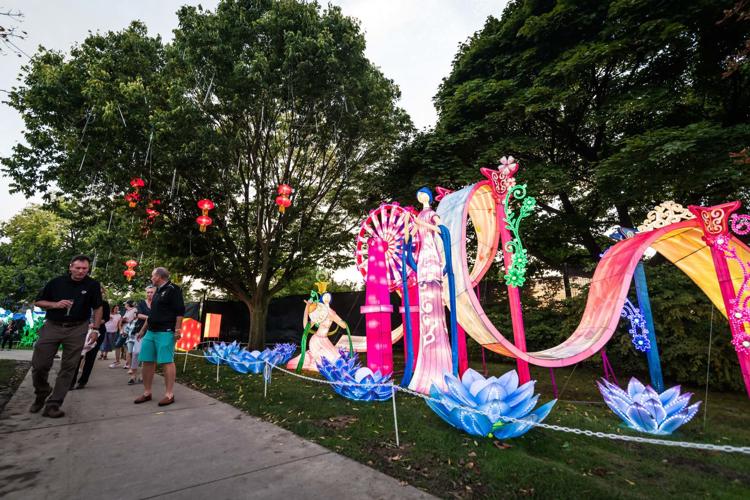 Lantern Festival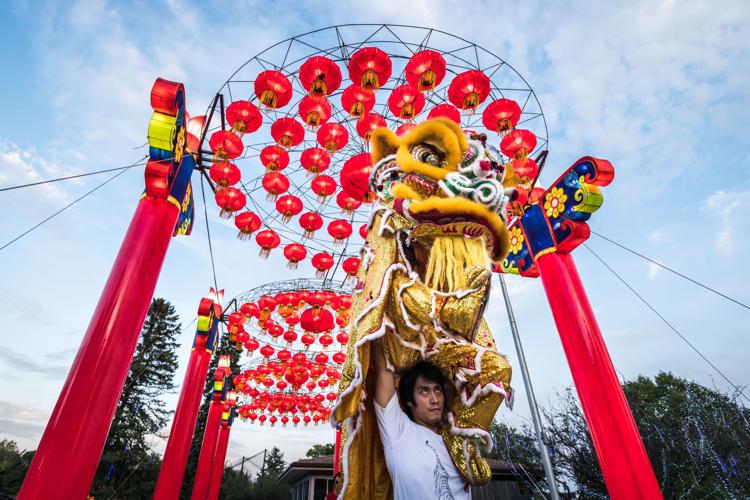 Lantern Festival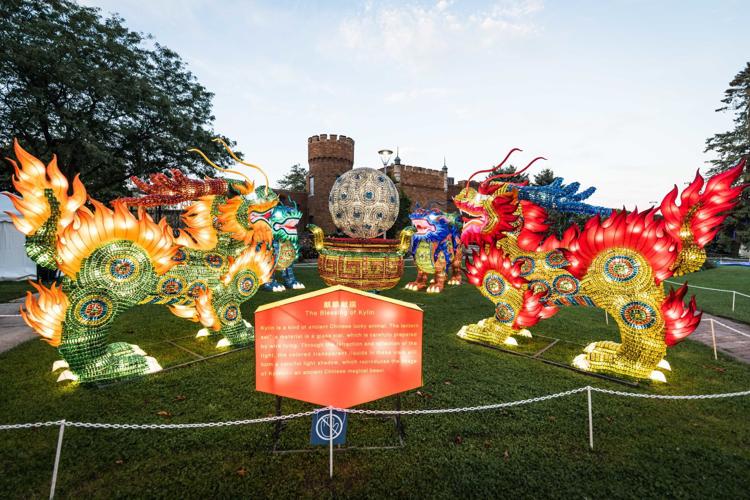 Lantern Festival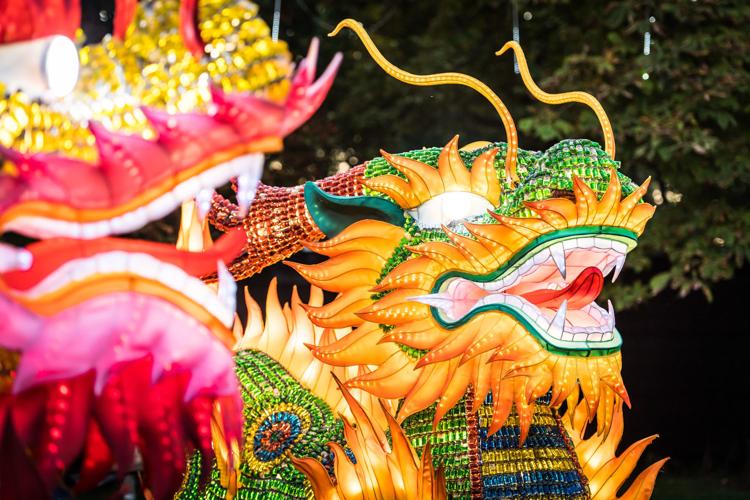 Lantern Festival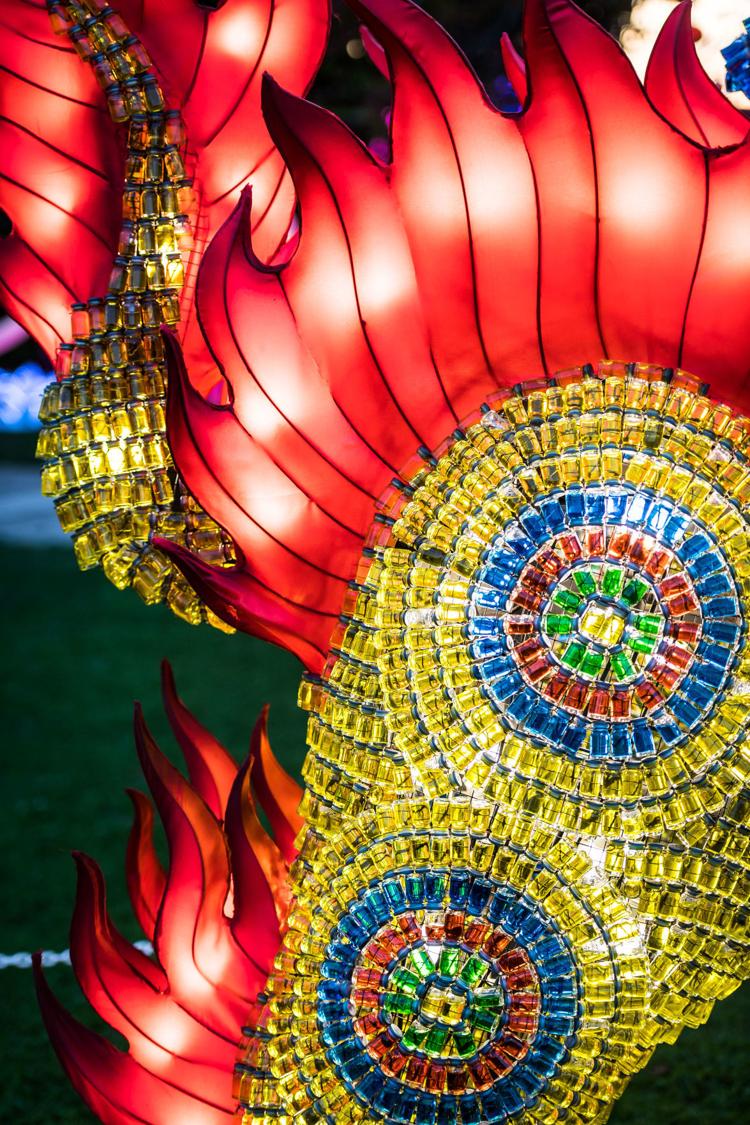 Lantern Festival
Lantern Festival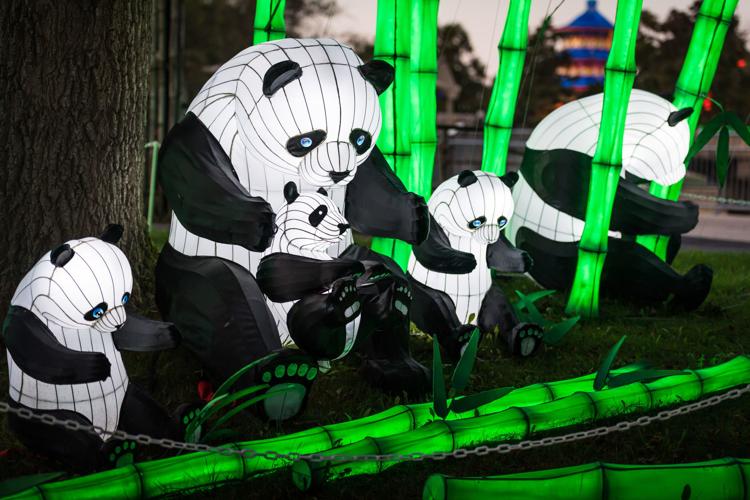 Lantern Festival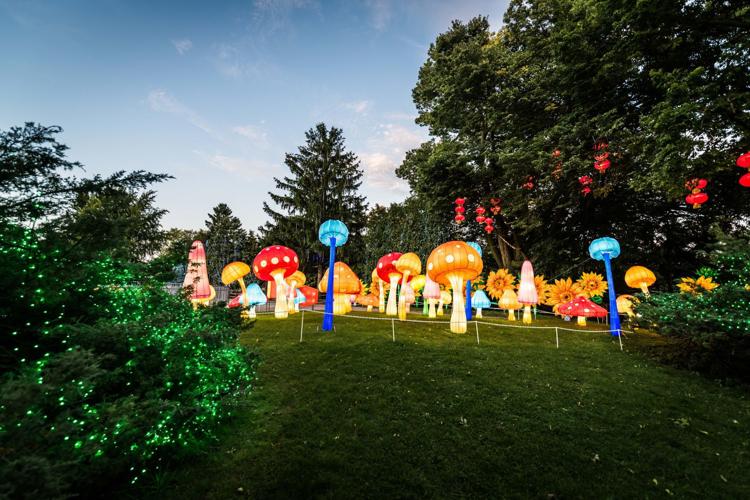 Lantern Festival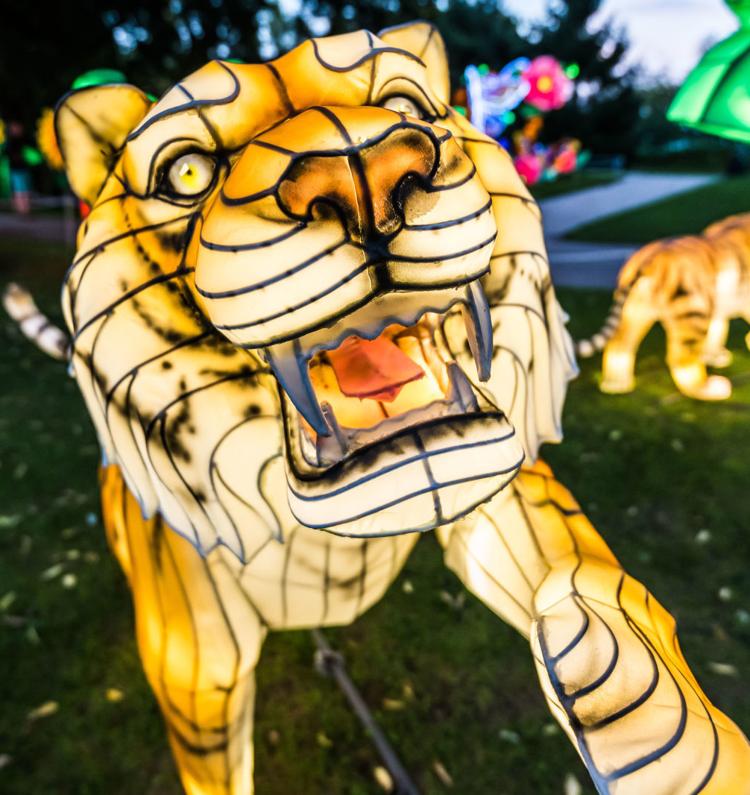 Lantern Festival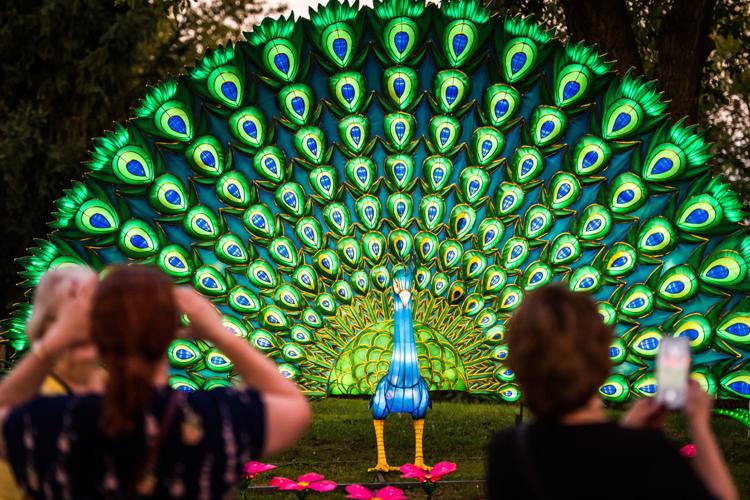 Lantern Festival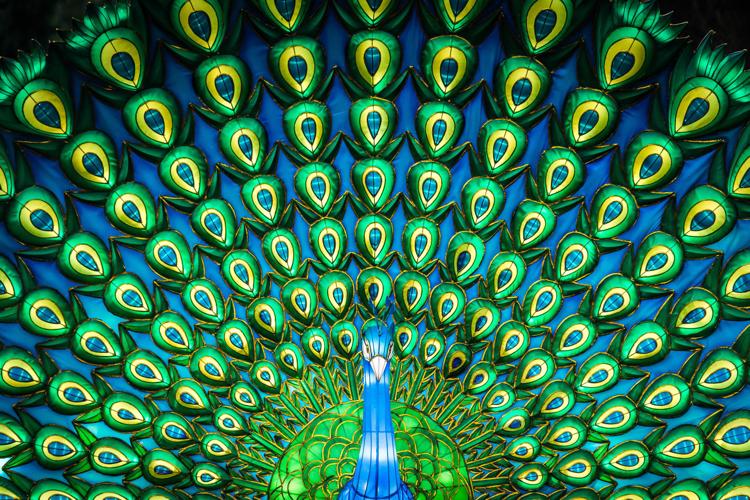 Lantern Festival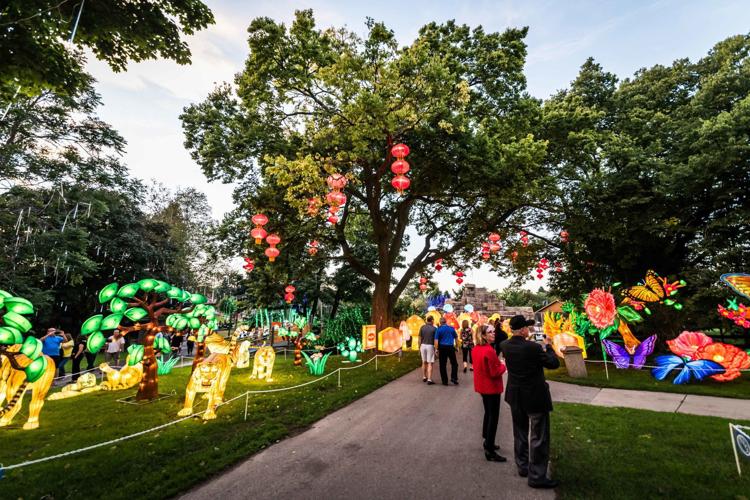 Lantern Festival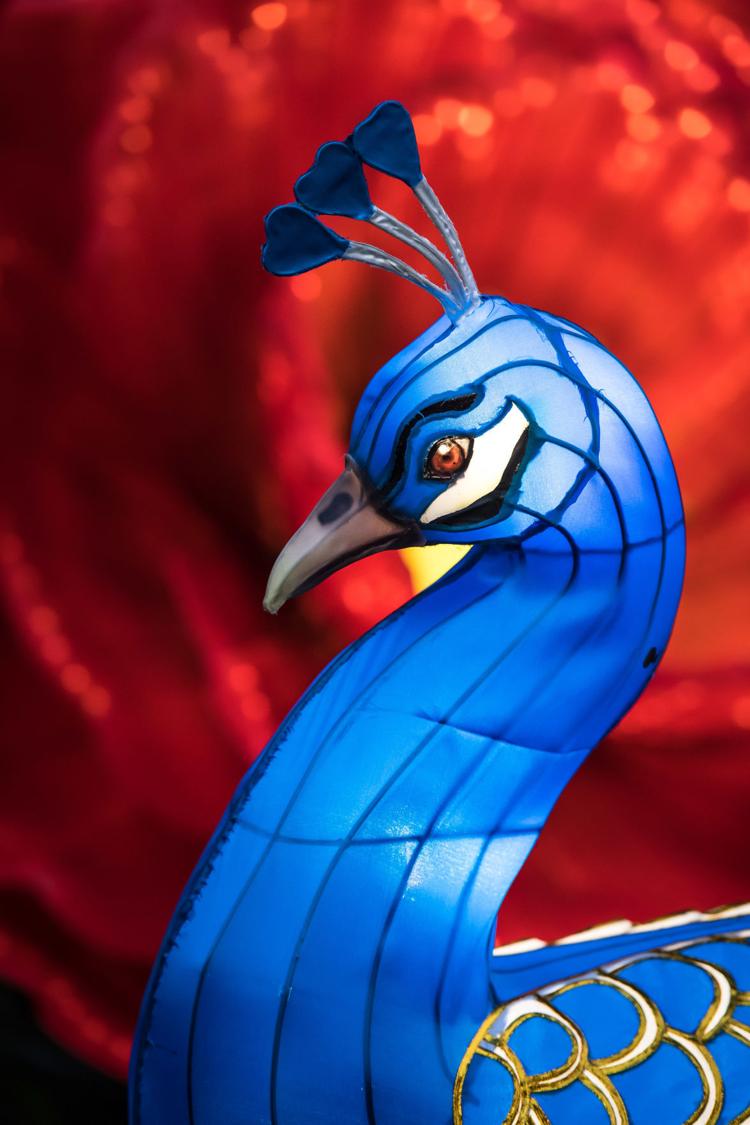 Lantern Festival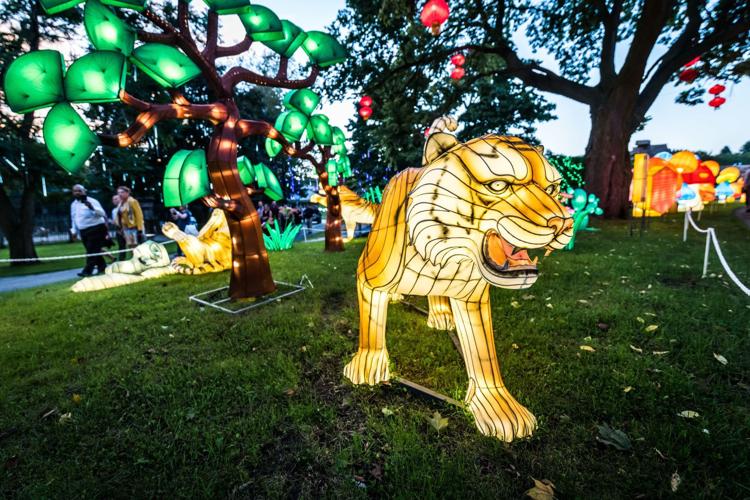 Lantern Festival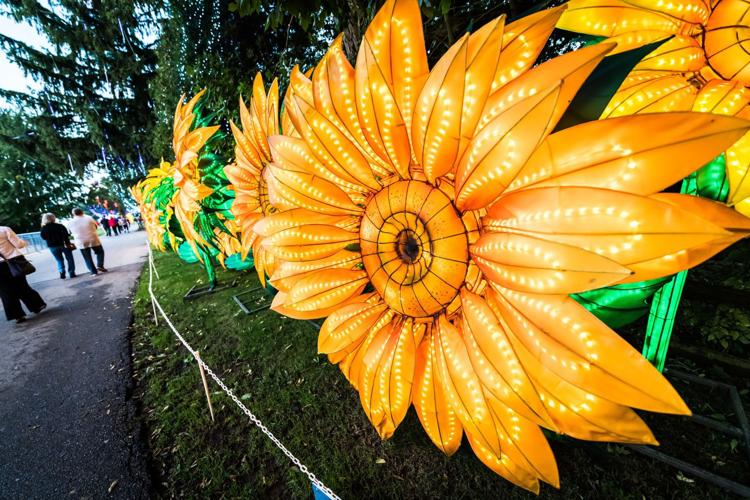 Lantern Festival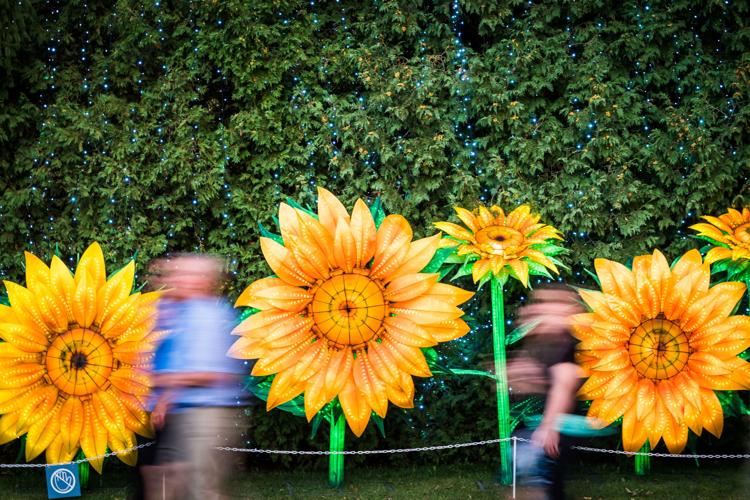 Lantern Festival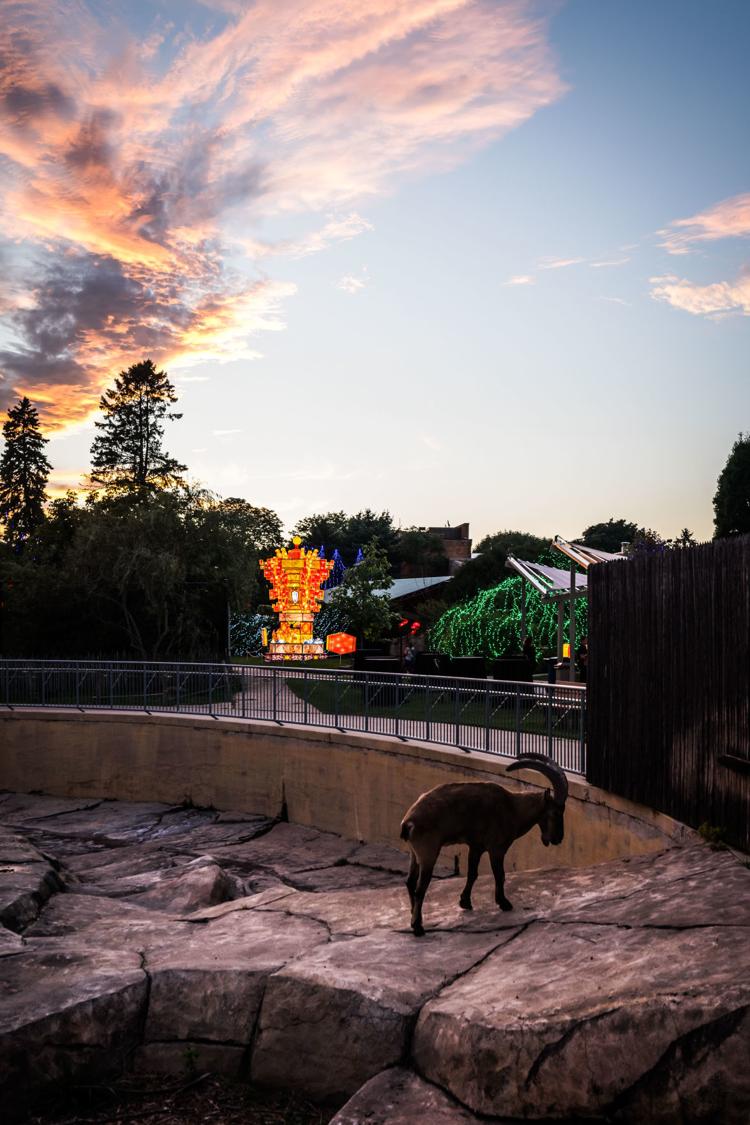 Lantern Festival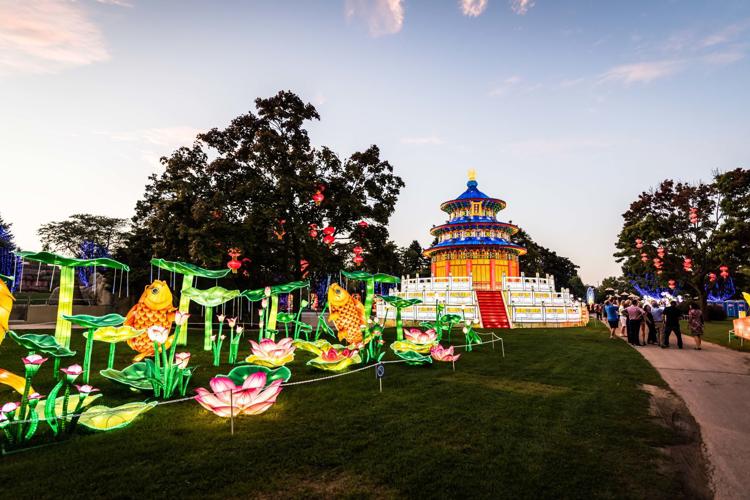 Lantern Festival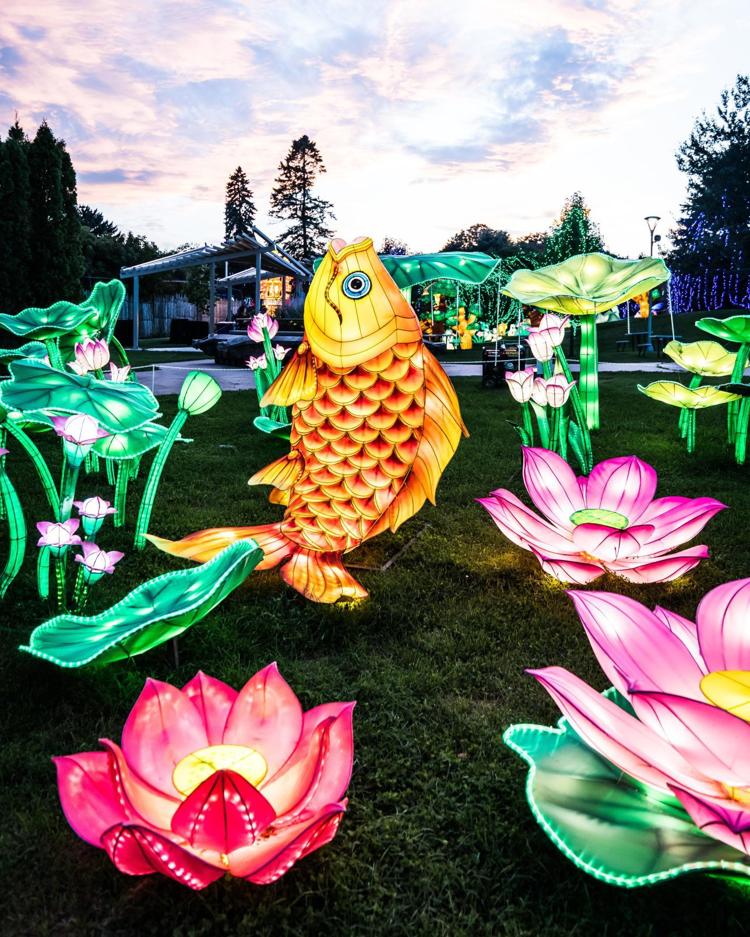 Lantern Festival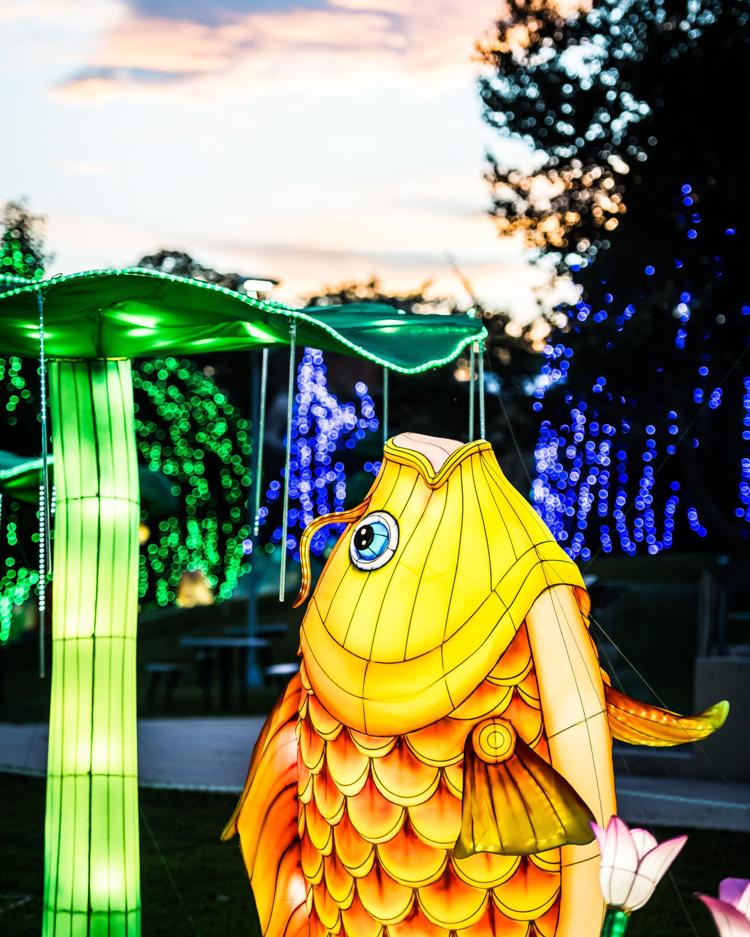 Lantern Festival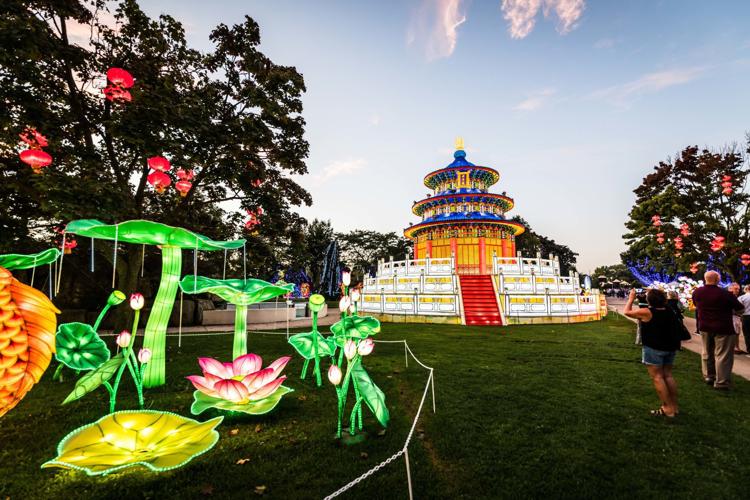 Lantern Festival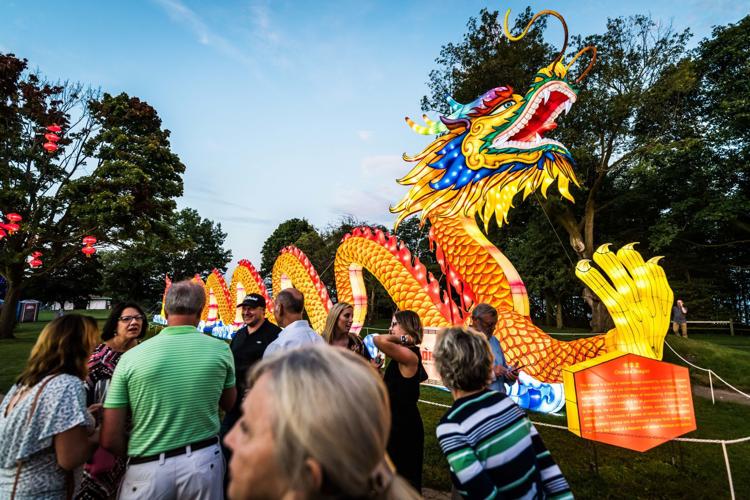 Lantern Festival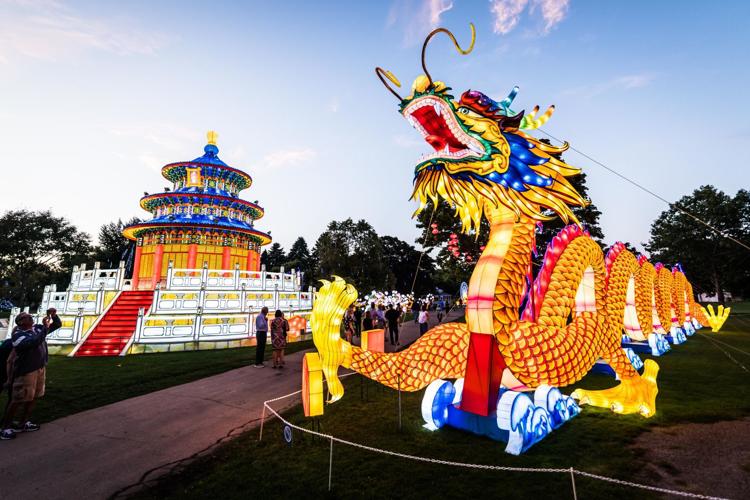 Lantern Festival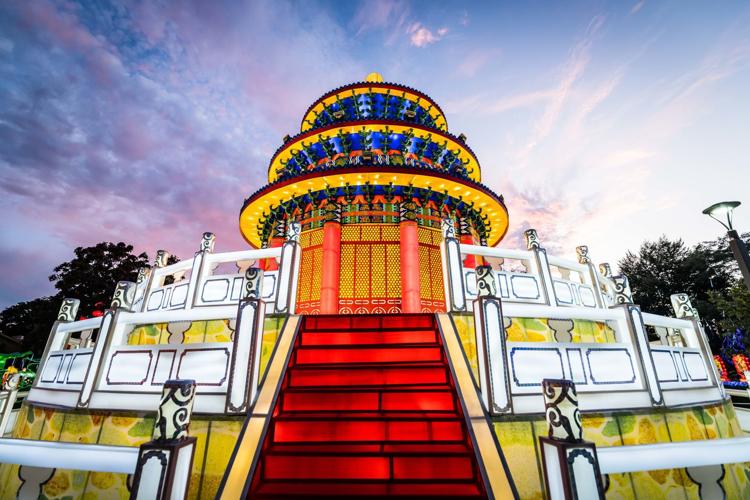 Lantern Festival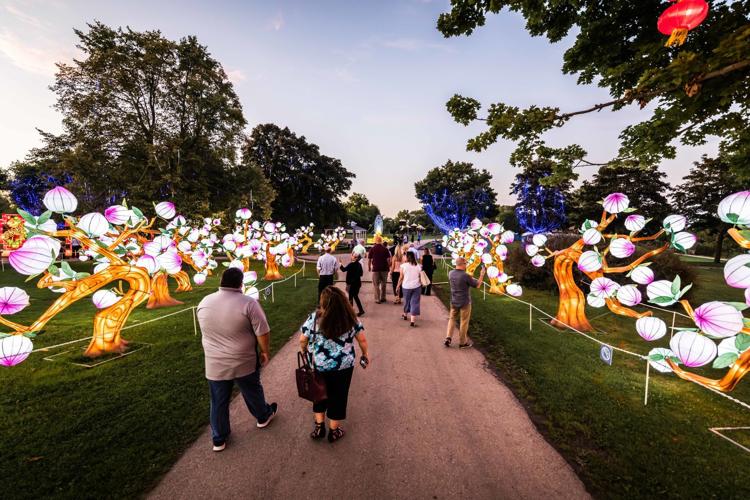 Lantern Festival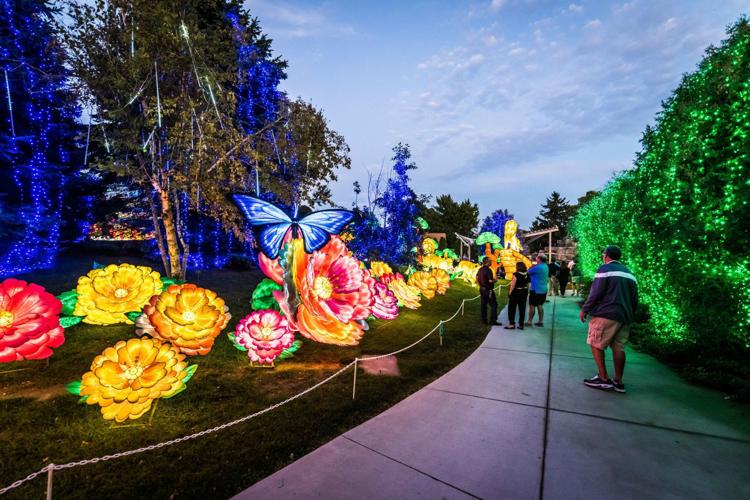 Lantern Festival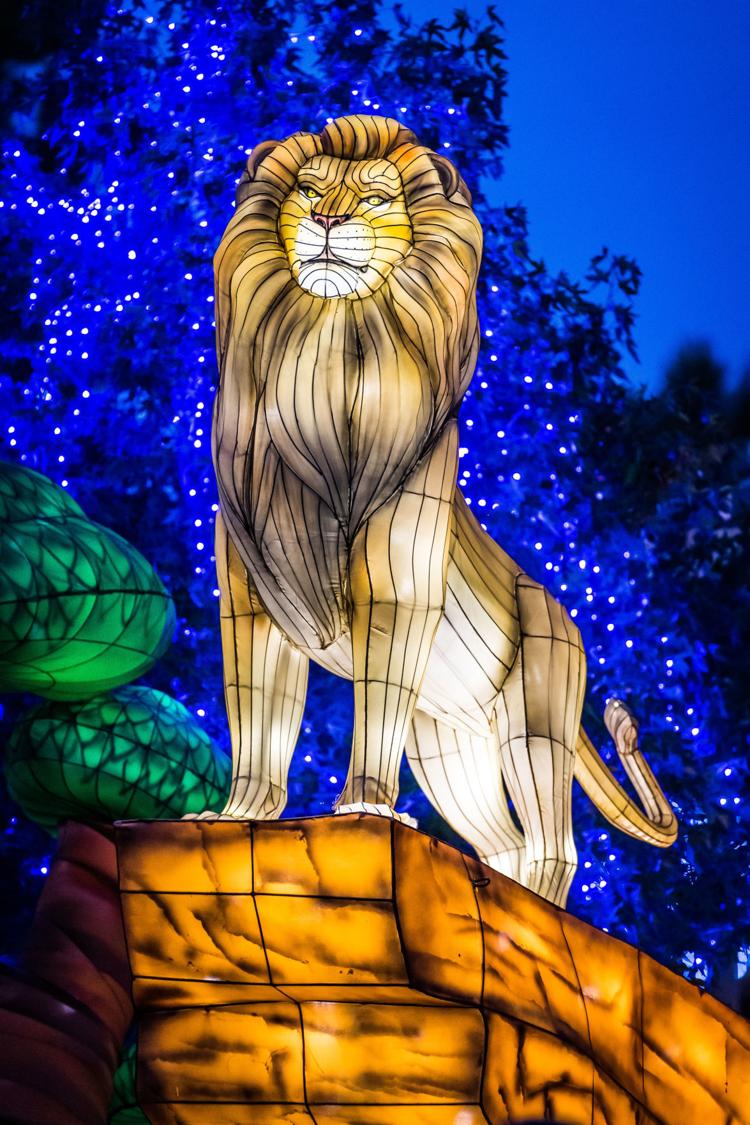 Lantern Festival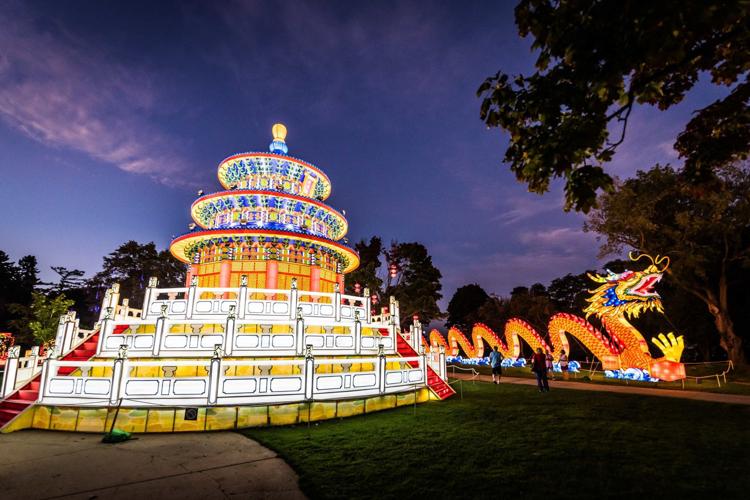 Lantern Festival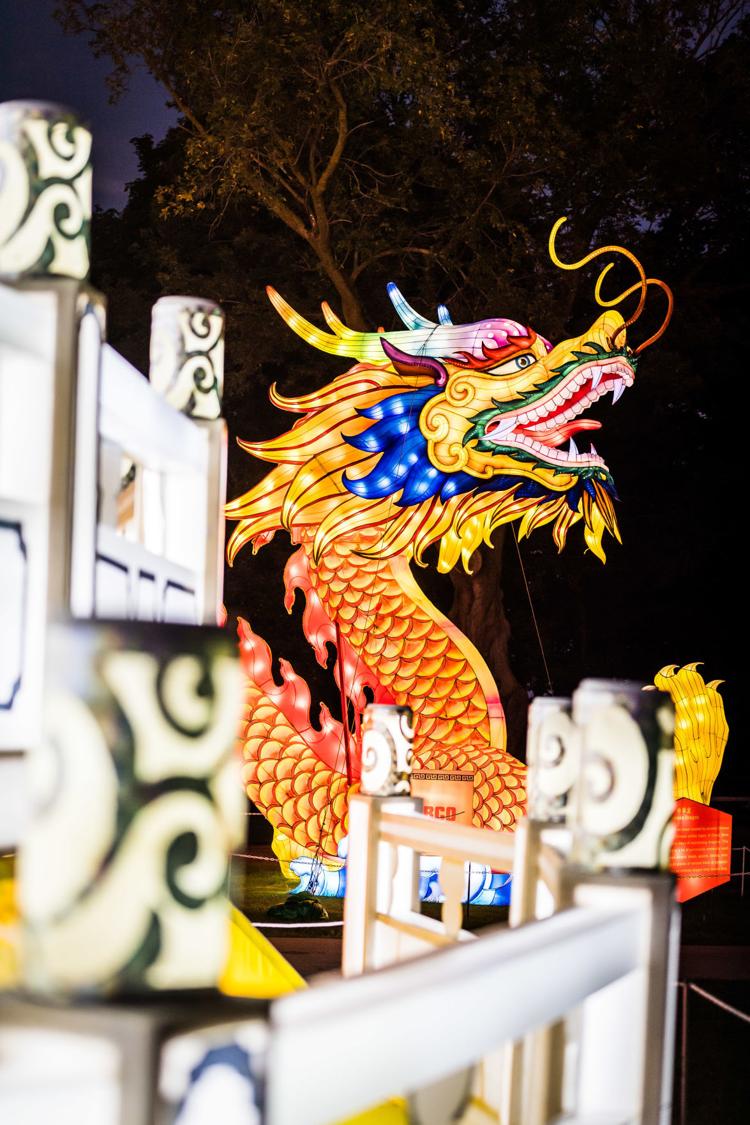 Lantern Festival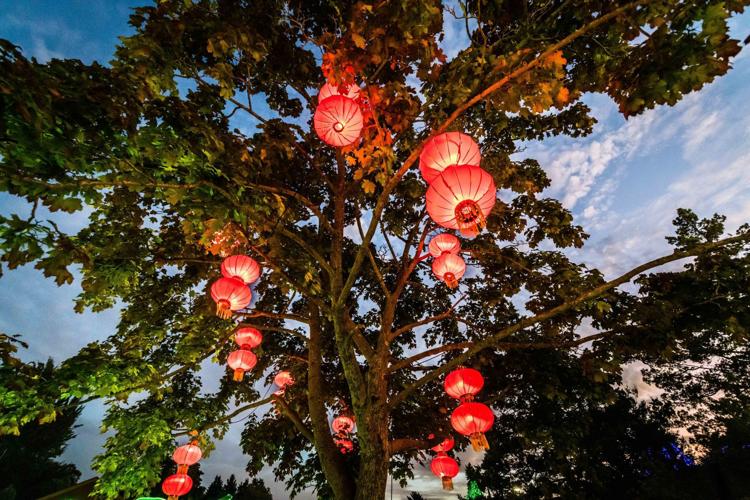 Lantern Festival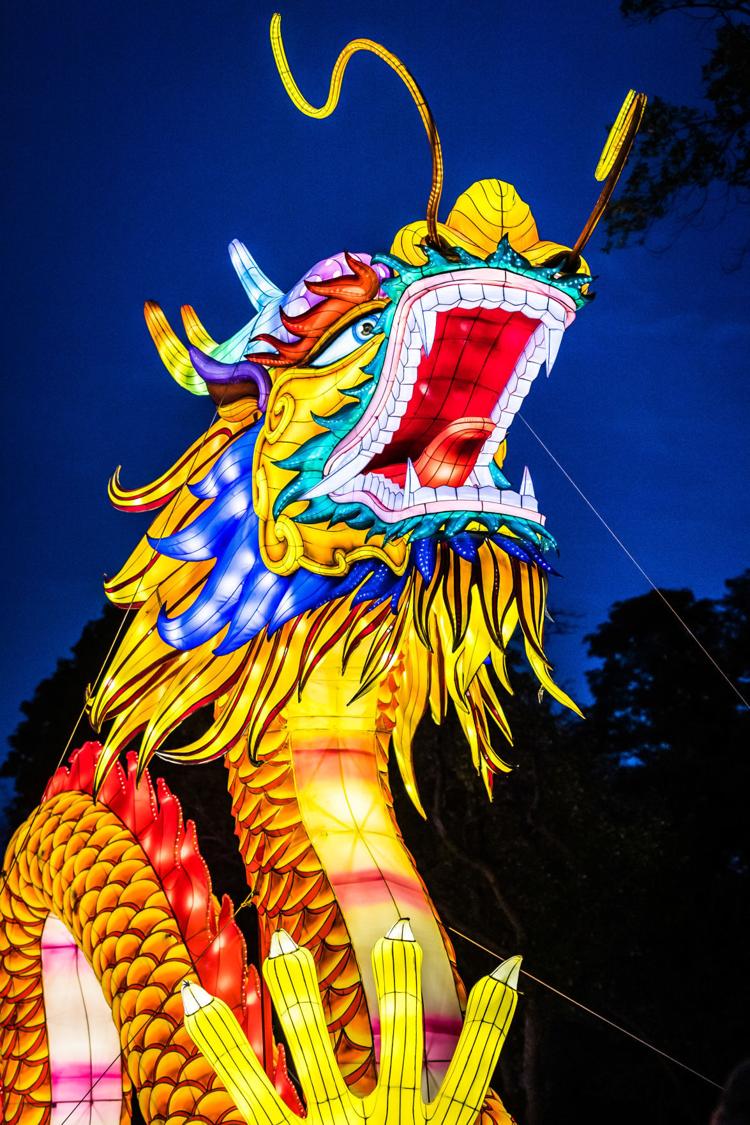 Lantern Festival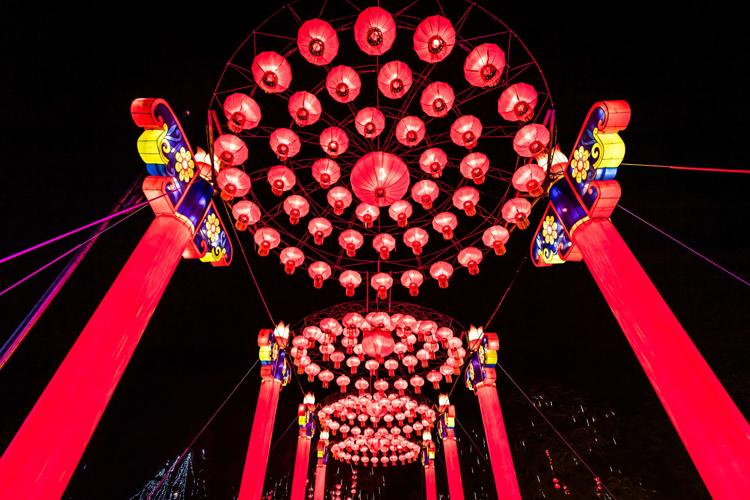 Lantern Festival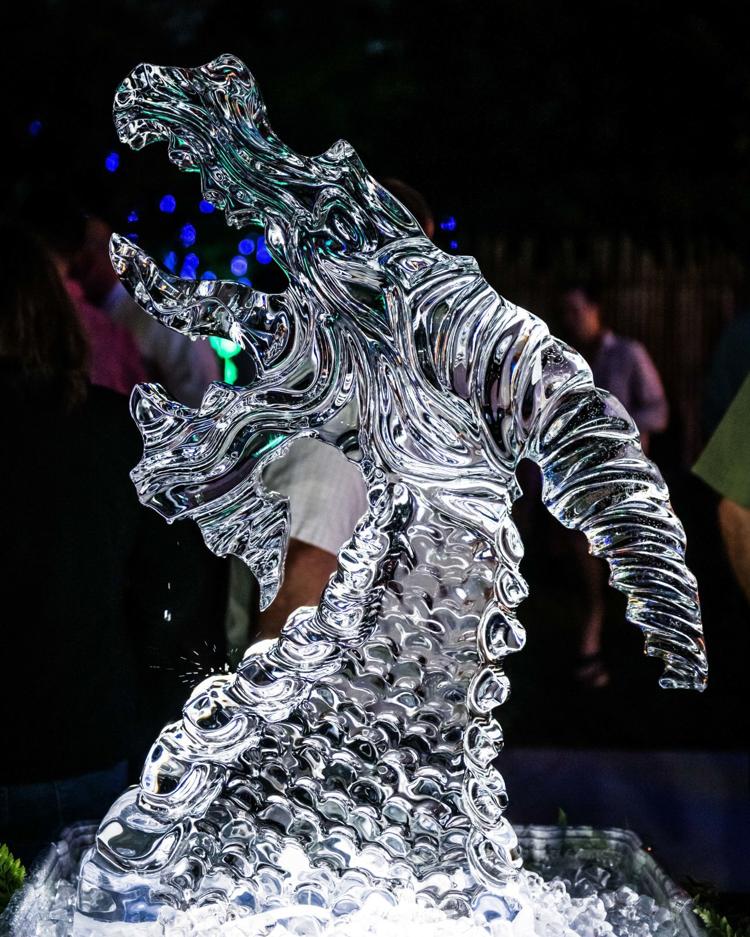 Lantern Festival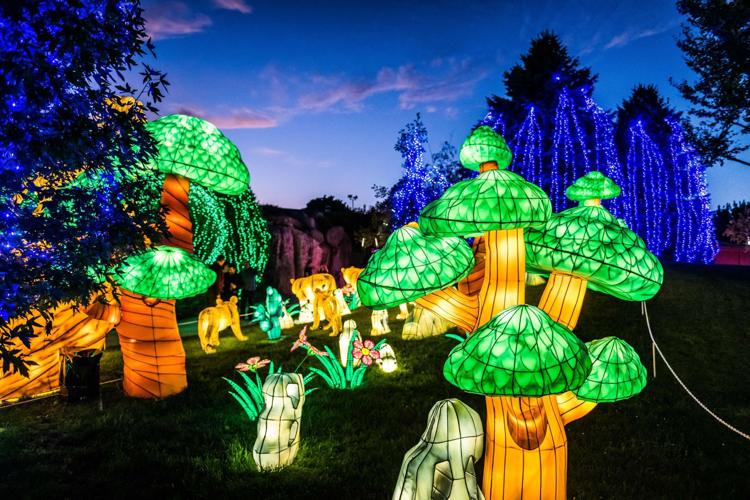 Lantern Festival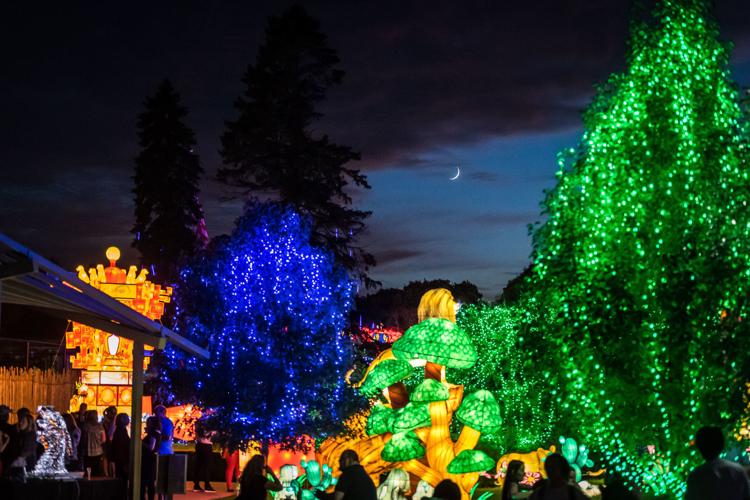 Lantern Festival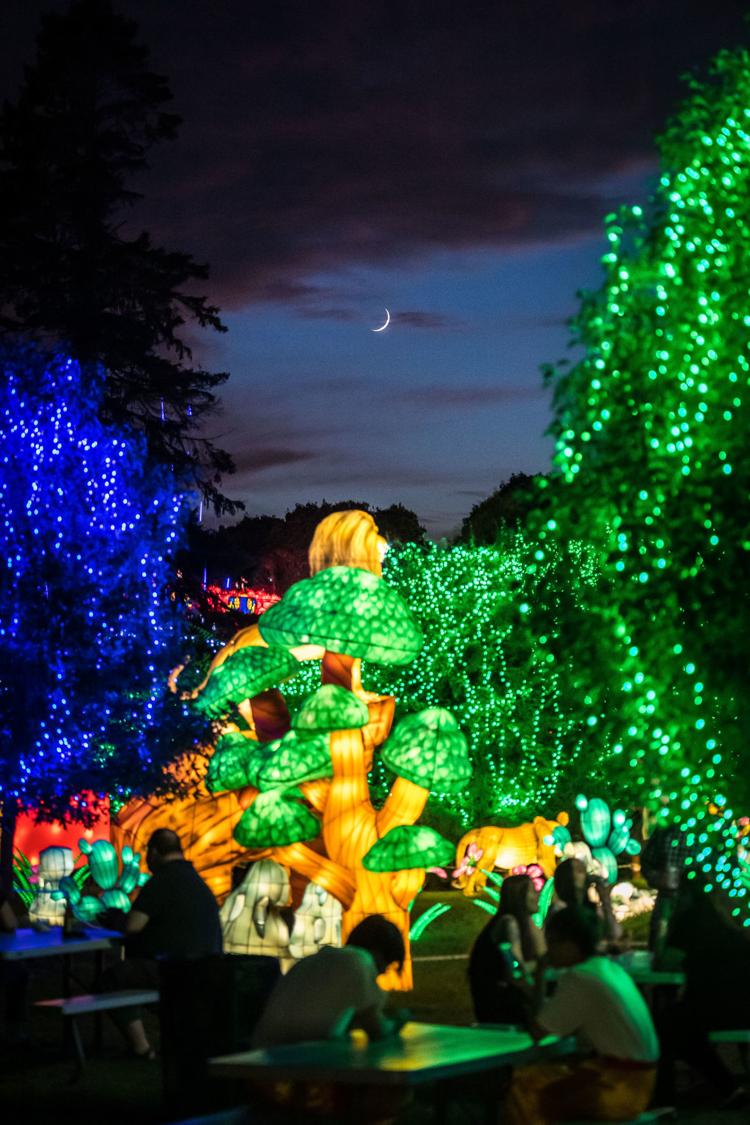 Lantern Festival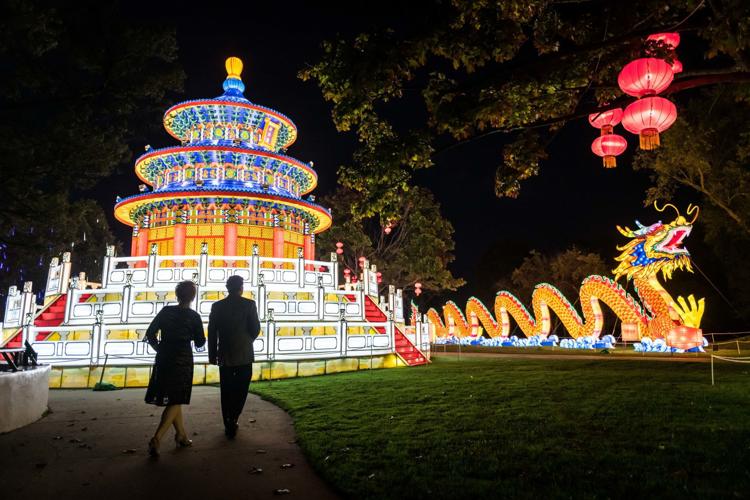 Lantern Festival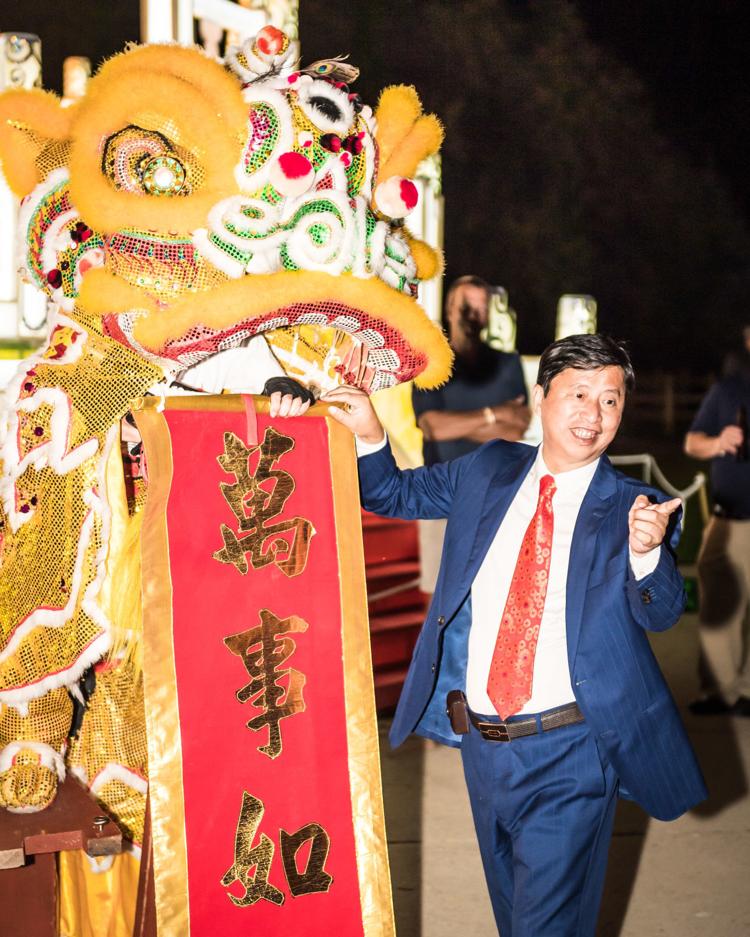 Lantern Festival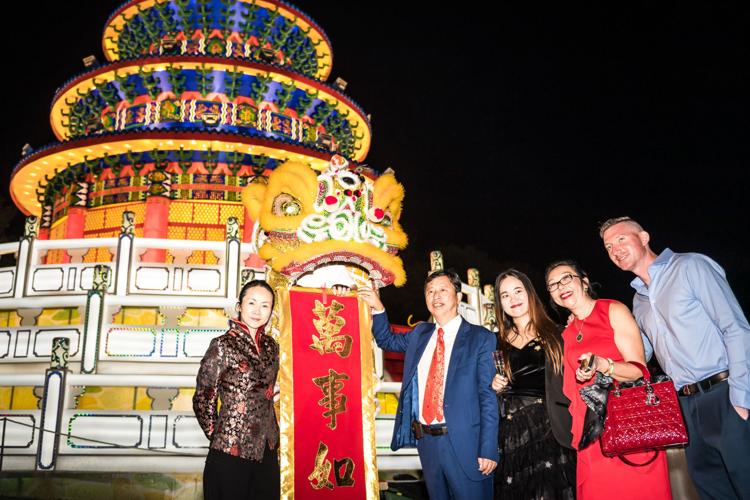 Lantern Festival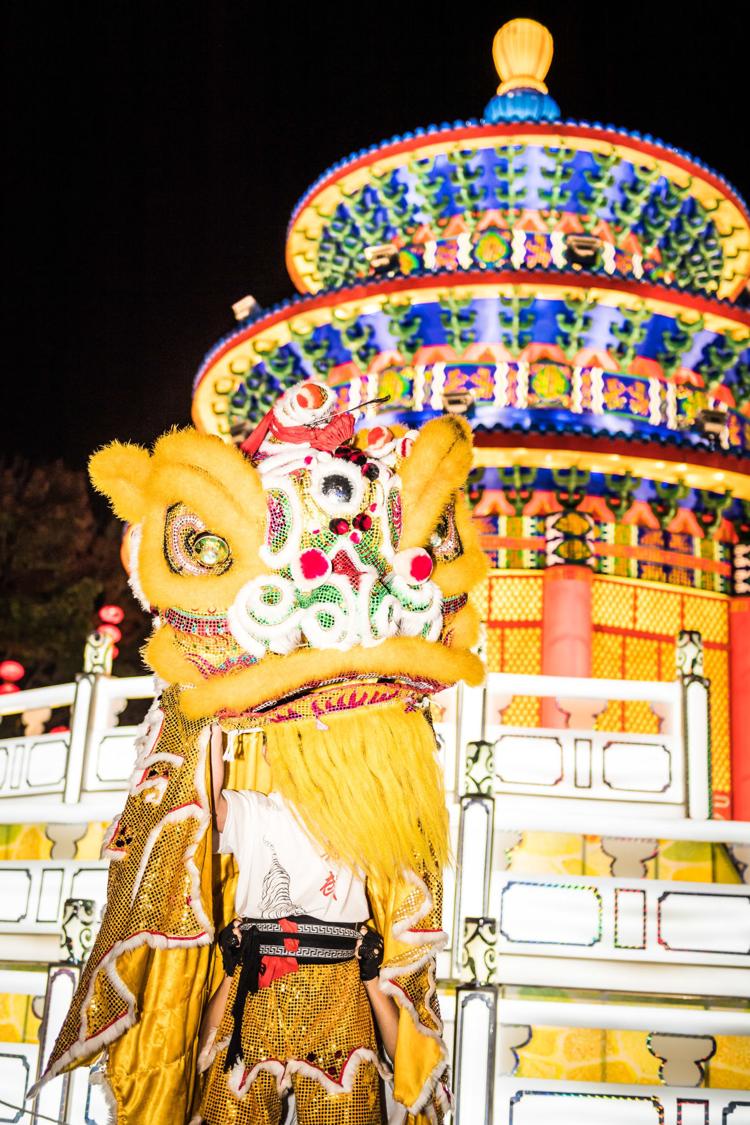 Lantern Festival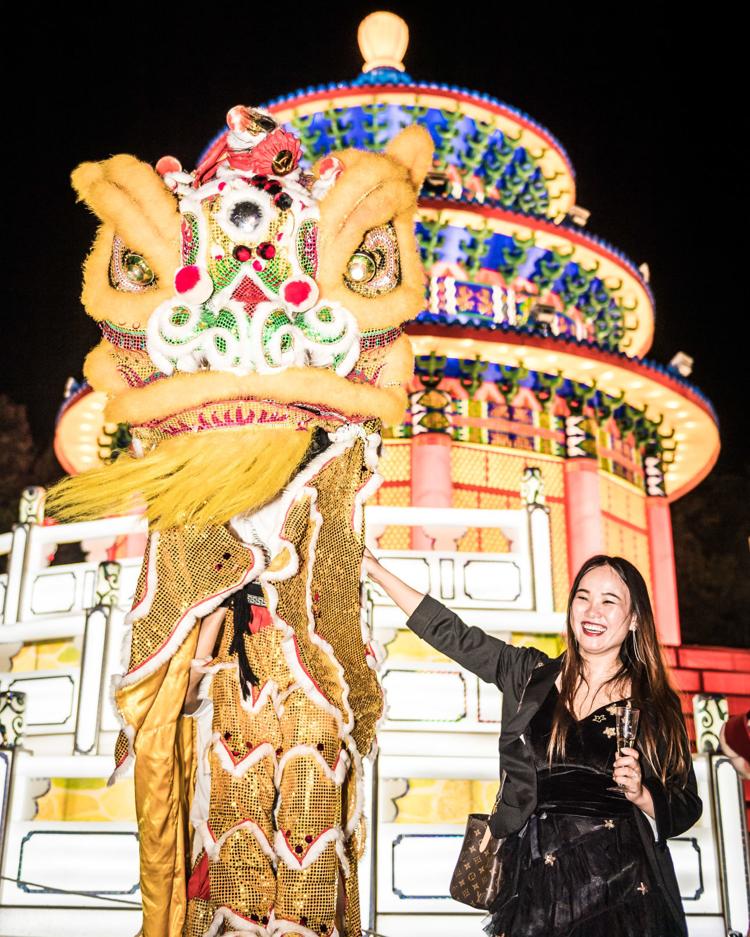 Lantern Festival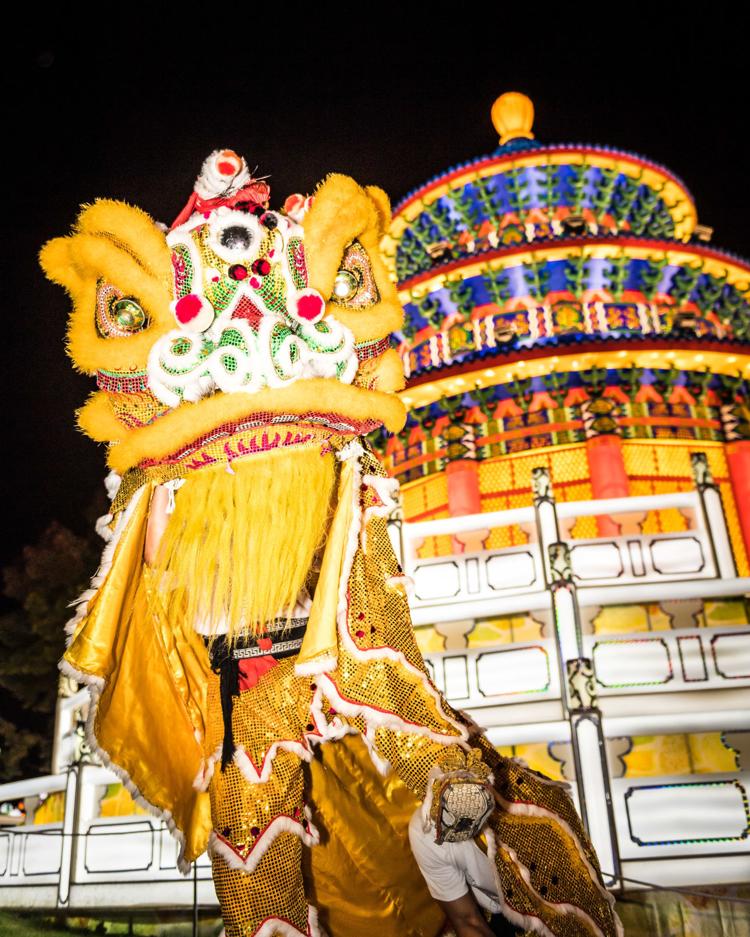 Lantern Festival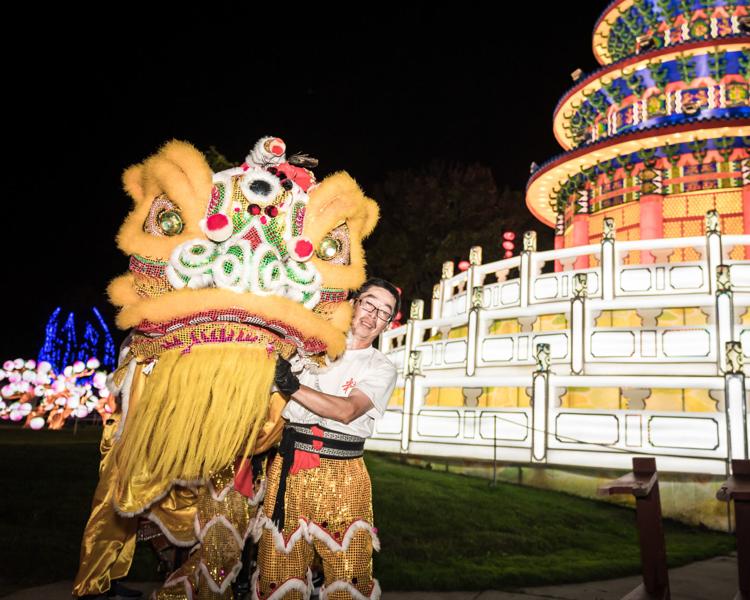 Lantern Festival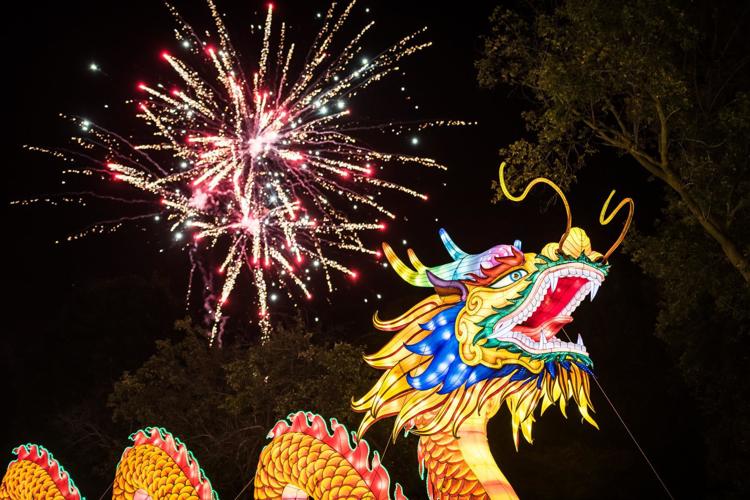 Lantern Festival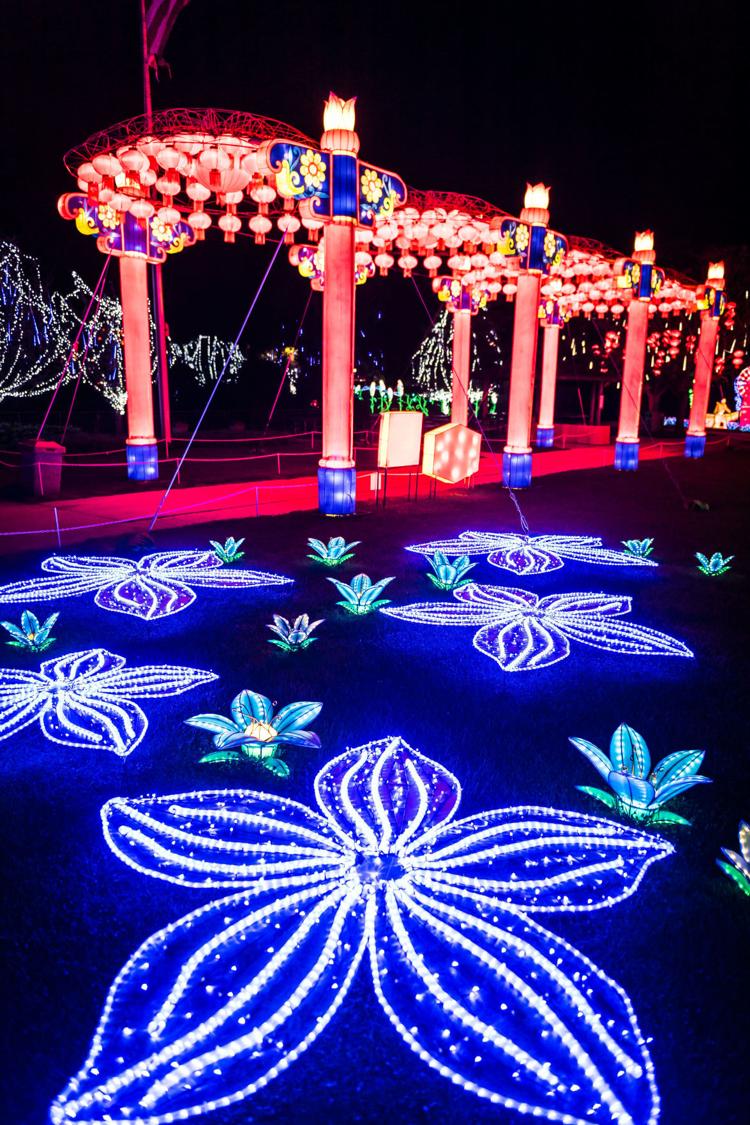 Lantern Festival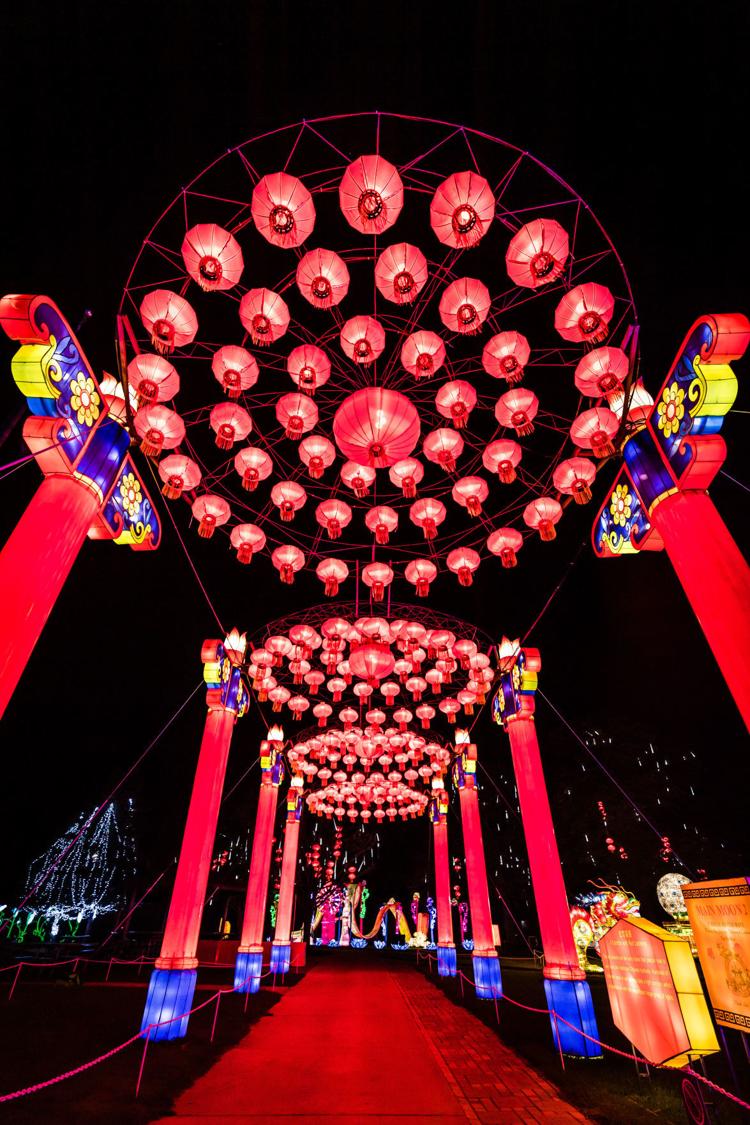 Lantern Festival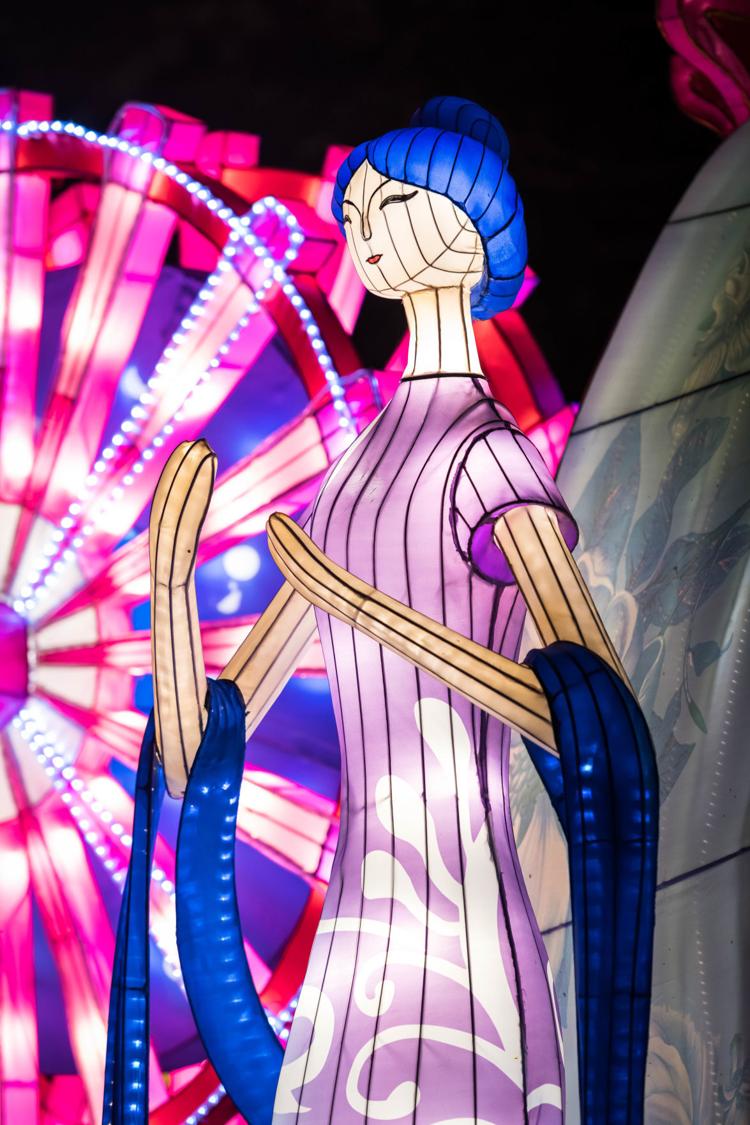 Lantern Festival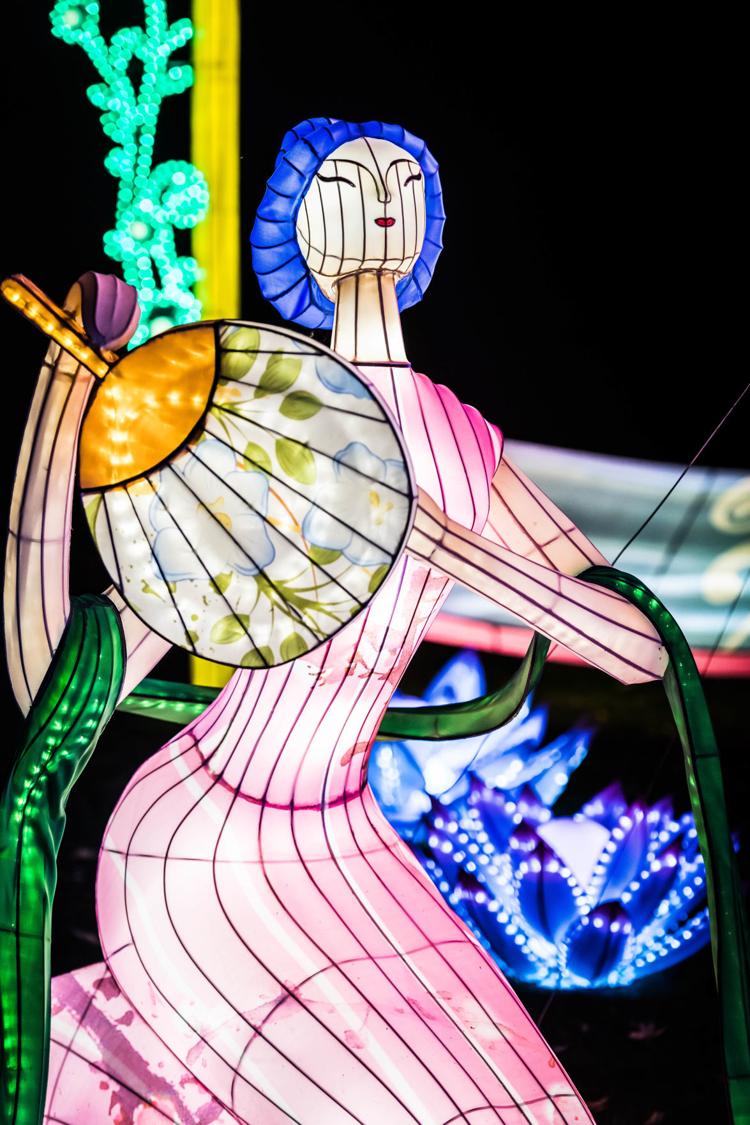 Lantern Festival
Lantern Festival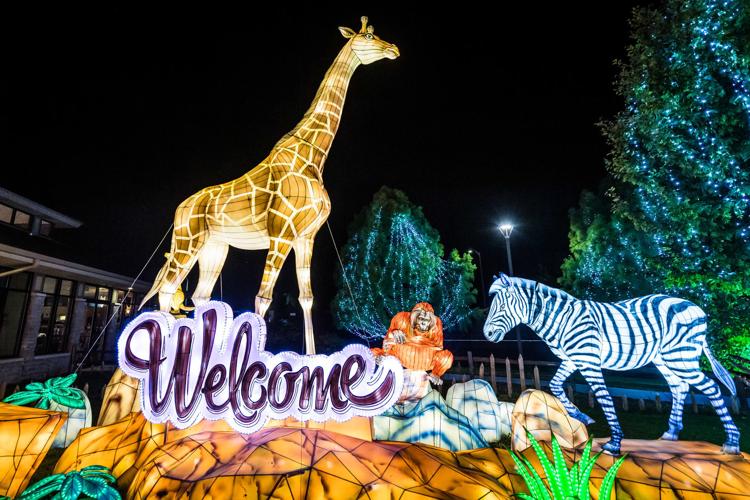 Lantern Festival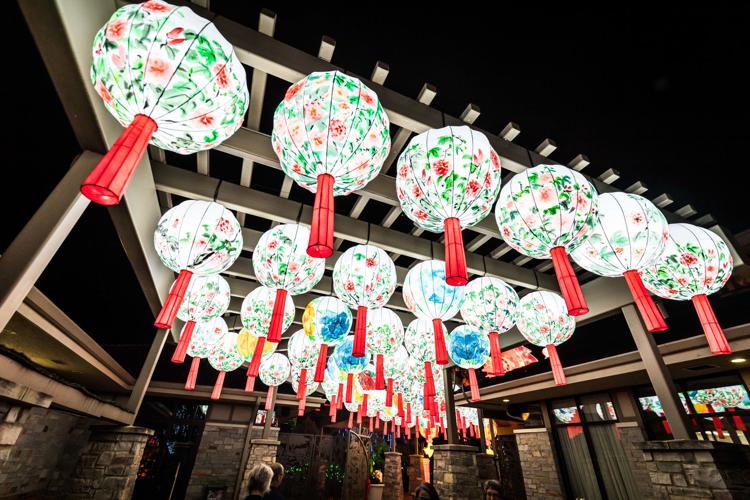 Lantern Festival