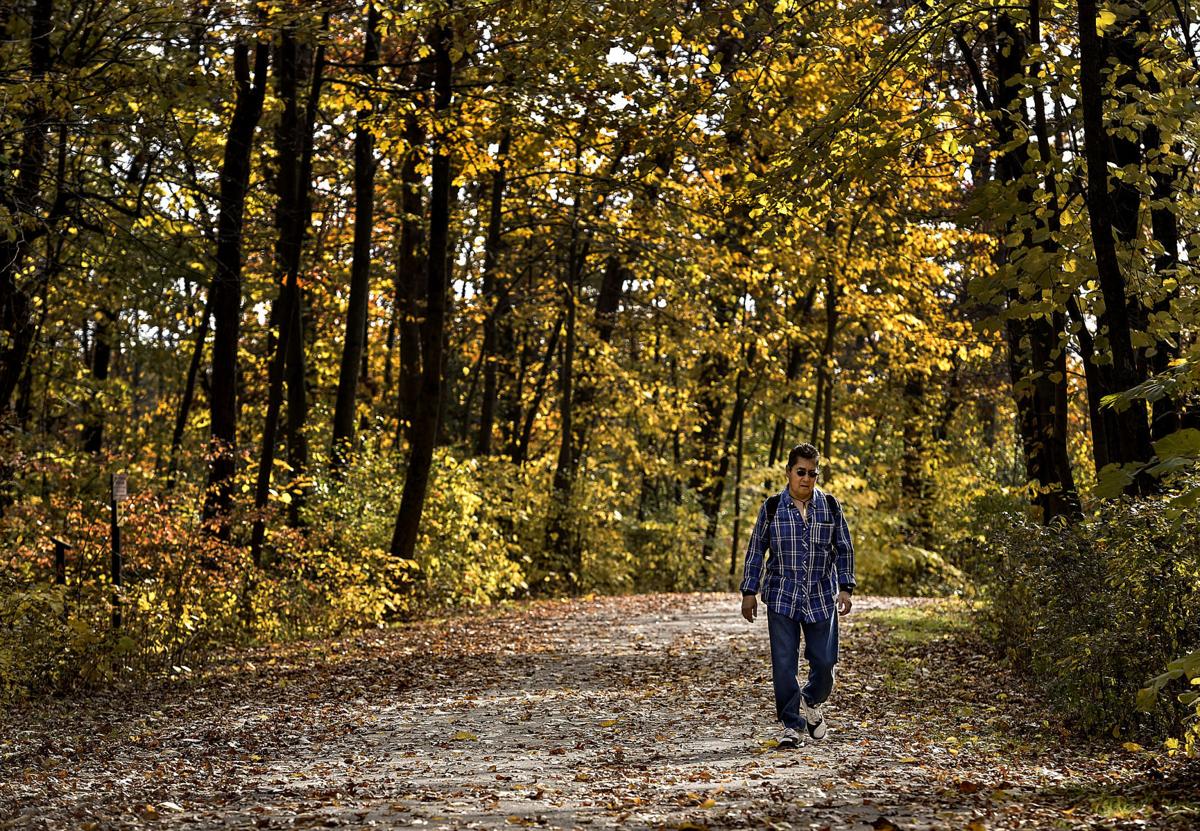 RACINE COUNTY — After seeing record success at its two campgrounds this year, the county says it may be time to open one on the west end.
Julie Anderson, the county's director of public works and development services, called it one of her "personal missions" at a Nov. 7 County Board meeting. She emphasized it is still just an idea but said a plan, ideally with grant funding attached to it, could be part of a future county budget.
"I think it's time," Anderson said.
Her comments came after the county set a record with 7,500 reservations this year at Cliffside Park in Caledonia and Sanders Park in Mount Pleasant, a 40 percent increase from the previous year. That number doesn't include campers who came to the parks without prior reservations.
Cliffside, in particular, was sold out nearly every weekend, Anderson said. She attributed some of the popularity to the staff and volunteers in charge of operating and maintaining the grounds.
"This is great news," she said. "It means people are really using our facilities and enjoying our facilities."
Both Racine County campgrounds are on the east end, with Cliffside Park at 7320 Michna Road in Caledonia and Sanders Park at 4809 Wood Road in Mount Pleasant.
The campgrounds closed the second weekend of October and will reopen the second weekend of April.
Get local news delivered to your inbox!
Subscribe to our Daily Headlines newsletter.