RACINE — The Racine Interfaith Coalition has been active in advocating for the rights of immigrants and the group is pitching an idea that has gotten the attention of some aldermen — municipal identification cards.
Linda Boyle, co-president of RIC, and other members of the group gave an immigration presentation to the Affirmative Action and Human Rights Commission for the City of Racine on Thursday and included the idea in their presentation.
"A municipal ID would not only help undocumented (people) but it would also help women," Boyle said. "We would go into the nursing homes to register voters and women would have just been placed there. Their husbands had passed away and not one bill, not one identification was in a woman's name in many cases."
Boyle said the City of Milwaukee has municipal ID.
In Milwaukee, residents must be at least 14 years old to apply and pay a $10 fee. The application also asks for proof of identification which can include passport, driver's license or green card.
Applicants can also apply by having any two foreign IDs which include birth certificate, foreign driver's license or military ID, student ID card, national ID card, visa or US individual taxpayer ID number.
The municipal ID expires after five years and is eligible for a public records request.
"You need an ID to open a bank account or savings account," Boyle said. "You need an ID to pick up a prescription. A lot of the health care, you need an ID in order to be served … we really feel it brings the undocumented out of the shadows."
You have free articles remaining.
More conversation needed
Alderman John Tate II said he has been thinking about Racine having a municipal ID for the past several years and believes it could give people, particularly undocumented immigrants, a chance to "step out and function within our society."
"There does seem to be a healthy contingent of folks within the city who want to see everyone who lives here thriving and not just because of their (immigration) status," Tate said.
Tate said one hurdle to bringing a municipal ID to Racine is setting up an office and finding the funding to support such an endeavor.
"There is a blueprint that exists elsewhere in Wisconsin," Tate said. "We don't have to reinvent the wheel if we choose to go that route. But the real challenge would be building the office to do it."
Alderman Mary Land said the city should look into a municipal ID.
"It's going to take some research to see how we're going to get it done here," Land said. "Obviously we have to have more conversations about it."
Ricardo Fierro Rally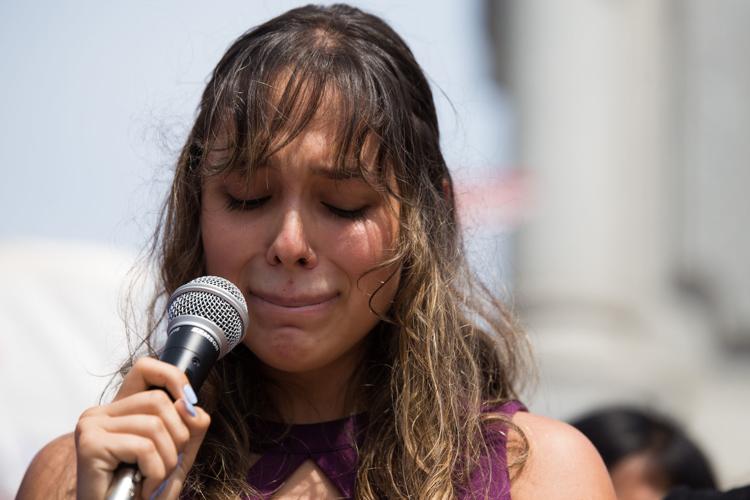 Ricardo Fierro Rally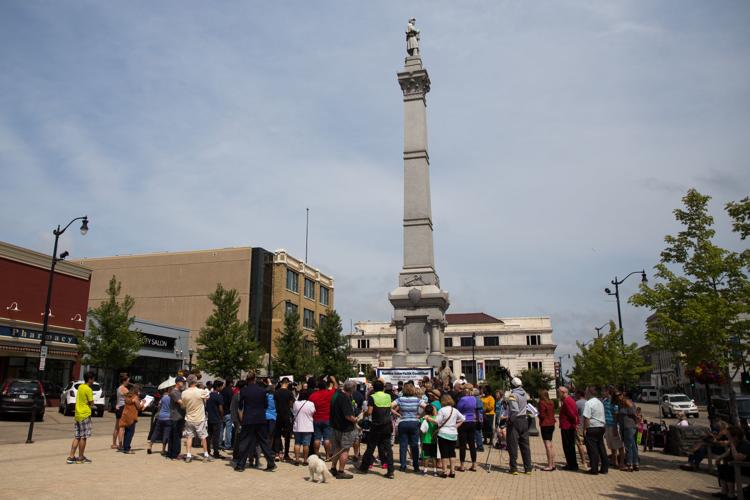 Ricardo Fierro Rally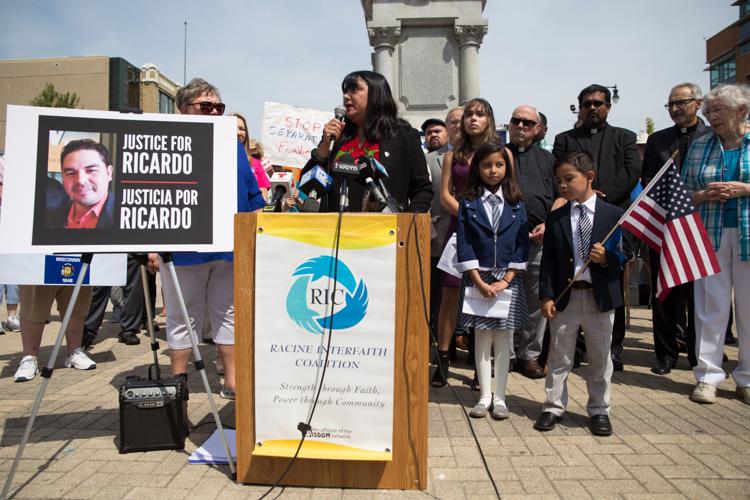 Ricardo Fierro Rally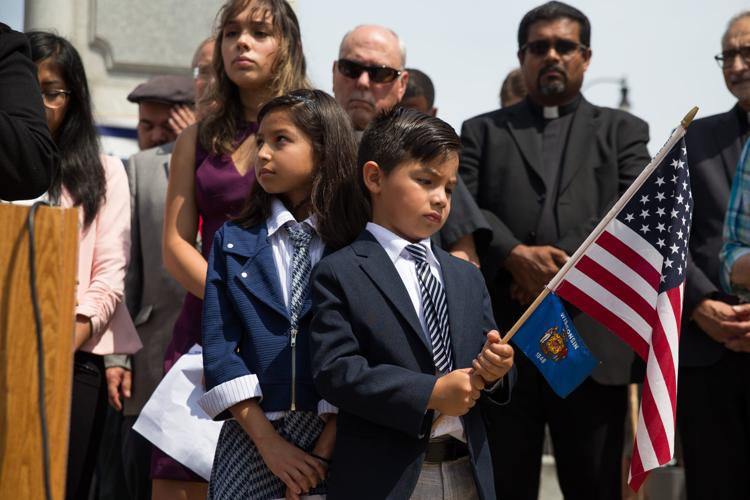 Ricardo Fierro Rally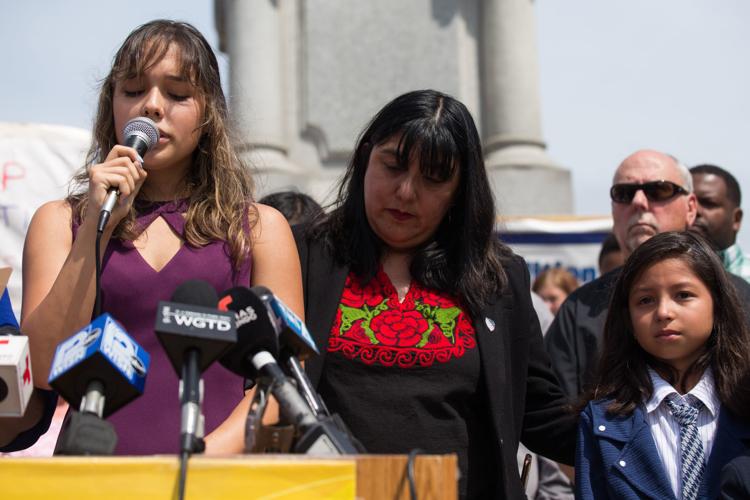 Ricardo Fierro Rally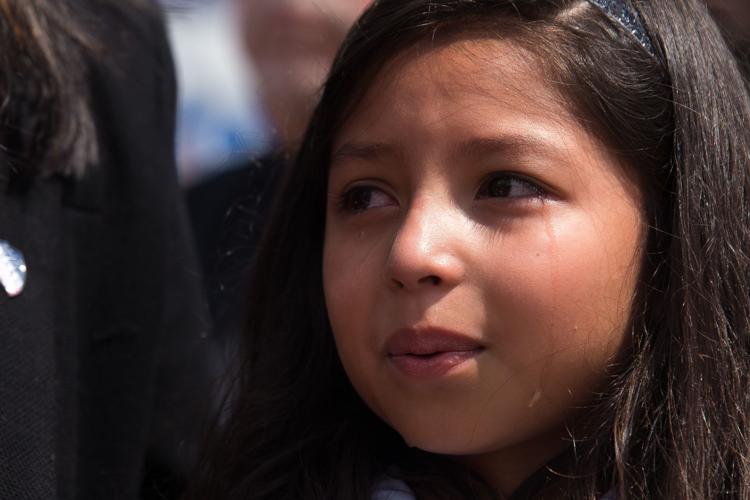 Ricardo Fierro Rally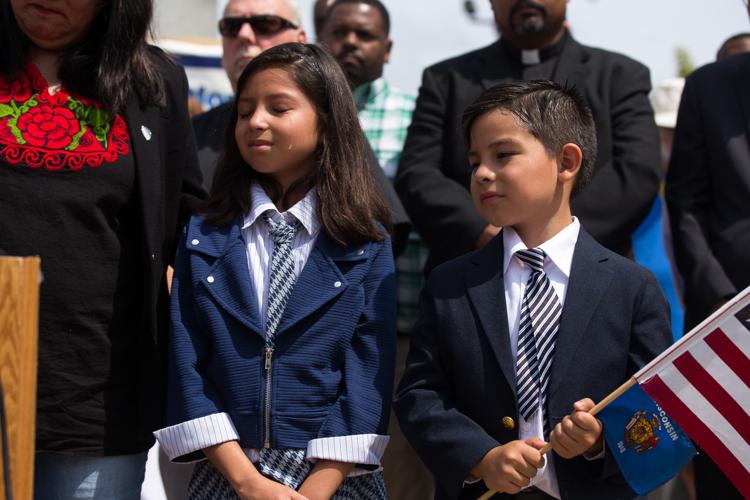 Ricardo Fierro Rally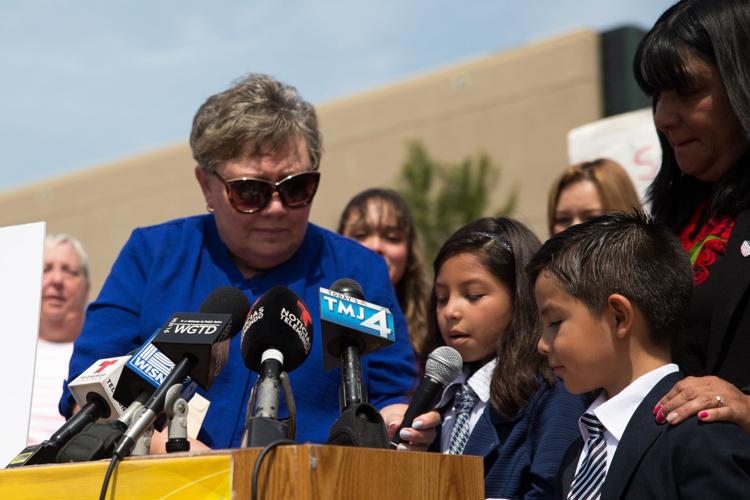 Ricardo Fierro Rally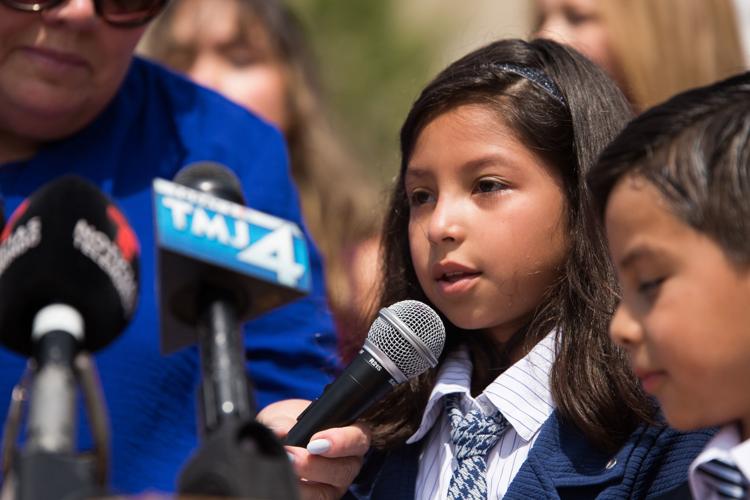 Ricardo Fierro Rally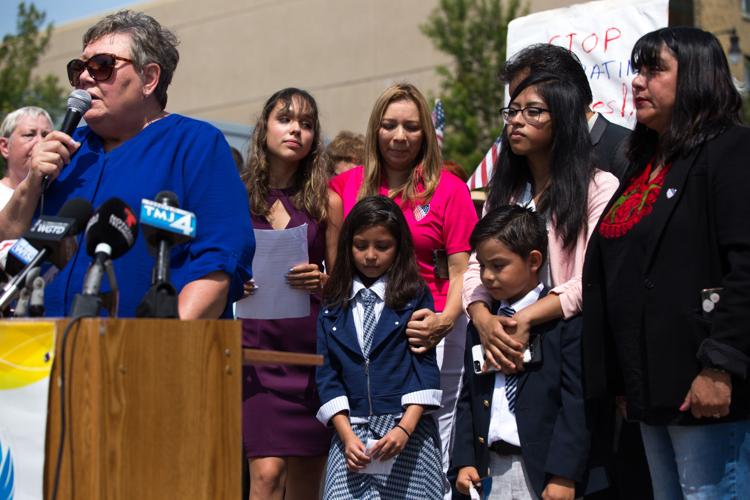 Ricardo Fierro Rally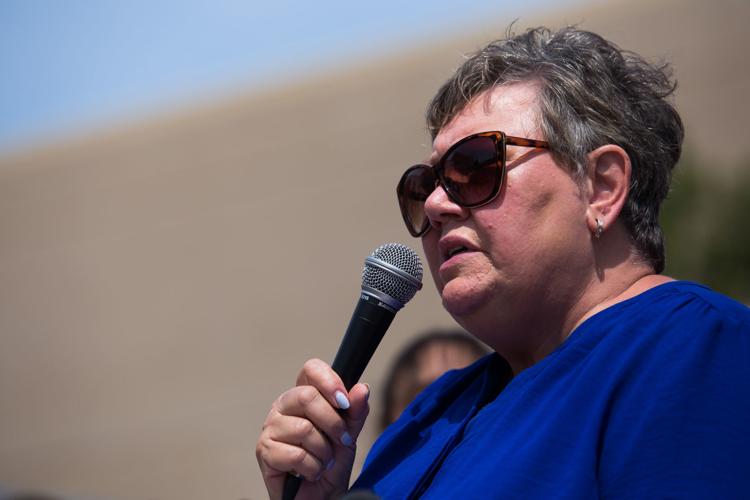 Ricardo Fierro Rally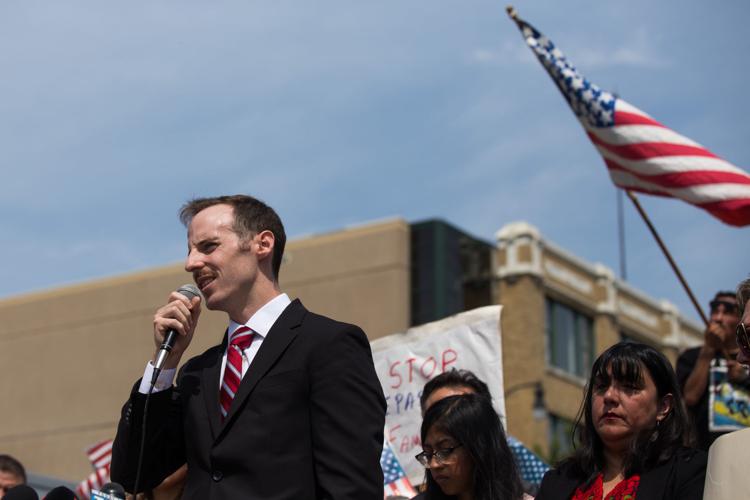 Ricardo Fierro Rally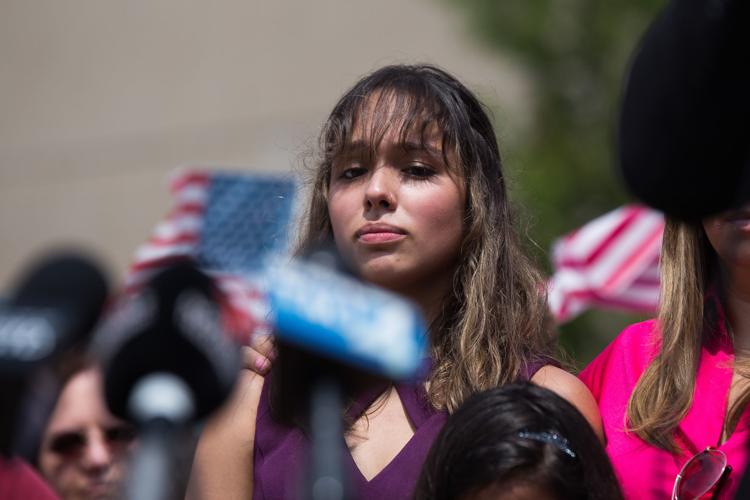 Ricardo Fierro Rally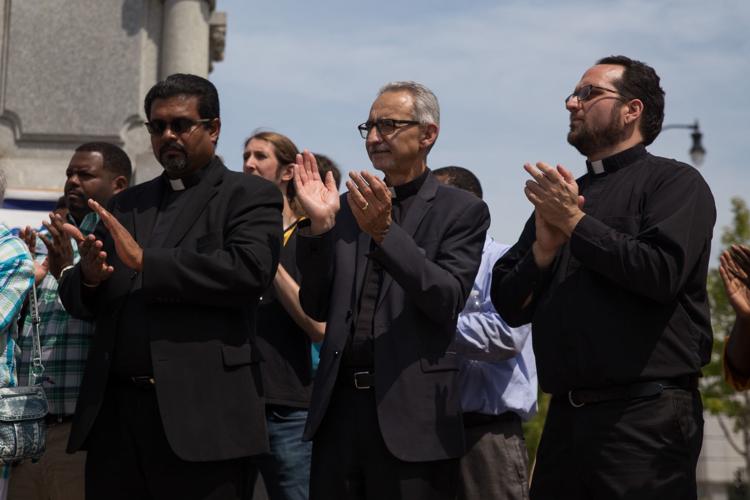 Ricardo Fierro Rally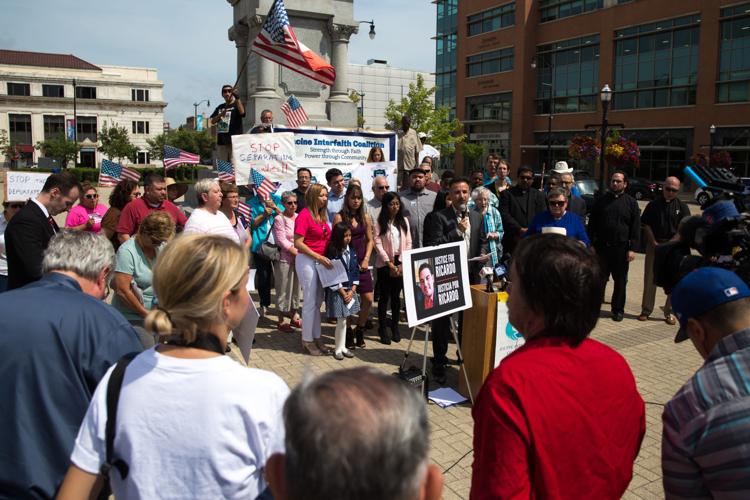 Ricardo Fierro Rally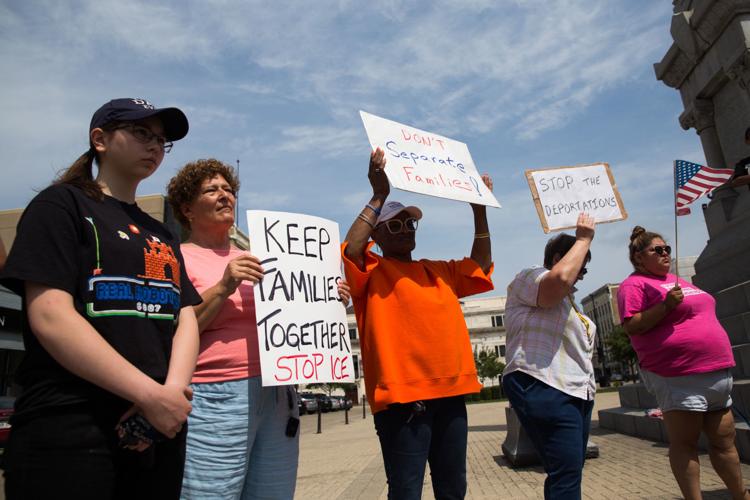 Ricardo Fierro Rally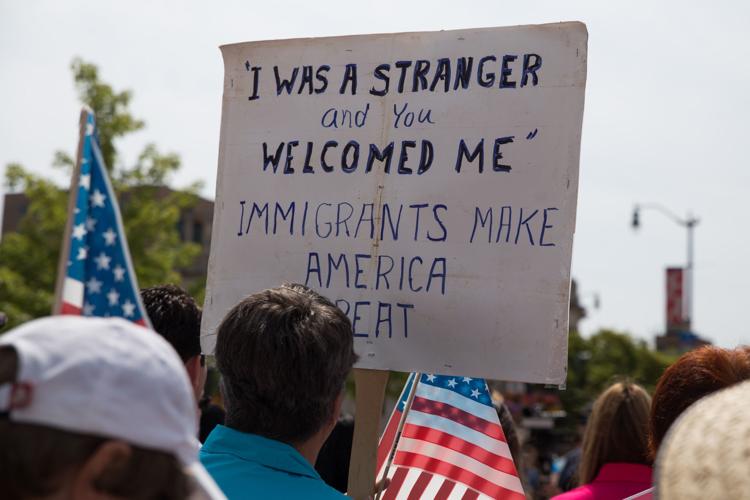 Ricardo Fierro Rally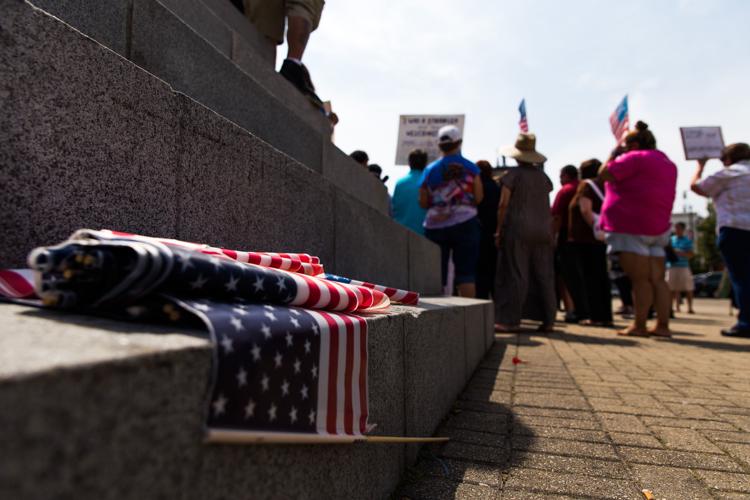 Ricardo Fierro Rally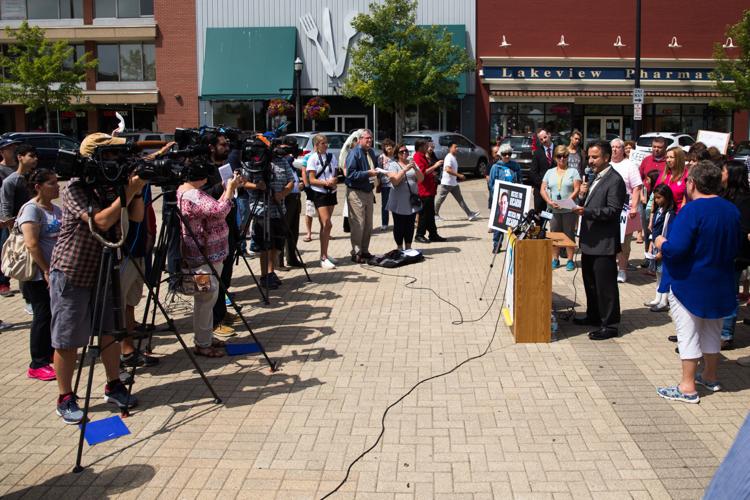 Ricardo Fierro Rally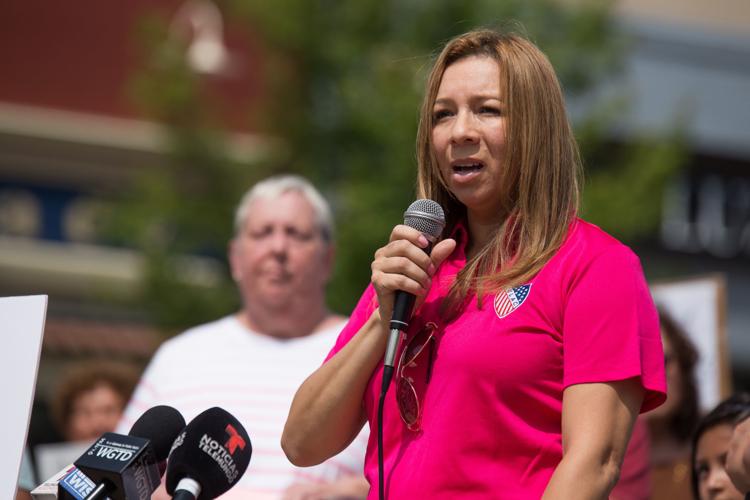 Ricardo Fierro Rally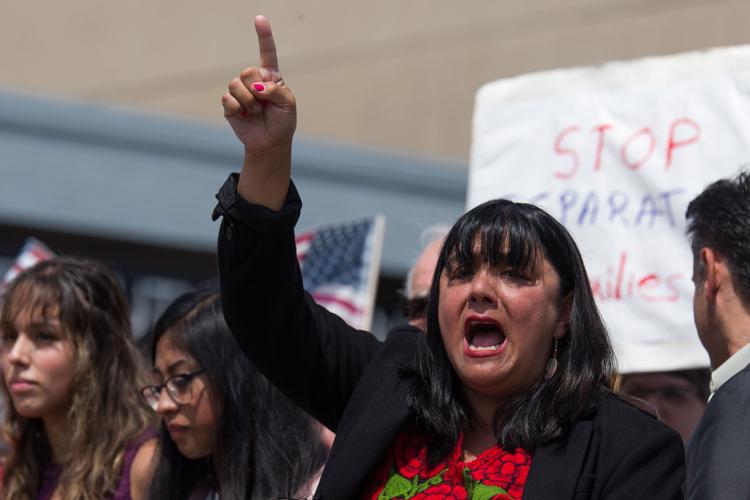 Ricardo Fierro Rally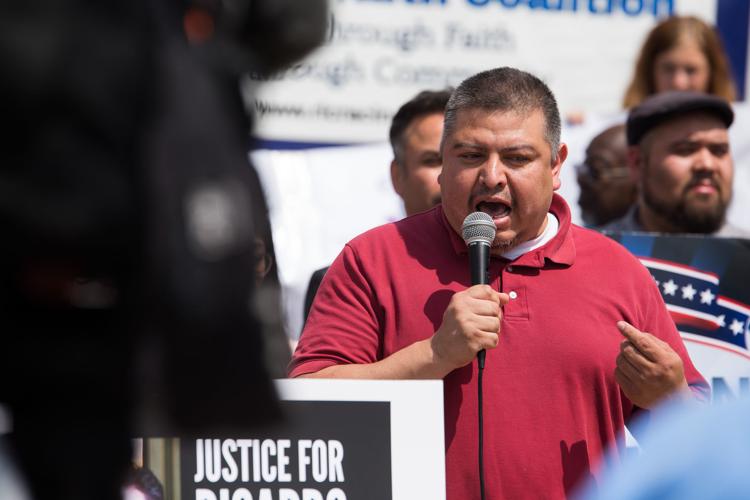 Ricardo Fierro Rally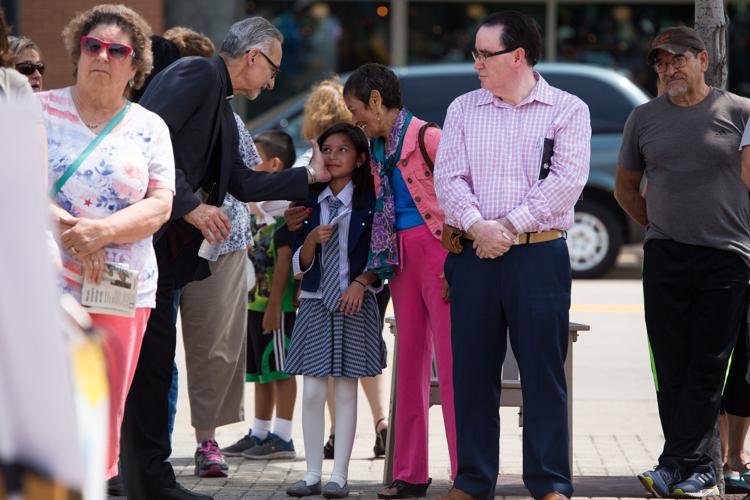 Ricardo Fierro Rally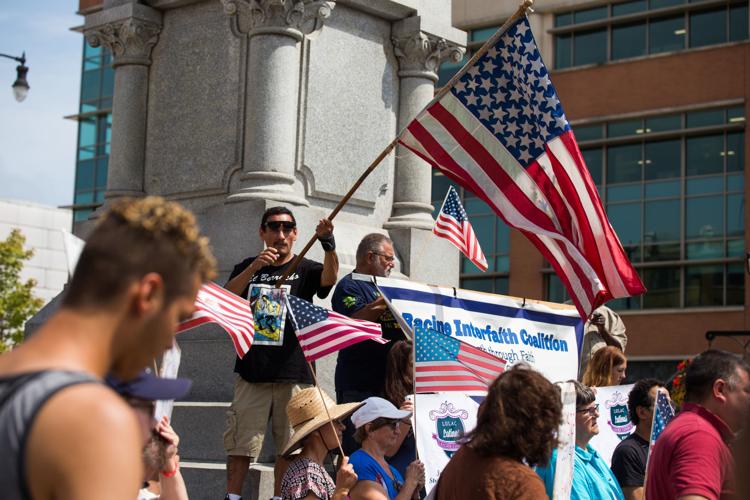 Ricardo Fierro Rally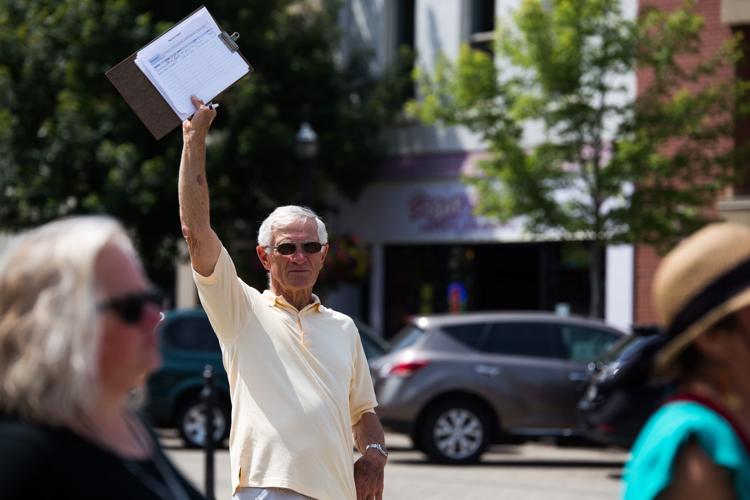 Ricardo Fierro Rally