RACINE — State Rep. Cory Mason has again been elected chairman of a group of legislators from Great Lakes states and provinces.
Mason, D-Racine, will chair the binational Great Lakes Legislative Caucus in 2017 and 2018. He has been chairman since 2015.
The caucus is a nonpartisan group with a goal to promote the protection and restoration of the Great Lakes and to strengthen the role of state and provincial legislators in the Great Lakes policymaking process, according to a news release Friday.
The caucus has pushed for federal funding of the Great Lakes Restoration Initiative, an improved Great Lakes Water Quality Agreement and an expedited timeline for a federal study on keeping Asian carp from entering the lakes, according to the release.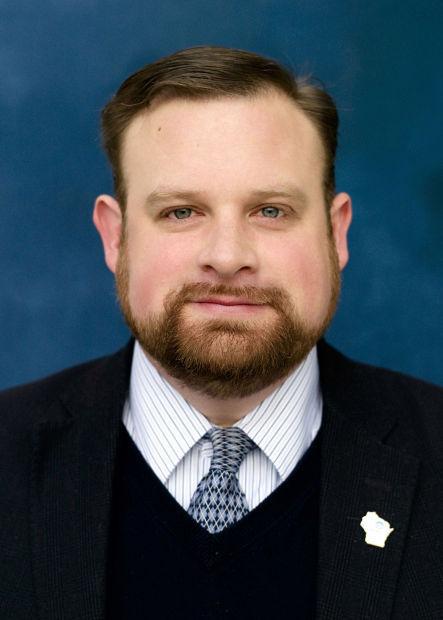 Tags
Get local news delivered to your inbox!
Subscribe to our Daily Headlines newsletter.