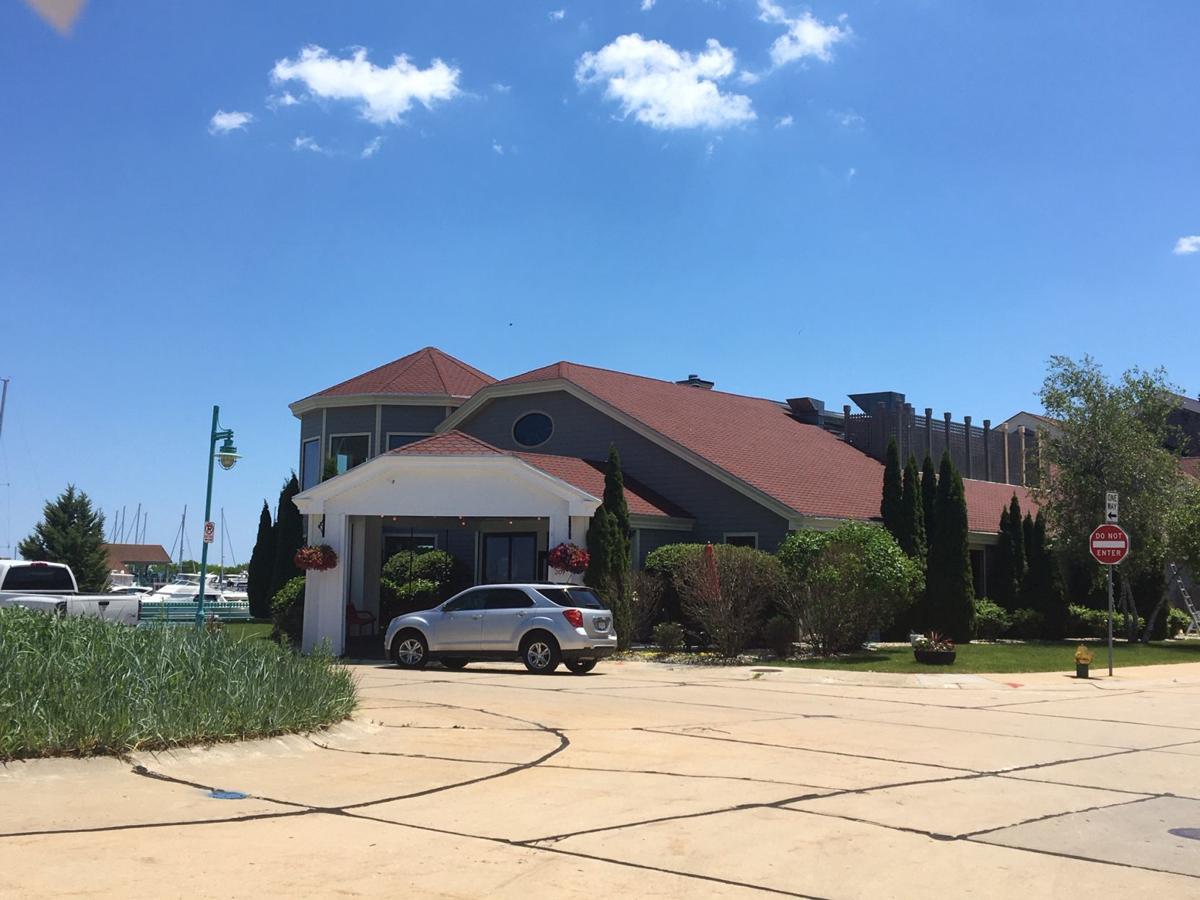 RACINE — Downtown Racine is on track for another new restaurant this summer.
Among the action items on the June 9 agenda of the city Public Safety and Licensing Committee was a Class B liquor license for BenPire, LLC, doing business as Corner House on the Lake, 207 Gaslight Circle.
Located adjacent to the DoubleTree by Hilton at 223 Gaslight Circle, the restaurant site most recently housed gastropub Third Coast Wood Fire Pizza & Pub. The original anchor tenant was The Chancery, which operated at the harbor site from 1994 until2015.
Shannon Powell, communications director for the Office of the Mayor, confirmed to The Journal Times on Thursday afternoon that the liquor license application was passed in committee.
The agent for BenPire is prolific local restaurateur Benjamin J. Nelson of Mount Pleasant, who took over ownership of Uptown dining fixture Corner House, 1521 Washington Ave., from second generation owners George and John Kopulos in March 2018. Located on the namesake corner of Washington and Owen avenues, Corner House was founded in 1945 by Albert Kupulos and has gained a wide reputation for its prime rib.
Reached by phone on Thursday, Nelson declined to comment regarding the operation of either Corner House or Corner House on the Lake, saying an announcement would be provided to the newspaper later in the summer, likely in August, when plans are expected to be formalized. The Corner House has been closed since March due to the global COVID-19 pandemic.
"We really don't want to make any statements at this point, but we'll definitely call when we're ready," Nelson said.
According to application paperwork filed with the city, the 3,800-square-foot restaurant, which is not yet operational, is expected to undergo "routine upgrades" such as new paint, carpeting, bar tops, tables, chairs and kitchen equipment, with "no extensive plans for remodeling."
In making his filing, Nelson highlighted his 30 years of local restaurant experience with a variety of Racine restaurants including West Side Lounge, Beachside Bar, Benny's on 6th, Ham & Egger and Corner House. Nelson reported in his filing that the fine dining Corner House on the Lake will be open from 11 a.m. to 10 p.m. seven days a week and employ an estimated four full-time and 30 to 35 part-time employees.
Good news for Downtown Racine
Mayor Cory Mason is pleased to see plans for Corner House on the Lake moving forward in Downtown Racine.
"The Corner House has been a staple in the community for more than 70 years," Mason told The Journal Times in a Thursday afternoon statement. "I am pleased that they have found a location, with great lakefront views, in the Downtown to expand their operation. I hope they thrive in their new home and continue to serve the community for at least another 70 years."
Also excited about the prospect is Kelly Kruse, executive director of Downtown Racine Corp.
"We are thrilled to have The Corner House opening in Downtown," she said. "This will be a destination for out-of-town visitors, as it will provide fine dining right on our beautiful lakefront. In addition, they will add to our wide array of dining options and fill the void we have had of a steak and prime rib house."
In photos: Farm to Table Dinner helps feed eco-friendly youth internships
Party alpaca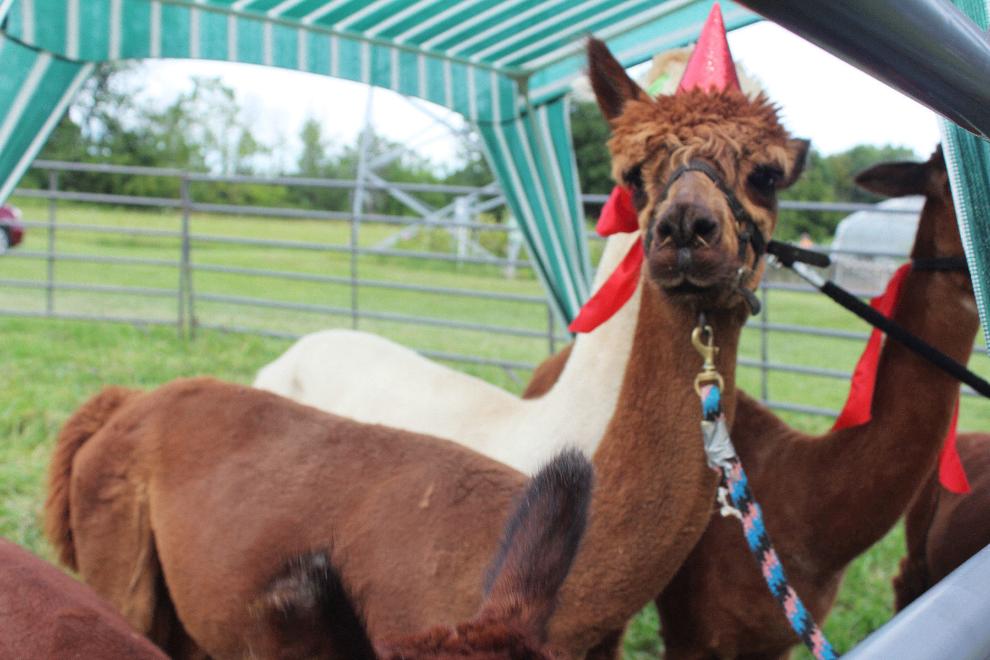 3rd Annual Farm to Table Dinner at the Eco-Justice Center, Aug. 26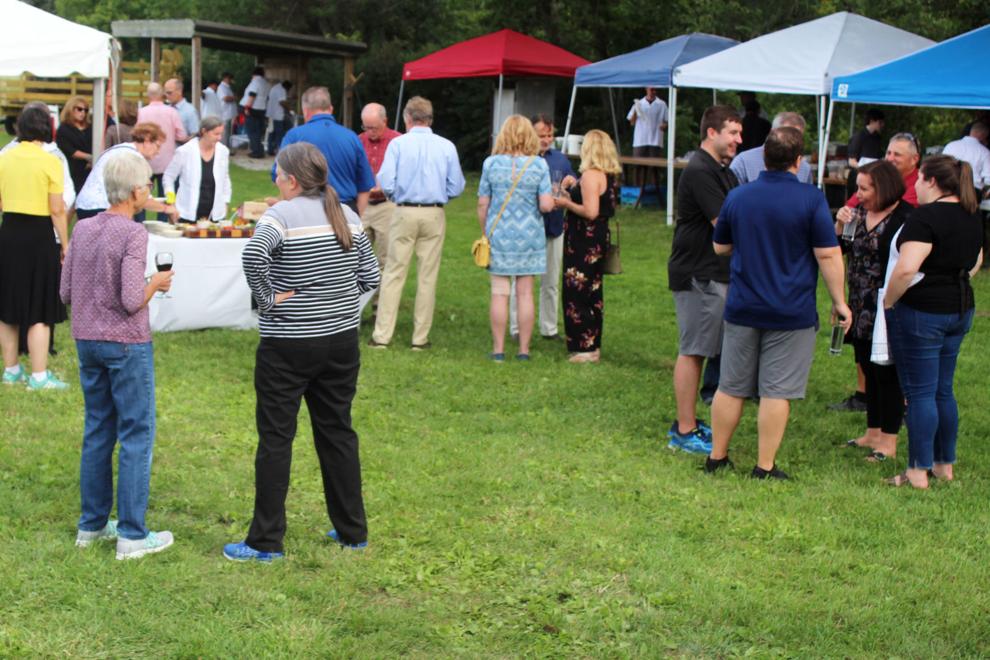 Flowers = Food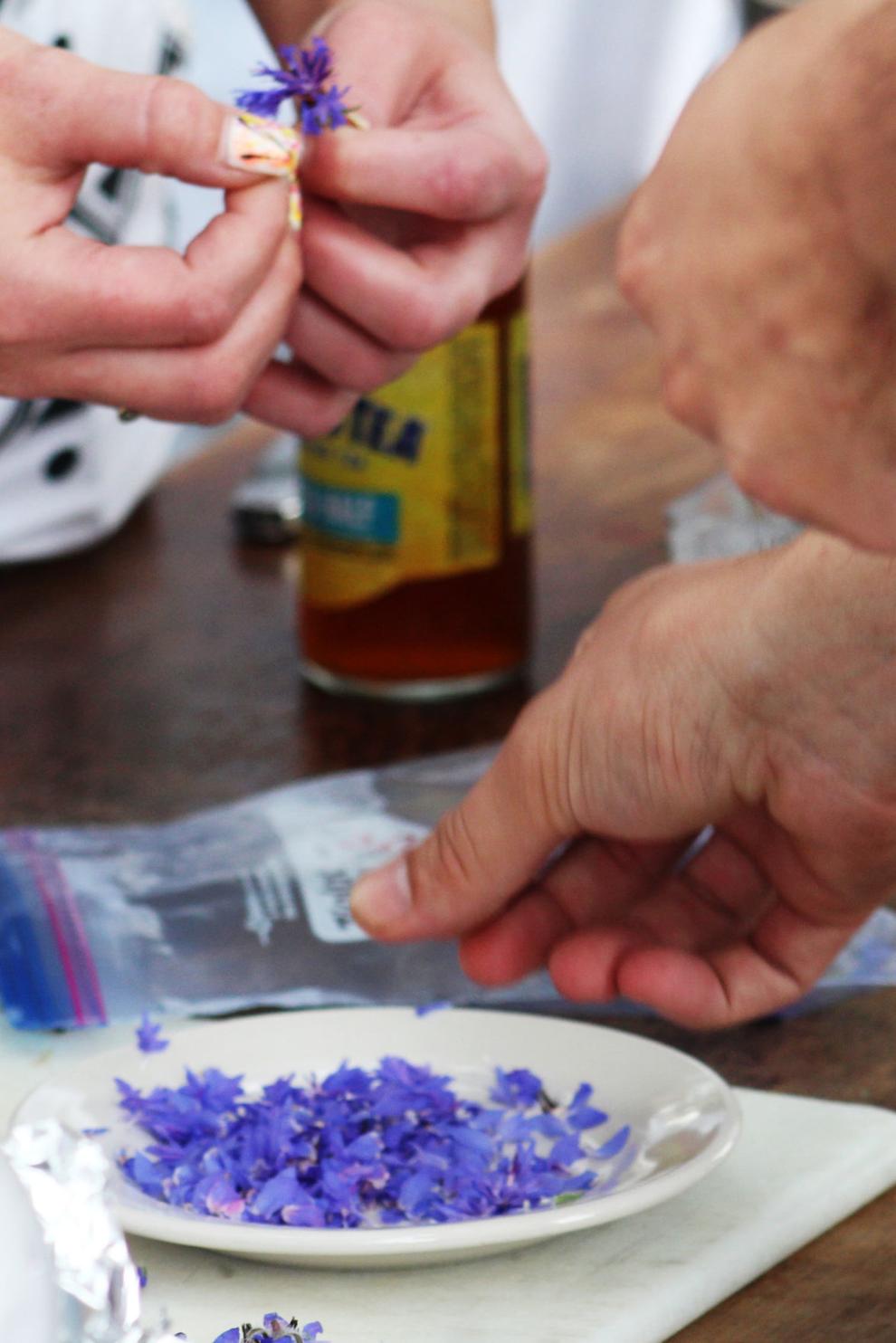 Flowers and friendship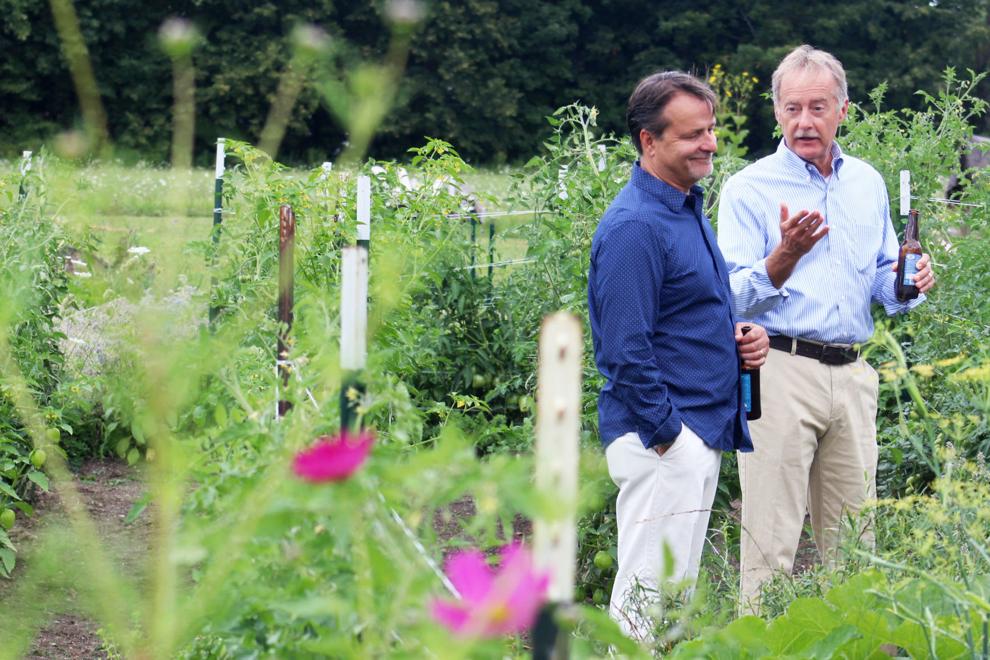 Intern crew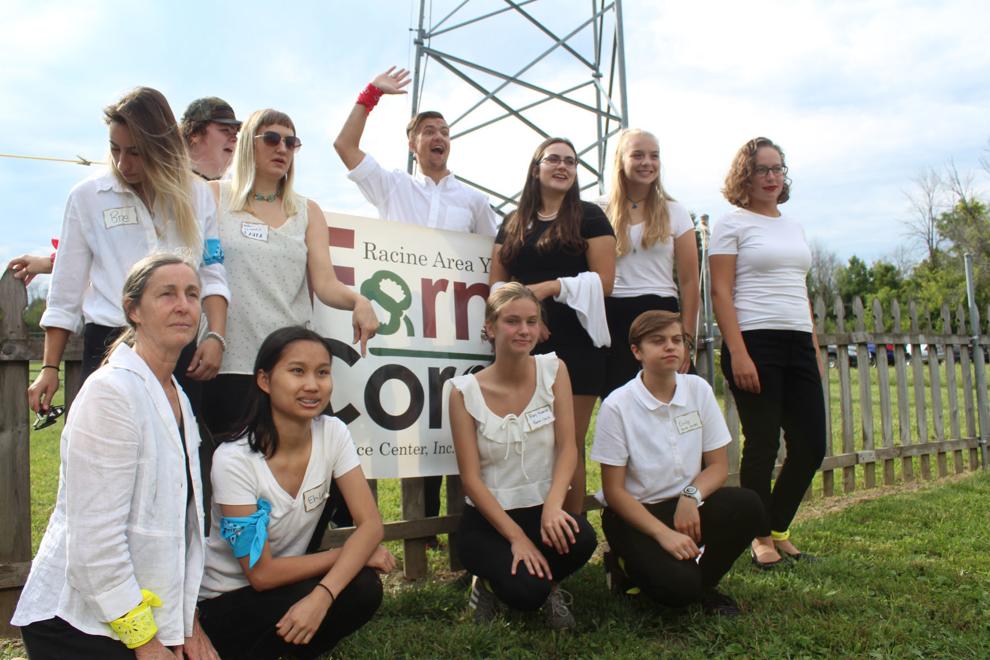 Checking out the growth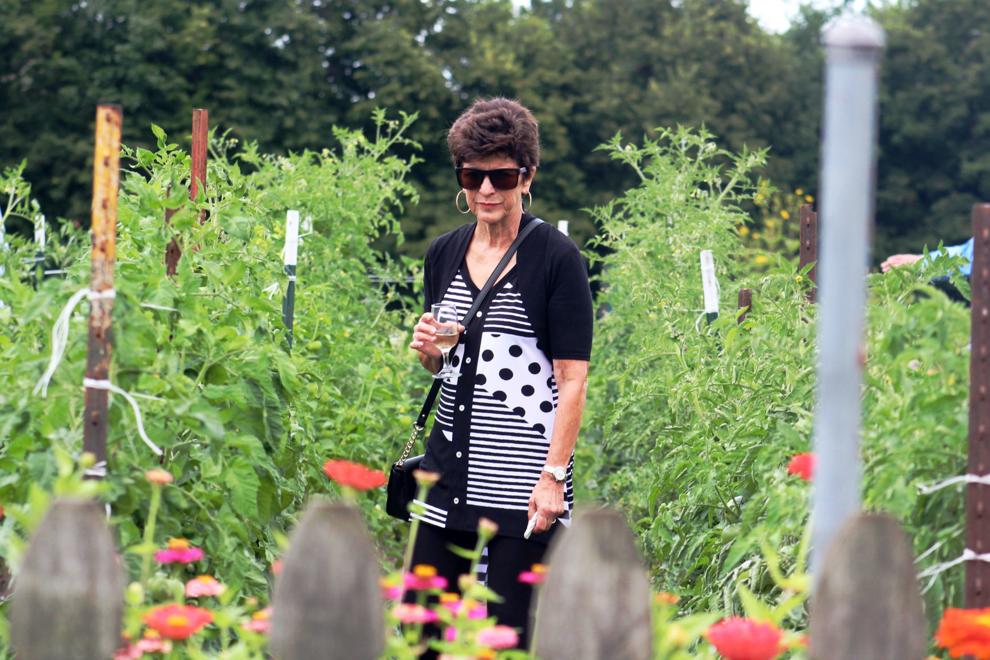 Silly rabbit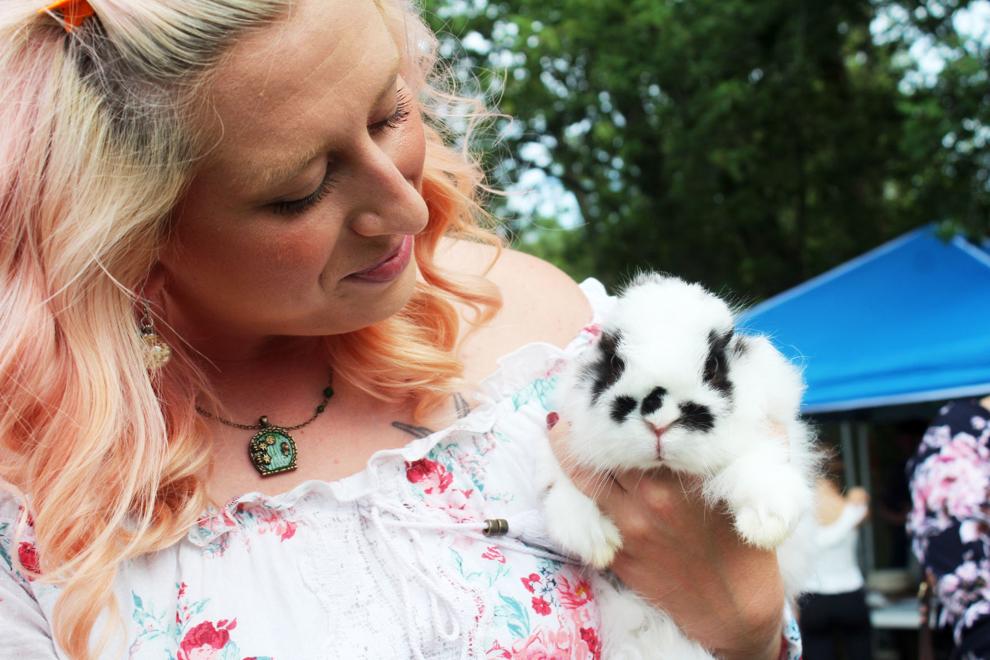 Yum!!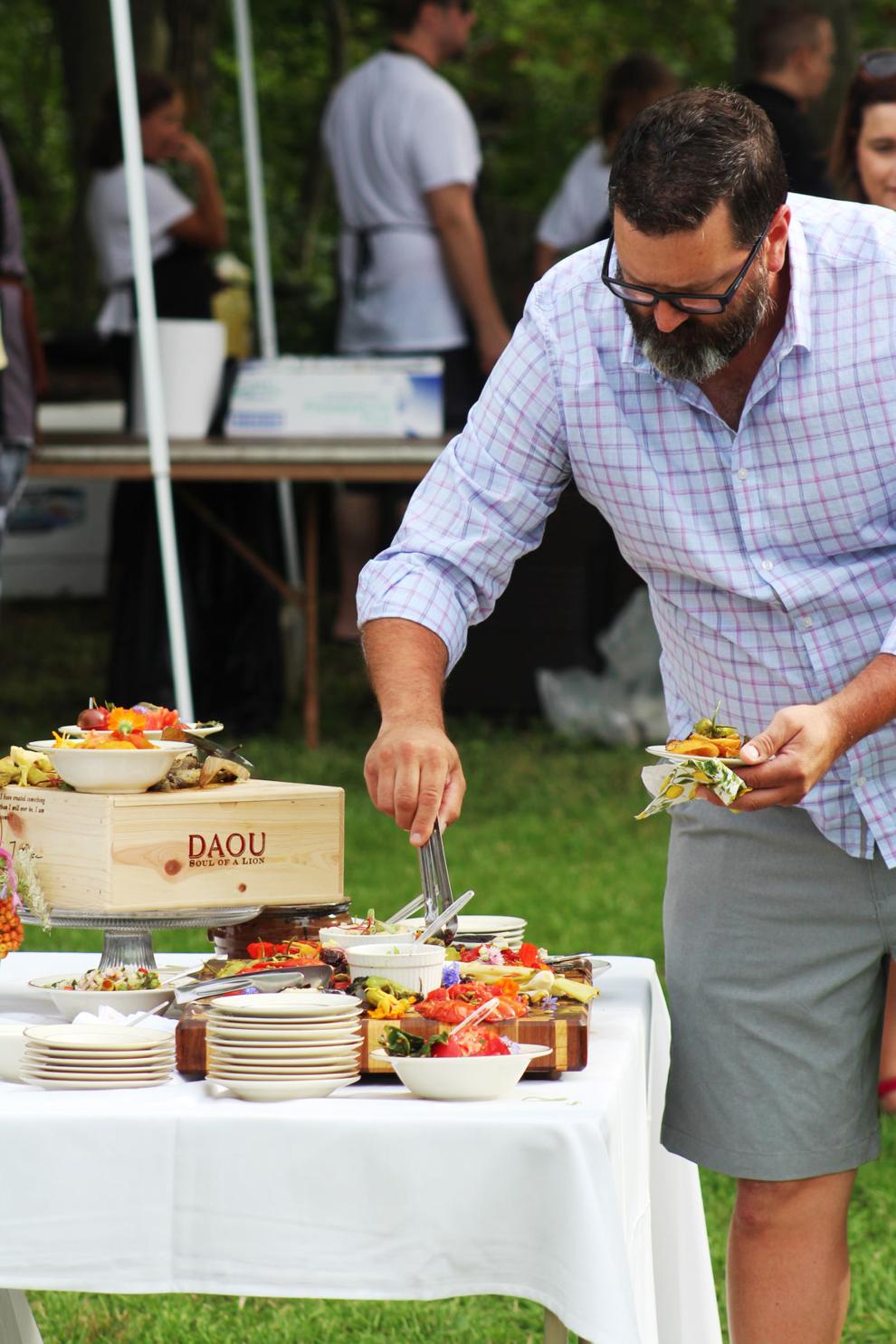 Wine and chat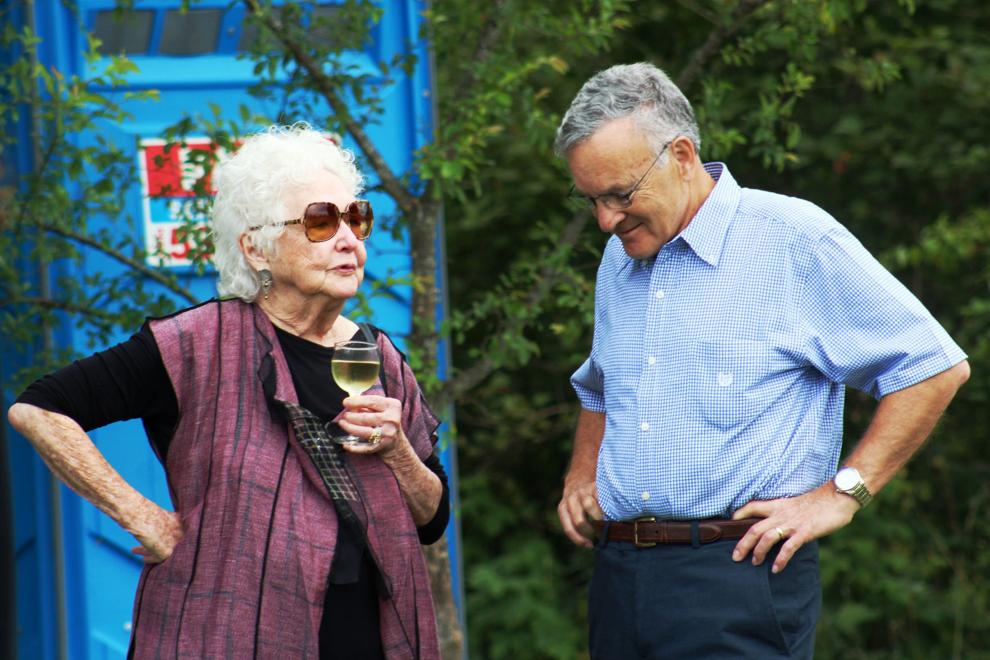 Farm to Table's table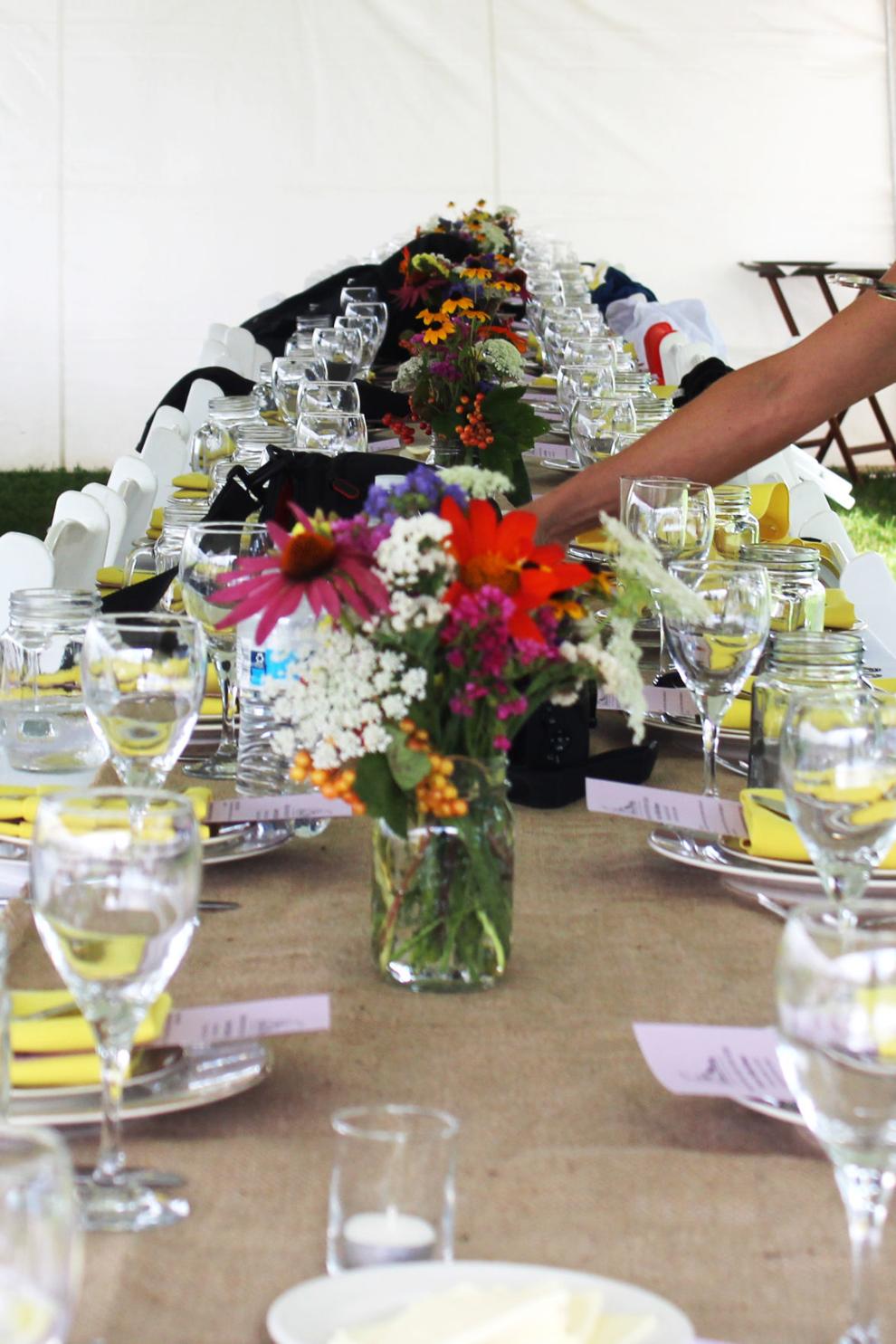 Music making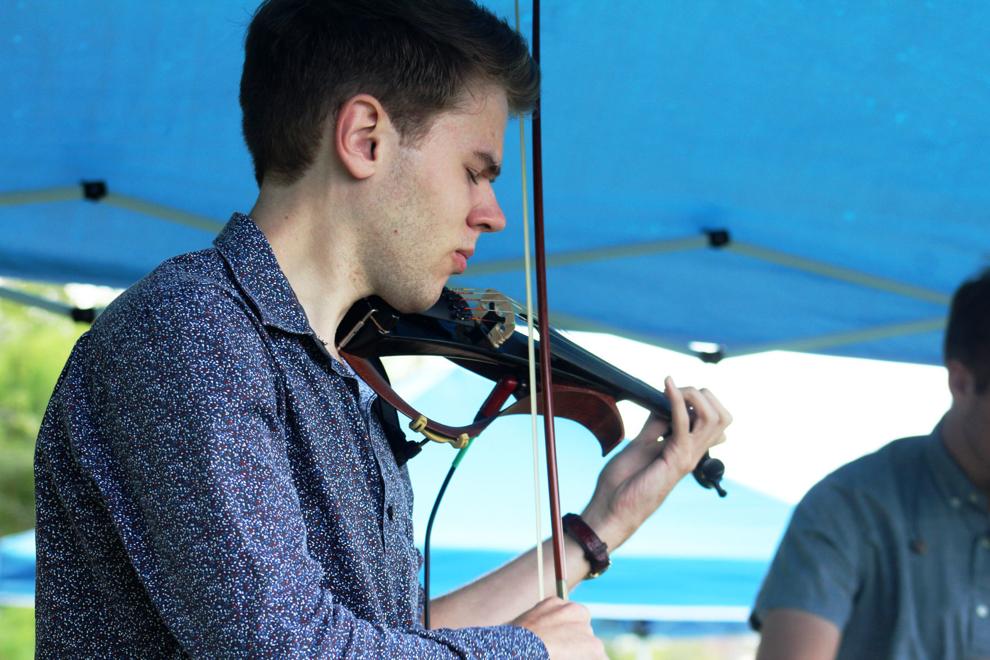 3rd Annual Farm to Table Dinner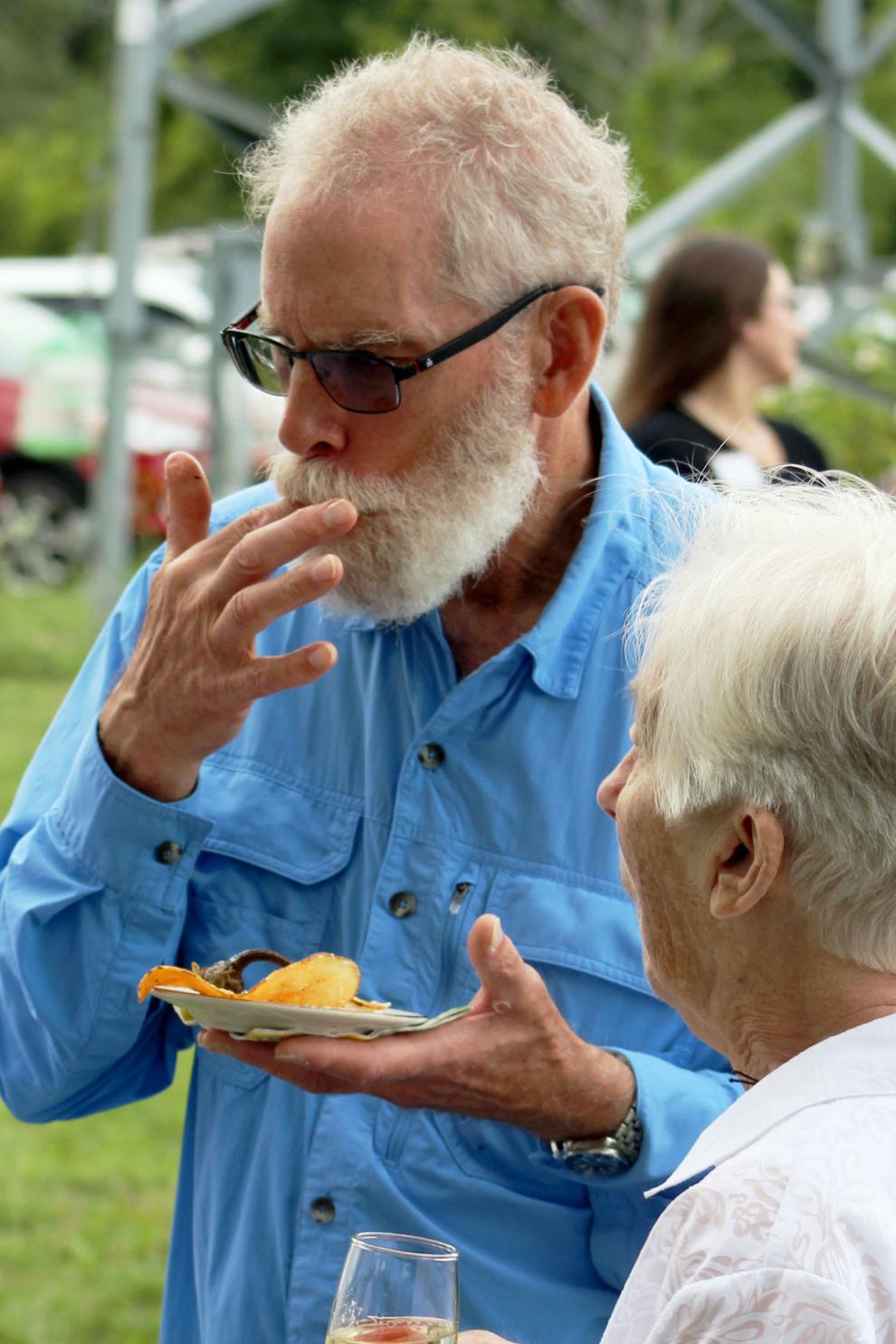 3rd Annual Farm to Table Dinner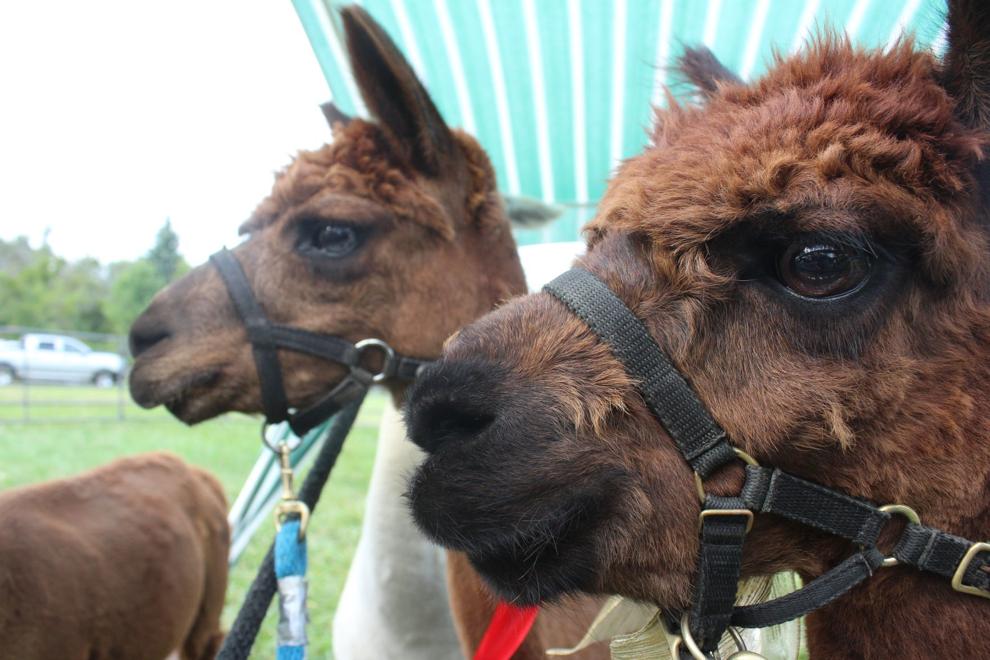 3rd Annual Farm to Table Dinner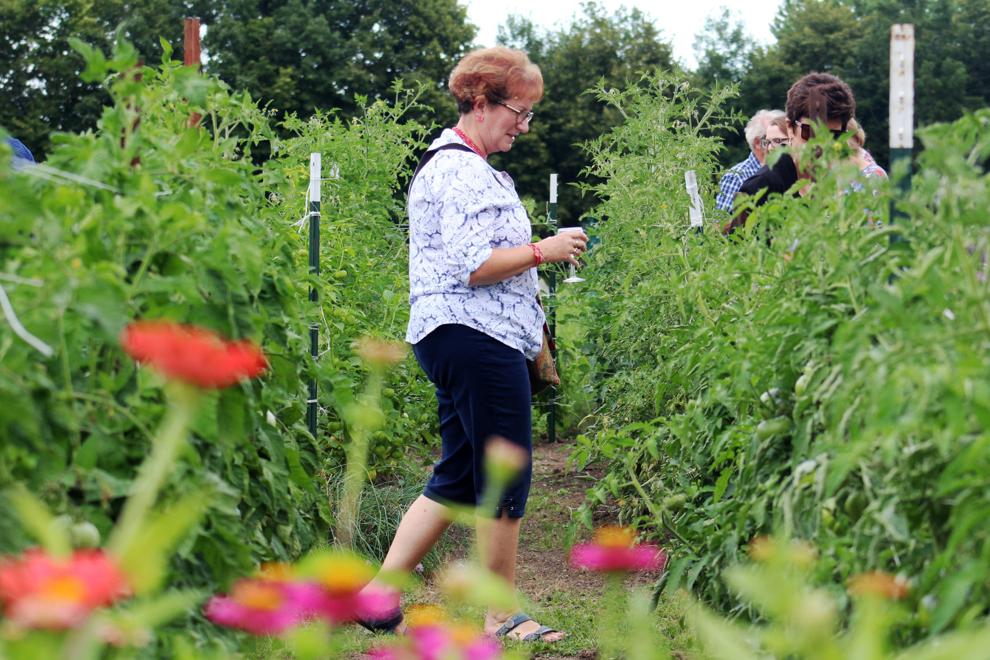 3rd Annual Farm to Table Dinner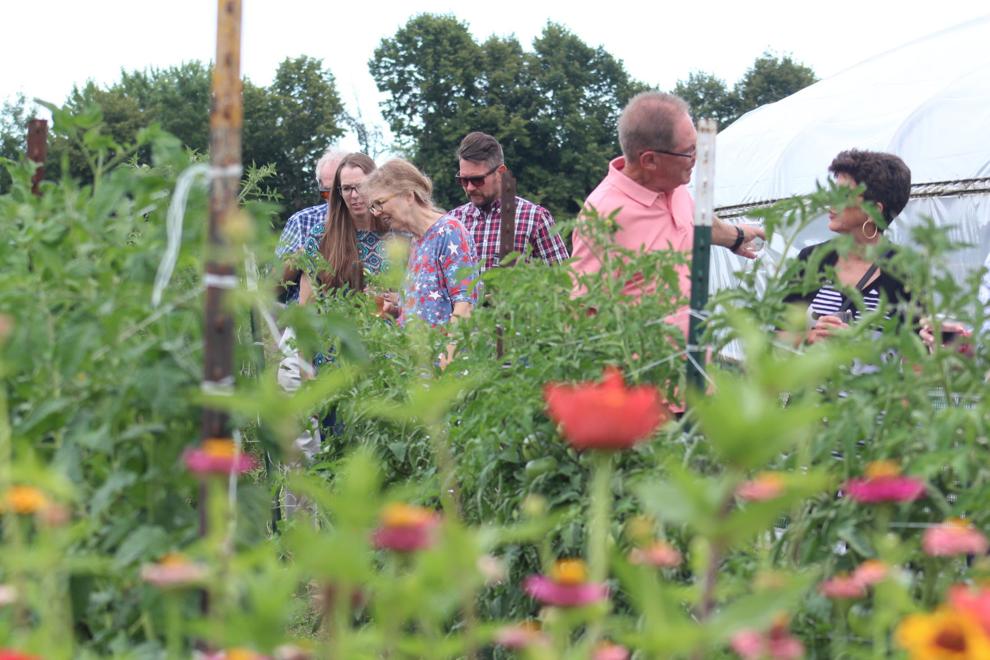 3rd Annual Farm to Table Dinner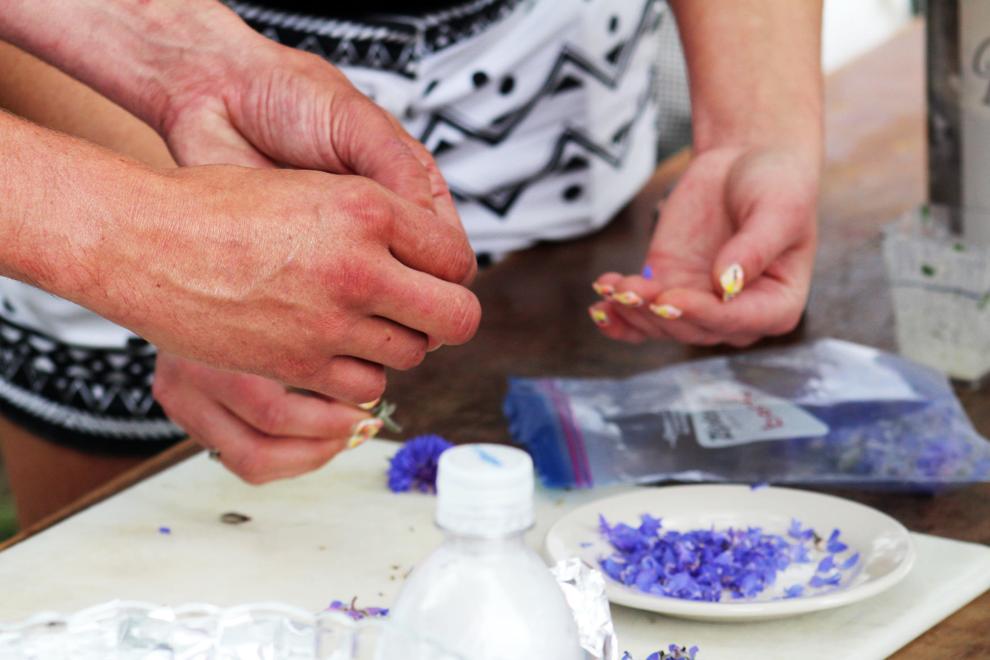 3rd Annual Farm to Table Dinner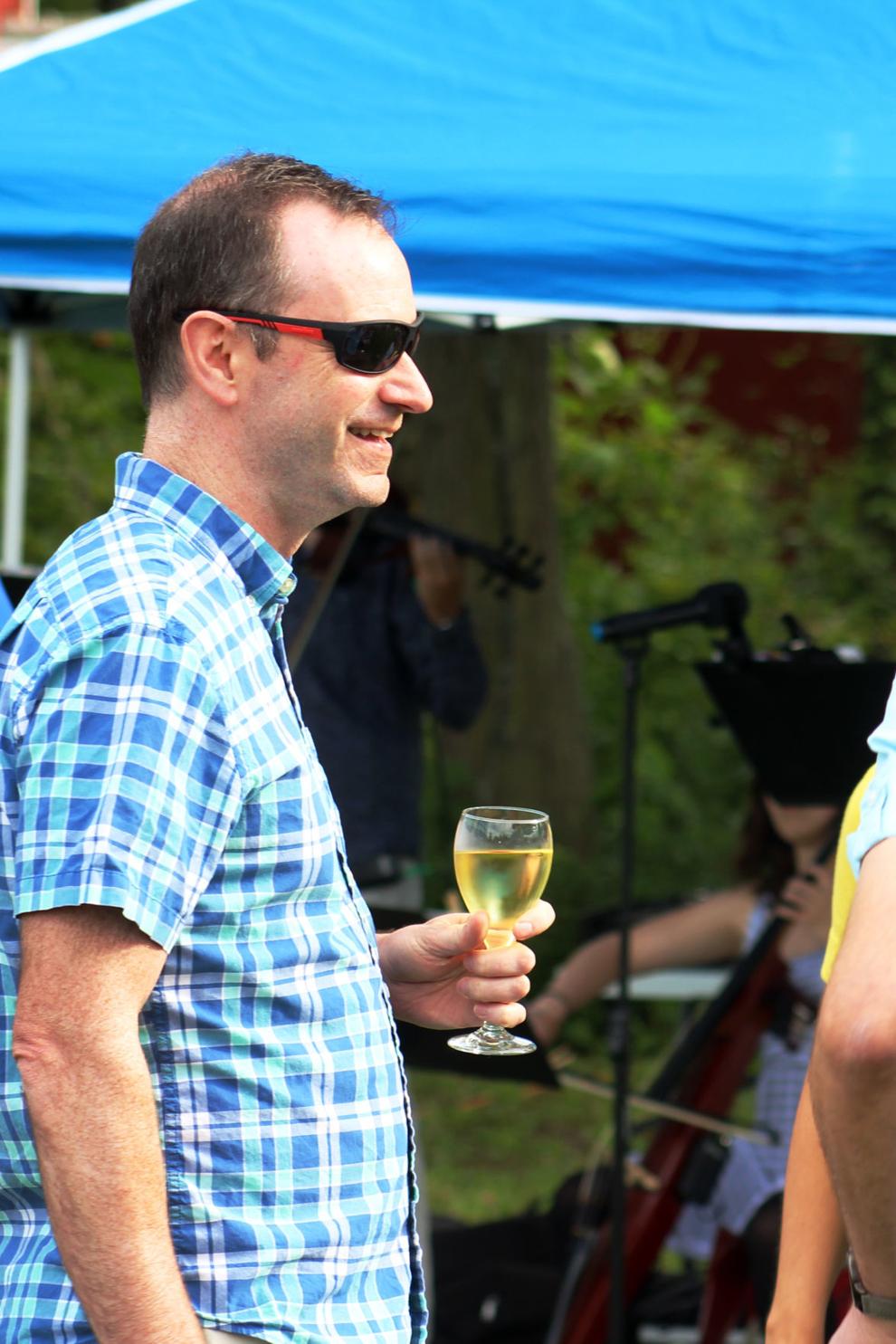 3rd Annual Farm to Table Dinner