RACINE — A contract for hiring contact tracers, which the City Council amended to require 80% of contact tracers to reside in the City of Racine, was vetoed by the mayor and the resident requirement reduced in order to have some of those contact tracers ready to start on Monday morning.
Ironically, the uncertainty caused by the amended contract lead to one applicant, who is a city resident and had hoped to start on Monday, to accept a different job offer.
Unintended consequences
The city was awarded a total of $933,257 in grants from the state to address the COVID-19 pandemic. Out of that total, the Racine Health Department requested that the two largest grants, which include a $688,860 contact tracing grant and a $127,800 testing coordinator grant, should go toward hiring five contact tracers through Maxim HealthCare Services, a medical staffing service.
During a long discussion last week, several aldermen expressed concerns that requiring the contact tracers to be licensed registered nurses might limit how many city residents could apply.
Health Department Administrator Dottie-Kay Bowersox explained that anyone who is not a licensed registered nurse would need to be supervised by one and emphasized the need for the contractors to be able to work independently.
Instead of amending the licensing requirement, the City Council voted unanimously (all but Aldermen Jeff Coe and Marcus West were present) to require that 80% of the contact tracers be city residents. This raised the question of whether Maxim would agree to the terms of the contract.
During the discussion, there was some miscommunication about how many total contact tracers would be hired. The total number is 11, but the Health Department was hoping to have at least five of them start Monday morning. At a Board of Health meeting, Bowersox told the board that Health Department employees have been working longer shifts — some as long as 12 or 14 hours — and coming in seven days a week. With cold and influenza season coming on, it was important to have contact tracers in place to take some of the burden off of city staff.
But Maxim said they would not be able to meet the 80% requirement and be able to provide five people by Monday. In an email to aldermen and city staff, Mayor Cory Mason said that he vetoed the council's amended resolution and issued an emergency order to execute the contract with a 40% residency requirement, which Maxim agreed to in a conversation with City Attorney Scott Letteney.
"(O)ur Public Health Department needs this support now," Mason wrote in his email. "They have been working tirelessly for six months with little down time to try and keep us all safe. With the Emergency Order and the contract signed, (Bowersox) and her staff will have 5 additional nurses available to them this Monday. I can't in good conscience delay that support any longer."
Before Wednesday's City Council meeting, Maxim had sent Bowersox information on some of the potential applicants, which she told the council included at least two city residents. Bowersox said that one of those city residents who had been lined up to start on Monday, because of the uncertainty around the amended contract, had decided to take a different position.
As a result, four contact tracers started on Monday, none of whom were city residents. Of the remaining seven to be hired, Maxim has committed to hire at least five that reside within the city. The goal is to have those remaining individuals hired by Aug. 24. The contract for all 11 individuals runs through Dec. 31.
Waving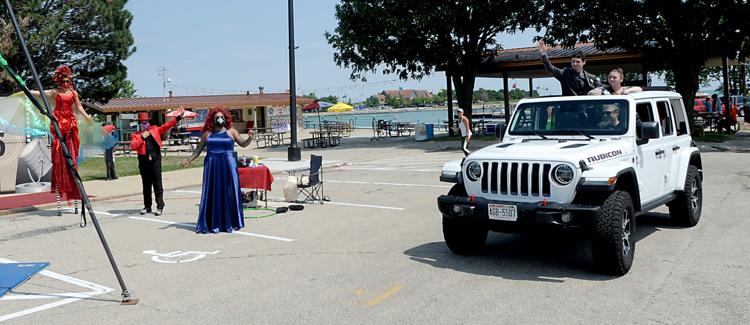 Having fun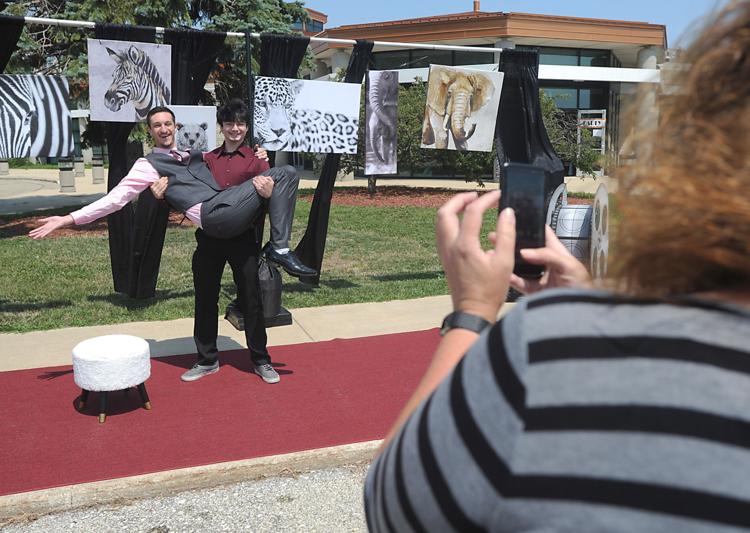 Perfecting the pose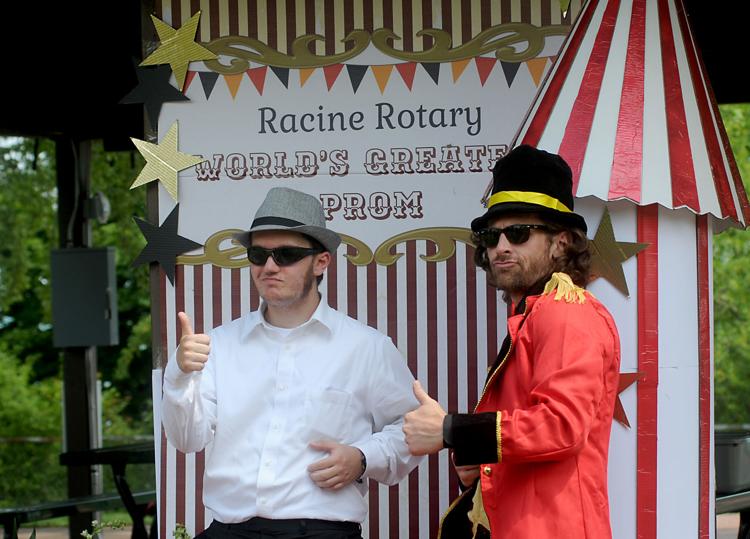 Prom 2020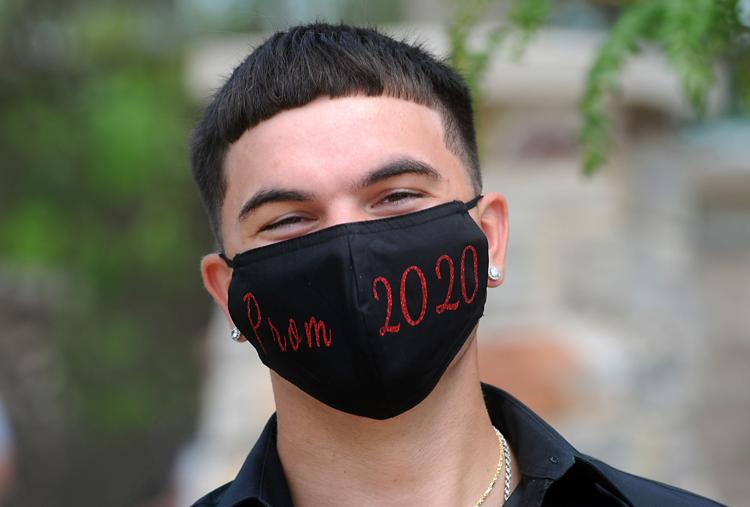 The big interview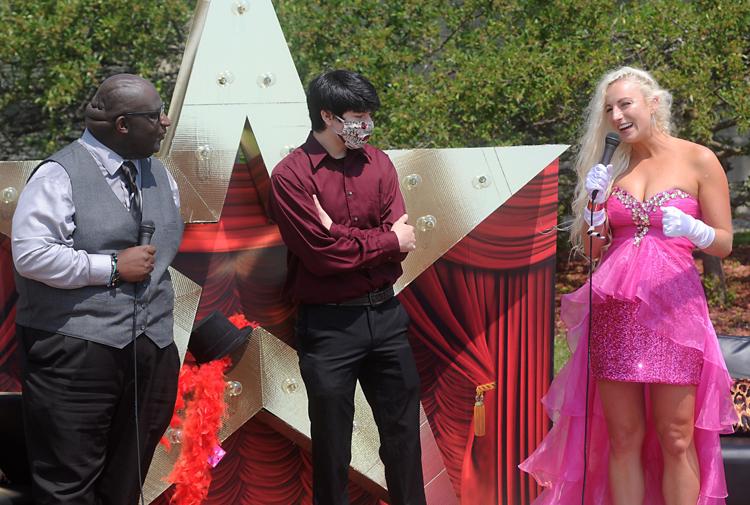 Matching masks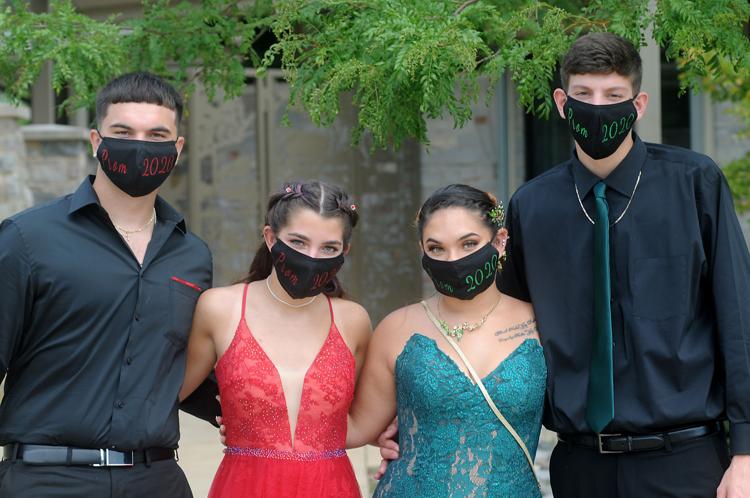 Taking a stroll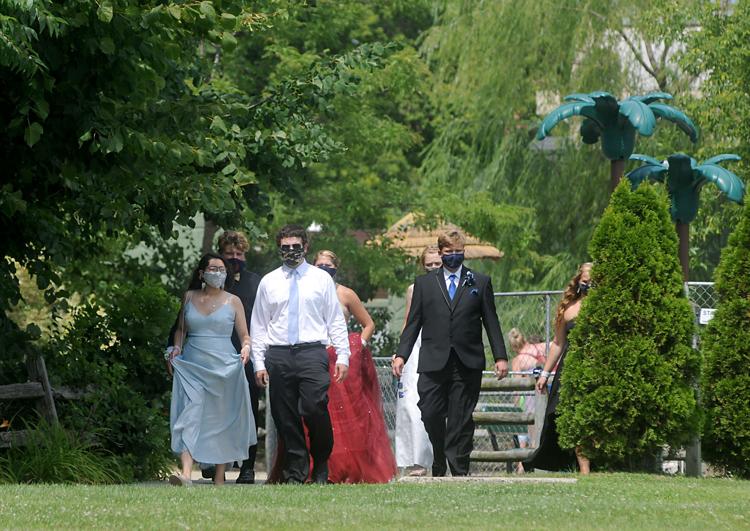 Waiting for the red carpet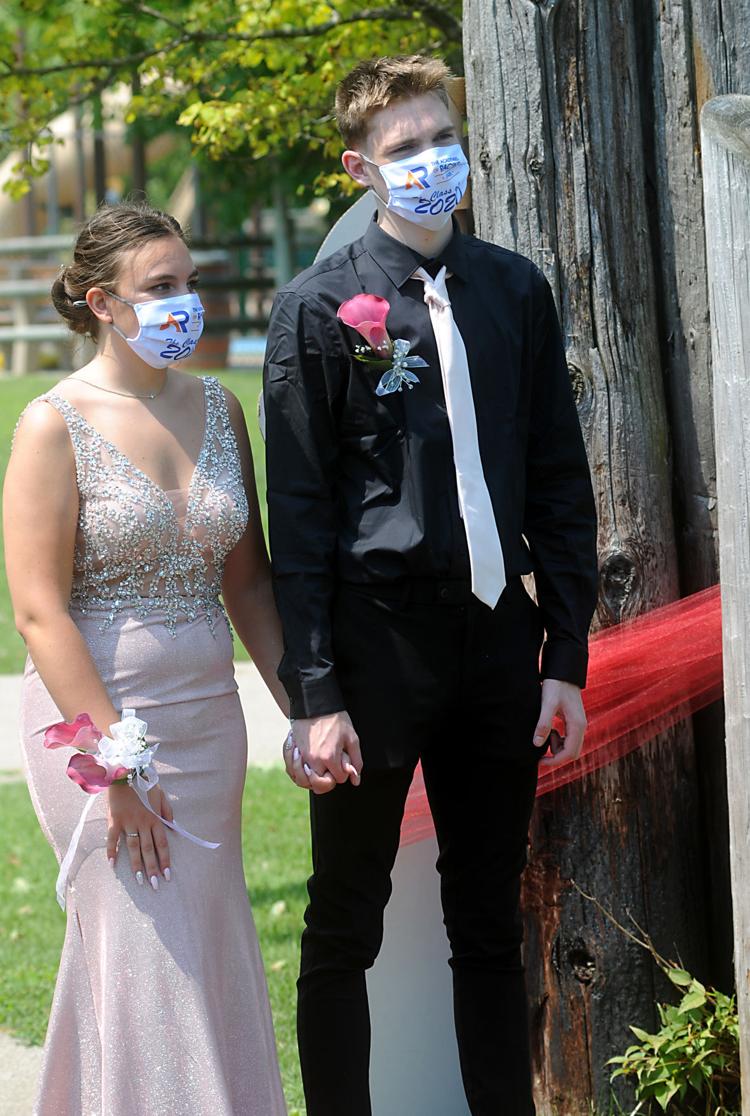 Post prom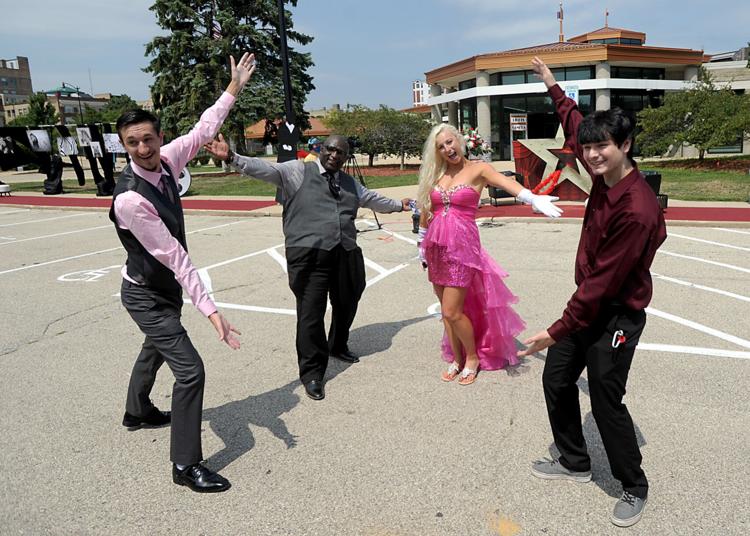 The red carpet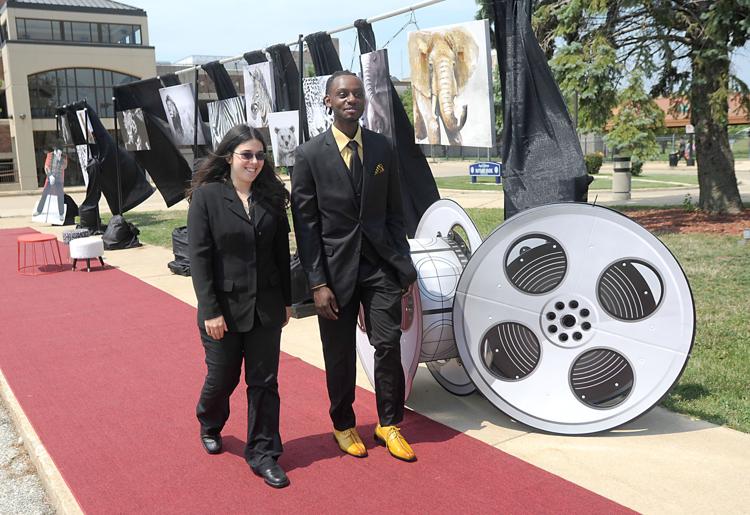 'The one where they were quarantined'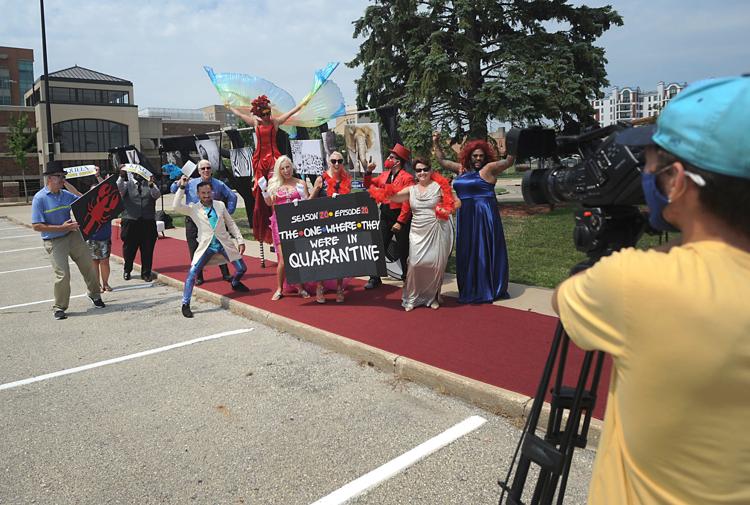 Getting photos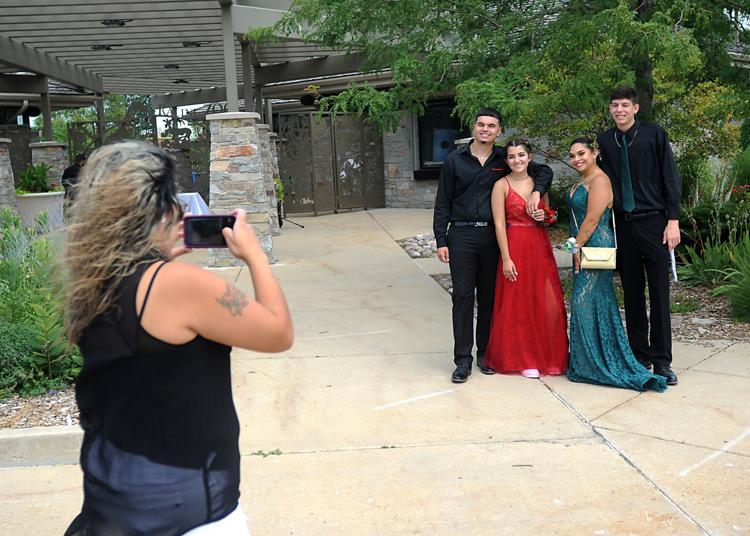 Monkeying around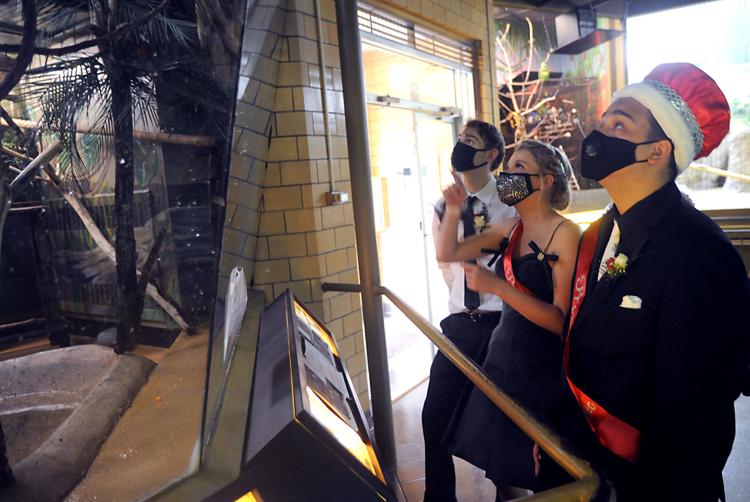 08082020-JT_POST_PROM-GSP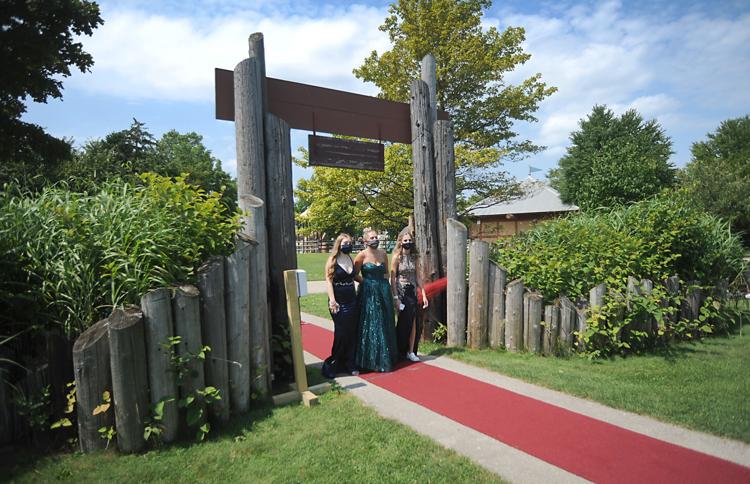 Riding in style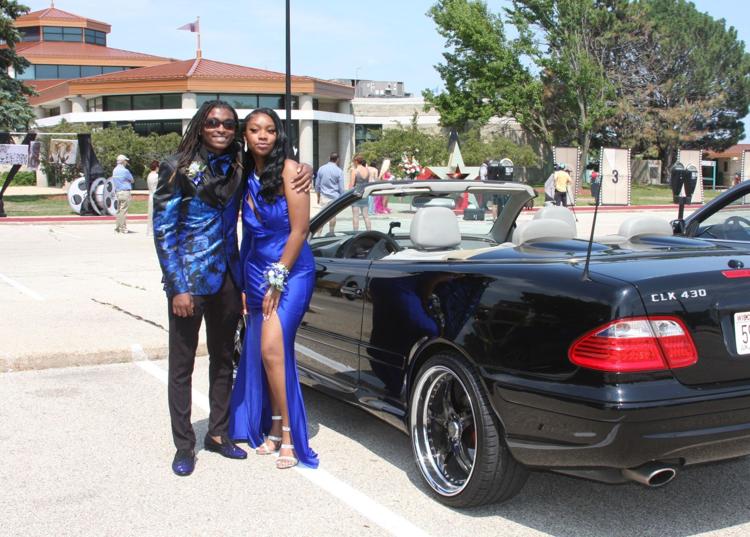 Celebrity time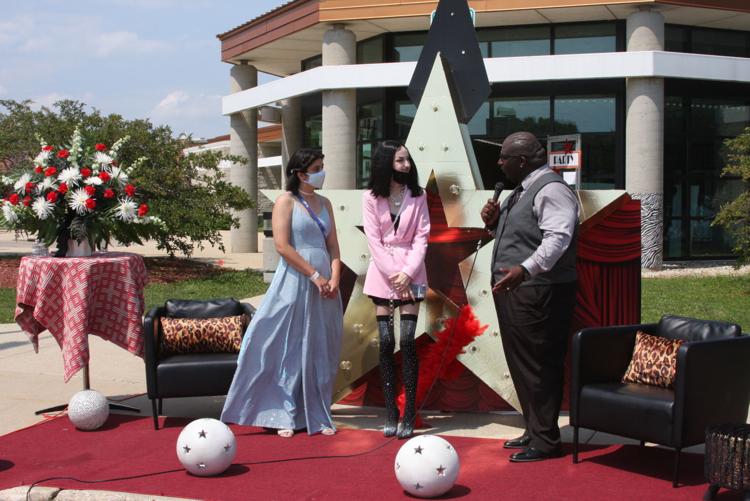 The one where they were in quarantine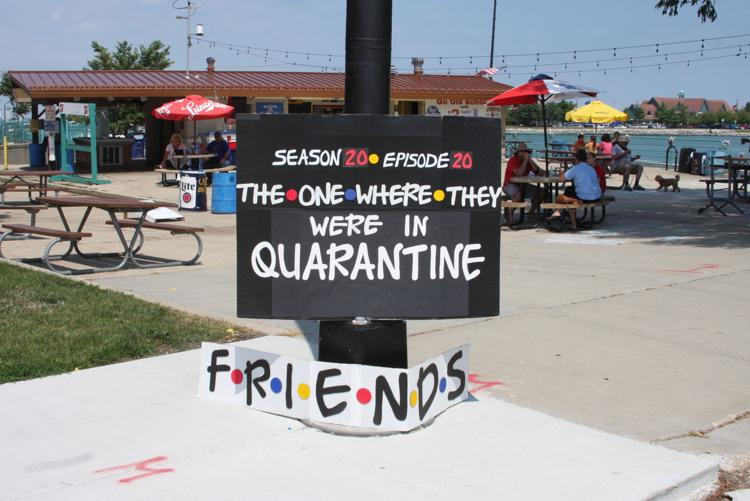 Posing with friends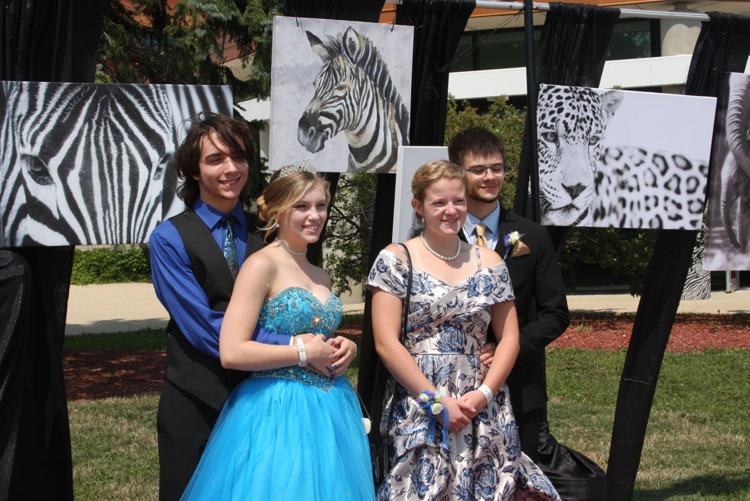 Time with friends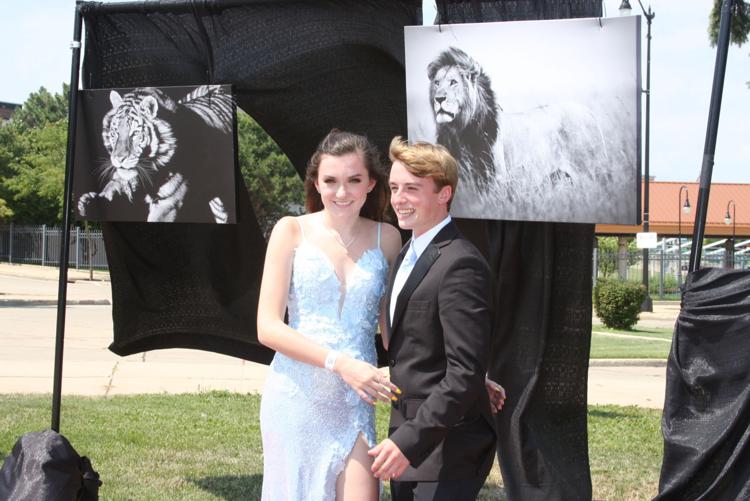 Friends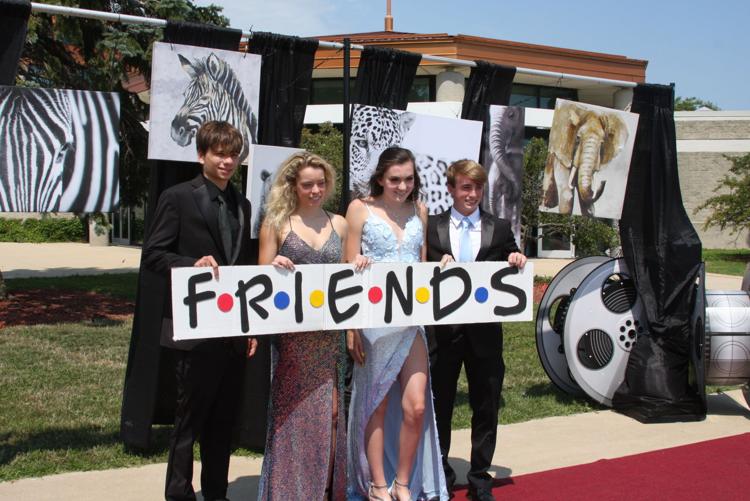 Acrobats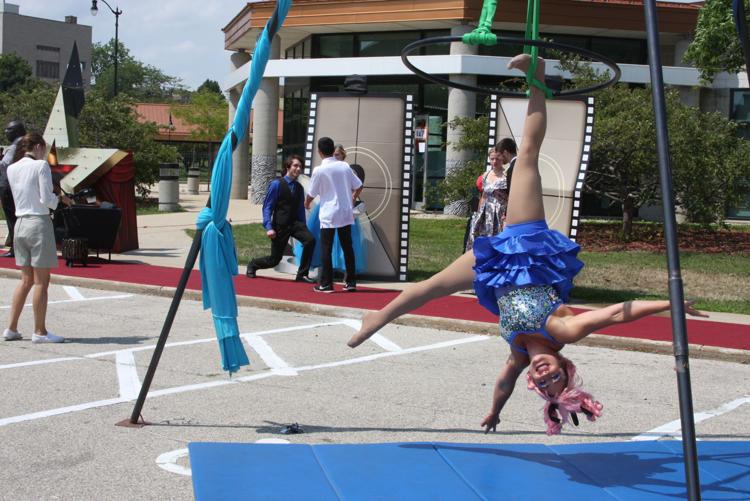 Acrobats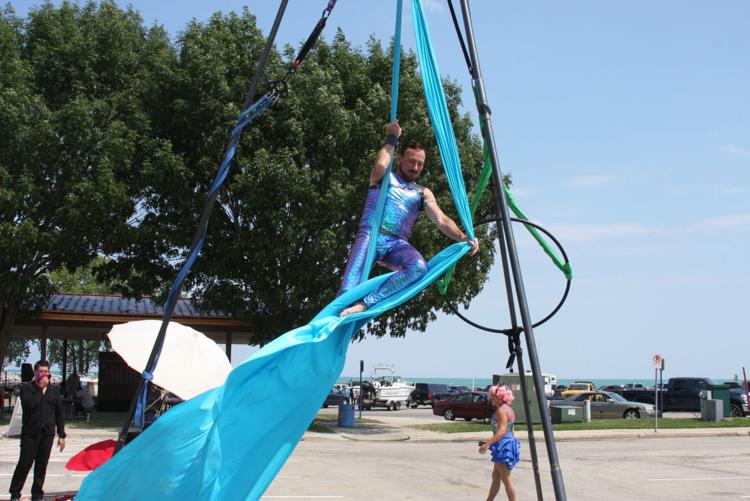 'Friends'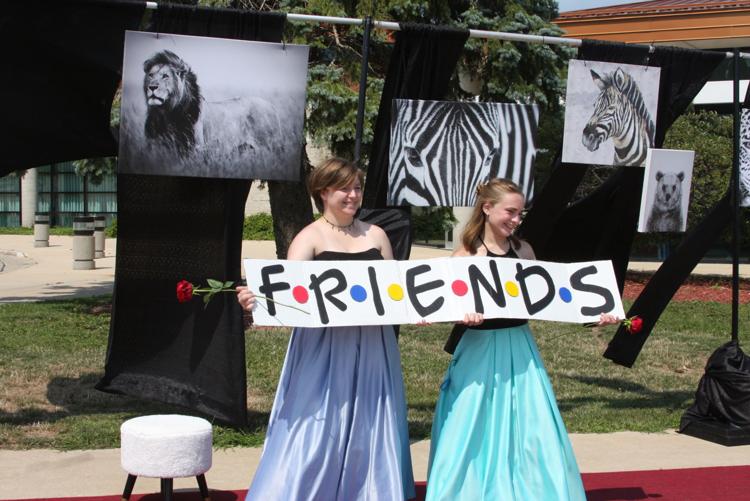 Sporting the bow tie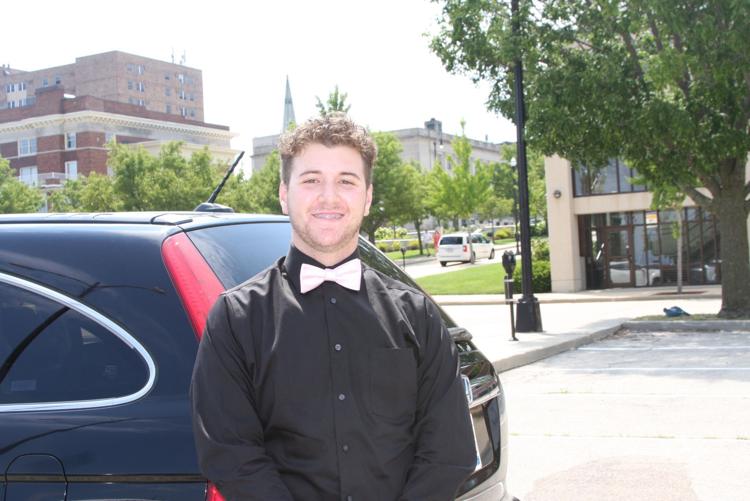 Riding in style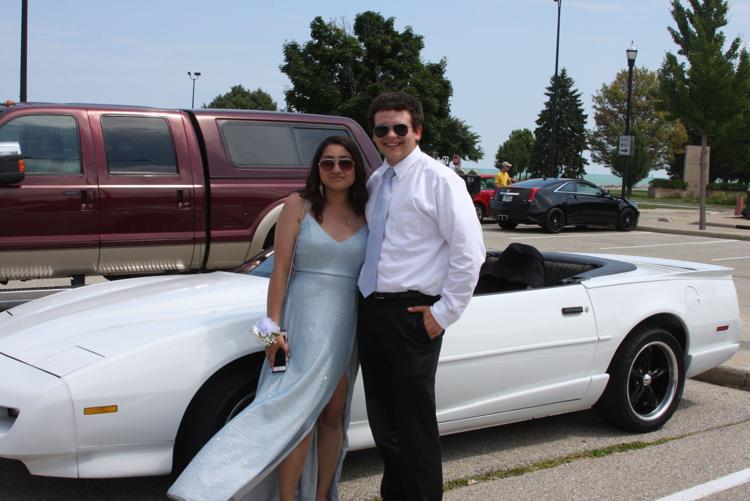 Get local news delivered to your inbox!
Subscribe to our Daily Headlines newsletter.