Just what is the environmental impact of the Foxconn development?
That's the focus of a public forum scheduled for Thursday, to be hosted by the Geneva Lake Conservancy and Seno Kenosha/Racine Land Trust.
Kevin Muhs, executive director of the Southeastern Wisconsin Regional Planning Commission, will be the guest presenter at the forum to be held from 7 p.m. to 9 p.m. at Veterans Terrace, 589 Milwaukee Ave., Burlington.
His topic will be "The Environmental Impact of Foxconn on Southeastern Wisconsin."
The goal of the event is to provide facts about the broad environmental impact surrounding the development of Foxconn Technology Group's Wisconn Valley Science and Technology Park project in Mount Pleasant, and to debunk some of the myths, GLC Executive Director Karen Yancey said.
Far-reaching impact
The environmental impact of the project reaches beyond the development site, Yancey said.
"The members of the (conservancies) have been concerned about the environmental impacts of Foxconn in the whole southeast region," Yancey said.
For example, the GLC has a conservation easement on an organic farm near East Troy that, like lands in Racine and Kenosha County, would be affected by a natural gas pipeline proposed by We Energies. That pipeline is needed to serve the Foxconn development, Yancey said.
"As a result, we are concerned the farm will lose its organic certification," Yancey said, adding hundreds of people would be affected by the pipeline project.
You have free articles remaining.
You're out of free articles
Sign in or create a FREE account to keep reading.
Additionally, Yancey said, several developers have come forward to purchase prime agricultural land in Walworth County for aggregate mining operations due to an increased need for the product as a result of the Foxconn project, she said.
Ron Rasmussen, president of the Seno K/RLT, said he had been to discussions hosted by the Sierra Club that were informative. He said it is important for people to stay educated and continue to ask questions as the project moves forward.
"I think people are becoming numb to it," Rasmussen said. "Even though it is in place, we still need to know what is going on."
For example, Rasmussen said, people should continue to be concerned about the diversion of water from Lake Michigan, which is a public trust.
Since the state Department of Natural Resources approved the diversion, Foxconn has dramatically reduced the scope of its plant. Consequently, environmentalists contend Wisconsin should proportionally scale back the amount of water Foxconn can divert.
"We are hoping people show up with their questions and concerns," Yancey said, adding she anticipates there will be about an hourlong presentation followed by a question and answer session.
Foxconn Houses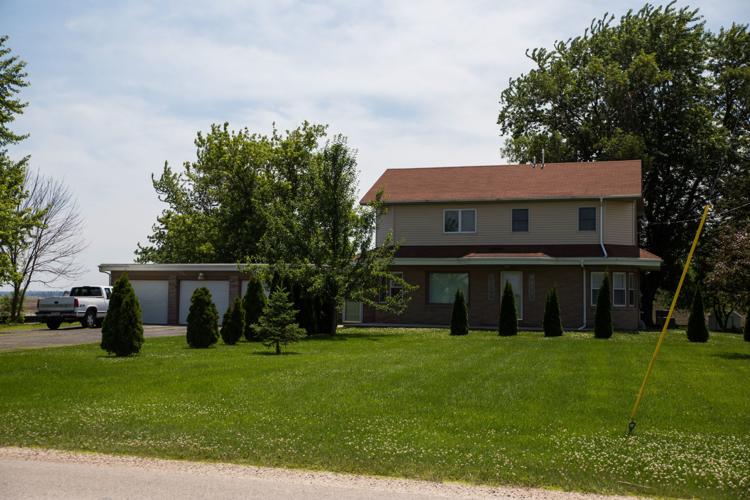 Foxconn Houses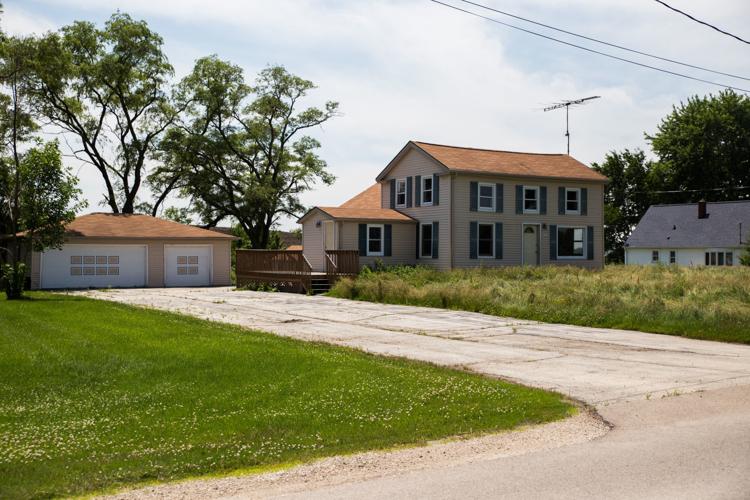 Foxconn Houses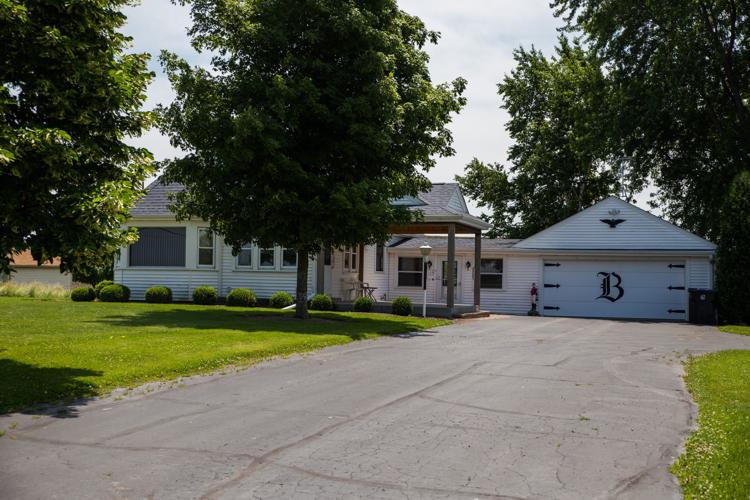 Foxconn Houses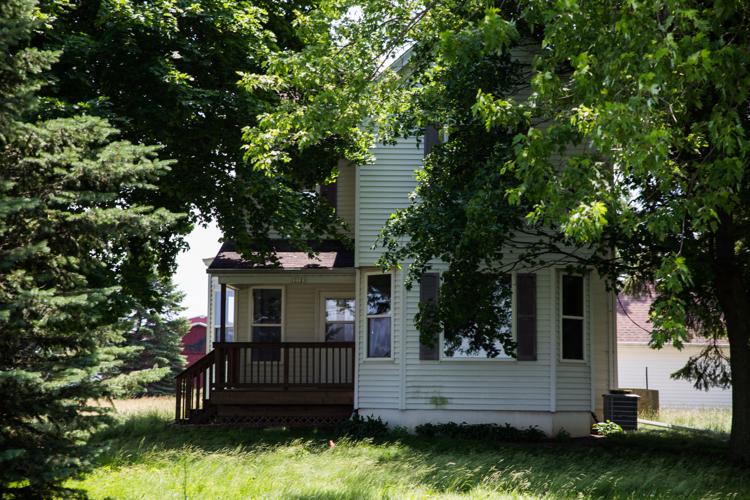 Foxconn Houses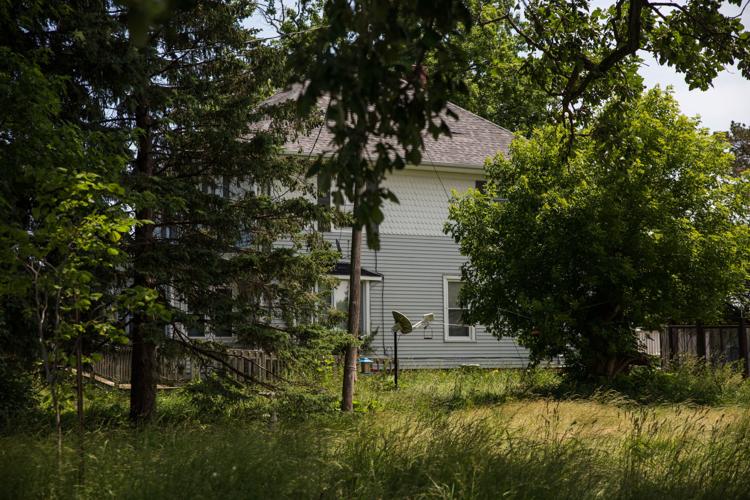 Foxconn Houses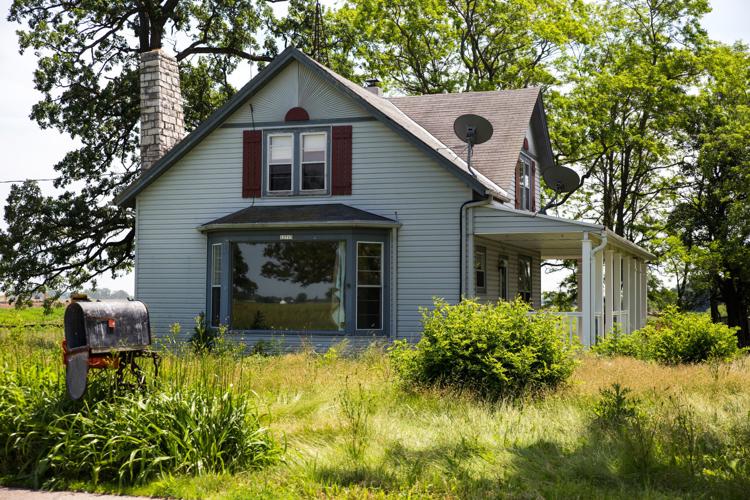 Foxconn Houses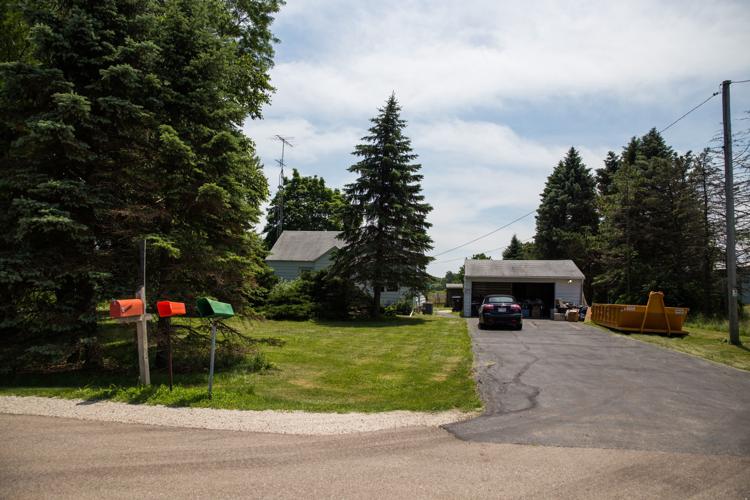 Foxconn Houses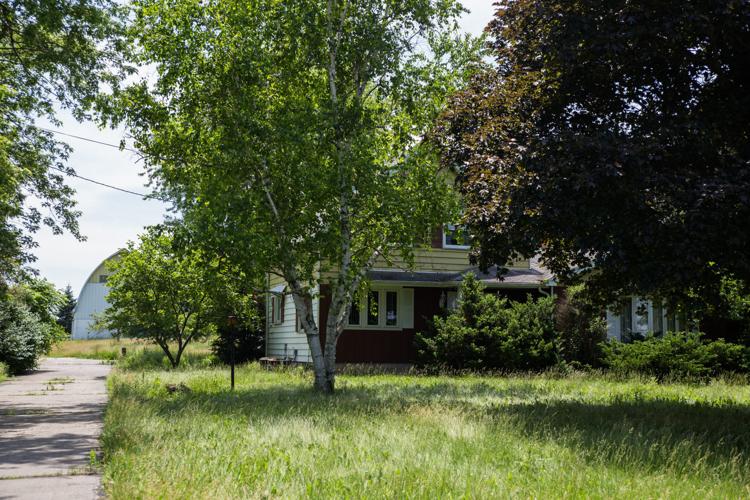 Foxconn Houses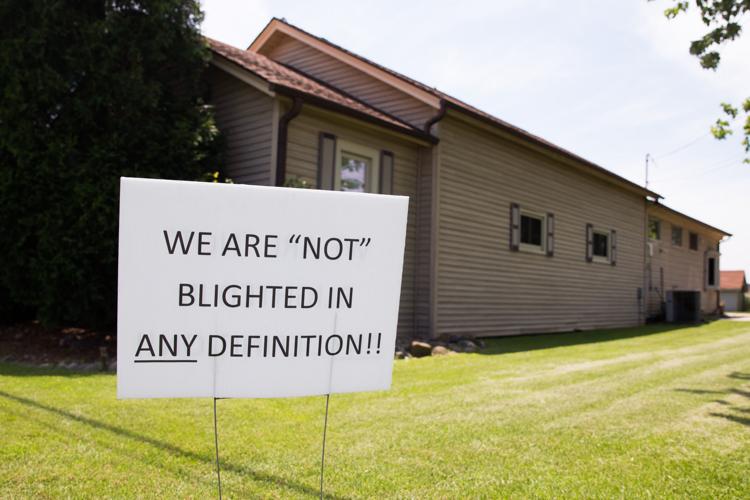 Foxconn Houses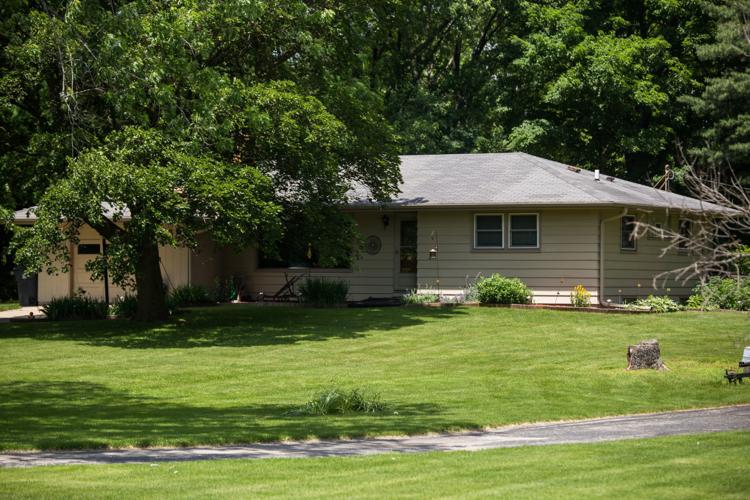 Foxconn Houses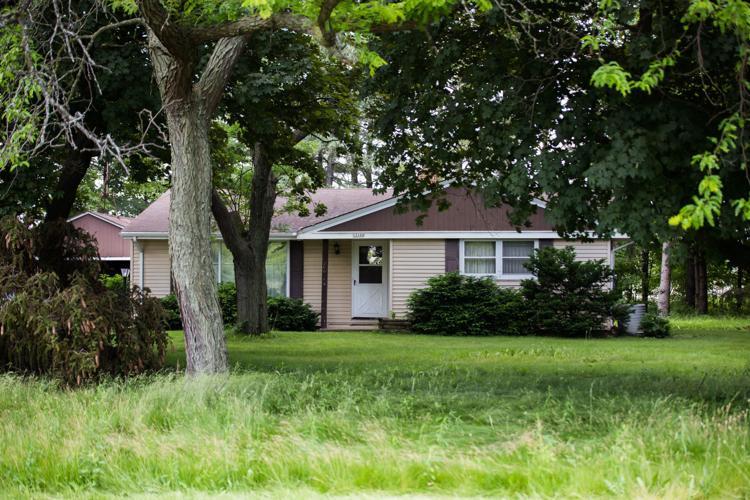 Foxconn Houses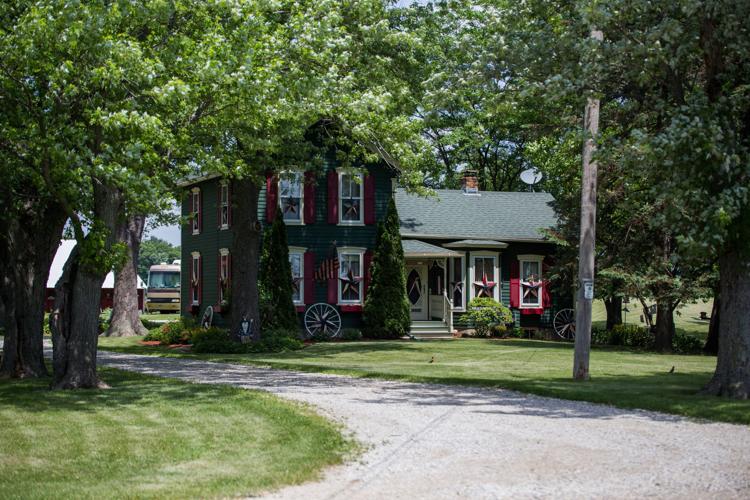 Foxconn Houses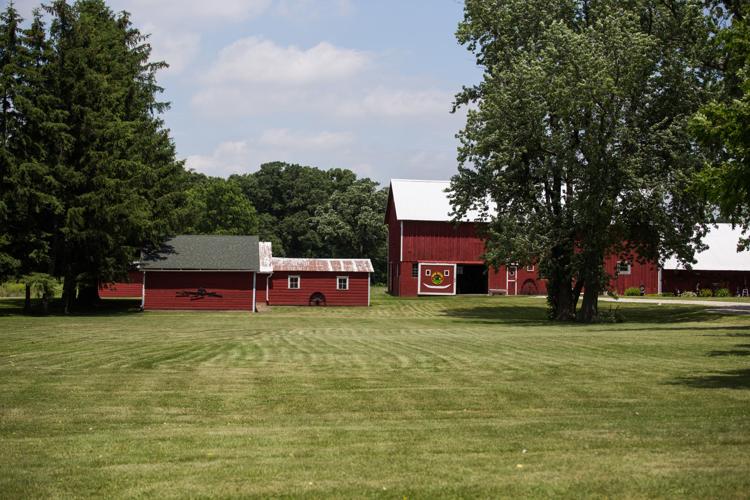 Foxconn Houses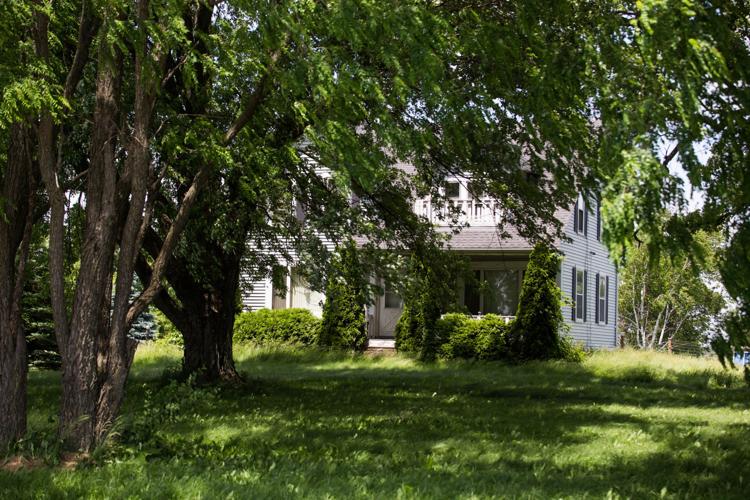 Foxconn Houses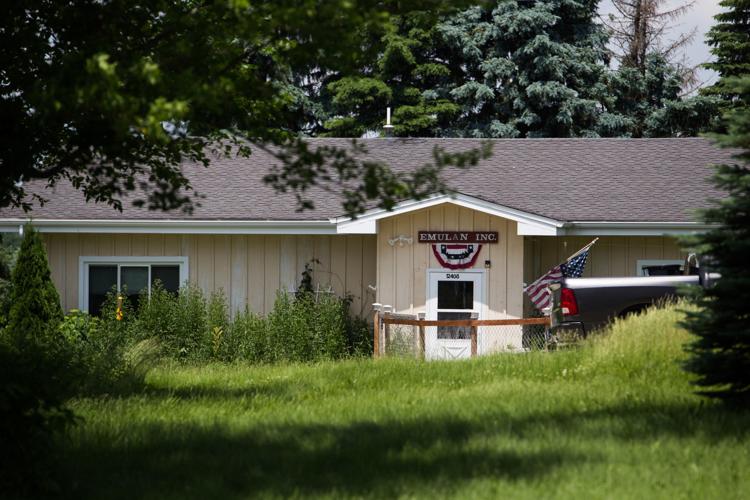 Foxconn Houses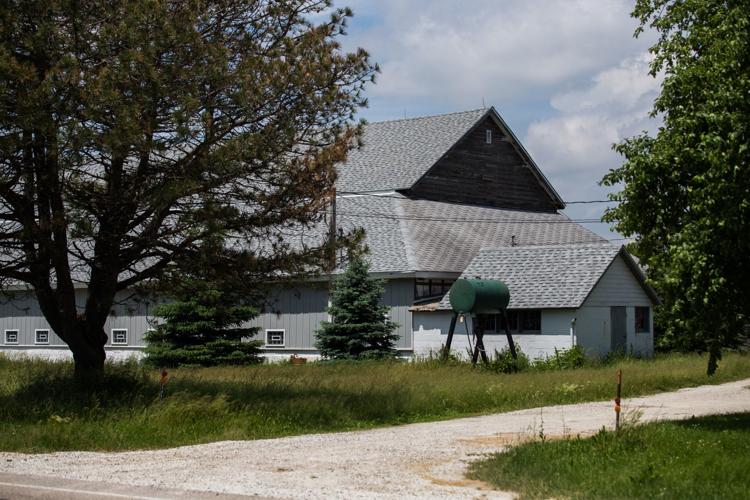 Foxconn Houses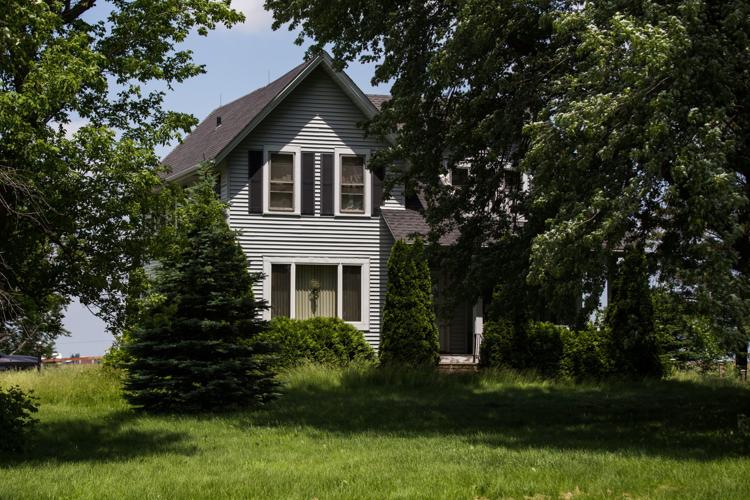 Foxconn Houses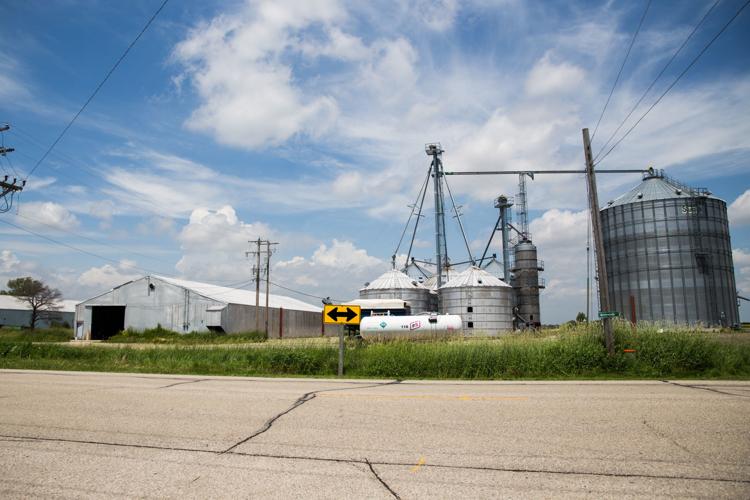 Foxconn Houses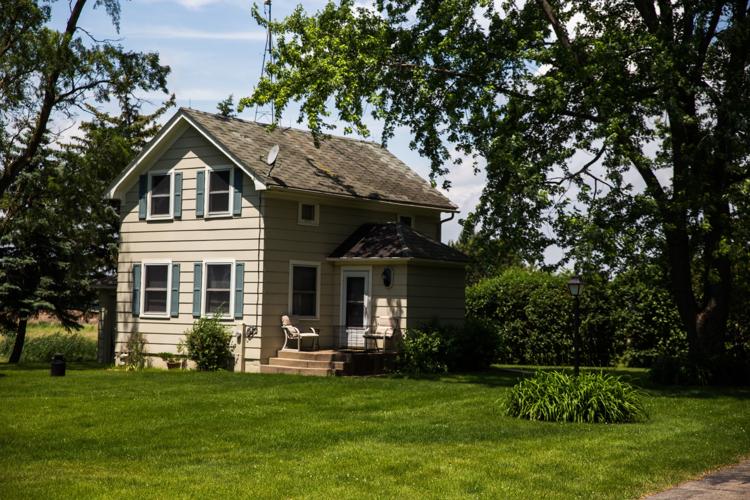 Foxconn Houses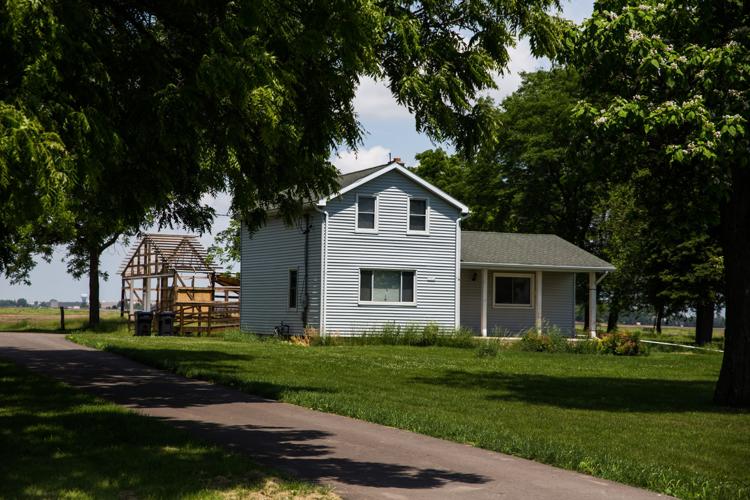 Foxconn Houses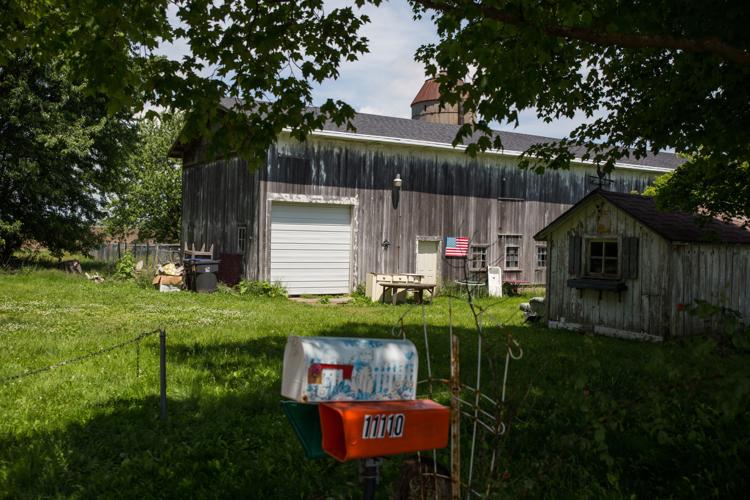 Foxconn Houses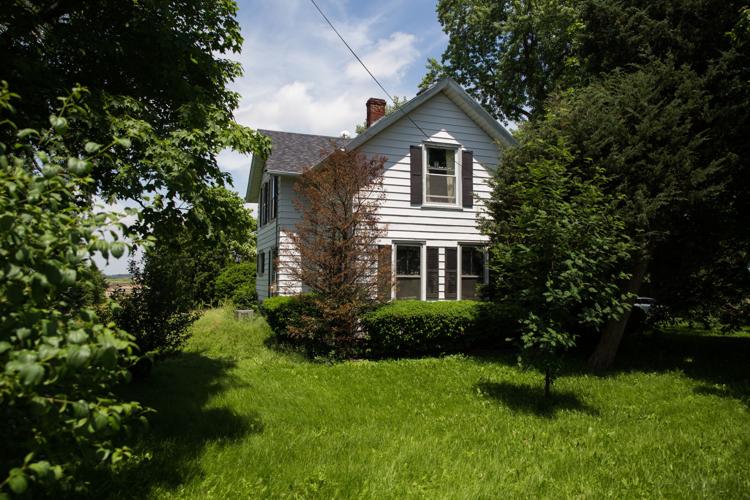 Foxconn Houses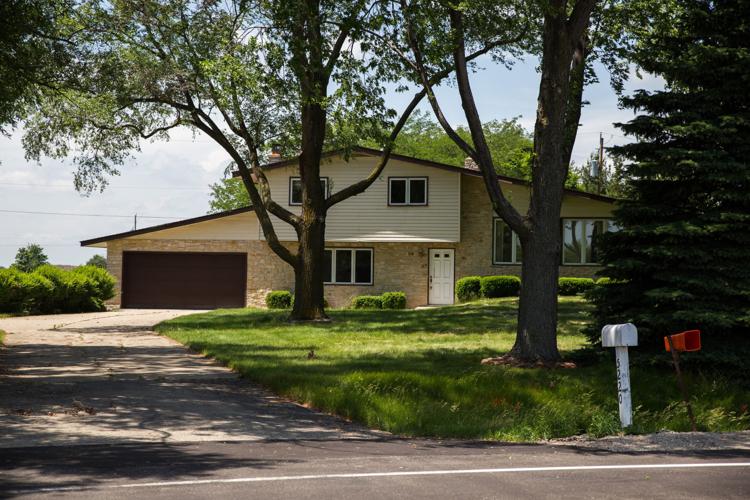 Foxconn Houses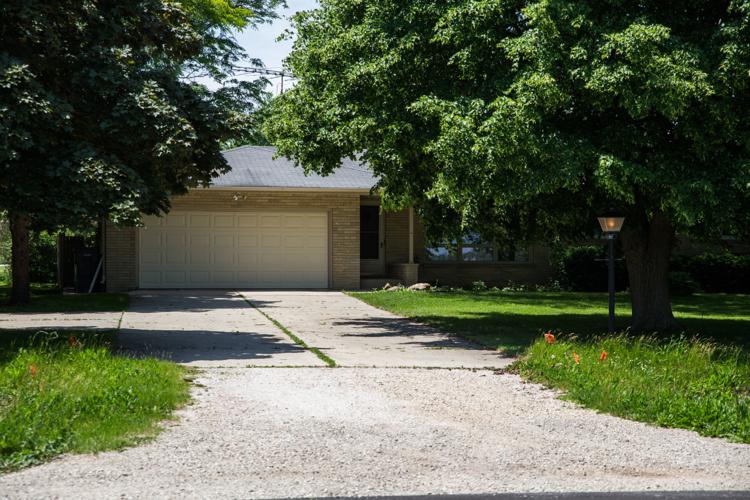 Foxconn Houses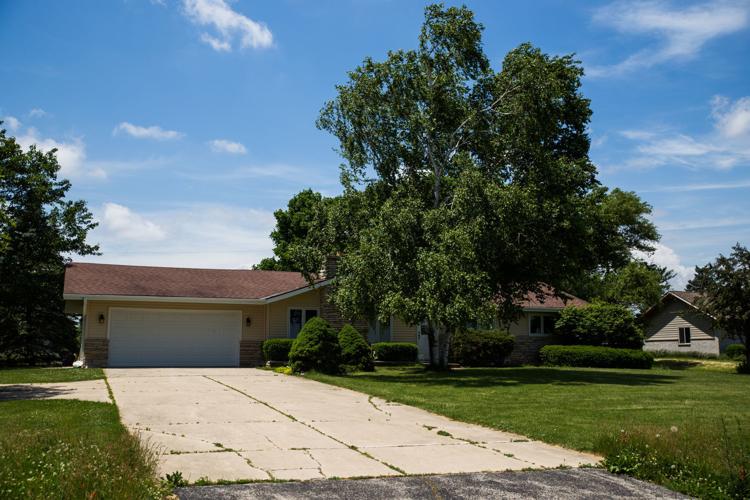 Foxconn Houses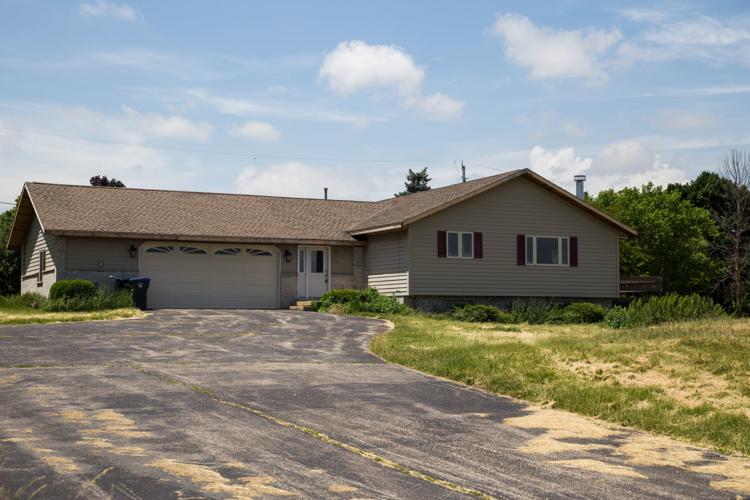 Foxconn Houses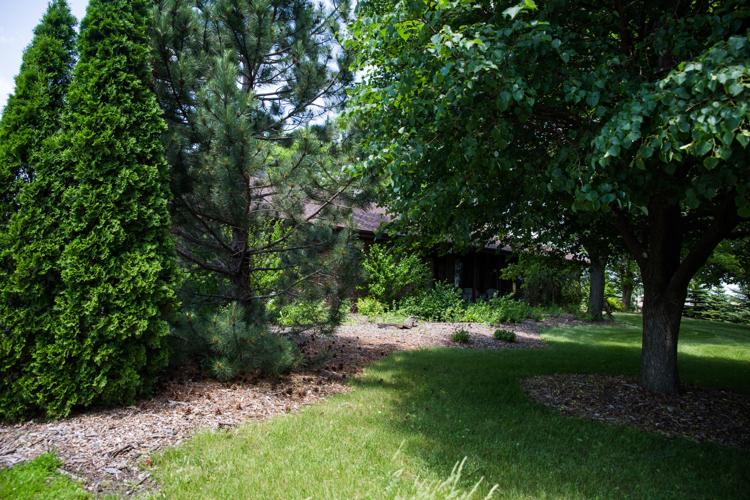 Foxconn Houses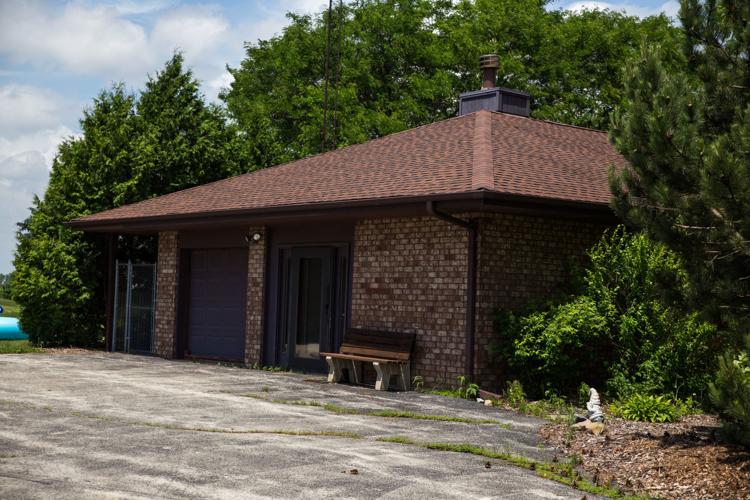 Foxconn Houses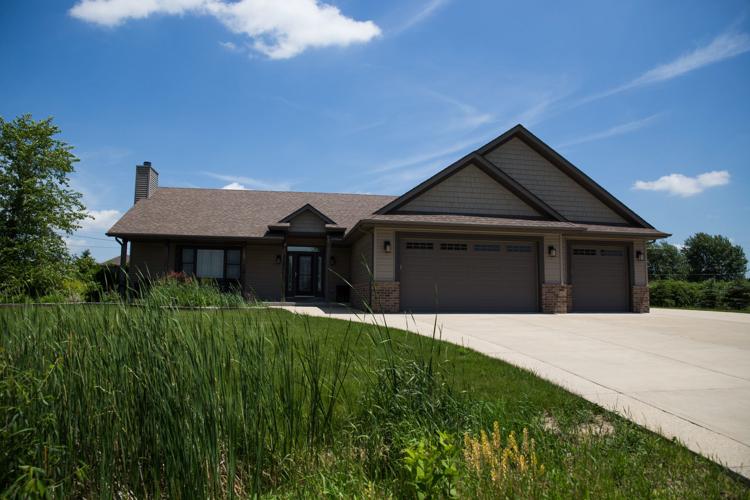 Foxconn Houses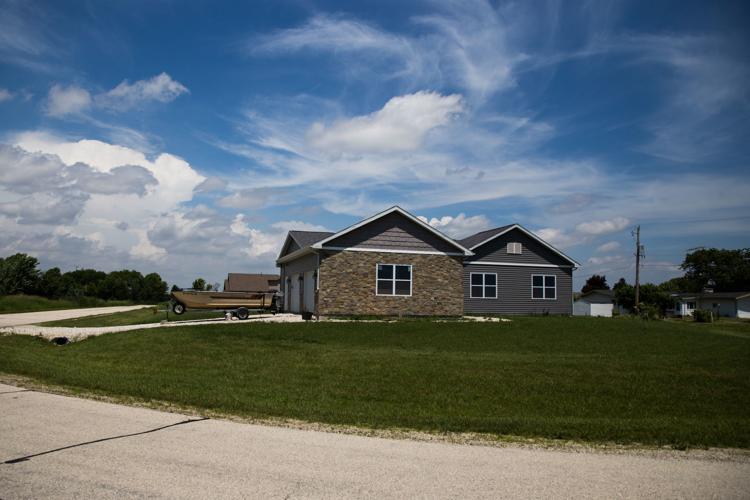 Foxconn Houses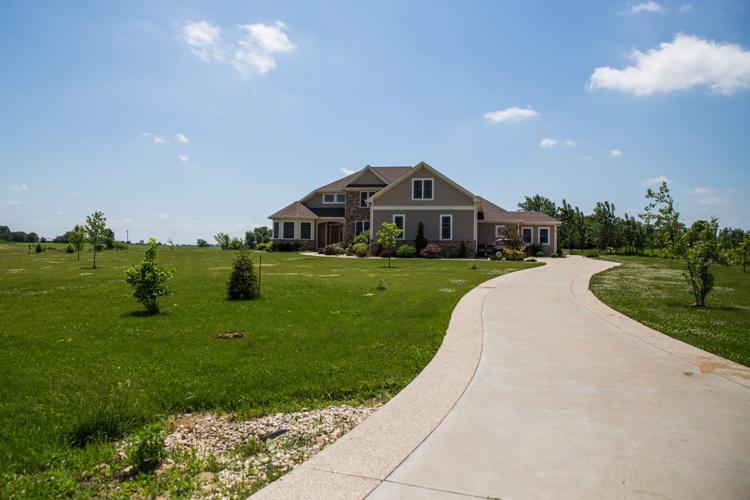 Foxconn Houses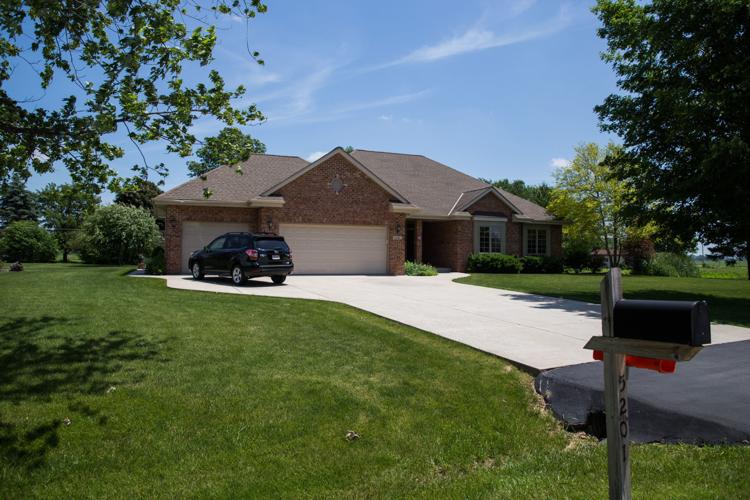 Foxconn Houses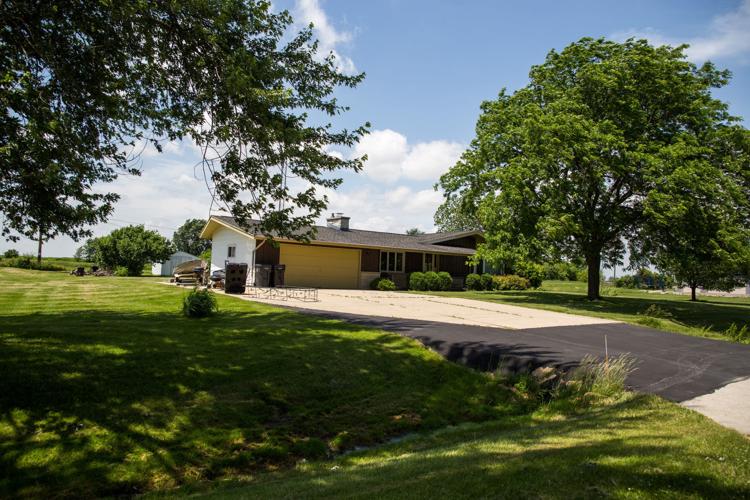 Foxconn Houses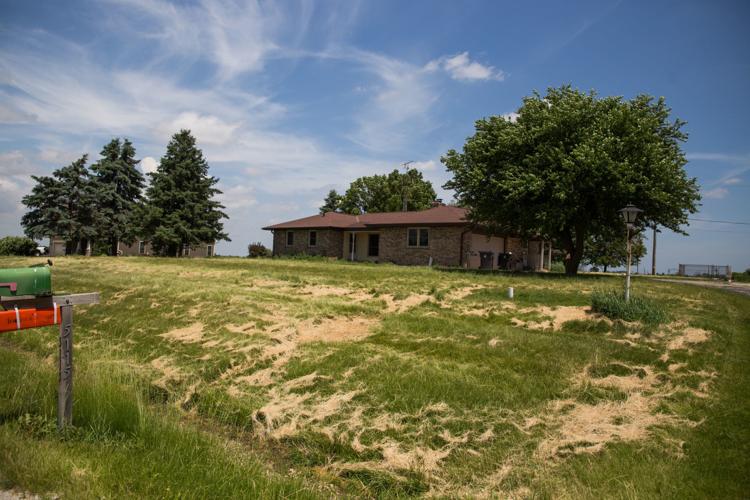 Foxconn Houses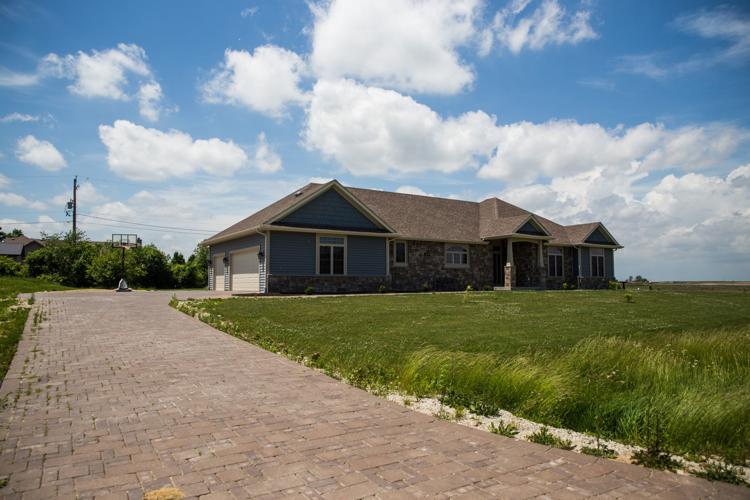 Foxconn Houses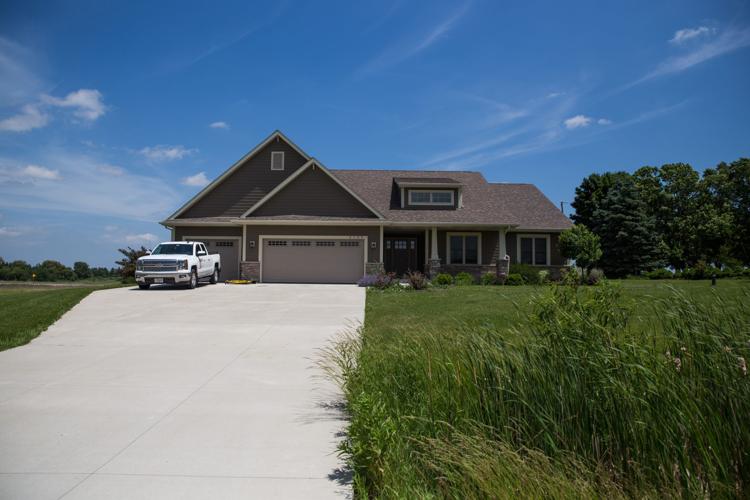 Foxconn Houses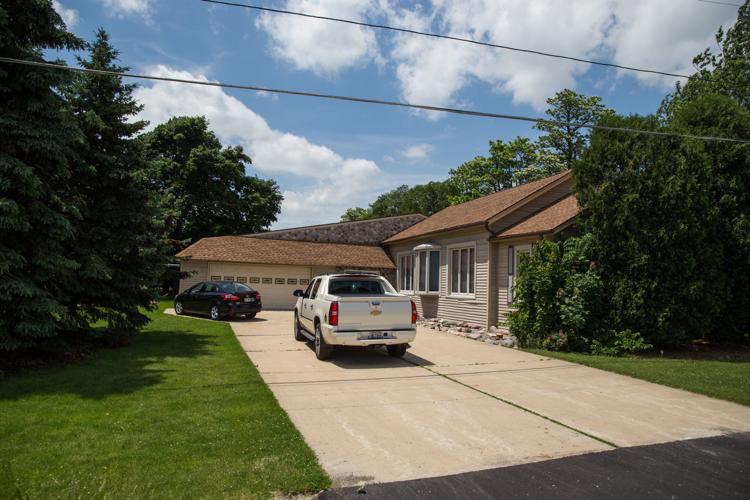 Foxconn Houses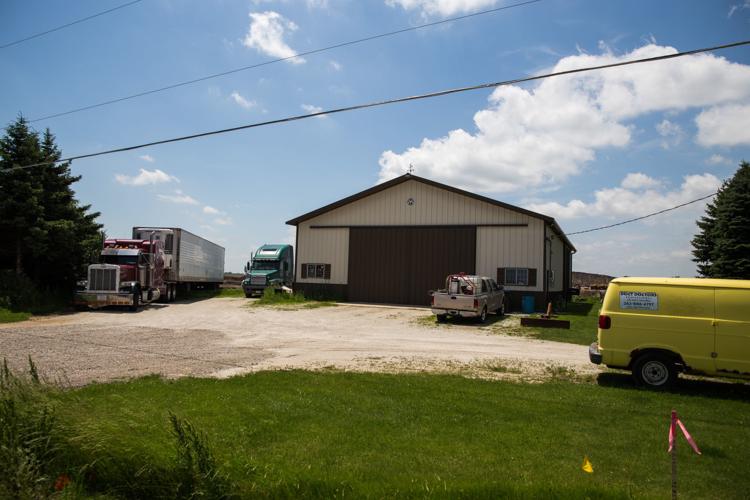 Foxconn Houses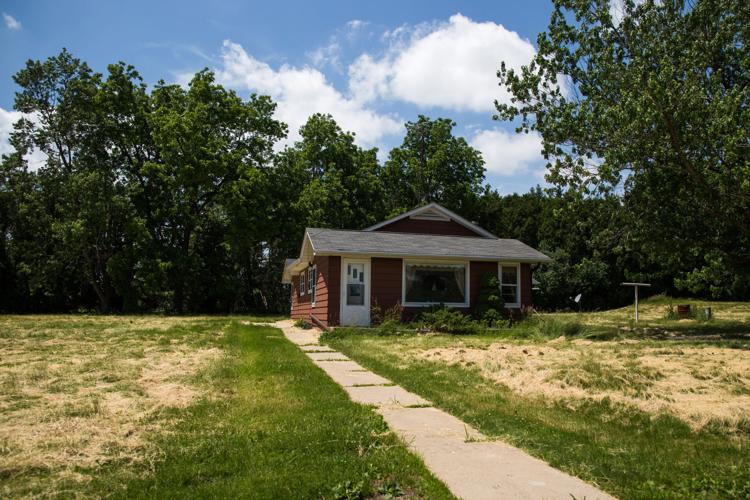 Foxconn Houses