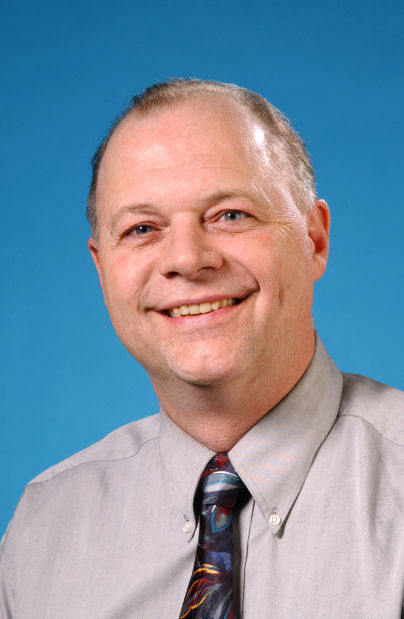 RACINE — A complaint filed against Racine County Supervisor Monte Osterman regarding the Root River redevelopment project was dismissed Wednesday by the county's Board of Ethics.
The complaint alleged that Osterman did not properly disclose financial interests in the project and that the Root River Council, of which Osterman is a member, is not a nonprofit organization as it claims.
The Internal Revenue Service confirmed the organization's nonprofit status, Assistant County Corporation Counsel Michael Lanzdorf said.
Other allegations "are either unsupported by fact sufficient to suggest an ethics violation or unrelated to the discharge of Supervisor Osterman's official duties as a board supervisor, and thus outside the board's scope of authority," Lanzdorf said before the Board of Ethics' 5-0 vote to dismiss the complaint.
The complaint was filed by Timothy Elmer in cooperation with the Racine Equality Project. The Equality Project is a group of local residents that has filed several other ethics complaints against local
In addition to questioning the Root River Council's nonprofit status, Elmer claimed Osterman stood to benefit financially from the RootWorks: Root River Corridor Redevelopment Plan.
Osterman's business, Osterman Granite & Marble, leases space in an industrial warehouse at 1251 Mound Ave., one of five buildings the city hopes to purchase through a grant. The city could end up paying the property owner or tenant $25,000 in relocation costs.
Elmer could not be reached for comment Wednesday. Ken Yorgan, chairman of the Racine Equality Project, said he had not reviewed the board's findings and declined comment.
Osterman said the Equality Project pushed forward a "frivolous" complaint without asking anyone from the Root River Council about the group's nonprofit status.
"They chose to act out of ignorance and waste county and taxpayer resources on such a frivolous, ridiculous claim," Osterman said.
Osterman said he's excited about the progress the Root River Council has made on redeveloping the city's riverfront and looks forward to continuing the work.
"Moving forward, the Root River Council will continue its work in the urban river corridor, just as we always have, promoting positive initiatives and pushing forward growth in Racine," he said.