RACINE — This year marks 400 years since the first African slaves were brought onto American soil in 1619. The observance has provided an opportunity for discussion between the Racine Dominicans religious order and members of the local black community as to how the history of slavery affects black Americans to this day.
Sister Jean Verber said that the sisters saw the commemoration as an opportunity to delve deeper into a discussion the Racine Dominicans were already having.
They also pointed to a recent Journal Times report in which Racine was listed as the third-worst city for black Americans to live in, according to a recent 24/7 Wall St. ranking.
The list was created by Delaware-based financial news and opinion company 24/7 Wall St., and was compiled using data from the U.S. Census Bureau's 2016 American Community Survey. The study factored in household income, poverty, adult high school and bachelor's degree attainment, home ownership and unemployment.
"As Racine Dominicans, we have a long history of dealing with racism," Verber said. "And I think we are at a point where we realized that the 400th commemoration says we have got to do more. So what does this ask of us?"
Sister Kathy Slesar added: "It isn't just to know the history, its how do we help our better future?"
A group of 10 to 15 got together to form a planning committee but realized immediately that other perspectives were needed to make the event a success.
"We know there are a lot of facts out there, but the legacy is right in our midst," Verber said. "The people that are the victims and who are the experienced of what that system of oppression is about have been speaking to us about things, and I think Akosua (Aning) has been one of the leaders."
Aning said the opportunity gave her a platform to voice what her feelings were.
"At least in Racine, the 400th (commemoration) seems to just be coming and going without anything being done to recognize how important this year is," Aning said. "I felt like it would be a great opportunity for me as a black person to lend my voice to what my perspective is of the black experience and what slavery meant for me and how what is happening in this society links directly to slavery."
Aning said that during discussions, people vented their frustrations about inequality, but after that discussions began to turn into what could be done.
"It sort of evolved," Verber said.
'Day of Reparation'
On Sept. 28, the group's vision came to fruition and a "Day of Reparation" was held at St. Paul Missionary Baptist Church, 1120 Grand Ave. The event featured a brief history of slavery, as well as reflections, such as poems, personal testimony as well as a public declaration by the Racine Dominicans to the black community, which in part, reads:
You have free articles remaining.
You're out of free articles
Sign in or create a FREE account to keep reading.
"We acknowledge and raise up African Americans as persons with God-given rights. We believe all people deserve respect and equality in accessing resources to fulfill basic needs and in striving to achieve our full human potential.
"Furthermore, we will engage with you in supporting initiatives designed to bring about more free participation in all aspects of society."
"It wasn't just about the Dominican sisters pledging to stand in solidarity in the face of injustice or inequality, it was an opportunity for black people to be able to really speak out about what the history of slavery meant, how it has impacted us, speak out about reparations and voice what our perspective is on this whole topic," Aning said.
Slesar said it was really powerful for the nuns as well. "People were really touched to the heart with what they were hearing," Selsar said.
Verber said that the event, as well as the conversations that preceded it, deepened her motivation to engage in some kind of change. As a representative of a religious body, she said she felt a responsibility to be part of the change.
"The commitment goes deeply as we become more aware. I feel that was a transformative effect in not just the day, but all that went into it," Verber said.
"This experience has given me kind of a renewed hope that this is where the power lies. We have all the anger, the frustration, we have the passion to want to see the change, but oftentimes, we just don't have enough power," Aning said. "What's been moving for me is this group of women are in it for the right reasons and they see and hear us."
Where do we go from here?
Although the Day of Reparation event has passed, the committee still plans to meet and discuss what changes they can work on together for the Racine community.
"As important as a lot of the initiatives in this town are, and how much money is being contributed, we continue to see that the quality of life is not improving for black people," Aning said. "It has to be improved from a systemic standpoint in order to really start to tackle the problem and make a difference."
"Our mission is 'committed to truth, compelled to justice.' I am very energized by the prospects of the future," Verber said.
Racine sunrise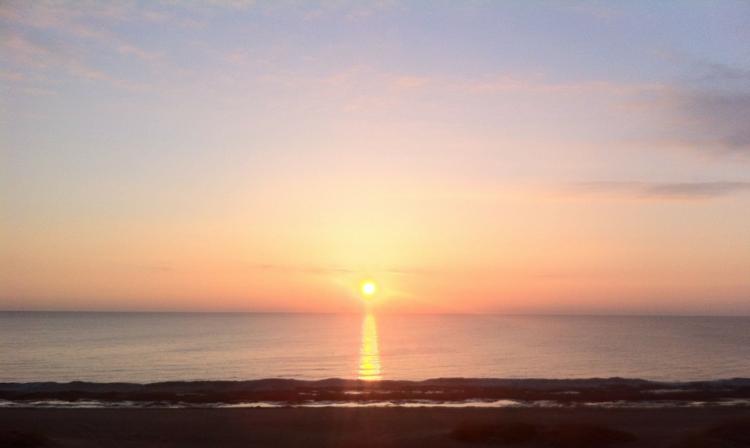 Racine sunrise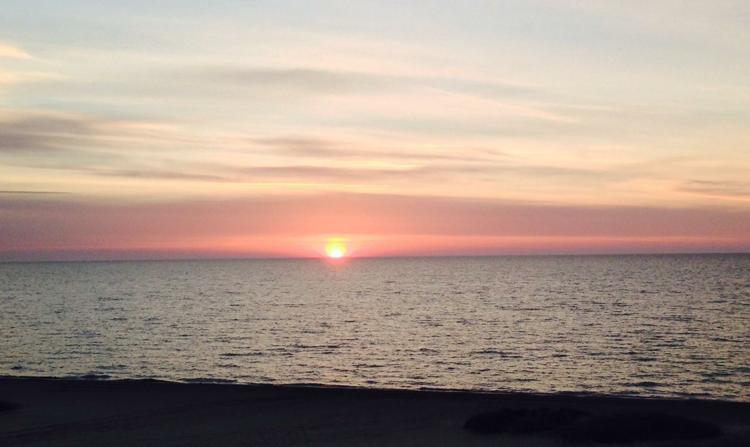 Racine sunrise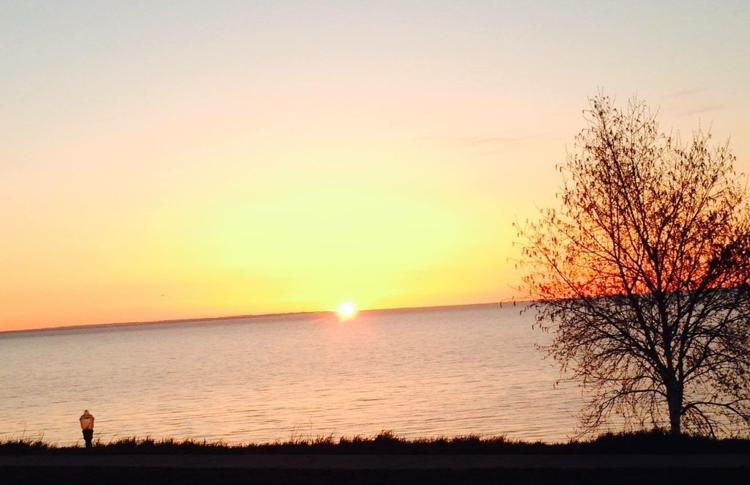 Racine sunrise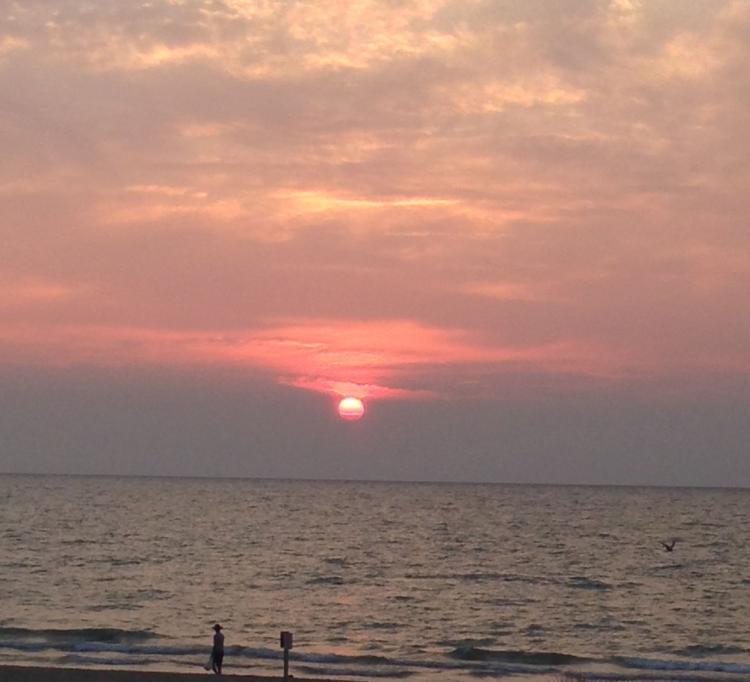 Racine sunrise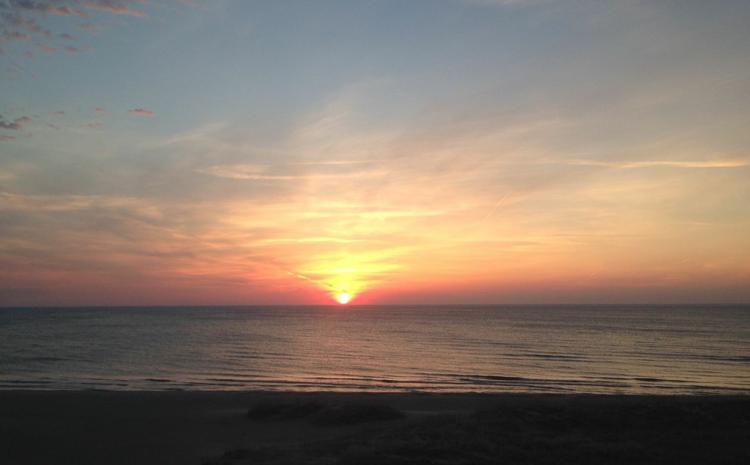 Racine sunrise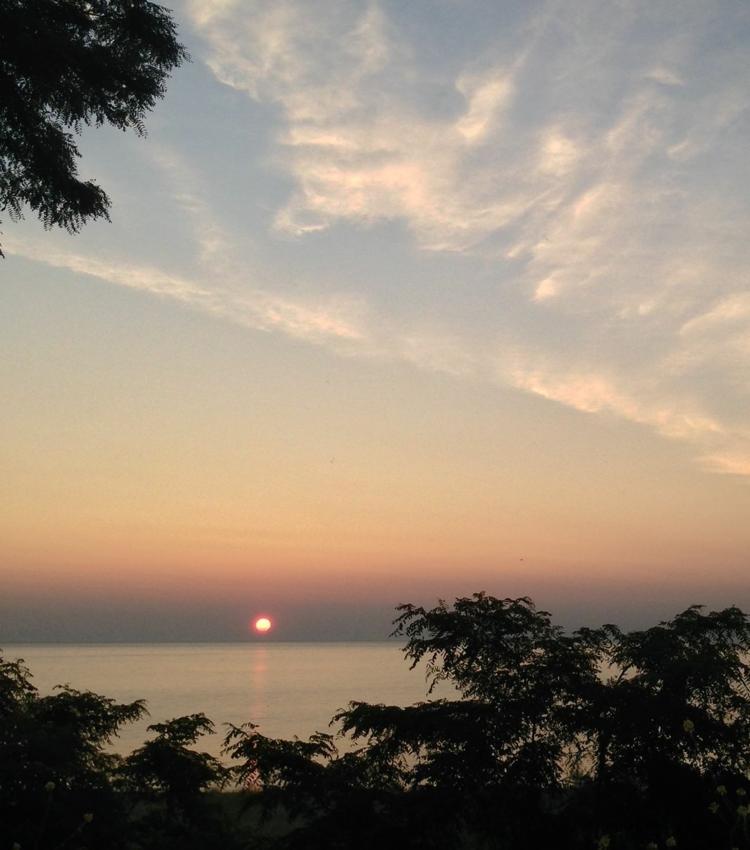 Racine sunrise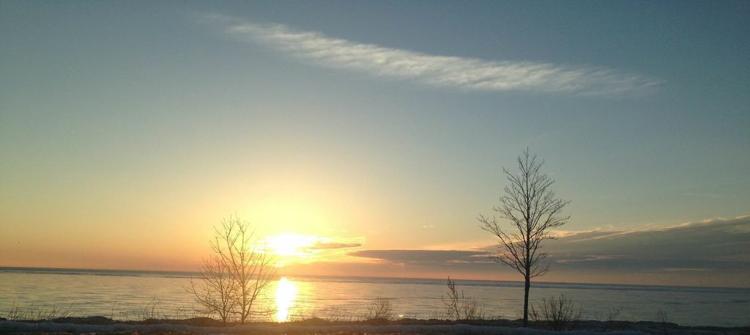 Racine sunrise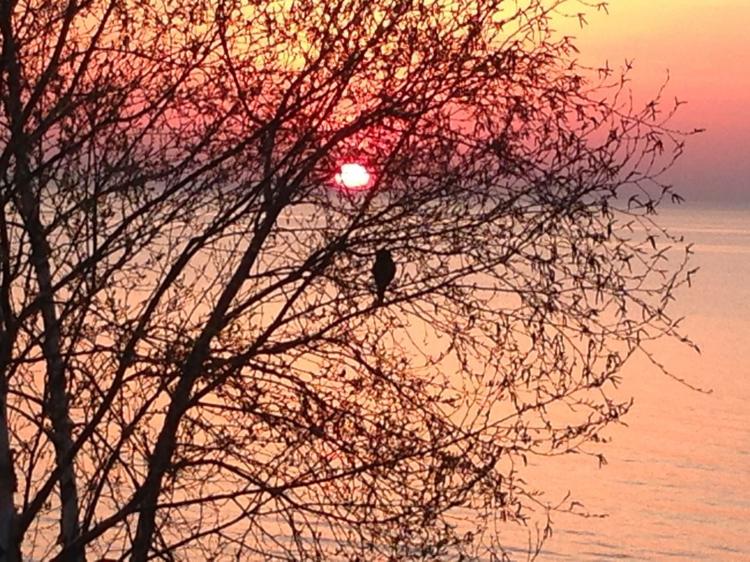 Racine sunrise
Racine sunrise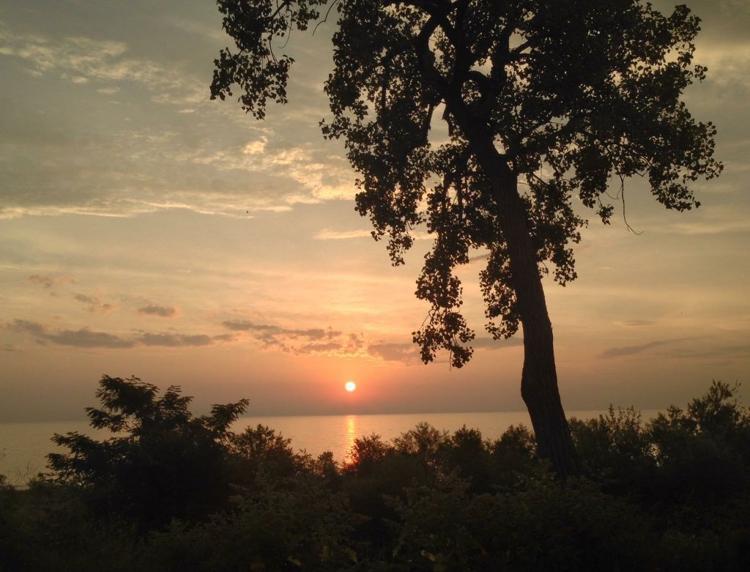 Racine sunrise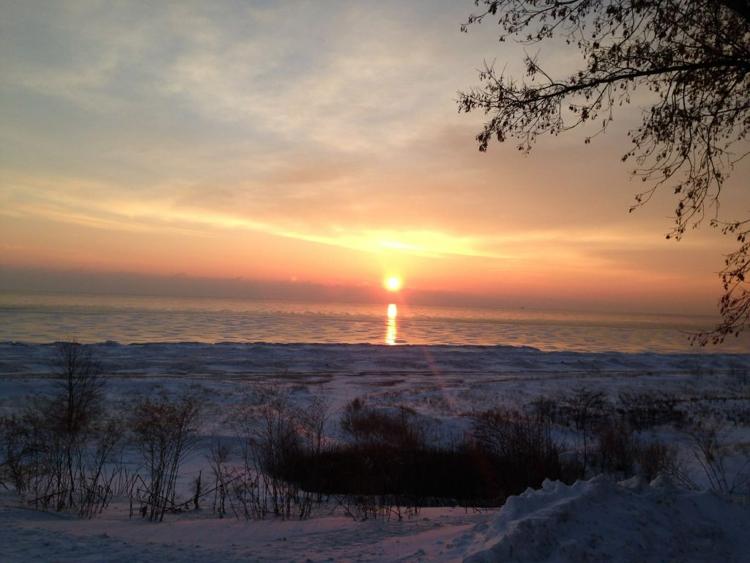 Racine sunrise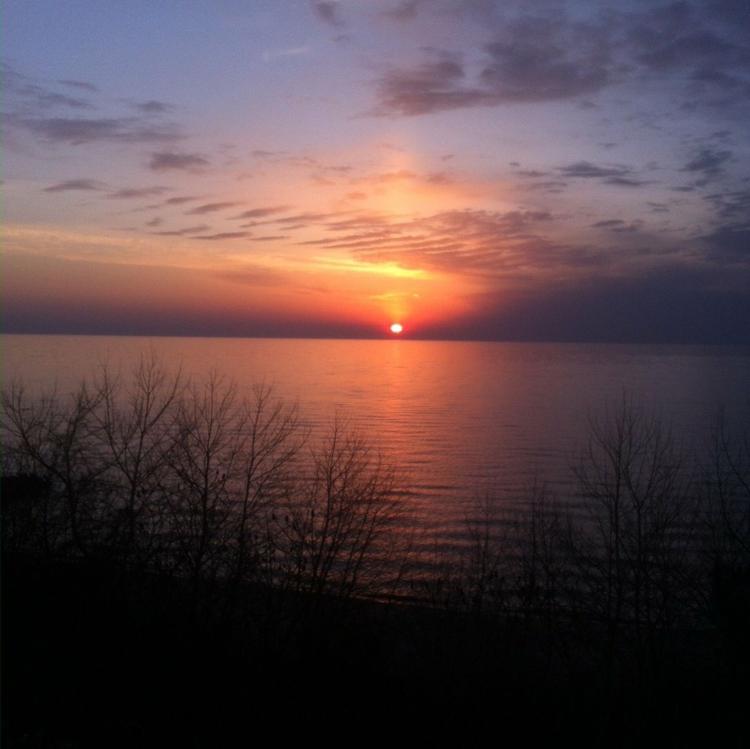 Racine sunrise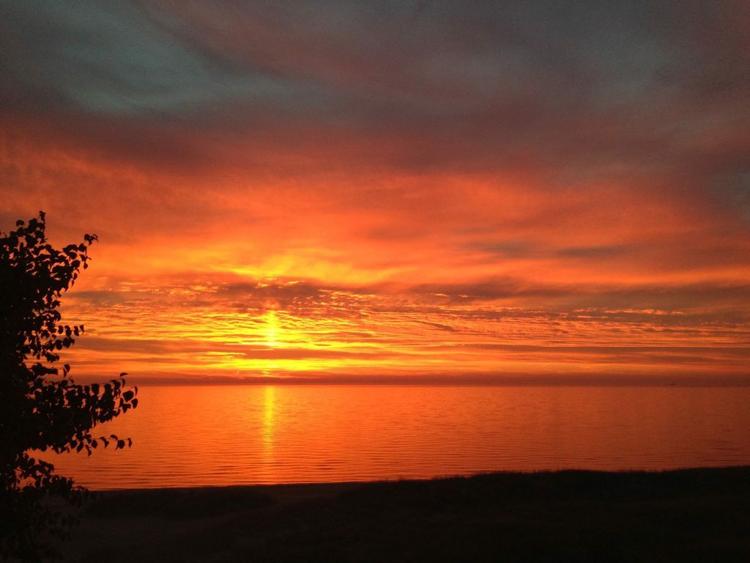 Racine sunrise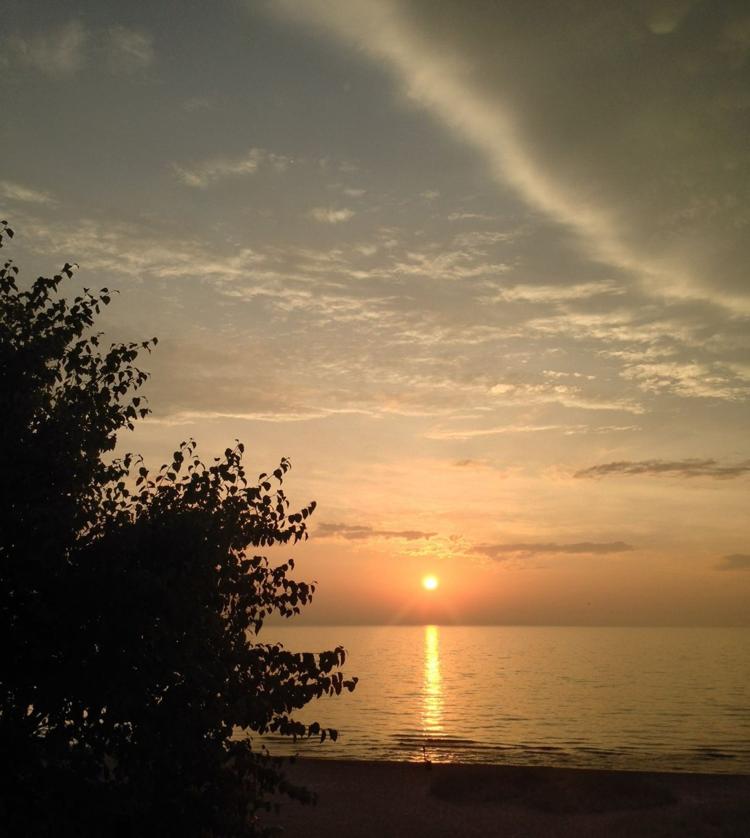 Racine sunrise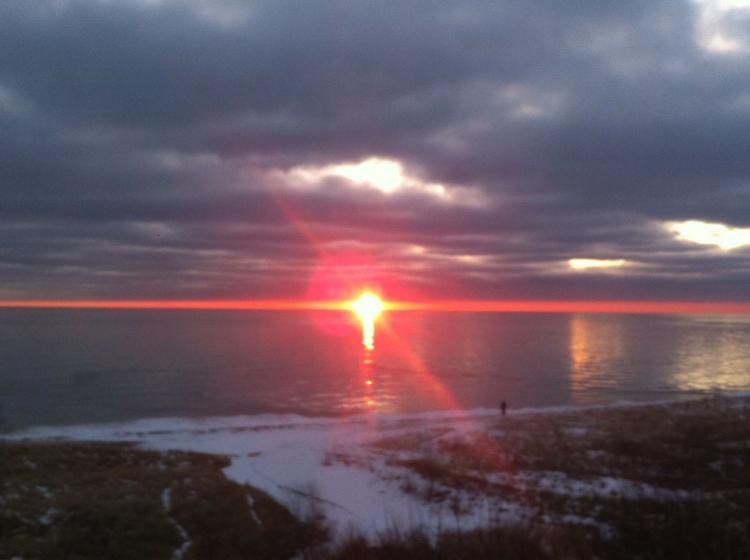 Racine sunrise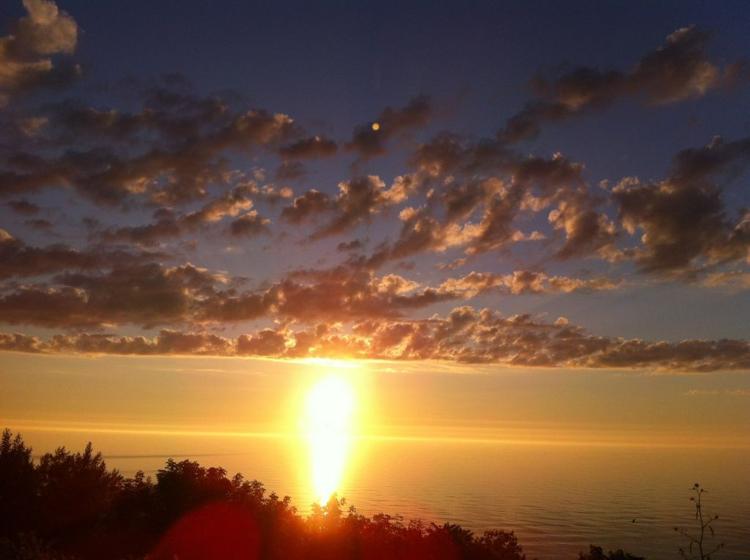 Racine sunrise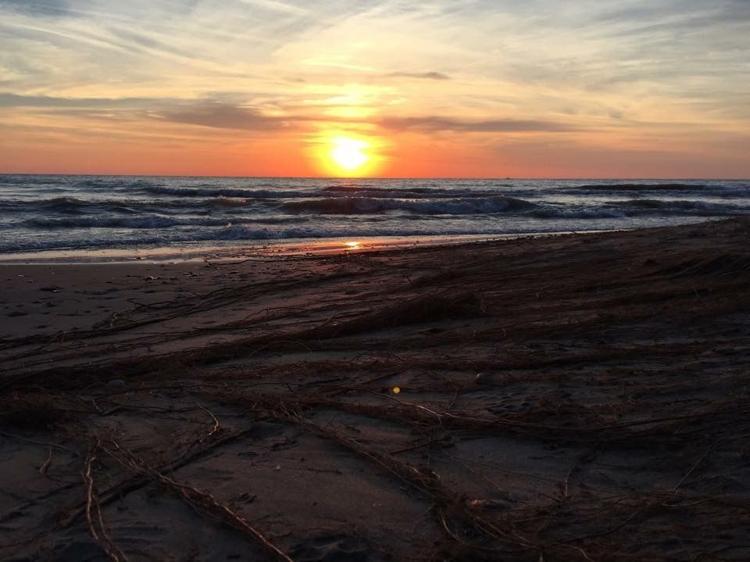 Racine sunrise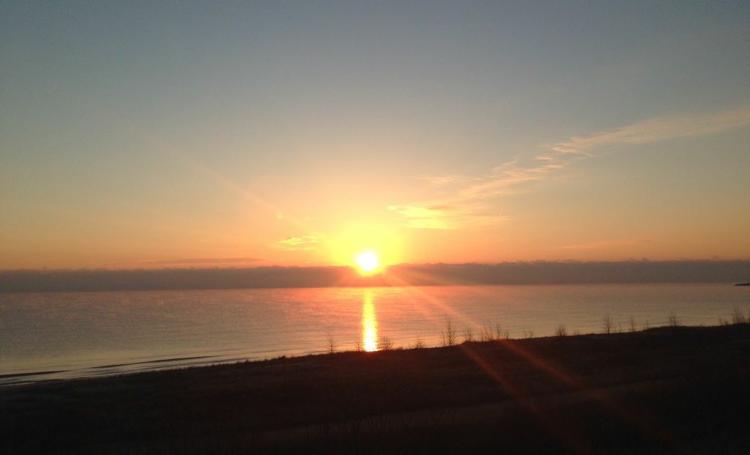 Racine sunrise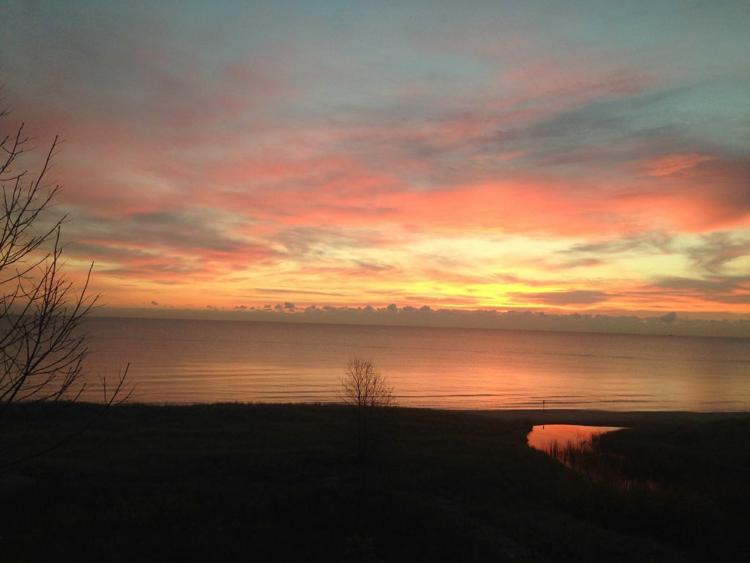 Racine sunrise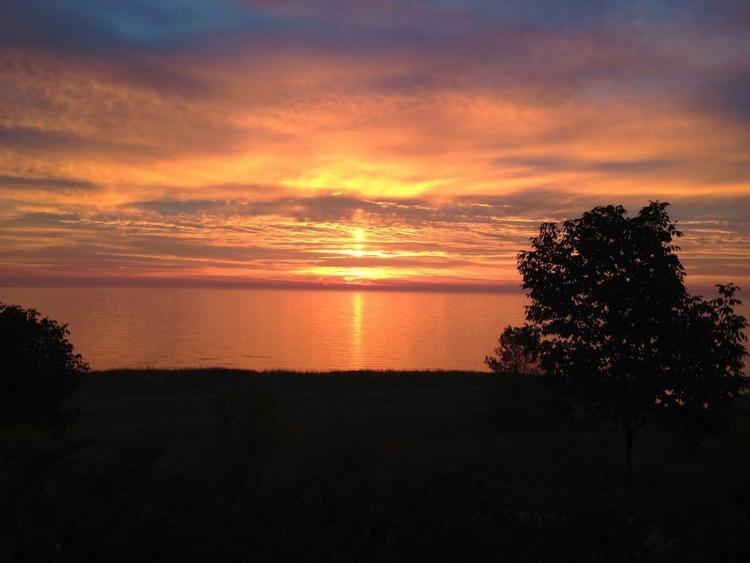 A Beautiful Sunrise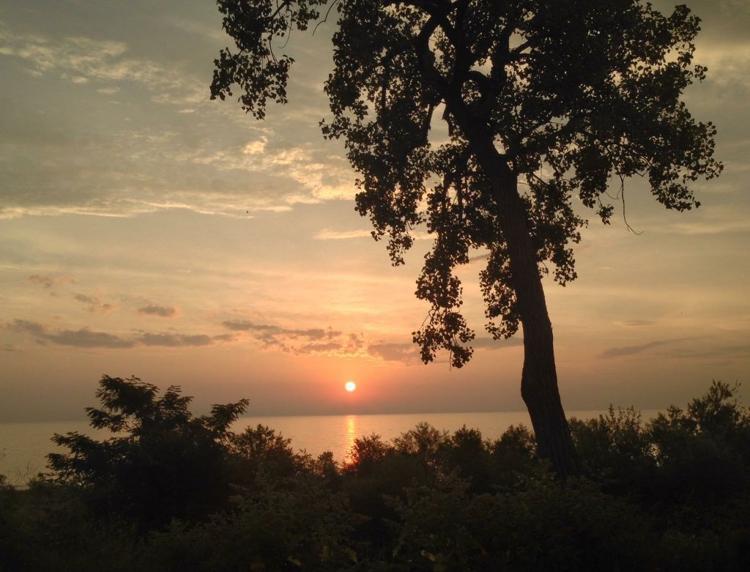 "As important as a lot of the initiatives in this town are, and how much money is being contributed, we continue to see that the quality of life is not improving for black people. It has to be improved from a systemic standpoint in order to really start to tackle the problem and make a difference." — Akosua Aning