RACINE — Escorted by hundreds of law enforcement officers from throughout southeastern Wisconsin, the Racine County Sheriff's Office investigator involved in the July 13 shooting in the Franksville area of Caledonia was released Tuesday from Froedtert Hospital in Wauwatosa.
"The Racine County Sheriff's Office is happy to announce that our community hero injured in the July 13th shooting has been released from the hospital today," the Sheriff's Office announced in a Facebook post.
The investigator exchanged gunfire with John McCarthy, 32, of Hartland, who shot at him as he was gassing up his unmarked vehicle on the morning of June 13 at a Mobil gas station at 10616 Northwestern Ave., Franksville. This was shortly after McCarthy had fatally shot Anthony F. "Nino" Griger, 22, of Elkhorn at the Pilot Travel Center 2.3 miles northwest of the Mobil station. McCarthy was pronounced dead upon arrival at a local hospital.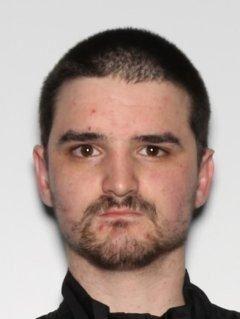 The name of the investigator will not be released, the Sheriff's Office said in reply to a request.
PHOTOS AND VIDEOS: Scenes from the July 13 gas station shootings
Pilot shooting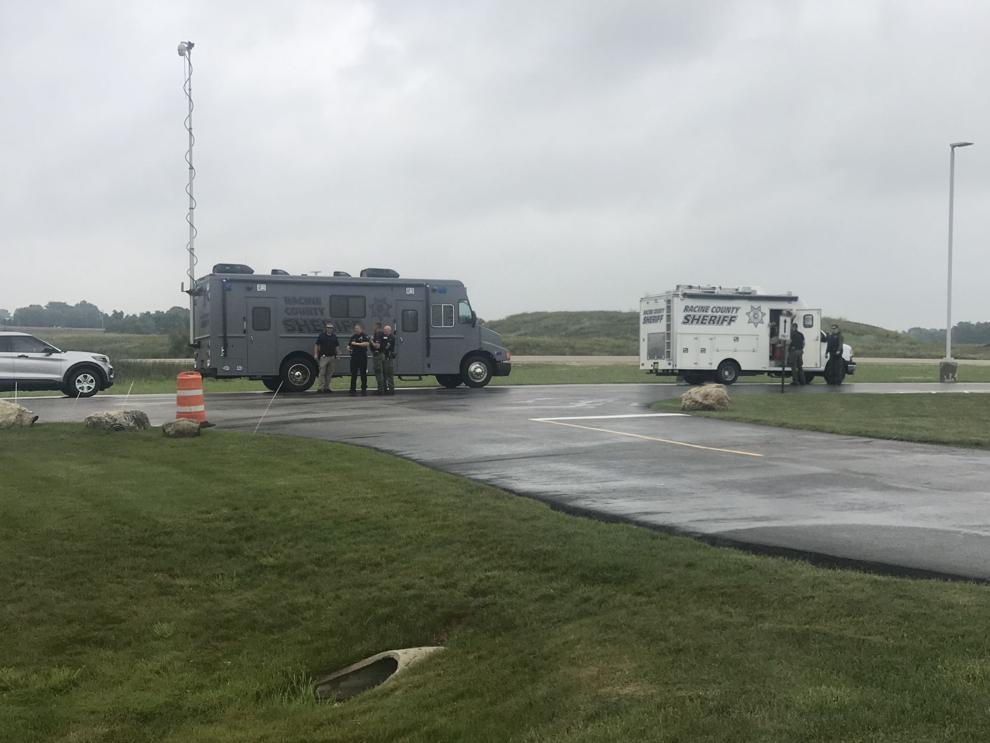 Watch now: The scene at Pilot Travel Center following a reported Tuesday morning shooting
Pilot shooting
Law enforcement restricting traffic in Franksville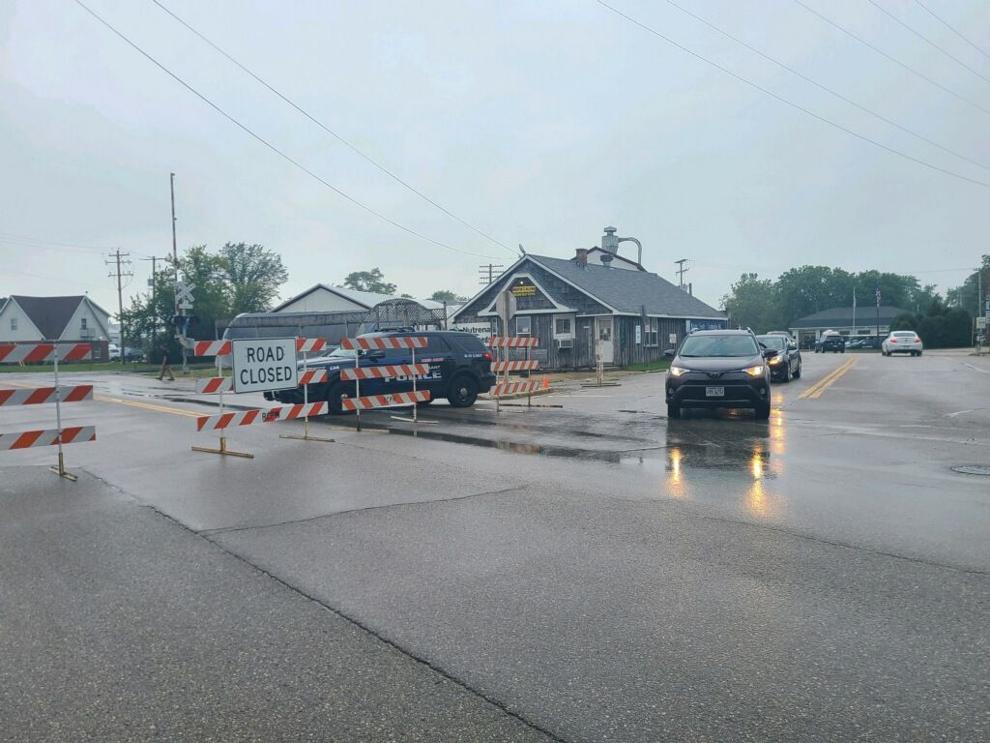 Crime-scene tape at the Mobil in Franksville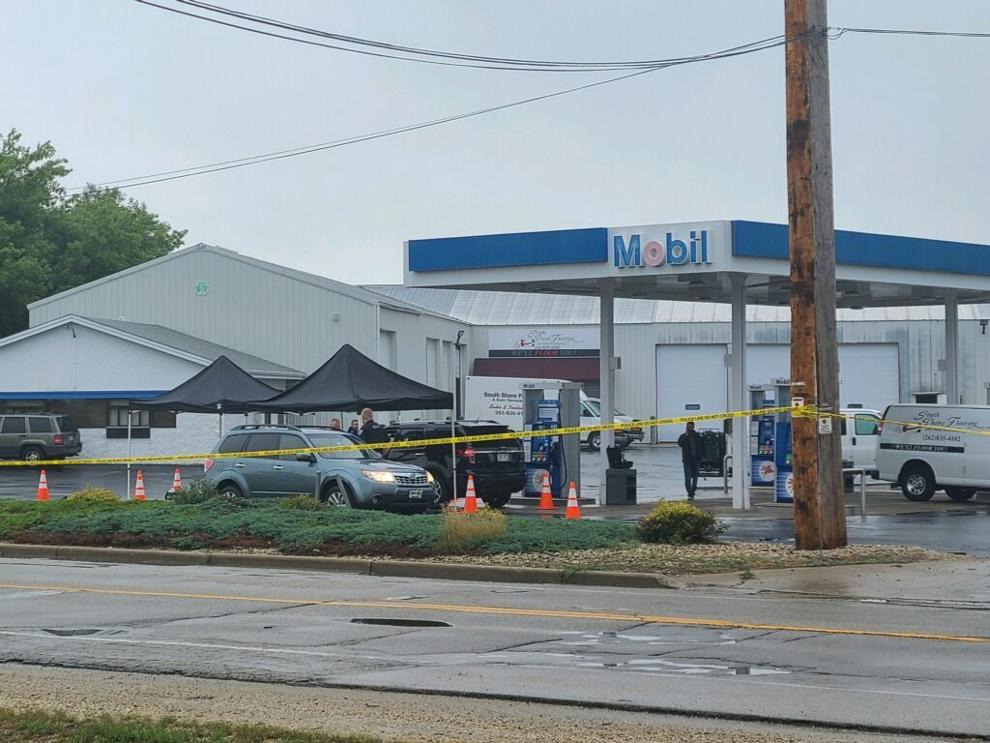 Shooting reported at Mobil station in Franksville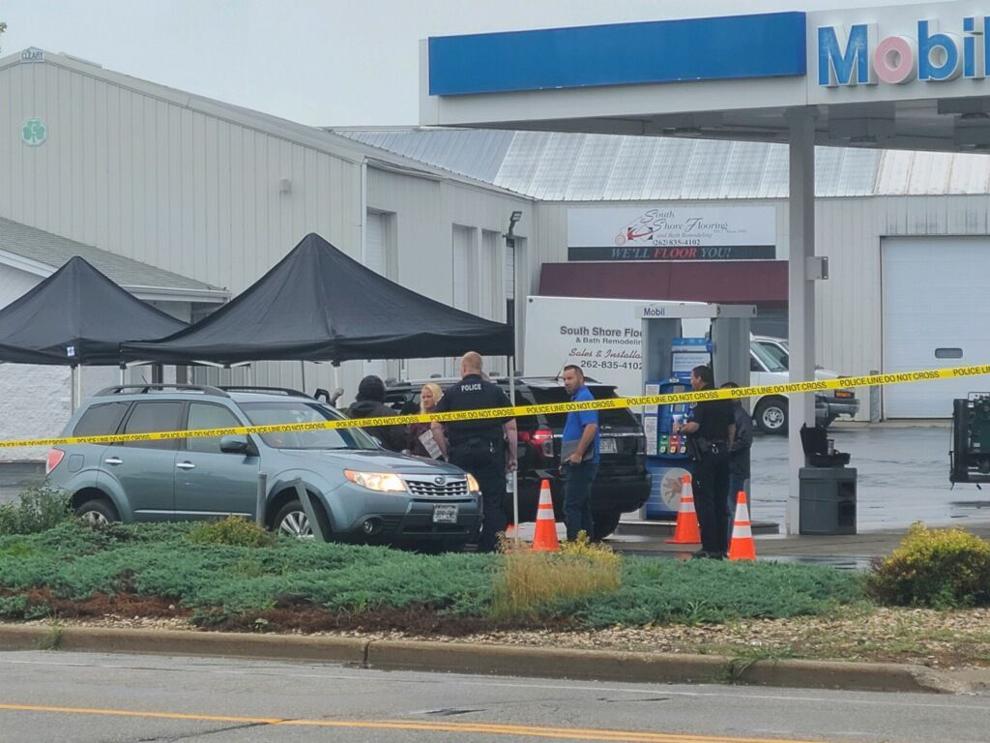 Watch Now: Sheriff Christopher Schmaling gives update on gas station shootings
DA Tricia Hanson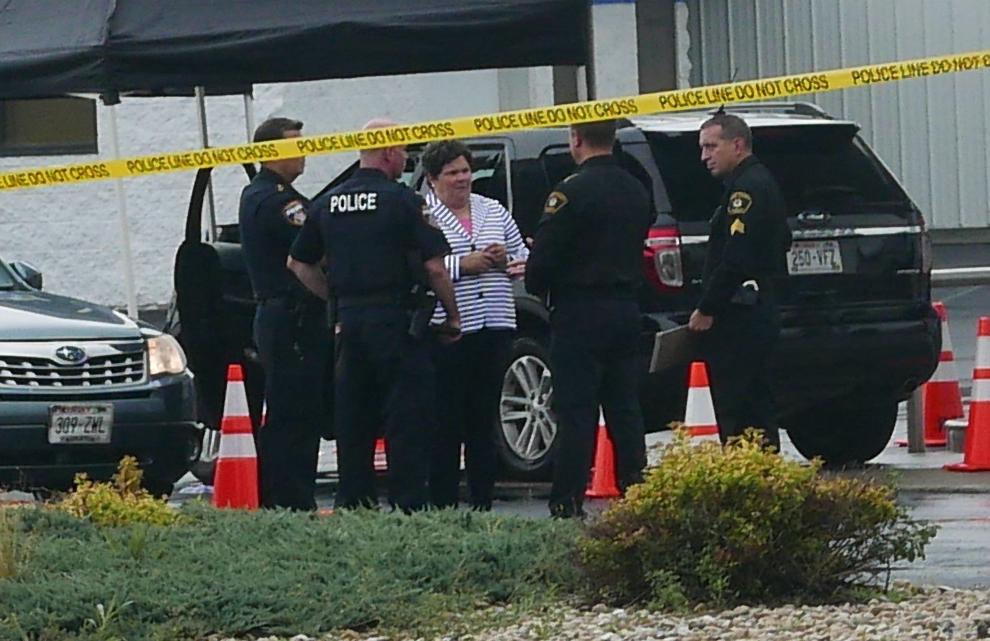 Sheriff Christopher Schmaling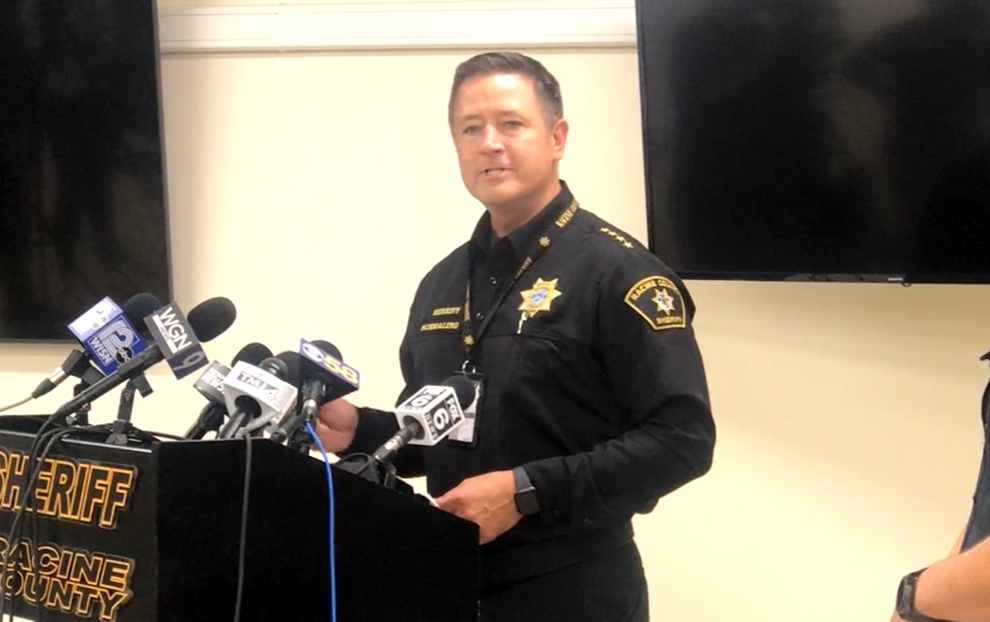 Chris Botsch, Caledonia Chief of Police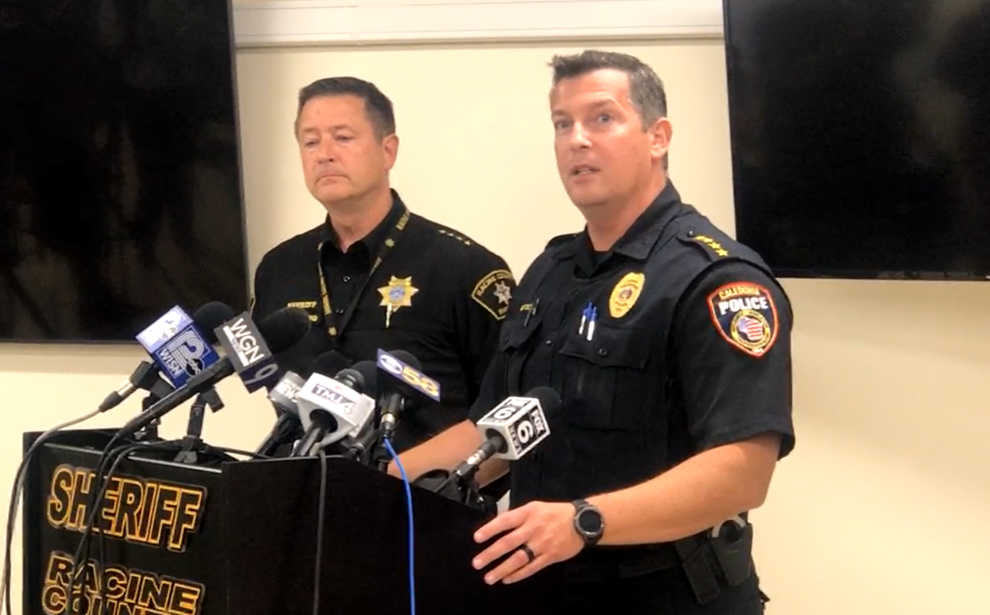 Shooting investigation at the Mobil station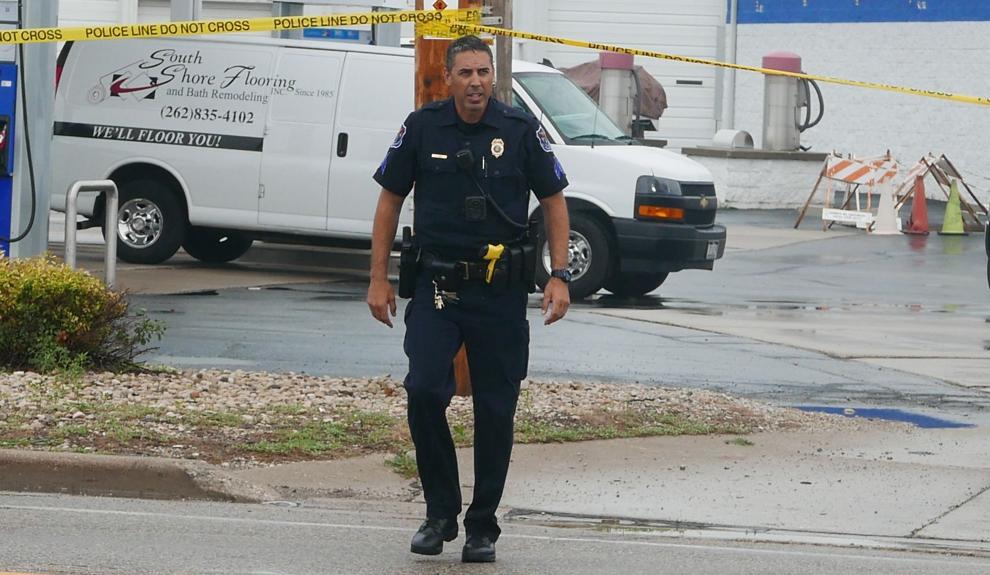 Shooting at Mobil Station under investigation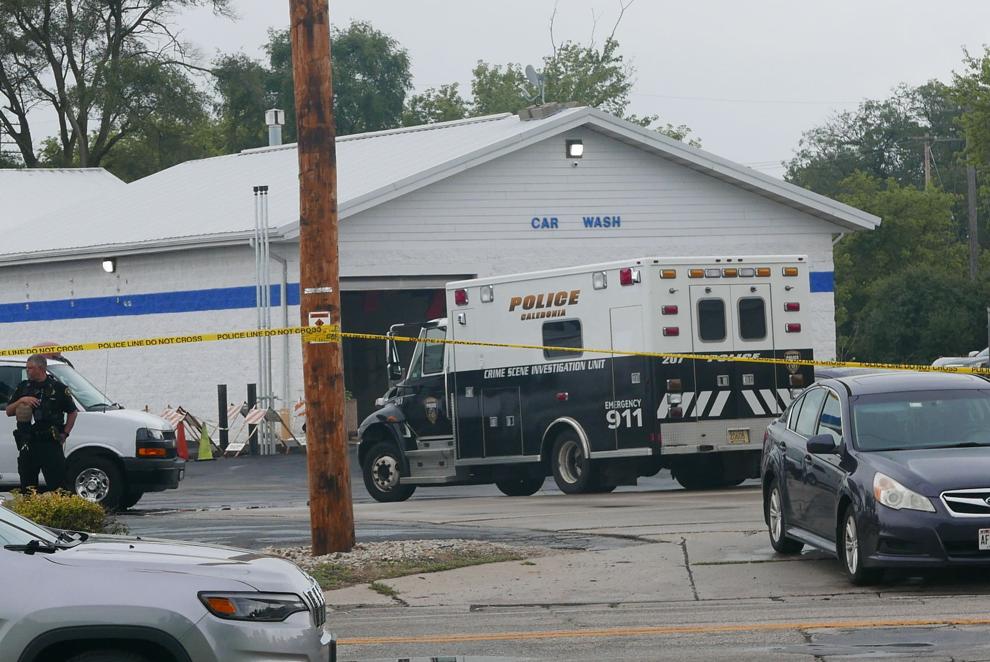 Caledonia Fire Department on the scene after Franksville shooting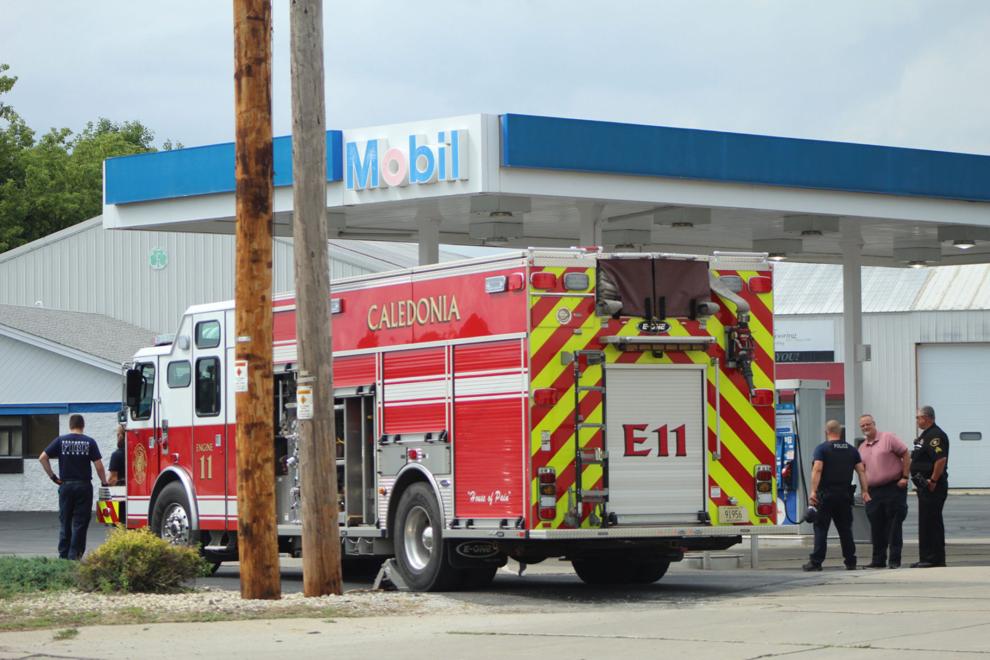 Caledonia Fire Department cleaning up at the Mobil gas station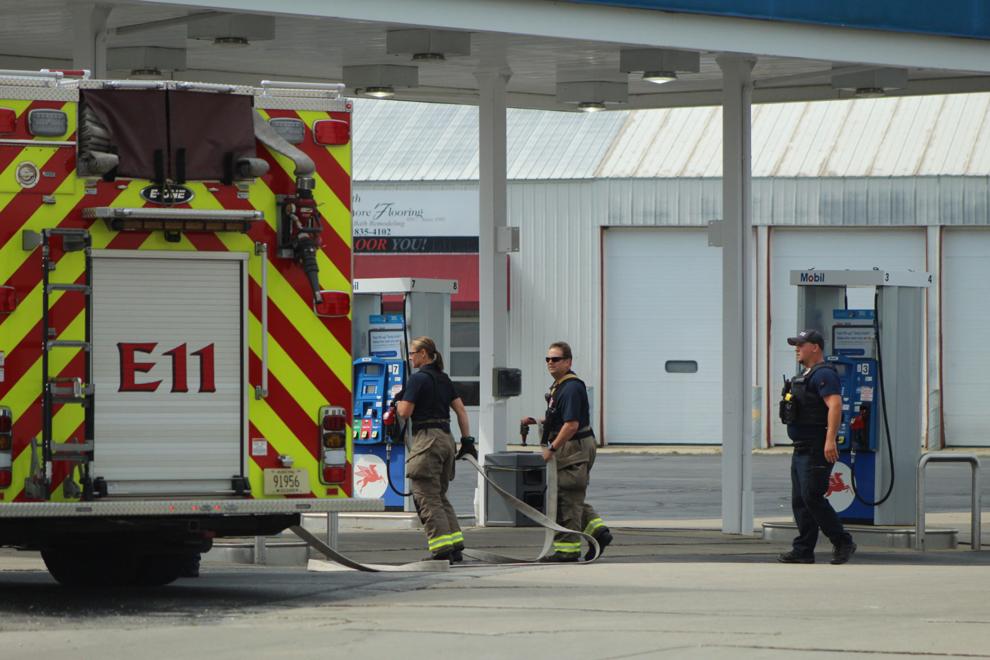 Caledonia Fire Department cleaning up at the Mobil gas station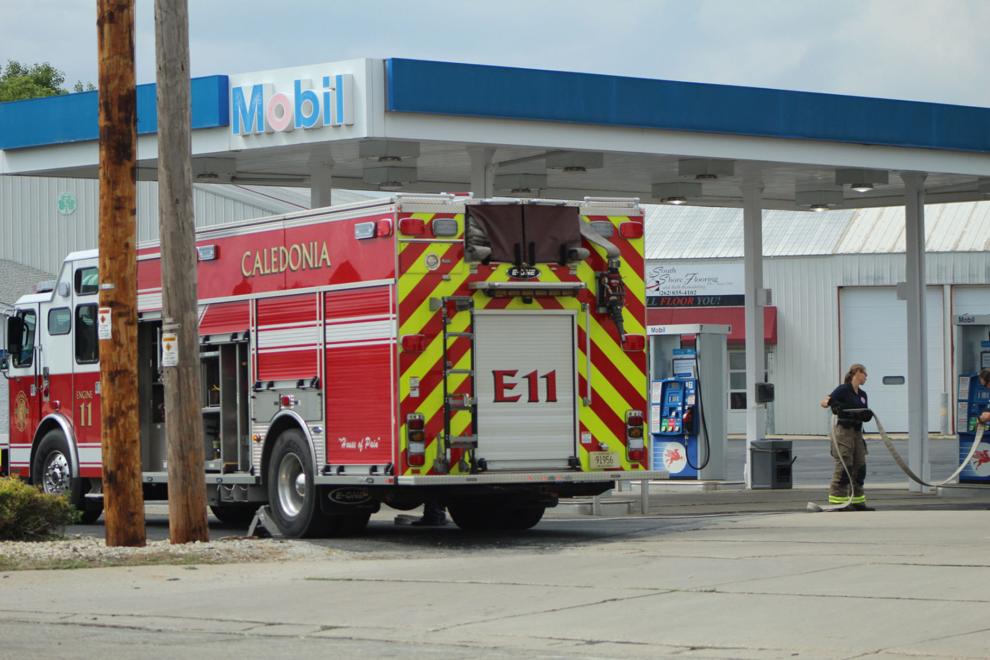 Law enforcement officers leaving the scene