RACINE — The city's COVID-19 vaccine operation has relocated to Festival Hall. Previously, the City of Racine Public Health Department had been vaccinating people inside City Hall.
Staff and contract personnel gathered Wednesday to prepare for the 7:30 a.m. opening.
Eligible members of the public can be vaccinated from 7:30 a.m. to 12:30 p.m. through Friday, but still by appointment only.
After that, the city's ability to administer the COVID-19 vaccine is expected to be entirely dependent on the distribution of the vaccine.
Rollout only expected to quicken
Cody Pearce, the city's epidemiologist, told the Board of Health at Tuesday's meeting that the clinic has administered 3,224 doses.
"That's a pretty big number we're proud of," he said.
One of the benefits of moving the operation to Festival Hall is the space, which allows patients to move from the vaccination station to a large observation area where patients must wait 15-30 minutes to ensure there are no adverse reactions.
The vaccine clinic recovery area, where those who have received the vaccine are asked to wait for 15 to 30 minutes to ensure there are no nega…
The large space will also be necessary as the vaccine becomes more readily available and more people become eligible, and thus there will be larger numbers of people showing up to get shots in arms. Comparatively, City Hall is much more cramped, not having been designed with high-capacity events or social distancing in mind.
Pearce said that as vaccines become more available in the coming weeks, that percentage will rapidly increase, especially in light of the recent approval of the Johnson & Johnson single-dose vaccine, increasing the number of U.S. vaccine options to three.
COVID cases declining
As they have across the state, COVID-19 case rates have definitely declined locally. In the seven days leading up to Tuesday, only 20 new cases were detected, according to Pearce.
"Things have really slowed down," Pearce said during Tuesday's Board of Health meeting. "That is something that we are happy to see and hopeful that continues into the future."
Pearce added the case rate, as of Tuesday, was about 80 cases per 100,000 residents. Additionally, the five-day rolling average of percent positive was 7% — significantly down from earlier in the year.
As of Monday, the countywide case rate of active cases per 100,000 residents was about 94. That's the result of a case rate of 89 in the jurisdiction of the City of Racine Public Health Department which also includes the villages of Wind Point and Elmwood Park, and a case rate of 99 in the rest of the county which is under the Central Racine County Health Department's jurisdiction.
With a case rate below 100, this week marks the first time since July that any part of Racine County has been out of the Department of Health Services' high risk category for COVID-19 activity. In late November, the case rate had peaked at just below 1,600.
Testing has remained steady even as cases are declining, indicating that there likely aren't huge numbers of undiagnosed cases.
"So that's a positive sign," Pearce said.
When can city-run centers reopen?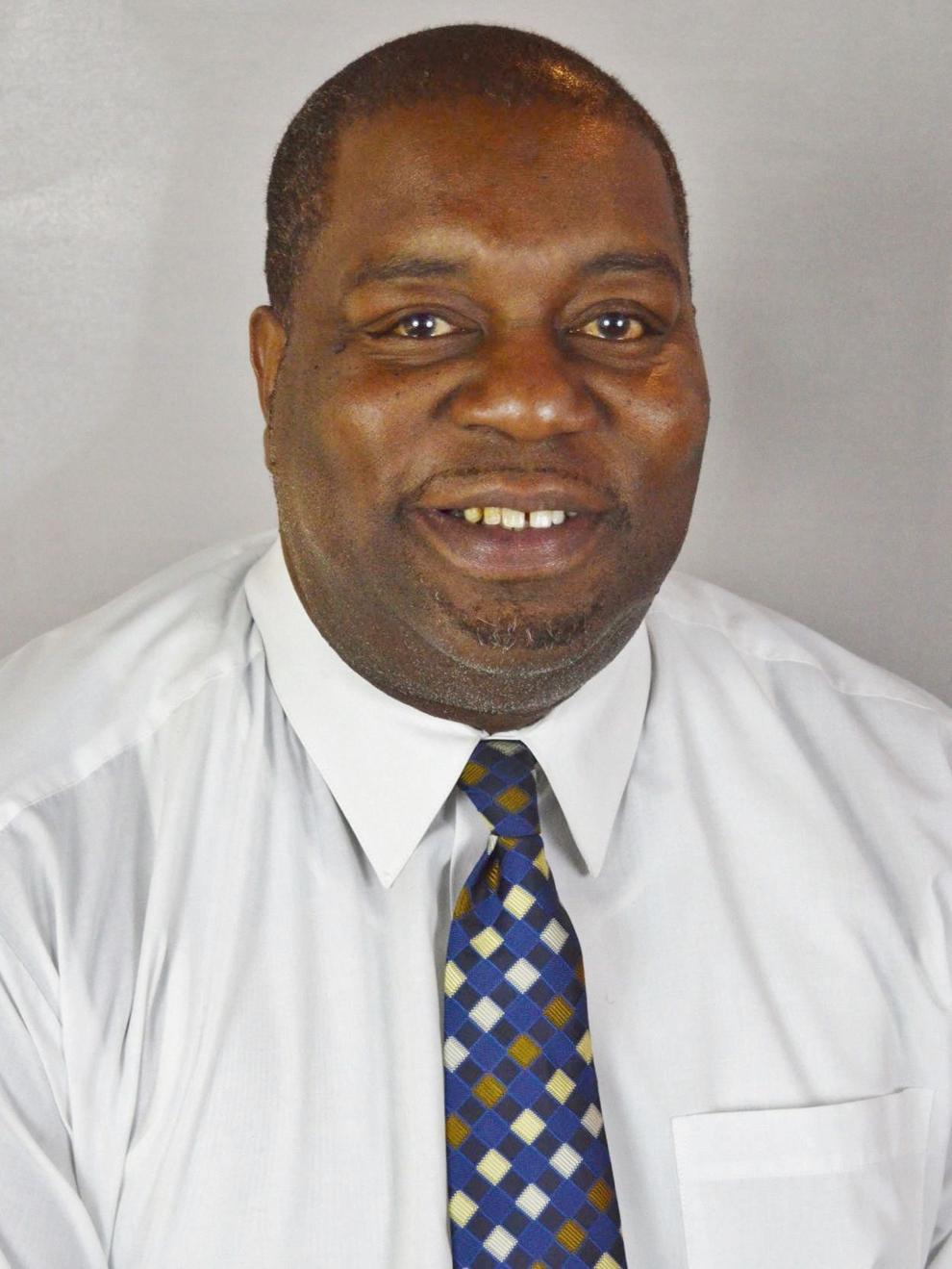 Alderman Maurice Horton joined other members of the Board of Health in expressing his appreciation on hearing the number of COVID cases was decreasing.
"I'm glad to hear those numbers are going down," Horton said. "It's been a long year."
"I've been asked that several times," Horton said. No decisions on reopening those facilities have been made.
Community clinic
The community clinic being planned for Racine County is moving forward with an anticipated opening date of the end of March. However, the clinic site has not been announced.
Racine County's clinic will be run by an outside vendor hired by DHS, but the staff is planned to be from the local area as the state intends to hire individuals who live within 50 miles of the clinic.
The clinic's operational plan includes some weekend days and evening hours in order to reach as many people as possible.
Adam Rogan of The Journal Times contributed to this report.