RACINE — Racine property owners could see water bills increase again, as the city proposes shifting another fee off the property tax levy and onto quarterly water bills.
The proposed change would make the typical quarterly water bill about $175 by adding a $13.25 public fire protection charge to water bills, instead of including this in the property tax levy as is done currently.
The public fire protection charge, often called a hydrant fee, pays for water mains necessary for fire protection.
Moving that charge to water bills would free up $1.8 million in the city's general fund by working around state-imposed limits or leaving open the opportunity for the property tax rate to decrease.
The resolution was requested by Racine Mayor Cory Mason, who has stressed in the past the need for Racine to reduce its property tax rate. However, that change alone would not directly cause the city's tax rate to decrease, because city officials could choose to keep the levy the same to pay for additional expenses.
Last year, the city approved a similar measure with the stormwater charge. That expense used to be included as part of the city's property tax levy, but has since moved to the water bill. This year, residents are paying $41.26 additional on each of three consecutive water bills. In 2020, it will be $30.95 additional on each quarterly water bill.
Explaining revenue limits
In 2011, then newly elected Gov. Scott Walker led an effort to place "revenue limits" on local units of government.
Now, eight years later, city leaders are trying to be creative in building Racine's 2020 budget.
You have free articles remaining.
Another tool for Racine
"When expenditure restraints came into effect in the State of Wisconsin ... (Racine has been) highly restricted with what we can do annually, and what the aldermen can do annually, in the budgets that we approve," Water Utility General Manager Keith Haas told the Finance and Personnel Committee on July 8.
Moving the water fee creates another tool in the city's budget tool box, Haas said: "It could help to make salaries next year; it could help to pay the electric bill or gas bill."
Finance Director David Brown said moving the fire protection charge will make a difference during the budget season as Racine's budget becomes increasingly tight year after year.
Haas pointed out that about 200 Wisconsin municipalities have already done this or are going to, of a possible 525.
The Finance and Personnel Committee unanimously passed the "Public Fire Protection Resolution" last week, and the resolution is expected to go before the City Council at 7 p.m. Tuesday, July 16 at Racine City Hall. After that, the state's Public Service Commission would need to approve the increase, which can take about three months.
Affecting nonprofits
The change will also make a direct impact on many nonprofits. Nonprofits are exempt from property taxes but still pay water bills.
As Haas put it: "They (nonprofits) are currently getting a benefit from that they are not paying for." If the change is approved, then those nonprofits would start paying directly for fire protection.
There are approximately 700 nonprofits in the city, including churches, but it's unclear how many of them are responsible for their own water bills.
Vintage Postcard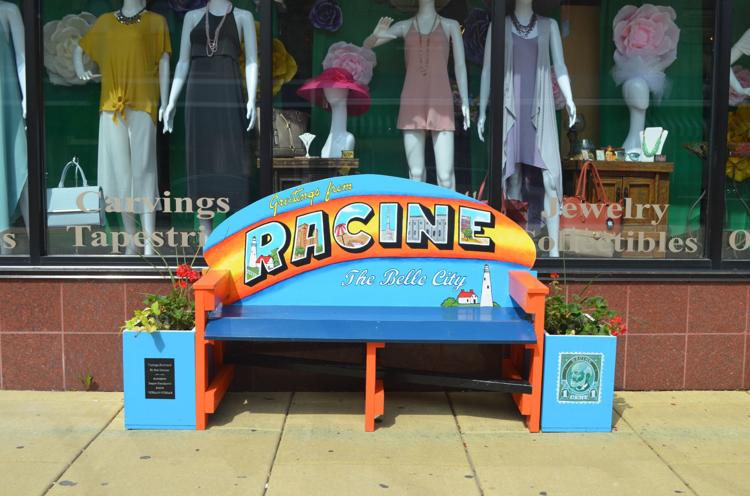 2019's Public Art Project features benches
The theme to 2019's Public Art Project is benches featuring Racine's past, present and future. The benches are located throughout the Downtown area and will remain there through the summer. 
EverGreen, Ever Learning, Ever Growing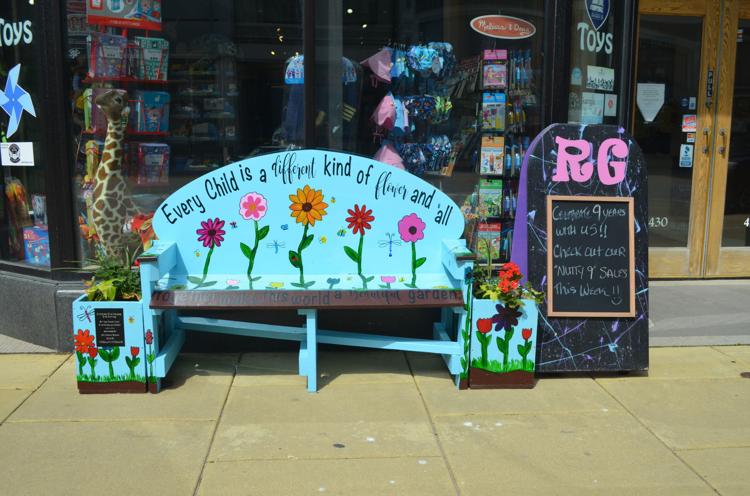 Do I Have a CASE For You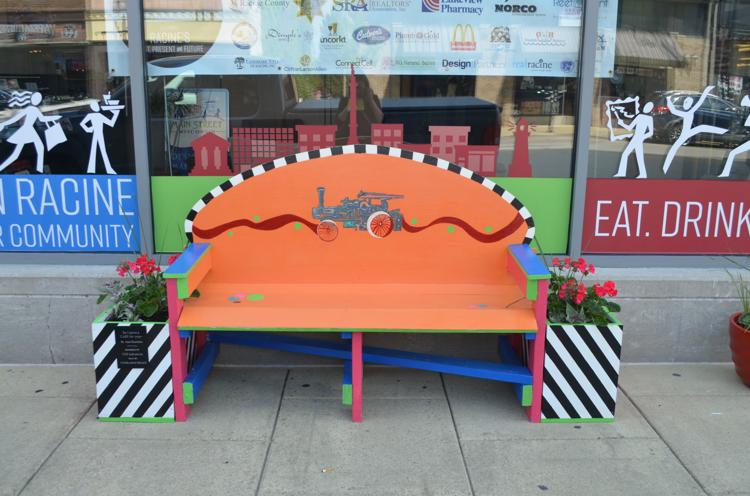 Recycled Parts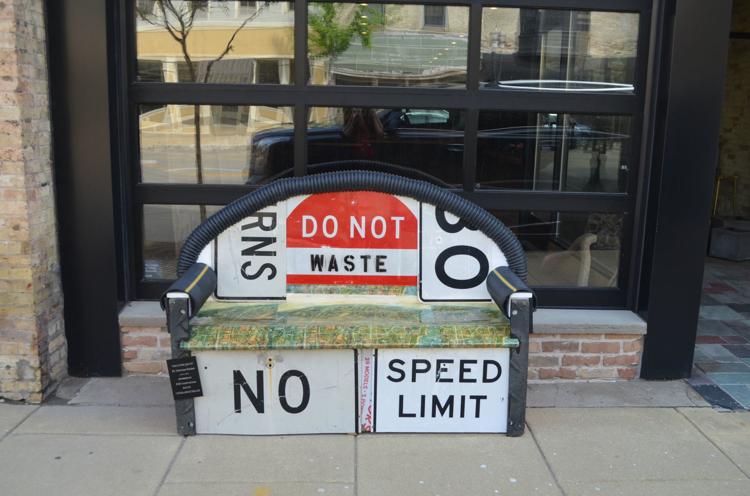 Golden Books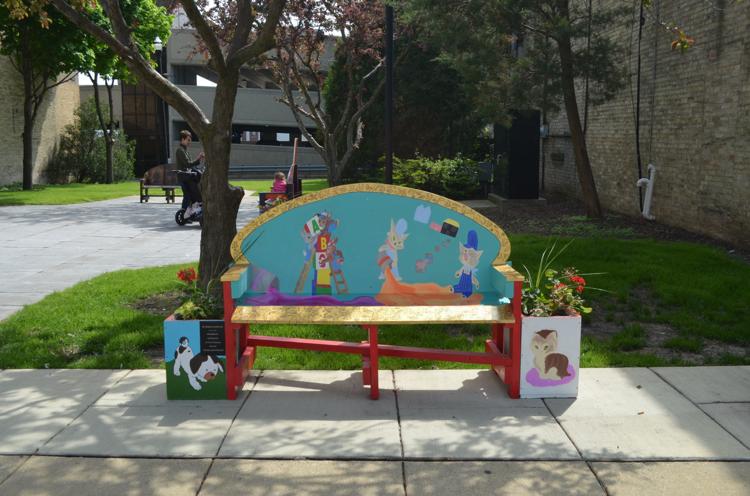 Panther Pride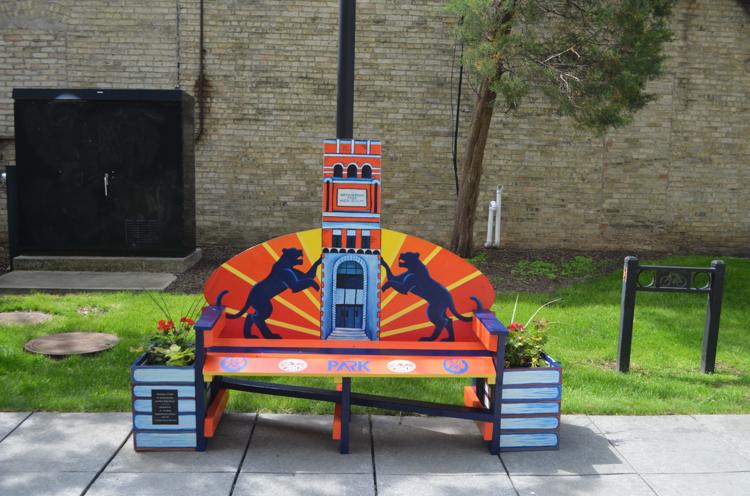 Horlick High School — Past, Present, Future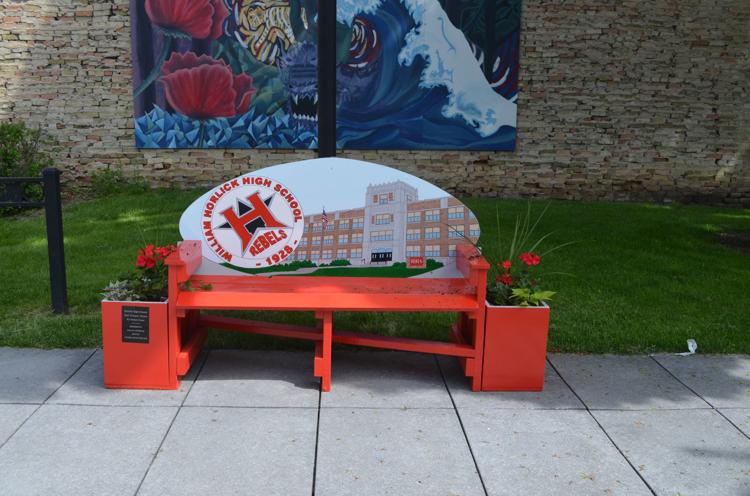 It's time For My Stories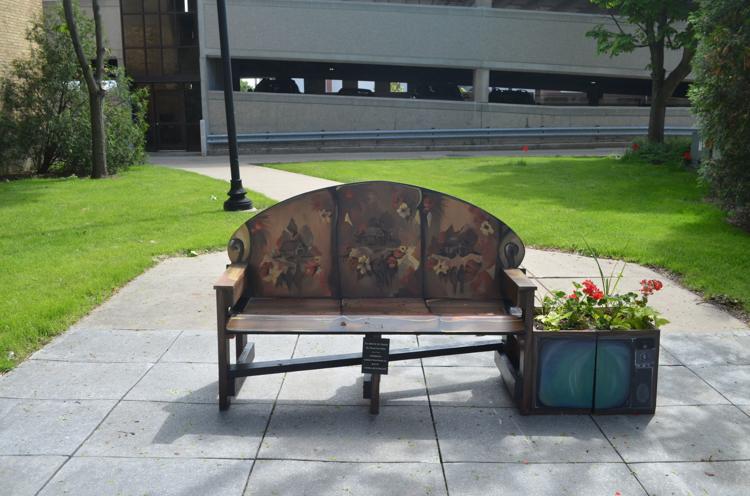 Root of the City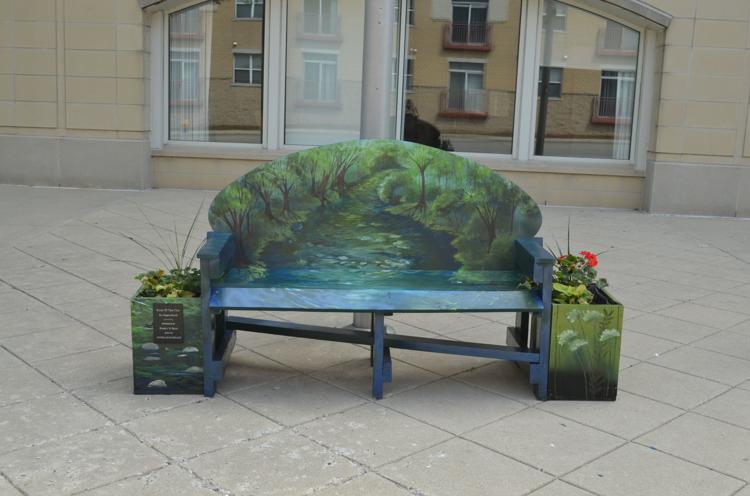 Visions of Racine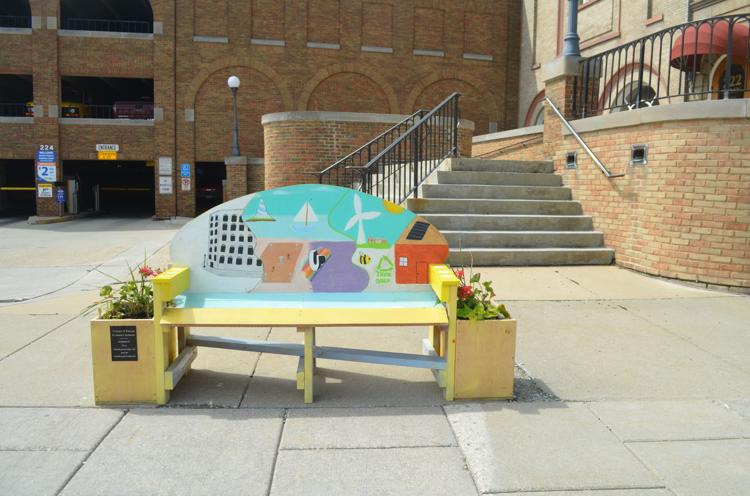 Wild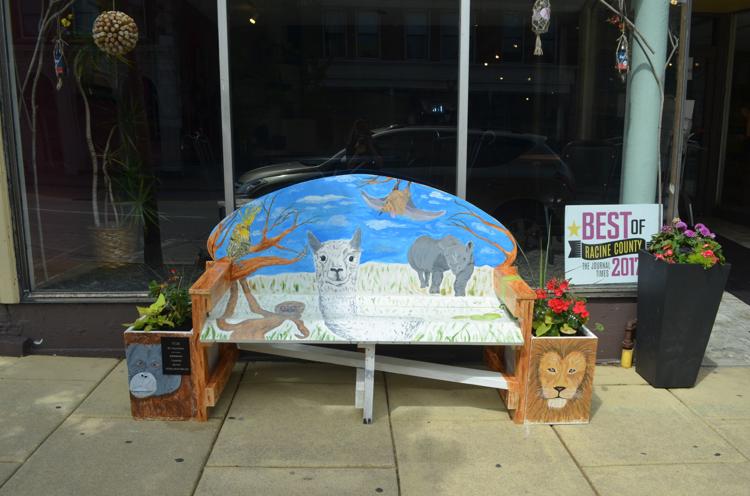 Rooted in the Past, Growing Toward the Future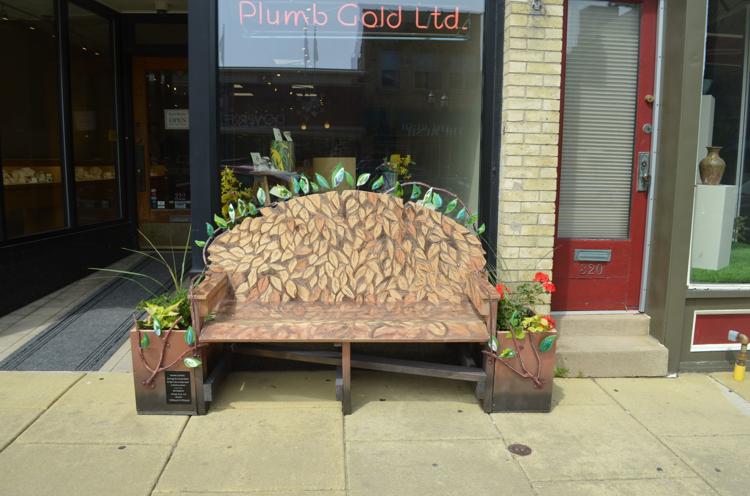 Smiles of Tomorrow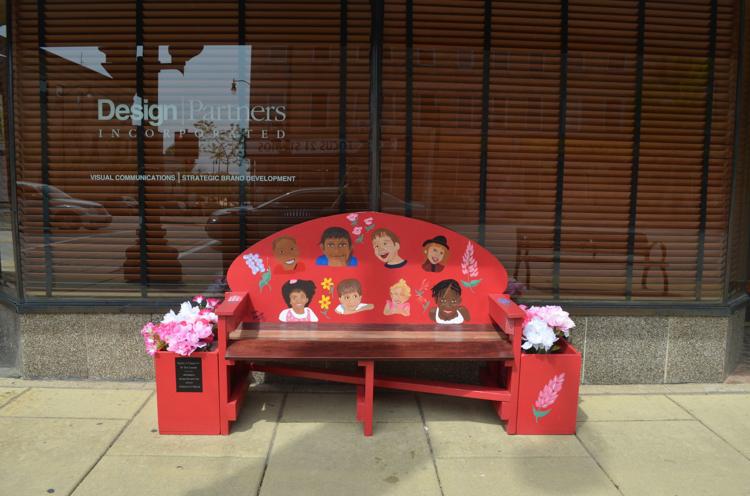 Twin Disc Power Bench
Wingscape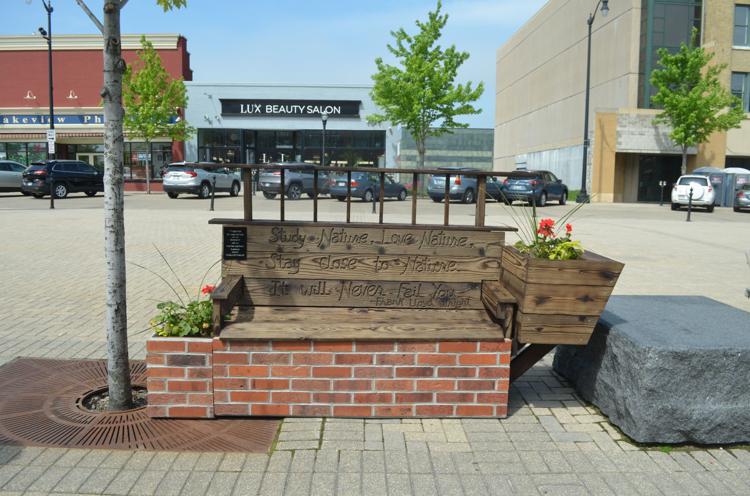 For The Love of Racine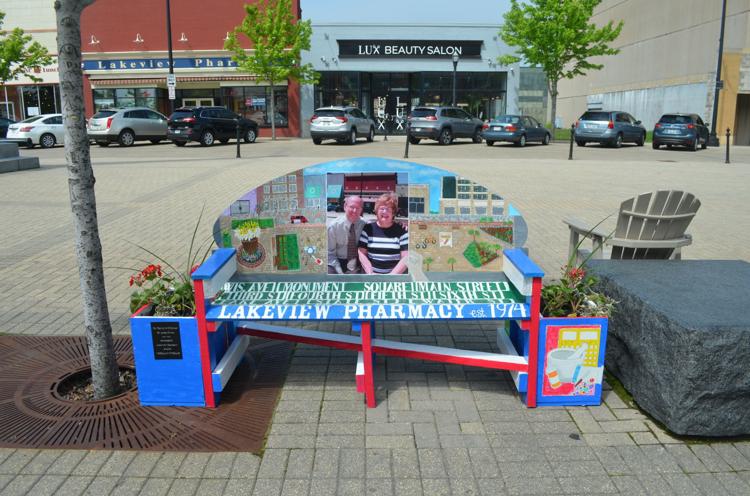 Lunch Break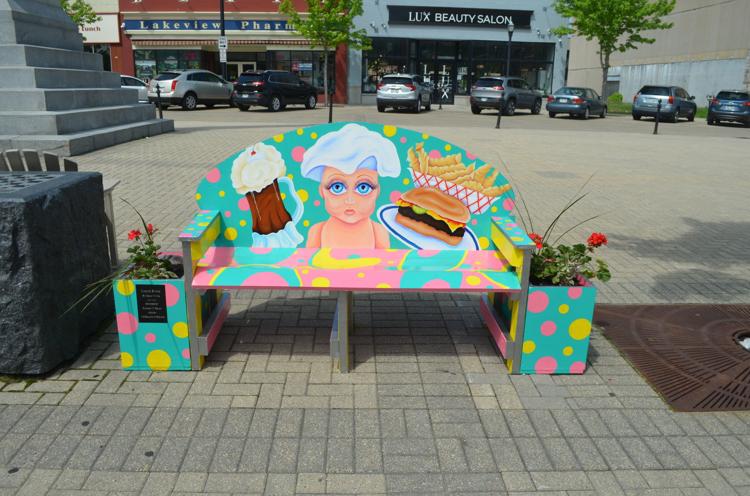 Stars and Stripes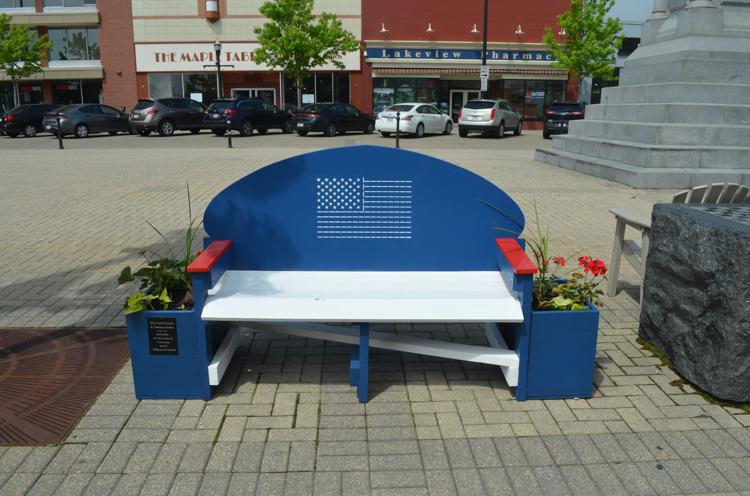 Sunset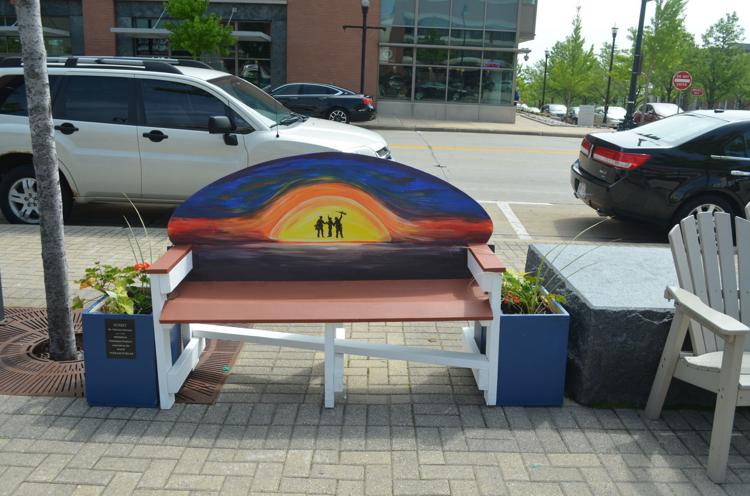 Knock It Out of the Park -Racine Belles
A Perfect Day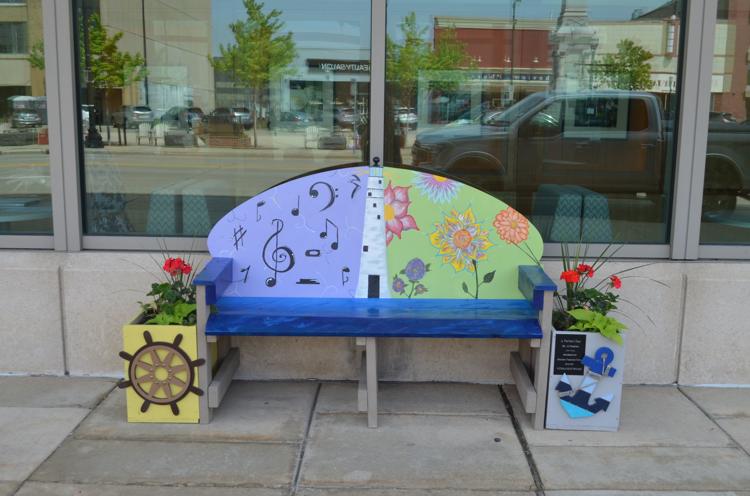 Racine: ART-chitecturally Strong!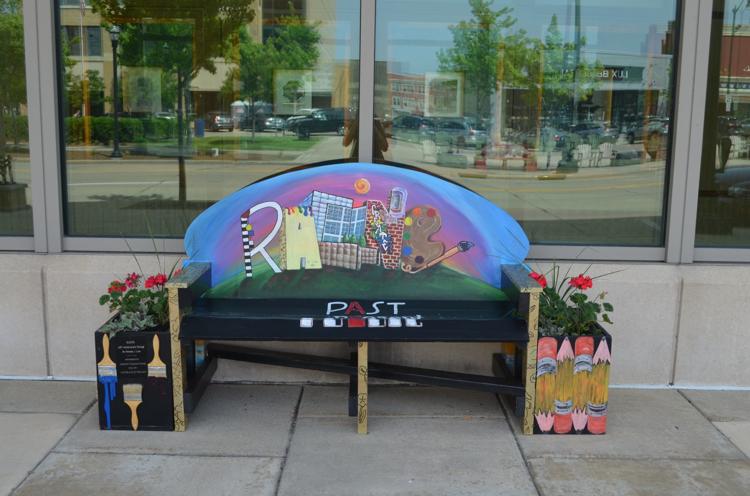 Gene Johnson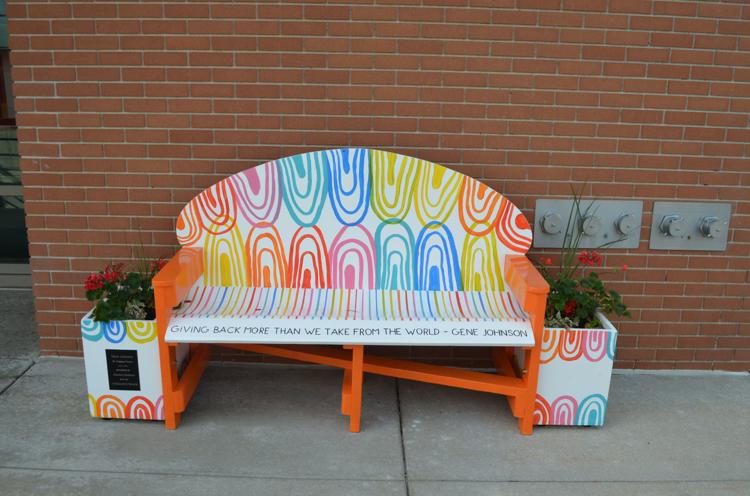 Racing For Kringle!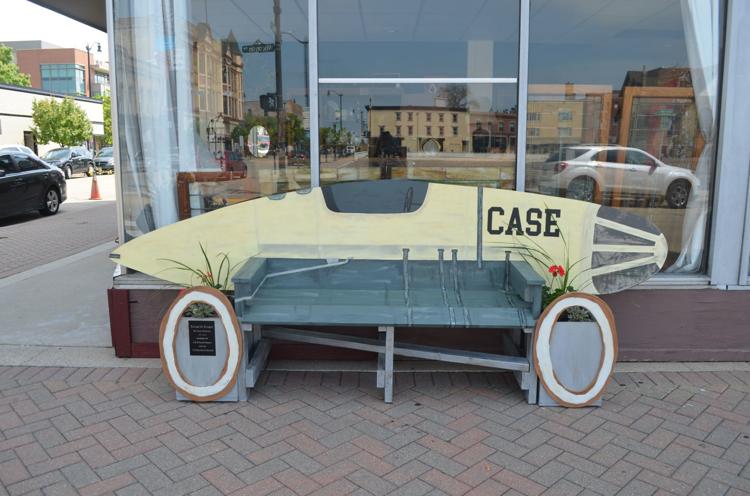 Racine in Pixels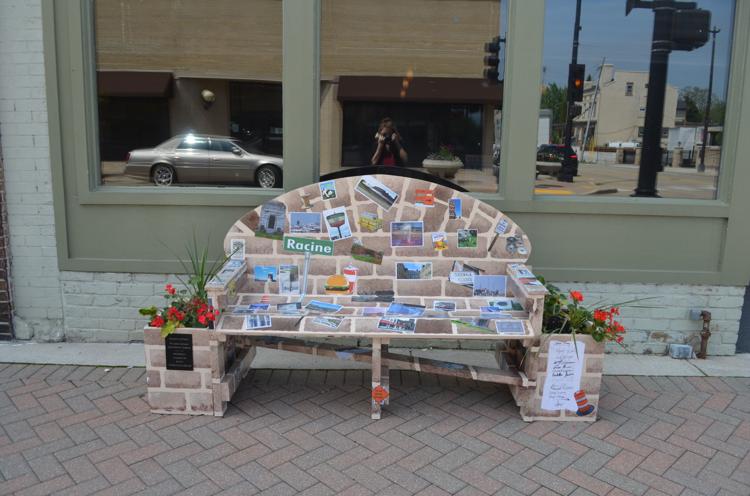 Quilted Butterfly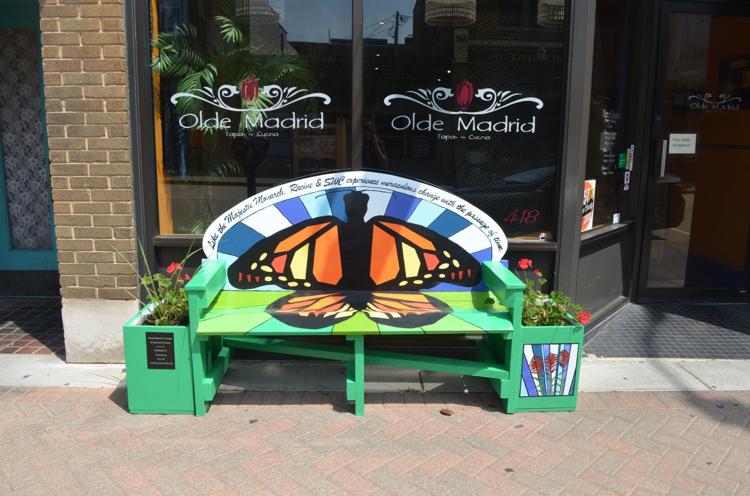 All the Seeds of Today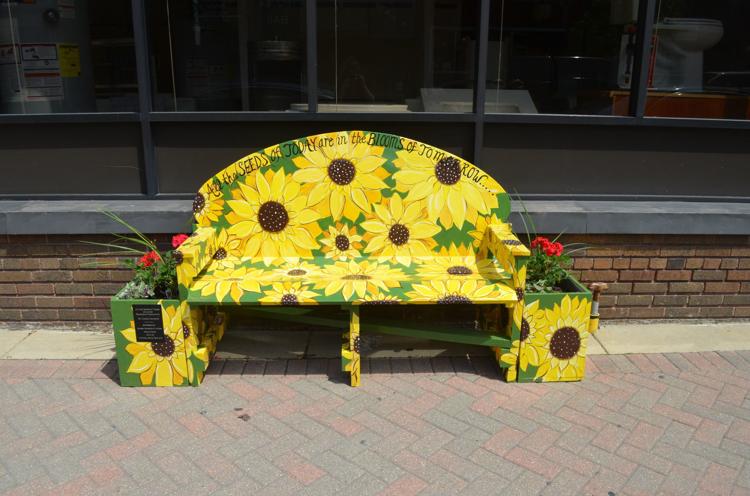 The Tooth Fairy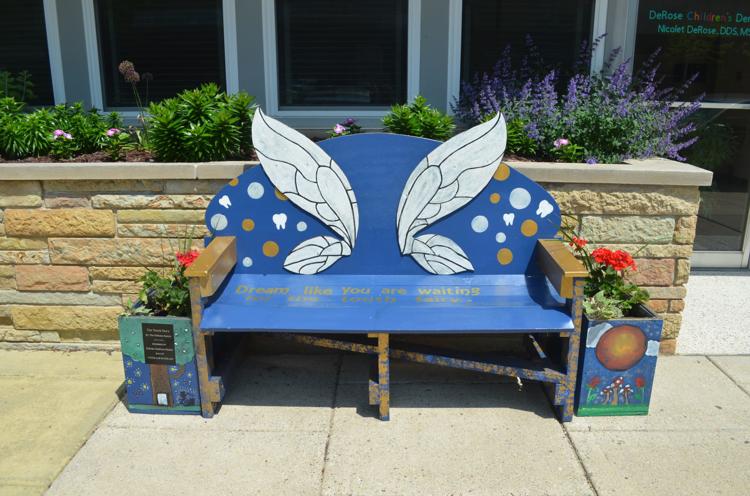 A Midsummer Day's Dream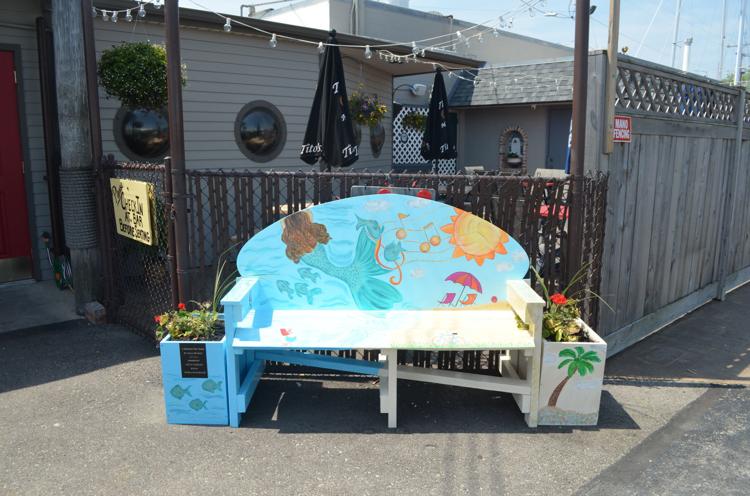 Managing Editor Stephanie Jones contributed to this report.