RACINE — In response to the COVID-19 crisis and its effect on the April 7 election, the City of Racine has proposed a strategy to proactively push voting by mail-in absentee ballot for this fall's primary and general elections.
A proposal to go before the City Council on Tuesday would direct City Clerk Tara Coolidge to mail absentee ballot applications and a postage-paid return envelope to every registered voter within the City of Racine. It's an initiative that White Fish Bay and Bayside undertook before the April election. 
The proposal would be to send the applications before the primary on Aug. 11 and the general election on Nov. 3, which will include the vote for U.S. president. 
However, to get a ballot, voters would need to fill out the application. This proposal would not automatically send a ballot to all registered voters — just the application. 
Previous proposals by Democratic state legislators, as well as Gov. Tony Evers and Racine Mayor Cory Mason have called for ballots to be mailed to all registered voters. But making that happen would require action from the state and Republican lawmakers have opposed that proposal. 
Aldermanic support 
Speaking in support of the idea to send absentee ballot applications to voters, Racine Alderman Natalia Taft said, "We don't know when this public health crisis will be over, but we do know that there will be an election. It's our responsibility to protect people's right to vote." 
Council President John Tate II also stated, "It has never been more important to let voters know of the alternative to in-person voting ... Those in our community should not need to choose between their health and their voice."
Should the council approve the initiative, Coolidge would have to go before the council with a cost estimate and proposed funding sources, including grants, which may be subject to council approval.
"We can keep people safe while embracing our right as Americans to engage in the electoral process," Alderman Trevor Jung stated in a news release issued Friday. "This pandemic has uprooted our lives, but it does not need to undermine our right to vote."
The proposal was submitted by Mayor Cory Mason and co-sponsored by Aldermen Tate, Taft, Jung, Jeff Coe, Mollie Jones, Edwin Santiago, Jen Levie, Maurice Horton, Marcus West, Mary Land, Henry Perez, Jason Meekma and Melissa Lemke.
Only two aldermen were not listed as co-sponsors: Alderman Jeffrey Peterson of the 6th District and Carrie Glenn of the 10th.
The City Council is scheduled to meet virtually at 7 p.m. Tuesday. The meeting is set to be live-streamed on the City of Racine, On the lake Facebook page. 
Voting in Rochester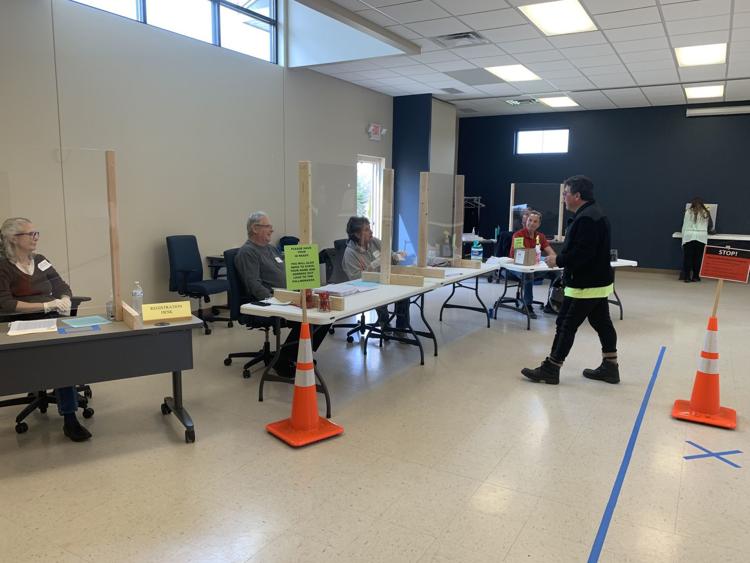 Voting in Rochester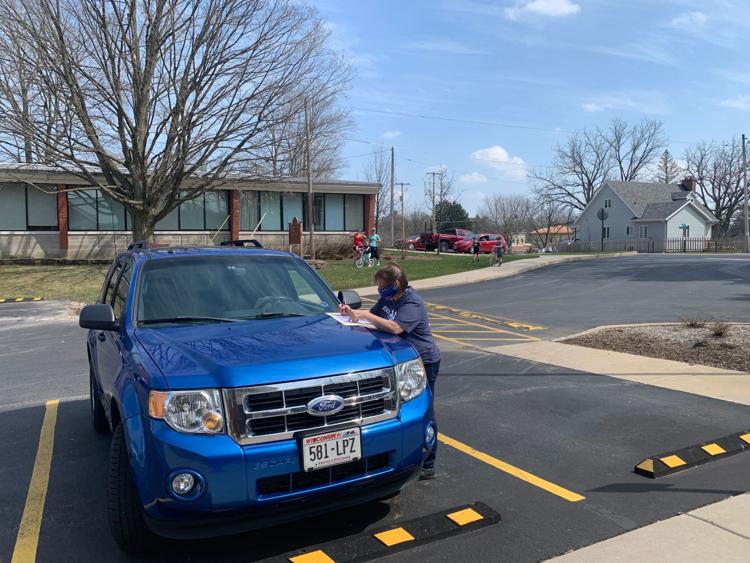 Mount Pleasant voting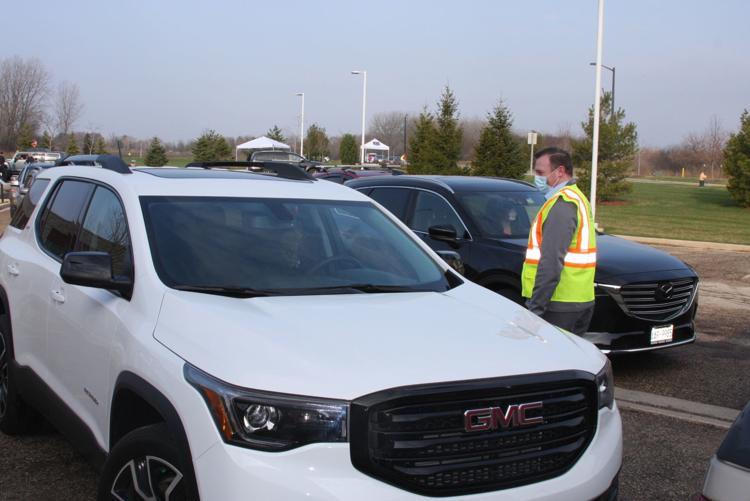 Mount Pleasant voting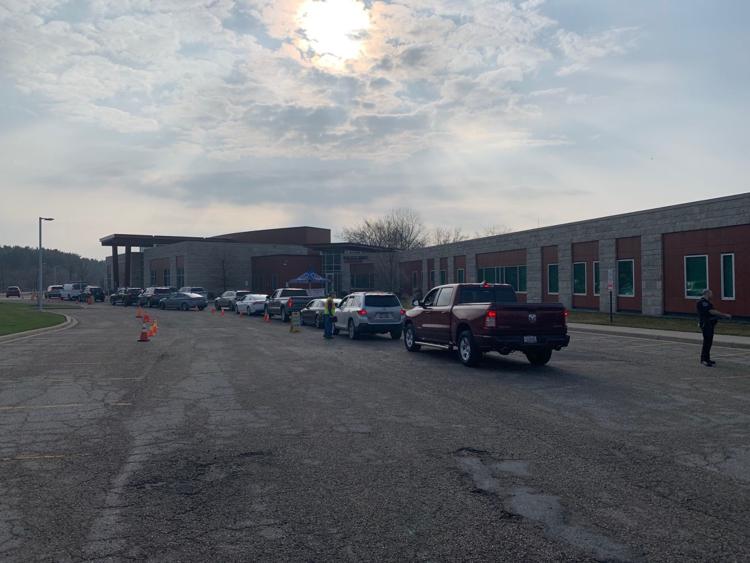 Mount Pleasant voting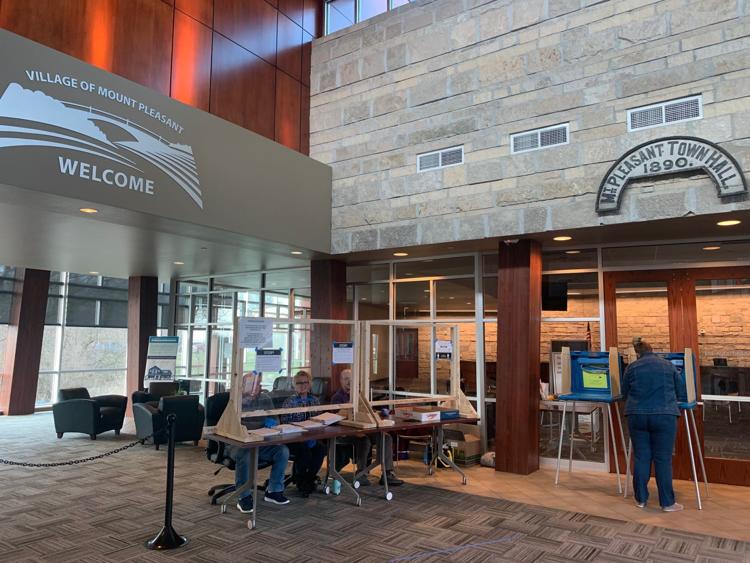 Town of Waterford voting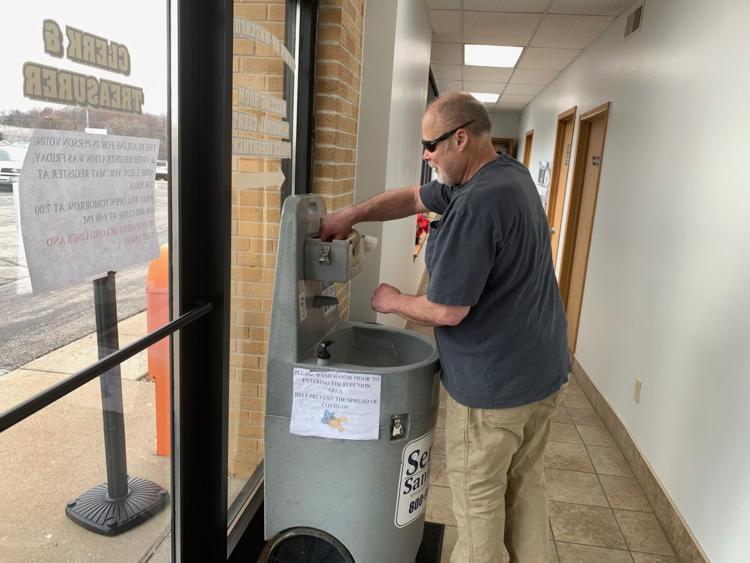 Town of Waterford voting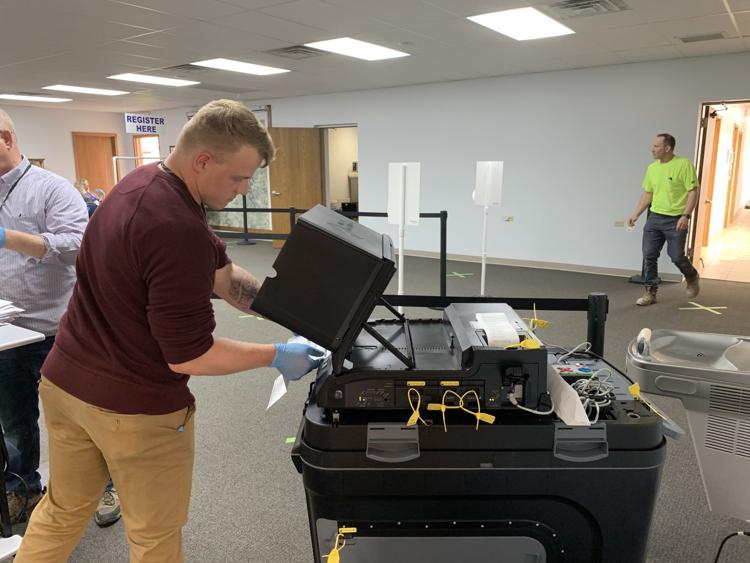 Town of Waterford voting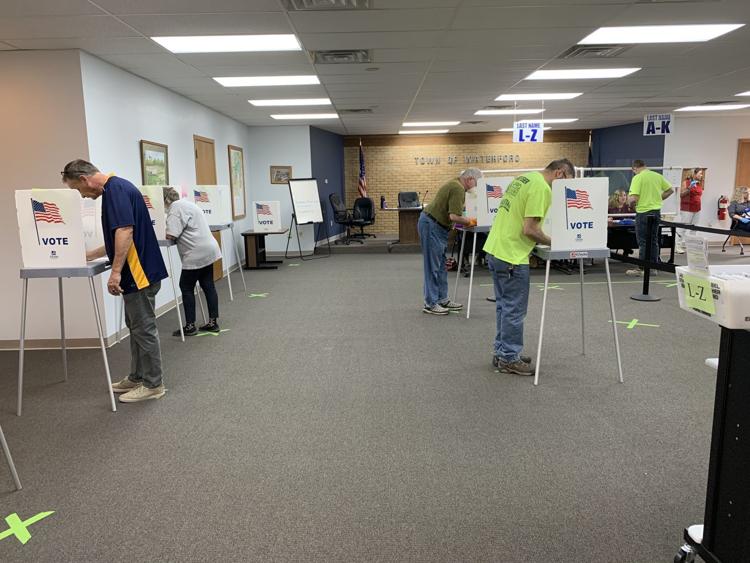 Town of Waterford voting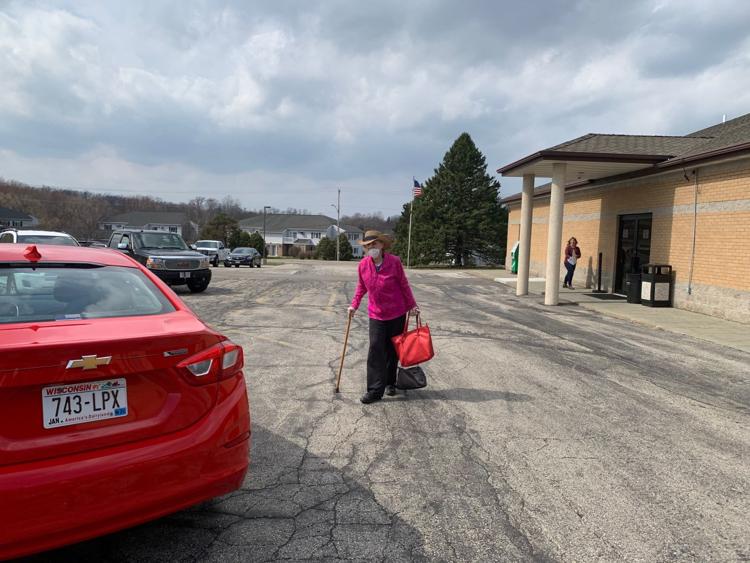 Drive-thru tent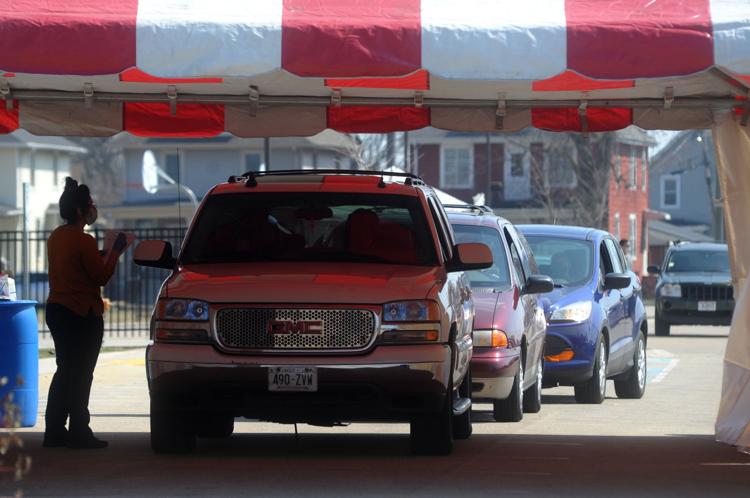 Mayor at the polls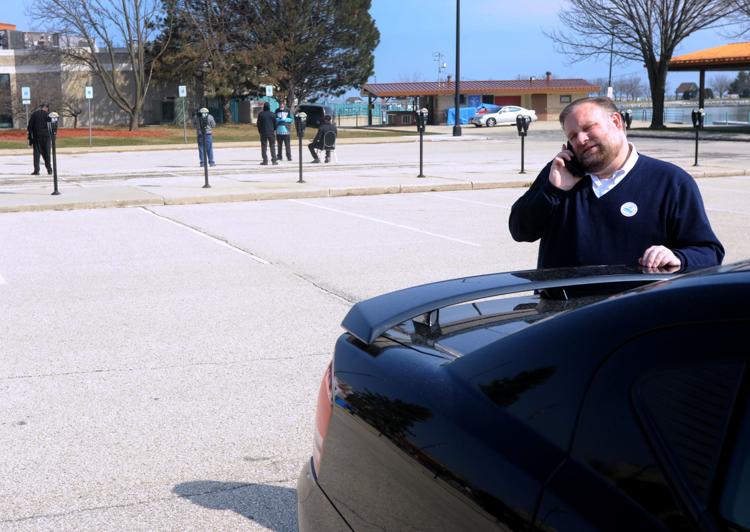 Checking the clipboard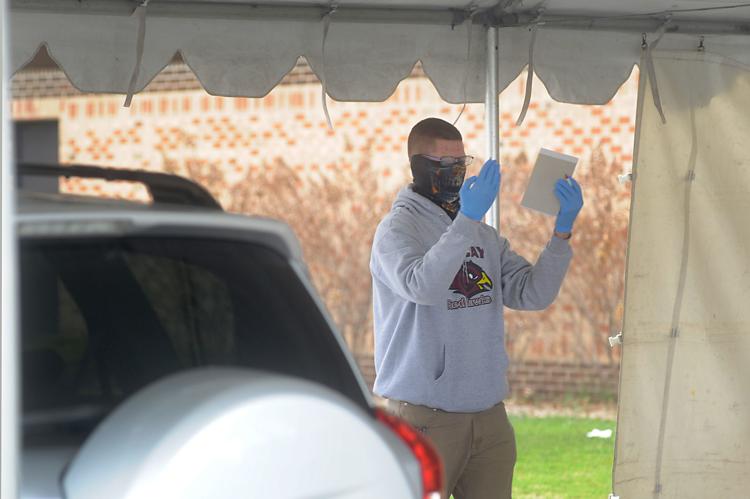 Voting in her car
Line of cars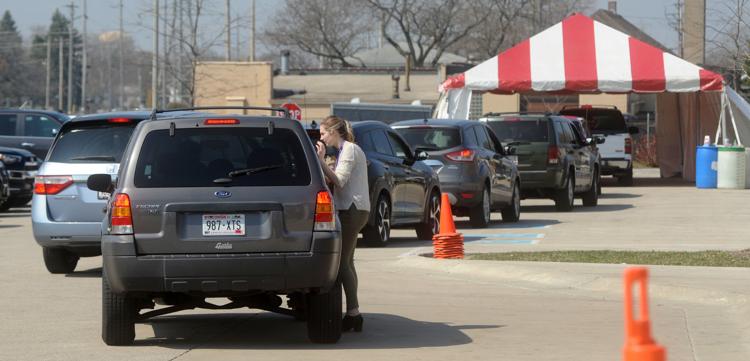 Ask me about elections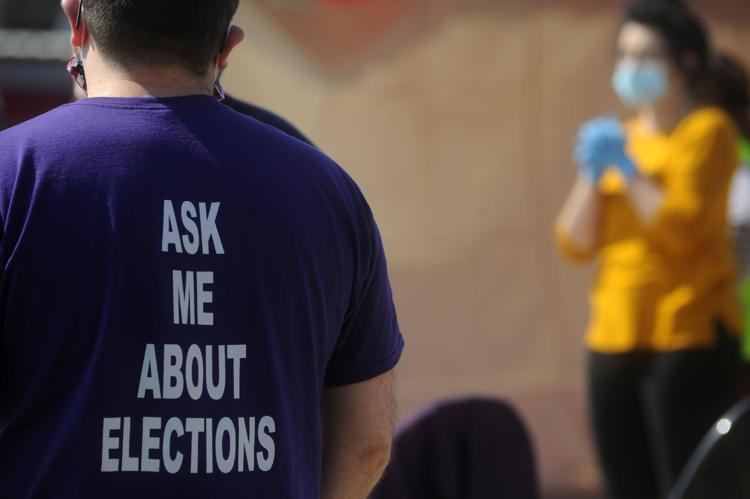 Filling out a ballot at Festival
Drive-thru voting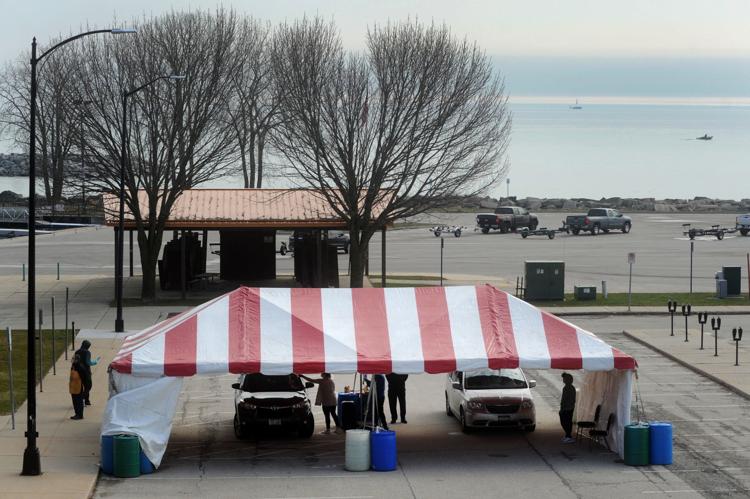 Dropping in their ballot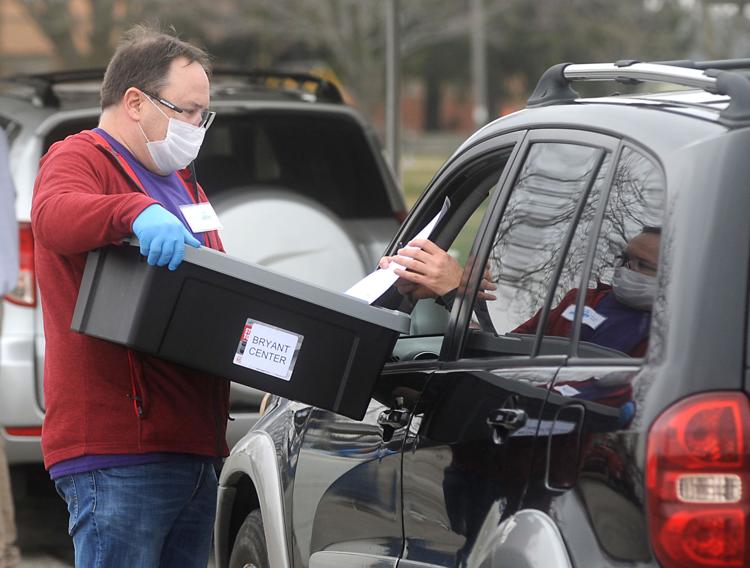 Pulling in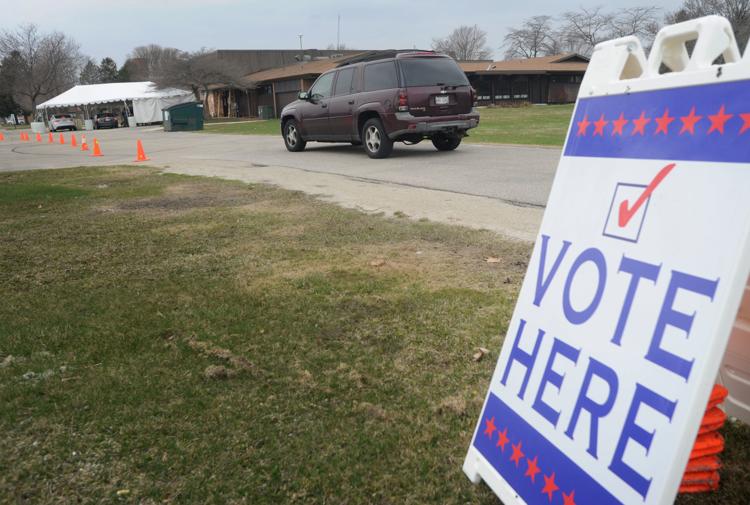 Checking in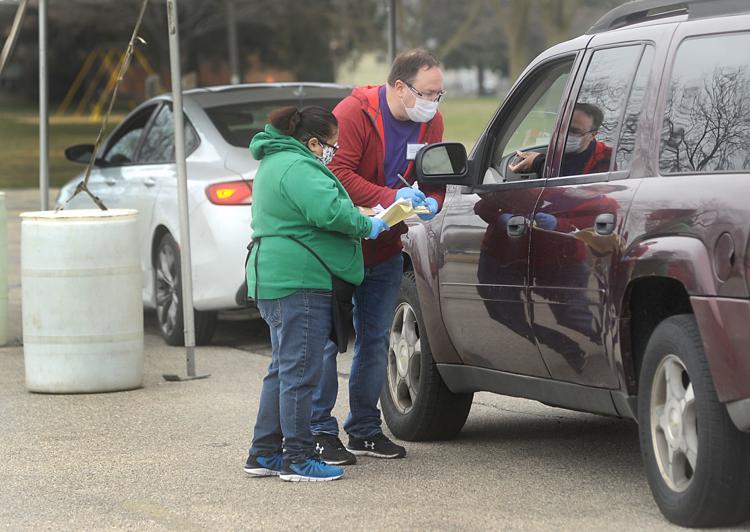 Geared up for voting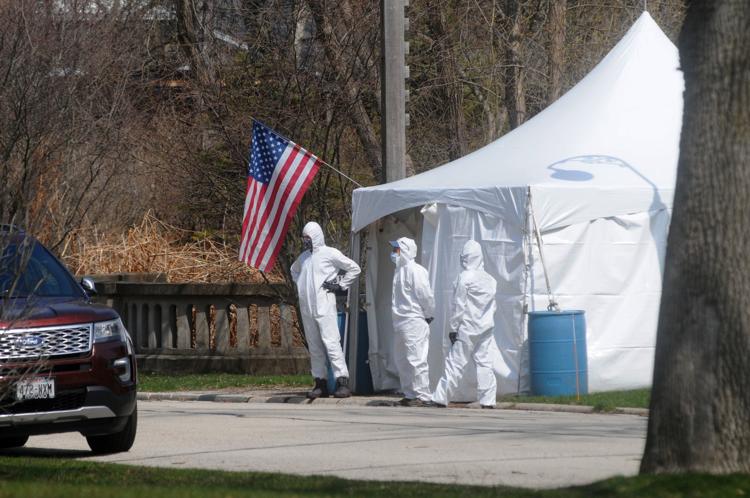 Guard at the polls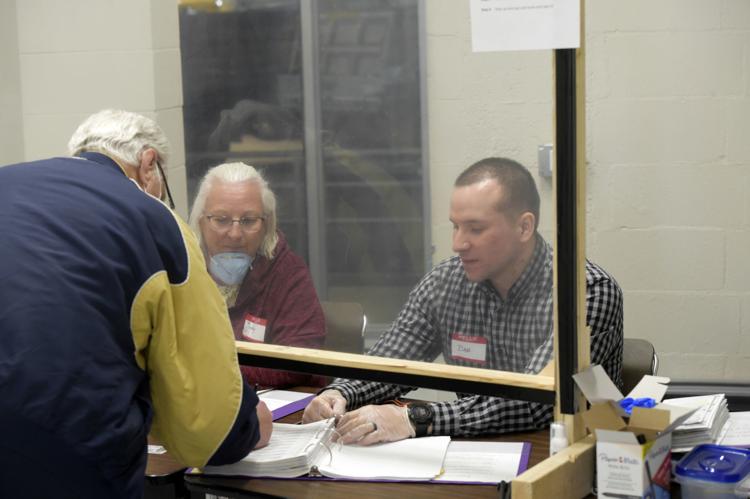 Waiting for voters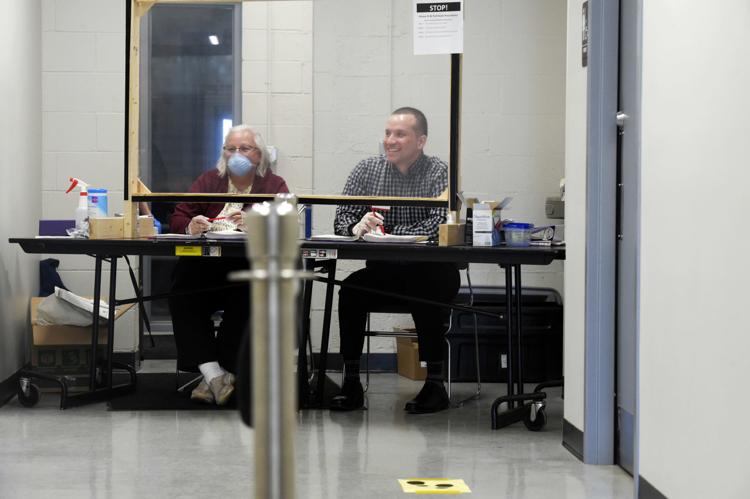 Waiting for cars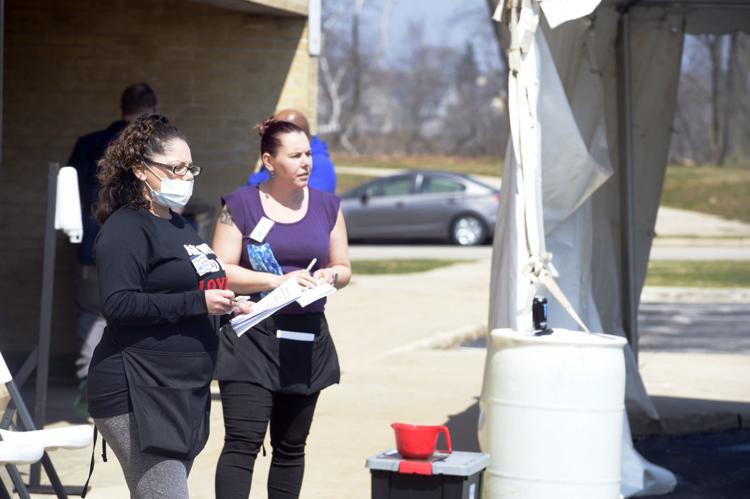 Staying safe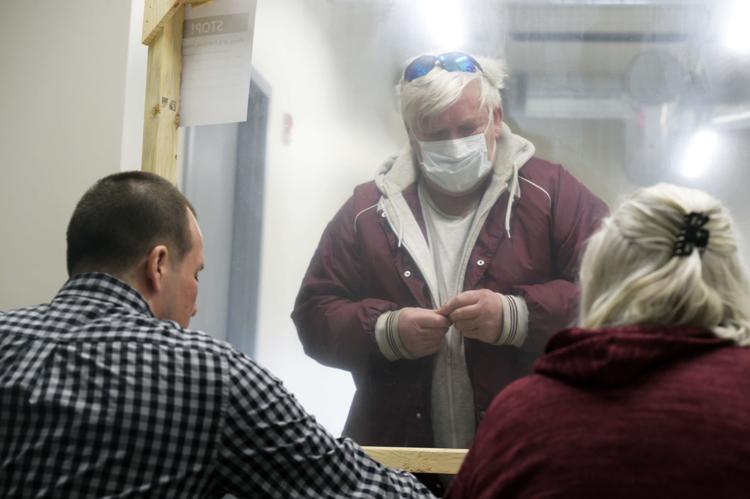 Fries with that?
Drive-thru voting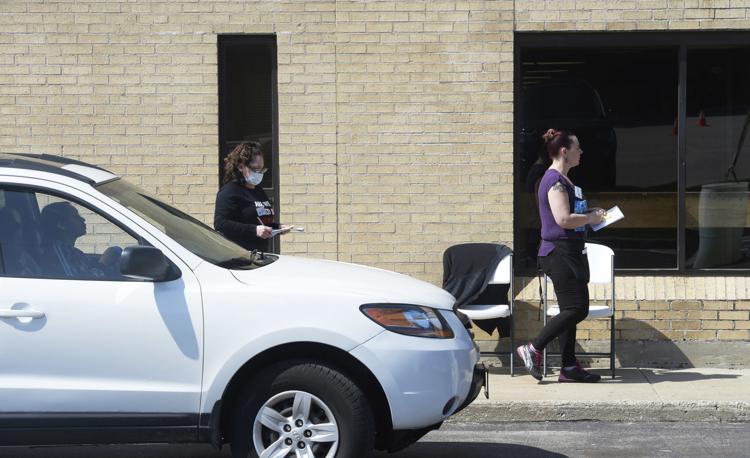 Checking voters in, in Racine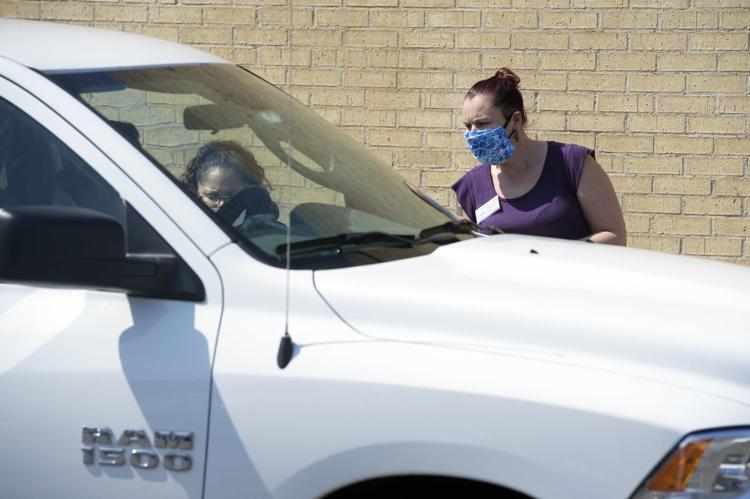 Jon Truckey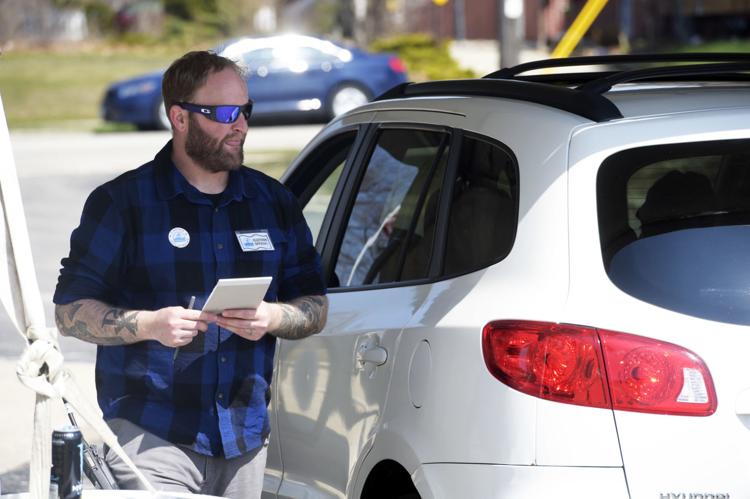 Rep. Robin Vos in Burlington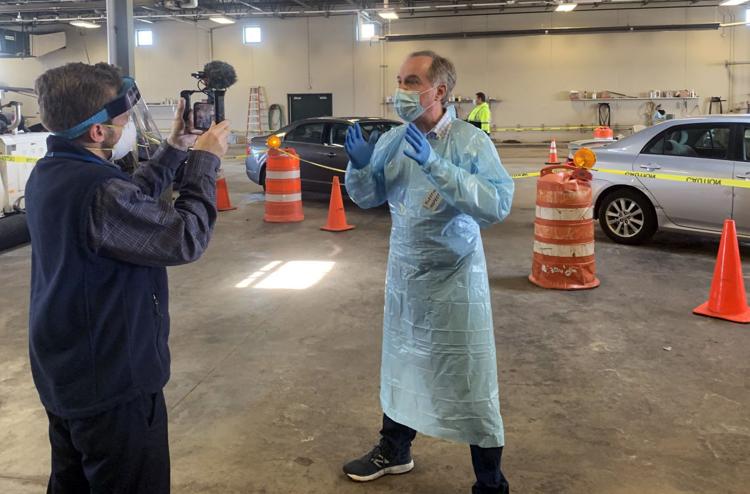 Dogs can't vote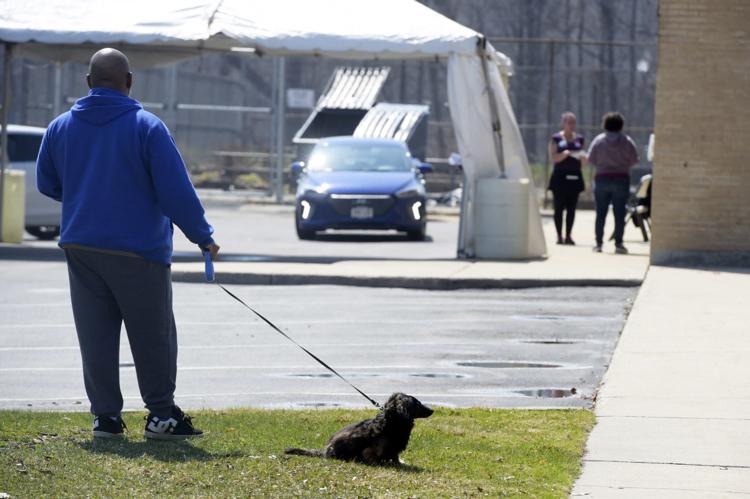 Guard at the polls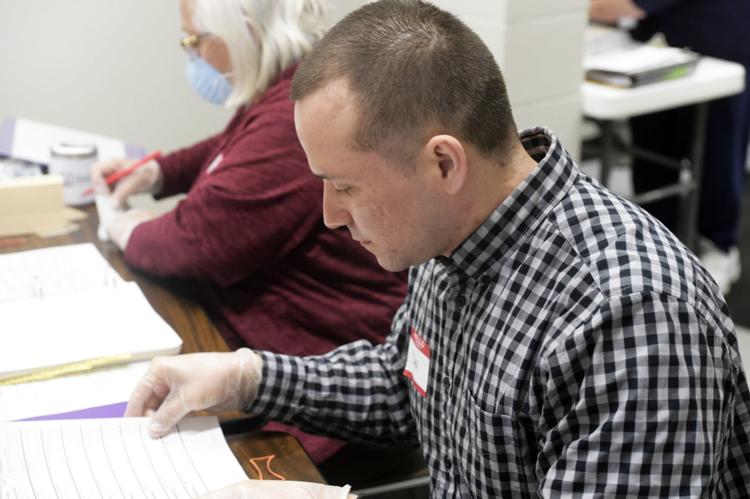 More curbside voting in Burlington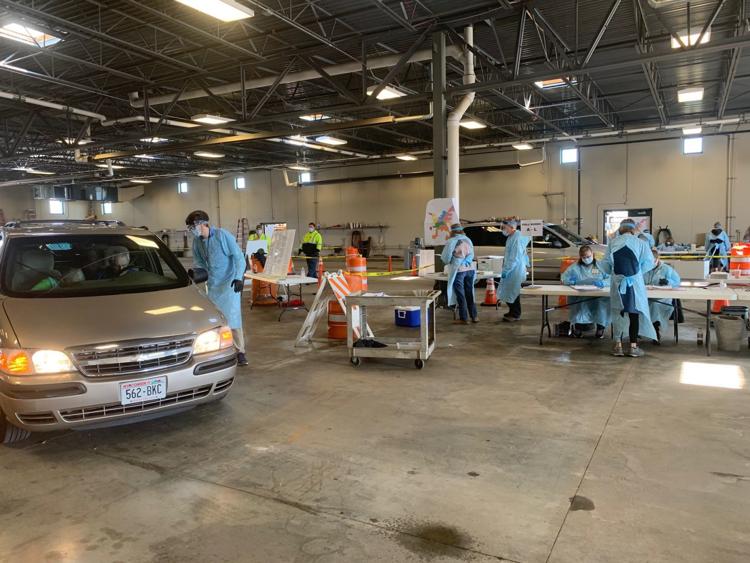 Curbside voting in Burlington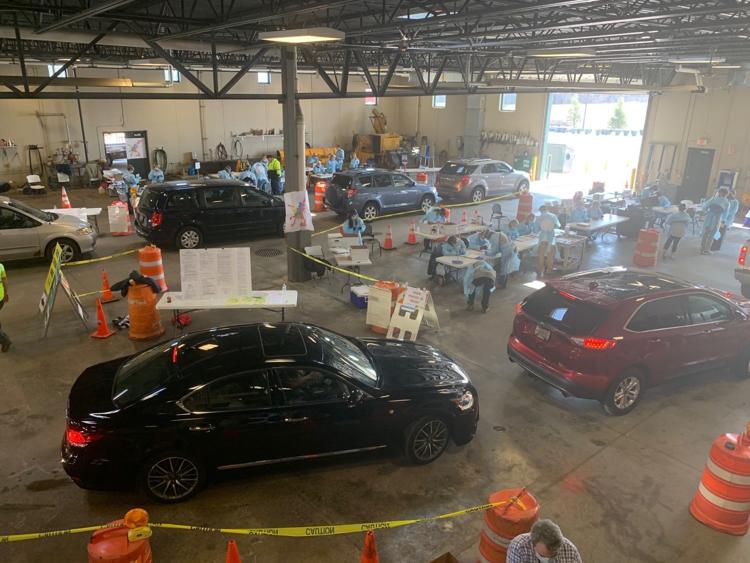 Drive-up voting in Burlington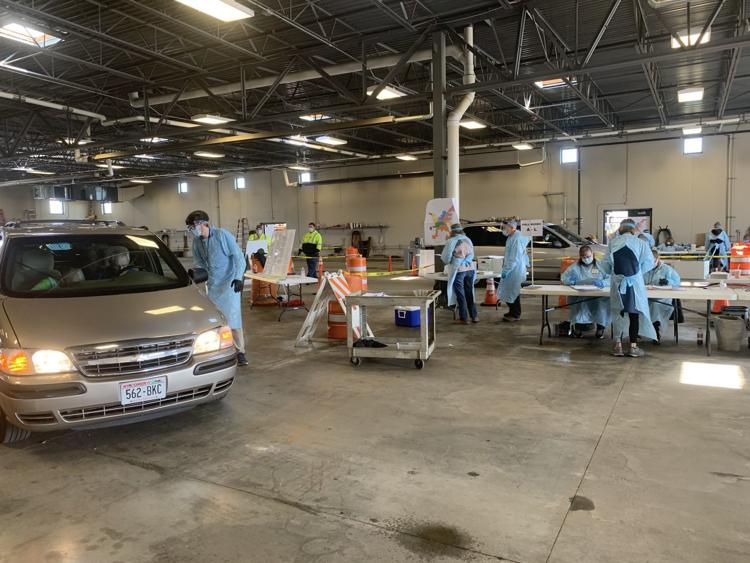 Poll workers suit up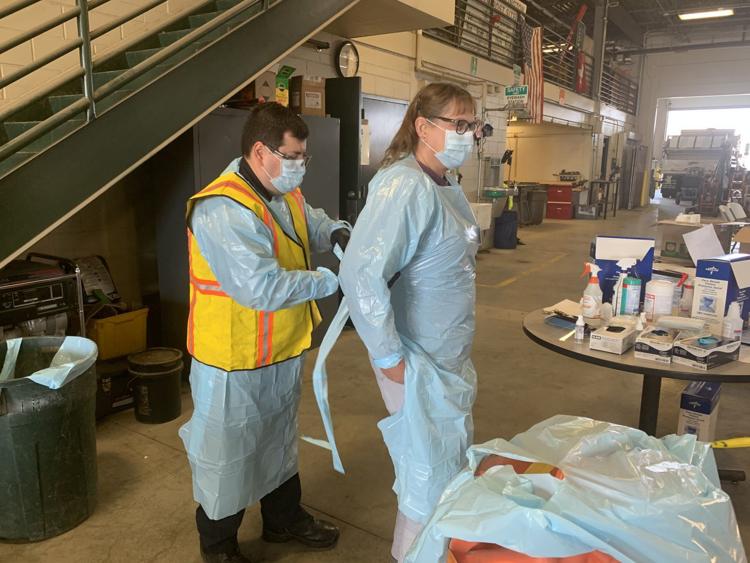 Finished ballot
Absentee dropoff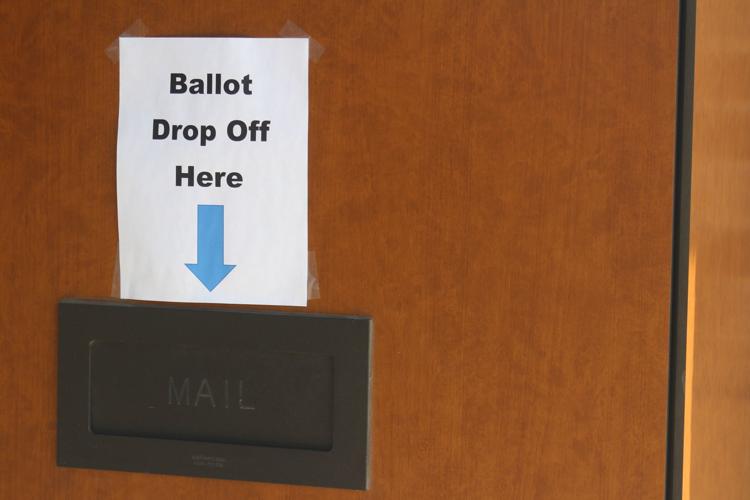 A question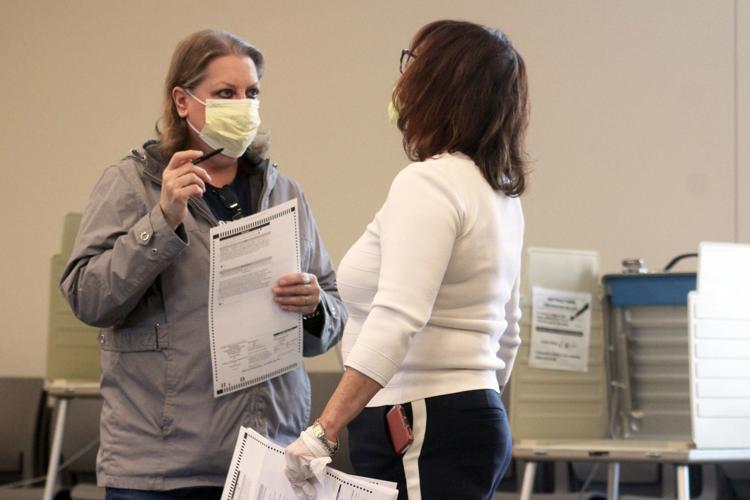 Semi-typical polling place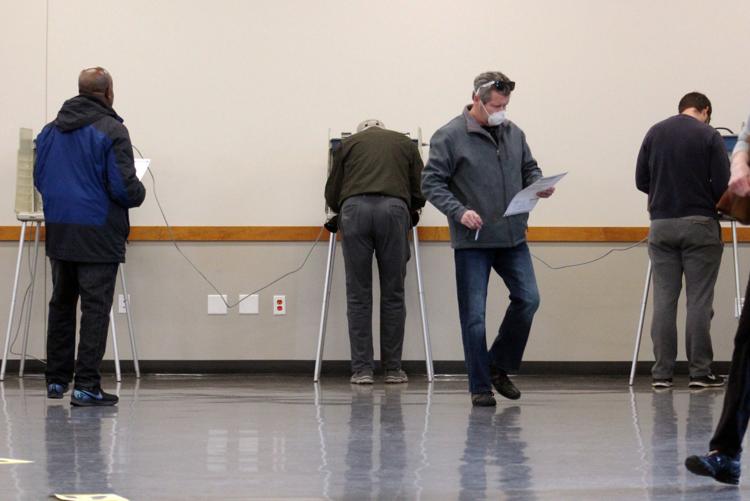 Town of Waterford voting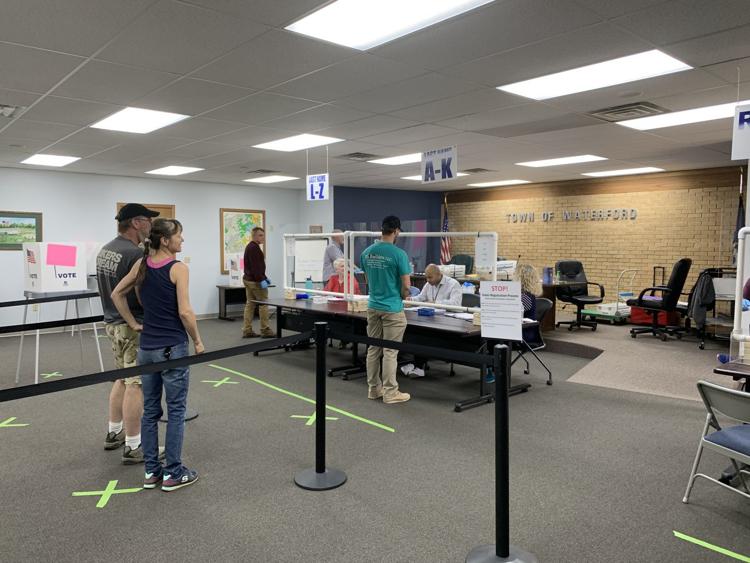 Mount Pleasant voting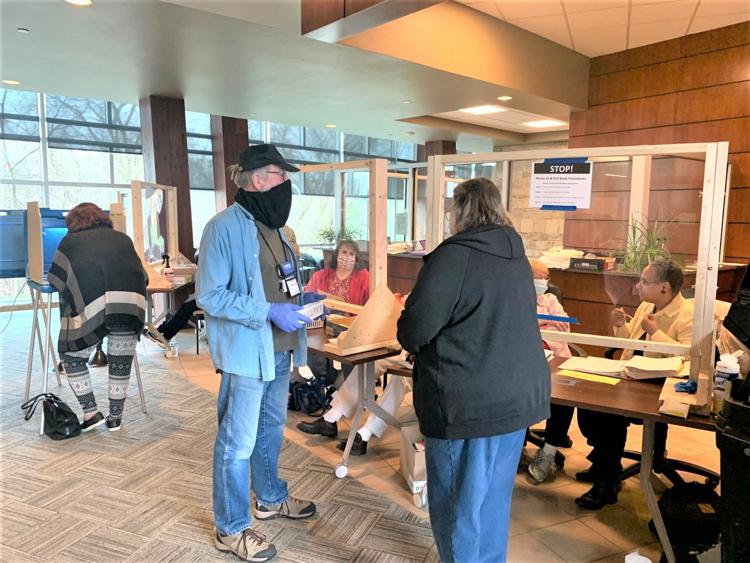 Voting in Rochester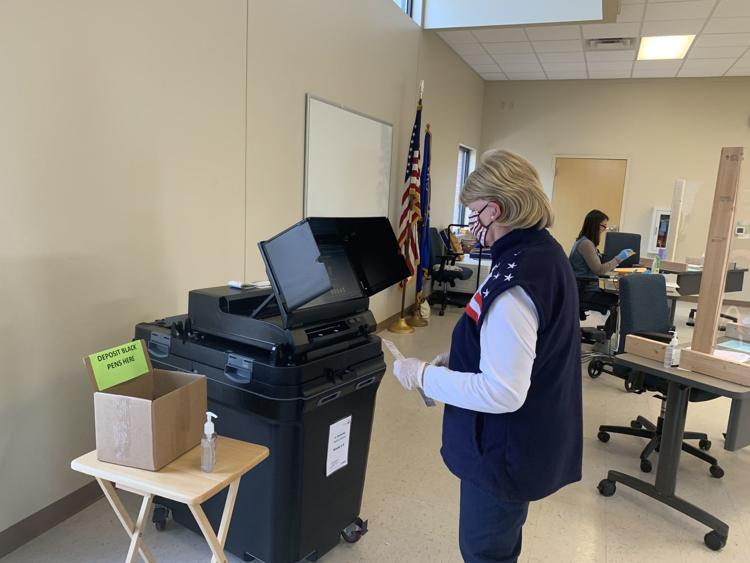 Concerned about COVID-19?
Sign up now to get the most recent coronavirus headlines and other important local and national news sent to your email inbox daily.