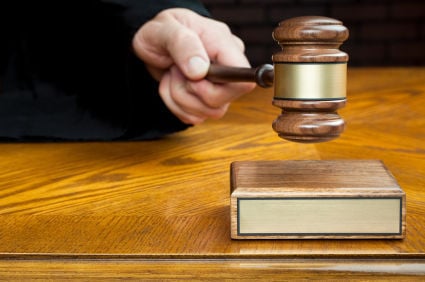 RACINE — The City of Racine is accepting résumés from people interested in temporarily filling the Municipal Court judge post, vacated on Feb. 22 by Rebecca Mason.
Mason was initially appointed in 2016 and was elected in 2017. In January, Mason announced she would be stepping down.
Résumés for the position will be accepted through the close of business on Friday.
The selected candidate will serve as municipal judge until a special election is held on April 7, 2020. The annual salary is $60,000, plus city benefits.
The position requires that the applicant lives in the City of Racine and be licensed to practice law in Wisconsin.
Applicants with general litigation experience with traffic and criminal law practice are preferred, according to a City of Racine news release.
Availability to assume the position on March 12 is also critical.
The appointee will be required to attend the Municipal Judge Orientation Institute May 7-10.
Before submitting a résumé, applicants are asked to review Wisconsin Supreme Court Rule Chapter 60, the code of judicial conduct.
Qualified applicants must submit a cover letter, résumé and submit answers for pre-interview questions to the City of Racine Human Resources Department.
Failure to submit all required documentation may result in disqualification from consideration.
Applicants must submit materials and answers to questions via the online portal at www.cityofracine.org/jobs. Free computer access is available at the Racine Public Library or the county Workforce Development Center, 1717 Taylor Ave.