RACINE — The City Council is moving to fill the seat vacated by former Alderman Trevor Jung, who resigned in August to become the city's new transit manager.
The council voted on Tuesday to appoint someone to represent the 9th Aldermanic District until the spring 2022 elections. The person elected in the spring will serve the remainder of Jung's term.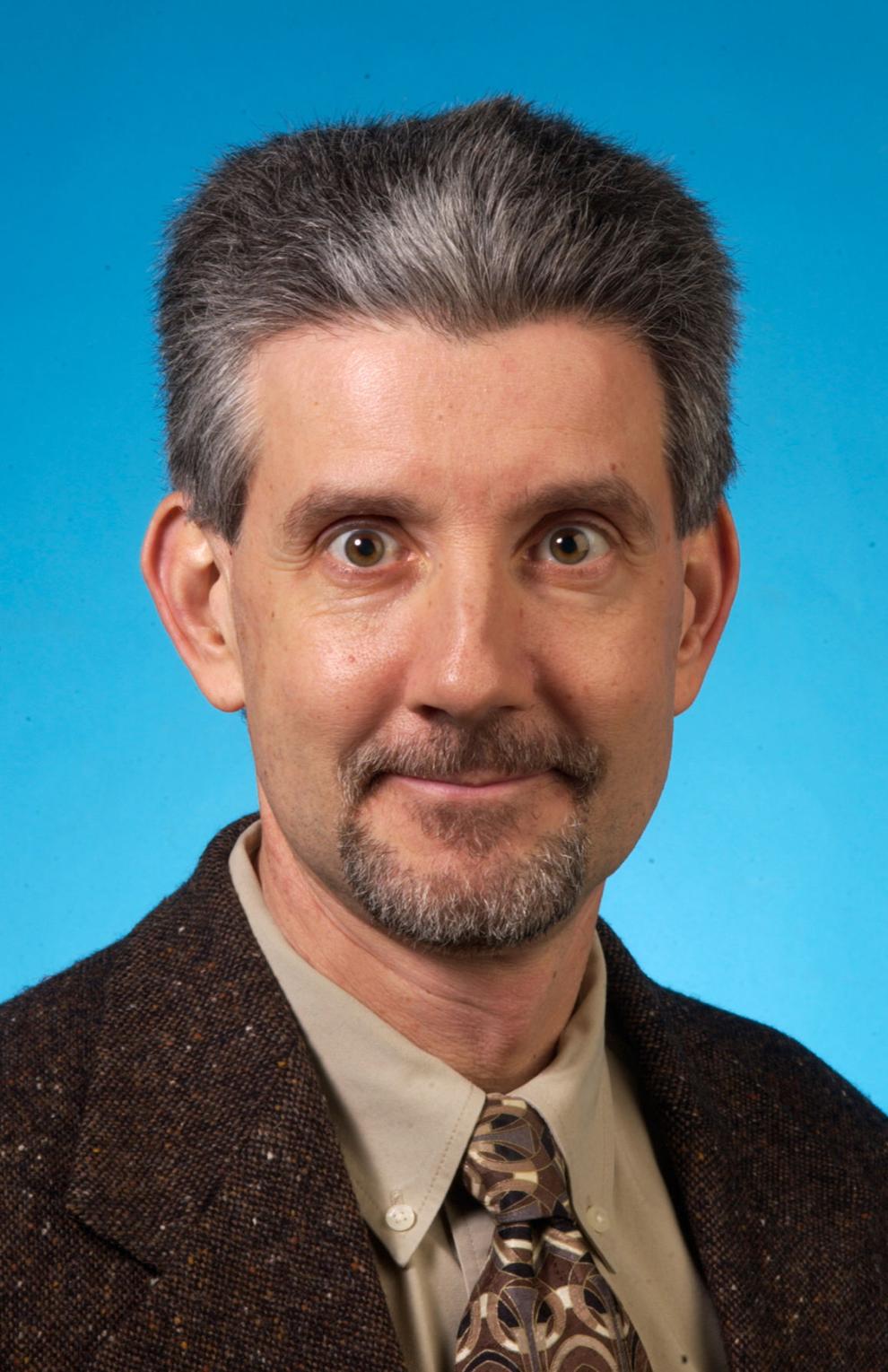 How to apply
As has been done in the past, those interested in the appointment should submit a letter of interest and a resume to the Racine City Clerk.
To be considered qualified, the person must currently live in the 9th District.
The deadline for submission is 5 p.m. on Friday, Sept. 17.
Should there be more than four eligible applicants, the Executive Committee will meet Sept. 20 to narrow the list of candidates to four.
The Committee of the Whole will meet (virtually) to interview the interested candidates on Sept. 21 at 6 p.m.
Candidates must be available to participate in those interviews to be eligible for consideration. The Committee of the Whole will then make a recommendation to the council, which will vote on the recommendation.
Eligible applicants should submit a letter of interest and a resume to the Office of the Clerk at Clerks@ cityofracine.org or mail to Attention: City Clerk, 730 Washington Ave, Rm 103, Racine, WI 53403. Questions should be directed to the City Clerk's Office at 262-636-9171.