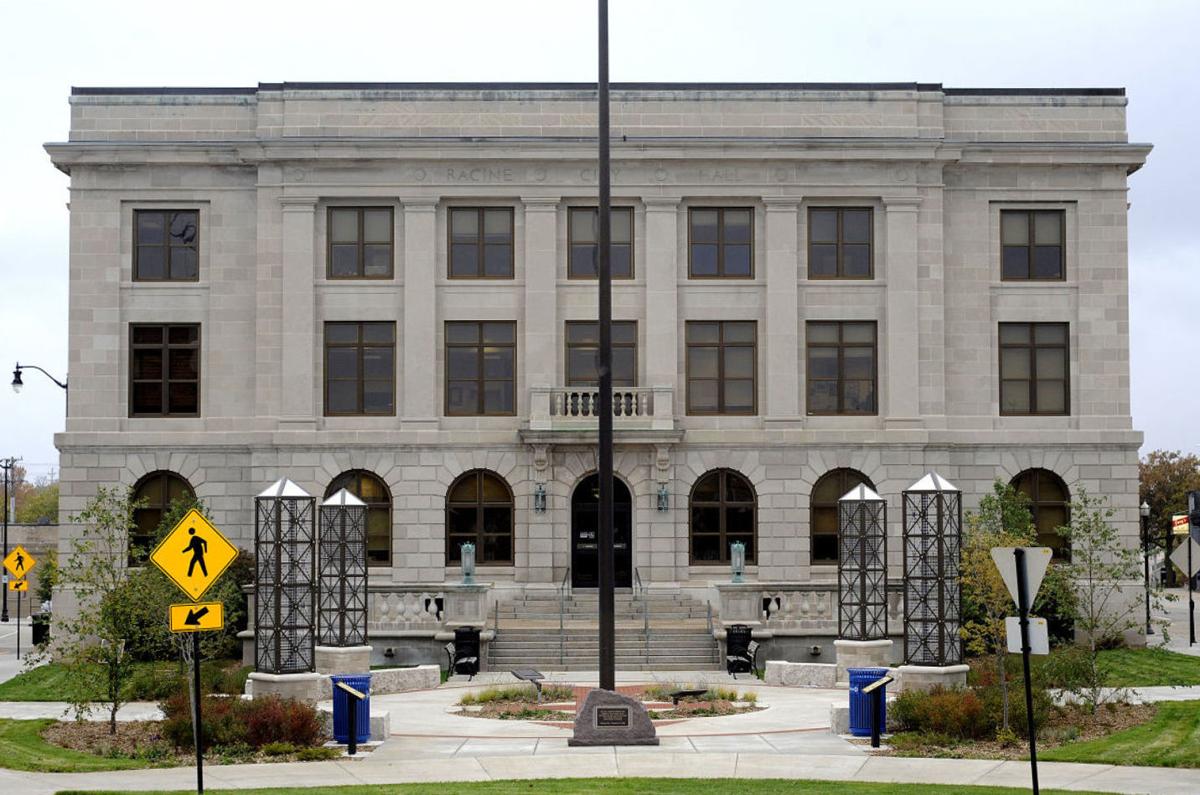 RACINE — The City of Racine may decide to settle a lawsuit related to when a dog was shot and killed as police executed a search warrant in December 2016.
The Racine City Council's Executive Committee is scheduled to meet in closed session at 5:30 p.m. on Tuesday in room 303 at City Hall to discuss a possible settlement between Sara Harmon and the city.
The committee does plan to go into open session to take action on the settlement. No dollar amount has been set yet in the case.
A settlement may have been reached on Wednesday, but further action is needed before any damages are awarded.
City Attorney Scott Letteney plans to brief the committee on the case and a settlement can only be awarded after it is approved by the City Council.
The background
In December 2016, the Racine Police Department, along with the Racine County Gang Unit and the FBI, executed a "no-knock" search warrant at the home of Sara and Joseph Harmon at about 5 a.m.
Law enforcement was acting on a tip on a shots-fired incident and took the Harmons' son in for questioning.
The Harmon's 2-year-old dog, Sugar, an English bulldog, was reportedly scared by the police breaking down the door and retreated to Sara's room. There Sugar was shot as many as five times. The dog was taken from the scene, but a bloody mess was left on Sara's bed and walls.
Police reportedly told the family that it is protocol to kill the dog during the execution of a search warrant, and that was all of the information the family was reportedly given.
The search did not uncover any illegal activity and no arrests were made.
The Harmons sued the City of Racine and four Racine police officers in federal court, claiming their rights to be free from unreasonable seizures and excessive force were violated when their dog was killed during the execution of the warrant.
According to police records, Sugar was the 13th dog shot from 2012 through 2016 while a search warrant was being executed.