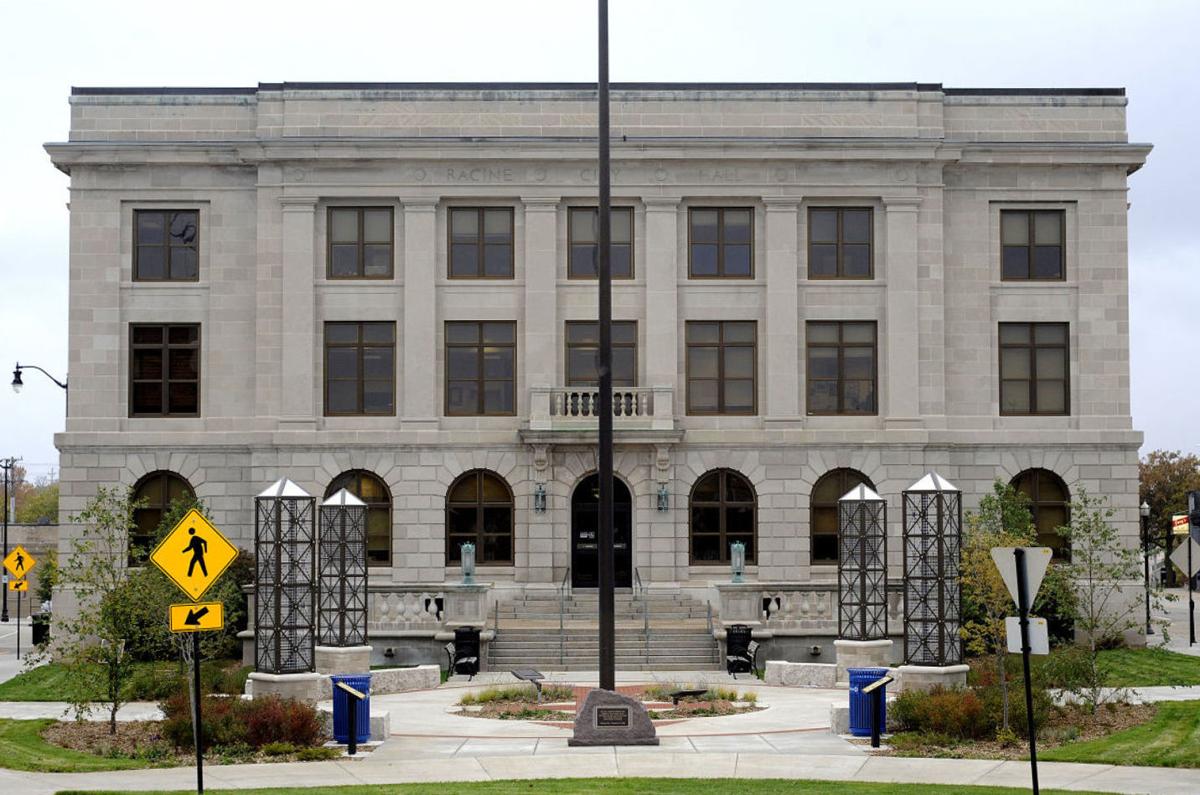 RACINE — The Racine City Attorney's Office requested more time Thursday to make absolutely certain the city won't be able to collect on an $800,000 loan from the 1990s.
"My office is looking at it a little bit further and we would request deferral until the next regular loan board meeting to give us an opportunity to get some additional information and present it to the committee and the council, ultimately," Assistant City Attorney Nicole Larsen said.
Larsen submitted her request for deferral at a special meeting of the Loan Board of Review Thursday. The city announced Wednesday in a release that outside counsel had advised that the loan would not be collectible because the debtor, Main-Lake LLC., former owner of 419-425 Main St., had dissolved.
According to Larsen, the deferral will give the city attorney's office a chance to closely examine the parties involved in the loan.
"We wanted to get a little bit more detail on the corporate entities involved and their structures and just make sure that there is nothing to go after," she said.
You have free articles remaining.
Larsen affirmed the recommendation of the city's consulting attorney Elaine Ekes, but said the city wanted to make absolutely sure before writing off an amount of money city staff found "concerning."
"We just want to look into that a little bit further," she said. "I'm sure it's fine. I'm sure we're good to go on that."
A possible target for additional review "could be" Main-Lake, LLC's parent company, The Alexander Company, Inc., Larsen said. According to the release, no parent agreement with Alexander was in place at the time of the loan, and the city did not take out a second mortgage on the property, which is standard practice today but wasn't back then.
"We're just going to do a whole analysis," Larsen said. "See who was all involved, look at all of the member parties of the LLC. and corporations and go from there."
The Loan Board is scheduled to meet next on July 14 at 10 a.m. at City Hall, 730 Washington Ave., Room 307.
If the Loan Board moves the write-off forward at its next meeting, the issue will come up for discussion at the July 19 City Council meeting.