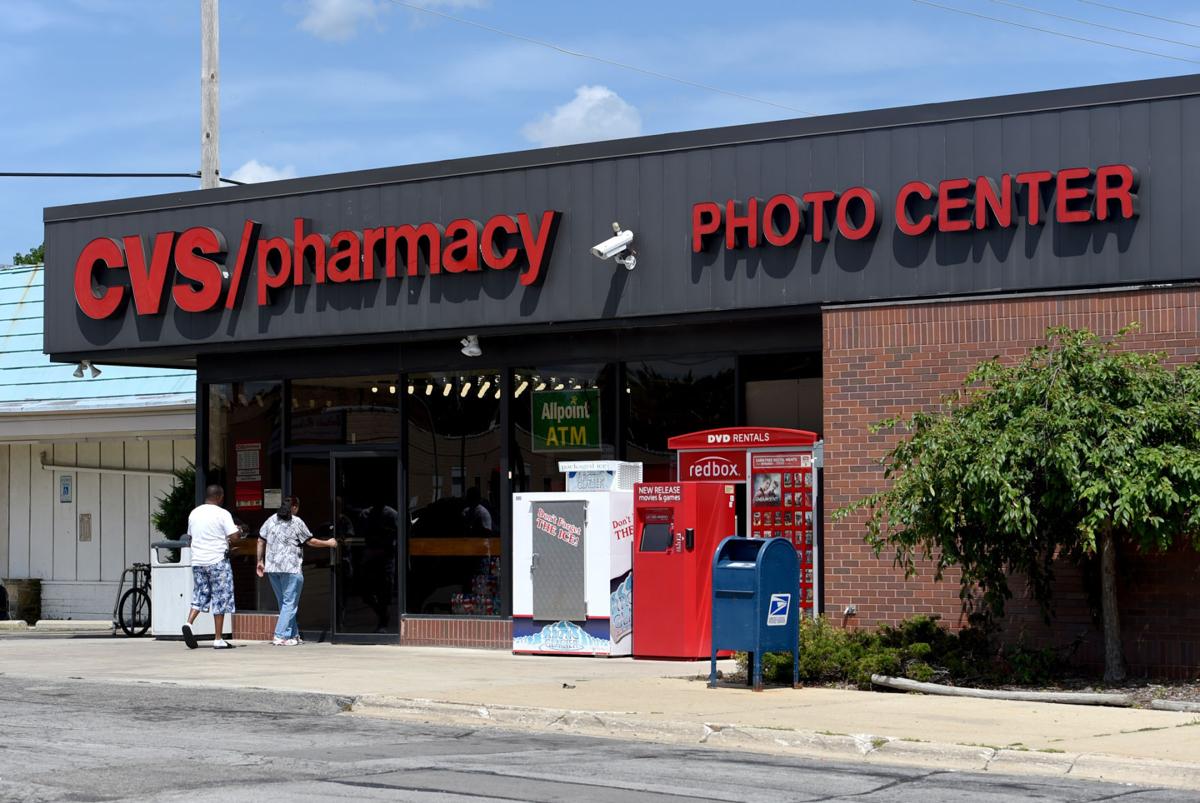 RACINE — In another marathon meeting at City Hall on Tuesday, Racine aldermen denied CVS the rezoning it would need to construct a 24-hour pharmacy at Ohio Street and Washington Avenue.
The vote was 9-6 to deny.
The discussion, which followed an hour-long public hearing on the request, came about two months after aldermen voted to rescind their Aug. 3 vote denying CVS the land use changes it was seeking, and about three weeks after a City Plan Commission reconsideration of the request ended with no recommendation.
Tuesday night, aldermen Mike Shields, Steve Smetana, Sandy Weidner, Henry Perez, Terry McCarthy and Q. A. Shakoor II voted to give CVS the zoning it would need to build the pharmacy.
Voting to deny were Mary Land, James Morgenroth, Jason Meekma, Melissa Lemke, Tracey Larrin, Mollie Jones, Dennis Wiser, Jeff Coe and Ray DeHahn.
CVS had been working for nearly two years to develop a 13,225-square-foot pharmacy when its rezoning request was denied last summer.
On Tuesday, Richard Donner, an attorney representing CVS' developer TMC, assured aldermen — as he did plan commissioners on April 27 — that the retailer was still very interested in pursuing the project.
Calling the corner underutilized, and noting that the current zoning at the corner was inconsistent with the zoning of the other three corners of the intersection, Donner said the CVS development would be an upgrade.
"It is clear that the status quo is not working," he said.
Donner was one of 16 people to address the City Council during the public hearing on the rezoning proposal. Nine of those said they were against the zoning change.
Most of those opposing the change were residents living near the proposed pharmacy. All urged the aldermen to think about them, the residents.
Brad Gename, who recently purchased his home at 1223 Virginia Ave., said he came back early from a visit with his son just so he could attend the meeting. He said he polled 25 of his neighbors, and 23 said they opposed the project.
Get local news delivered to your inbox!
Subscribe to our Daily Headlines newsletter.