A Chicago man who has now died was found unresponsive Thursday night after his boat was found unoccupied and crashed near the Wind Point Lighthouse, the Racine County Sheriff's Office has reported.
The initial emergency call was made at 4:45 p.m. Thursday after a sailboat was spotted crashed on a sandbar below the lighthouse in Lake Michigan, about 200 yards from shore, the RCSO reported; the boat's motor appeared to be running, but no one was on board.
The Racine County Sheriff's Office's water rescue team began a search, with a U.S. Coast Guard rescue helicopter being called in to assist.
According to a release, "After an extensive 3-hour search, the 60-year-old Chicago man was located nearly 2 miles from shore, south of (Samuel) Myers Park. He was unresponsive and wearing his personal flotation device."
Myers Park is more than four miles south of the Wind Point Lighthouse.
First responders attempted to resuscitate him and, upon getting him back to shore, the Racine Fire Department transported him to Ascension All Saints Hospital, but he never woke up.
According to the RCSO, "Family stated he was last spoken to via phone around 2:00 PM where he was moving his boat from the Chicago area to Racine for the summer." The Sheriff's Office said that while the investigation continues, "no foul play is suspected."
The release concluded: "The Racine County Sheriff's Office would like to extend our sincerest condolences to the victim's family."
This marks the first Lake Michigan death of 2022 along Racine County's coast. In 2021, there were five drownings on four separate days.
On Tuesday, Racine County Executive Jonathan Delagrave in his State of the County address outlined plans the county has to increase safety on the water. Among new plans are launching new remote-control buoys controlled by lifeguards, adding signage, establishing beacons to notify the public of water conditions and introducing buoy barriers to create defined swimming areas.
What do you do when you're drowning? 4 water safety tips from the experts
More common than you think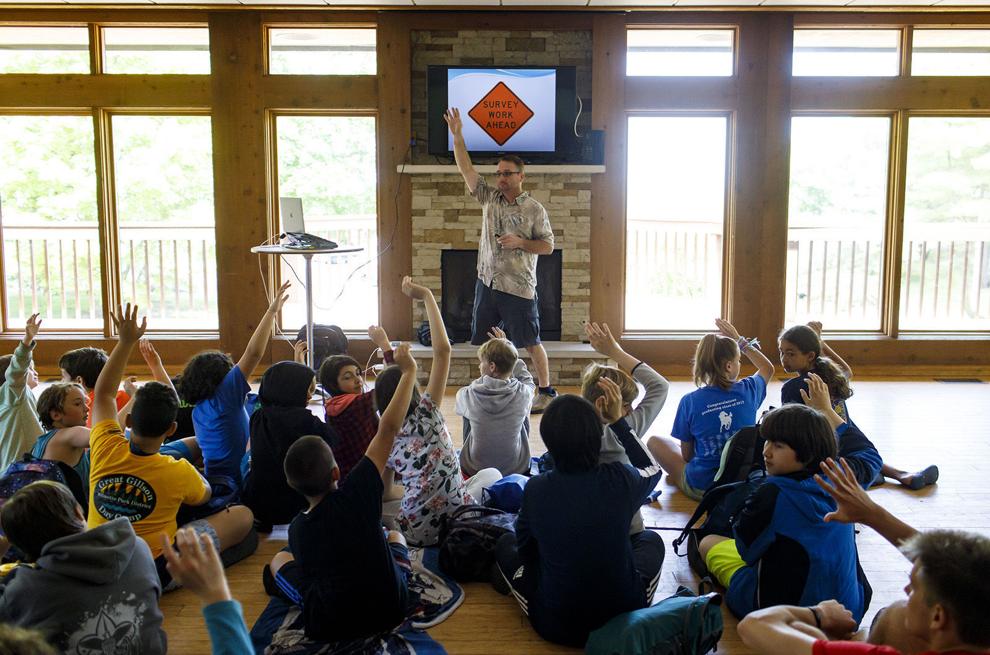 Dave Benjamin, co-founder and executive director of the Great Lakes Surf Rescue Project, usually starts his water safety classes by talking about fire. "What do you do in case of a fire emergency?" He normally asks the crowd of children. "Stop, drop and roll," they say.
"What do you do if you're drowning?" More often than not, the kids stay silent.
"Now, how often do you play in fire?" He asks. Heads shake. "And how often do you play in water?" For many children and teens, the answer to this last question is: Every. Single. Summer.
Drowning, according to the Centers for Disease Control and Prevention, is responsible for more deaths among children age 1 to 4 than all other causes except birth defects. For children age 1 to 14, drowning remains the second-leading cause of unintentional injury-related deaths, just behind motor vehicle crashes. Water safety, Benjamin (pictured speaking) said, "is not common sense." Even the most advanced swimmers could be at risk.
A precautionary tale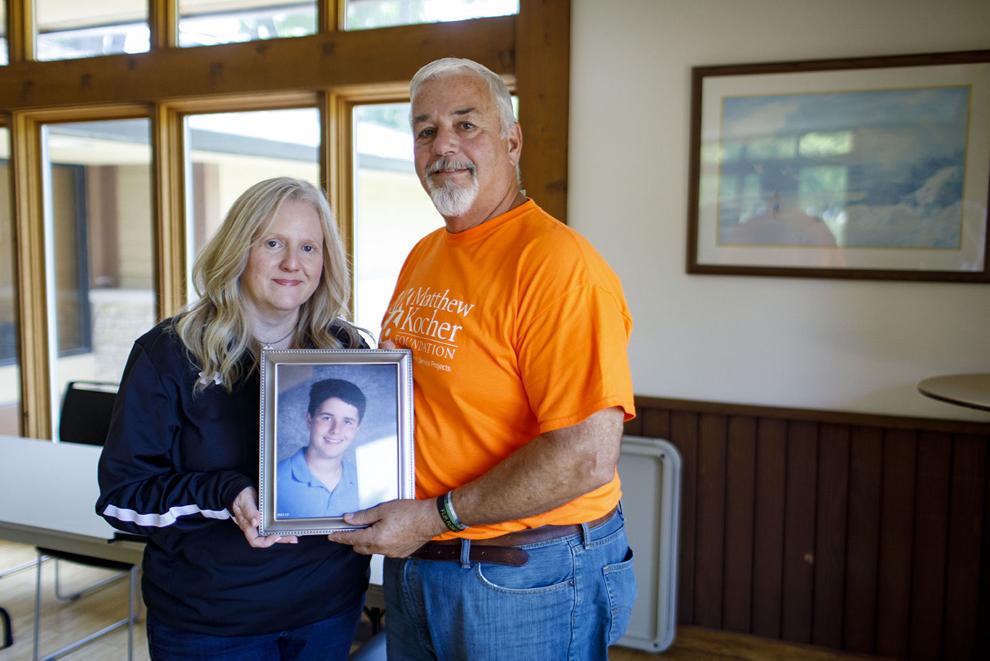 On July 27, 2013, 15-year-old Matthew Kocher was away from home on a camp trip to New Buffalo City Beach in New Buffalo, Michigan, earning community service hours for school. While standing in the shallow Lake Michigan waters, Kocher got caught in a rip current.
"We were basically pool people, like most people," John Kocher (pictured in orange), Matthew's father, said.
Matthew had little experience in open water. Kocher suspects his son and several other people in his camp group, were unaware that the waving red flags on the beach signaled hazardous water condition
The Matthew Kocher Foundation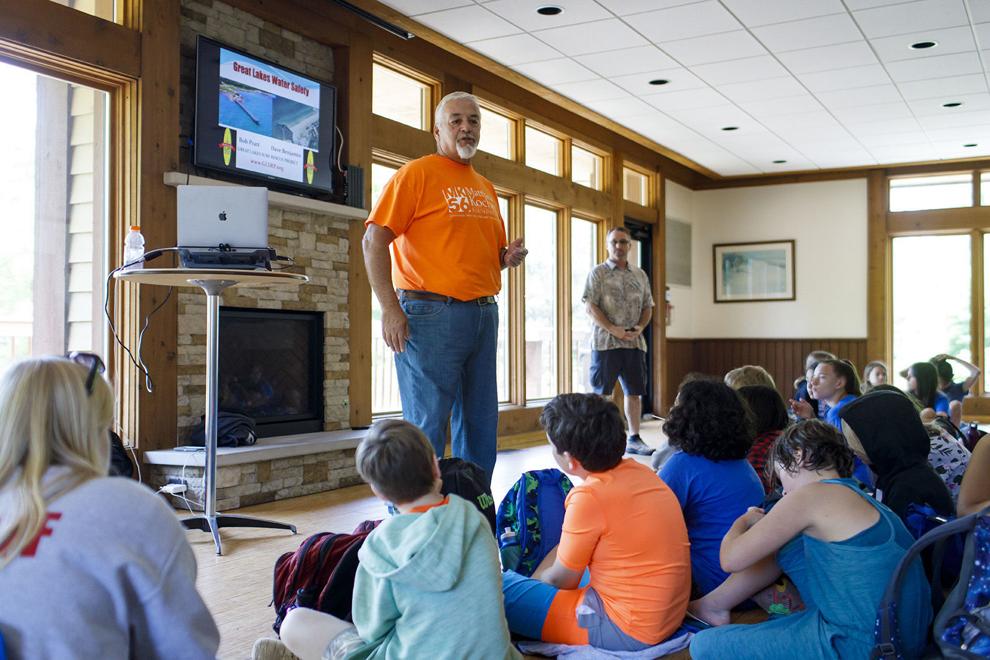 After Matthew's funeral, John and his wife, Kathy, set up a foundation in their son's name. They have since partnered with Benjamin and the GLSRP to sponsor more than 300 water safety talks in Illinois.
The following are the water safety tips they hope will save a life.
"We would have told Matt about this. Matt would have listened," John said. "He was that kind of kid."
1. Know before you go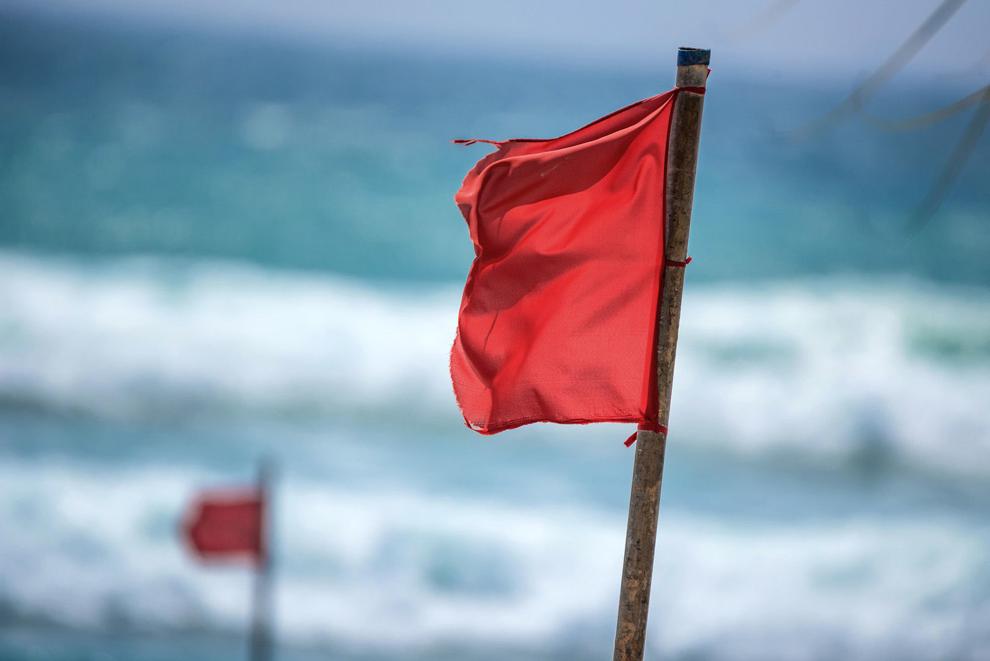 "Check the weather reports, check the wave reports and check for a rip-current warning. See if any flags are up," Kocher said.
All of this information can be found on the National Weather Service's website weather.gov. It is updated each day with watches, warnings and other advisories.
When at a beach, red flags signal hazardous conditions that would make swimming more dangerous. Yellow flags indicate rough but non-life threatening water conditions and green flags signal normal conditions.
2. Keep an eye on your child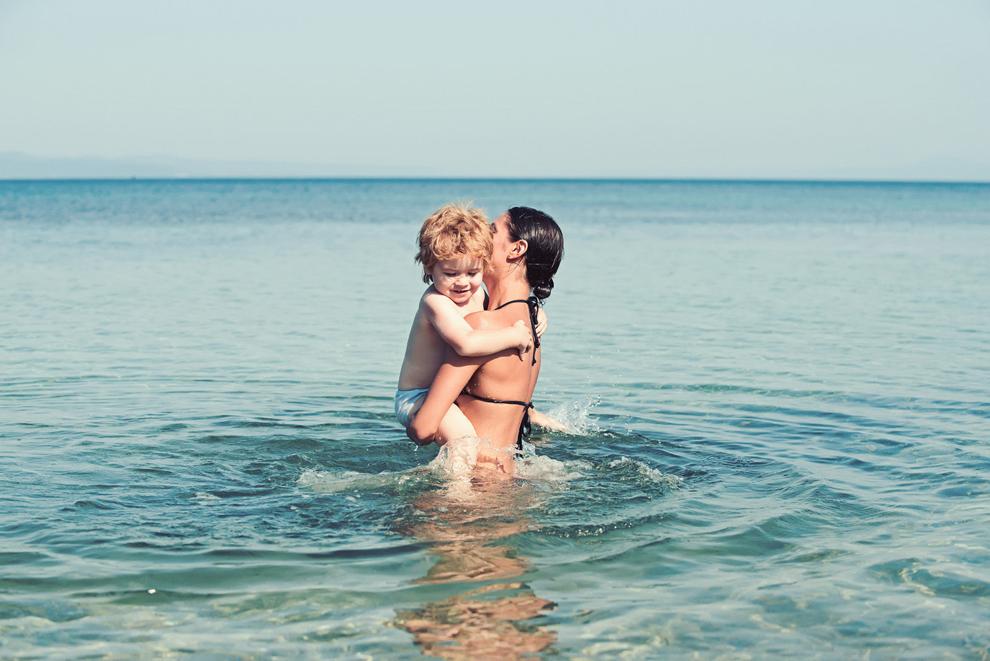 Whether at the beach or pool, the National Drowning Prevention Alliance suggests parents designate a water watcher or water guardian.
"Even if you are with a group of people, have one adult whose main responsibility is to keep an eye on the kids in the water," Adam Katchmarchi, the executive director of NDPA said.
Lifeguards should be additional, rather than sole supervisors.
3. Flip, float, follow
In a water emergency, GLSRP recommends swimmers flip, float and follow.
First flip over onto your back to float. Keep your head above the water, remain calm and conserve energy.
If in open water with a current, swim perpendicular to its flow, parallel to the shore, until you reach an area free of the current. If you see someone who appears to be drowning, toss a flotation device into the water then alert lifeguards.
4. Learn to swim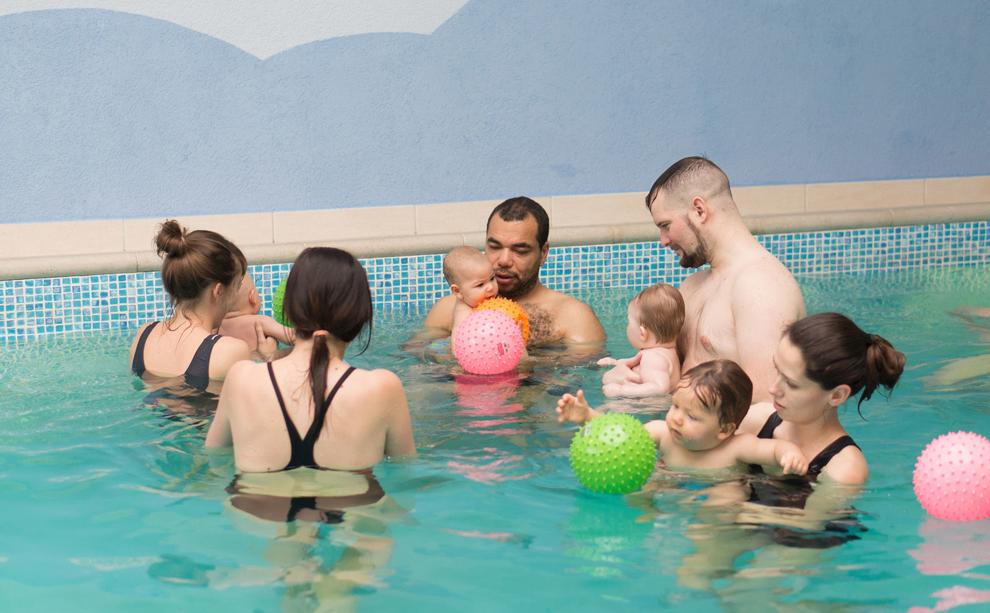 Swimming is an essential skill. However, 64% of African American children, 45% of Hispanic children and 40% of white children cannot swim.
This statistic becomes even more harrowing when it is revealed that of all nonswimming children, 87% plan to visit a beach or pool at least once during the summer.