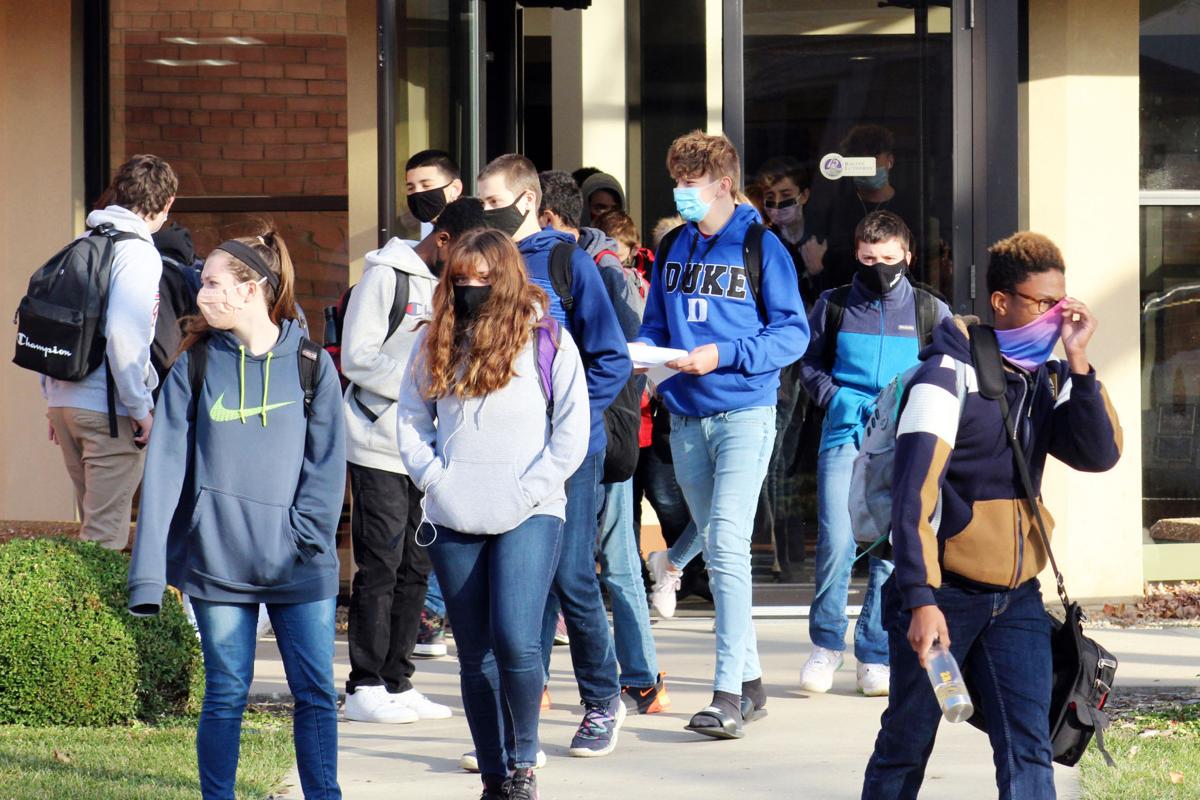 RACINE — Racine's public health administrator has ordered all public and private K-12 schools within Racine, Wind Point and Elmwood Park to close their buildings starting the day after Thanksgiving, Nov. 27, through Jan. 15.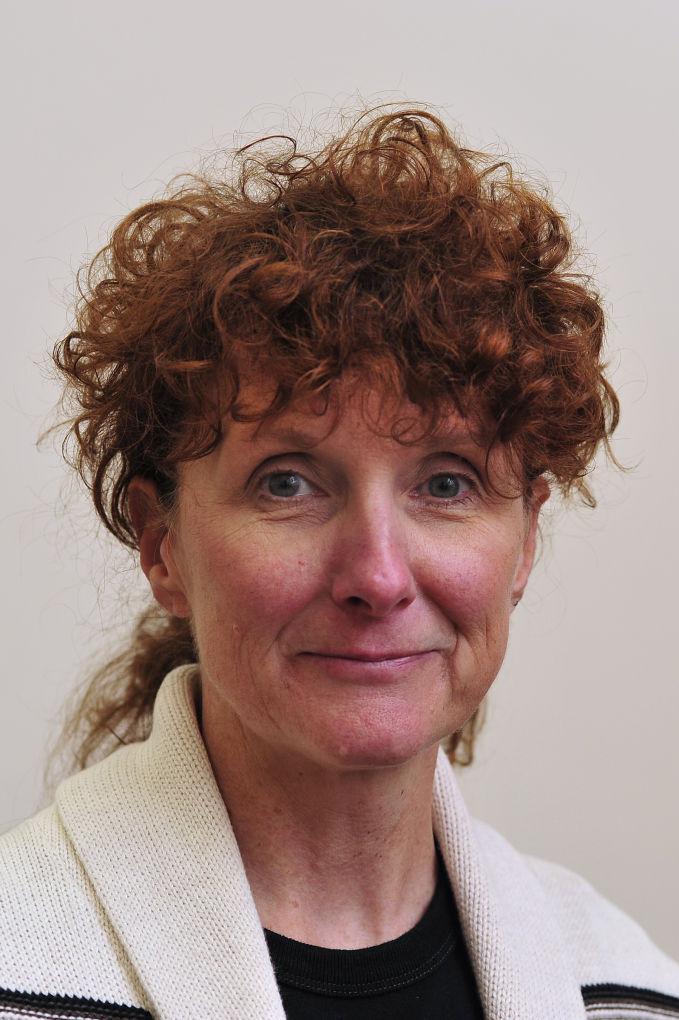 "COVID-19 is being spread throughout the community in the number of daily cases and rates of positivity that have not been seen before," Public Health Administrator Dottie-Kay Bowersox said in a press release. "Outbreaks are linked to family gatherings on private property with people from outside of their household including sports parties, baby showers, and backyard gatherings. In addition, through retail establishments and employment situations."
Bowersox issued the public health order Thursday afternoon, along with an update to the already existing Safer Racine ordinance, disallowing both students and teachers from being in school buildings during the specified timeframe. She suggested that schools continue teaching virtually.
How this affects public schools
While the vast majority of Racine Unified School District students have been learning from home since the start of this school year, most of its teachers have been doing instruction from their school buildings. The district planned to bring around 200 special education students who could not be served virtually back to in-person learning this week as well.
Unified had started off the year instructing select special education students in person, but then stopped in October due to increasingly high rates of COVID-19 locally. The district had decided to bring those students back to buildings on guidance from the Wisconsin Department of Public Instruction.
Union supports virtual learning
Racine Unified's teacher's union, Racine Educators United, on Thursday afternoon issued a statement in support of the public health order.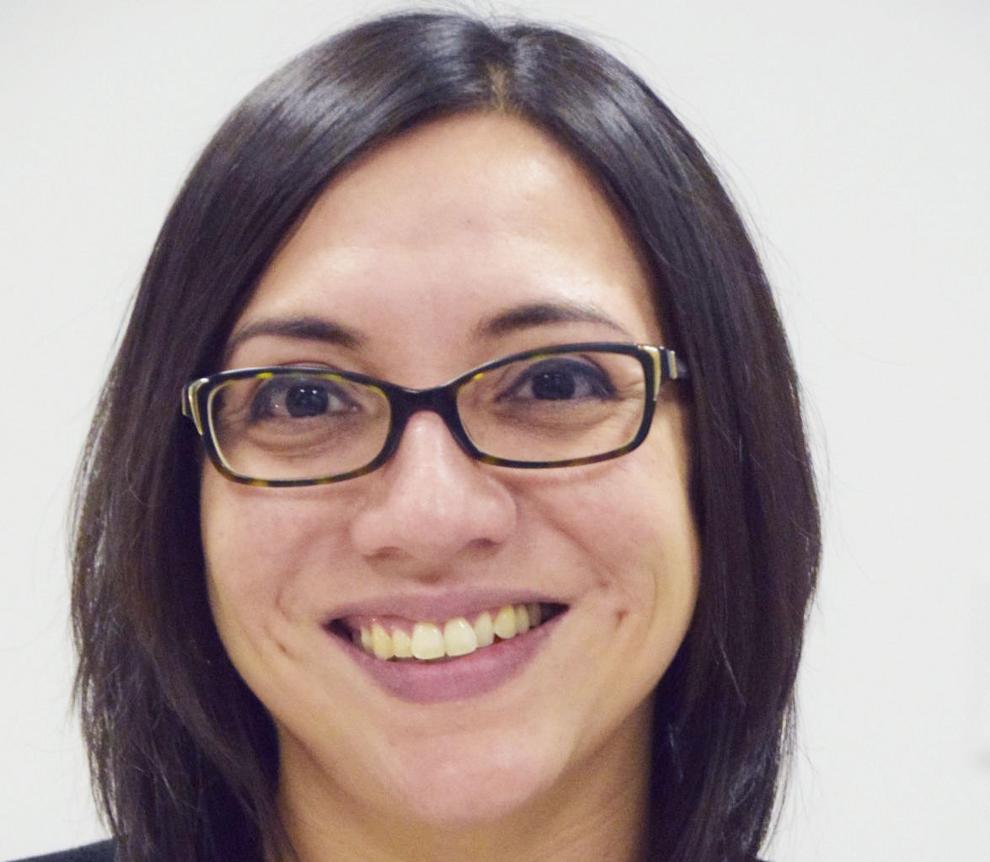 "The top priority must be keeping students and staff safe until the pandemic is under control," said REU President Angelina Cruz in the statement. "That's how we keep the community safe, too. This is a responsible decision, grounded in science and public health."
Catholic schools head responds
Private schools within Racine, such as Siena Catholic Schools, have continued in-person learning with precautions in place, while allowing students the choice to learn from home. Because the city's health department also covers Wind Point, The Prairie School will also be required to close under the order.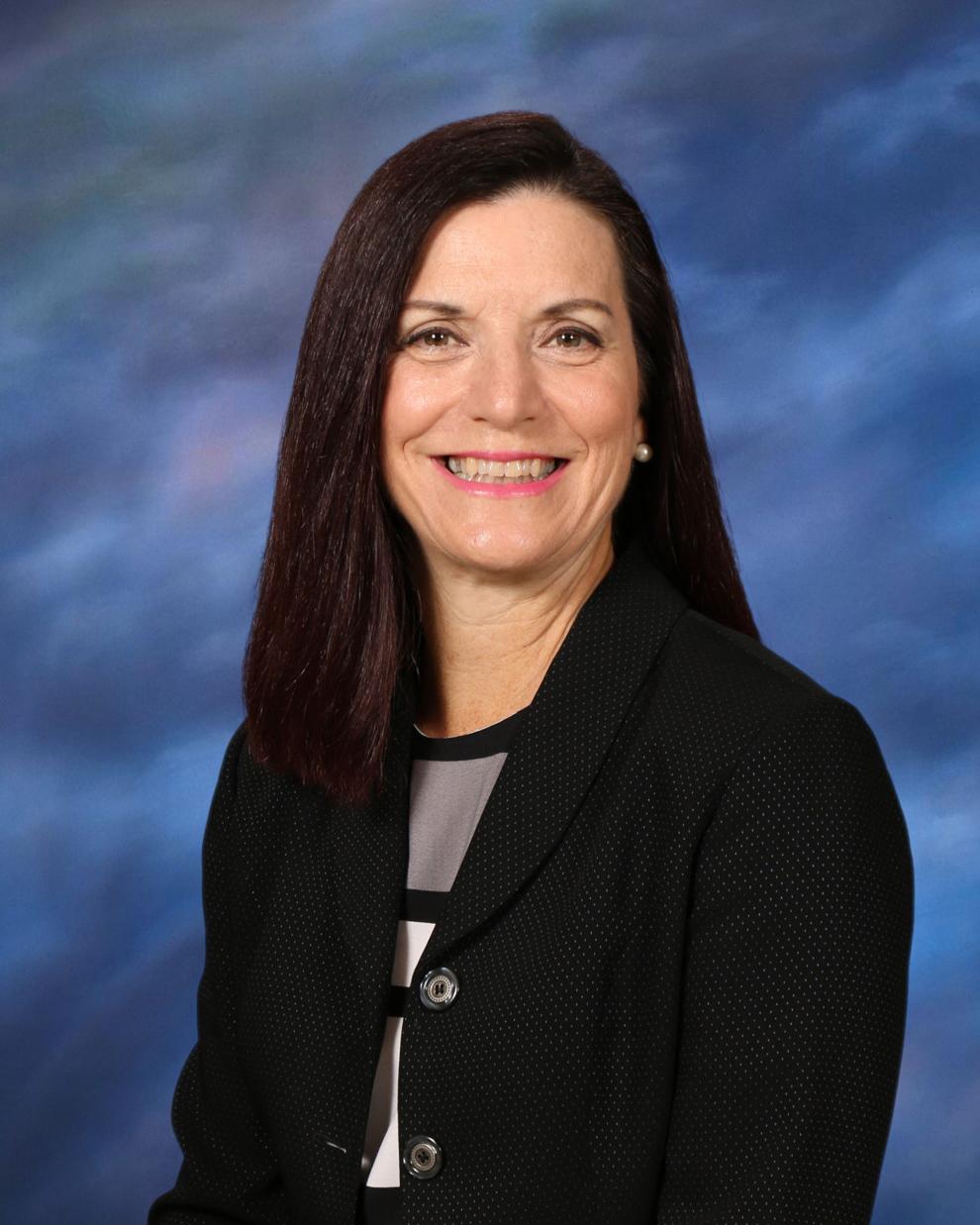 "We're surprised by the order but not surprised by the Health Department's decision to protect the community," said Brenda White, president of Siena Catholic Schools of Racine.
Because the Siena system, which includes five Catholic K-8 schools plus St. Catherine's High School, has allowed some students to continue learning from home synchronously with their peers, White believes that teachers will be able to easily pivot to providing the same kind of virtual instruction to all students.
However, she added that through careful compliance to numerous safety measures in place, including social distancing, masking and hand washing, no cases of COVID-19 have been traced to being spread within Siena schools since August. But she acknowledged that students and staff have tested positive due to outside exposure and Siena has no control over what's happening in the community, and that the spread of the virus within Racine was obviously concerning.
Holiday concerns
"Over the last nine months, after every major holiday, significant spikes in positive cases occur because individual gatherings in private residences do not implement the necessary precautions to ensure that they and others do not contract the virus," Bowersox said. "Given that, the Public Health Department fully expects to see a sharp increase in cases yet again between Thanksgiving, Christmas and the New Year. Currently, schools remain one of the largest gathering places within our jurisdiction and after the holidays, those children and staff could become super spreaders in the community."
Bowersox cited a surge in COVID-19 cases in the city as a driving factor for the new order. Within the city, 680 new cases were reported in the past seven days with a test positivity rate of more than 35%, a rate never seen before October in Racine.
There were two COVID-linked deaths in Racine within the past week, bringing the city's total to 42. The county has seen a similar surge.
"Wisconsin, in general, remains one of the nation's worst hot spots, seeing more than 7,000 new cases per day, as well as setting records for most number of daily deaths since the beginning of the pandemic," the press release read.
Highlighting the severity of Wisconsin's outbreak, the Department of Health Services created a new "critically high" coronavirus activity level for counties that have at least one active COVID-19 case for every 100 residents. Racine County is one of 65 counties that fit the designation, as of Wednesday evening, with 1,497.7 active cases per 100,000 residents.
Preparing for backlash
Bowersox acknowledged that this decision was likely to make some locals "very unhappy" as have the city's previous health orders.
"However, until all of our residents take the very real threat to health and life that this virus presents seriously, we will continue to have to make these tough decisions to slow the spread of COVID-19," she said. "Combating COVID-19 requires everyone to take personal responsibility for their actions, and the recognition that inconveniences now, like wearing a mask properly and not participating in family gatherings outside of your immediate household, are necessary to protect public health and save lives."
While White said that she believes Siena will continue to provide the best Catholic education possible through virtual learning, she is worried about how families will cope.
"Working families are going to struggle with this decision," she said.
Kenosha taking opposite approach
Despite a recommendation from Kenosha County's top health official to go to all-virtual instruction, Kenosha Unified students will continue to have the option to attend school in person or virtually through November and December.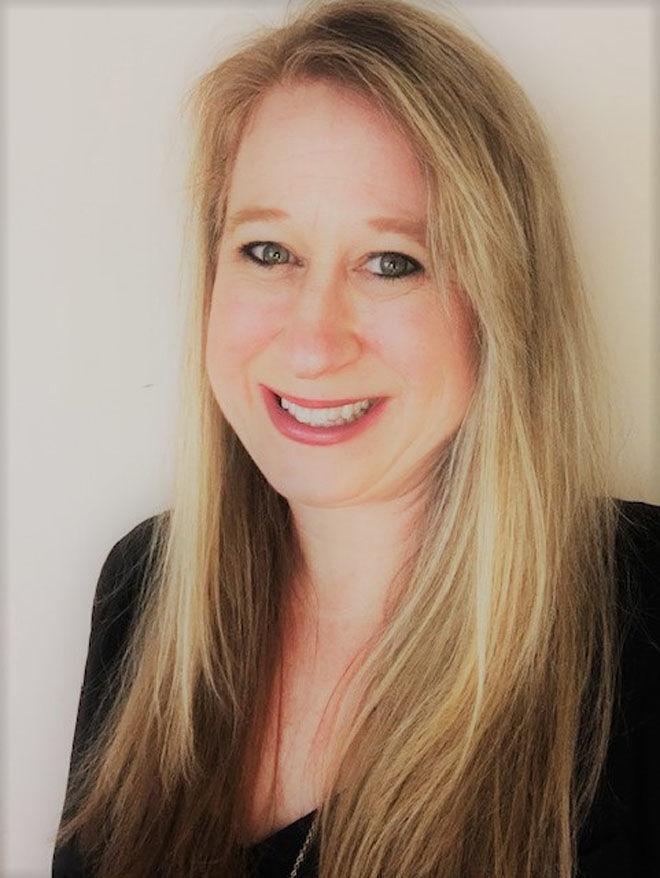 The district reaffirmed its position to offer both learning options to students as laid out in its "Return 2020" plan, a departure from Kenosha County Division of Health Director Jen Freiheit's recommendation earlier this week that all county school districts switch to a virtual learning format beginning Nov. 23 and continuing through Jan. 4.
Moving to virtual schooling during the holiday season would limit community gathering and movement over a period of six weeks, which is three COVID-19 incubation periods, according to Freiheit.
The Salem School District is planning to discuss Freiheit's recommendations at its next board meeting.
A similar case elsewhere
Dane County, the state's second-most populous county, had ordered all public and private schools in its jurisdiction to close earlier this year. But in September, the Wisconsin Supreme Court voted 4-3 to at least temporarily halt that order when a court challenge arose. Since, schools there have been allowed to offer in-person instruction as the case continues to be battled.
Adam Rogan of The Journal Times and Terry Flores of Lee Newspapers contributed to this report.