KENOSHA — Although she's a student with both feet firmly planted on the ground, Taylor Peterson's preoccupations are out of this world.
While majoring in physics with an eye on a Ph.D. in aerospace engineering, the Carthage College senior has been working out answers to questions like how to measure the amount of fuel in a spacecraft's tank when it's in zero gravity or how to control "the slosh factor" of spacecraft fuel.
Last fall she and five student colleagues tested equipment they helped design to resolve these questions, accompanying them on zero-gravity flights in Florida airspace.
The projects are not coursework but are part of extracurricular research overseen by Kevin Crosby, Carthage professor of physics and astronomy.
In a Zoom interview earlier this month Crosby and Peterson discussed the scope of the program and the recent round of experiment testing.
"These are students who develop project management skills and engineering capacities in a hands-on way by doing work that is under the umbrella of funded research," said Crosby, faculty advisor for the projects.
Crosby, who is also director of the NASA Wisconsin SpaceGrant Consortium, helps connect student research to funded NASA projects and the resources to get their experiments tested.
"The formula is that I write the grant proposals either alone or with collaborators, which NASA funds. Then we are able to use that funding to reach out to flight providers to accomplish our tests," said Crosby.
"The projects are a 10-year collaboration with myself and Rudy Werlink, an engineer at Kennedy Space Center," Crosby said. "We developed the implementation and the first flight tests at Carthage and have been progressing that technology ever since."
Carthage's design
Called MPG-PROTO, for propellant refueling on-orbit transfer operations, the recent iteration of the Carthage experiment started on campus in September 2019.
Peterson explained that the mechanical design was created during independent study during the college's January J-term last year. Named project manager of the Carthage College Microgravity Team, Peterson was in charge of mechanical aspects and data collection for PROTO.
The challenge, she said, was designing a unit small enough to fit aboard test flights with tight space limitations. "We had to fit a 12-inch tank into a tiny space; it was a very complex system in a small area," she said.
By spring 2020 the team settled on a design and began ordering parts they needed to build it.
This, of course, was during the early days of the pandemic. "That was interesting," said Peterson. "When everything shut down, we were definitely at a standstill, but we were able to get those who needed to be involved on campus. It slowed progress but we were — just barely — able to build it and get it ready by November."
The experiments were built on campus and preliminary testing conducted through computers. But, to simulate the real thing they had to be tested in an environment simulating that of space travel: zero gravity.
Zero G tests
In November, Crosby, the students and the two experiments traveled to Fort Lauderdale, Fla., to fly on an aircraft capable of flying zero-gravity maneuvers, a retro-fitted Boeing 727.
During their weeklong sojourn, four of the six students went up on each flight. Peterson participated in three flights and Crosby went along on two.
Michelle Peters, director and supervisor of Inflight at Zero-G, the company that operated the zero-gravity flights, also attended the Zoom interview, and outlined the research team's experience.
Each flight consisted of specially trained pilots producing zero-gravity parabolas creating hyper-gravity and weightlessness, and the gravity felt on Mars and the moon. During the course of 30 maneuvers, pilots produced gravity conditions as those on the moon and Mars, Peters, said.
The equipment for the Carthage experiments was bolted to the floor of the craft but the students were untethered so they could move about to adjust equipment as needed.
As for the experience of weightlessness in zero gravity, Peterson says it is nearly indescribable. "Every time is, as Zero G says, 'like nothing on Earth,'" she said. "I read in a book that someone once said that going from double gravity, you're pinned to the floor and the next second your weightless is like 'the Rapture' and I would agree."
"The reason we fly experiments with Zero G is because the experiments can be human-tended — we can tweak codes and adjust parameters," Crosby said. Without being able to work with them in person, experiments would be just "packed into a suborbital (unmanned) spacecraft" which researchers would not see again until they landed, he explained.
The goal is to "wring out the kinks because when you go into zero gravity (unexpected) things happen — batteries float out of their compartments and liquids behave in ways that are very hard to predict," Crosby said.
NASA connection
Carthage is one of several academic institutions around the country awarded with NASA research grants to study and potentially resolve issues with space technology.
Before new technologies and equipment are even considered for use, they are subjected to rigorous, multi-step testing protocols, Crosby noted.
"The larger goal is to prove that (the PROTO) is ready to take the next step — a three-month experiment on the International Space Station," Crosby said. "We're going up the ladder to approval for 'lunar readiness.'"
The answers to questions posed by the experiments of Peterson and her team may go a long way to help future spacecraft reach the ISS and manage round trips to Mars, the moon and deep space.
In recognition for their work and results on PROTO, the Carthage College Microgravity Team recently won the prestigious Lemelson-MIT Student Prize for student inventors. "That was pretty cool," Crosby said.
Crosby is not only proud of their accomplishments, but believes this type of experiential science is invaluable for the students.
"The reason I like doing (hands-on) projects is because they capture some of what's missing from science and technology education in general: that sense of drama and terror," he said.
"Having this final performance where everything has to go right and everyone has to know their role, adds an element to this type of education; it's a great separator for whether students want to go into this field or not," Crosby added.
The program has been a win for Carthage as well, notes Crosby.
"We're the only small liberal arts college with these types of programs," he said. "Most of my students are here because they heard about it."
"This program is why I came to Carthage," Peterson said.
"It's the students that carry the program," Crosby said.(tncms-asset)ce92b2e0-2866-5a60-ae03-38373183a8bf[4](/tncms-asset)
Top 11 fish fry spots in Kenosha as voted in The Best of Kenosha
No. 1: Union Park Tavern 4520 8th Ave, Kenosha, WI 53140

No. 2 tie: Sunnyside Club 7517 22nd Ave, Kenosha

No. 2 tie: The Boat House 4917 7th Ave, Kenosha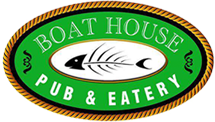 No. 4: Siebert's Pub 8403 Antioch Rd, Salem

No. 5: Oliver's Bakery 3526 Roosevelt Rd, Kenosha

No. 6: Ashling On the Lough 125 56th St, Kenosha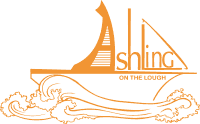 No. 7: Colony House Restaurant 25811 119th St, Trevor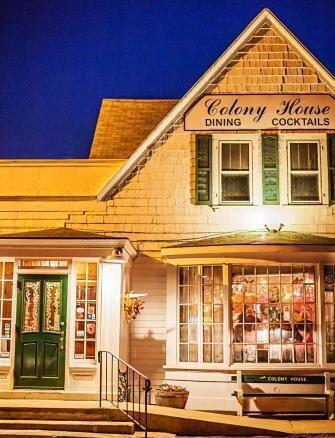 No. 8: Twisted Cuisine 7546 Sheridan Rd, Kenosha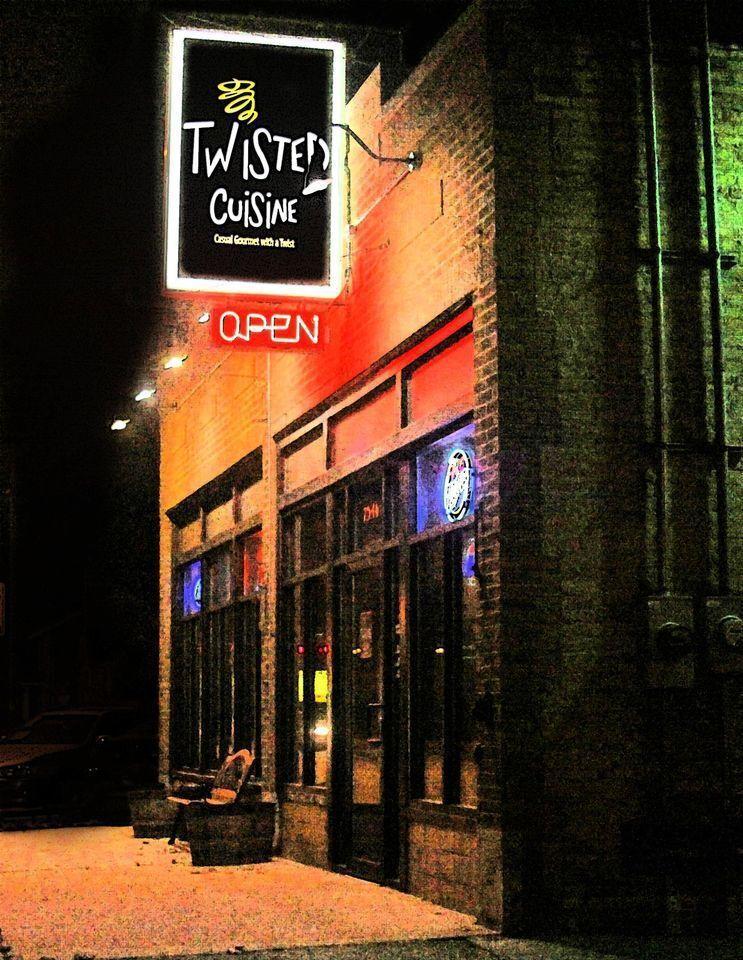 No. 9: Hobnob Restaurant 277 Sheridan Rd, Somers

No. 9: Our Kenosha Tap 3221 60th St, Kenosha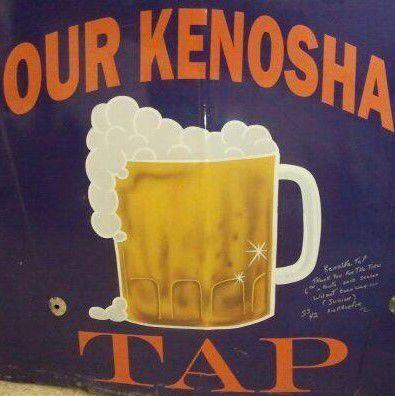 No. 9: Ron's Place 3301 52nd St, Kenosha