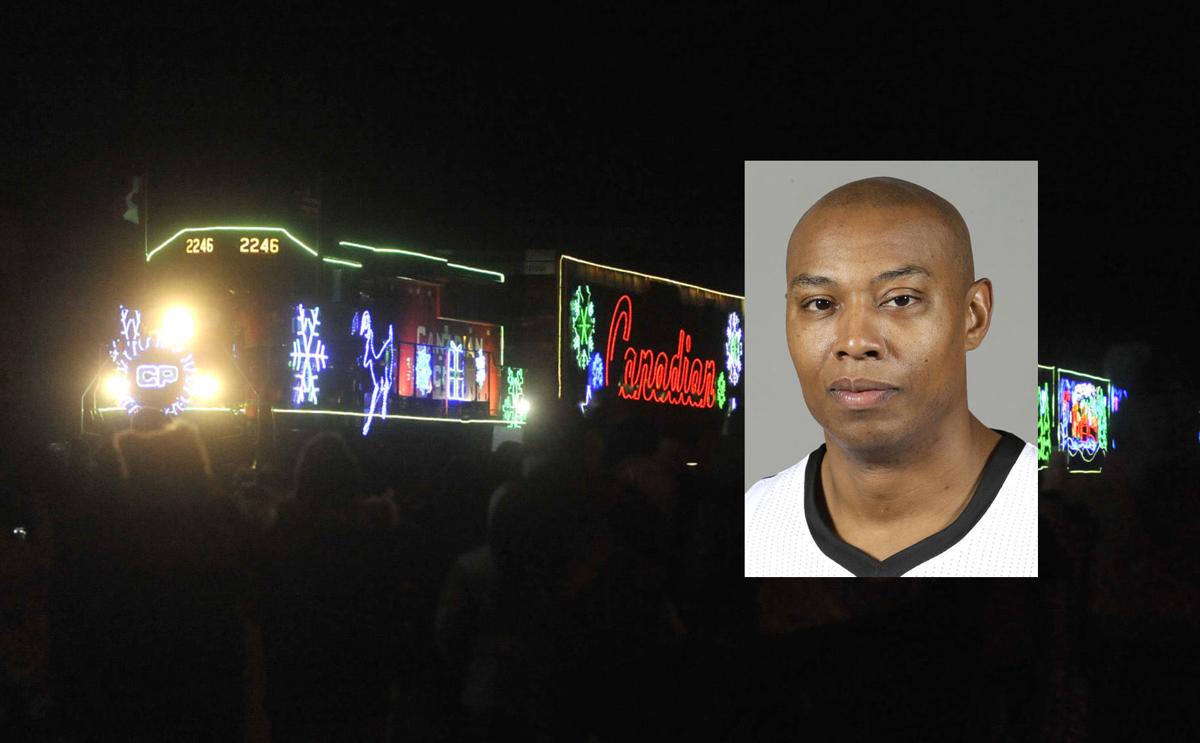 RACINE — One of Racine's favorite sons, two-time NBA All-Star Caron Butler, will be bringing 15 local kids to see the Canadian Pacific Holiday Train tonight.
Butler announced on his Facebook page that a bus with himself and the kids will be leaving the Dr. John Bryant Community Center, 601 21st St., at 5 p.m. tonight.
The Holiday Train is making two stops in Racine County tonight: one at the Amtrak station in Sturtevant and the other near The Depot tavern on Highway G in Caledonia. Butler's bus is going to the stop at The Depot.
"All kids should experience this," Butler said in a Facebook post, followed by a heart emoji.
You have free articles remaining.
The train travels across North America every year, raising money and collecting food for dozens of food banks, and has become a holiday-time staple in Racine County.
Festivities — including a live DJ, visit from Santa, Milwaukee Brewers costumed representatives, and food and drinks — are already underway at The Depot. 
The train is expected to arrive in Sturtevant at 6:50 p.m. before moving on to the stop in Caledonia at 8 p.m.
Holiday train rolls into Sturtevant
A crowd of people watch the arrival of the Canadian Pacific Holiday Train Thursday evening at the Amtrak Depot, 9900 East Exploration Ct., in Sturtevant.
Canadian Pacific Holiday Train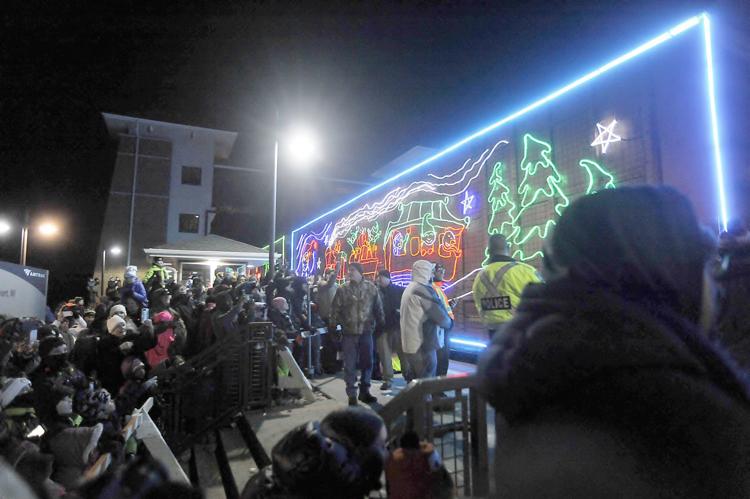 Canadian Pacific Holiday Train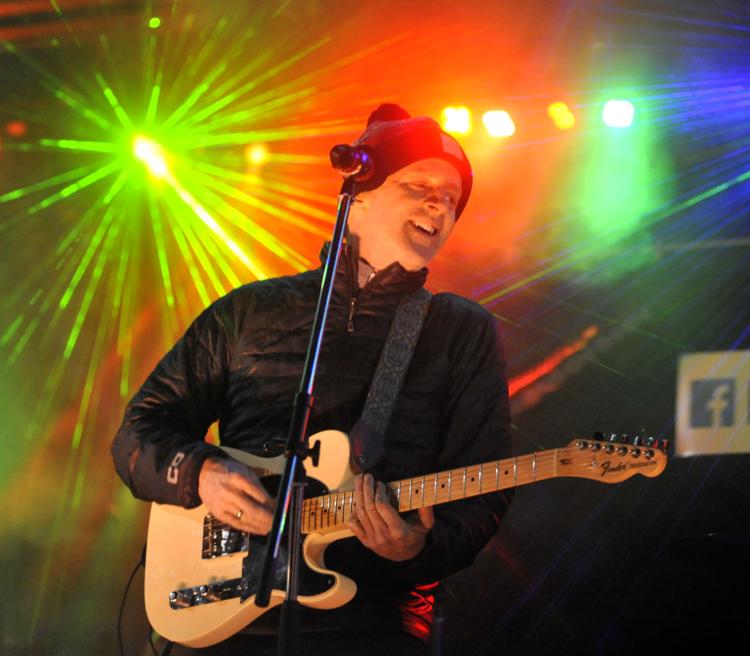 Canadian Pacific Holiday Train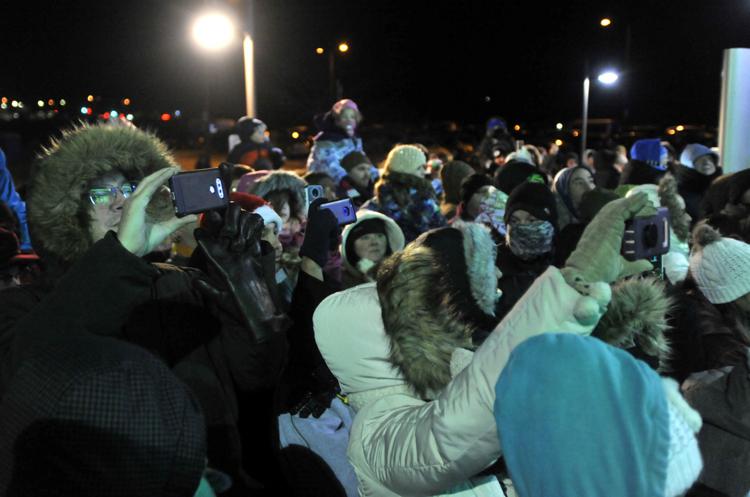 Canadian Pacific Holiday Train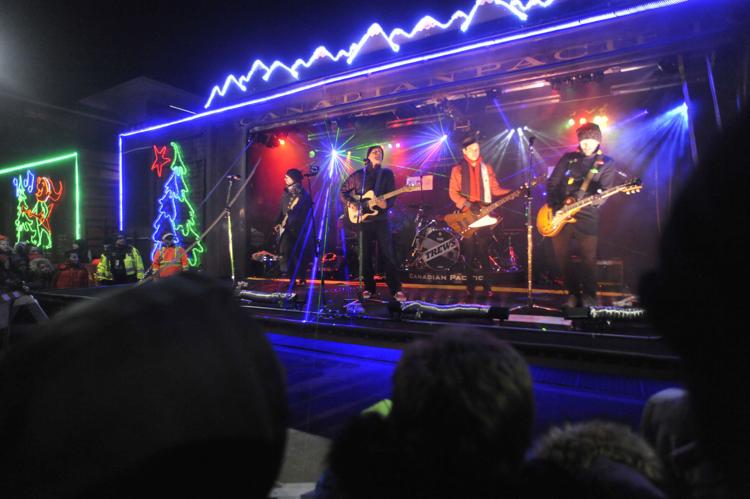 Canadian Pacific Holiday Train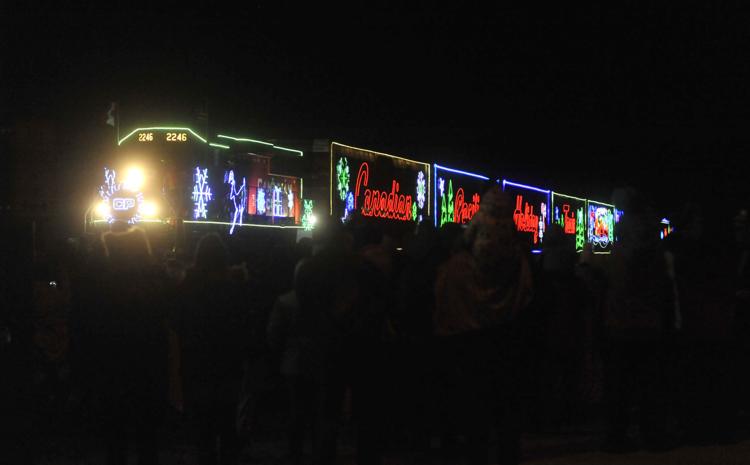 Canadian Pacific Holiday Train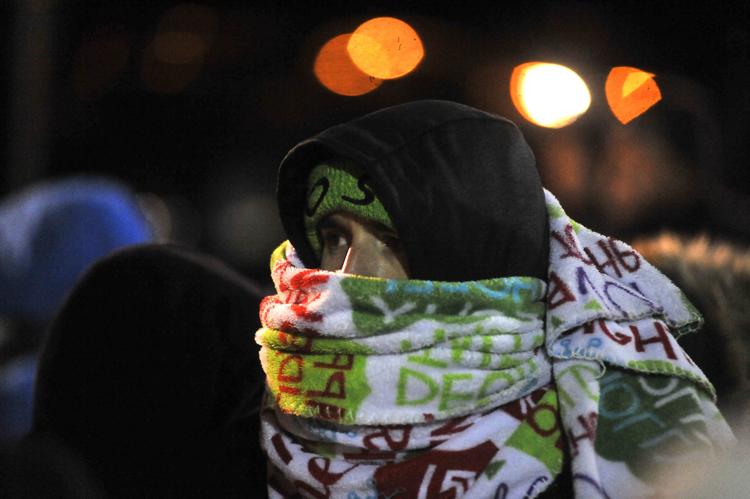 Canadian Pacific Holiday Train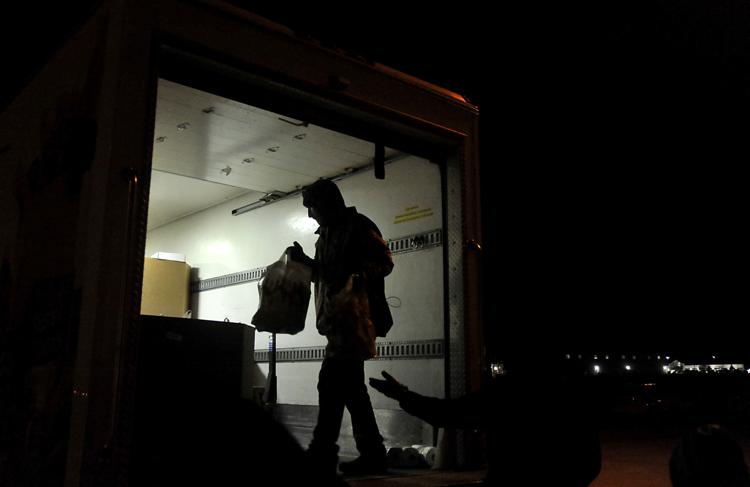 Canadian Pacific Holiday Train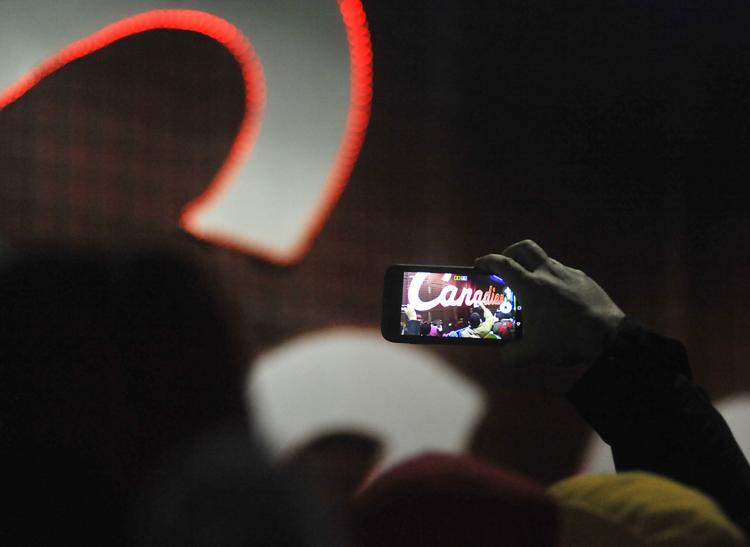 Canadian Pacific Holiday Train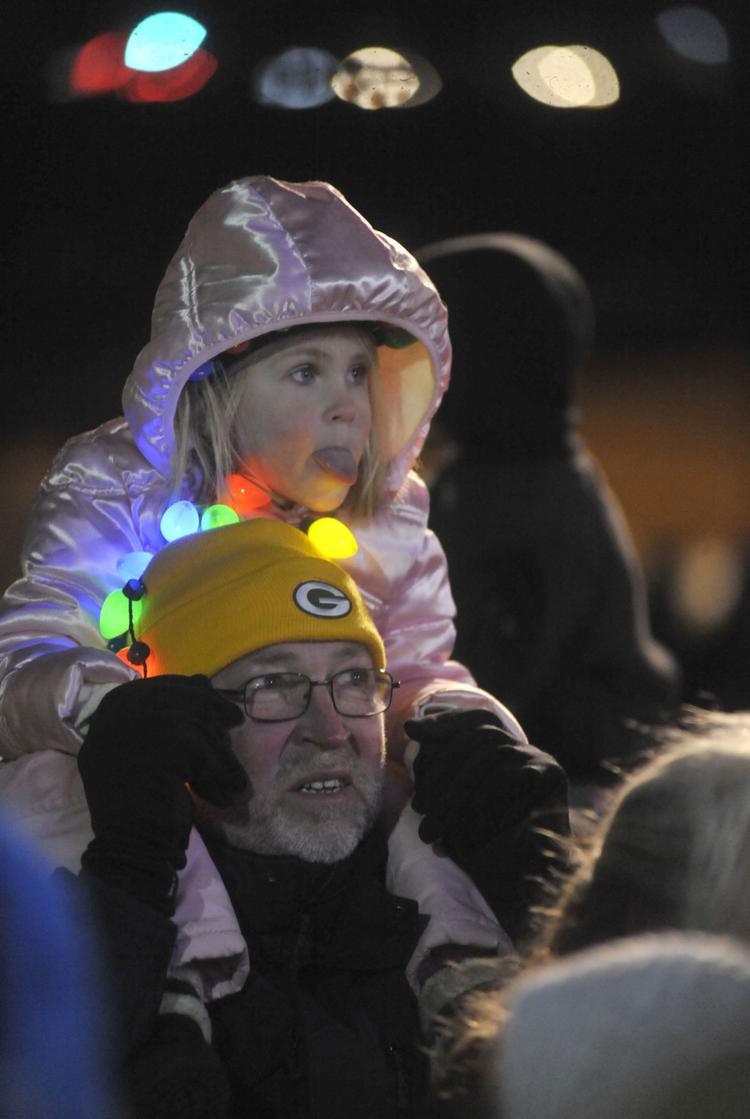 Canadian Pacific Holiday Train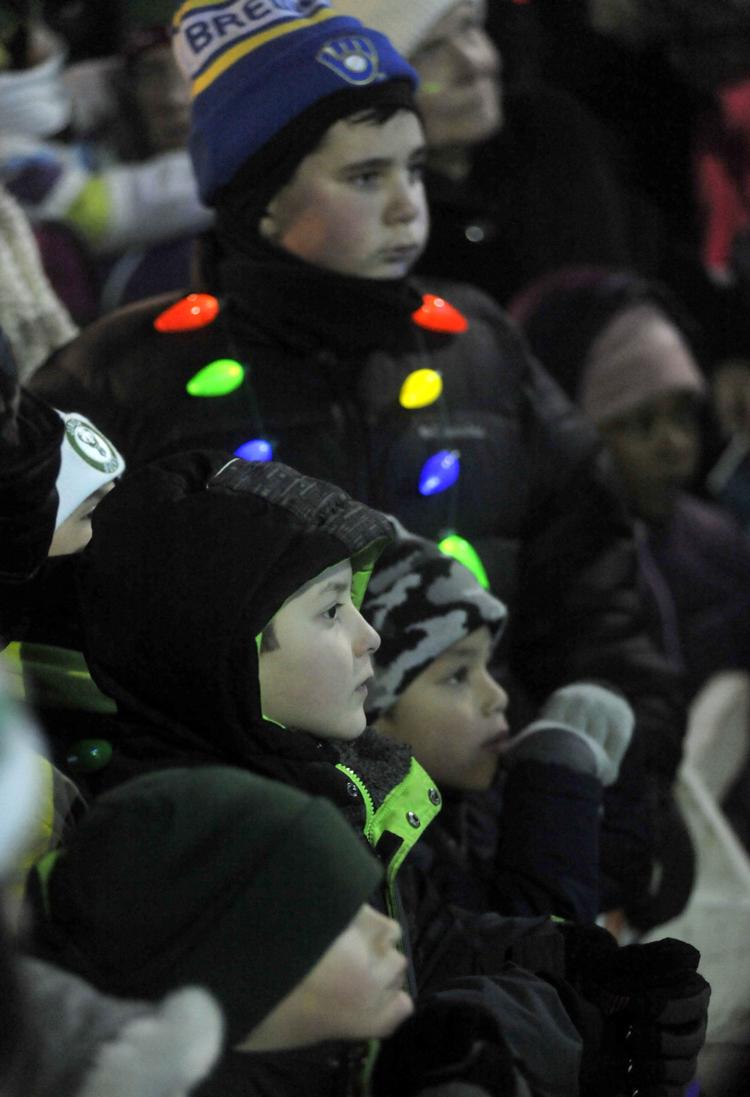 Canadian Pacific Holiday Train