RACINE — After an hourlong discussion on the City Council floor Tuesday, it is still unclear when or if CAR25/BelleTV will go back on the air.
The Committee of the Whole, a subcommittee of the City Council which includes all aldermen, voted on Tuesday to send a proposal to restore CAR25/BelleTV, a government and public information local cable access channel, to the Finance and Personnel Committee.
The motion specified that it should go to the committee's next meeting, which is scheduled for 5 p.m. on Jan. 13, and then the committee's decision will go before the City Council at its meeting scheduled for 7 p.m. on Jan. 21 at City Hall, 730 Washington Ave., Room 205.
Disenfranchisement and distrust
City officials have said that the equipment to run the city's public access channel, which is available through AT&T U-verse and Spectrum, overheated and had to be shut down approximately two weeks ago.
Alderman Sandy Weidner of the 6th District, who requested the council allocate funds to replace the failed equipment, wasn't the only member of the council who heard from constituents that the channel had gone dark.
Alderman Carrie Glenn of the 10th District said she heard from some constituents who may have smartphones but not wifi or data streaming to watch city meetings online. Several other aldermen said they heard from constituents who are retirees or elderly and were concerned that shutting down CAR25 would impede their participation in local government.
"I don't want us to make any decisions on this council that disenfranchises any particular group," said Alderman John Tate II from the 3rd District. "Right now a decision to not proceed with CAR25 does disproportionately affect a particular community ... I don't want to see any particular group left out of the political process."
Alderman Henry Perez of the 12th District said that in conversations with his constituents, he learned that turning CAR25 off reinforced the mistrust some people have with city government.
"If the community doesn't trust what we do because they don't have access to what we do and the challenges we face, it makes it much harder for people to want to move to our community," Perez said. "We need to tell our community, 'Yes you can watch what we do.'"
Glenn said that mistrust was compounded by the fact that there had been no discussion of the equipment during the recent budget process.
"How do we find out that CAR25 went dark? We heard from constituents — we weren't even informed that there was an issue with this," Glenn said. "Someone had already decided that that didn't matter because they didn't put that to us. This should have been in our budget."
Dollars and changing technology
The estimated cost to replace the equipment to get CAR25 up and running is a little under $30,000. City Finance Director Dave Brown said the total estimate, including the manpower to get the new system up and running will be approximately $100,000.
Some aldermen are concerned about the longevity of the new equipment. Megan Dudzik, project manager with the city's IT Department, said the current equipment lasted 12 years but given how quickly technology changes, it was hard to say how soon it would need to be upgraded.
"We wouldn't let it run into the ground again," Dudzik said. "Depending on how equipment goes, we might need to update it sooner."
Alderman Natalia Taft of the 13th District is concerned that the city may be investing $100,000 into a system, "we may need to replace in five years or so."
"I'm a little trepidatious about spending that money on a system that will be obsolete," Taft said.
Alderman Q.A Shakoor II of the 8th District cited the 2020 budget deficit as his reason for being cautious about investing in the equipment, stating that employees and employee benefits were a higher priority. Weidner countered that that the city does have the money, it was just a matter of prioritizing the channel.
The council voted 8-4 to send the issue to the Finance and Personnel Committee to give the IT Department time to research the city's options and those short-term and long-term costs. Aldermen Weidner, Glenn, Perez and Maurice Horton voted in opposition. Aldermen Tate, Shakoor, Taft, Mollie Jones, Jen Levie, Trevor Jung, Mary Land, and Melissa Lemke voted in favor.
In photos: Elf on the Shelf visits Racine
The Elf on The Shelf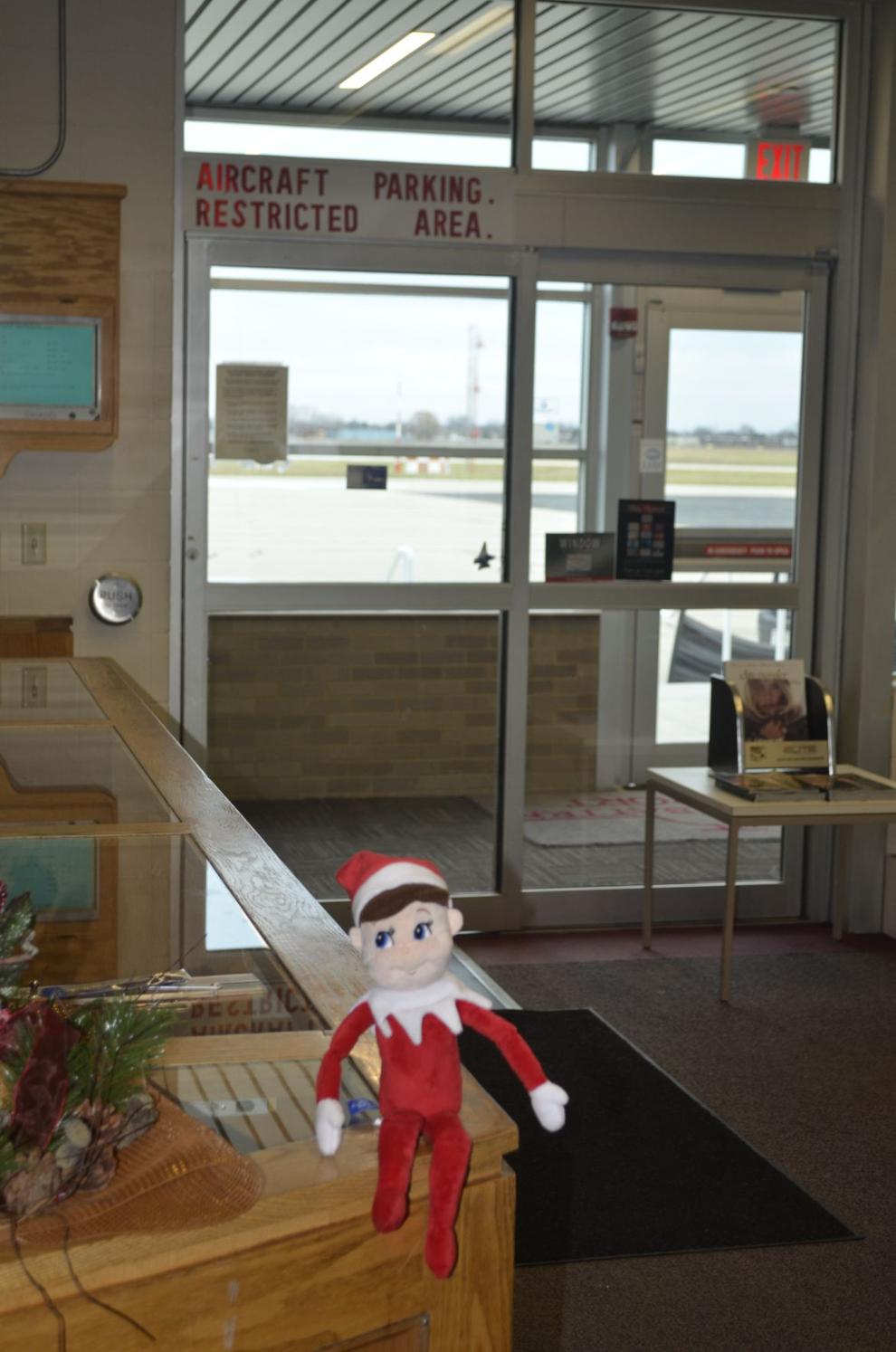 The Elf on The Shelf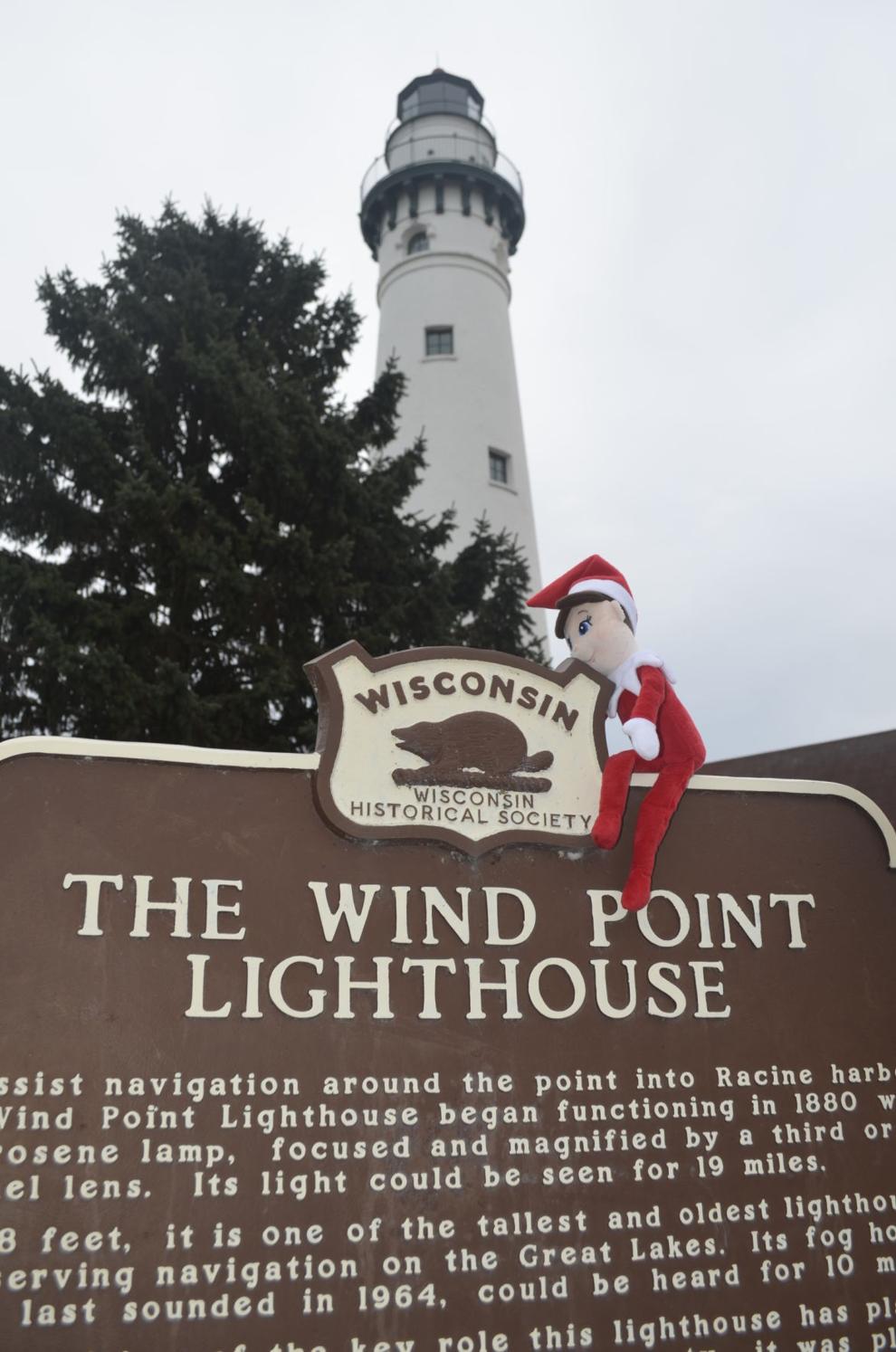 The Elf on The Shelf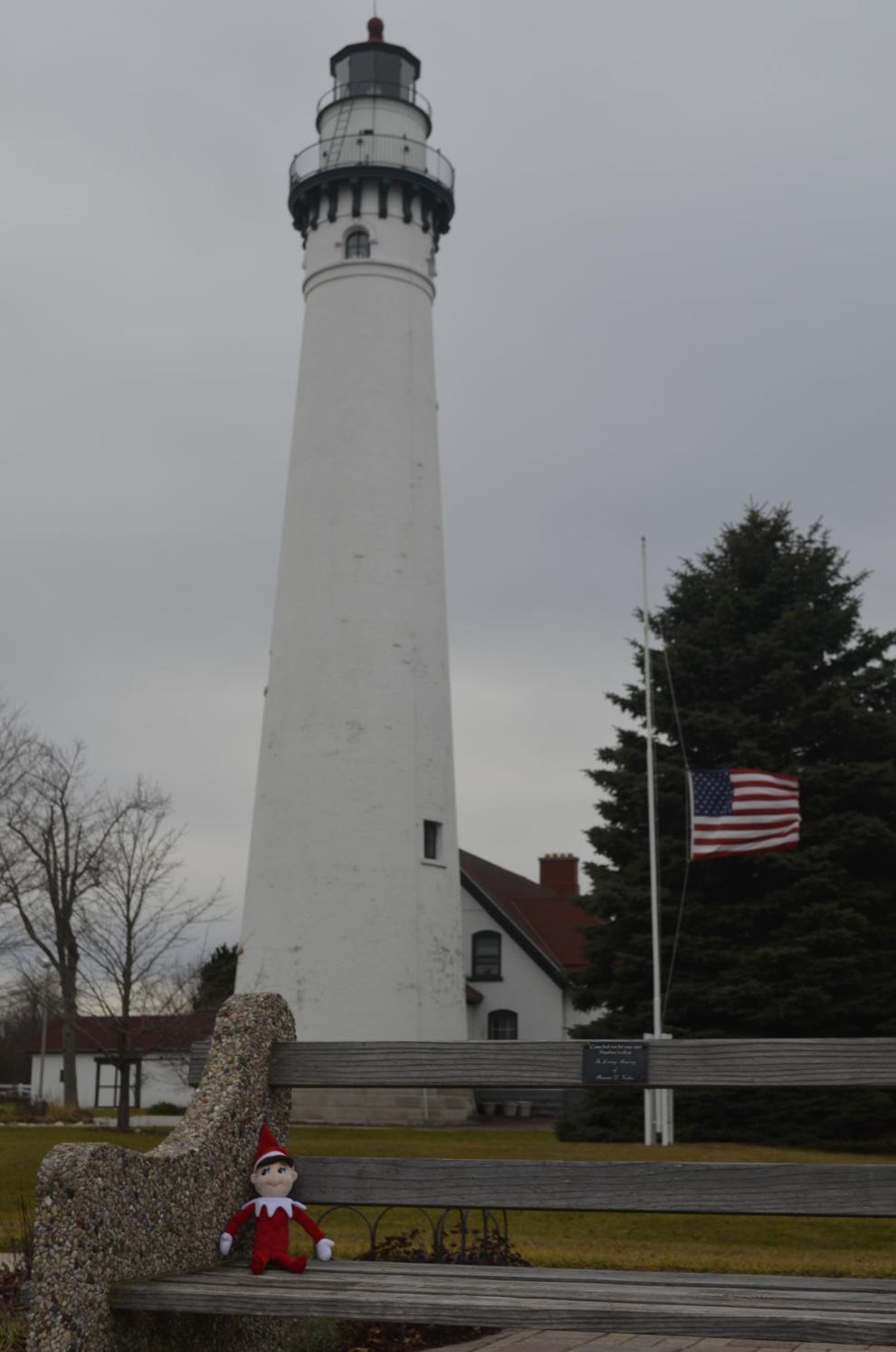 The Elf on The Shelf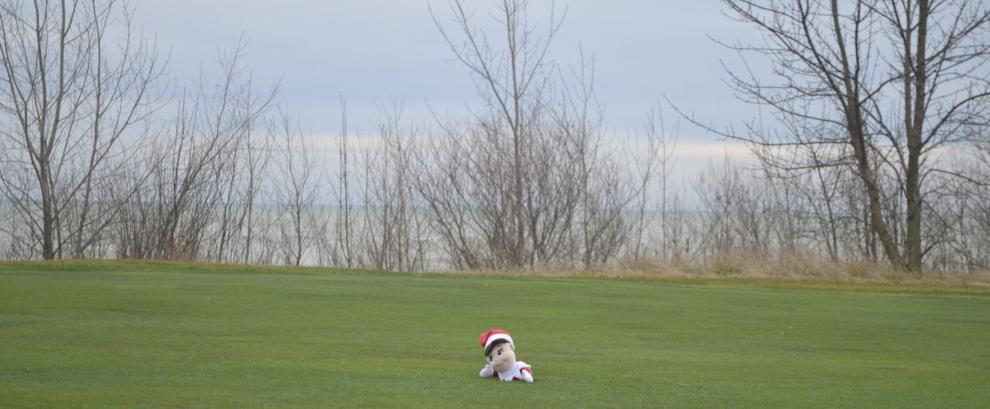 The Elf on The Shelf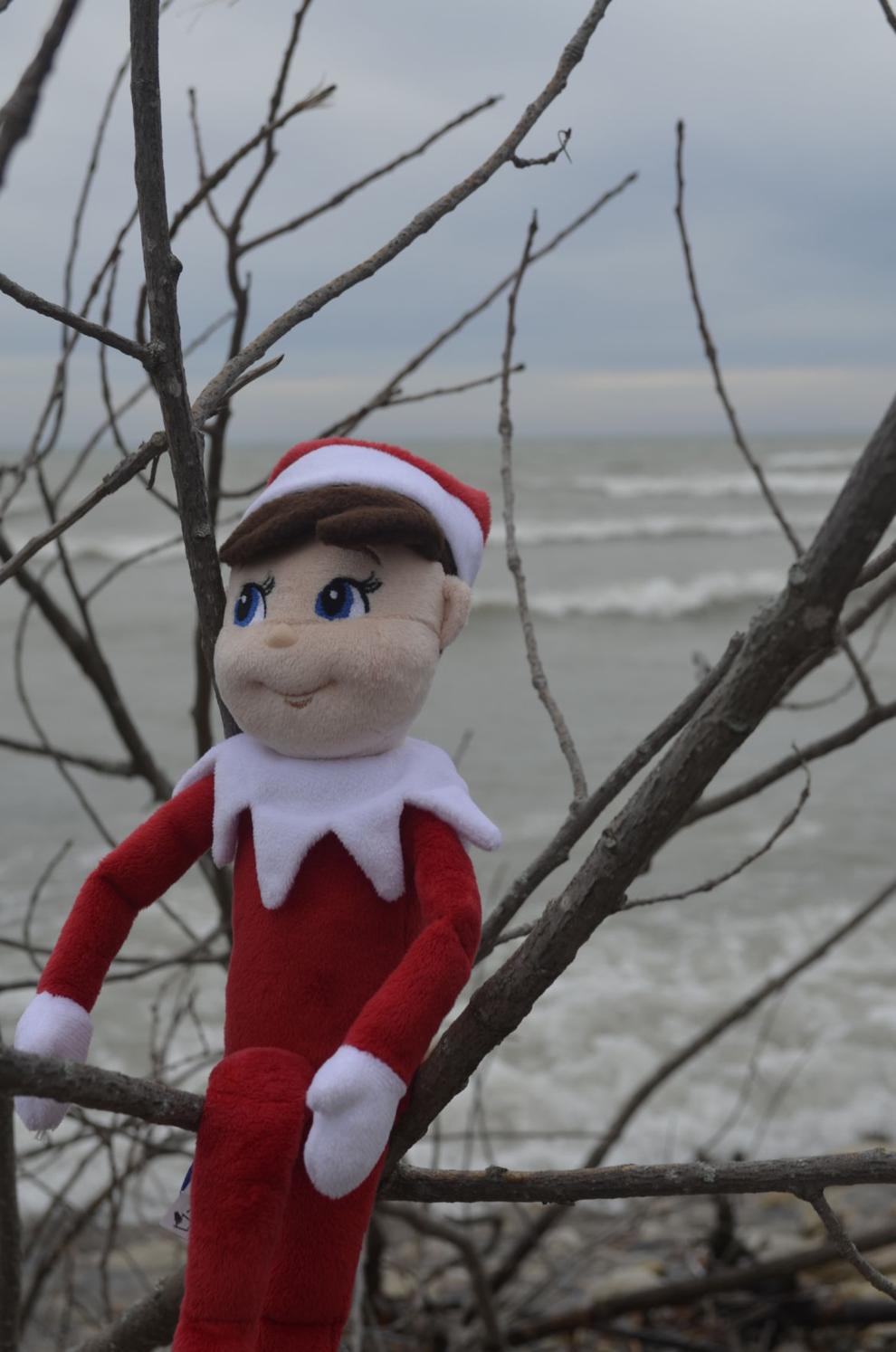 The Elf on The Shelf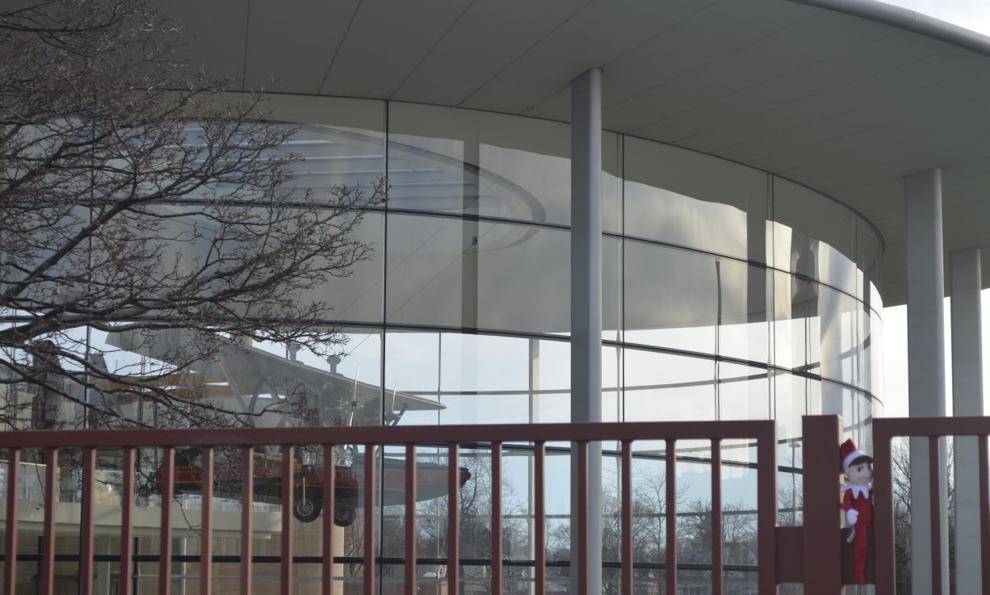 The Elf on The Shelf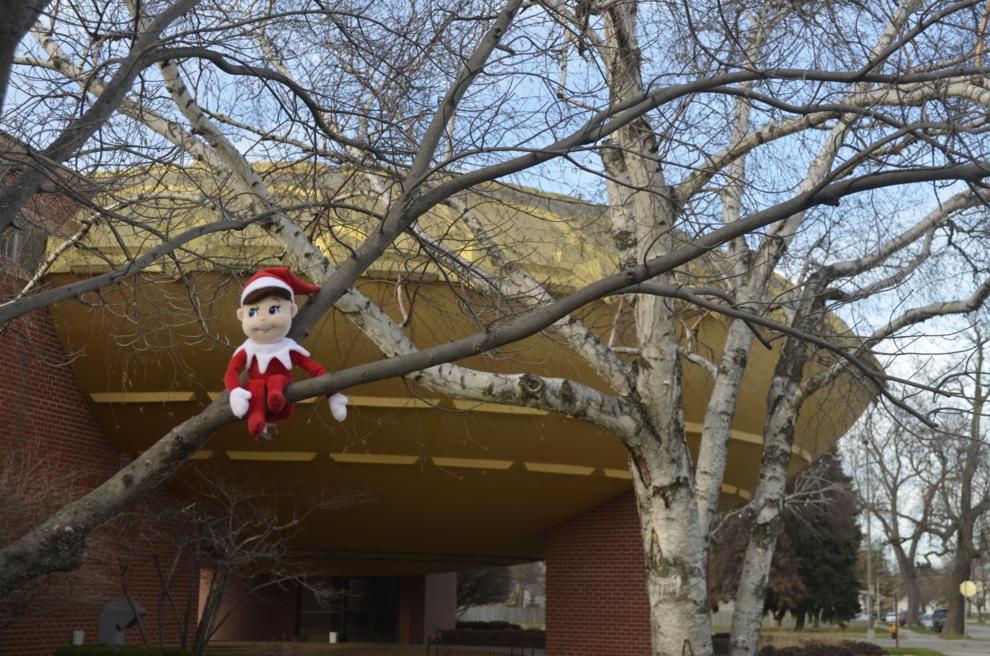 The Elf on The Shelf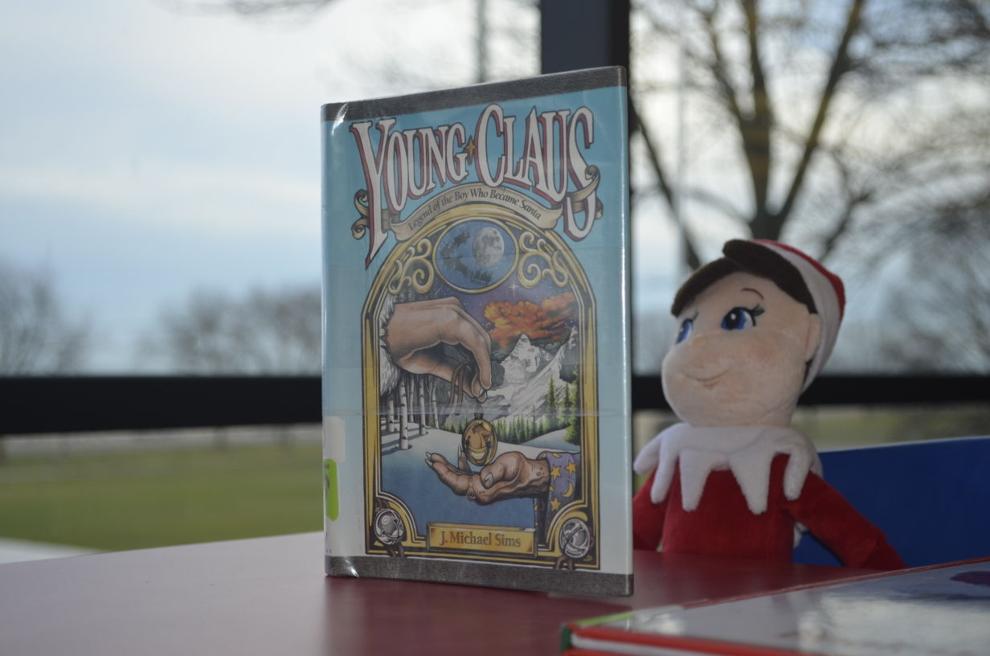 The Elf on The Shelf
The Elf on The Shelf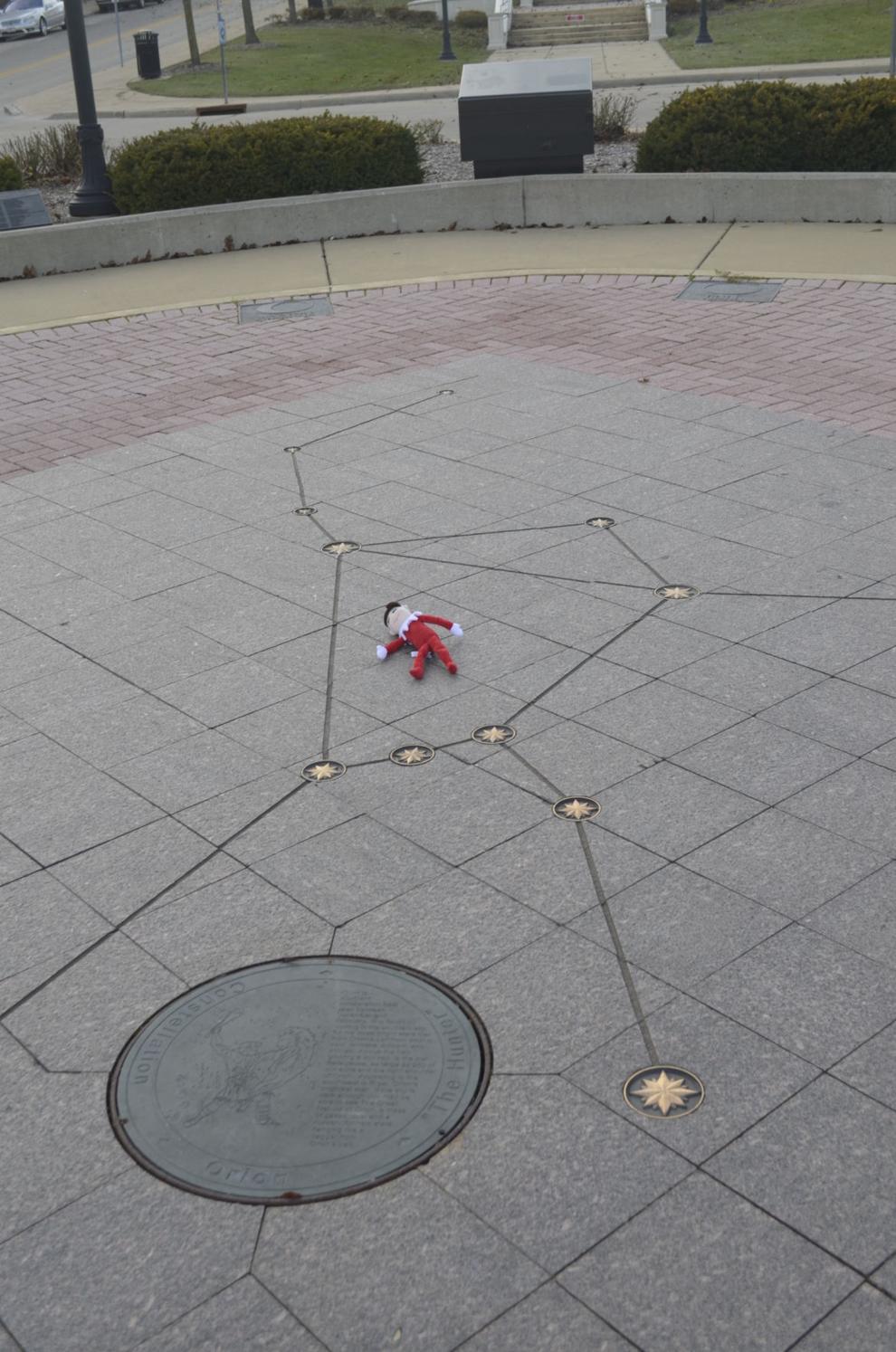 The Elf on The Shelf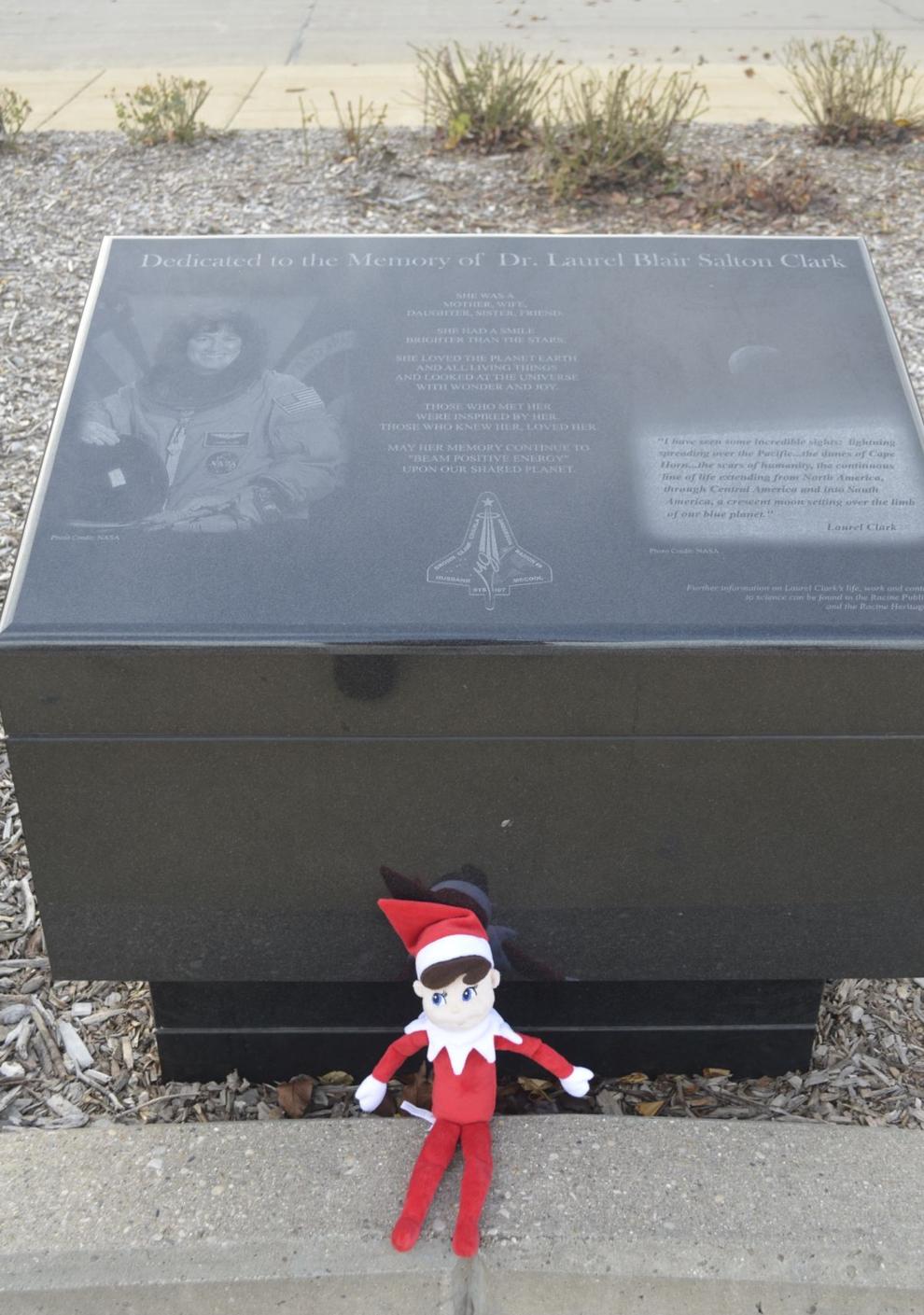 The Elf on The Shelf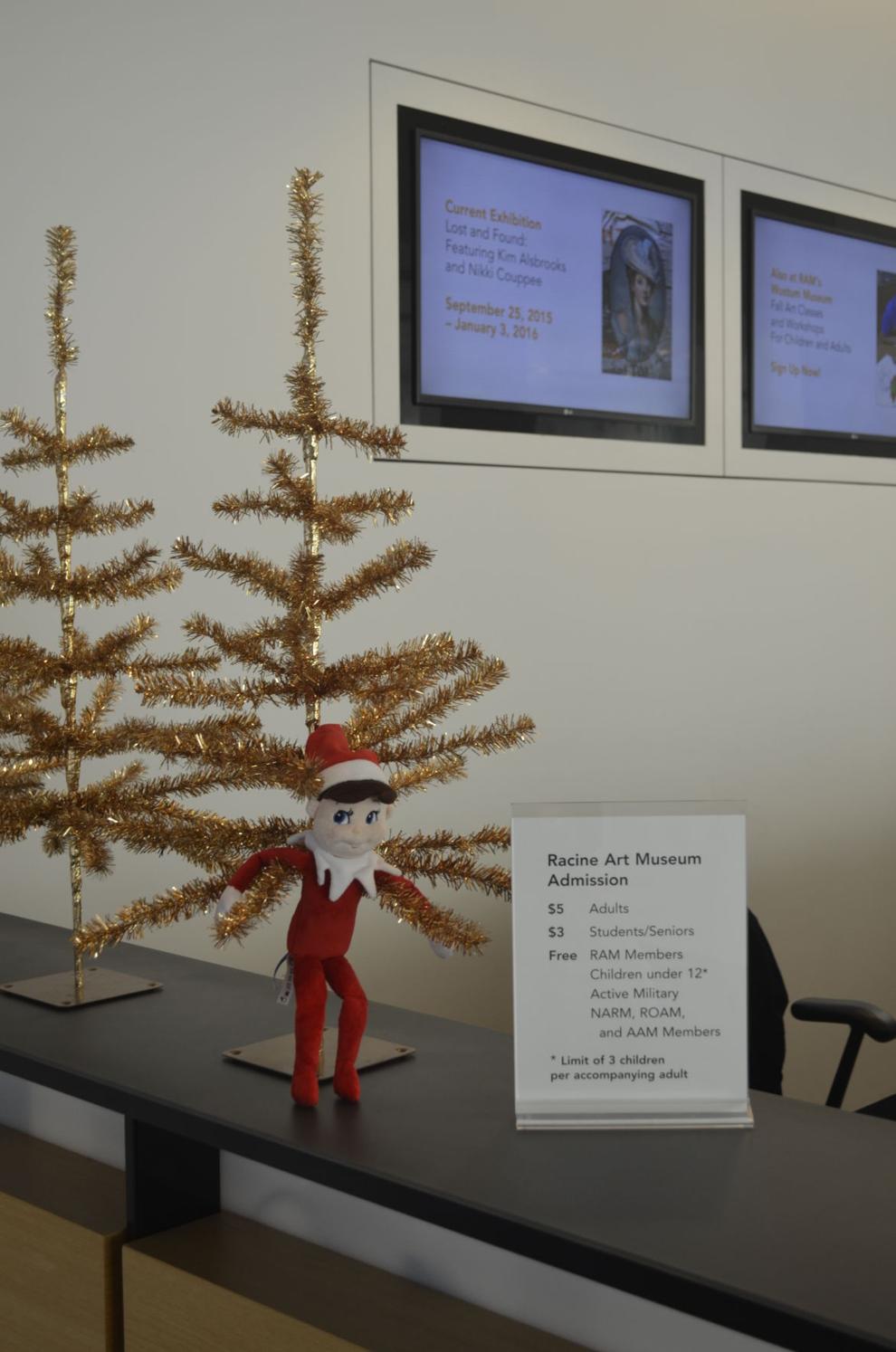 The Elf on The Shelf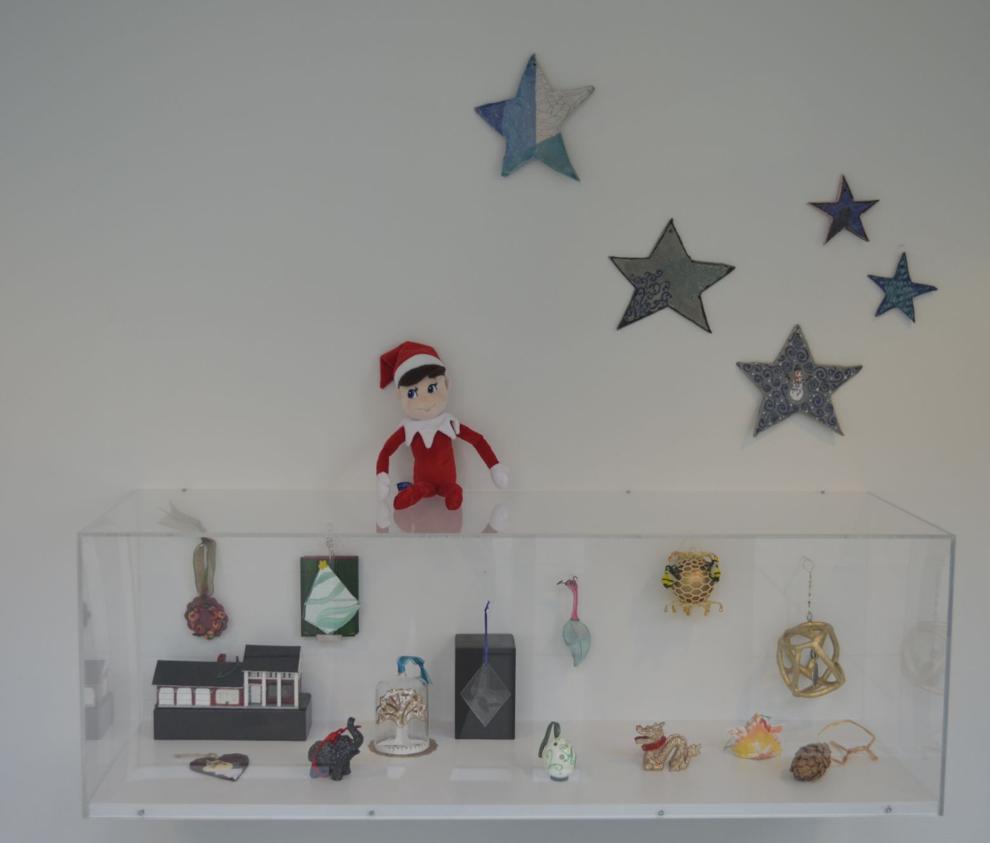 The Elf on The Shelf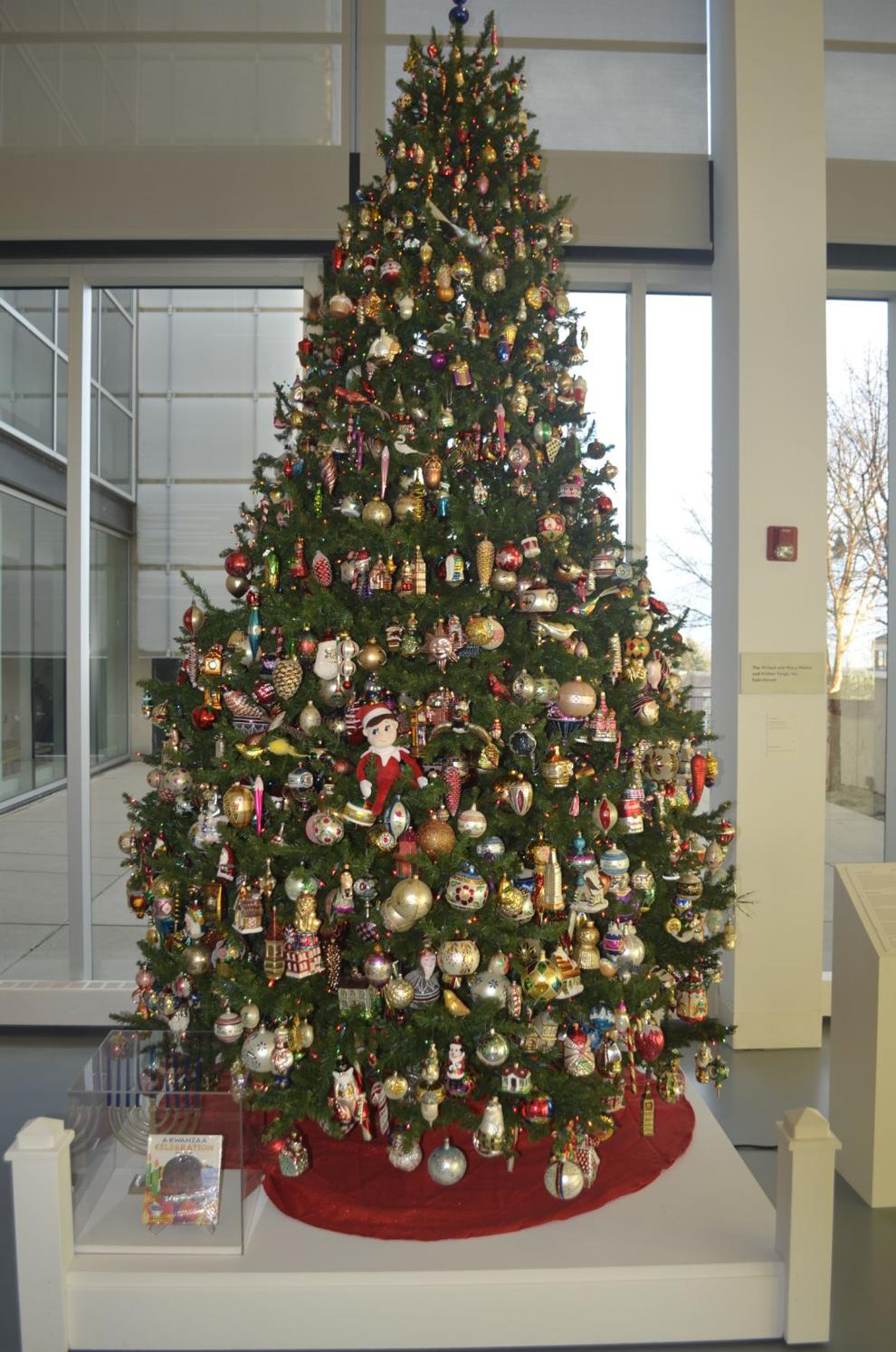 The Elf on The Shelf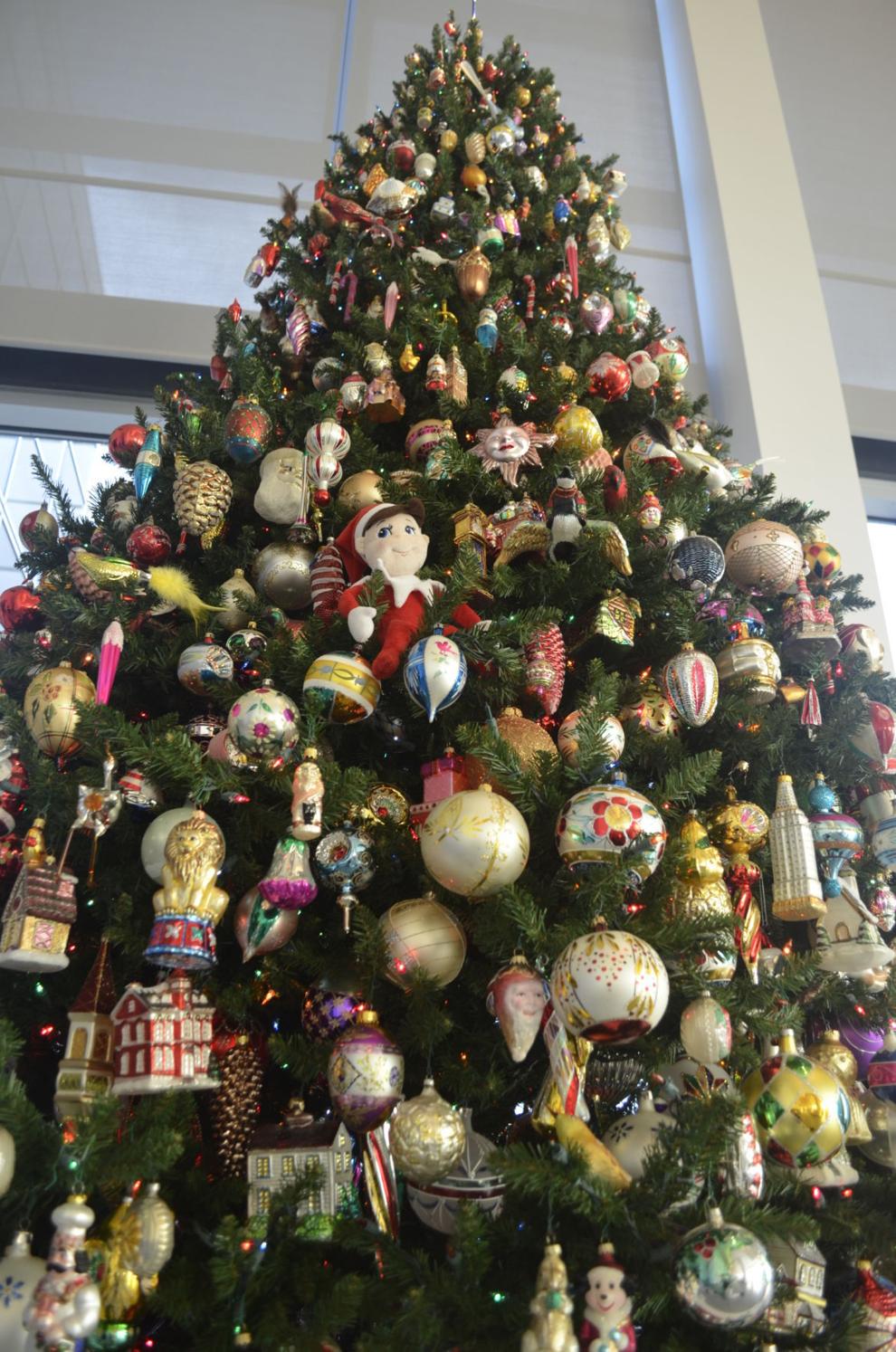 The Elf on The Shelf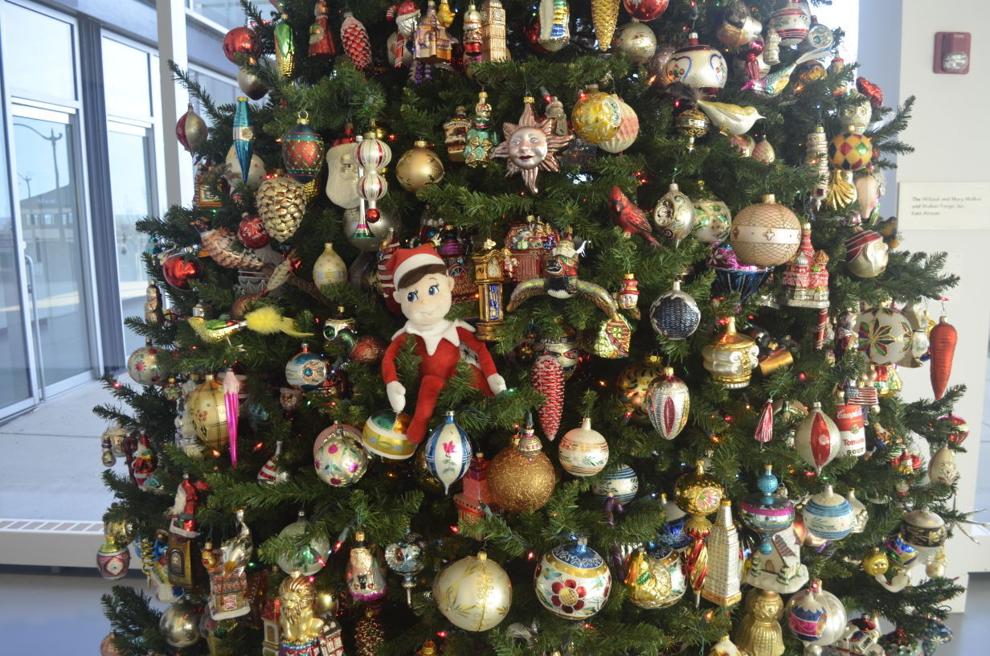 The Elf on The Shelf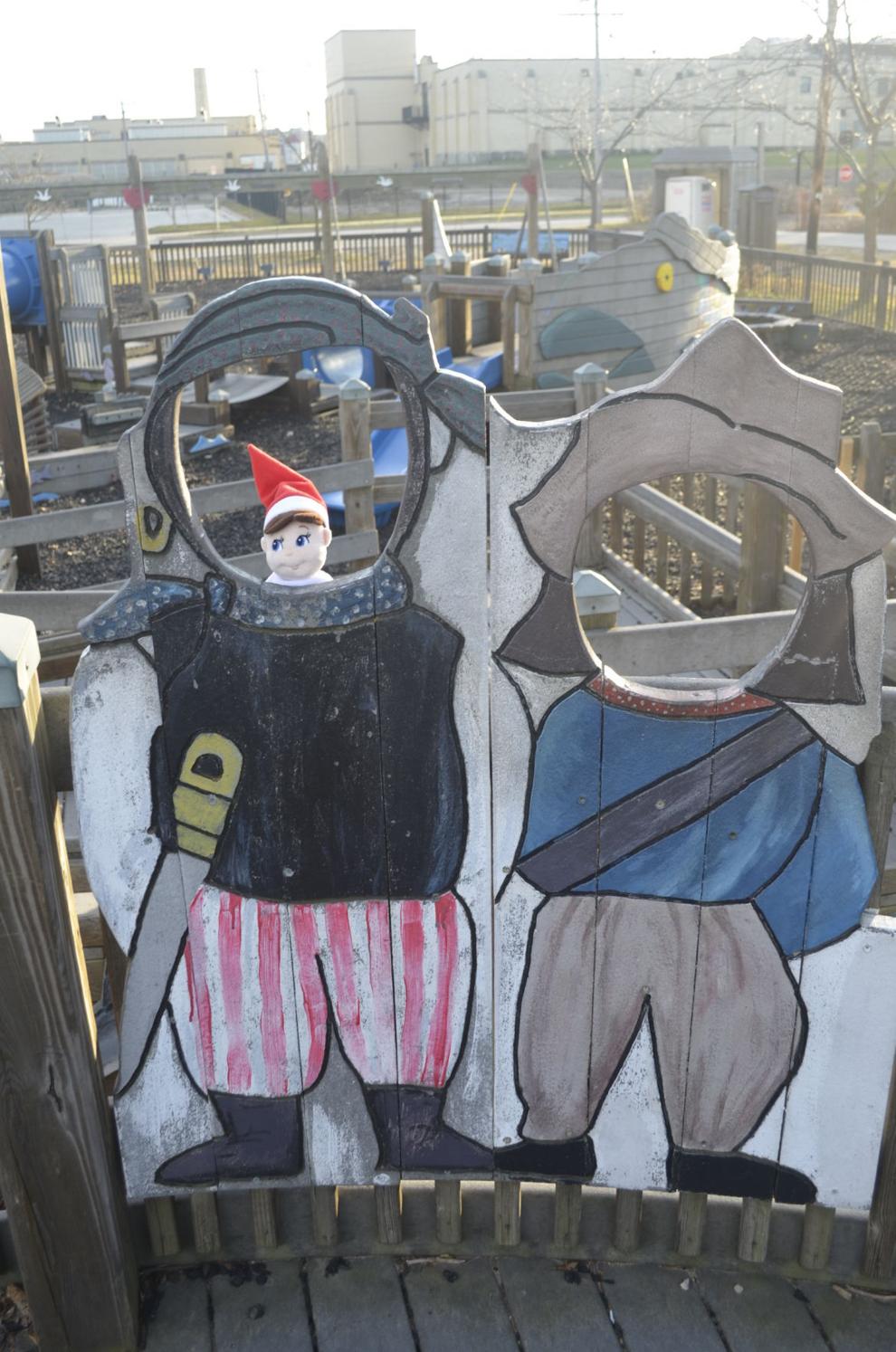 The Elf on The Shelf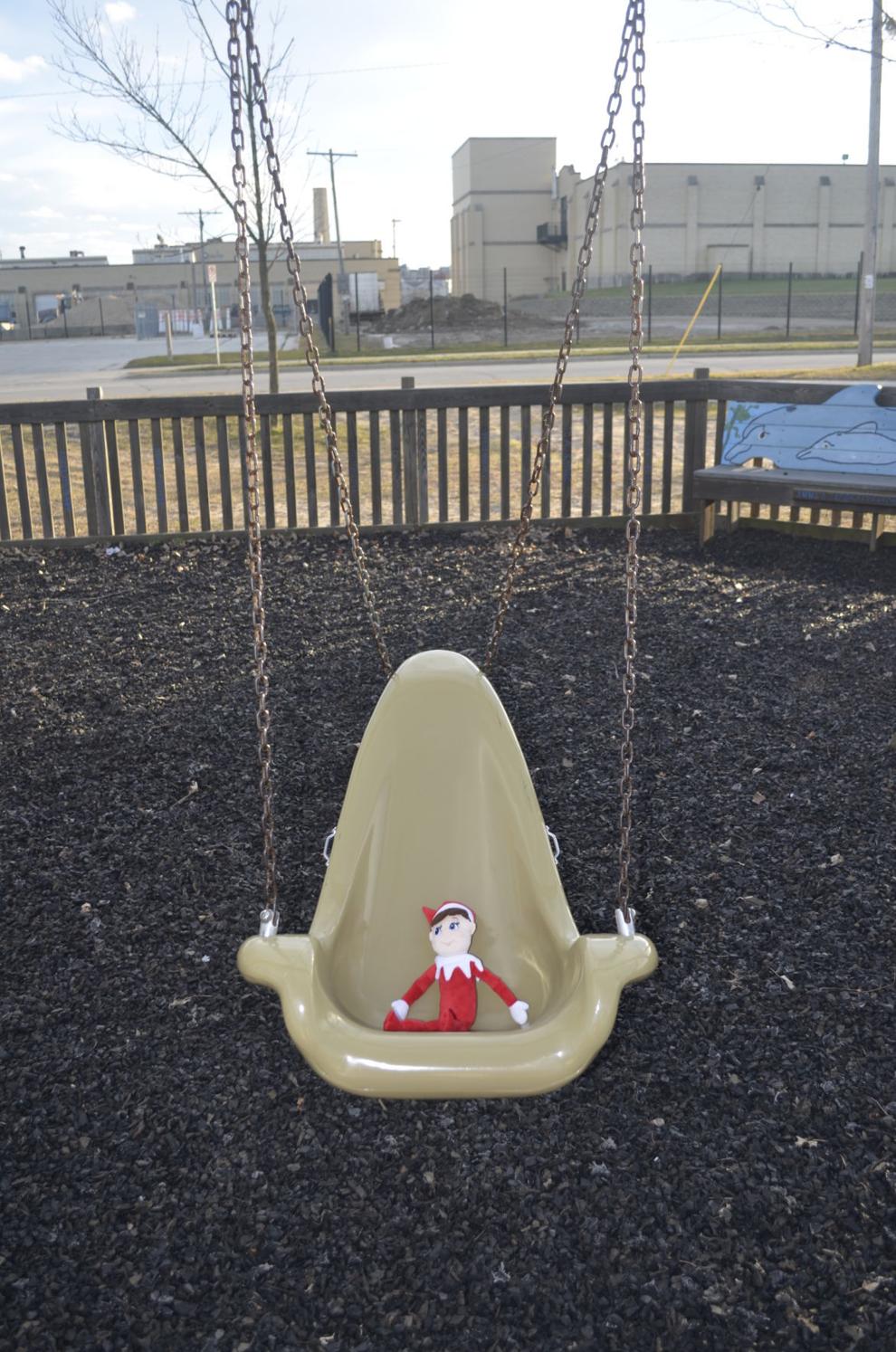 The Elf on The Shelf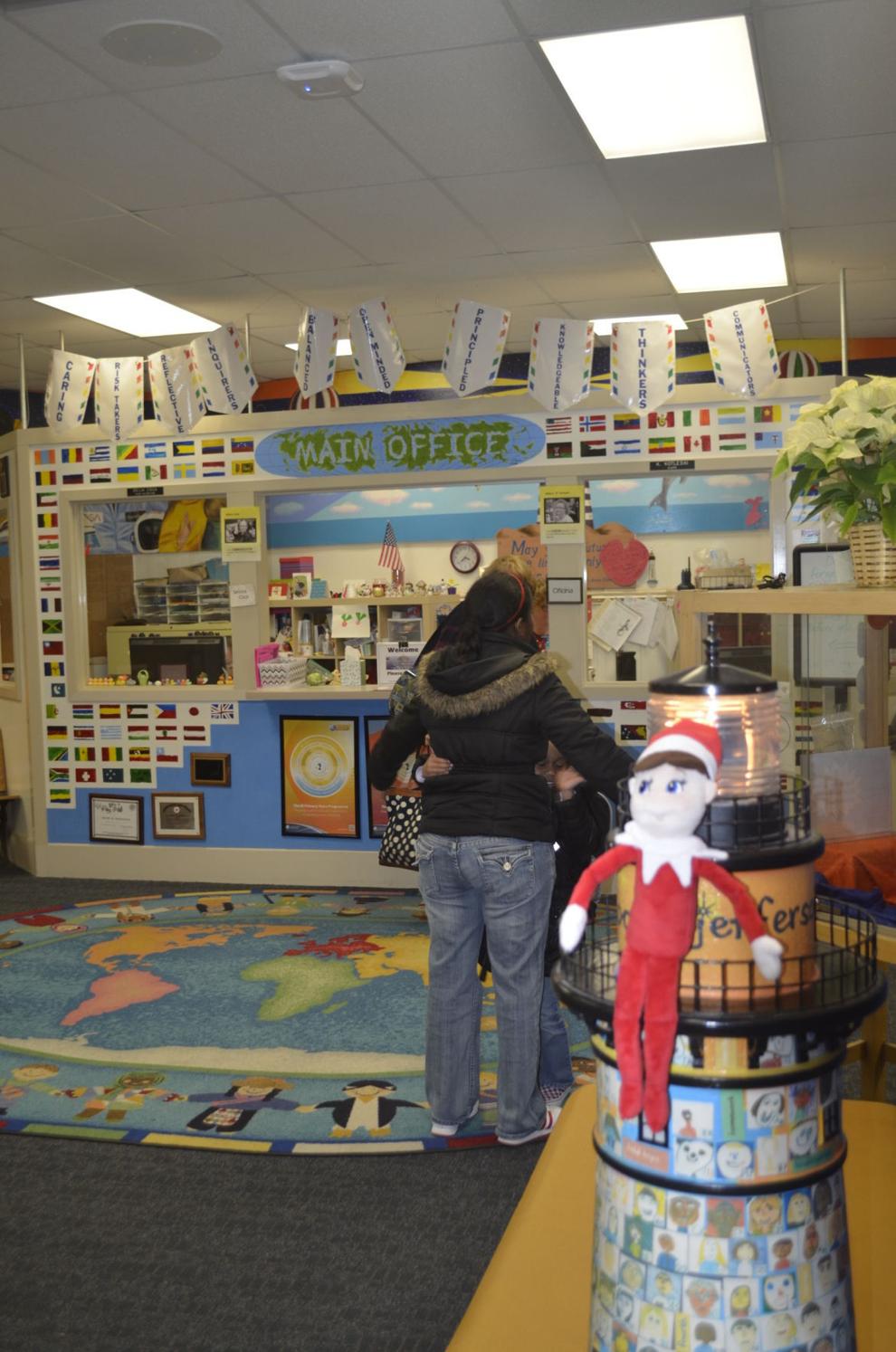 "If the community doesn't trust what we do because they don't have access to what we do and the challenges we face, it makes it much harder for people to want to move to our community." Henry Perez, 12th District alderman
"If the community doesn't trust what we do because they don't have access to what we do and the challenges we face, it makes it much harder for people to want to move to our community."

Henry Perez, 12th District alderman