The American Library Association's Office for Intellectual Freedom tracks challenged books and compiles a list of the top 10 most-challenged texts yearly. For 2020, ALA tracked 156 reported challenges, but estimates that there may be as many as 5,200 challenges each year, as many go unreported or fall under the category of "silent censorship," which ALA Office for Intellectual Freedom Director Deborah Caldwell-Stone explained.
"I can point to a lot of books that have been removed from school libraries and sometimes you find that the book was probably removed improperly, in violation of the student's rights," Caldwell-Stone said. "But, because no one challenged it, in a court of law, that removal was successful. There is sometimes what we call silent censorship: a parent will go to the principal and complain about a book, the principal will go to the library and remove the book, outside of policy without notifying anyone, and the book disappears."
Books have been removed for a variety of reasons, according to Caldwell-Stone, such as profanity or sexual content. But recently, some ideas have become more prevalently challenged than others, including materials dealing with LGBTQ content along with books dealing with racism or black history.
The issue of banning books in schools has cropped up across the nation: including here.
Complaints
In Texas, a House legislative committee will be investigating books in Texas schools surrounding race and sexuality. In Iowa, three LGBTQ+ books were removed from a high school library and are under review. In Virginia, six books faced an uncertain future at one district for "sexually explicit" and "divisive" language.
Closer to home, the debate has sprung up in the Burlington Area School District. During a school board meeting, community members raised concerns regarding several titles, some even going so far as accusing the district of "providing porn" to its students regarding a book about sexual health written for teenagers.
However, all three parents who have officially raised complaints in Burlington don't have students who attend BASD schools. At least one of them is a home-schooling parent.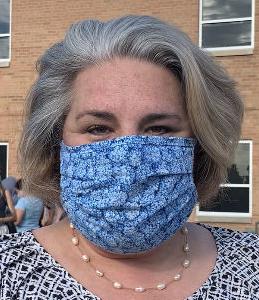 "The Burlington Area School District takes every concern seriously," BASD Spokeswoman Julie Thomas said in an email. "Burlington is a community of diverse backgrounds and beliefs and BASD will ensure that library materials provide for the interest, information, and enlightenment of all people in the school community."
An infringement of rights?
While some may find certain topics or language in books offensive, getting them taken off library shelves is more complicated than they might think. To begin with, it just might be a violation of the First Amendment, which the Supreme Court determined included students in the landmark case of Tinker v. Des Moines that ensured certain levels of free-speech rights to students in schools.
"Any action to remove a book from the library because of the ideas in the book would violate those students' First Amendment right to access materials that have been put in place there for the use," Caldwell-Stone said. "And it's an argument to me for classroom libraries as well."
The First Amendment protects citizens from government infringement on freedoms of speech, religion, the press, assembly and to petition the government for grievances. This has been interpreted as a right of intellectual freedom, or access to materials that offer a variety of topics and differing viewpoints. This is specifically cited in the ALA's unofficial Library Bill of Rights, which states: "Books and other library resources should be provided for the interest, information, and enlightenment of all people of the community the library serves. Materials should not be excluded because of the origin, background, or views of those contributing to their creation."
When asked "How are library materials chosen?" Thomas replied: "BASD librarians follow the American Association of School Libraries Code of Ethics and Library Bill of Rights. School libraries seek to enhance students' literacy skills by fostering a love for reading, curiosity, research, and investigation that supports the growth and intellect of all students."
Concerned parents may argue they have a right to decide what students have access to, and well, they would be right when it comes to their own students. They can ask for alternative reading materials for their child or request that they not be allowed to check out certain materials. But, that doesn't mean they have a right to decide what other students can access. i.e. parents could tell schools not to let their child read "Of Mice and Men," but it's tougher for them to be able to get that book out of curricula or off library shelves.
"That choice shouldn't dictate the choice for the entire community," Caldwell-Stone said of parents guiding their child's reading. "Communities are diverse, and what one parent values another family may not value or may think is an important issue for their child to learn."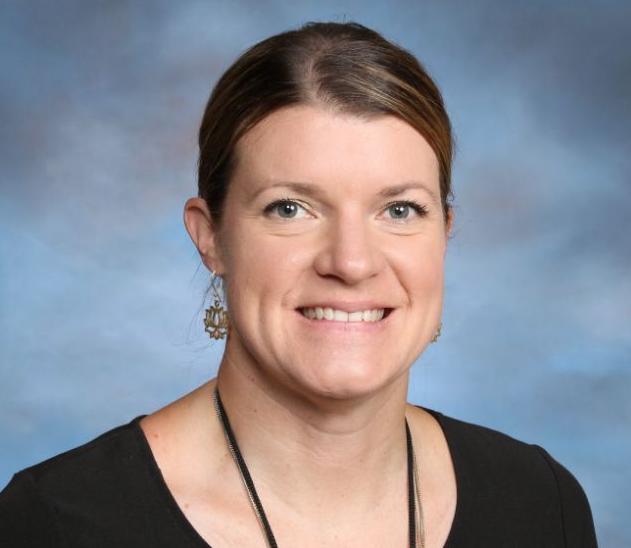 Community members and parents, in addition to several library books, raised concerns about "Dear Martin" being a part of the middle-school curriculum in BASD. The book explores themes of race and police violence, to the chagrin of some parents.
BASD Assistant Superintendent Dr. Jill Oelslager said that the book was a choice book, meaning that students were able to choose from a selection of books to study for their class, meaning it was not a required reading.
Oelslager said that while concerns are being taken seriously and reviewed, it is important to consider books' value as a whole rather than just a particular section.
"There are a lot of texts that can be taken out of context," Oelslager said. "But if you were to read the book, in its totality, and really understand what the author was trying to get across, I think those are two very different things. So I think that's just something that's important to always remember."
Both Caldwell-Stone and Oelslager emphasized the importance of library collections being diverse, as well as the importance of students being represented within the collection. With students in the district coming from different backgrounds and having different experiences, Oelslager said each student should feel as though they belong, including in the library.
This means the district cannot take a "one shoe fits all" approach to the materials they keep in their library collections.
"We need to make sure that we have lots of different shoes for kids to be able to ensure that they feel like they fit in and that they belong," Oelslager explained. "And that goes to all of our books, and all of the choice that's happening within the buildings to ensure that everyone can see themselves somewhere within what they're able to have here at the schools."
The district is, according to Oelslager, in the midst of reviewing its library materials and process as it updates its policies, which just happened to coincide with some of the complaints. All of the books remain in circulation, with the exception of one, which Thomas said was due to the book already inexplicably missing from the shelves.
While there currently is no official process for reviewing library materials in response to a complaint, Oelslager estimated the district will have "firmed up" before next school year. A review policy, according to Caldwell-Stone, should be a public, transparent process to allow "due process."
"And so the idea behind a reconsideration policy, behind the collection development policy, is to kind of provide a due process not only for the students right to read, a due process for the parents involved, but also due process for the book itself," Caldwell-Stone said.
In photos: Racine Public Library's summer reading bash
Summer Reading bash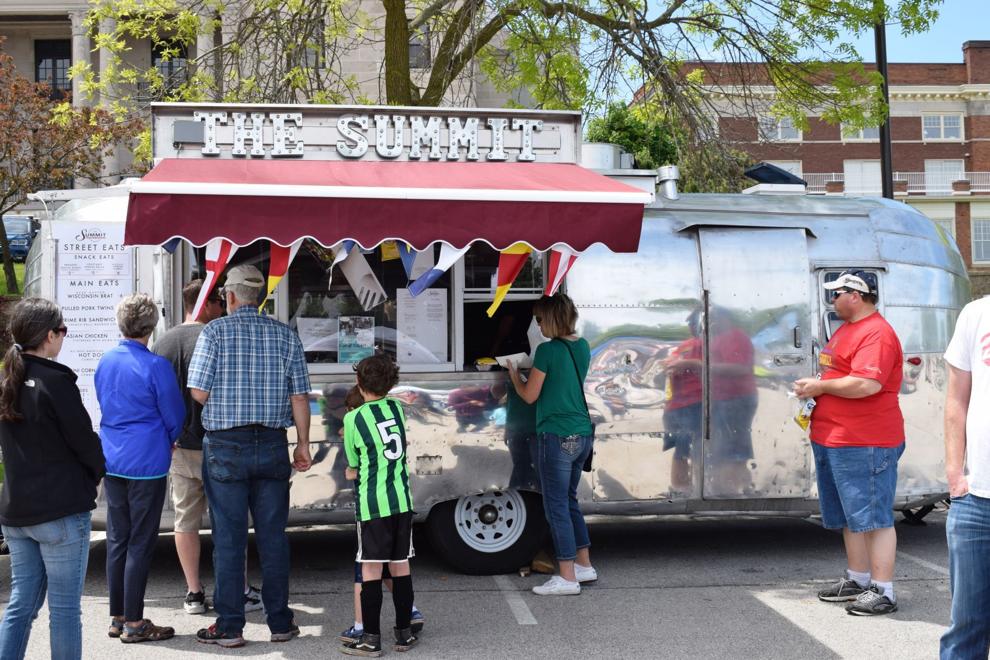 Summer Reading bash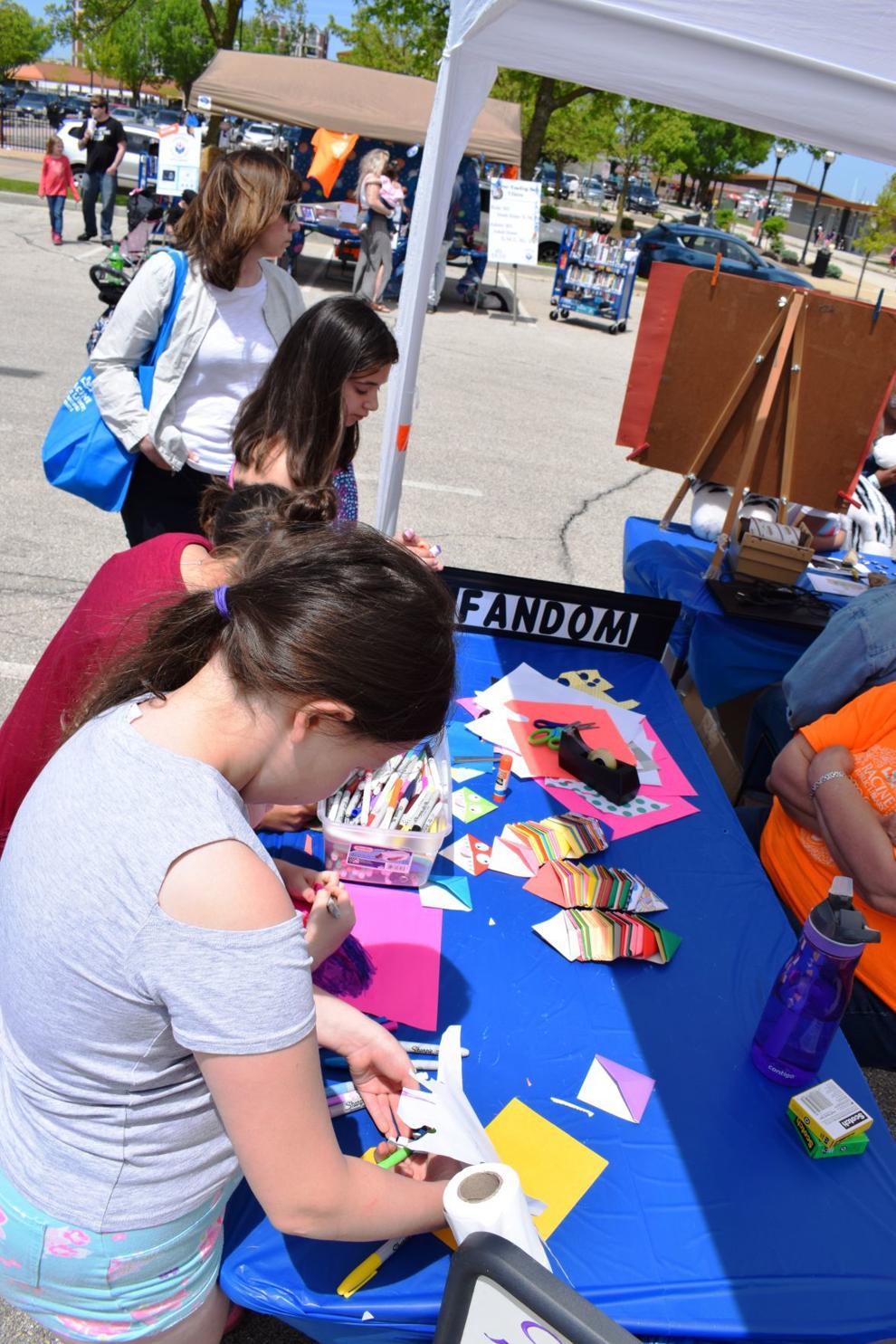 Summer Reading bash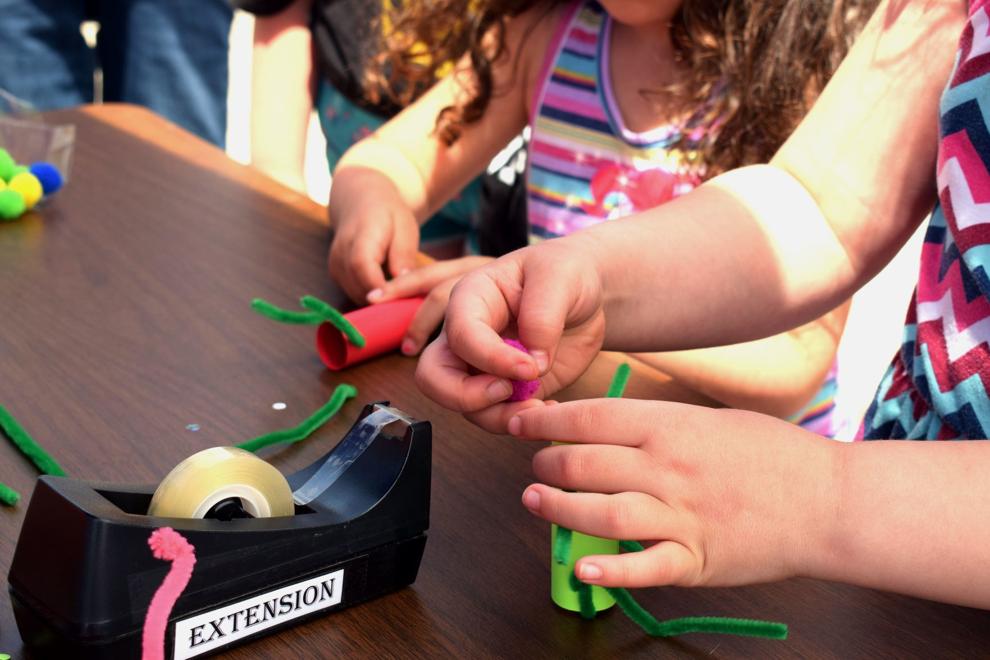 Summer Reading bash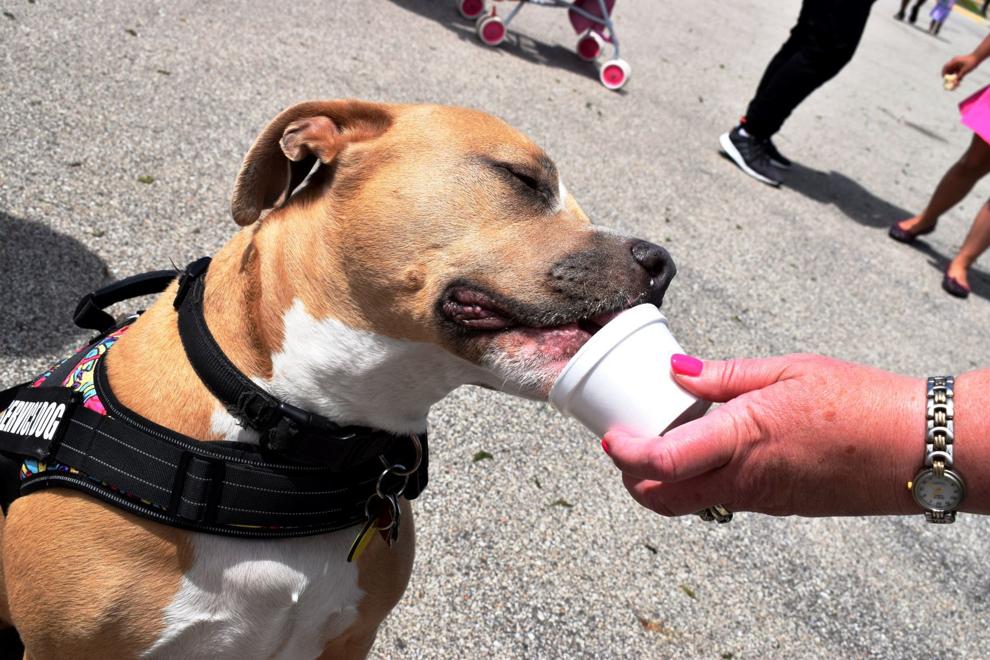 Summer Reading bash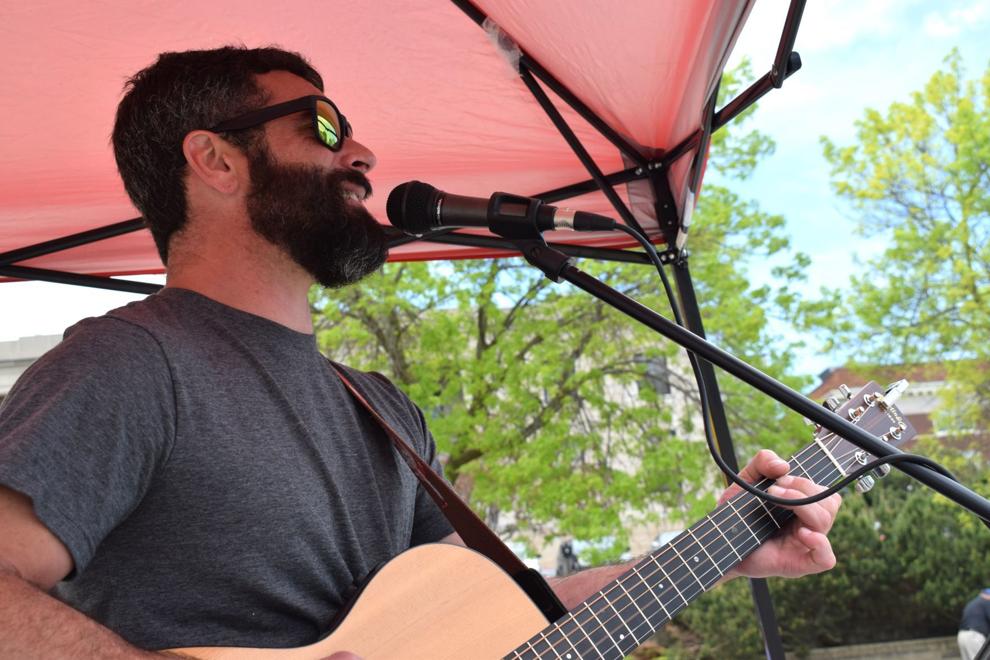 Summer Reading bash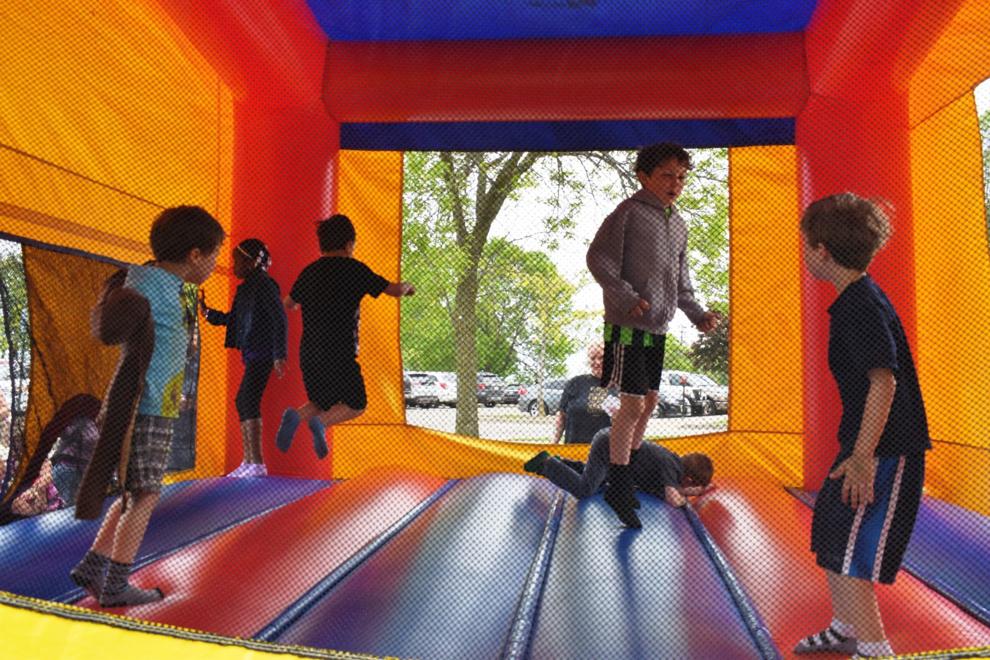 Summer Reading bash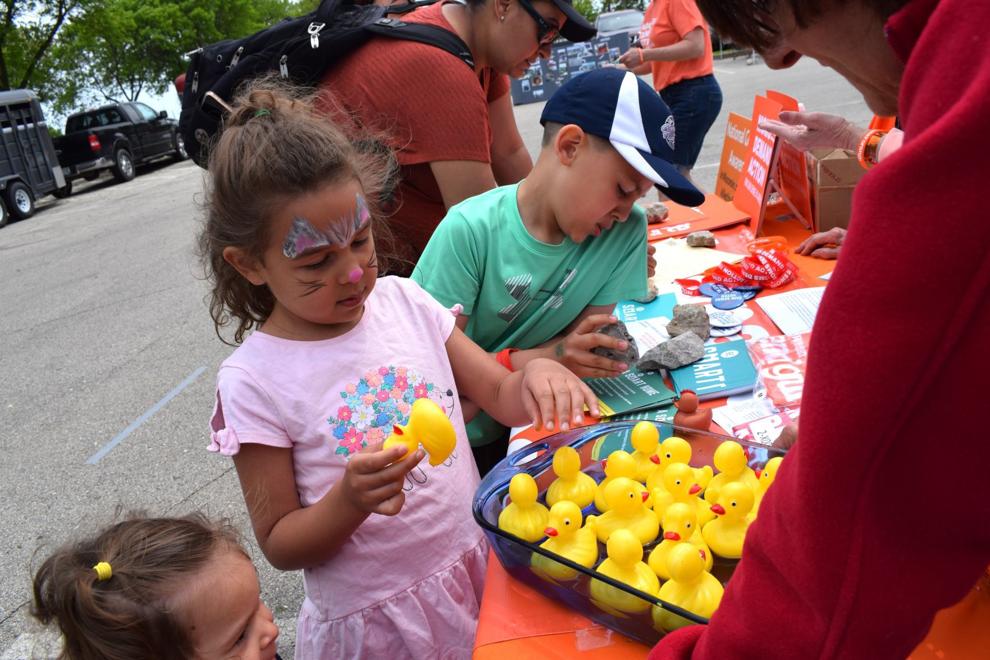 Summer Reading bash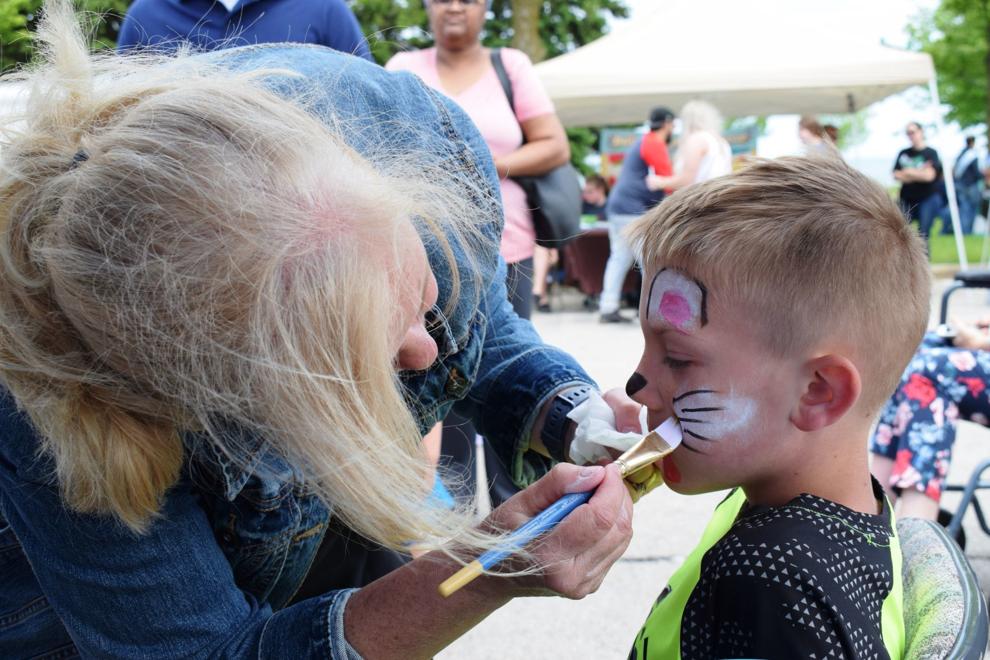 Summer Reading bash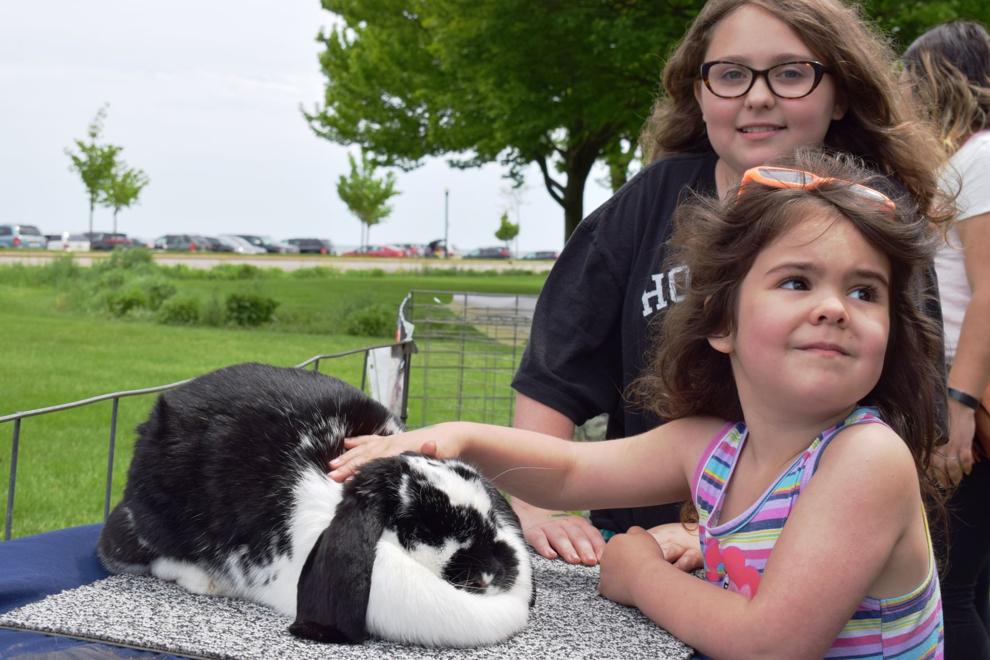 Summer Reading bash
Summer Reading bash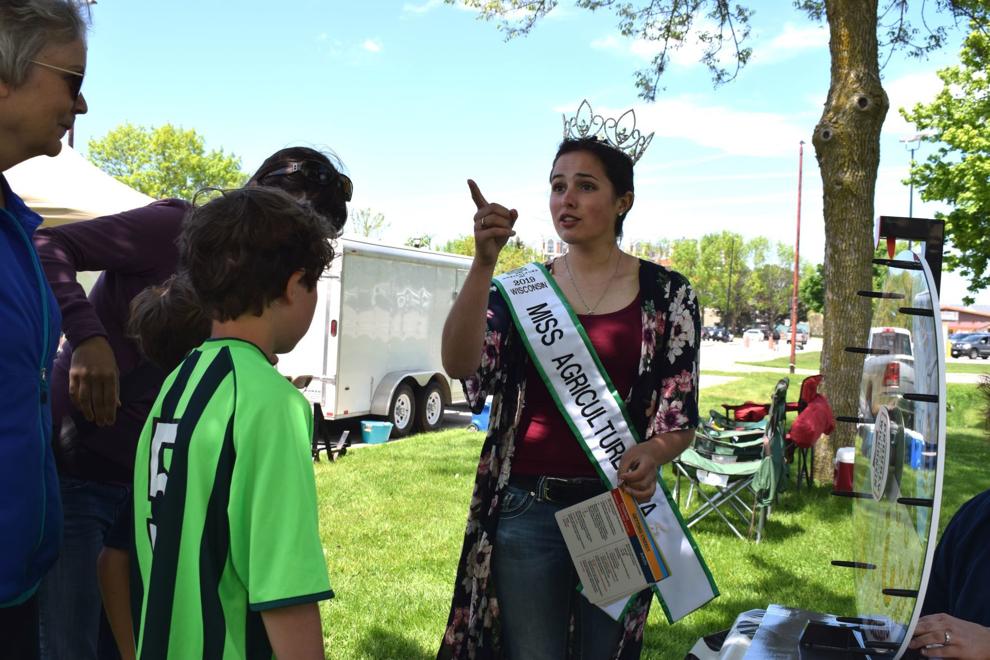 Summer Reading bash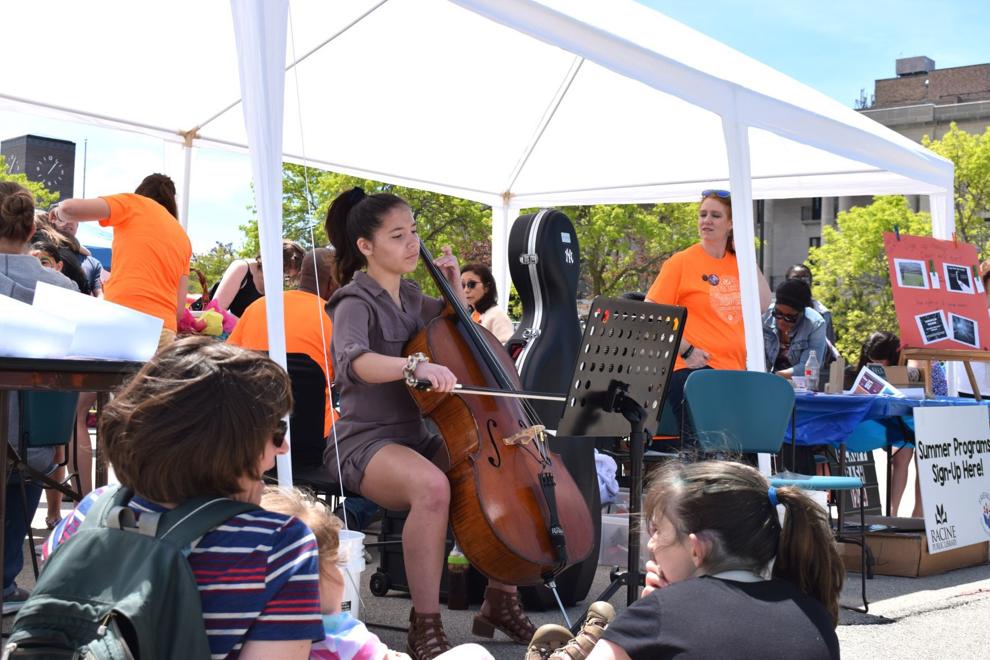 Summer Reading bash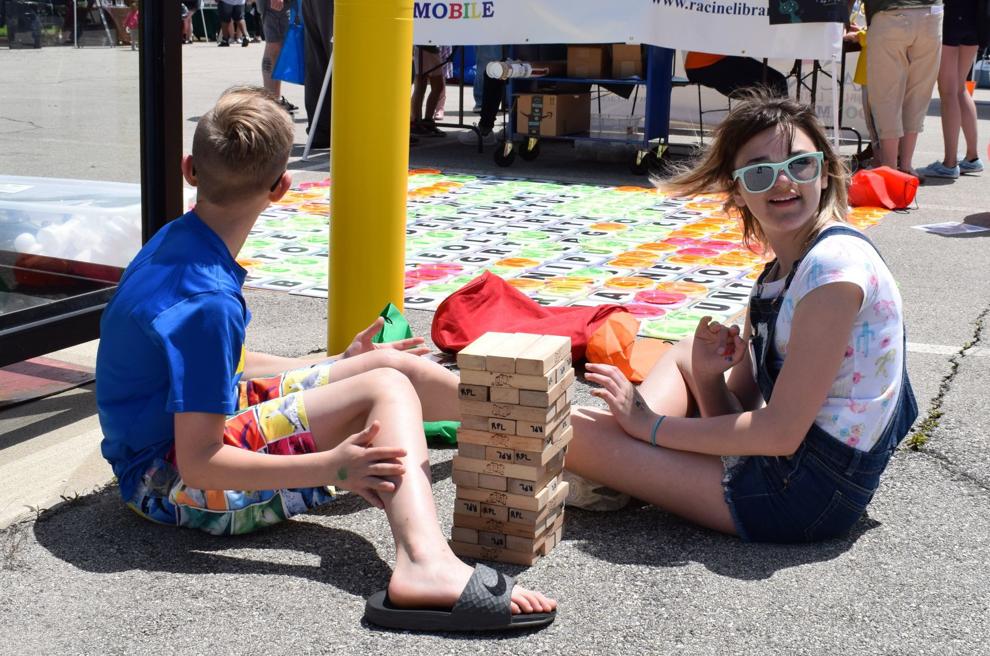 Summer Reading bash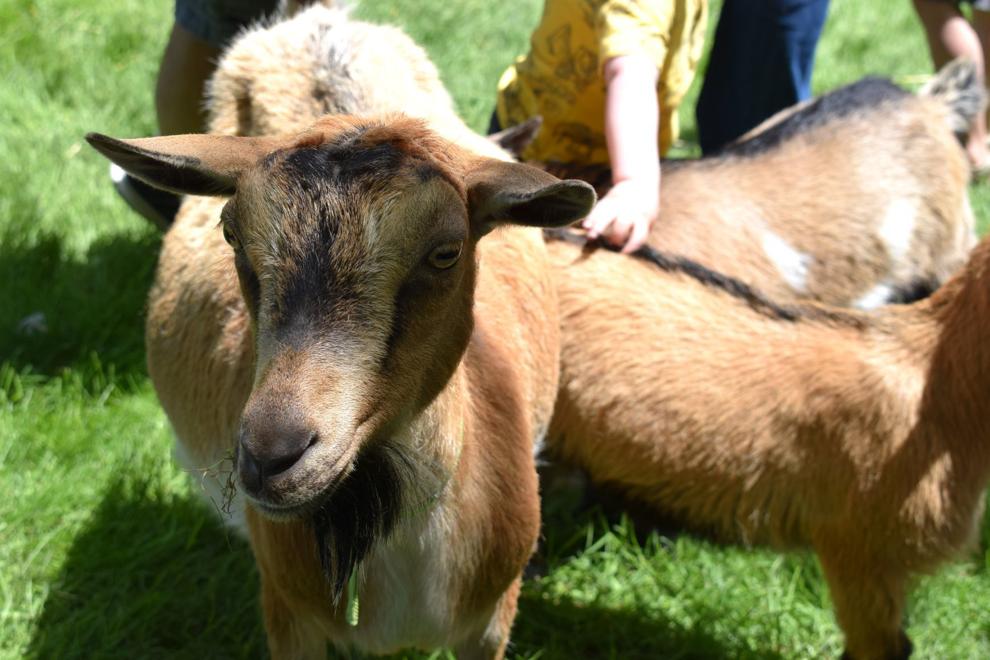 Summer Reading bash