CALEDONIA — The Caledonia Village Board is scheduled to interview candidates for a new village administrator on Wednesday and Thursday.
Those interviews will take place during special closed-session meetings, according to published agendas. The number of candidates and who they are have not been released.
New clerk
Joslyn Hoeffert, who had been the village's deputy clerk, is to be sworn in as village clerk on Monday, March 1.
Annastasia Wischki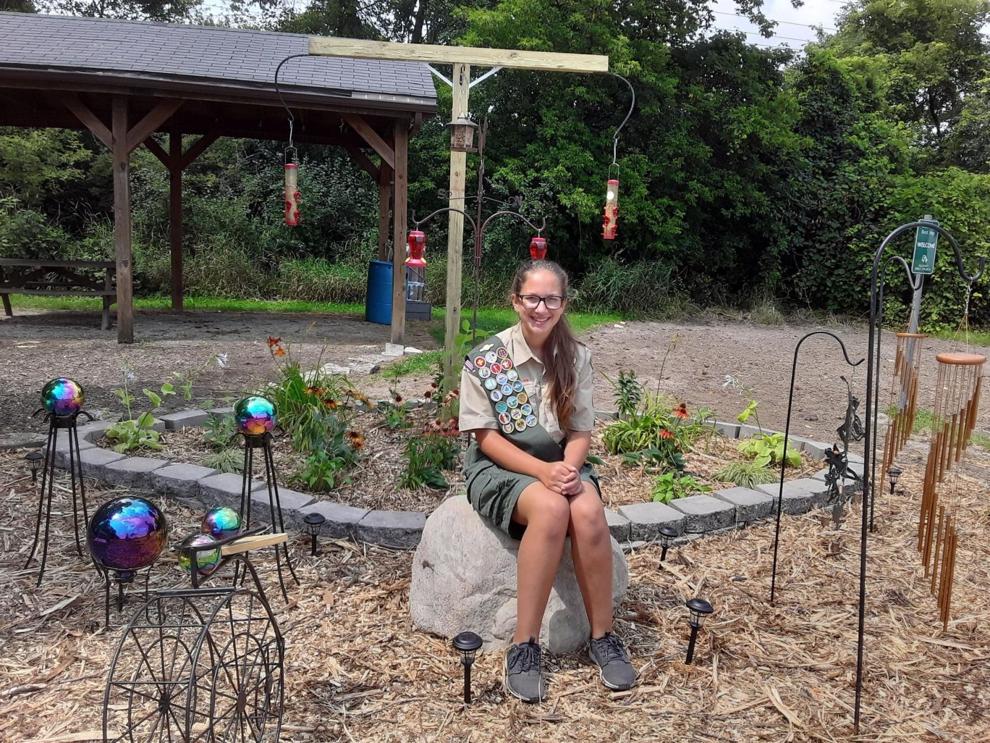 Annastasia Wischki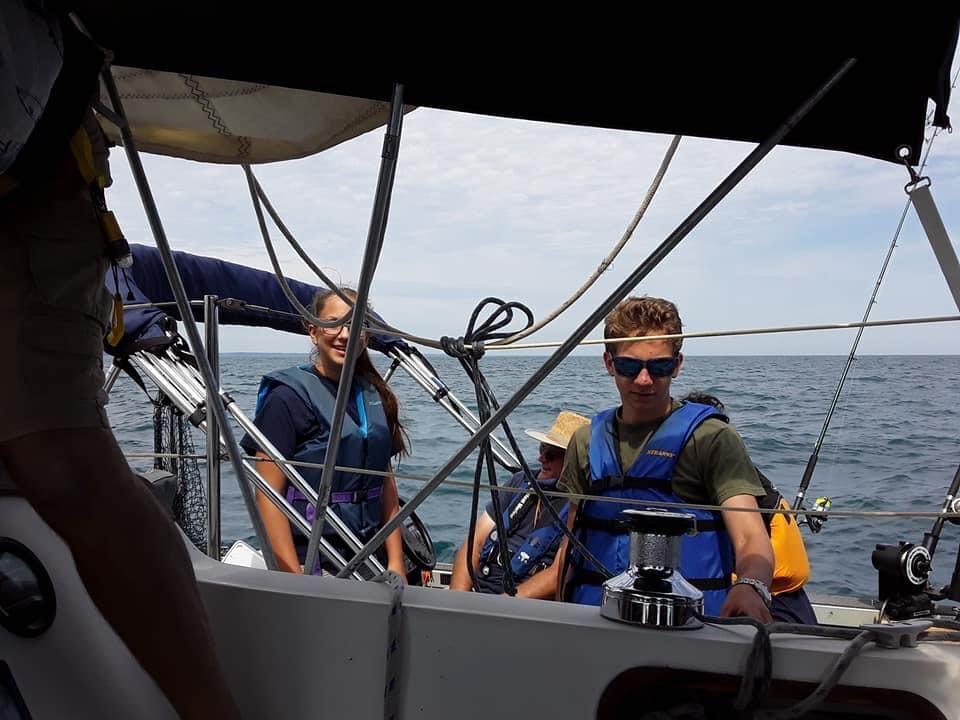 Annastasia Wischki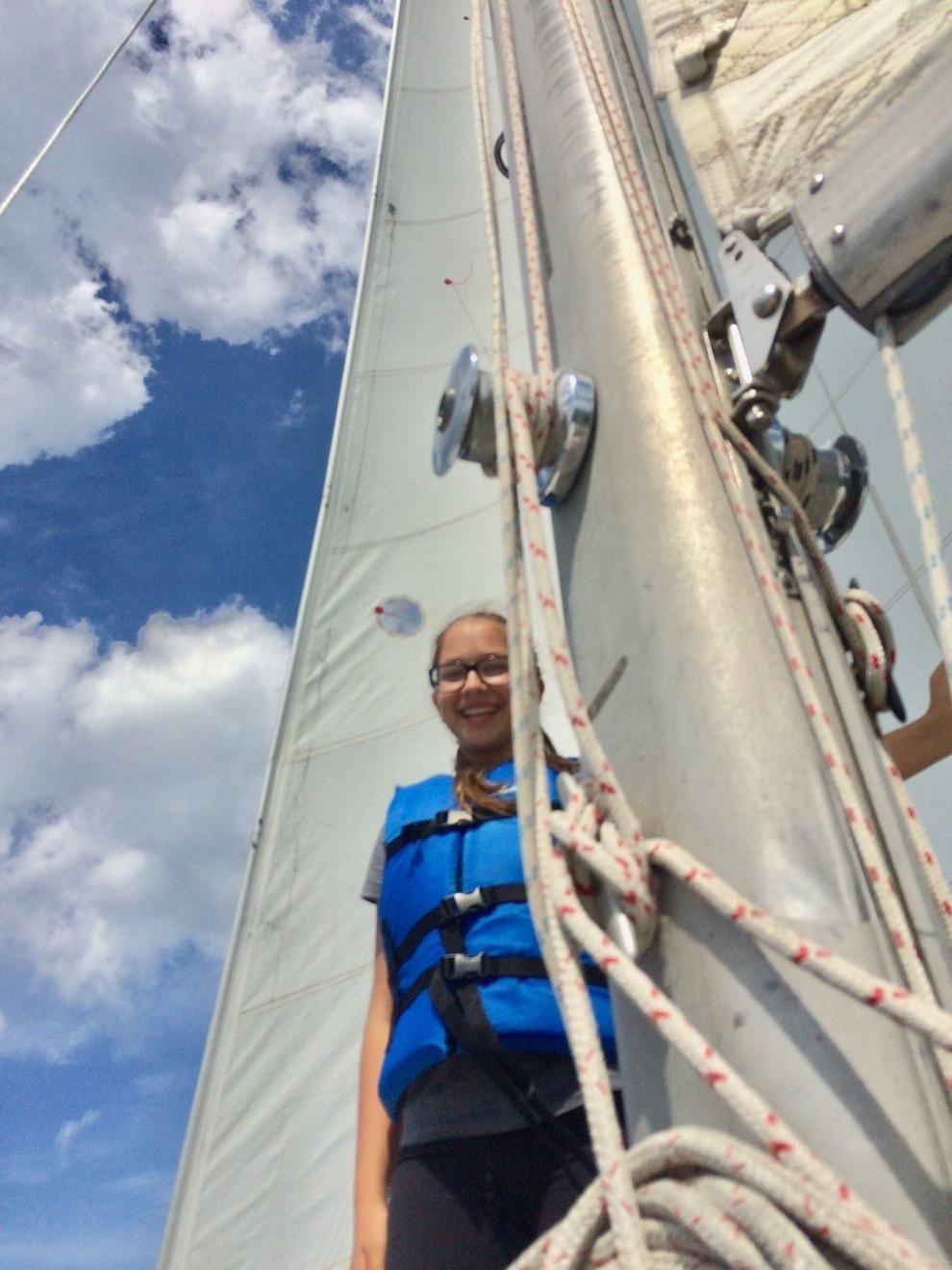 Annastasia Wischki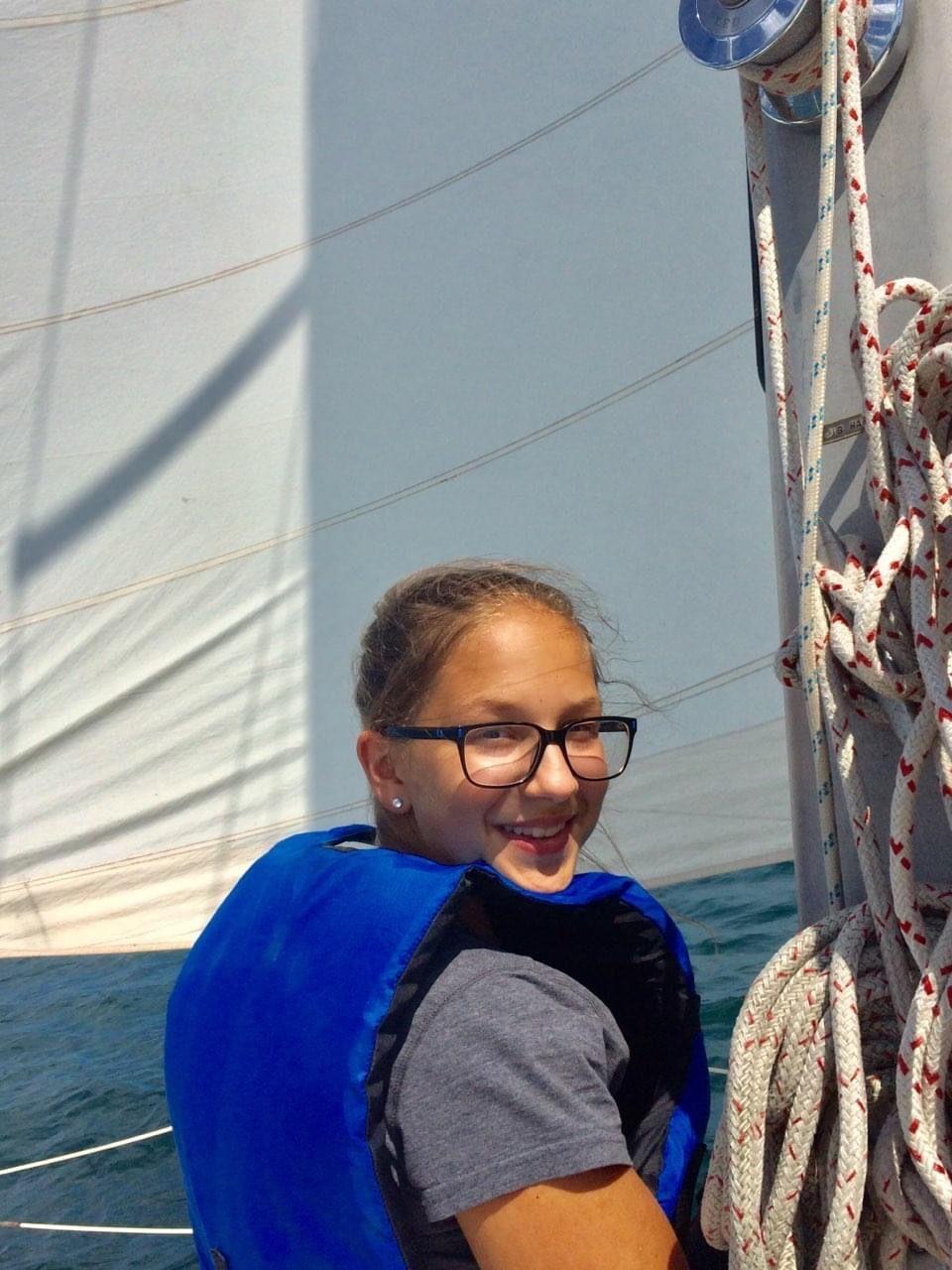 Annastasia Wischki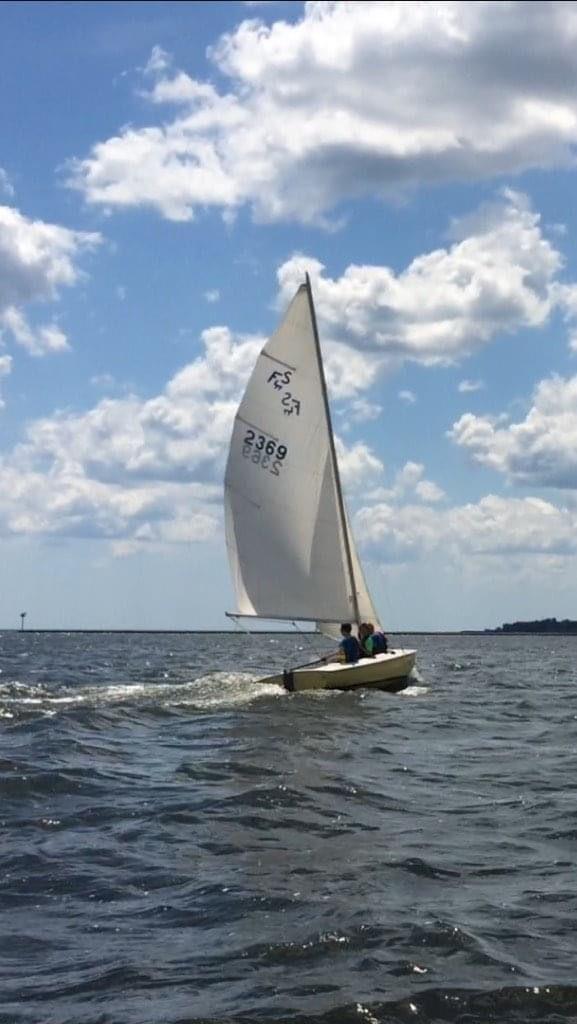 Jaisyn Daher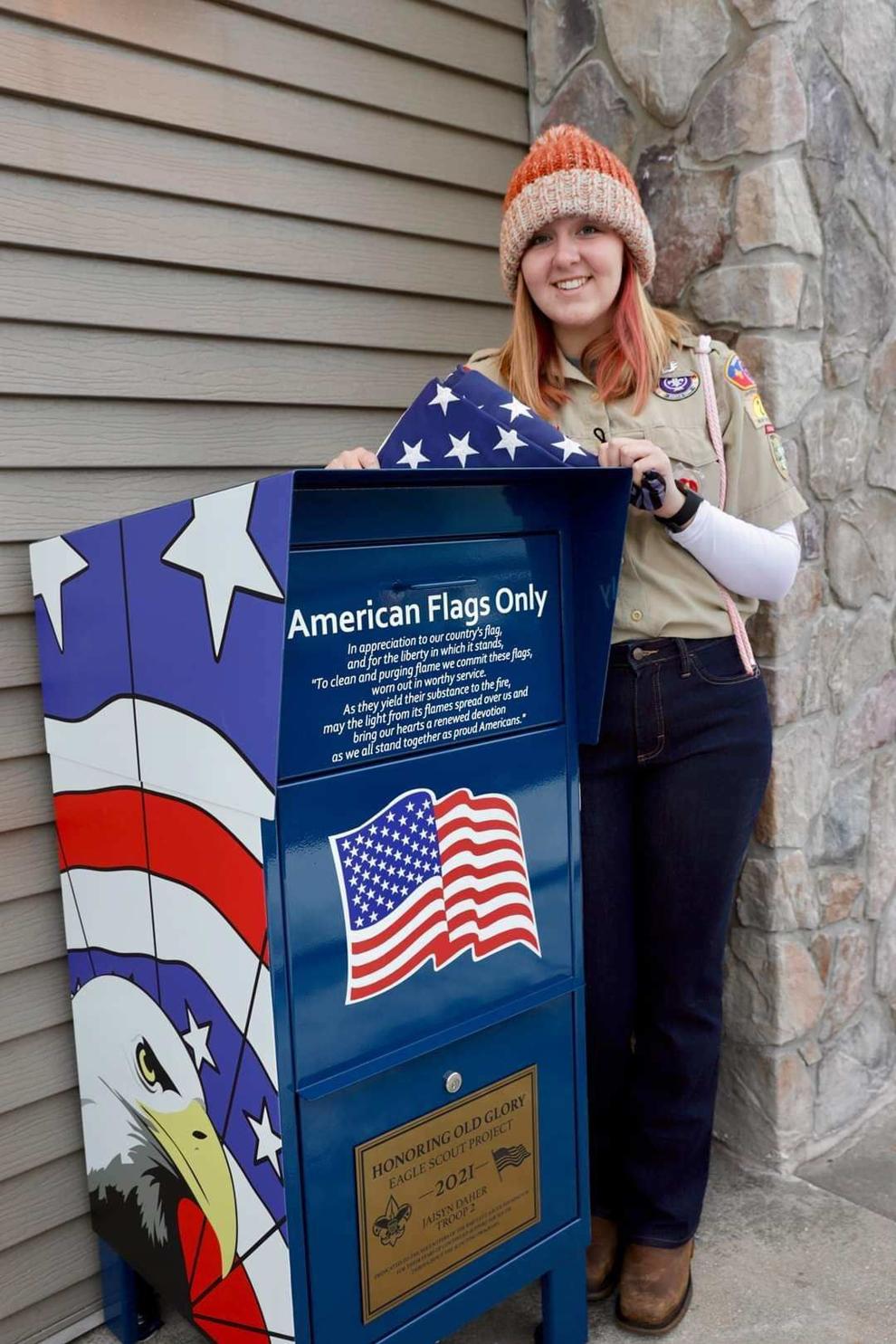 Jaisyn Daher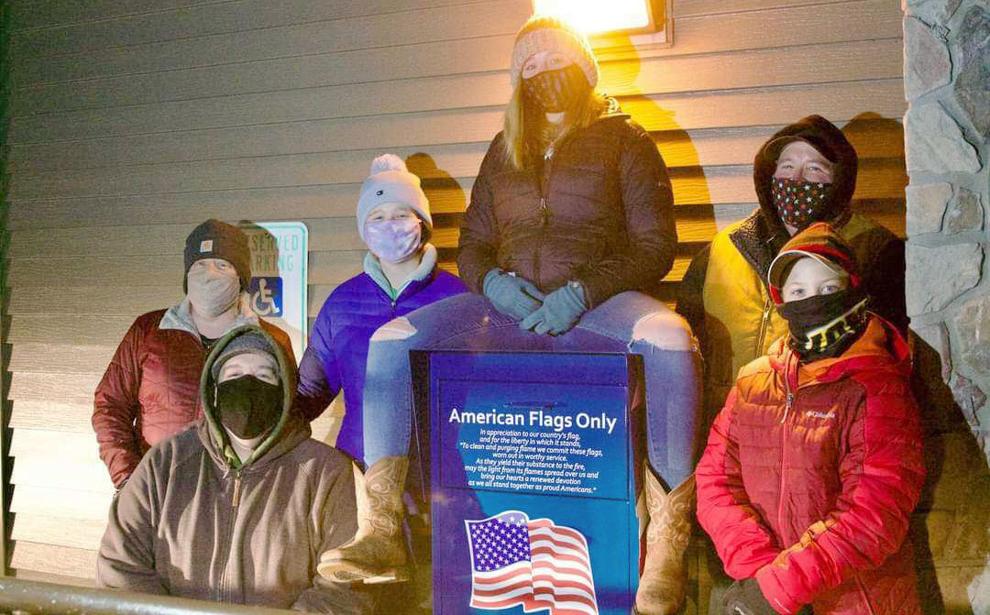 Eagle Scout Jaisyn Daher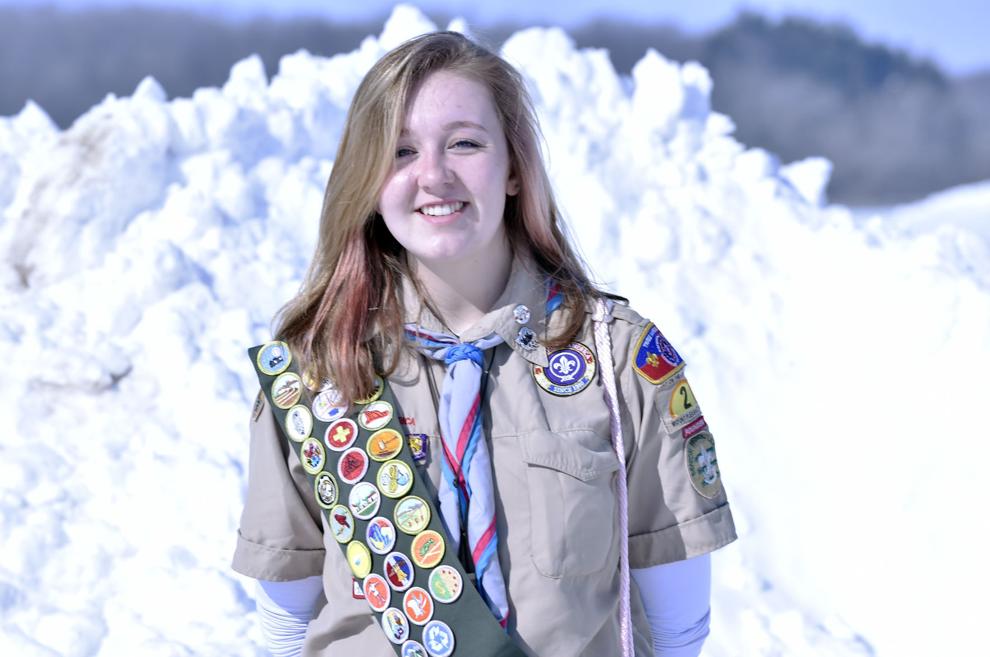 Annie and Caroline Scheidt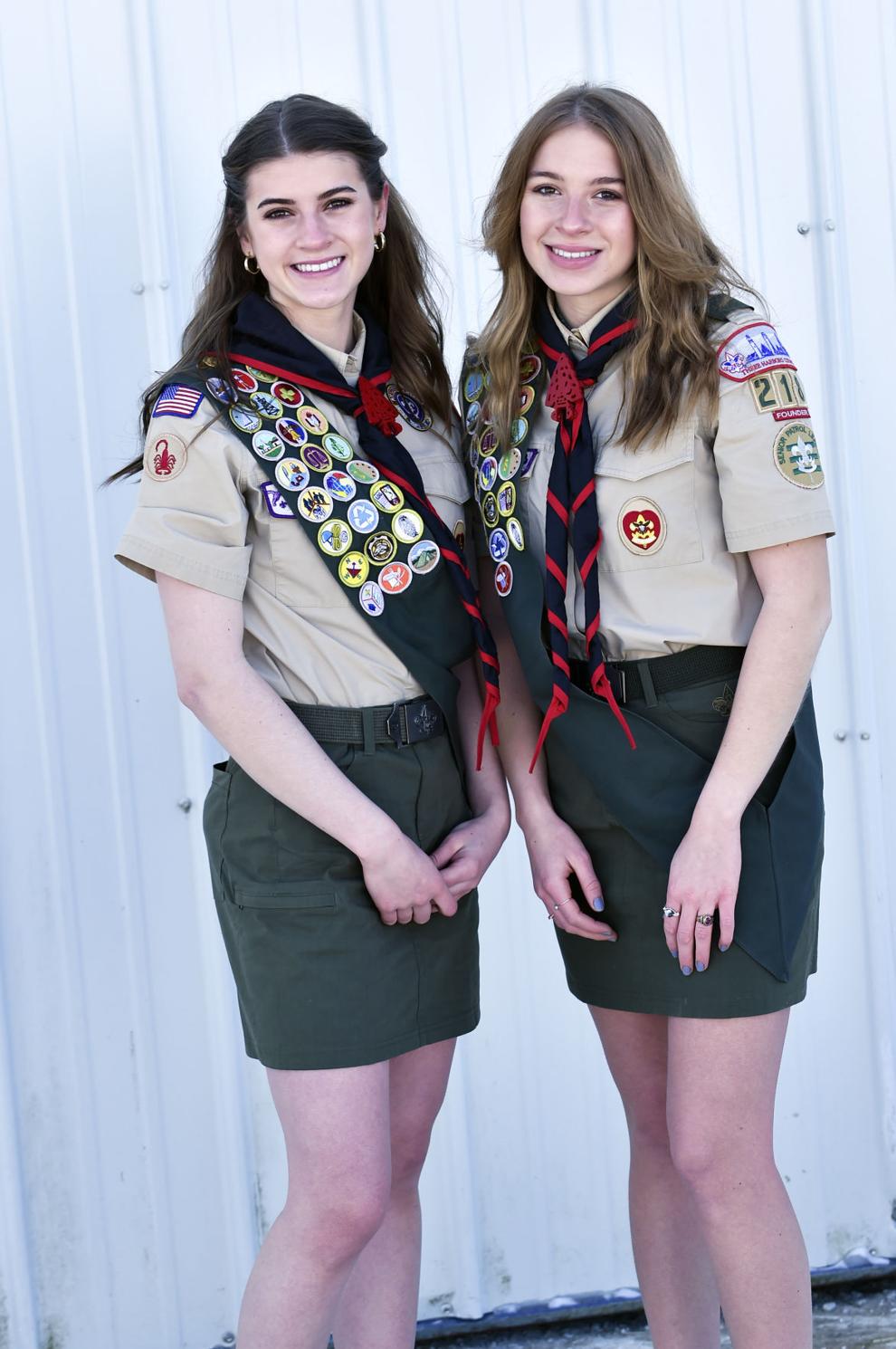 Annie Scheidt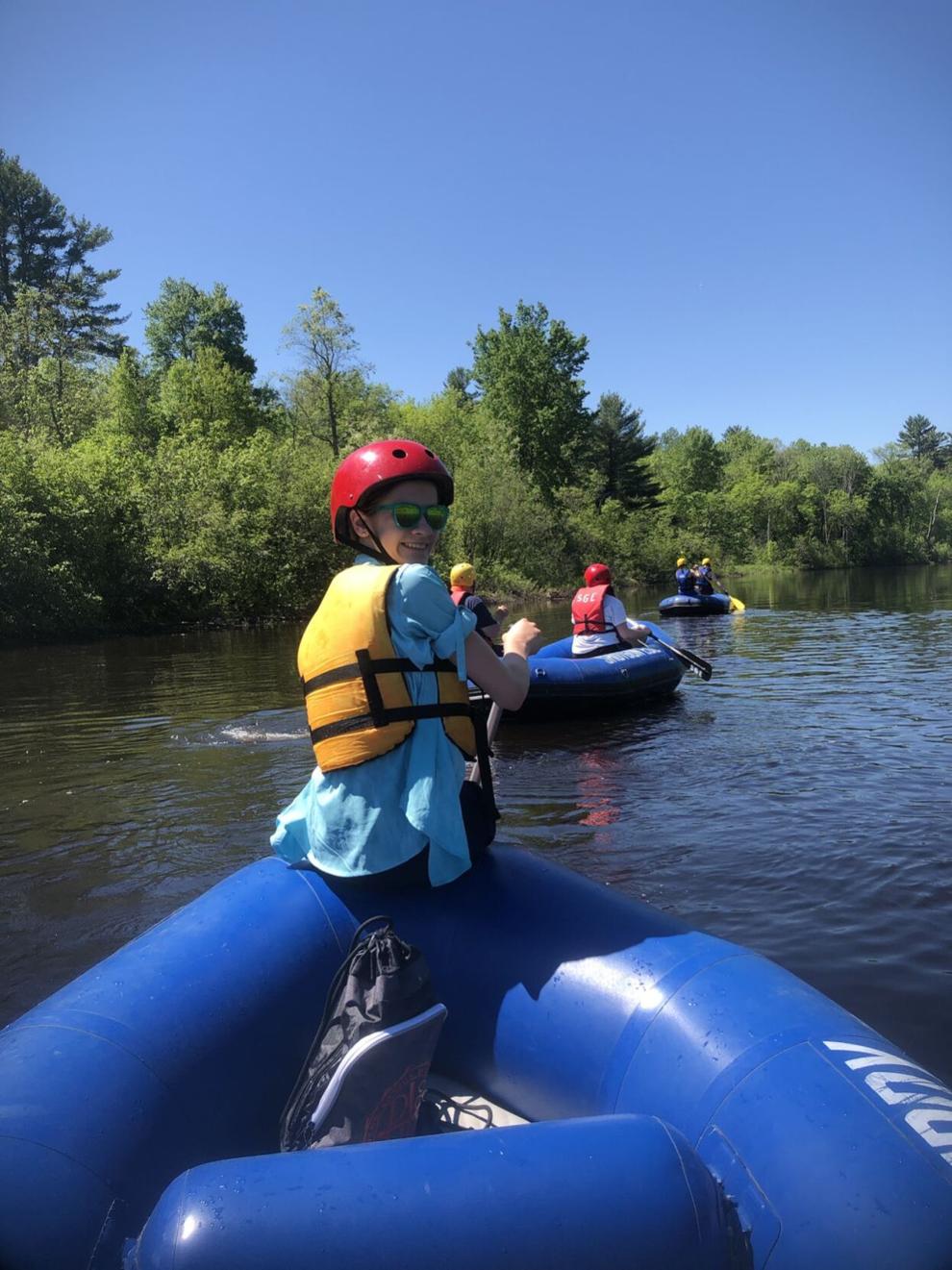 Annie Scheidt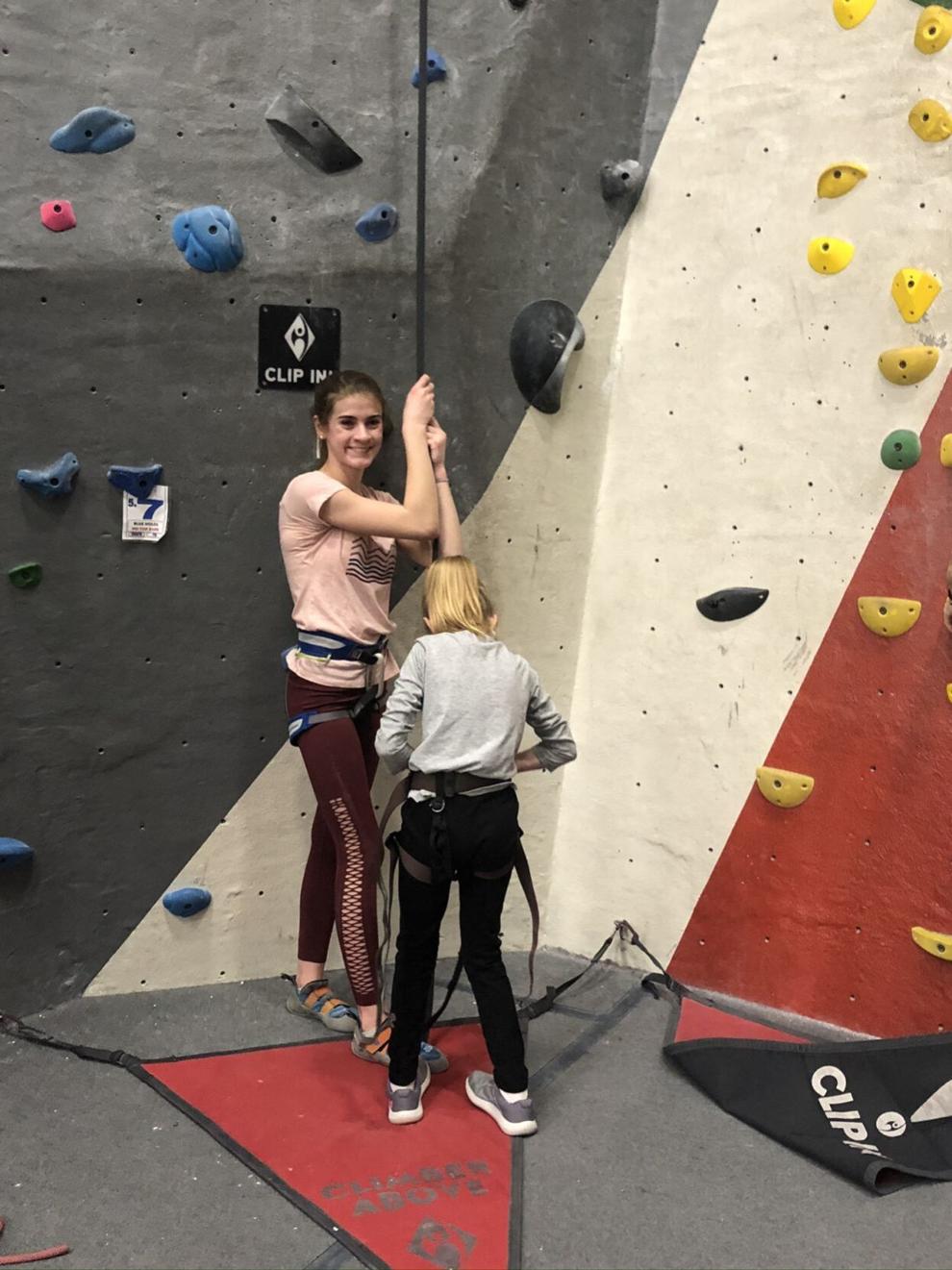 Annie Scheidt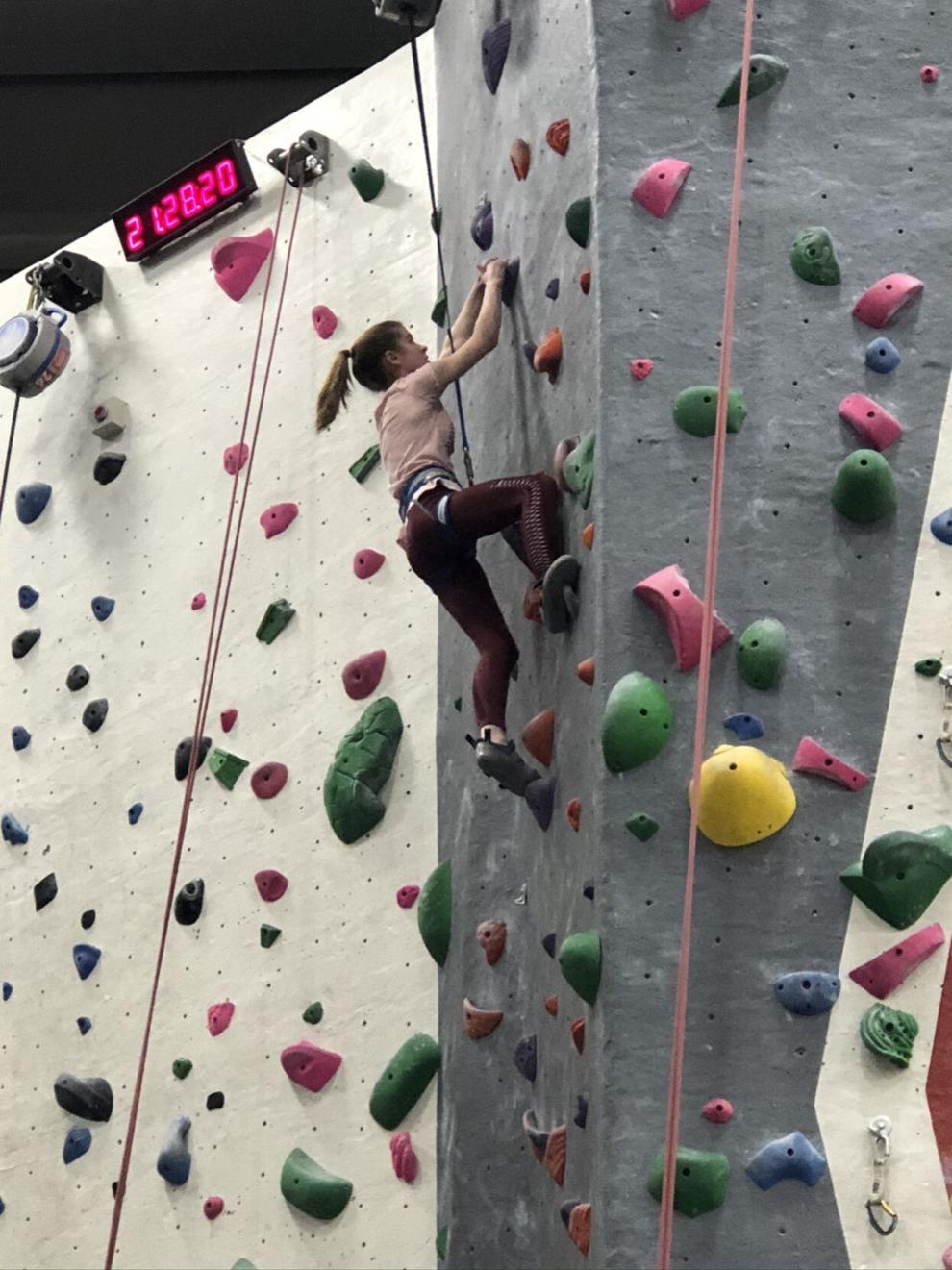 Annie Scheidt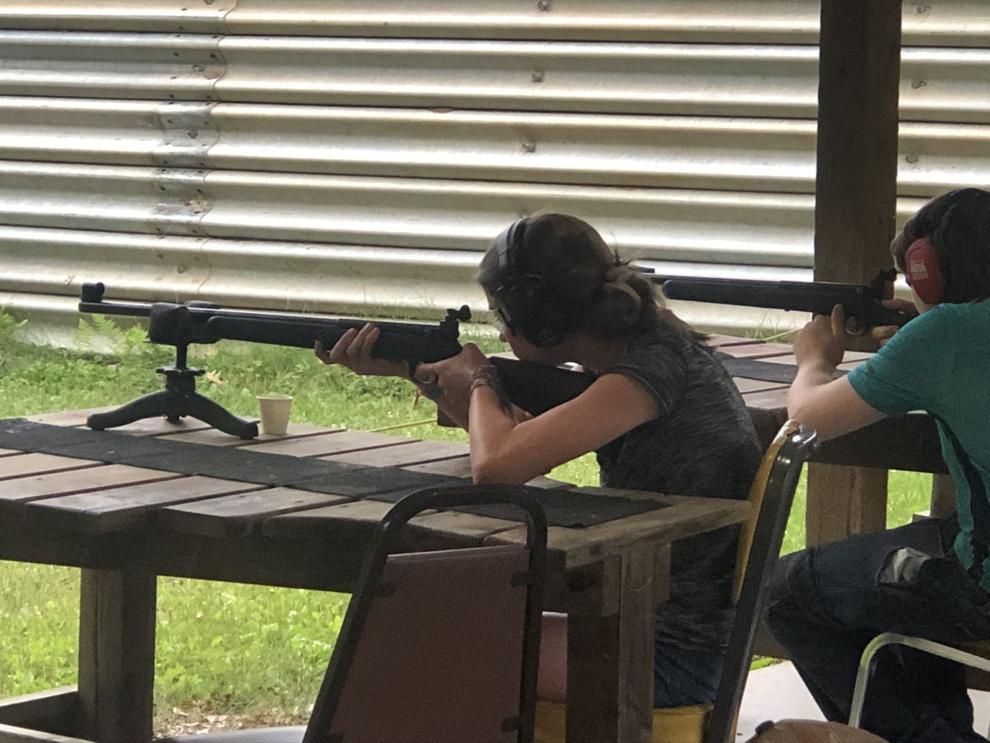 Annie Scheidt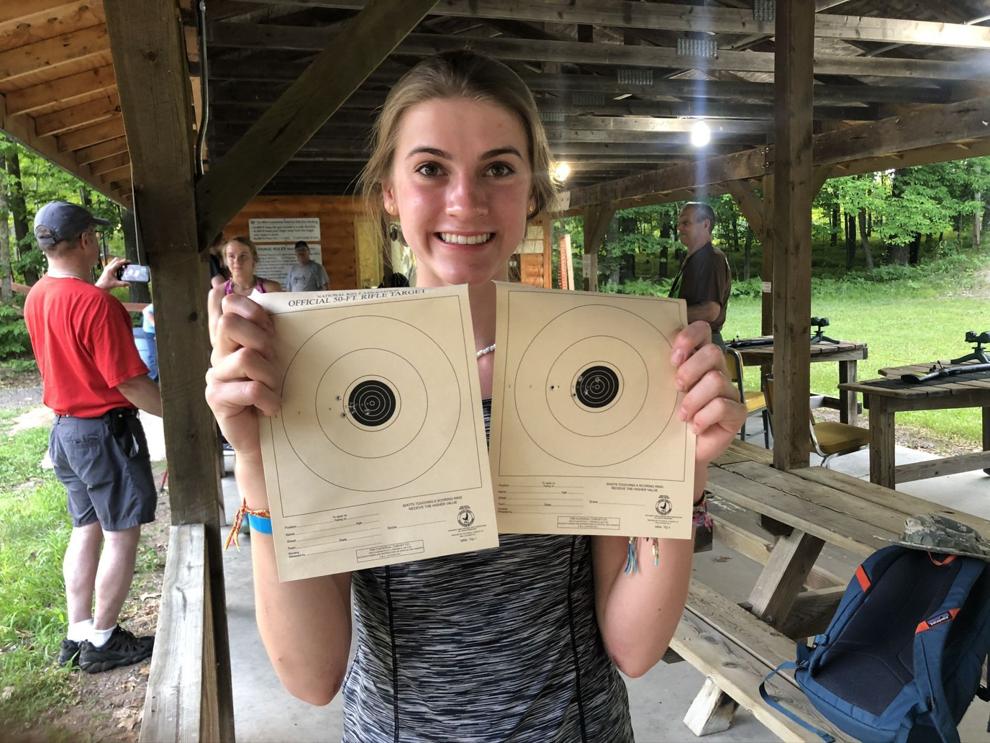 Annie Scheidt
Annie Scheidt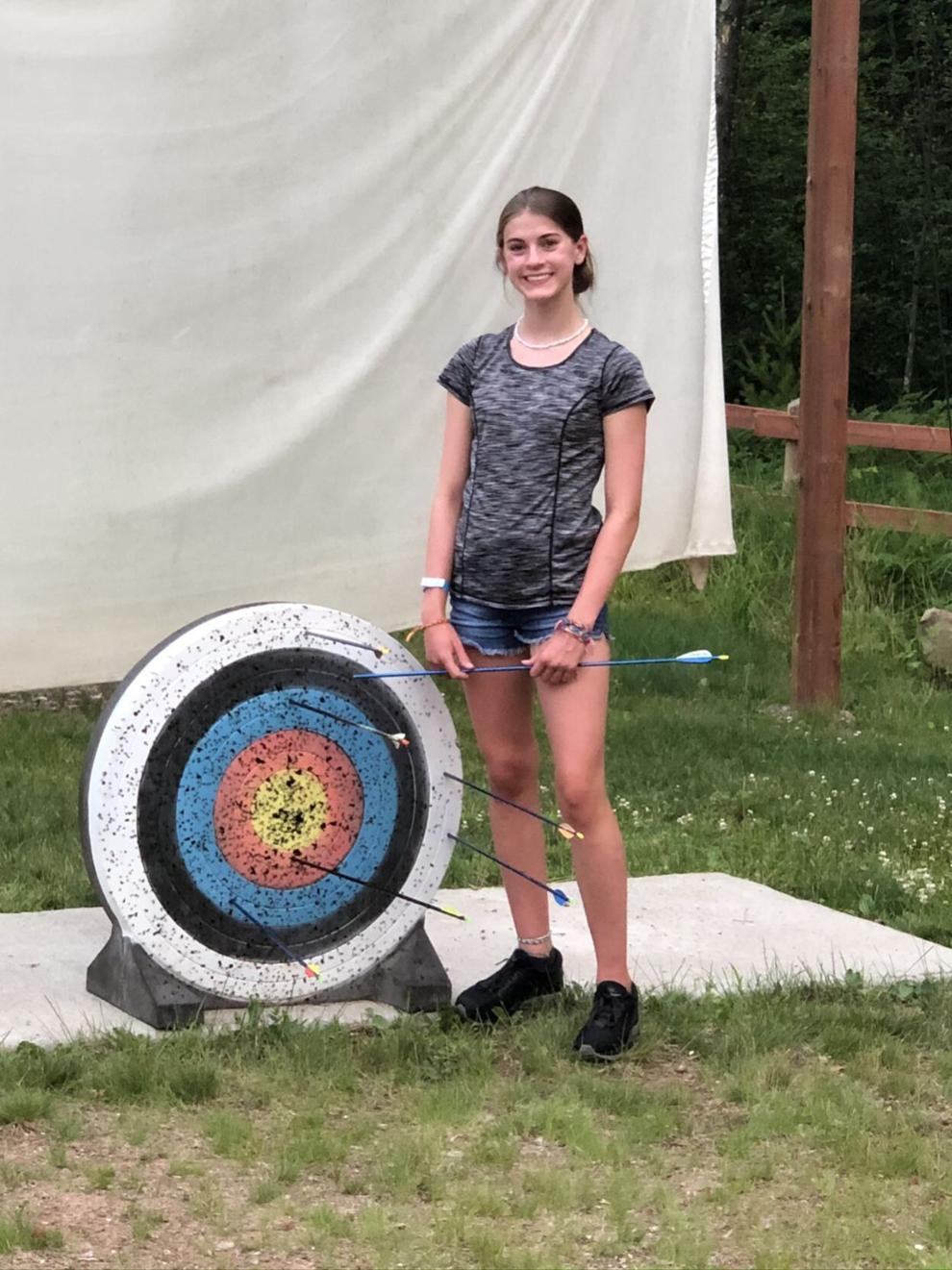 Annie Scheidt's Eagle Scout Service Project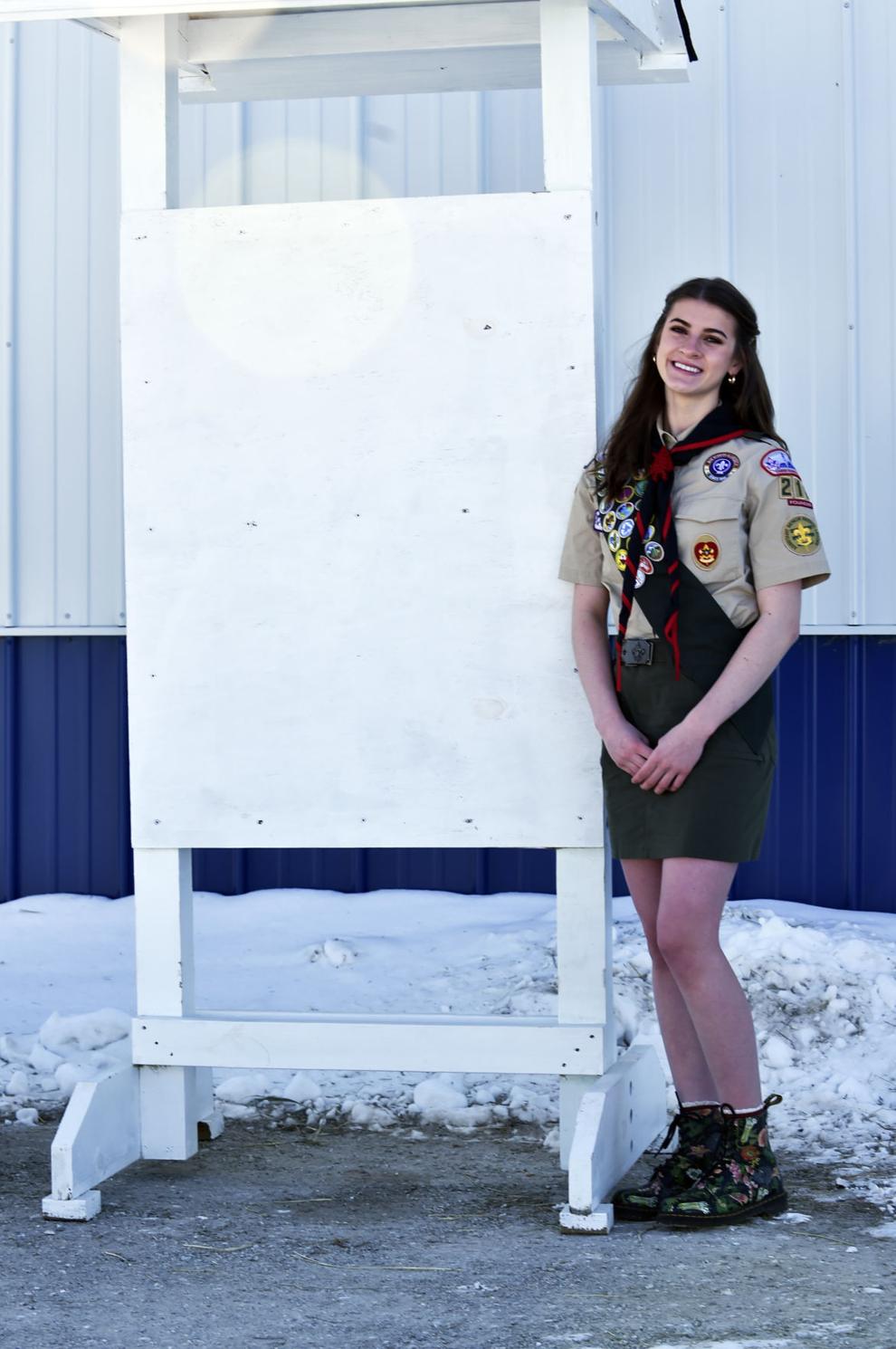 Caroline Scheidt's Eagle Scout Service Project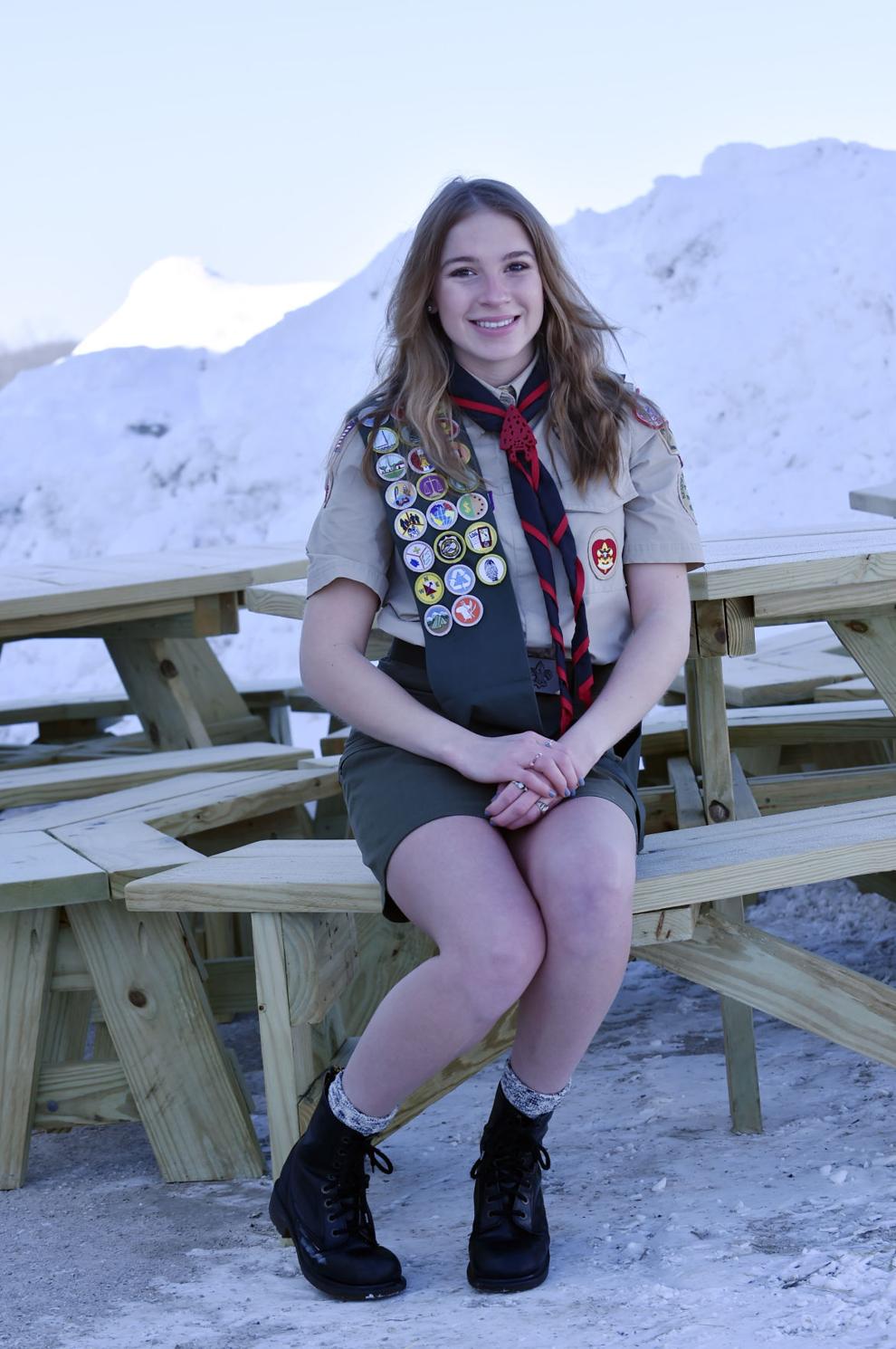 The Scheidts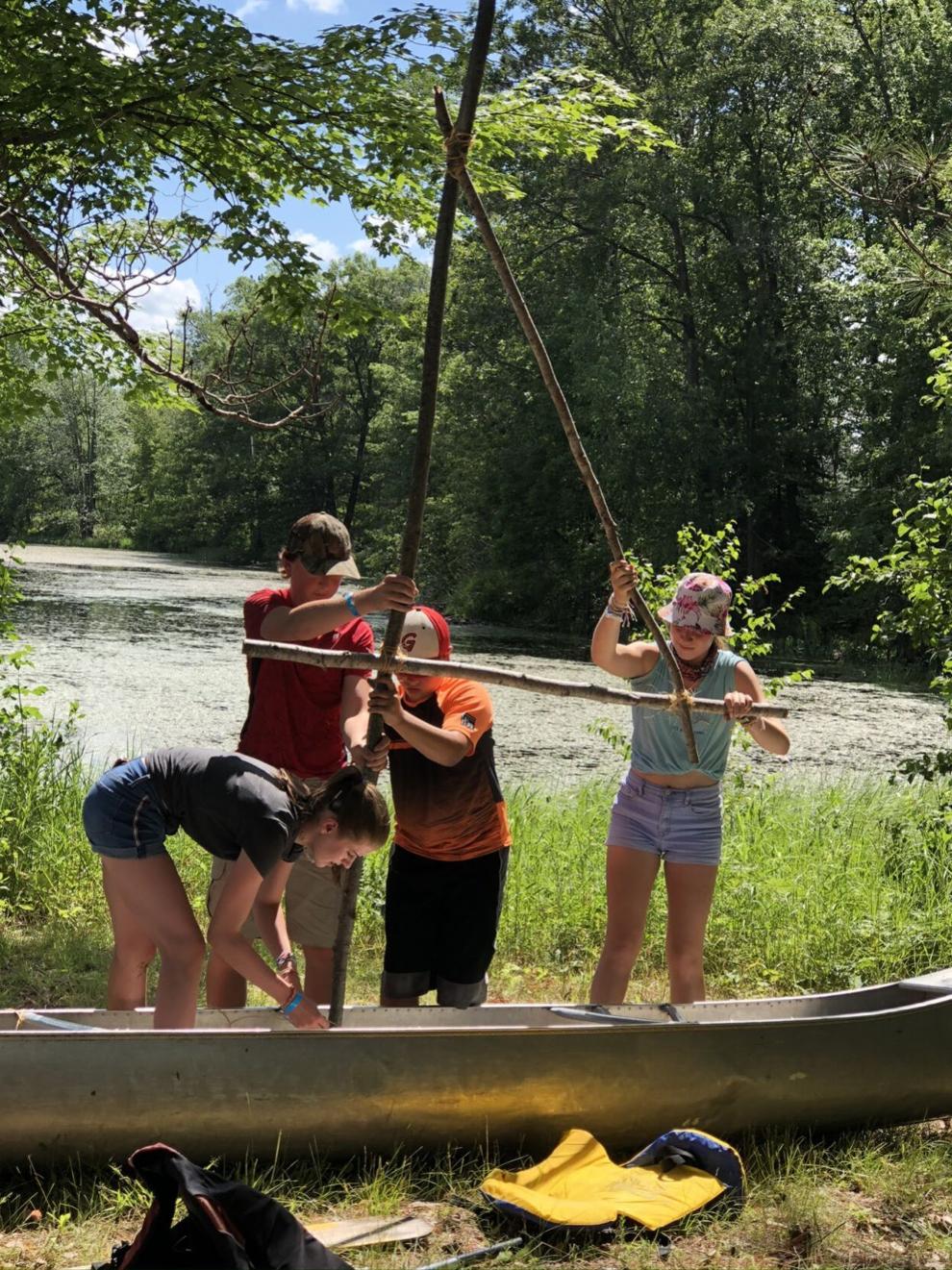 The Scheidts and company on horseback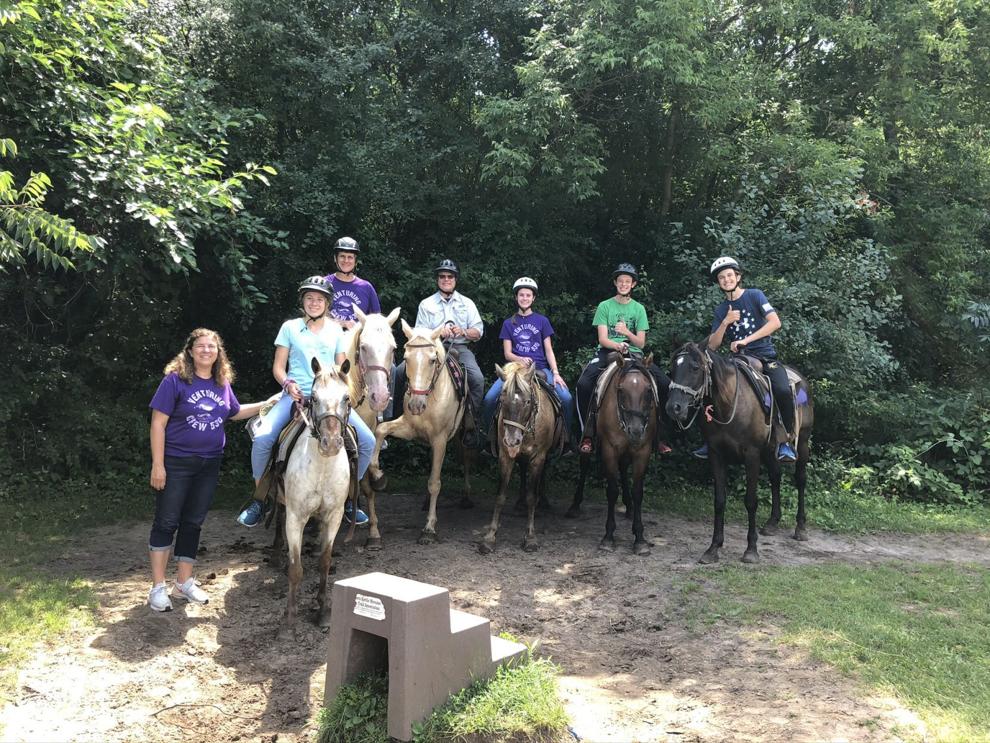 The Scheidt sisters talk Scouting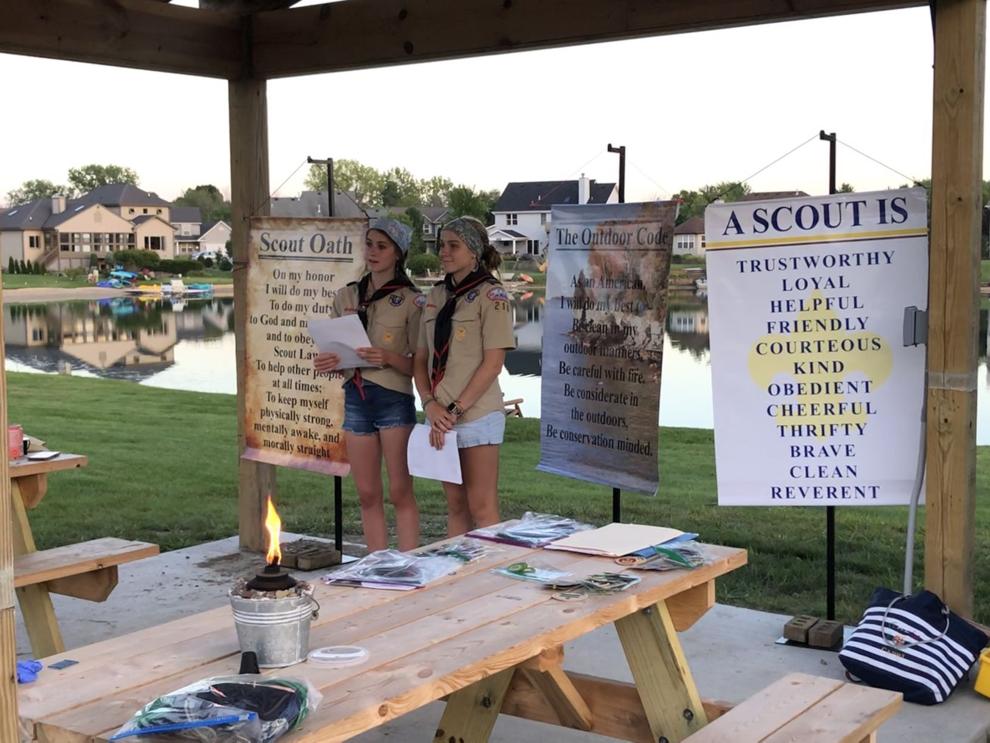 The Scheidts and friends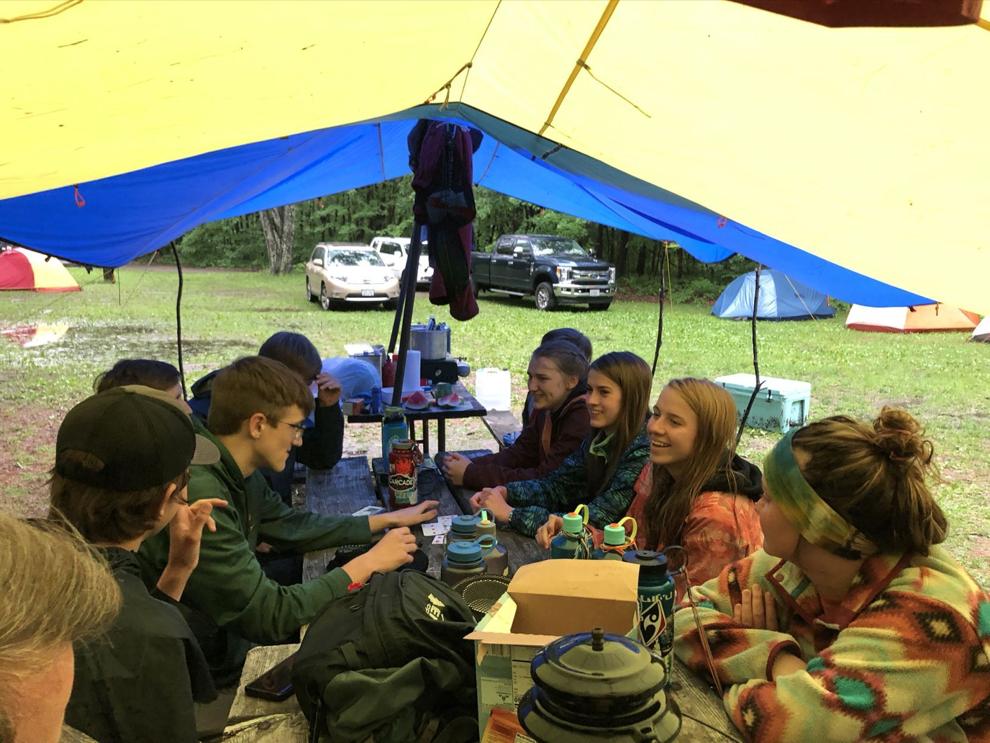 The Scheidts and friends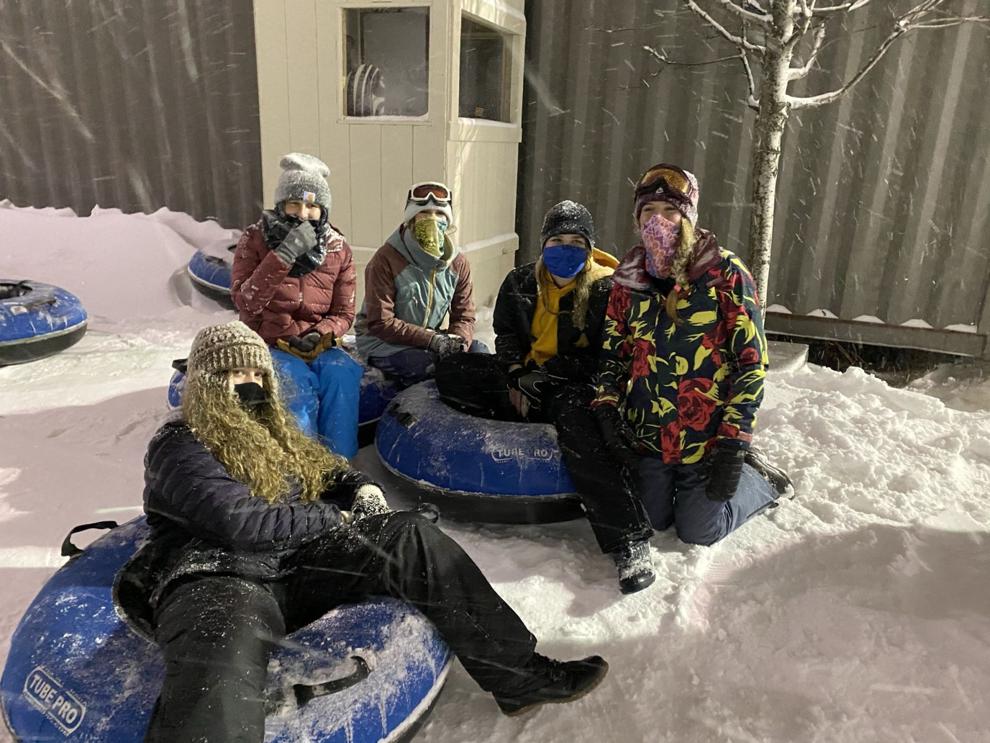 The Scheidts and friends on the water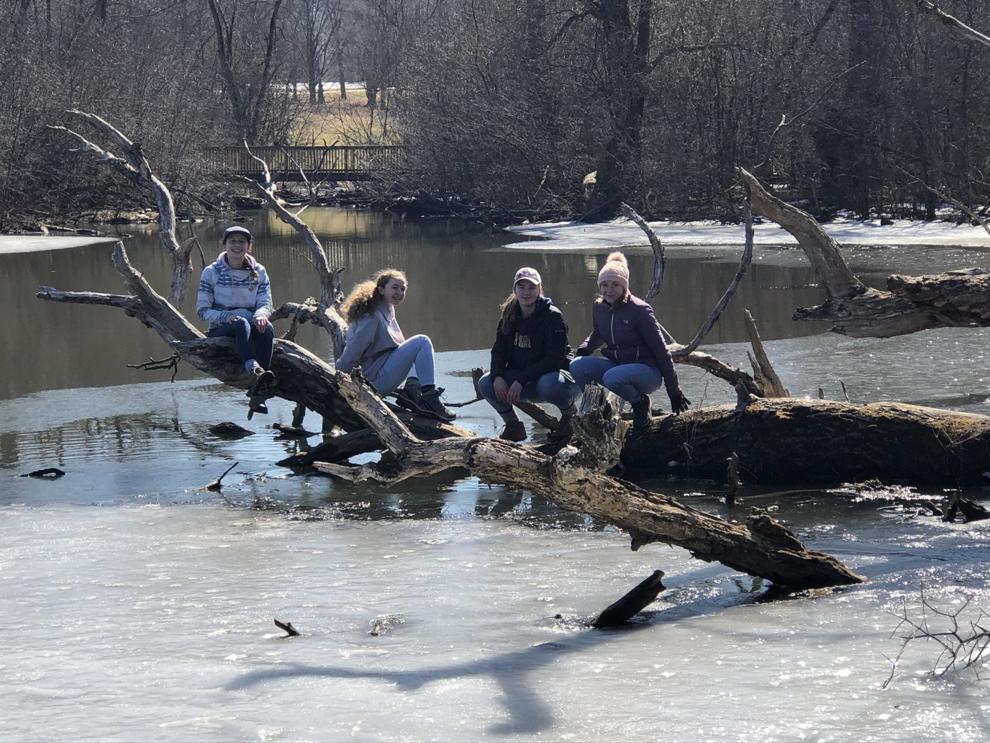 The Scheidts and friends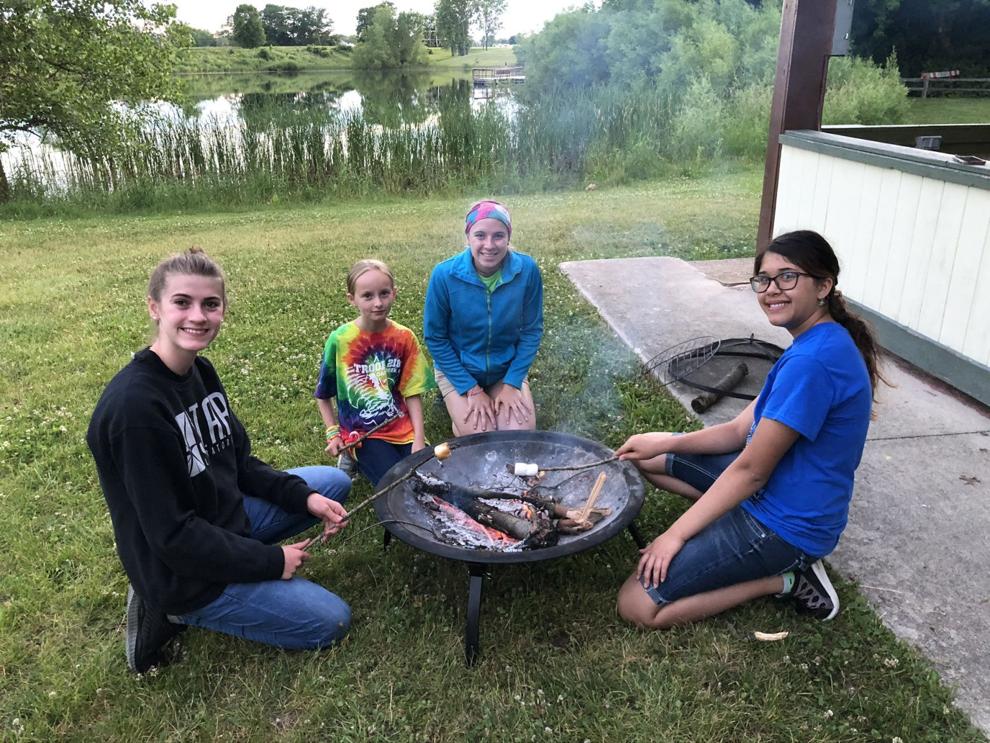 Caroline Scheidt's Eagle Scout Service Project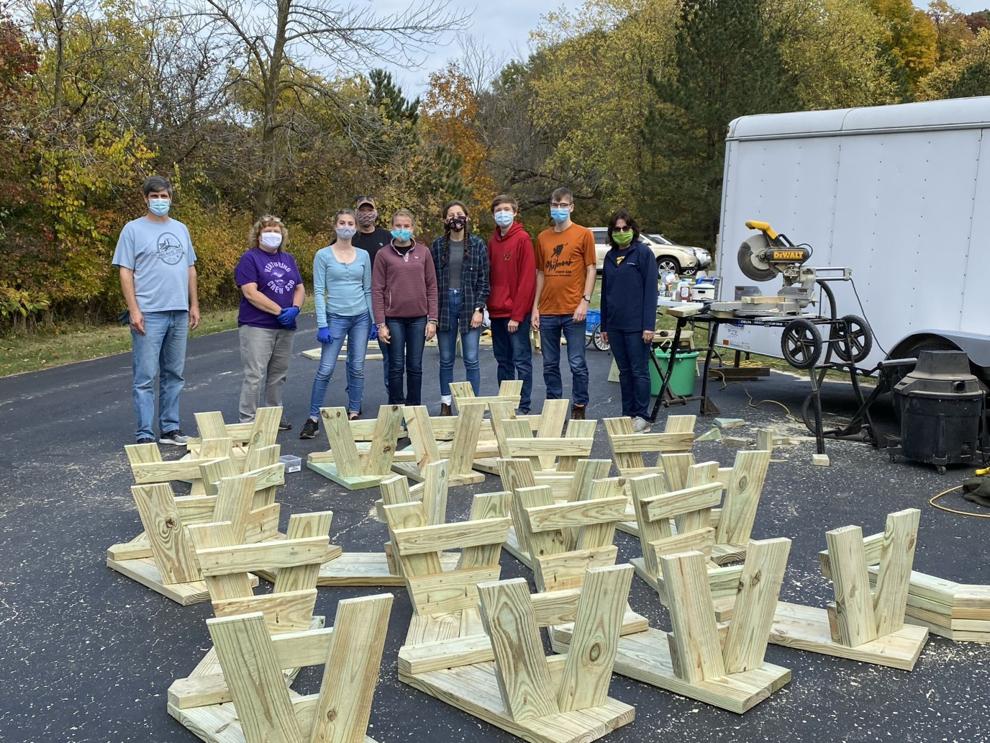 Caroline Scheidt takes aim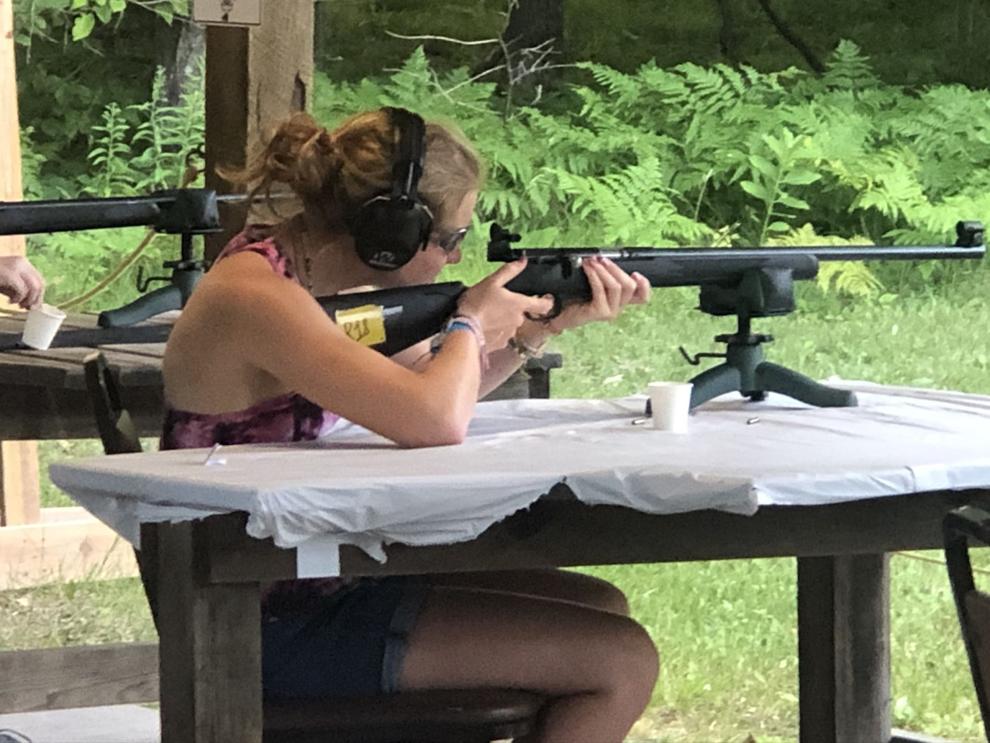 Caroline Scheidt
The Scheidts and others at a campfire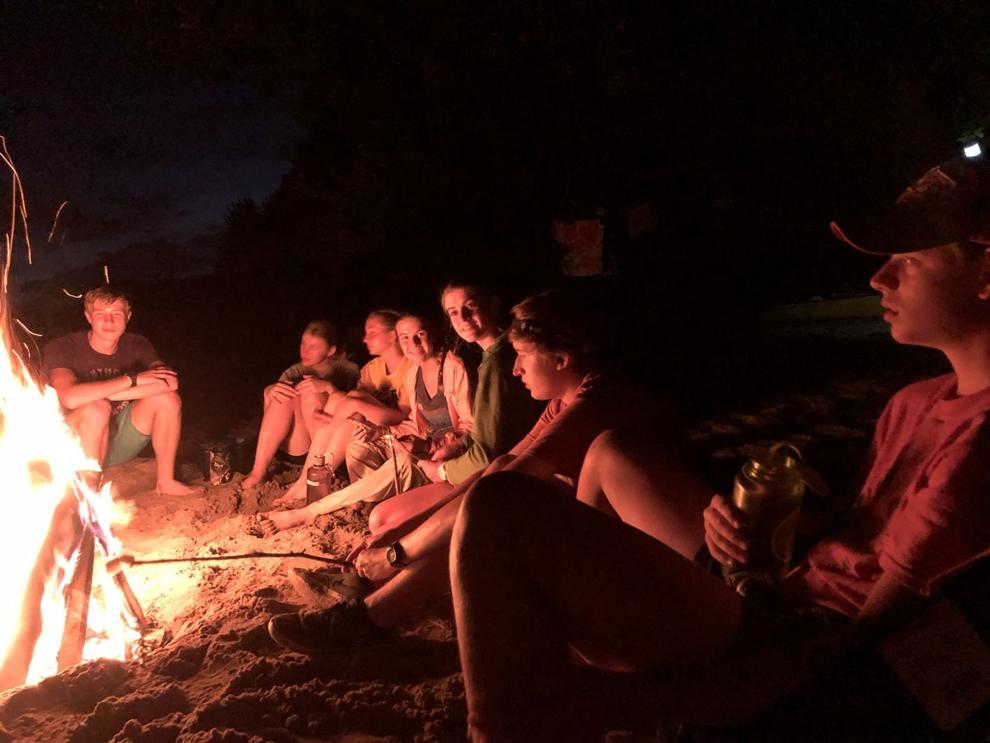 Caroline Scheidt takes aim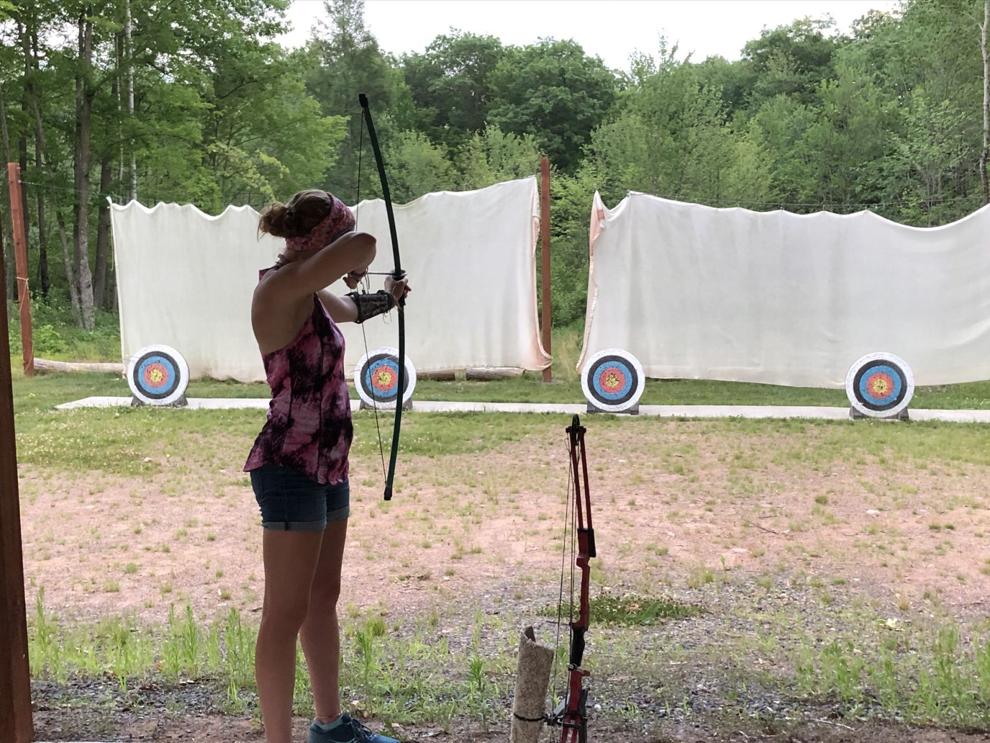 Caroline Scheidt and her prehistoric friend