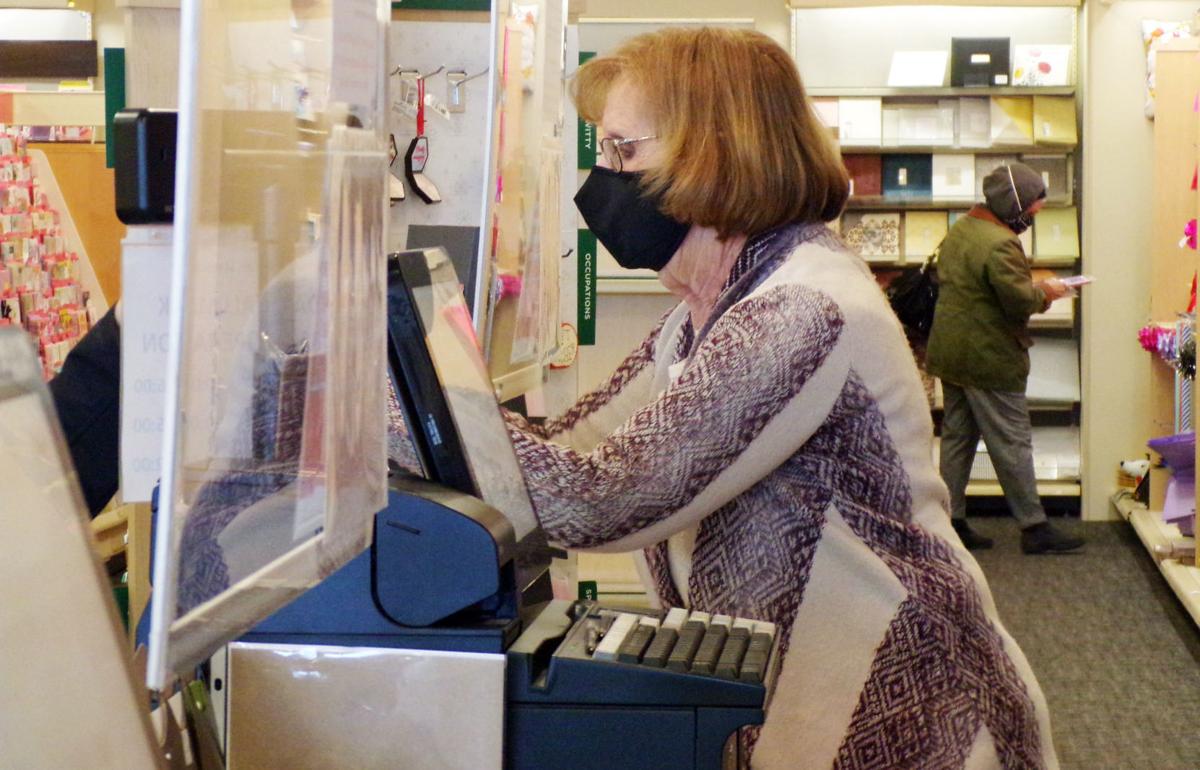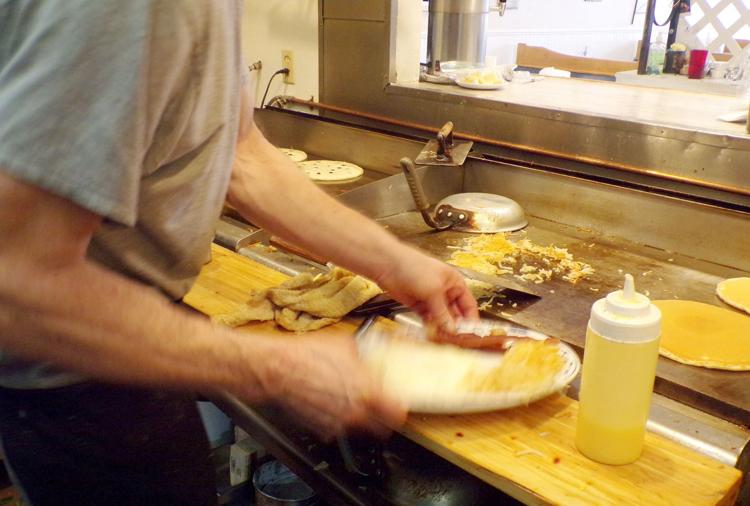 RACINE — Schools in the City of Racine will be able to legally reopen starting Monday, Jan. 18, and restrictions on businesses are loosening as the pandemic restrictions enter their 11th month.
Schools in the City of Racine will be allowed to reopen next week, after a closure order from Nov. 27 through Jan. 15, but the city's Health Department recommends that schools continue virtual or distance learning. A decision on when Racine Unified School District regular-education students might return to their school buildings has not been made.
As for businesses, retailers no longer have a maximum capacity limit. And bars, restaurants, indoor recreational facilities and licensed swimming pools are now allowed to open at 50% capacity, so long as social distancing is still enforced. Restaurants in the city had been limited to 25% capacity since Nov. 27 amid rising coronavirus cases.
Although local and statewide case rates are not as high as they were in December, they remain far higher than they were last summer.
Gatherings of 50 or more people remain prohibited in the city and discouraged by health leaders elsewhere.
Some ready for return, others OK to wait
"It's about time," Dean Rouschia, owner of Yuni's Avenue Cafe, 5104 Washington Ave., said of allowing dining rooms to open up with more capacity.
"It's time for the economy to go back to normal," added Mike Chardukian, who occasionally works at Yuni's with his cousin, Rouschia.
But not everyone is so readily moving closer to normal. The capacity of Linda's Hallmark Shop, 5630 Washington Ave., Suite 9, prior to Monday's loosening was 10 people. That limit, at least for now, isn't going to change. "We like it at 10 ... we want to keep everyone safe," said store manager Linda Lewis.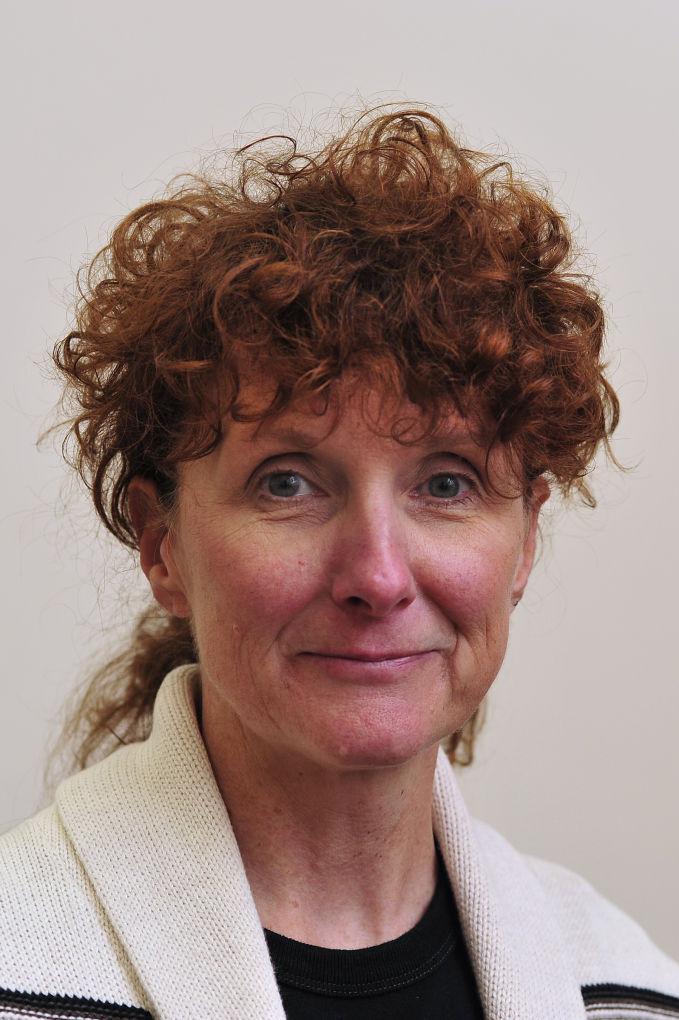 "We're still in a pandemic," said Racine Public Health Administrator Dottie-Kay Bowersox. "That has not changed and it's not going to change for a period of time now."
Getting back in classrooms
It's still vital, in and out of schools, for people to wear masks, practice social distancing and stay home when they're ill, Bowersox said.
Bowersox ordered school buildings closed after Thanksgiving. That order was later codified in the Safer Racine ordinance by a vote of the City Council.
The city announced updates to the ordinance on Monday, including the loosening of some restrictions.
All schools or districts in the city have already submitted reopening plans that have been approved by the City of Racine Public Health Department. Any changes to those plans would have to be approved as well.
RUSD teachers, as well as special education students who cannot be served virtually, are expected to return to school buildings starting Jan. 25, RUSD Spokeswoman Stacy Tapp confirmed Monday morning; teachers would then be able to teach from classrooms while their students attend from their computers, which had been the norm throughout the fall 2020 semester.
However, a decision on whether the rest of the students will return, at least partially, for the spring 2021 semester has not yet been made. A decision is expected this month. Bowersox said her department has discussed with the district possible changes to its gating criteria or its self-imposed requirements for reopening buildings to more students.
"This pandemic is difficult for everyone," Bowersox said. "Regardless of your circumstance, it has just been a nightmare for us. The loss of what we had before is devastating to many of us, if not all of us at this time."
She added that she understands the need to get kids back into schools for plentiful reasons, including employment struggles for parents with kids at home.
"At the same point, I'm responsible for the City of Racine at large, not just one portion of it but all of it," Bowersox said. "All community members are important."
She emphasized the need to keep local case rate down to protect everyone in the community, but especially first responders like police, paramedics and health care workers.