BURLINGTON — A long-awaited task force on race relations in Burlington is meeting behind closed doors and without representation from the Burlington Coalition for Dismantling Racism.
Just $1 gives you full access for 6 months to exclusive content from The Journal Times and journaltimes.com. The incredible deal won't last lo…
Members of the BCDR have opted out of the task force because, they say, the city chose a consultant to facilitate the discussions with no background on race issues.
City leaders are moving forward with the task force effort regardless, but are withholding the names of the task force members and are conducting business away from public scrutiny.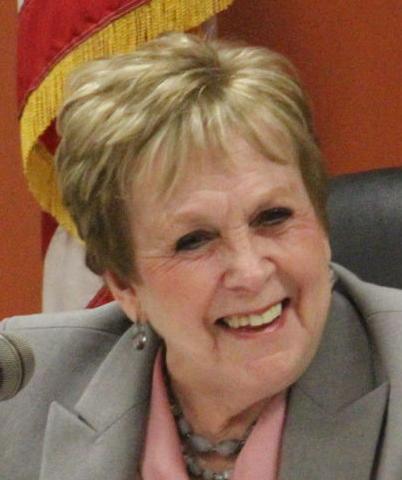 Mayor Jeannie Hefty said the city decided on closed-door discussions because of sensitive topics being examined and also because the task force includes high school students whose parents were worried about news media coverage.
"Parents of students wanted to make sure their child wouldn't be subject to media. This was granted," Hefty said in an email. "Sensitive matter and inclusive conversations that we wanted to ensure the environment (sic)."
City Administrator Carina Walters, who has been involved in putting together the task force, could not be reached for comment.
City wouldn't budge on partnership
City officials had been planning the task force for several months in response to reported incidents of racism — particular in Burlington schools — and in response to protests led by the BCDR.
Of an estimated 20 people to be appointed, the BCDR had been expecting to have two of its members involved.
The group decided to walk away from the task force after city officials refused to reconsider hiring Organization Development Consultants as facilitator. The private consulting firm from Brookfield is being paid $10,500 in city funds.
Dozens gathered at Echo Veterans Memorial Park at 2 p.m. on Monday, Nov. 30, 2020, preceding a car caravan through Burlington as part of a Bur…
Erin Ramczyk, a member of the anti-racism coalition, said the firm is a "business consultant" that has no experience dealing with race issues in the manner that is needed.
"I just don't think a facilitator with that background is going to challenge the beliefs of white Burlington," she said.
Coalition leaders tried to suggest alternatives and urged city officials to reconsider, but to no avail, Ramczyk said.
"We kind of hit a bunch of dead-ends," she said. "They didn't want to hear it."
City officials previously indicated that the task force appointments would be announced and that the appointees would conduct what Walters called "a community conversation."
Hefty said the task force includes high school students, clergy, school district officials and representatives from businesses.
The group held its first meeting in late May in a location that has not been disclosed.
Hefty did not say why the anti-racism coalition was not involved in choosing a facilitator. But she confirmed that the group declined to be part of the task force after being offered two seats.
Referring to the facilitator hired by the Burlington City Council, the mayor stated in her email: "The consultant does have a diversified staff, which he brought and were involved."
Hefty said she expects by July to release results of the task force effort.
Burlington has experienced strained race relations over the past year or so, including when a teacher last fall was criticized for discussing the Black Lives Matter criminal justice reform movement with her students.
That was followed by incidents of racial slurs shouted during online classroom sessions, and slurs also being found scrawled on a school playground. Parents and others have come forward to report incidents of racism, including a teacher who allowed students to use racial slurs in the classroom.
Organization Development Consultants has promised to help the city develop a strategy for dealing with the presence of racism in the community.
City officials have asked the consulting firm's representatives not to publicly discuss their work on the task force.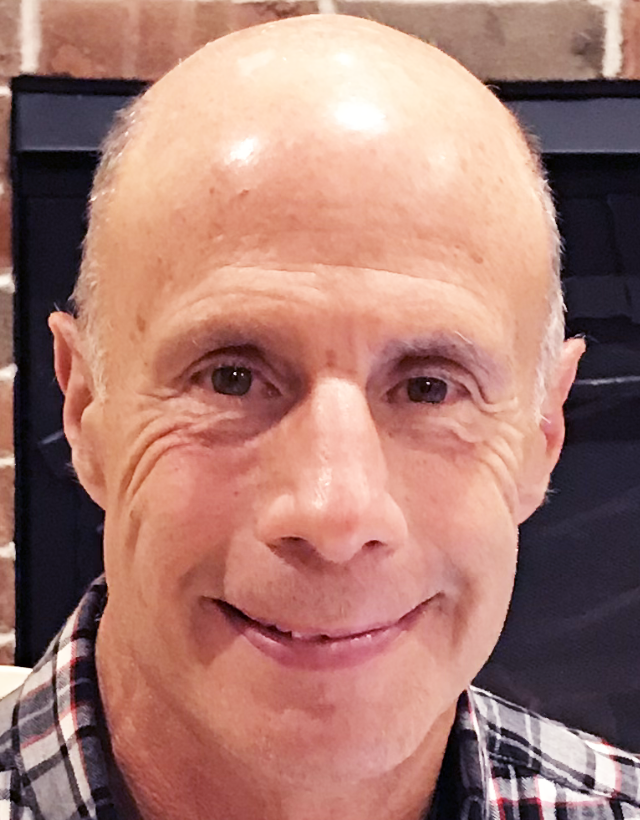 Alderman Bob Grandi said he is not part of the task force, but he is looking forward to seeing a report from the group. Grandi said the first task force meeting took place on a Saturday about two weeks ago.
"There were specific members of the community that were invited," he said.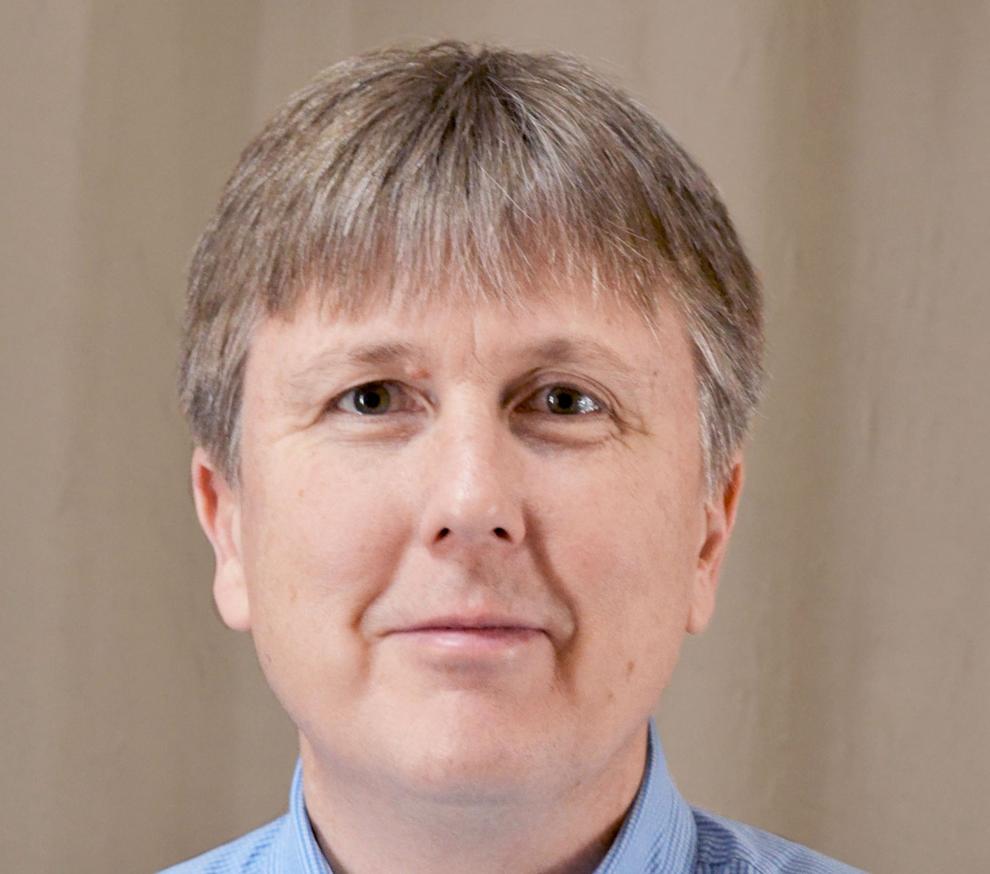 Alderman Bill Smitz said he received some information from a task force member, but he would not identify the person. Smitz said he approves of keeping the group's membership and meetings private.
"I'm happy with how they're doing it," he said.
Other city council members could not be reached for comment.
Photos: Burlington farmers market kicks off its 2021 season with food and music in the sun
Honey vendor Andy Hemken at opening day of Burlington farmers market 2021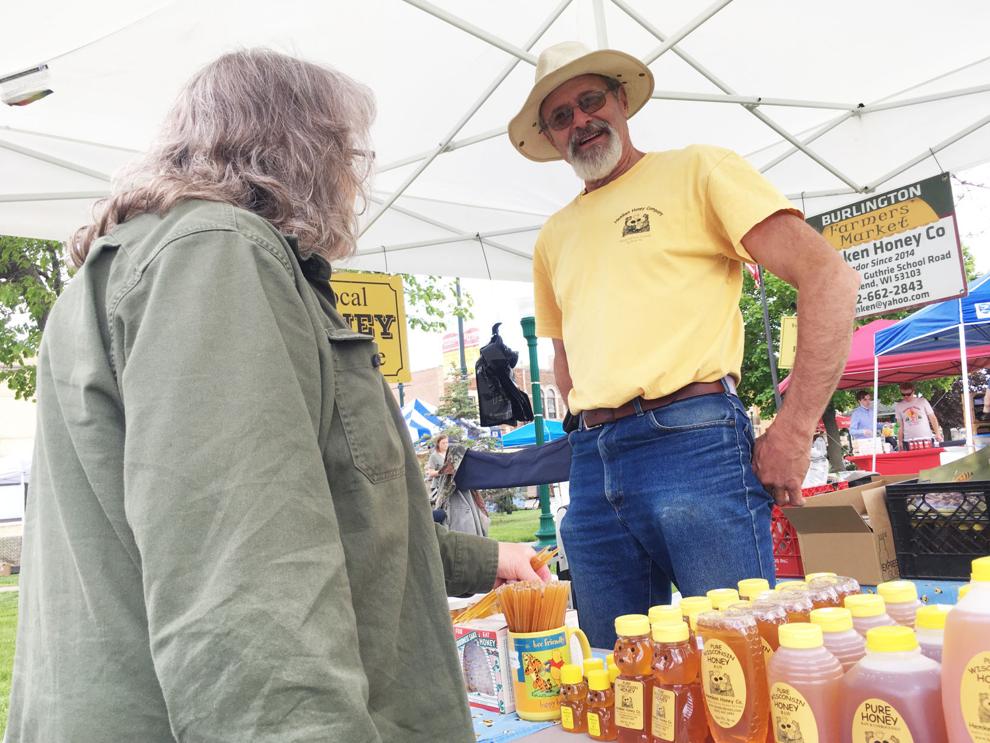 Kristie Rose of Kristie's Creative Kitchen at Burlington farmers market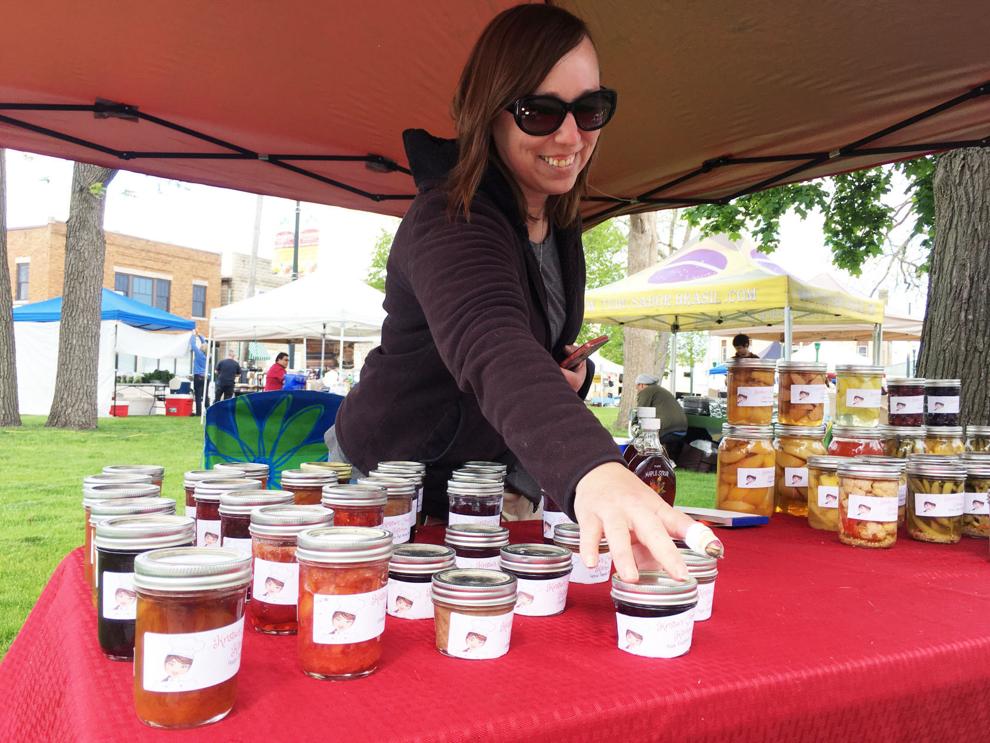 Cousins Cindy Stock and Debbie Hyatt at Burlington farmers market opening day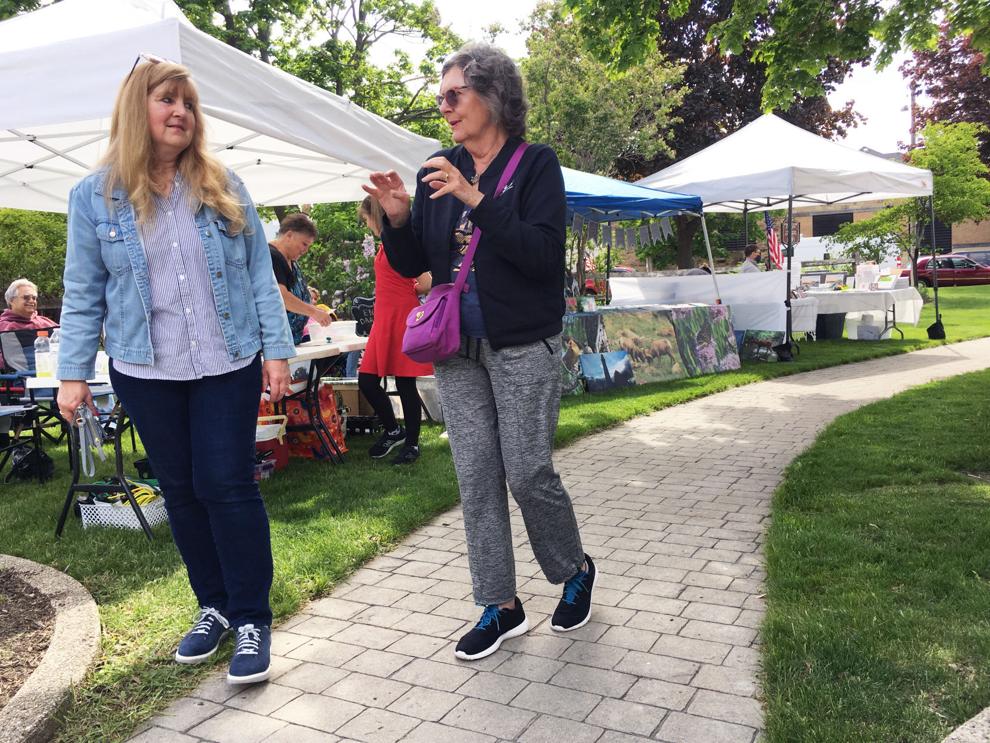 Radishes for sale at opening day of the Burlington farmers market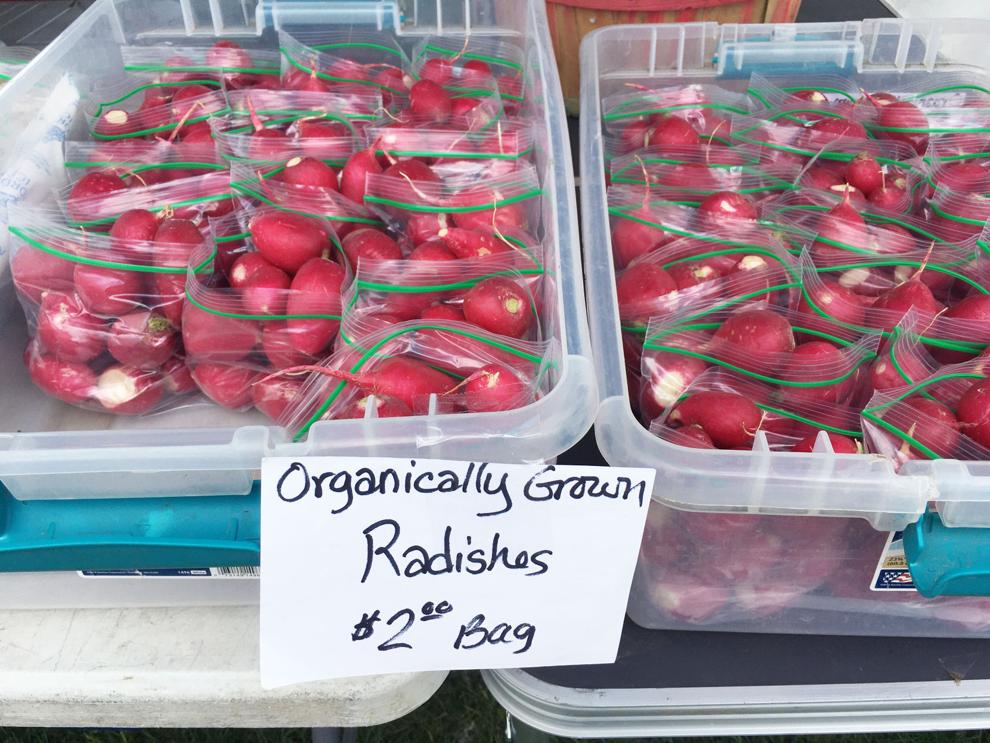 Alex and Louise McGilvray share a park bench at the Burlington farmers market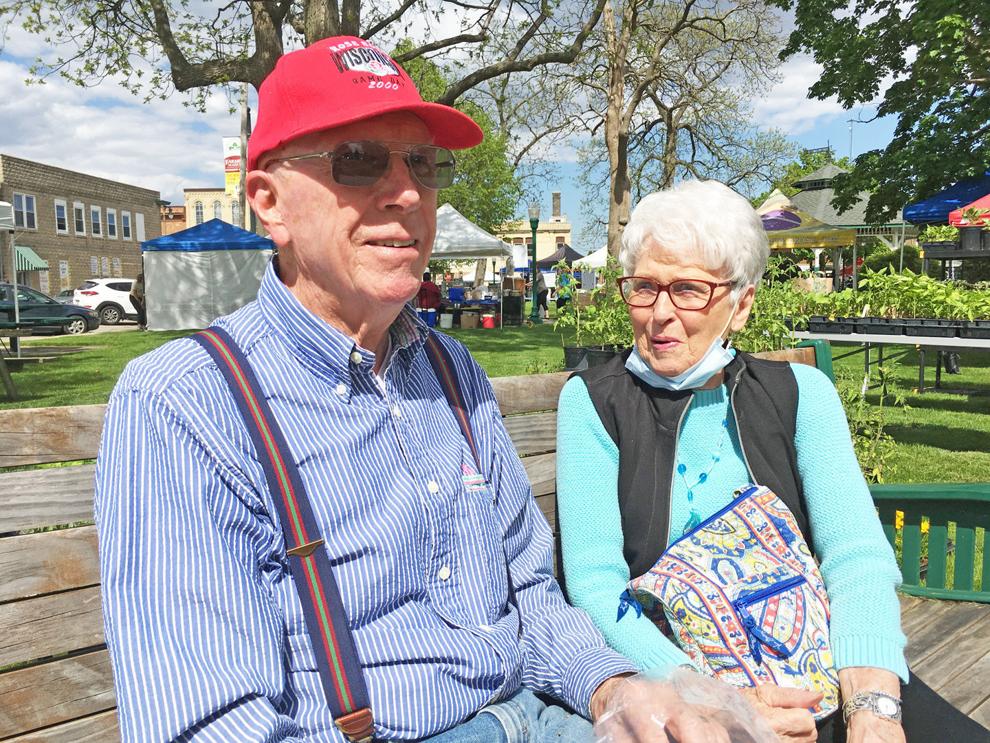 Yashoda Roth arranges vegetable plants from her farm at the Burlington farmers market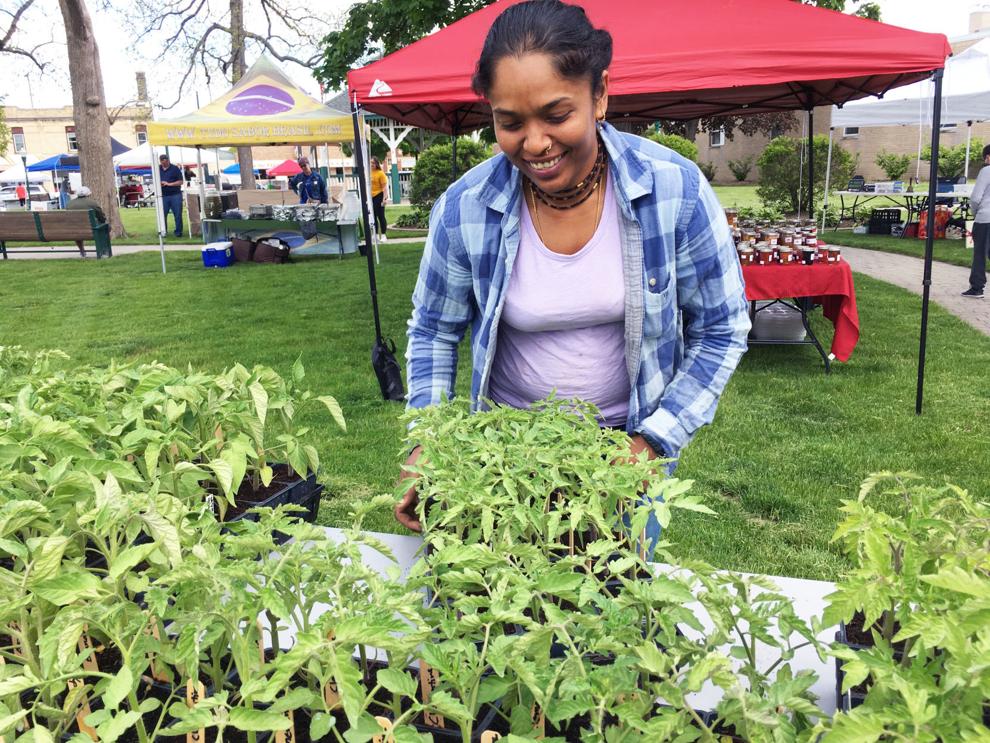 Vendors line up for opening day of Burlington farmers market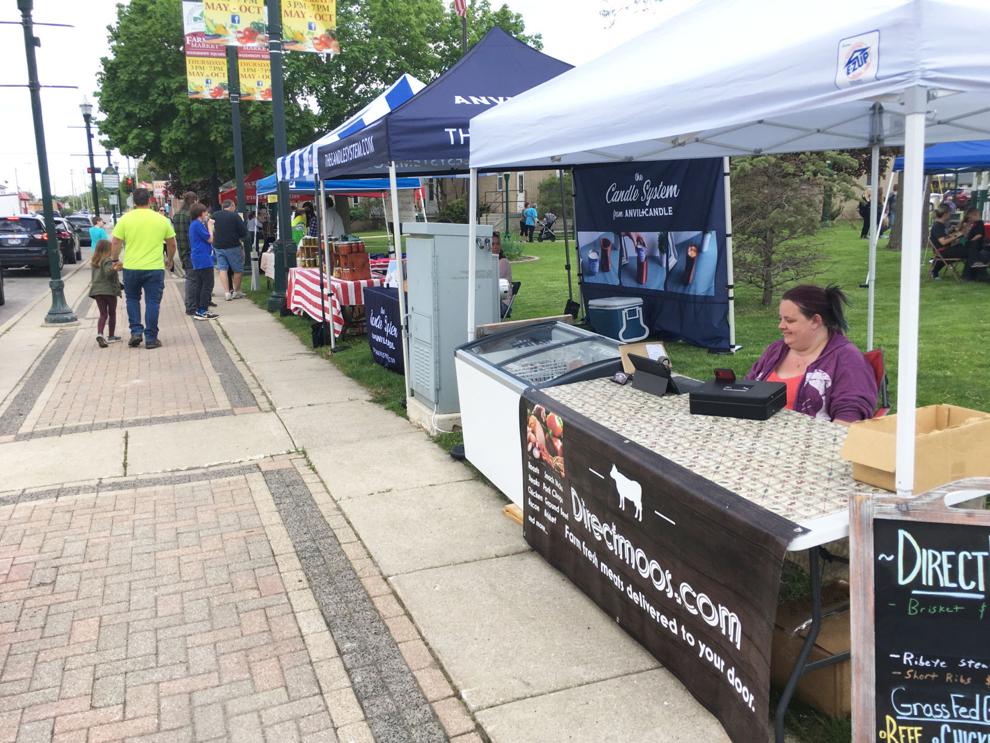 Jars of homemade salsa and pickled products at Burlington farmers market
Musical performers Jim and Libby Wilcox perform at Burlington farmers market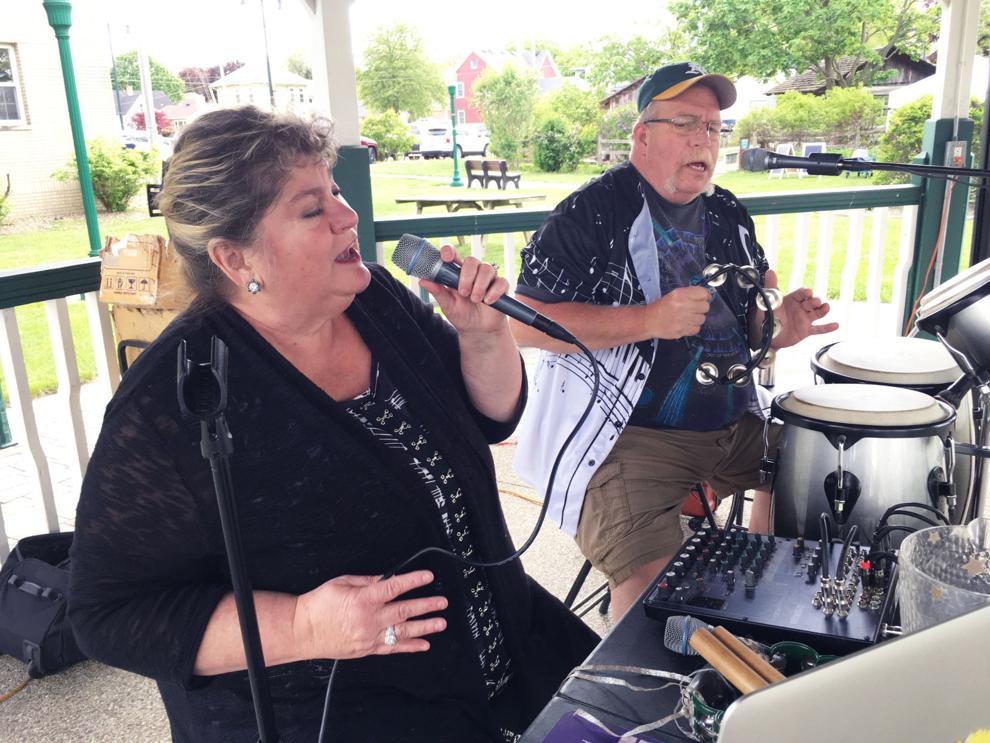 Oliver Erickson and sister Ainsley with snow cones at Burlington farmers market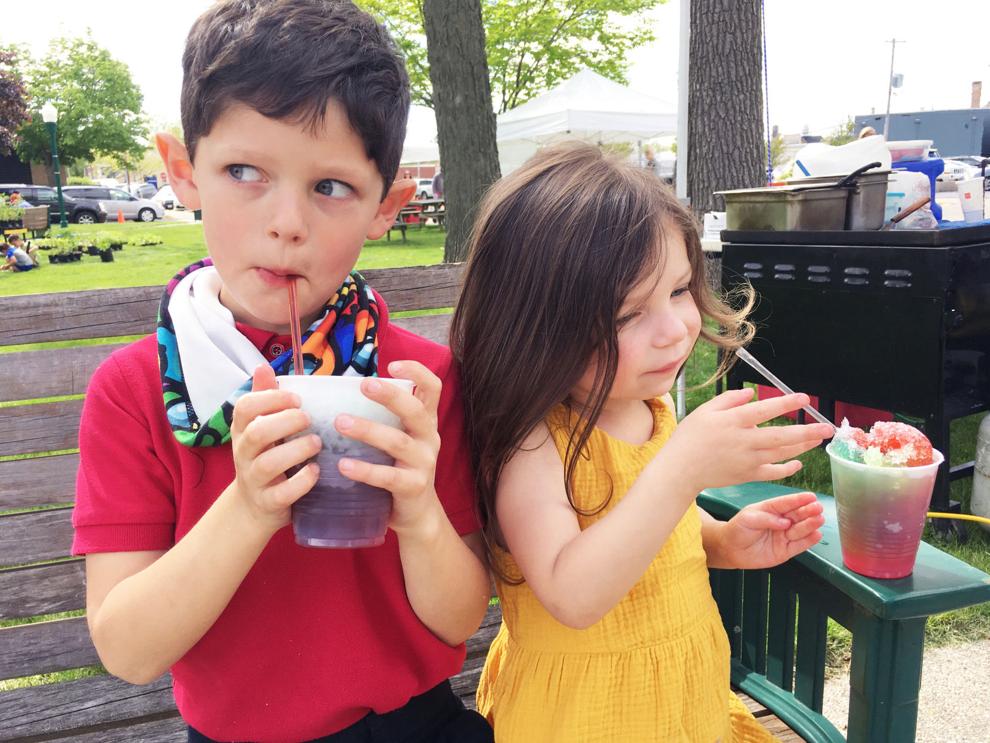 Ashley Haigh with goat-milk soap at Burlington farmers market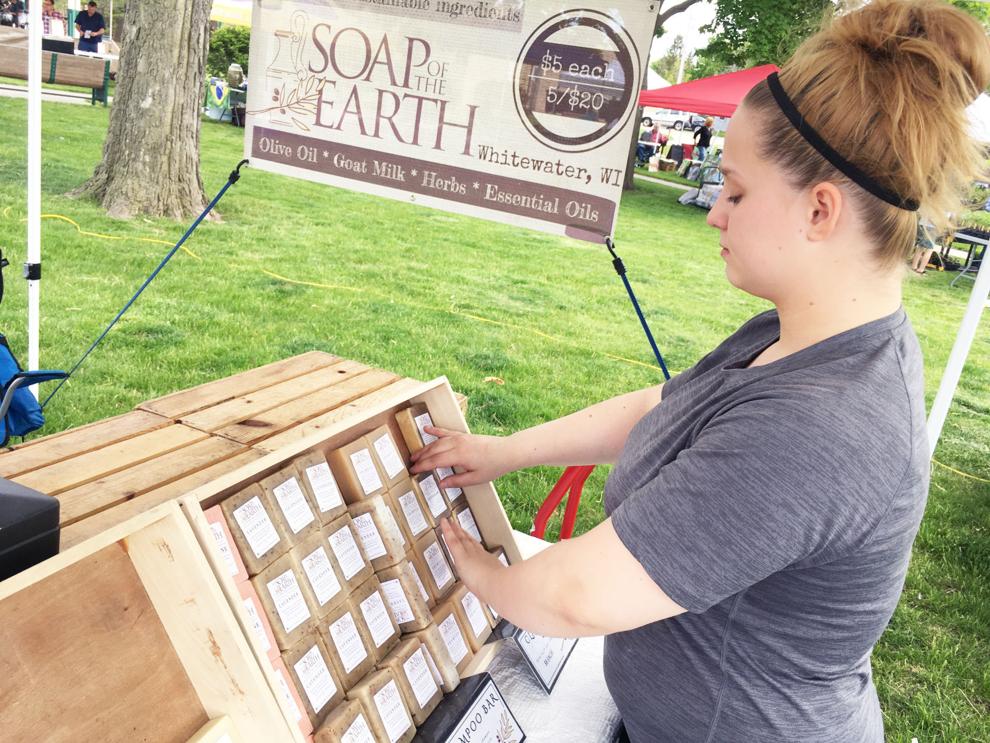 Joyce Chistiansen buys tamales from Axel Nunez at Burlington farmers market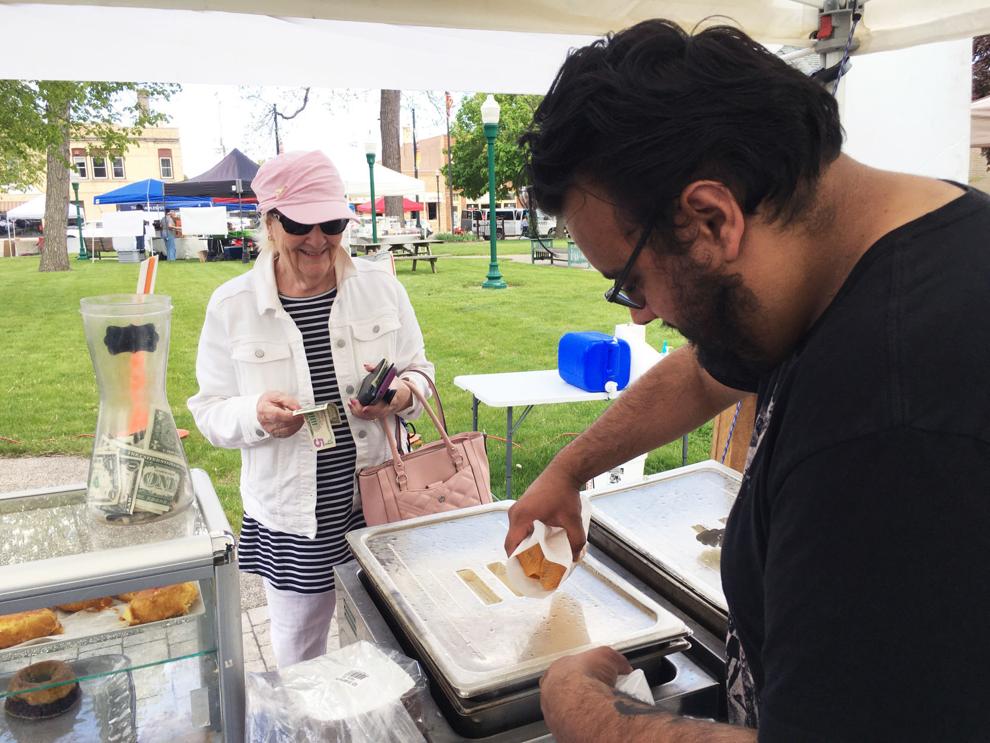 Cheese for sale from Lake Geneva at Burlington farmers market