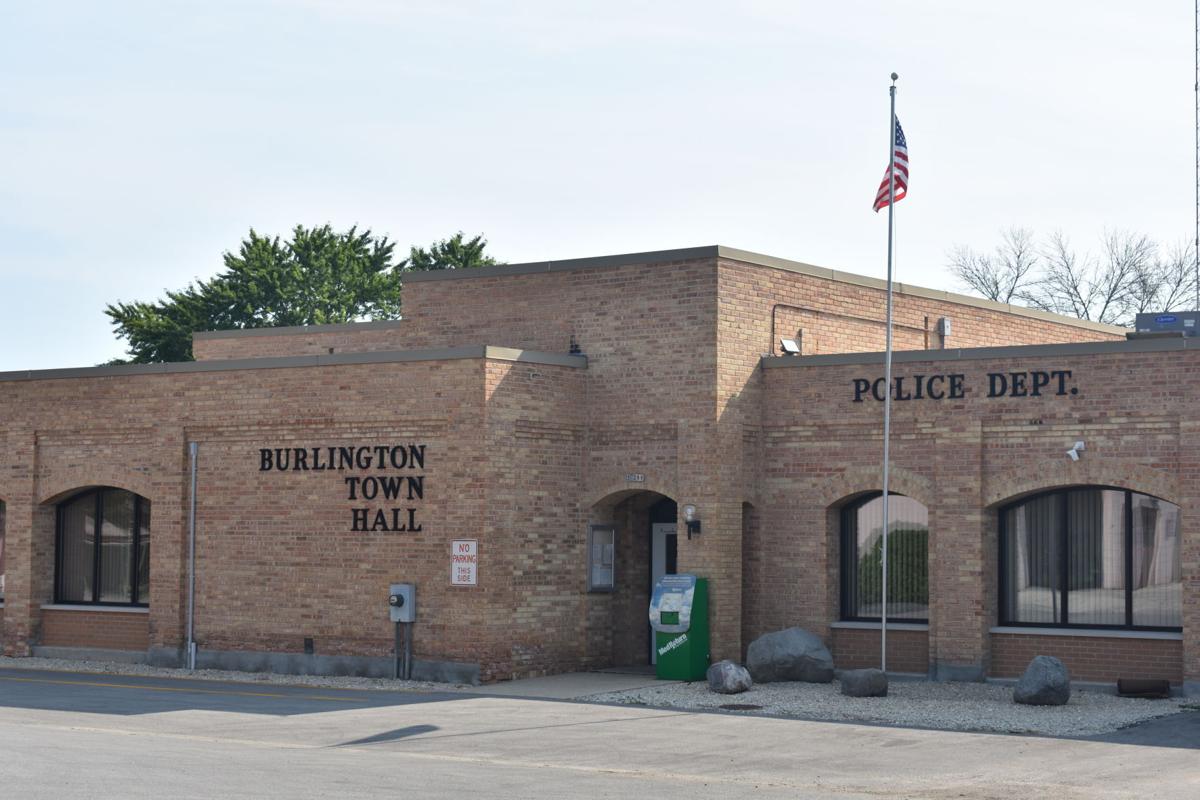 TOWN OF BURLINGTON — The Burlington Town Hall is closing to the public, and other changes are coming in town government to combat the spread of the coronavirus.
Officials said the town hall at 32288 Bushnell Road is closing effective Nov. 23. Town fire department stations also are closing to the public, but will remain fully staffed and operational.
The Racine County Sheriff's Office is making no changes in its coverage of police services in the town, officials said.
In an announcement Friday, the Town of Burlington said its highway department will curtail operations, handling all emergencies, but starting no new road projects in the coming weeks.
Officials urged residents to conduct business online, by mail or using a drop box in front of town hall. Town staff will be available by phone and email during regular business hours.
Get local news delivered to your inbox!
Subscribe to our Daily Headlines newsletter.