TOWN OF BURLINGTON — Town Chairman Ralph Rice is stepping down after five terms in office, ending a career of public service that began when he joined the town fire department more than 50 years ago.
Colleagues credit Rice with leading a town government organization that operated frugally by delivering needed services without running up property taxes needlessly.
"He will be missed," Town Board Supervisor Richard Isaacson said. "He's been a great asset to the community."
Candidates in spring elections throughout Wisconsin face a deadline Tuesday to file nominating petitions for various elected offices in local government and school districts.
As of Monday afternoon, no candidate had come forward seeking to succeed Rice in the April 6 election. Because of the incumbent's declaration of non-candidacy, the deadline has been extended to Friday for candidates to file petitions for that particular office.
Rice, 87, said he decided not to seek re-election as town chairman because at his age, he said, it was time to move on.
"I've enjoyed it," he said. "I've had the opportunity to work with an awful lot of nice people."
The proprietor of Rice Family Farms along Bushnell Road, Rice got involved in town government as a young man in the 1960s when he became a volunteer firefighter.
He then joined the village's planning and zoning committee, and in the 1980s he got elected to the town board. He served more than 30 years as a town supervisor before being elected town chairman in 2009.
Serving two-year terms, the chairman works as leader of the five-member town board overseeing local government.
Russell Egan, another current town supervisor, said that Rice was a mentor who encouraged him to get involved. Egan is halfway through his second term on the town board.
Egan said the chairman has instilled in others a strong commitment to keeping town government efficient without excessive spending or debt.
"He's always been level-headed in everything he's done," Egan said. "He's always had the foresight to sit here and look forward."
As a town official, Rice said he felt good about helping to control taxes, maintaining roads, and overseeing such projects as the closing of a landfill and the construction of new firehouses and other facilities.
As a farmer, he also was active on state issues related to farmland preservation and other agricultural topics.
Isaacson, who is stepping down this year after 12 years on the town board, said Rice tapped into a state funding source that has brought the town increased state funding for road maintenance.
"He has been just great for the town," Isaacson said.
Egan recalled a time when the town was shopping for a new firetruck. Aiming to keep the cost down, Rice led his town board colleagues in repeated questioning of suppliers in an effort to find the most affordable option.
Egan said he and the chairman have spent many hours discussing ideas for improving town government.
"I have always appreciated his insight," Egan said.
Rice said he credited the town staff and his elected colleagues with helping him to keep Burlington town government effective and efficient.
Rice said he has encouraged others to resist unnecessary spending and to remember whose money they are managing.
"The important thing is to build what's necessary, and let the people keep that money in their pockets," he said. "We've done it right."
In Photos: Farm Aid rocks on despite rainy weather
Farm Aid - 1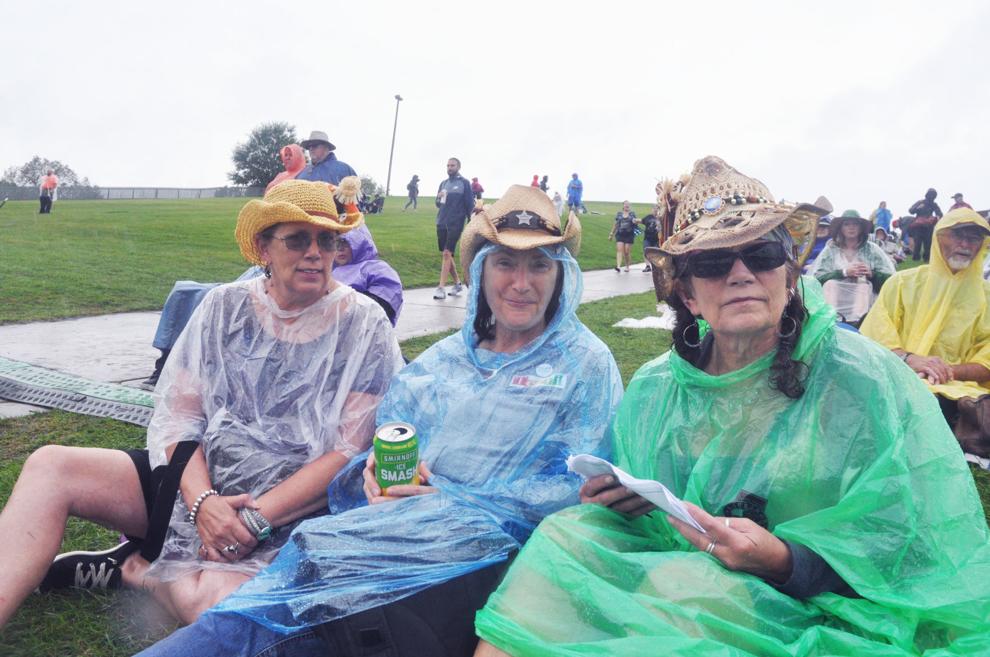 Farm Aid - 2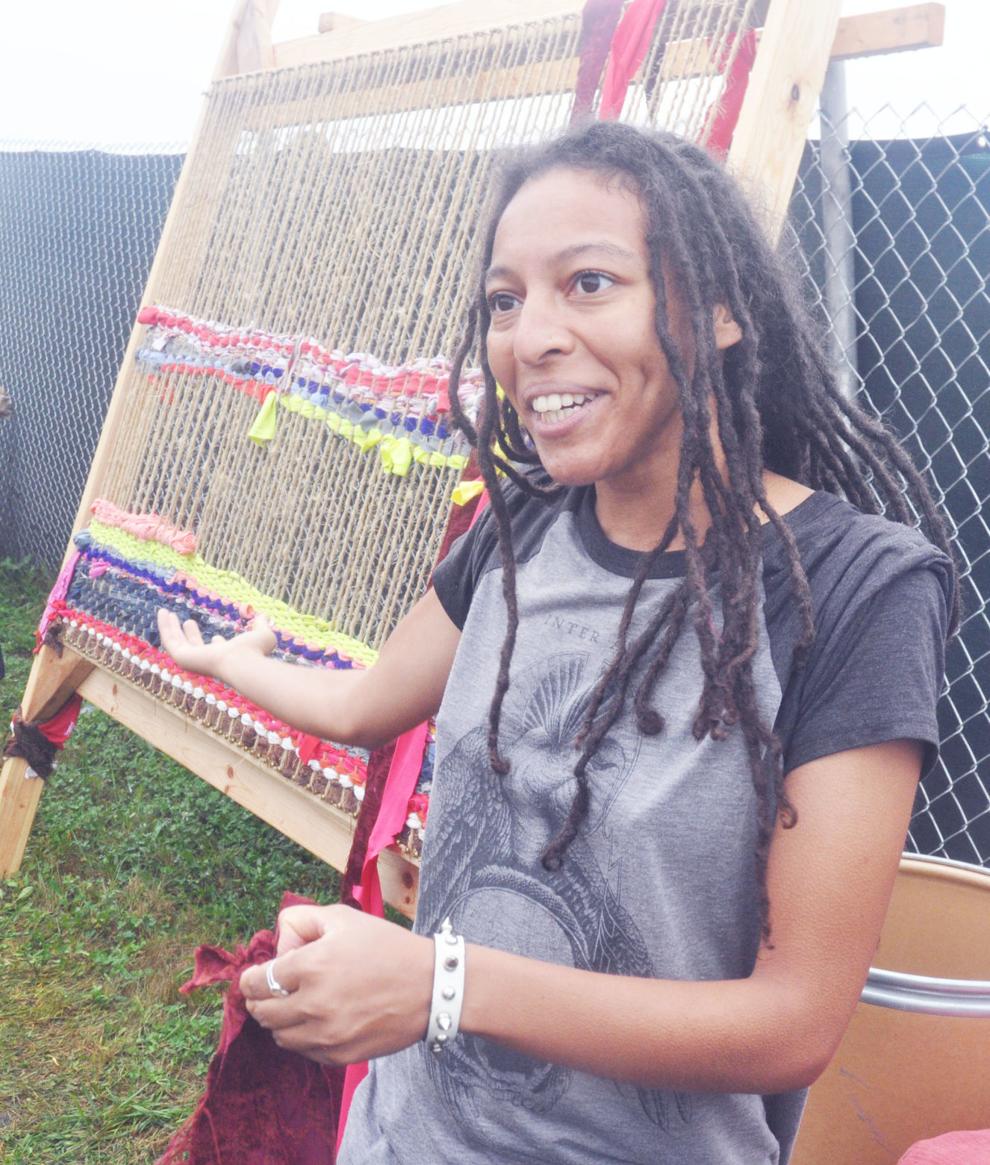 Farm Aid - 3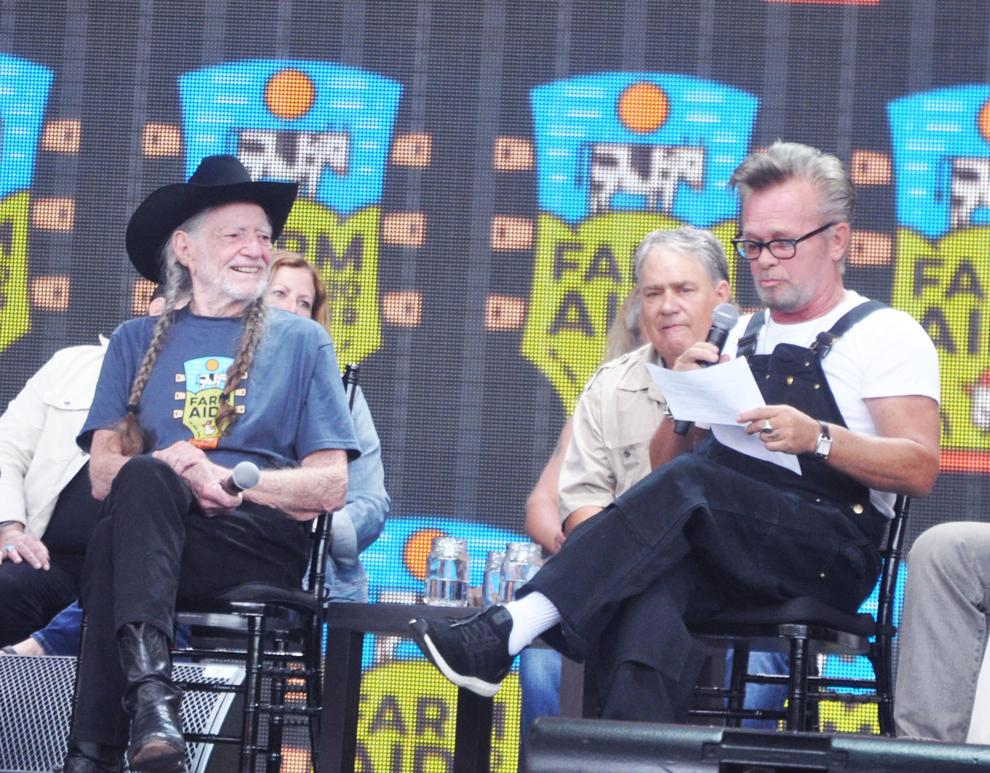 Farm Aid - 4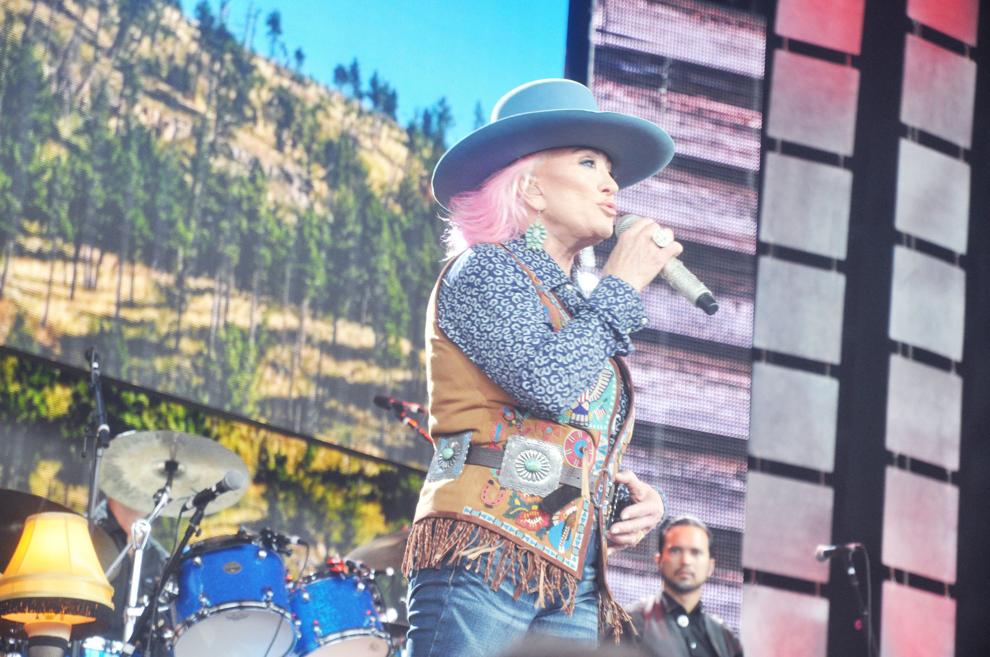 Farm Aid - 5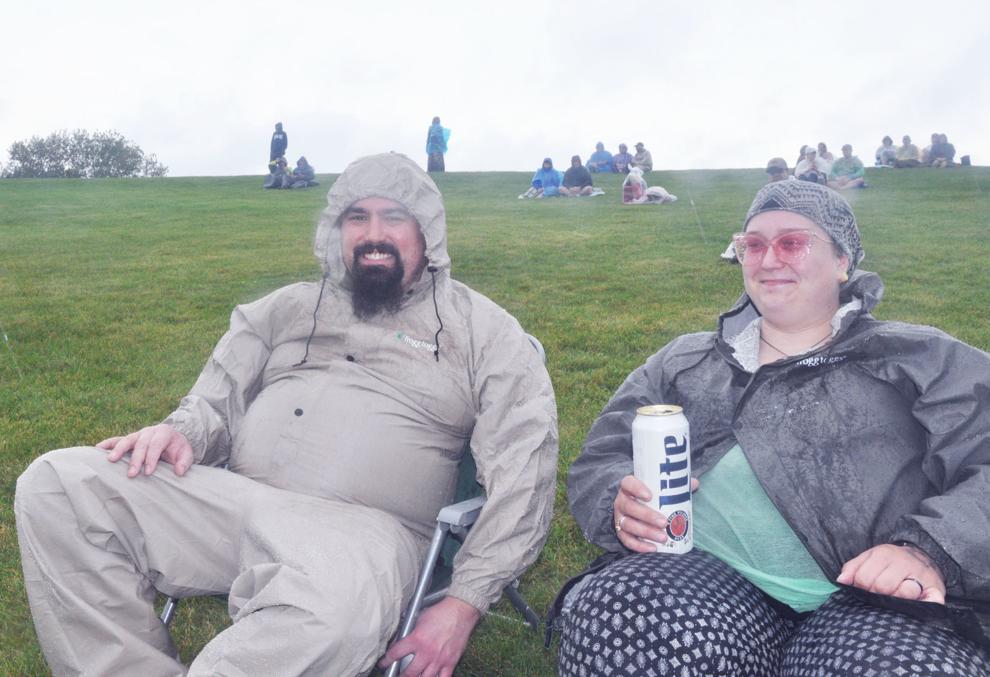 Farm Aid - 6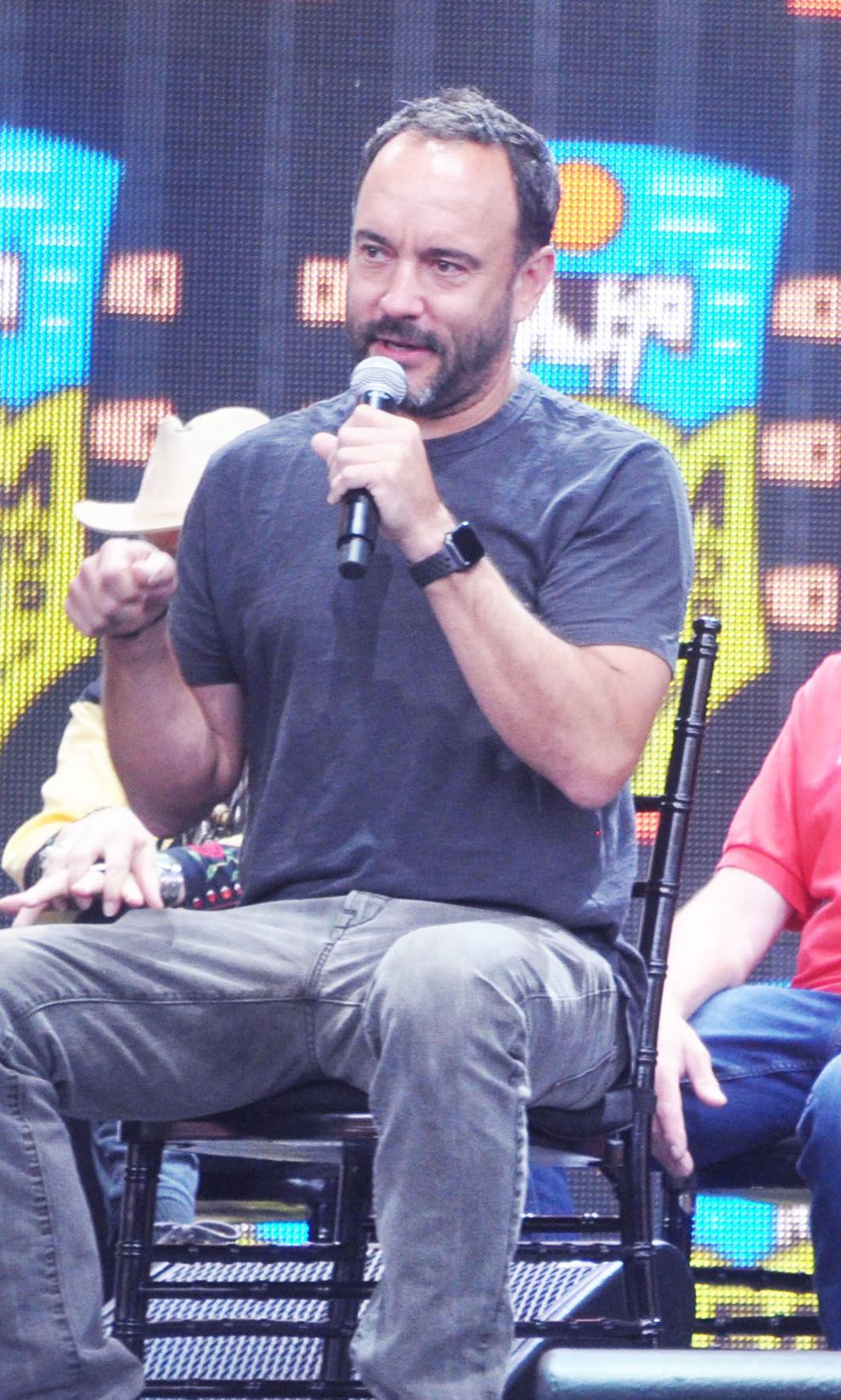 Farm Aid - 7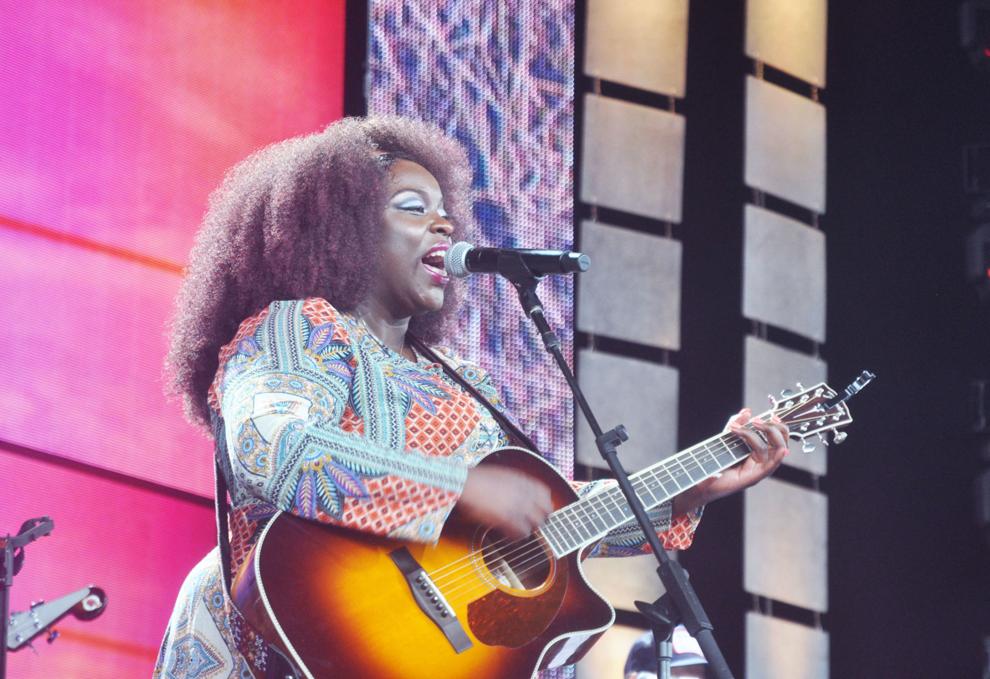 Farm Aid - 8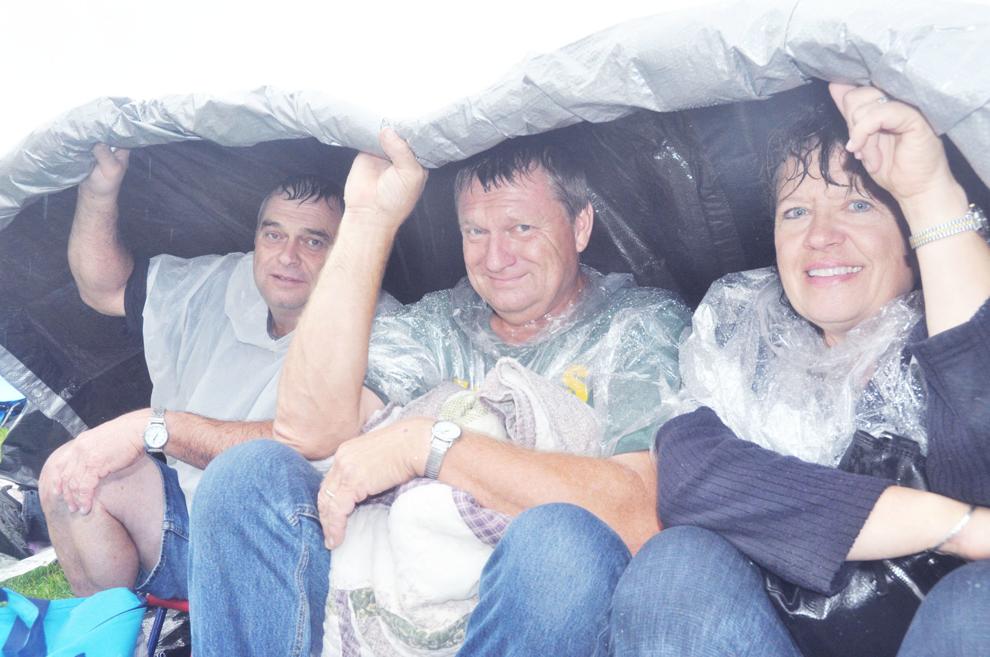 Farm Aid - 9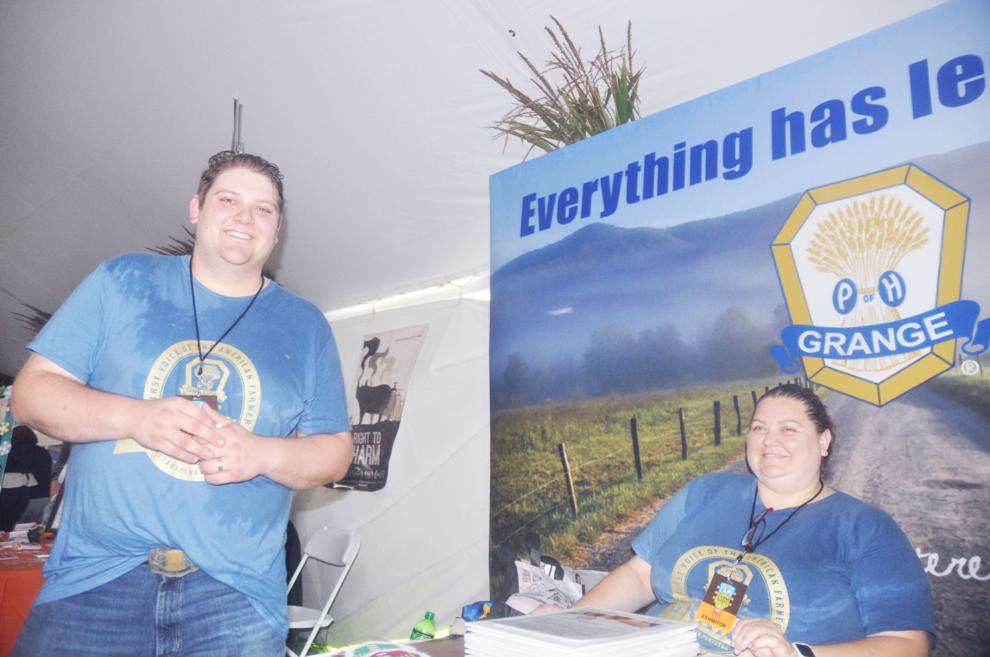 Farm Aid - 10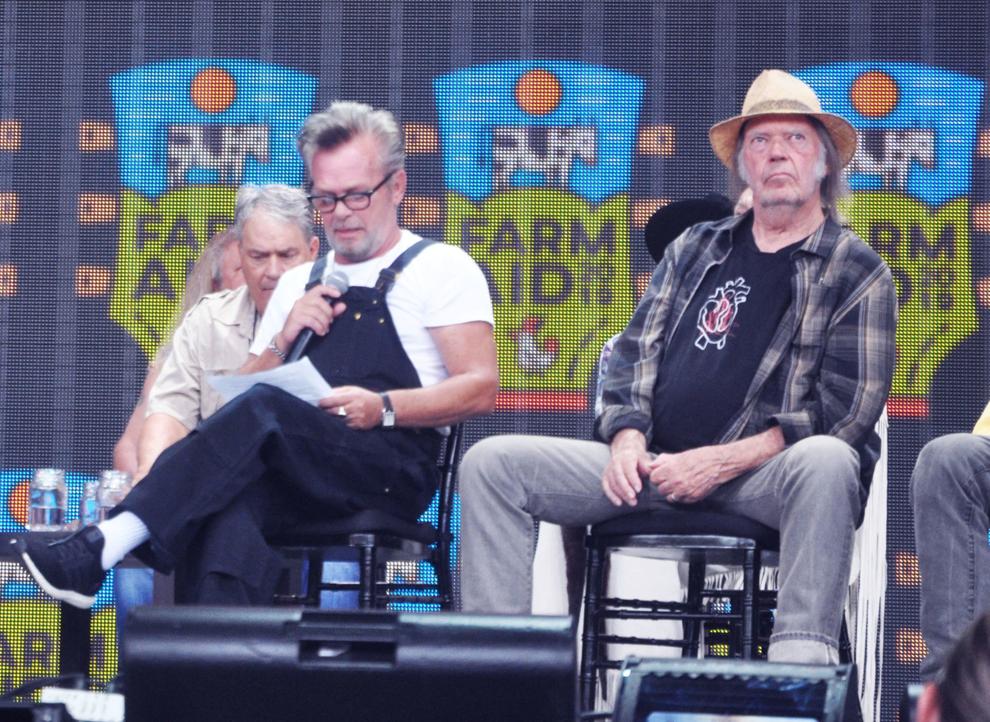 Farm Aid - 12
Farm Aid - 13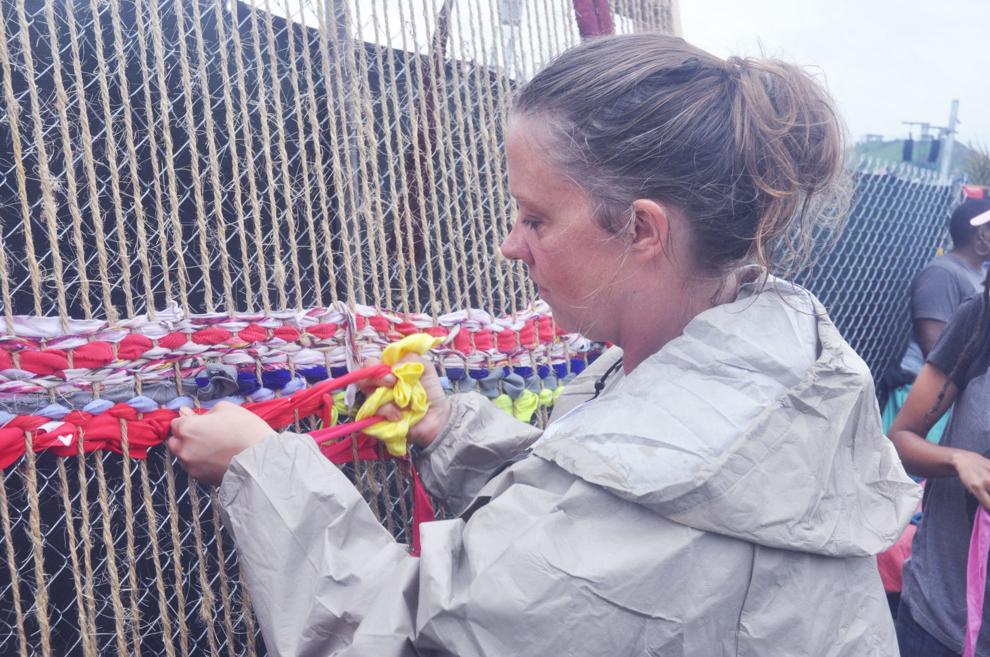 Farm Aid - 14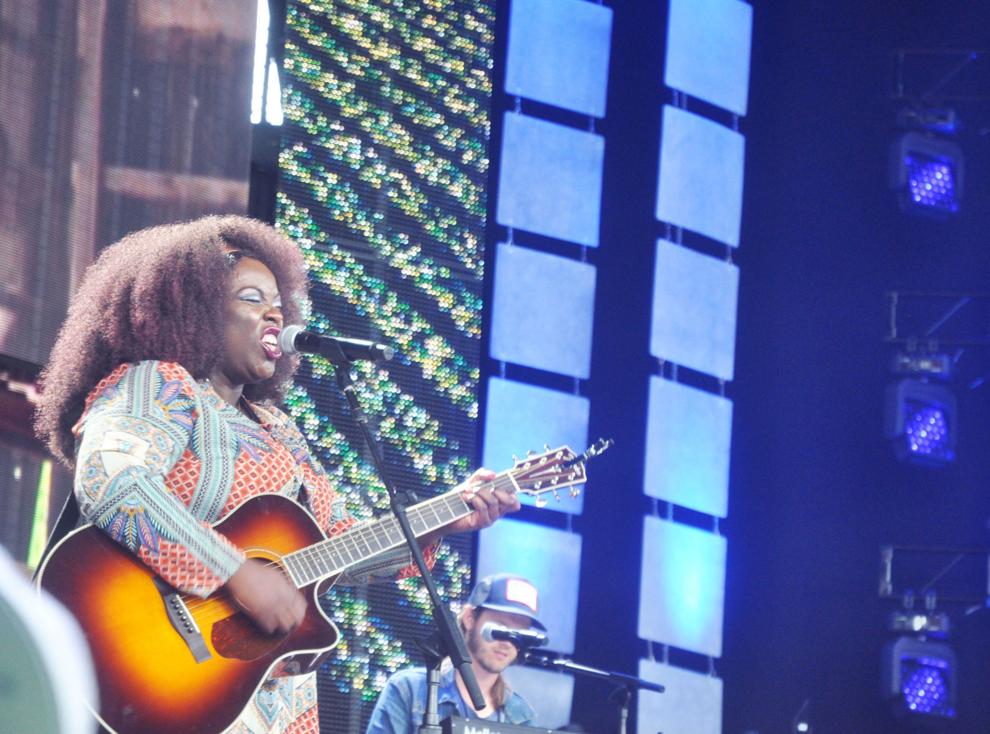 Farm Aid - 15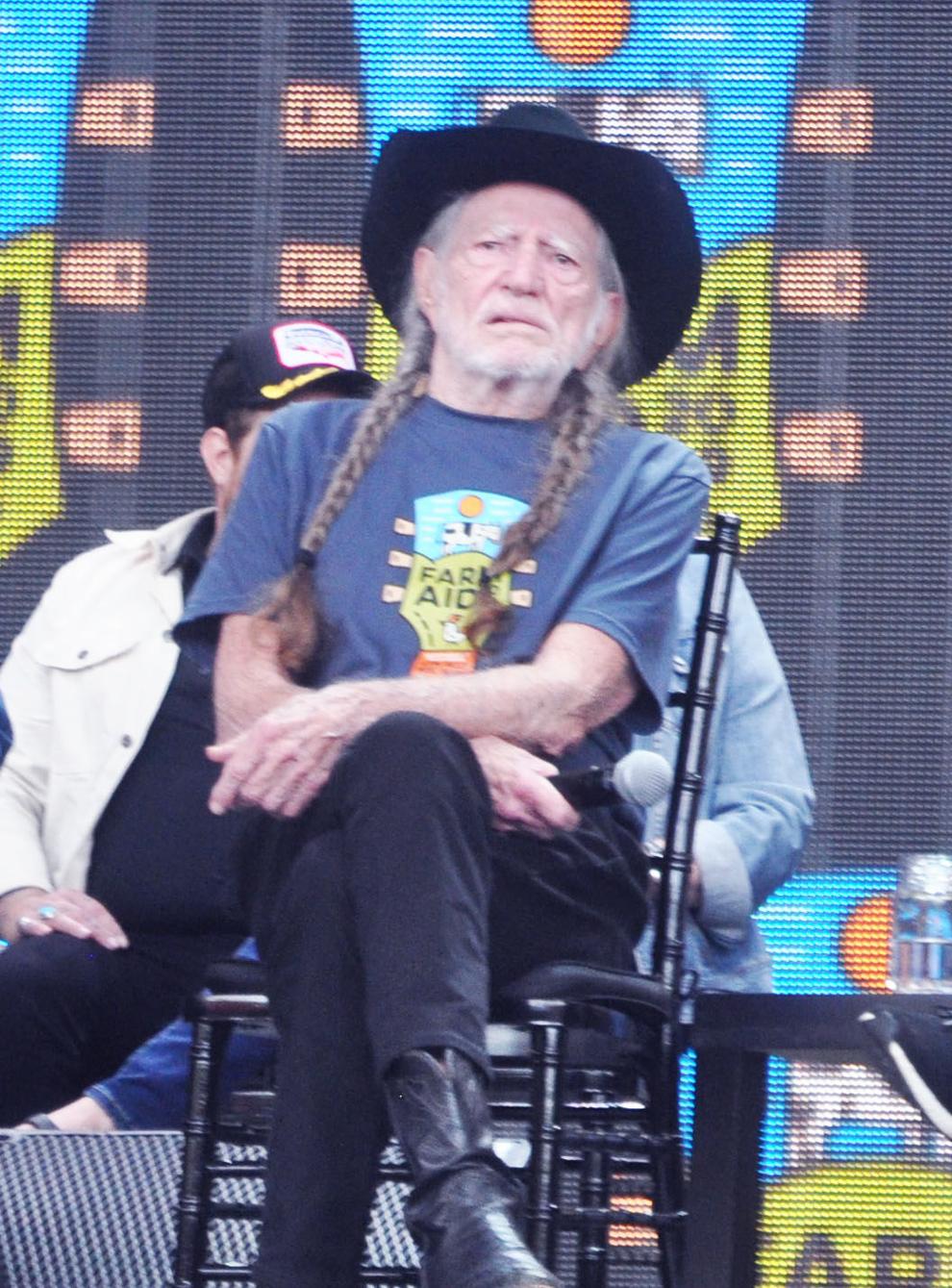 Farm Aid - 16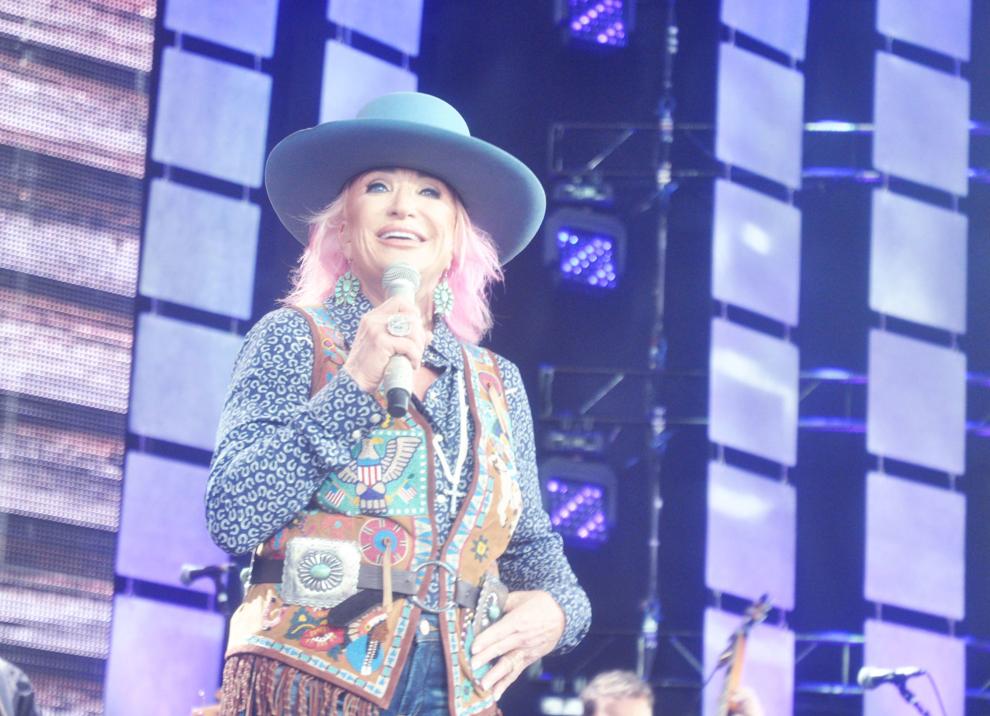 Farm Aid - 17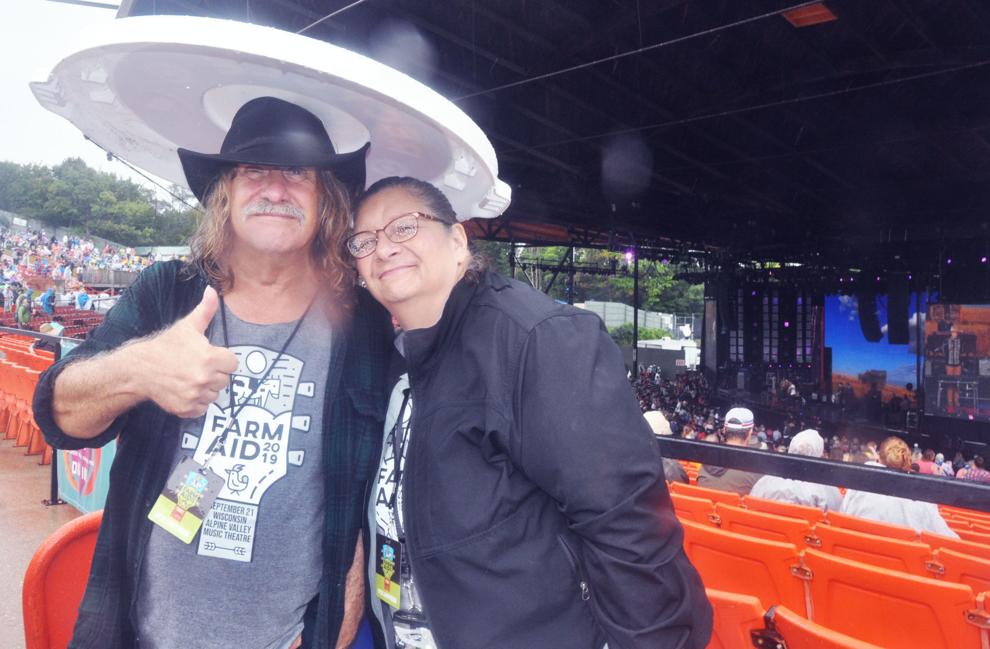 Farm Aid - 18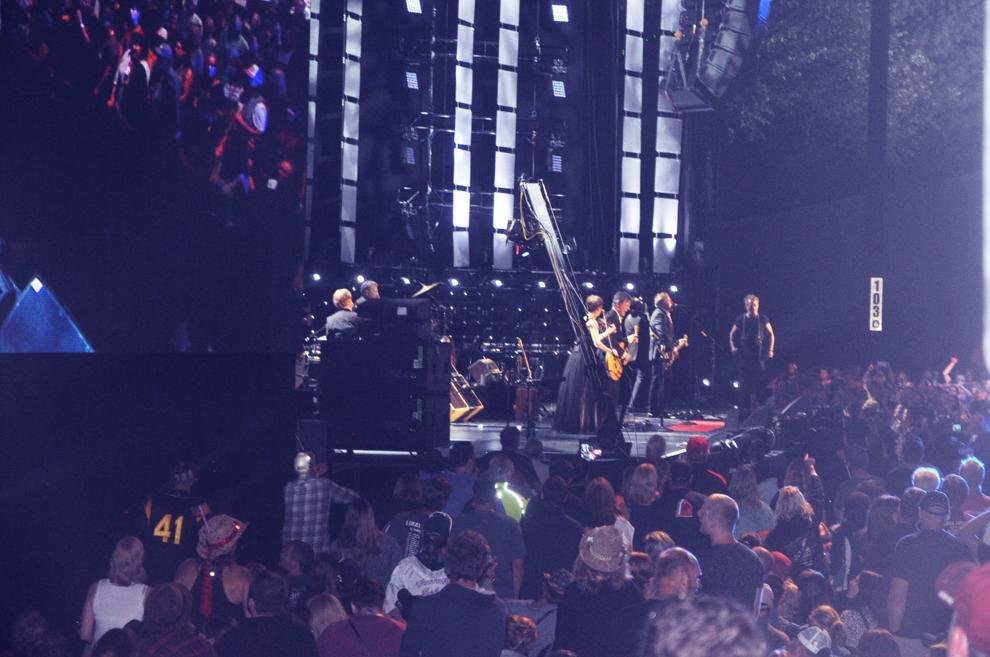 Farm Aid - 19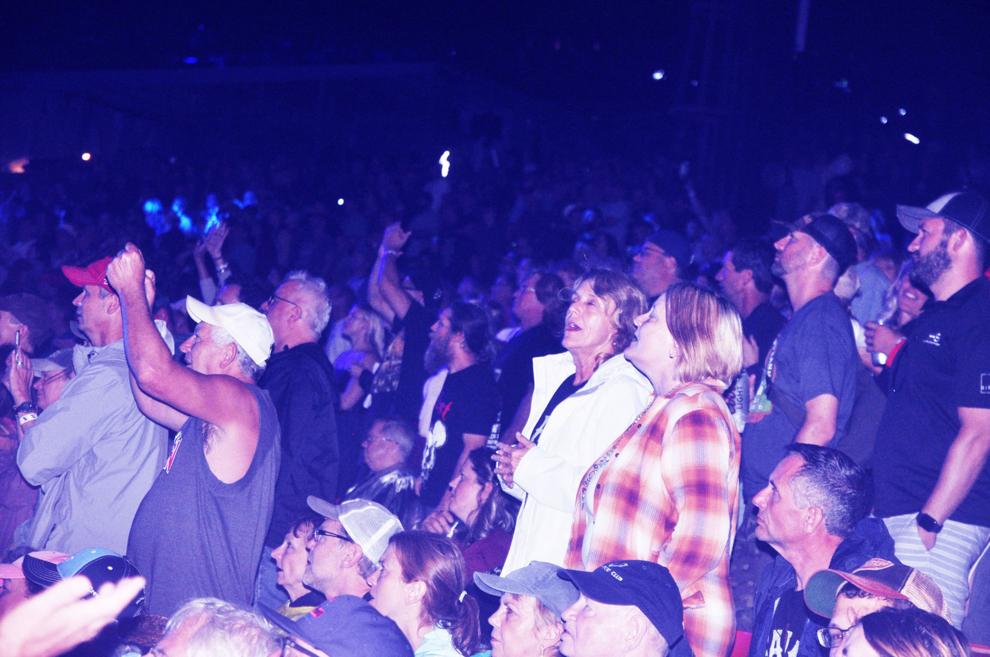 Farm Aid - 20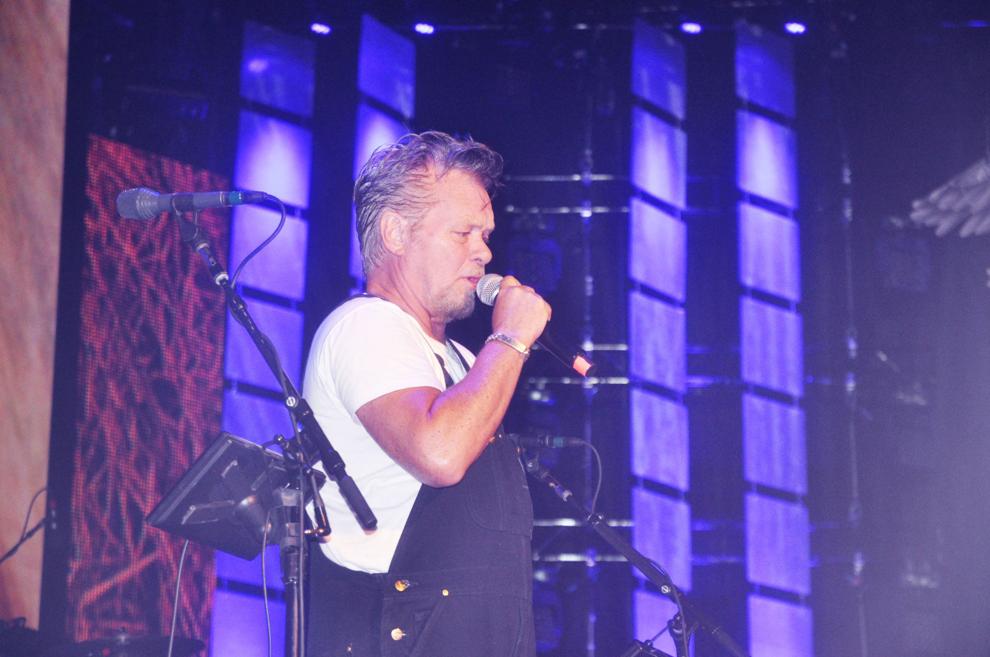 Farm Aid - 21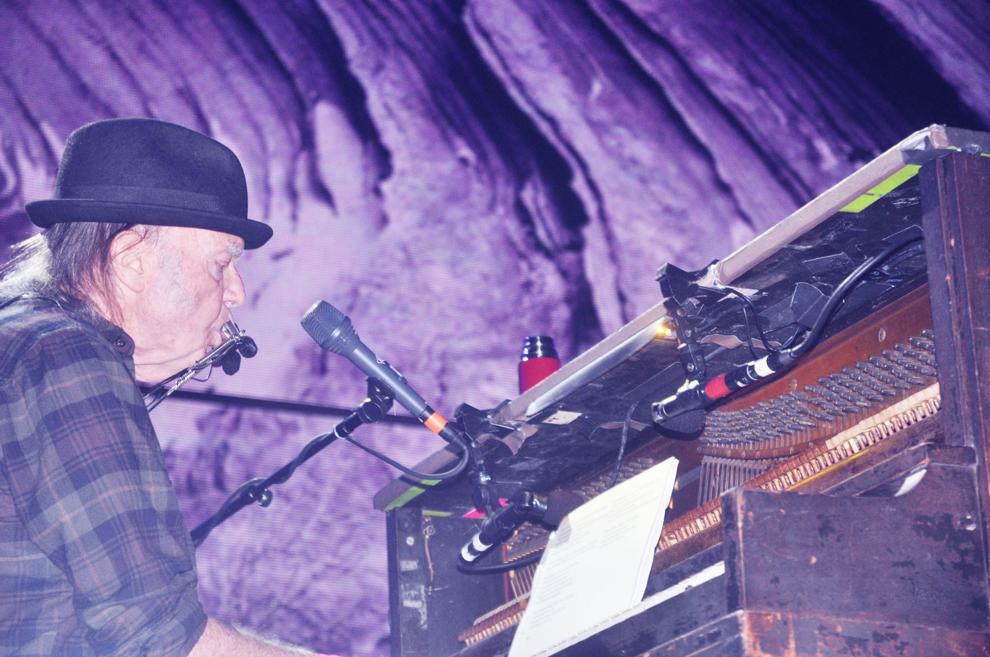 Farm Aid - 22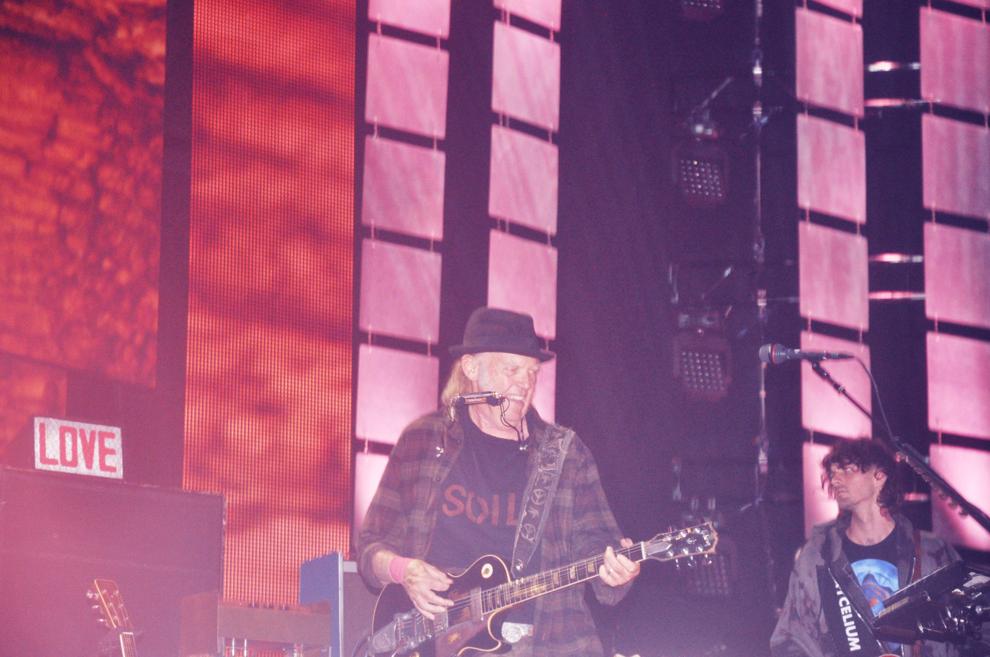 Farm Aid - 23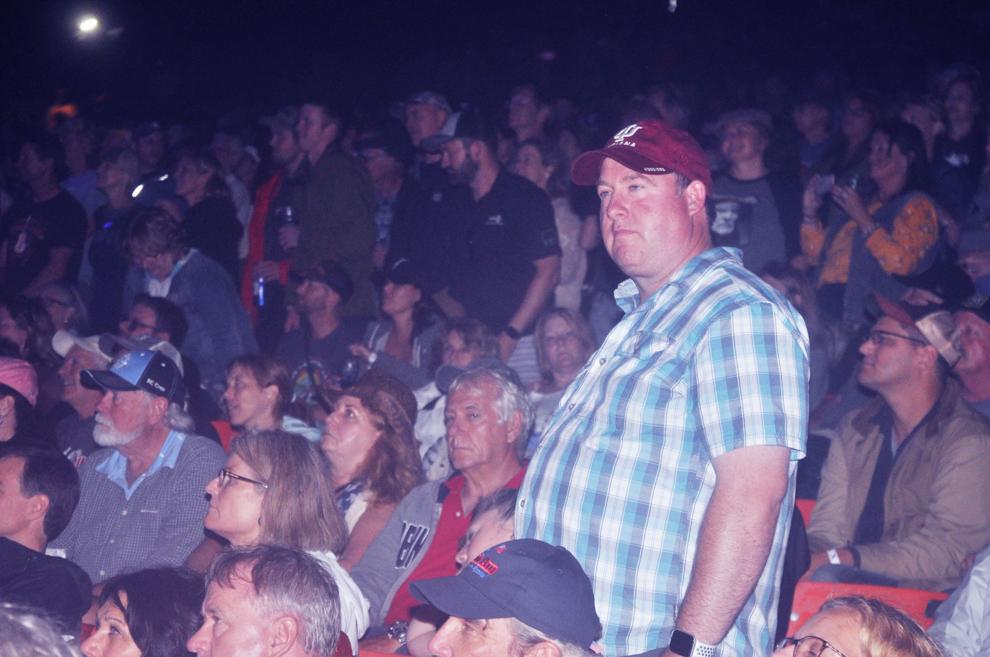 Farm Aid - 24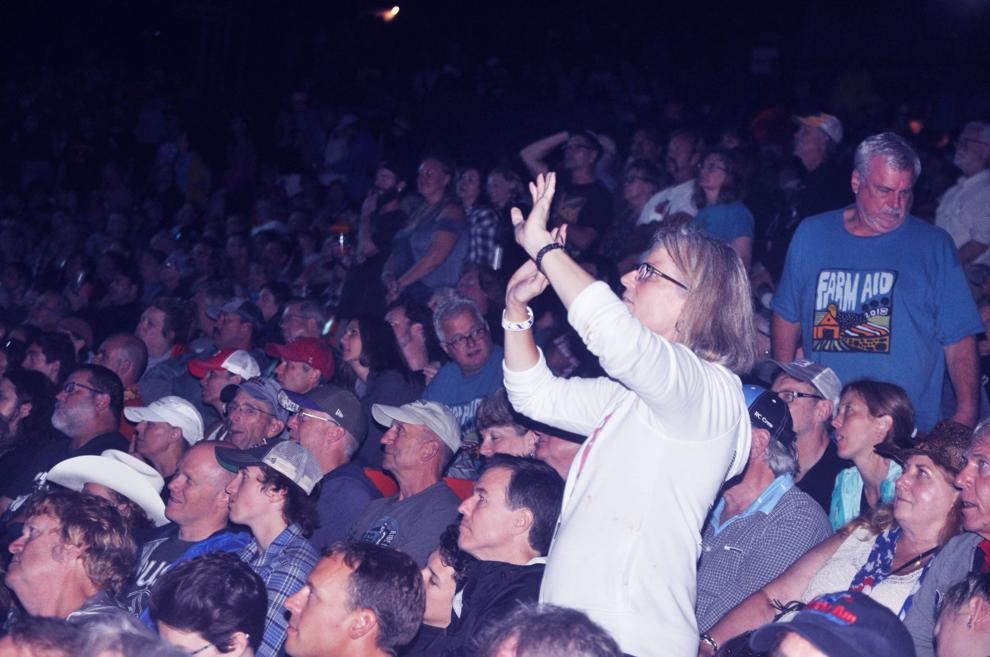 Farm Aid - 25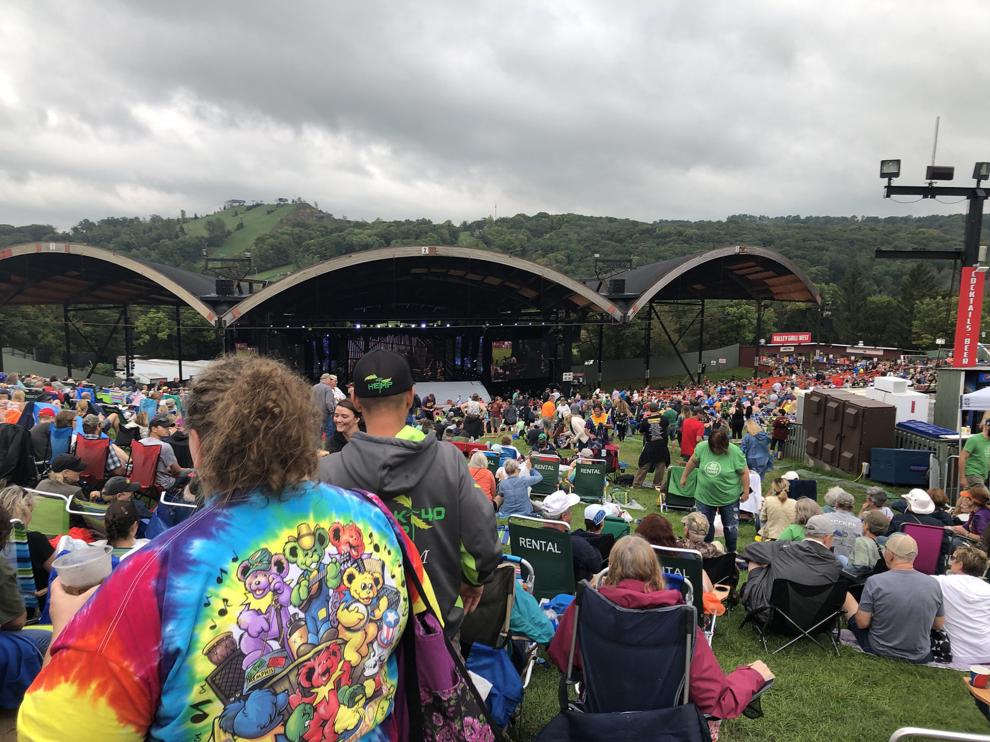 Farm Aid - 26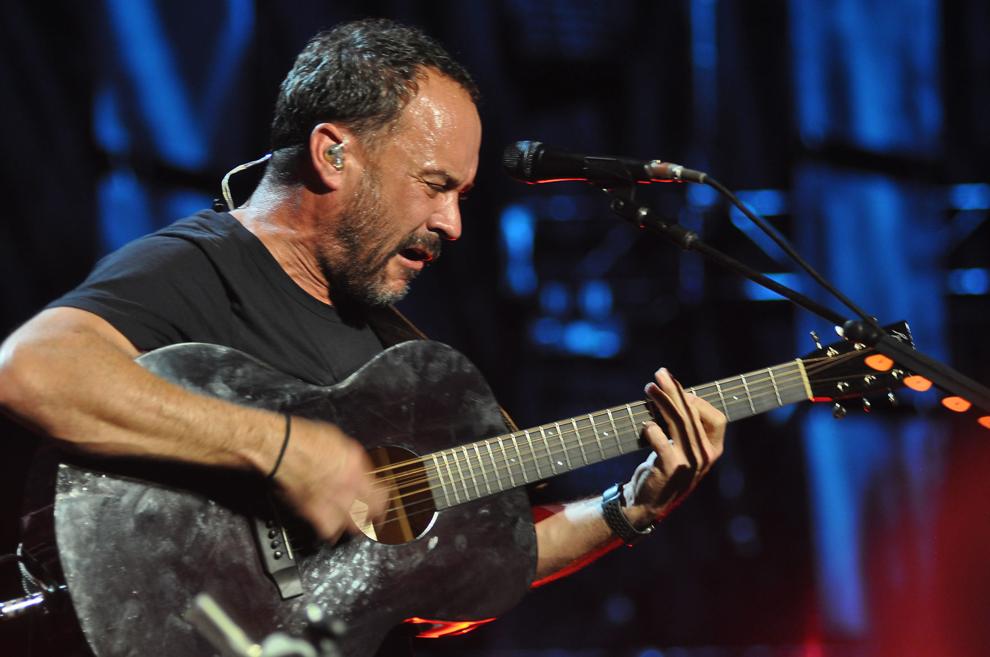 Farm Aid - 27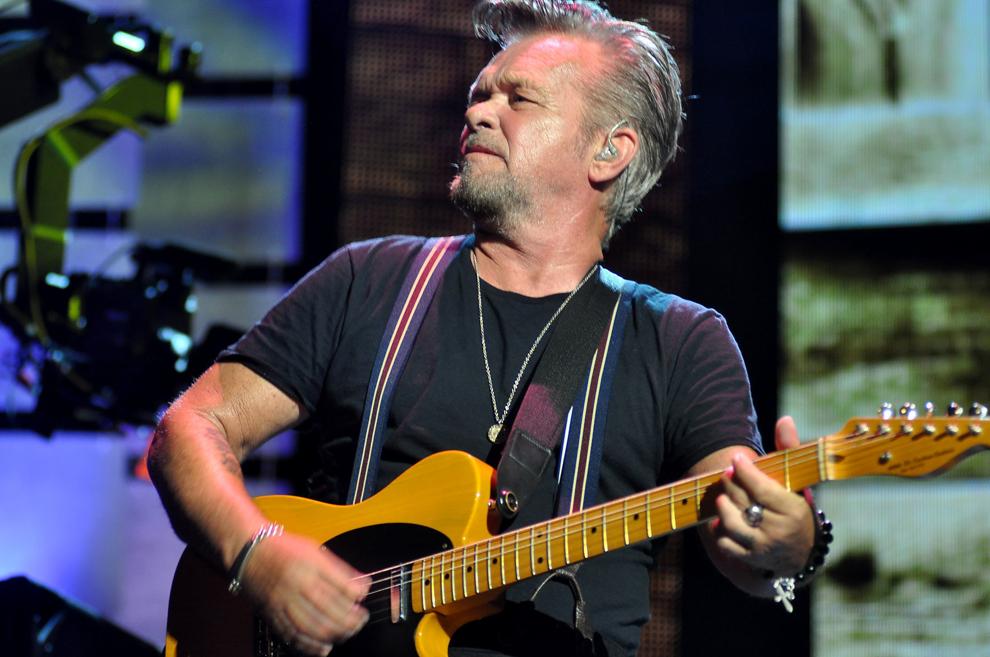 Farm Aid - 28