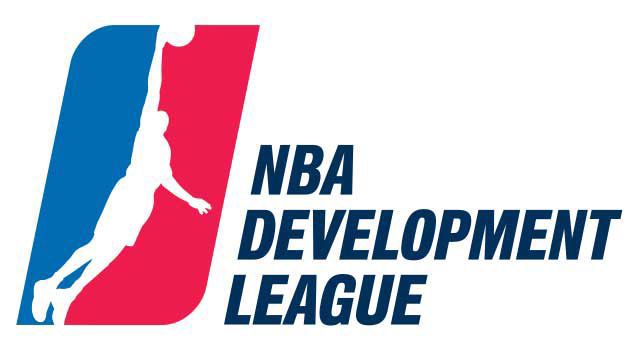 RACINE COUNTY — The Racine County Board on Tuesday will hear the results of a recent study centered on the possibility of constructing an arena in Racine.
Moreover, the agenda for Tuesday's meeting mentions the possibility of a hotel in connection to the arena. On Friday, Racine County Executive Jonathan Delagrave declined to provide details about the hotel in advance of the meeting.
Tuesday is the County Board's regular semi-monthly meeting, and is scheduled to take place at 6:30 p.m. in the County Board Chambers at the Ives Grove Office Complex, 14200 Washington Ave., Yorkville.
The Milwaukee Bucks are looking to launch their own NBA Developmental League franchise, and have tabbed Racine as one of several possible locations for the minor league team.
Delagrave said Friday that the study, which began a few weeks ago, is finished. He added that some key questions will be addressed at the Tuesday session.
"It's getting people the knowledge of how this project is coming about," Delagrave said. "Is it sustainable? What's the direct and indirect economic benefit to the county?"
Delagrave also thinks that citizens who choose to attend the meeting will hear lots of financial information about a potential arena and team.
"They're going to hear about costs," he said. "How does it affect Downtown? What amount of money, of taxpayer resources goes into this?"
According to Delagrave, the study has focused on one site for a new arena in particular. Although he couldn't reveal that location, it will likely be discussed along with the results of the study at Tuesday's meeting.
The County Board on Tuesday also will consider an increase to Delagrave's budget for general studies, including the $4,500 the county pledged for the D-League study. Delagrave insists that even if the County Board does not approve the increase, there are funds in his budget to cover the already-completed study.
Ultimately, Delagrave said Tuesday's meeting will be an opportunity for everyone — elected officials and citizens alike — to learn about Racine's potential future with a professional basketball team.
"We're all going to learn this at the same time and have a discussion from the results of that," Delagrave said.