STURTEVANT — Although BRP laid off 387 employees earlier this year at its Sturtevant Marine Propulsion Systems facility, 10101 Science Drive, the Quebec-based company is laying plans to extensively retool the plant to accommodate new product lines and expand its local workforce.
"As announced last May with the discontinuation of the production of Evinrude E-TEC and E-TEC G2 outboard engines, our Sturtevant facility will be repurposed for new and existing projects such as the next generation of our engine technology, publicly known as Project Ghost and Project M," BRP senior media relations advisor Elaine Arsenault said.
Village Board approval given
On Oct. 20, the Sturtevant Village Board unanimously approved a site plan and conditional use permit submitted by BRP to retool its Sturtevant Marine Propulsion Systems facility in the Renaissance Business Park, located off Washington Avenue (Highway 20).
Reporting first-year hiring projections of 200 office staff and 120 direct labor employees, Sturtevant Trustee Kari Villalpando said BRP's move is expected to largely negate the company's Sturtevant job losses earlier this year.
New lines outlined
According to analyst and investor meeting PowerPoint materials provided by Arsenault, Project Ghost looks to deliver "a better boating experience by designing for the first time an integrated outboard engine and boat product for consumers delivered from factory."
Project Ghost aims to provide more usable space in the deck area of boats with an unseen and integrated engine architecture in the hopes of having a "high impact on the market with its functionality and increased layout space." Top differentiating elements of Project Ghost include increased deck space due to unique architecture, flexibility in layouts, open rear access, and the outboard engine being completely out of sight.
With an objective of creating "value for the consumer at a very competitive pricing," BRP's Project M looks to create a similar integrated outboard engine and boat product to revolutionize the recreational and fishing pontoon industry with a "family of boats under 20 feet in length."
Top differentiating elements of Project M include a platform with multiple variances and sizes, ease of operation, a "unique fun factor and functionality combination," and "leveraging our know-how and innovation from the PWC (personal watercraft) industry."
A look back in photos: BRP opens training institute in 2016
BRP opens training institute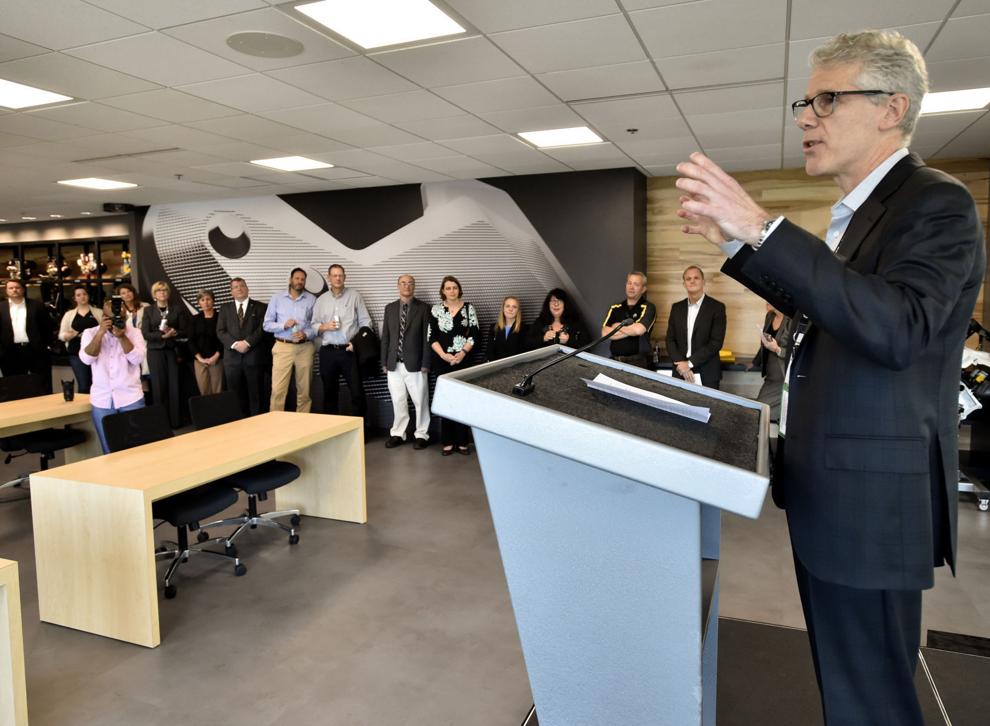 BRP opens training institute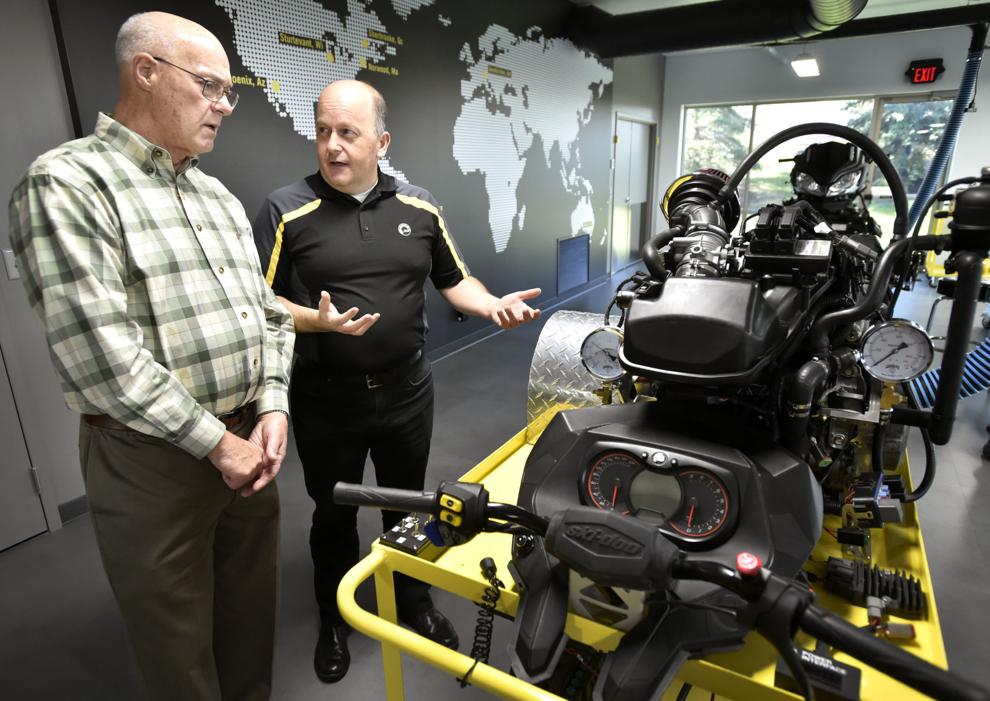 BRP opens training institute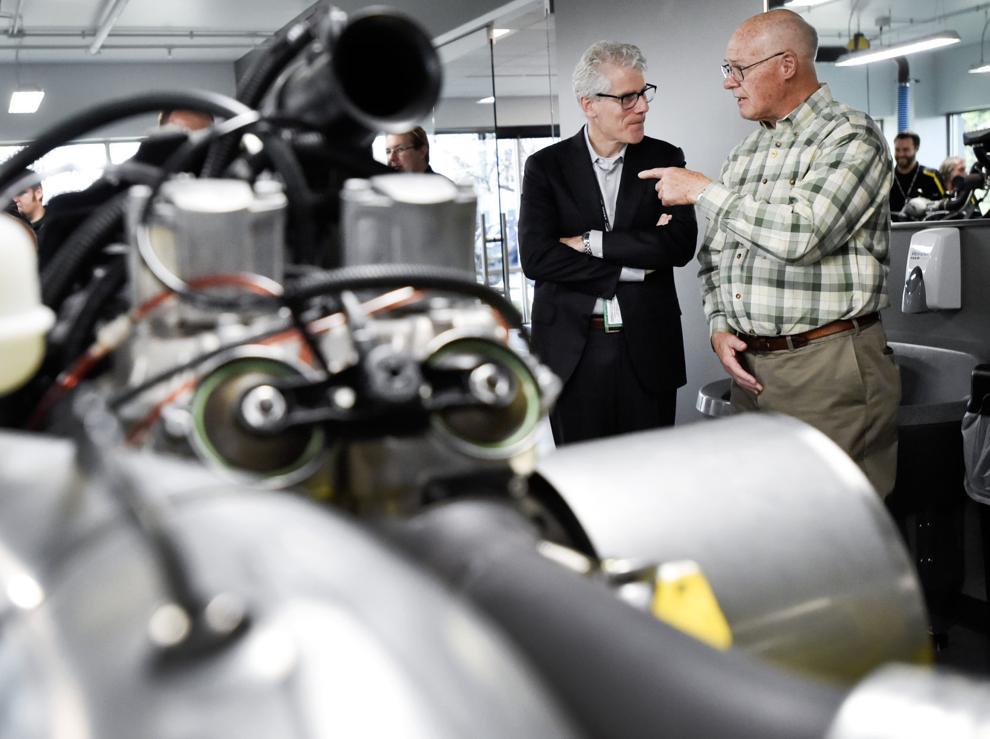 BRP opens training institute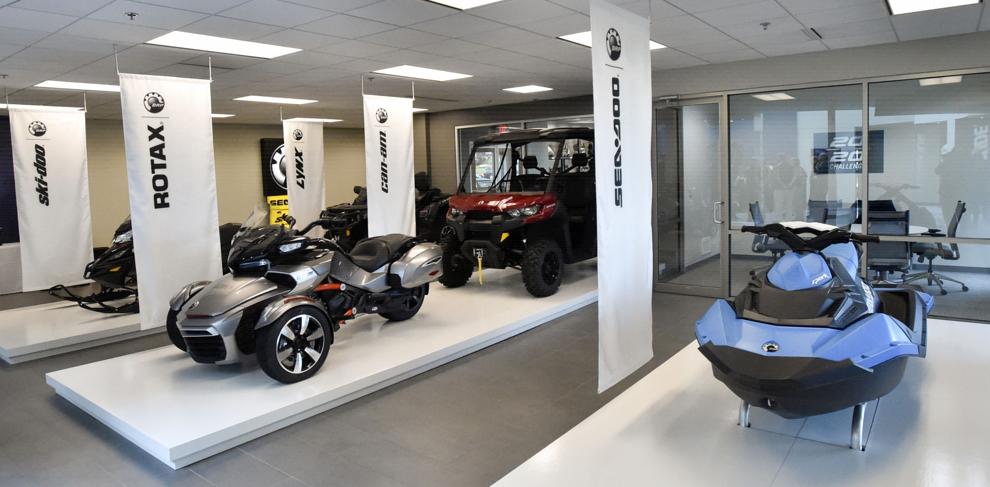 BRP opens training institute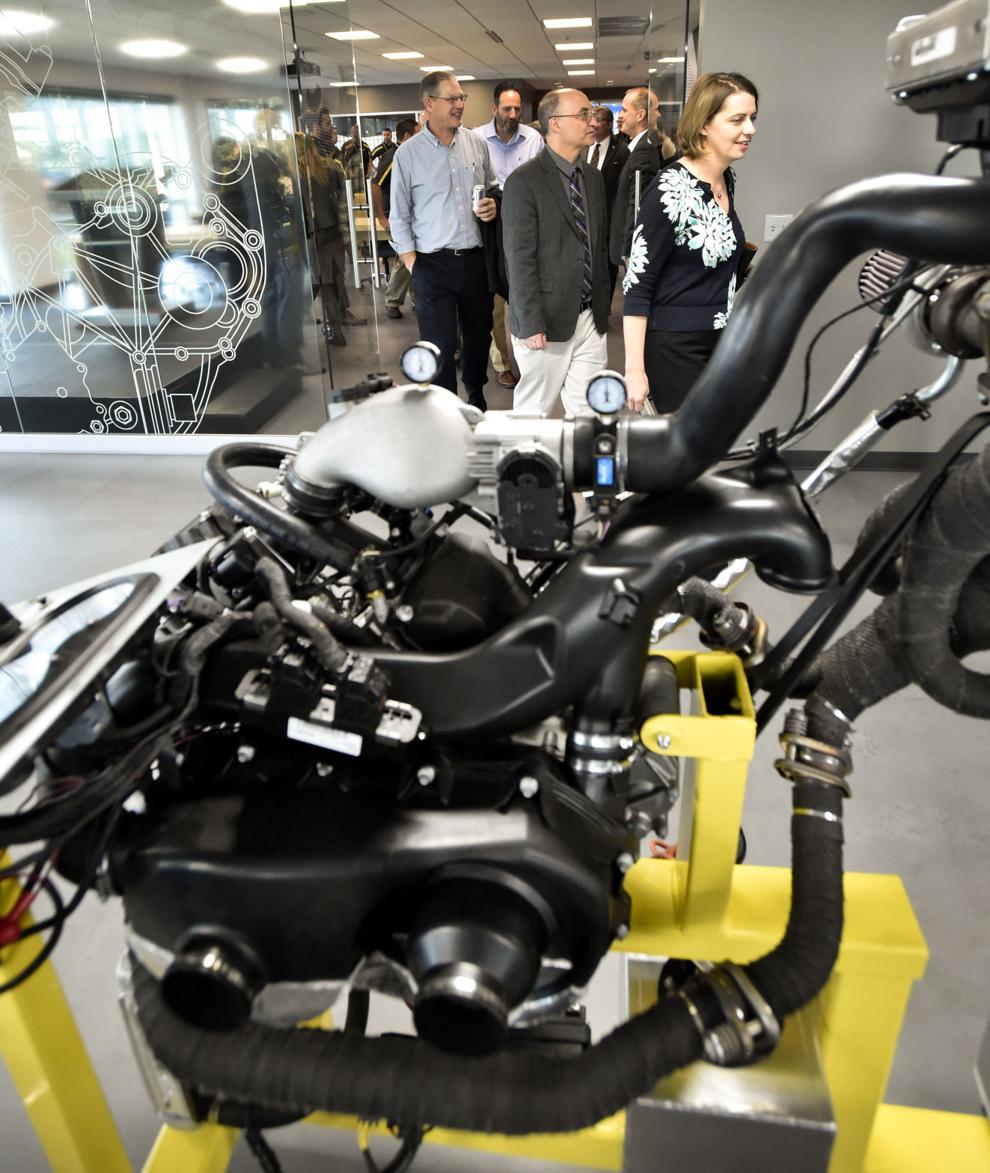 BRP opens training institute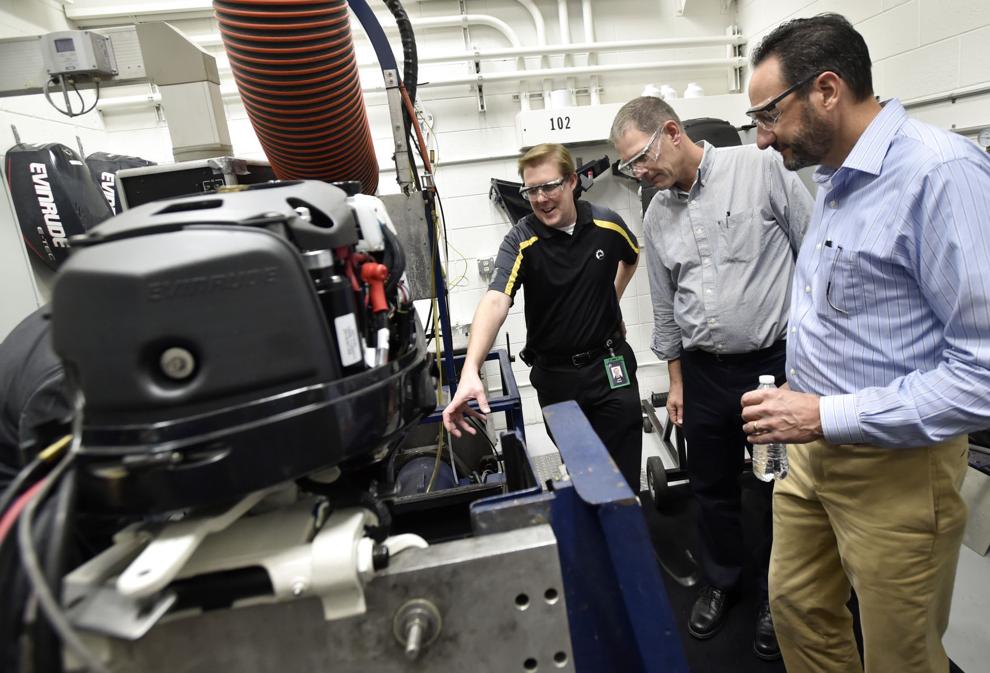 BRP opens training institute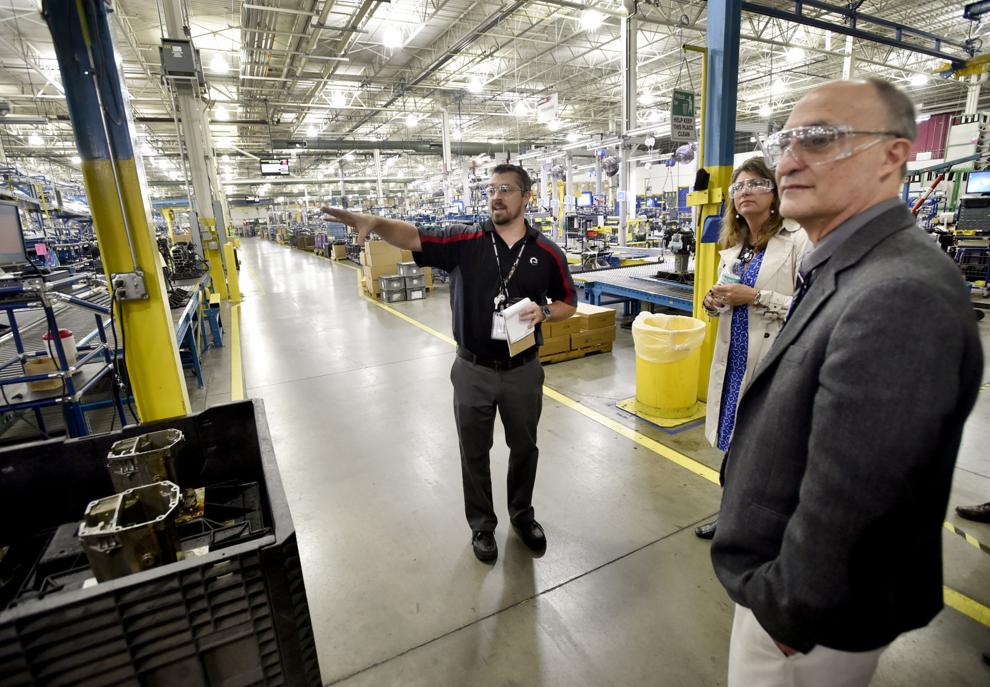 BRP opens training institute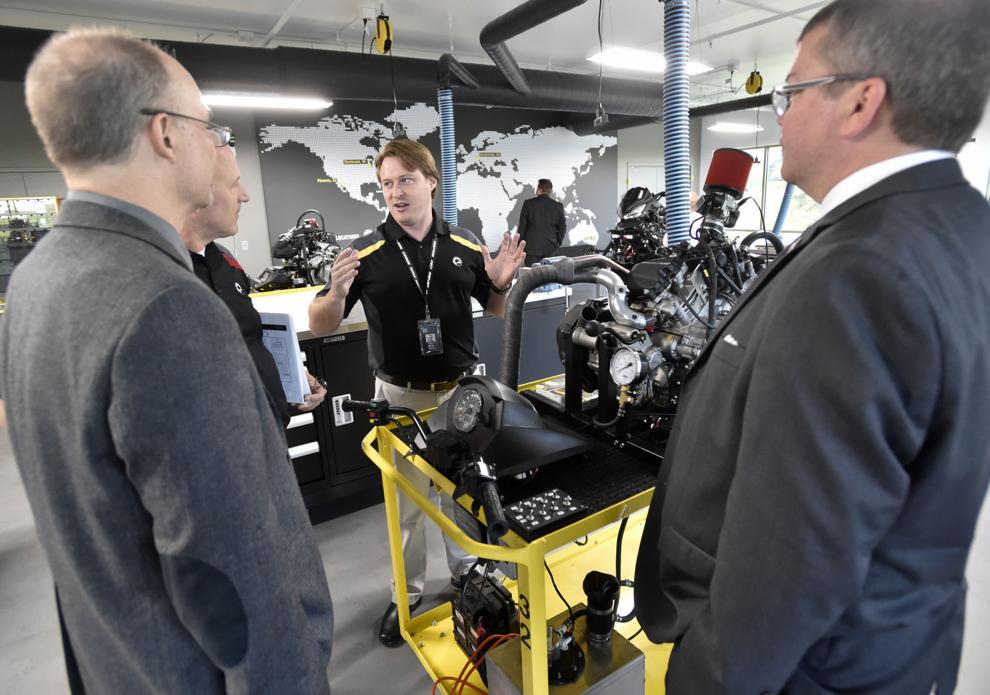 BRP opens training institute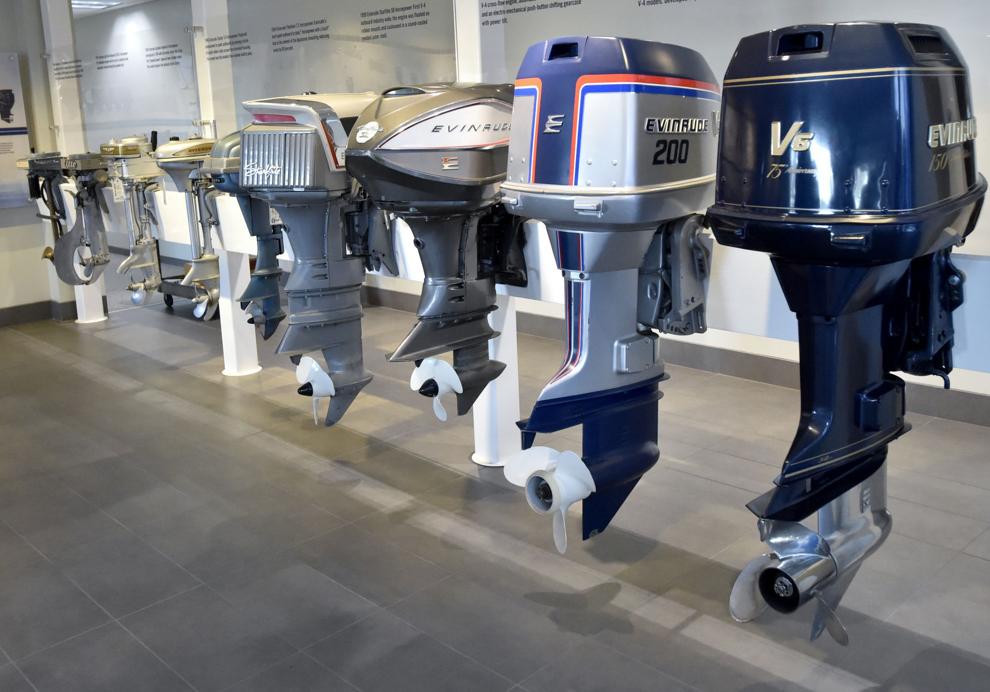 BRP opens training institute